COIN REVEAL: 1oz .999 Prospector Silver Round by Provident Metals
Today's coin reveal post features the 1oz .999 Prospector silver round minted by Provident Metals. These coins have proven to be very popular and well sort after on the secondary market.
The design of these coins changes from year to year. These coins are referred to as rounds because they do not have a dollar denomination and are not backed as legal tender by any state authority.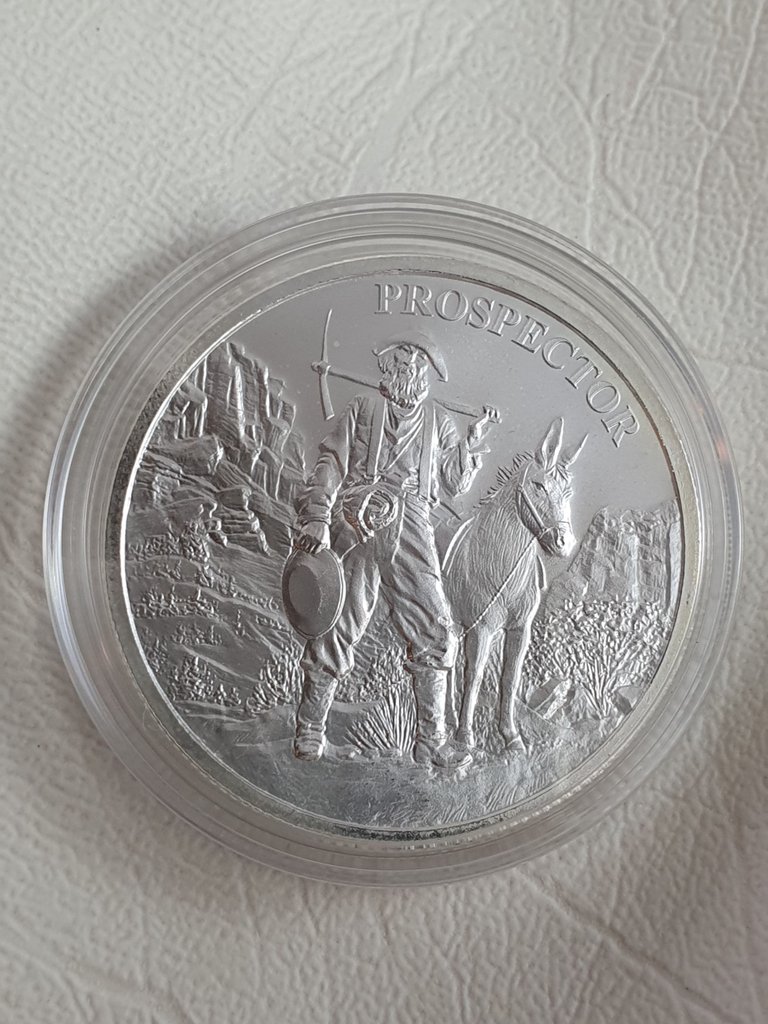 When purchasing the rounds from Provident Metals or on the secondary market, the single coins are presented in a protective flip, they can also be purchased in plastic tubes of 20 rounds, or in a monster box that contains 500 rounds.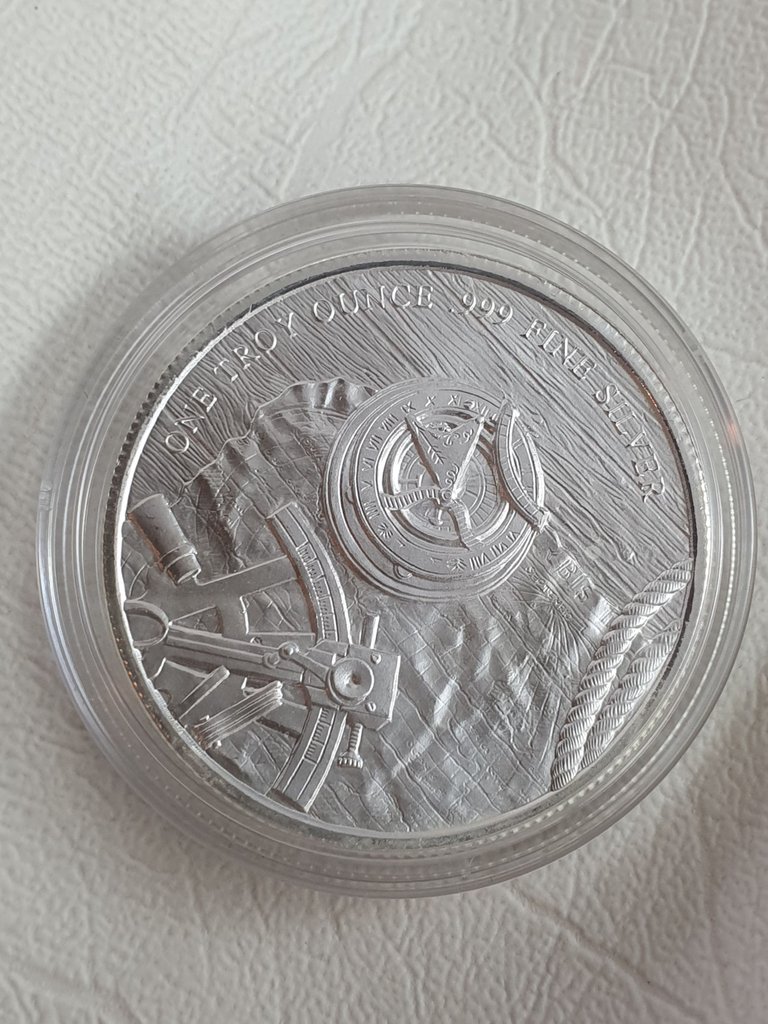 The detail and intricacy of the design of these coins is something to behold. Photos do not quite do them justice, but I have tried to take close and clear photos to give you an idea of how much detail has gone into the design.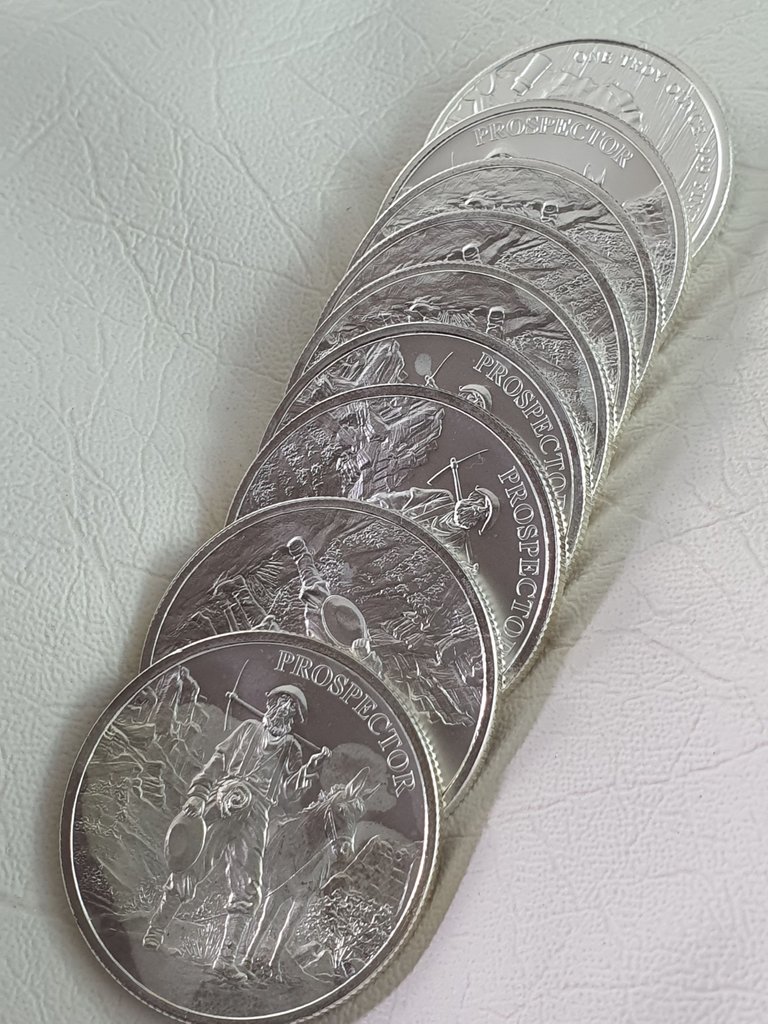 The rounds do not have a protective plastic capsule when they come in the sealed plastic tube. They do however fit the standard 1oz size capsules for those of you who would like your prospector rounds to remain in pristine condition. If you choose to leave them in the plastic tube, there is the possibility that they will develop milk spots.
As you can see from the photo above, the front round has cloudy, milky marks on it, this is known as milk spotting. It does not have any impact on the underlying silver content value of the round, but definitely would have an impact on any collectors premium that the rounds may develop over time. Collectors love their coins and rounds to be kept pristine.
Post authored by @strenue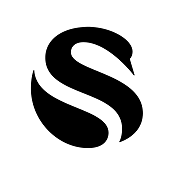 ---
---