COIN PACKAGING: Packing and Shipping Silver and Gold Coins Safely
Today's post is a little bit different to my usual coin reveal posts. I thought I would write a post about packaging coins safely for when you send them via the post to ensure that they arrive safely for your customers and fellow stackers.
Basically, cardboard, bubble wrap and sticky tape will become your best friends when packing coins. The last thing you want your customer to experience is a broken coin capsule or a squashed outer case.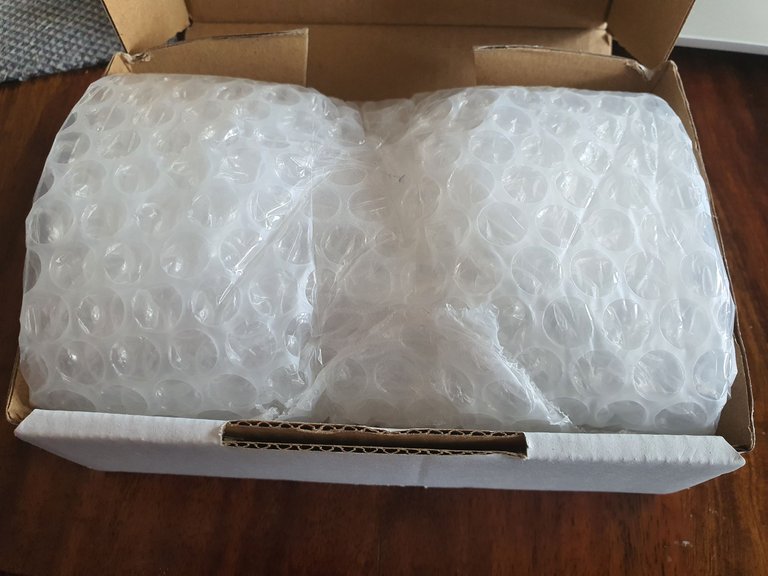 As we all know gold and silver coins are not cheap and people who collect or stack coins use their hard-earned money to buy coins and bars that they have probably spent hours searching for in order to find the right one.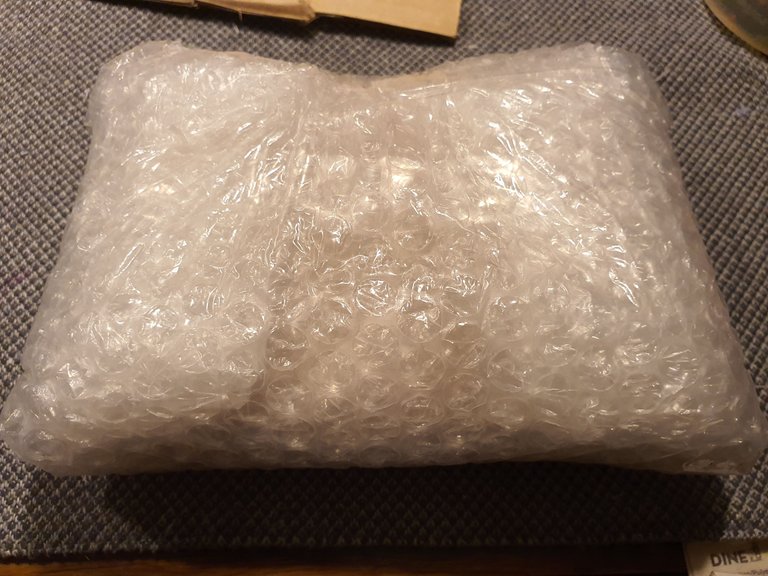 I know for myself personally, I love it when I receive coins that have been well packed and protected. It is also a bit of fun to work through the packaging to find your treasure waiting for you.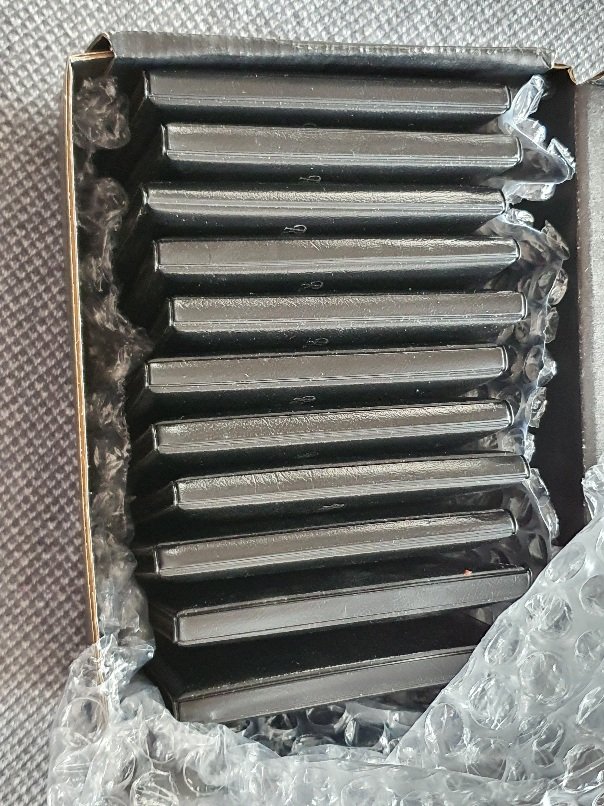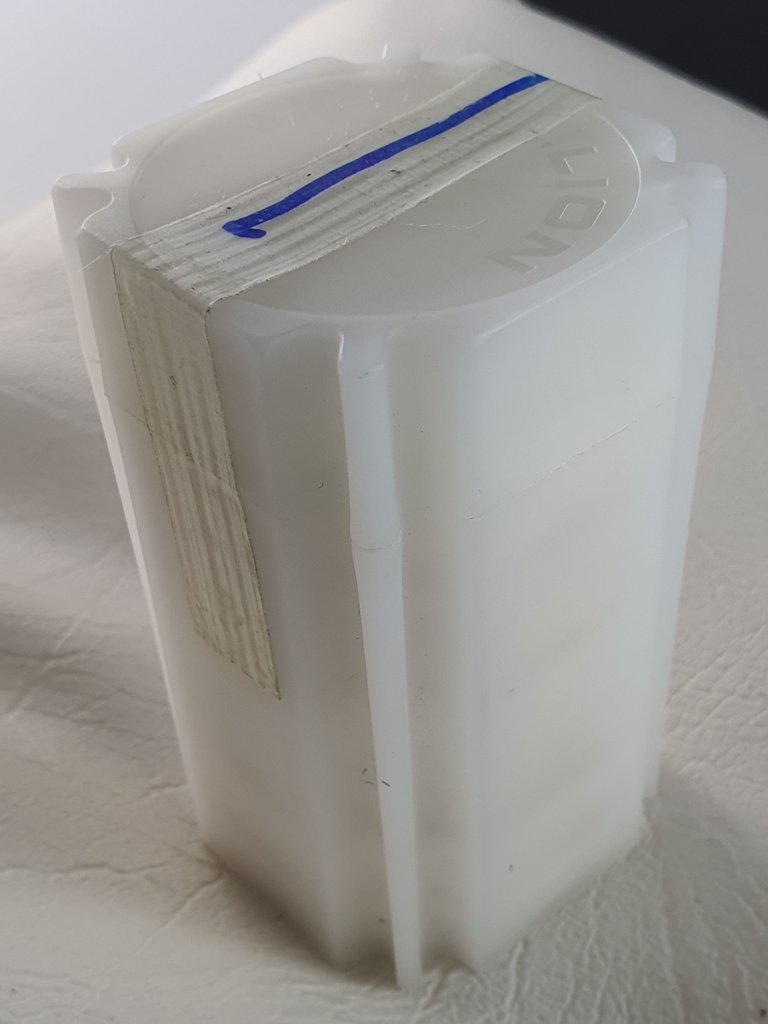 Some coins are much easier to pack than others. As you can see from the photos above, certain coins come neatly packed in vinyl cases, while others are stored within a plastic protective tube.
In these instances packaging is quite simple. All you really need is a nice sturdy cardboard box that is appropriately sized and some bubble wrap. Enough bubble wrap so that the coins are secure and do not shift around within the cardboard box.
The photo below is a good example.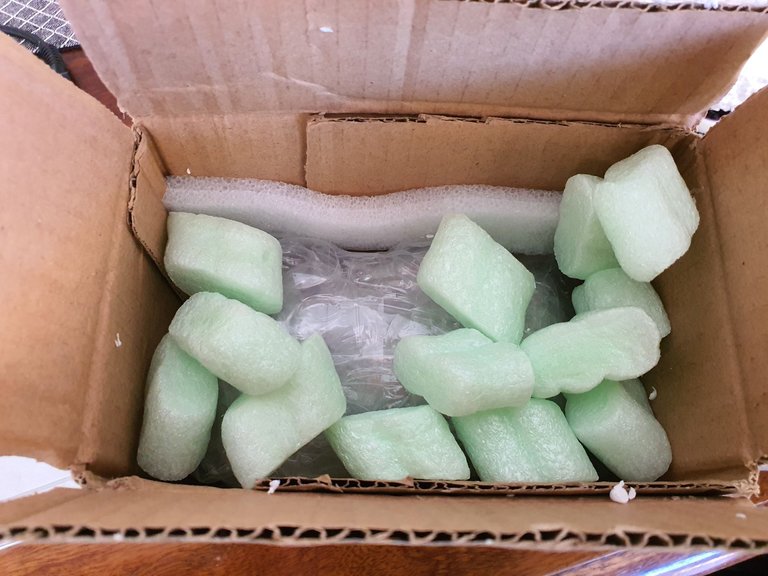 When I am only shipping a few coins, I like to get a bit more creative with my coin packing. One approach that works really well that I actually learnt from one of the larger bullion dealers, is to embed the coins into the cardboard. This keeps the coins in place and prevents them from shifting around within the parcel.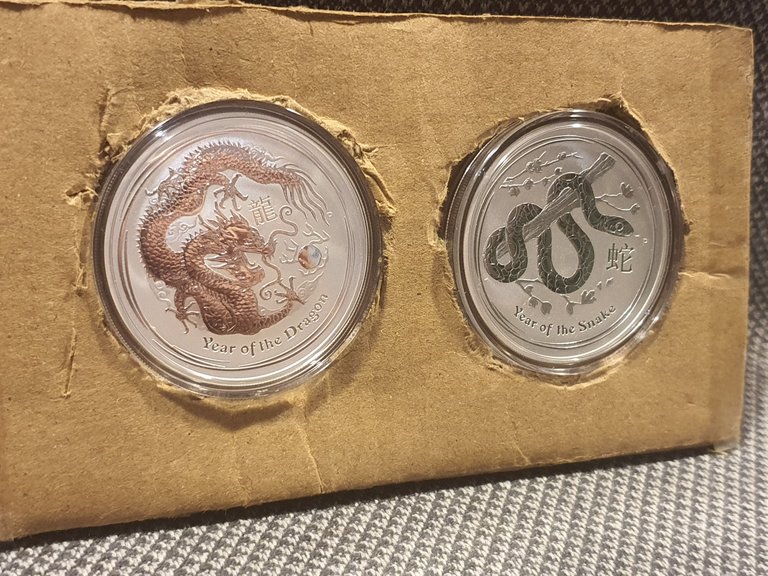 I then tape two separate pieces of cardboard on either side of the coins for additional protection. It makes quite a nice little container to unwrap.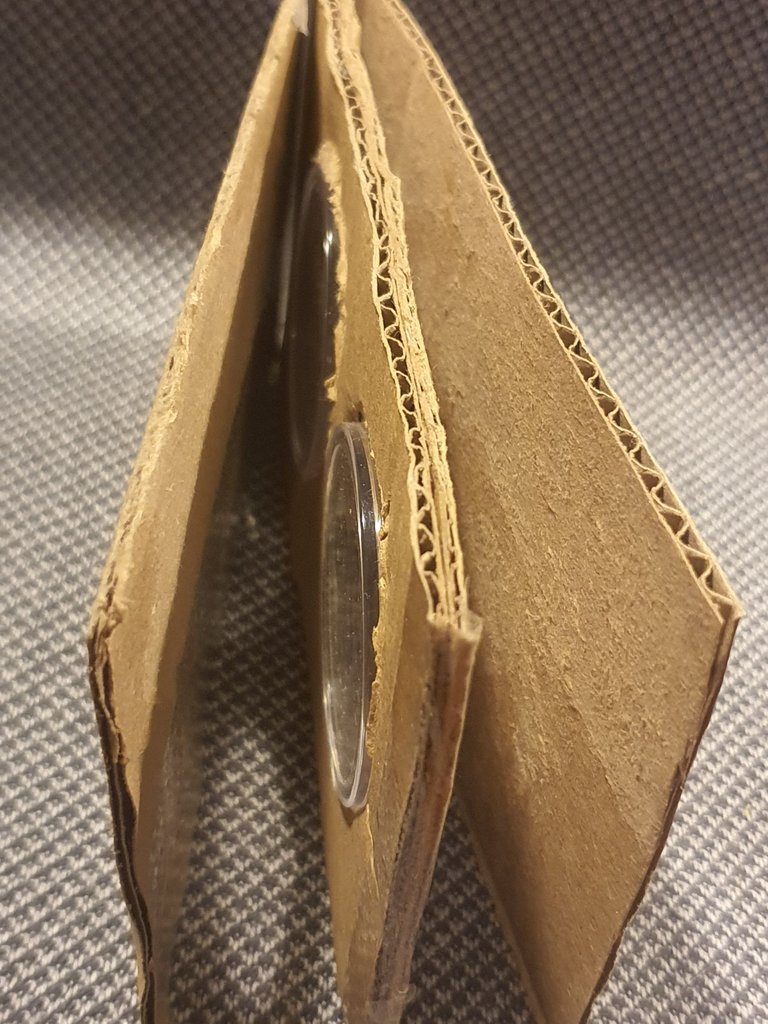 Finally I add a bit of extra bubble wrap. As you can see below, I only had to use one layer of bubble wrap for this particular parcel.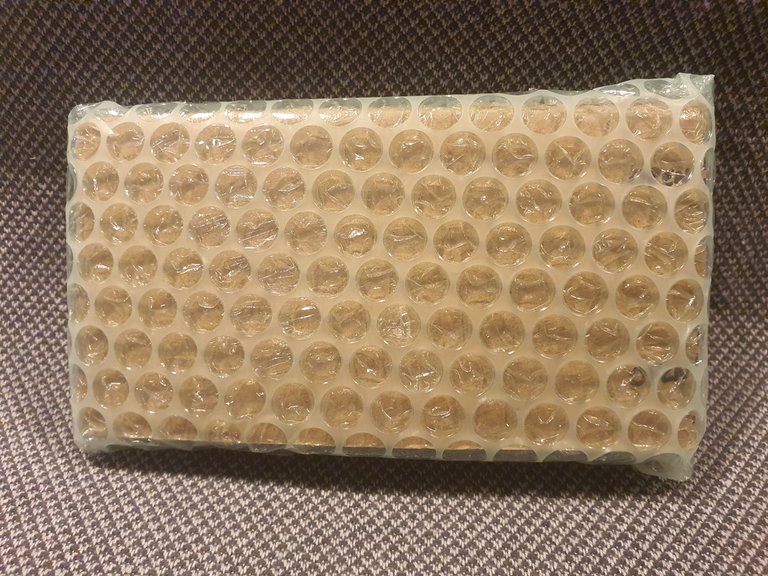 Padded postage bags are also another great option. In the example below you can see that I created the protective card cases, but because I used a padded postage bag, there was no need for me to use additional bubble wrap.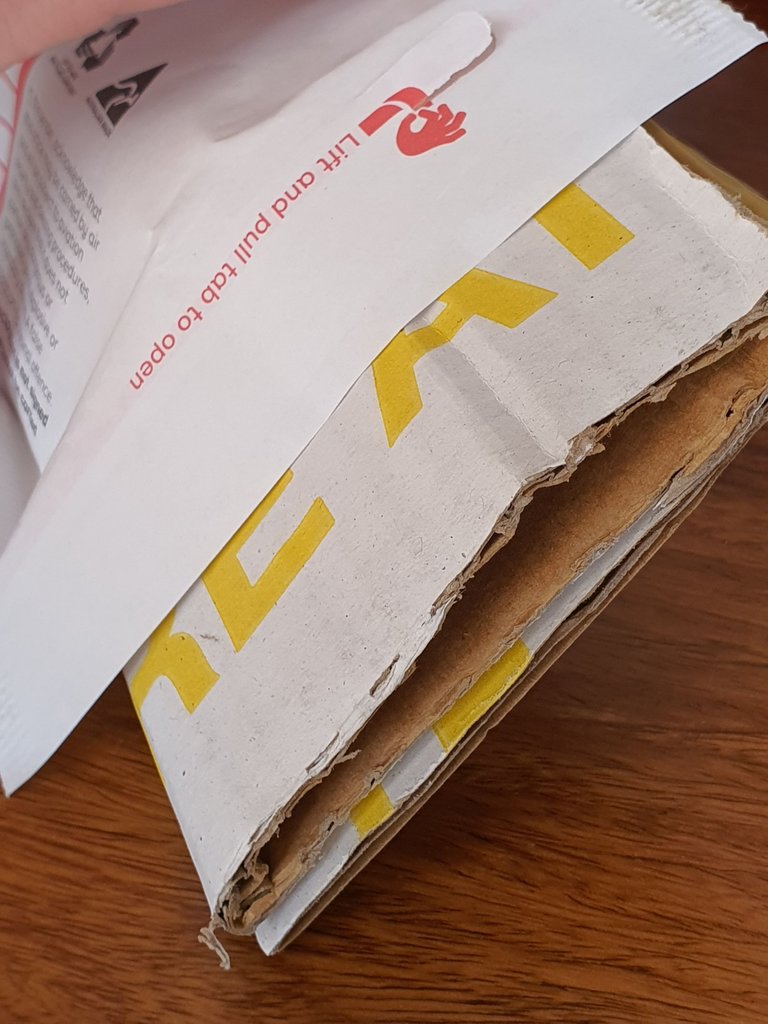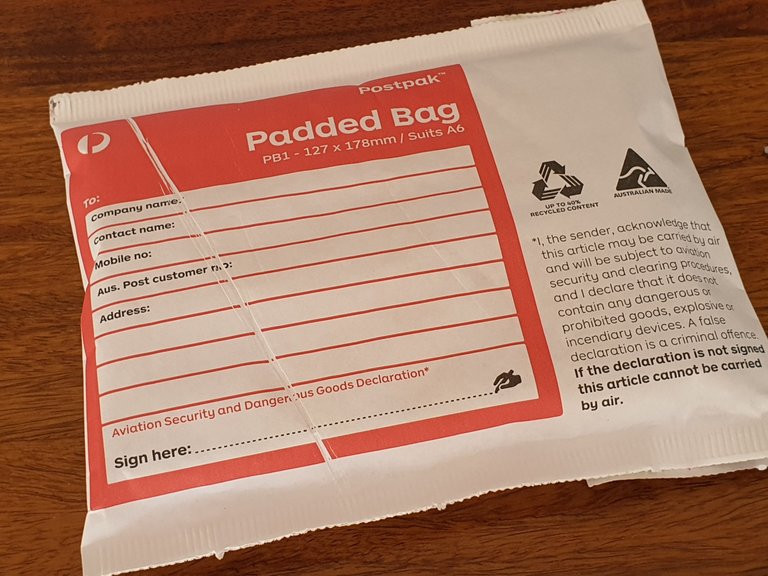 I have included some additional photos below to give you some additional examples or parcels that I have sent. As with anything in life, there are many ways to achieve the same end result.
The end result in this case being that the coins arrive safely at there new destination, unharmed and undamaged. The new owner can then enjoy their new item for many years to come.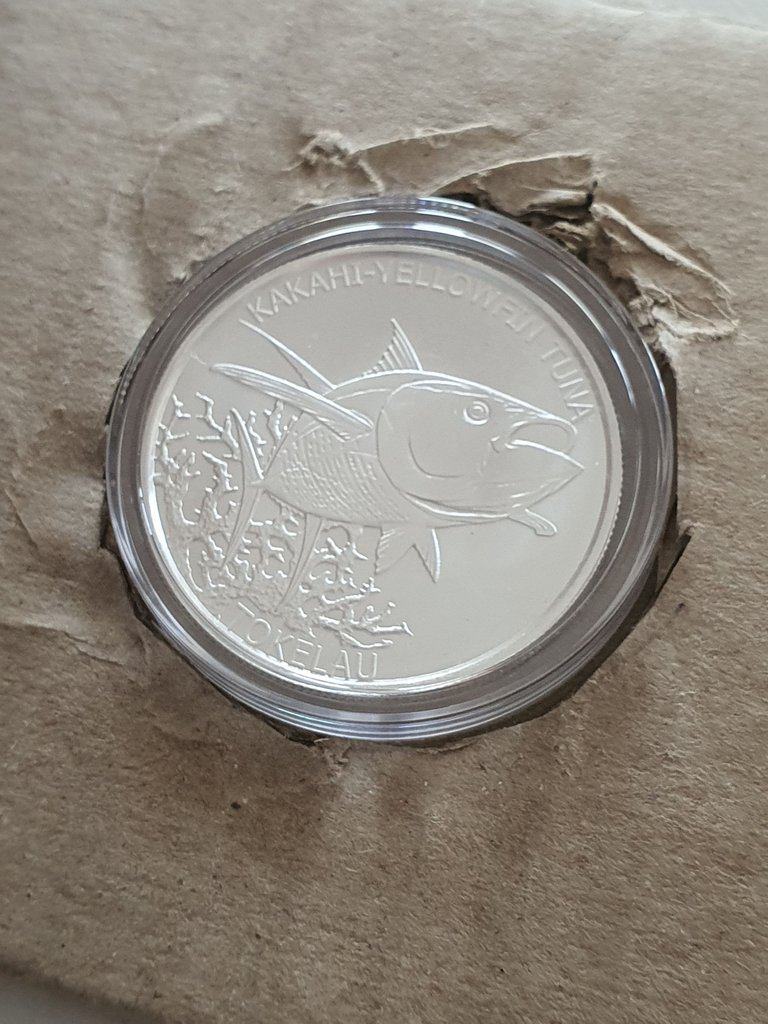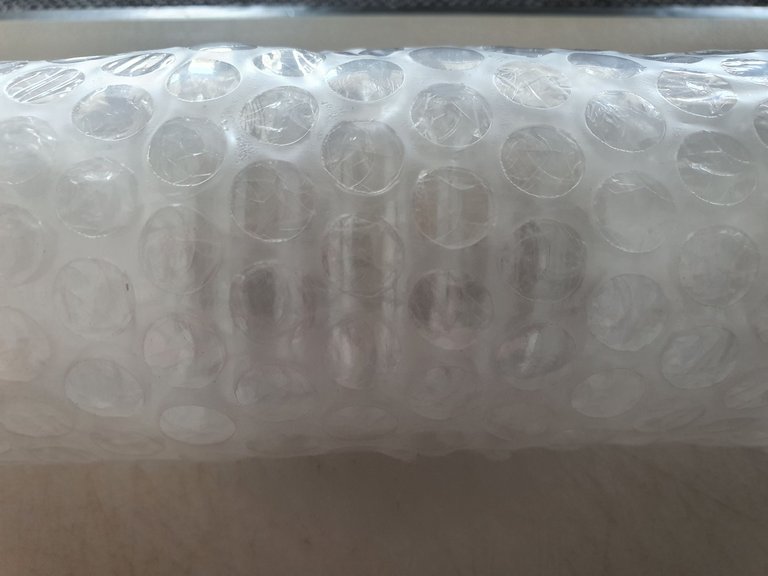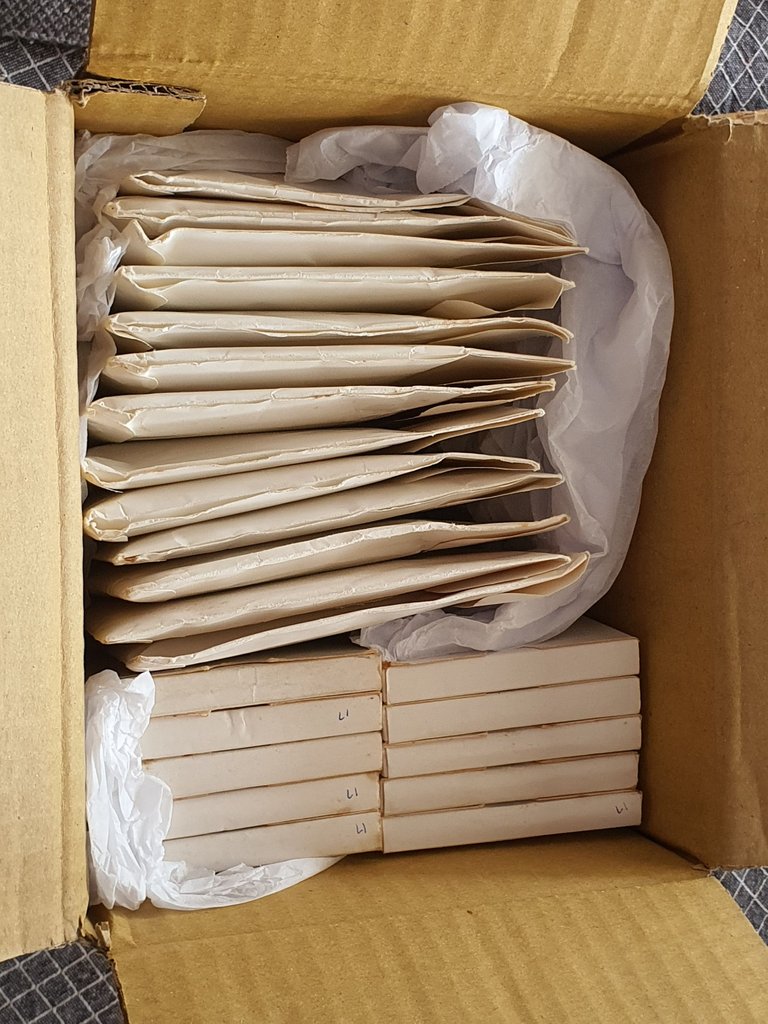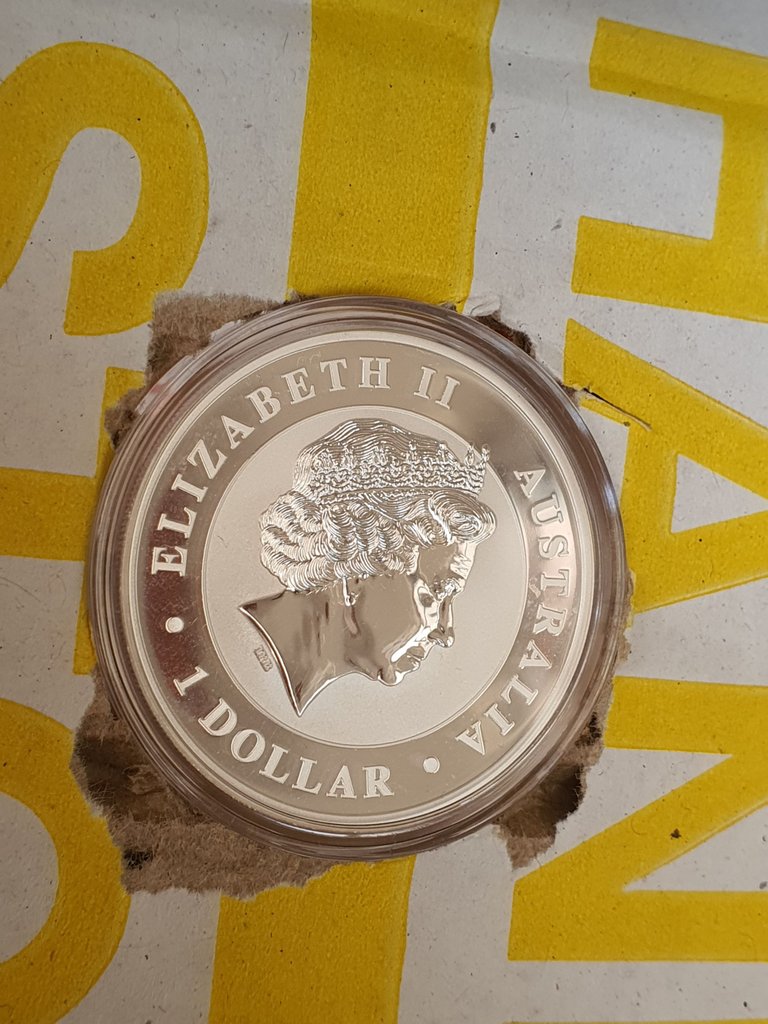 I would love to hear about some other packaging ideas out there. Please share your thoughts and ideas in the comments below.
Post authored by @strenue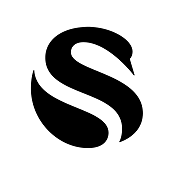 ---
---