Coin Boxes: The containers that precious metal coins get presented in!
I was doing some coin photography a few days ago in preparation for some upcoming posts I am working on. Work has been full on in recent times, so I have not been posting as regularly as I would like to be.
While I was taking the photos, I realised that precious metal coins get present in all sorts of weird and wonderful boxes and containers. For the purest bullion stackers among us, this post might not interest you much, as bullion coins are quite modestly packaged.
However, if like me you also enjoy the numismatic side of precious metal stacking/collecting then you'll know that the presentation of the coin is a very important part of the enjoyment. 😄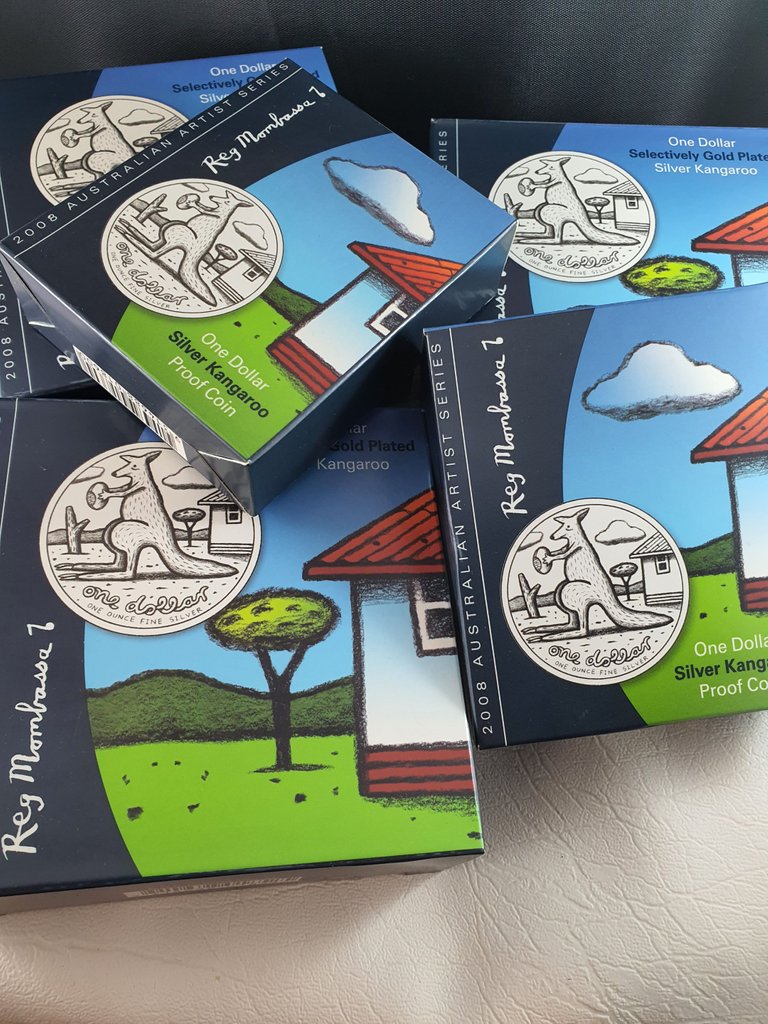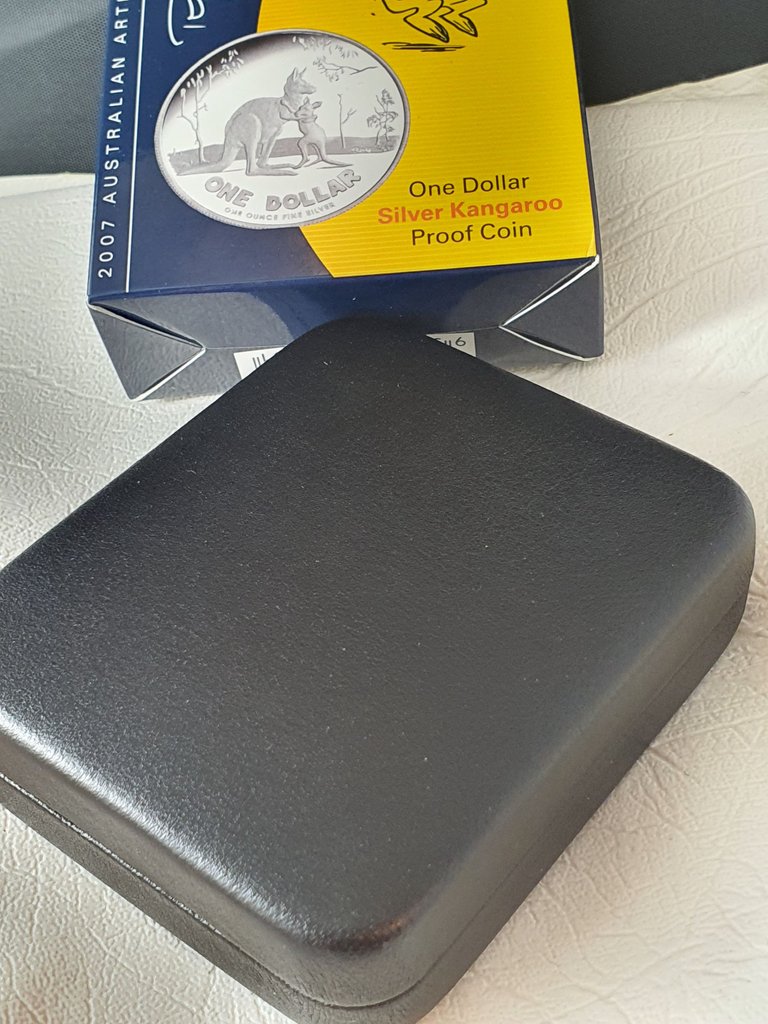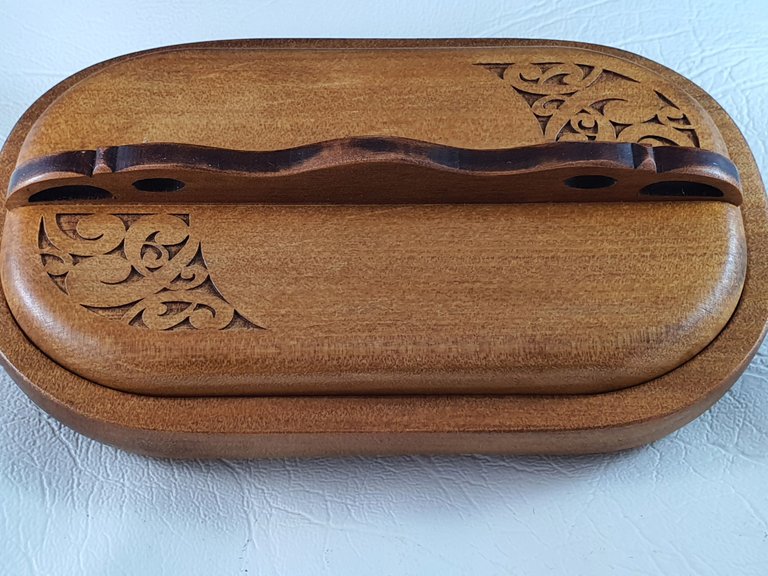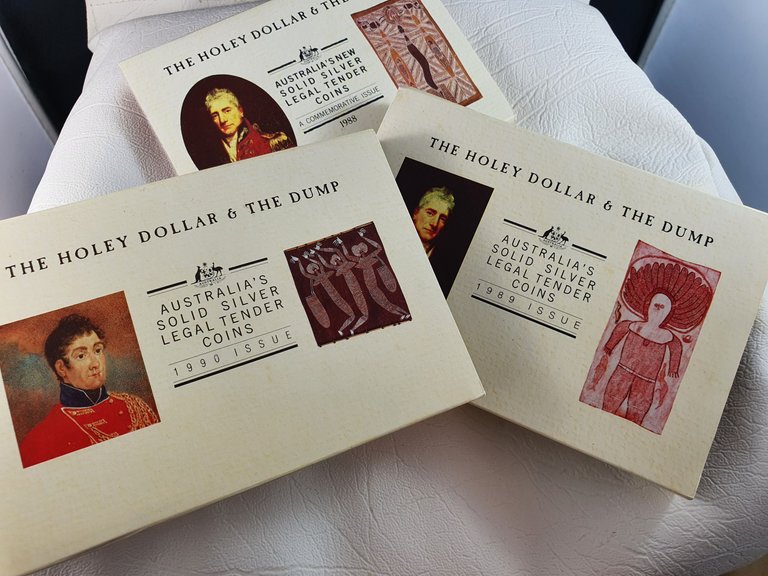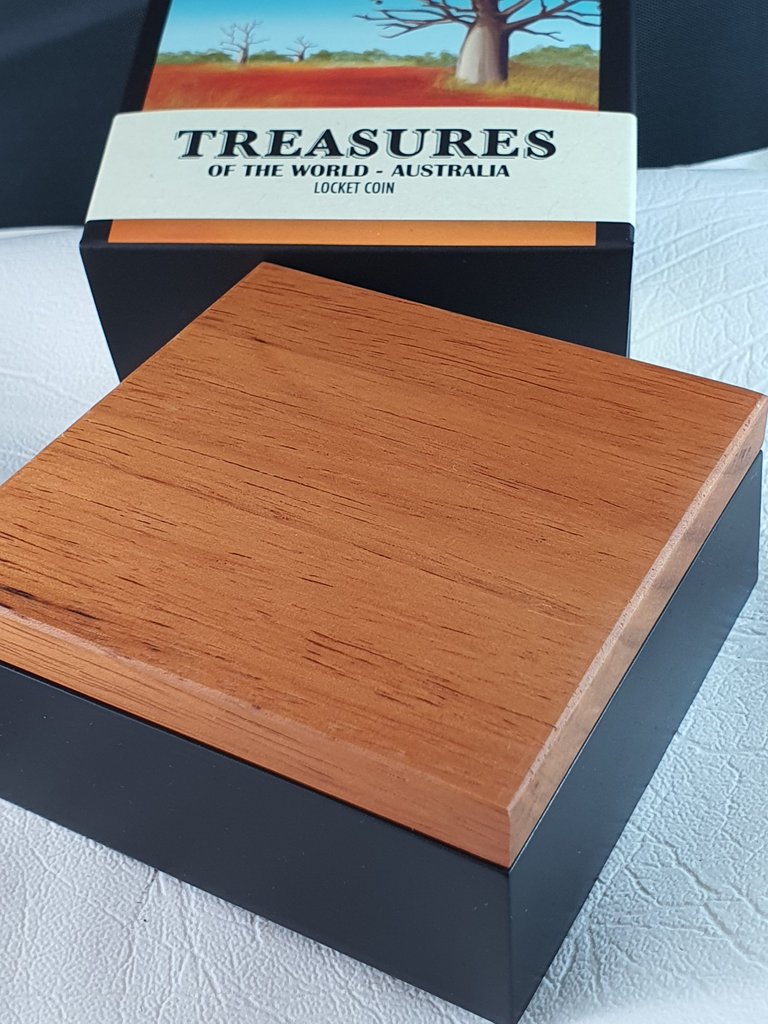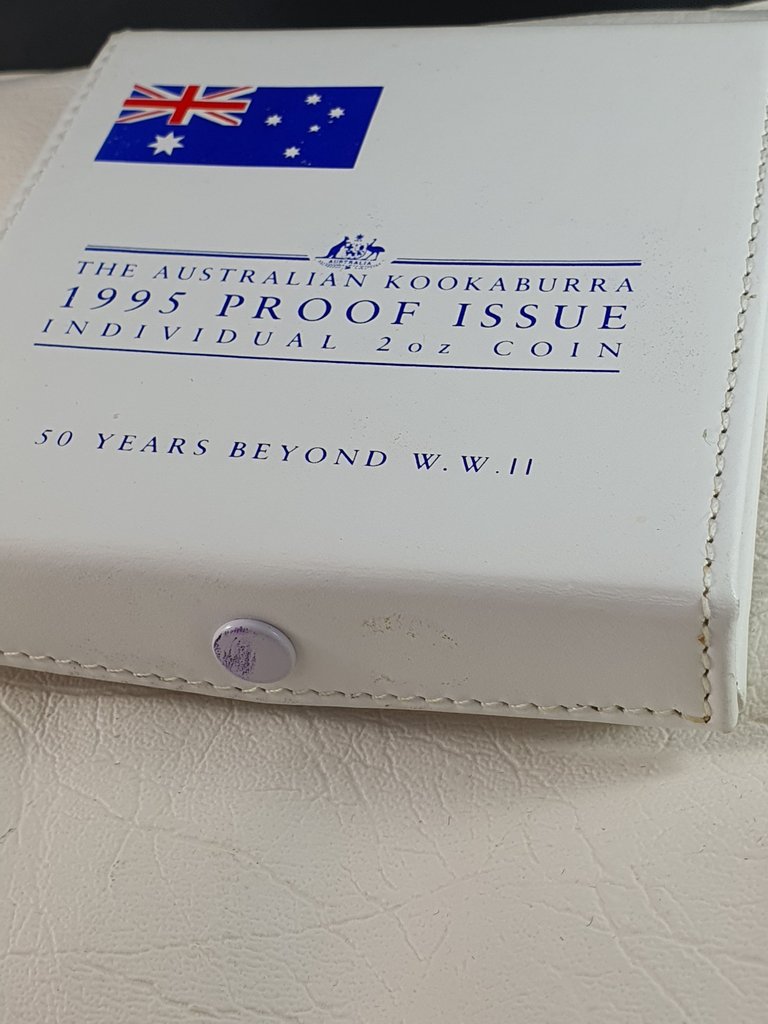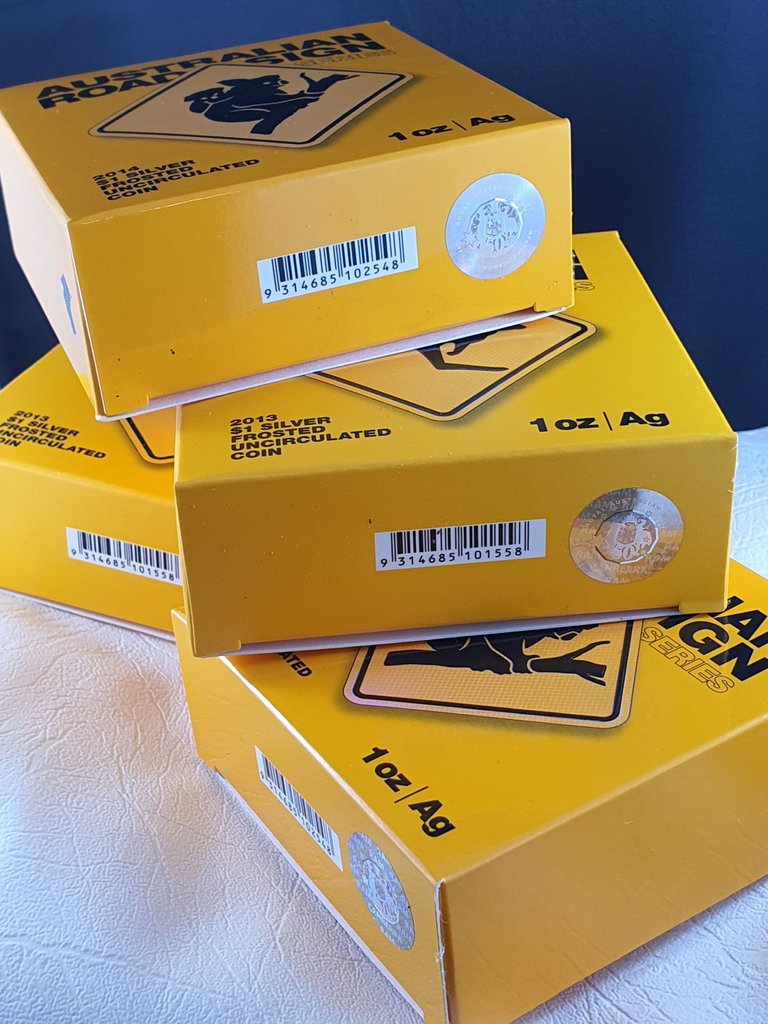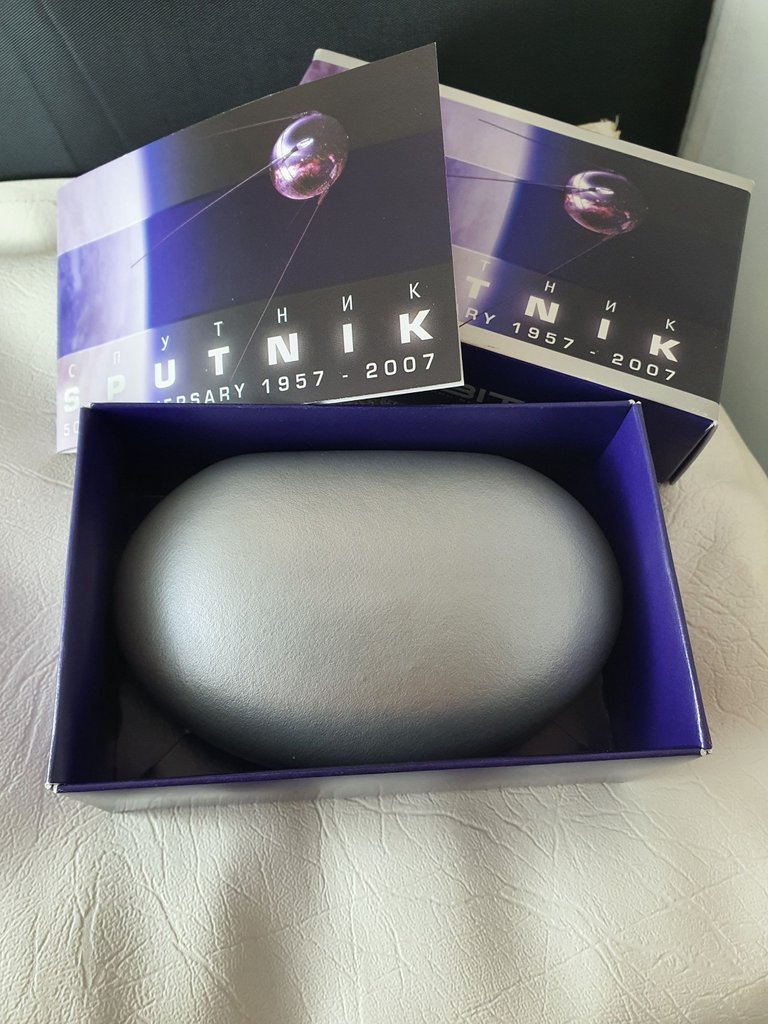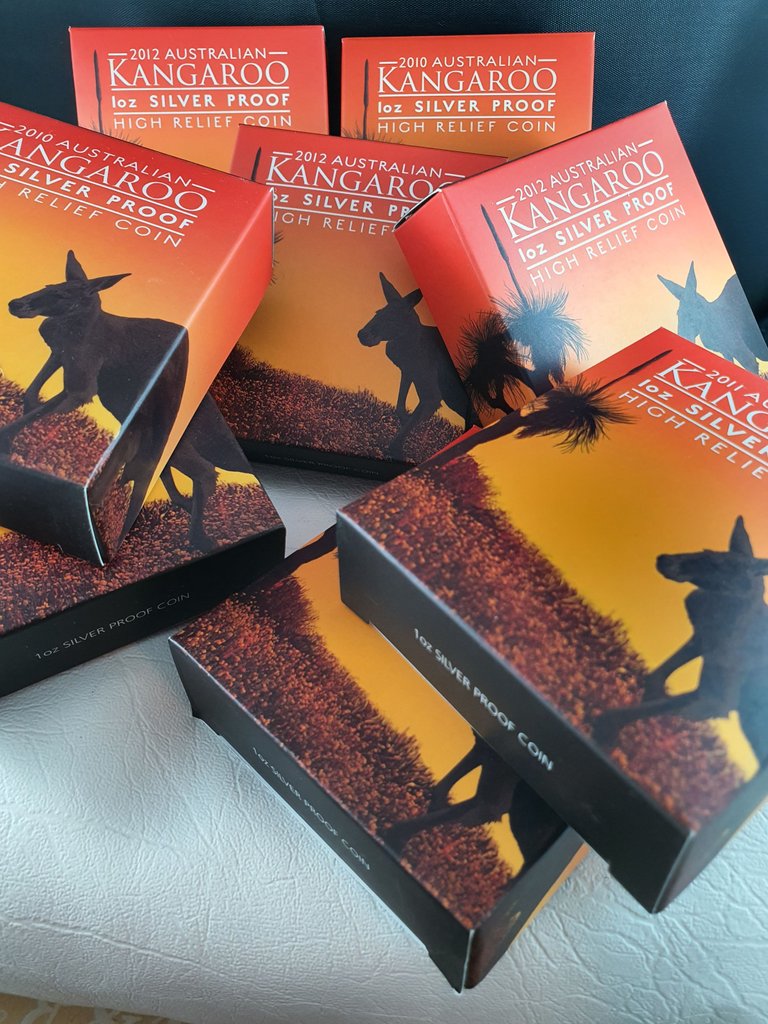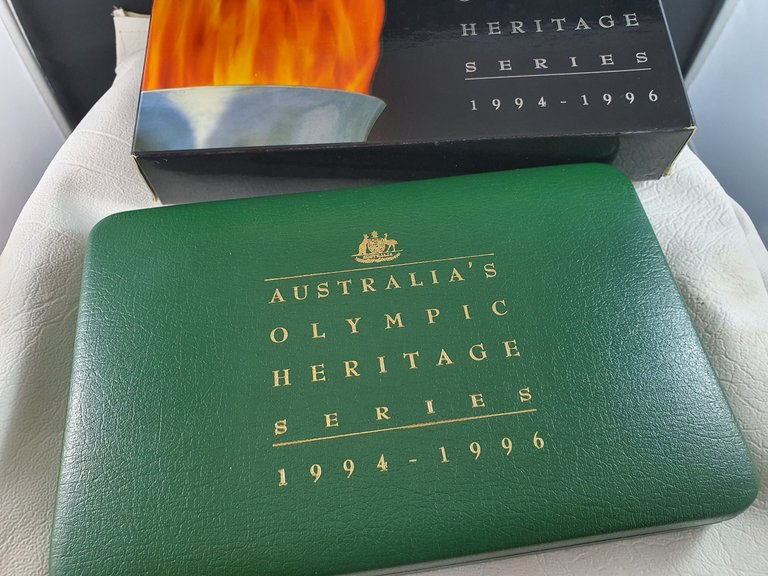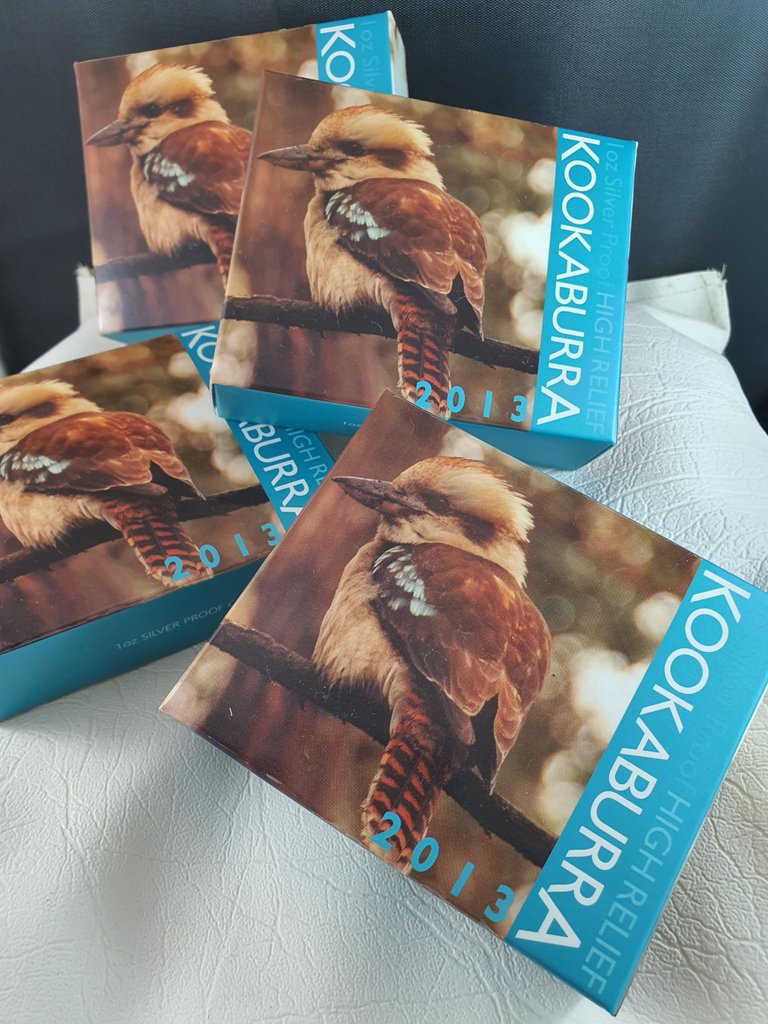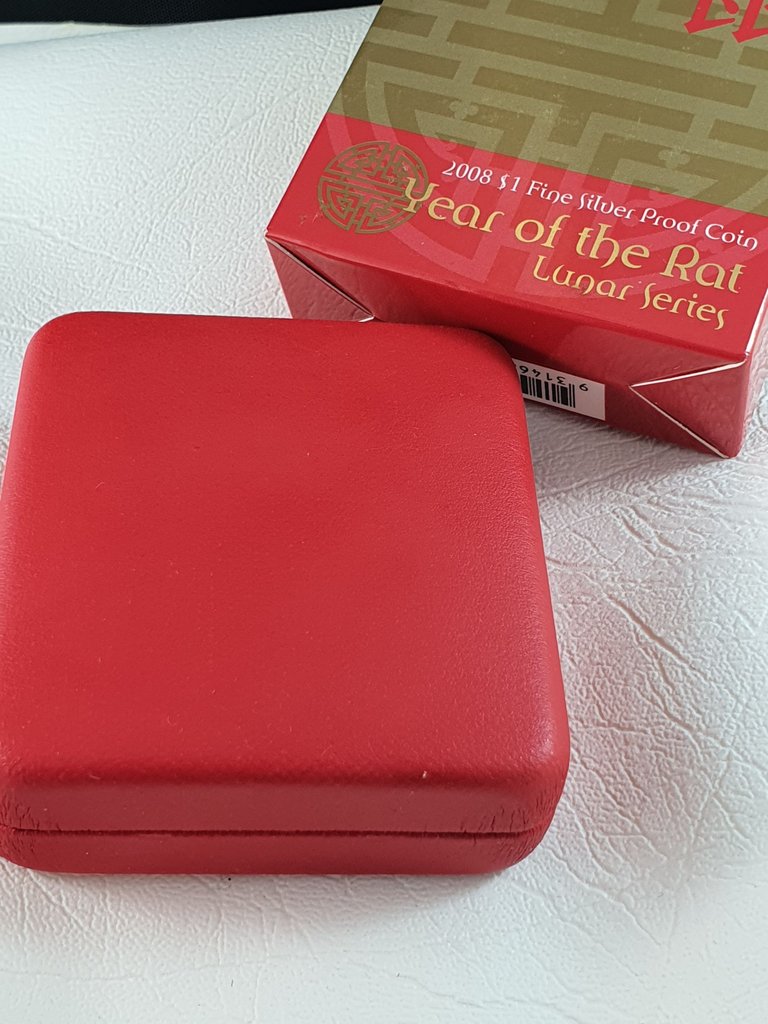 Post authored by @strenue


---
---