Thousands against Billions. Hive savings. My Actifit Report Card: May 26 2023
Sometimes it becomes crystal clear what has always been at my fingertips. It was always there, and still there was no understanding. It happens more and more often when I've had to cross out another day because of a failure. To allow myself everything I denied myself. To leave everything unfinished for tomorrow and come to my own precipice again.
But instead, I just stopped and watched what was going on inside.
Sometimes you can yell at the edge of a cliff, if you're not going to throw it all over the cliff.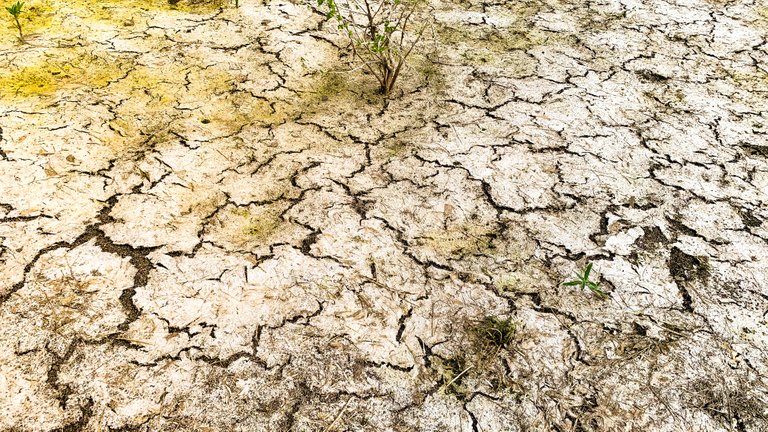 A shudder swept from my head to my feet as I consciously looked at the bird flying over a kilometer above me. It is like moving my consciousness into that bird's body. And because I am afraid of heights, the speed of flight, along with the altitude, brings a very real sensation. In this case, it's not even fear. It's adrenaline from the top of my head to my heels and back again.
A roller coaster ride sitting where you are.
We don't really need much from this life. We just forgot about it when we started evaluating. Perhaps valuation itself saved our species and saved lives. It seems that this mechanism is now working to our detriment for the most part. Likes, number of views, number of sales. I wouldn't be surprised if these things buried millions of geniuses, creators and just family men. After all, money is the main indicator, no matter how you look at it.
The price of your life, but not the value.
Perhaps that's why it's time for an age of awareness and the thousands of awakened ones who have poured into this world and made these streets a little different. Hopefully, I would say.
But what are thousands against billions?
The good news is that millions of materially appreciative gather in separate places. And there's still plenty of space left that has real value. Real beauty...
A tent in the woods, not a skyscraper on bones.
A loincloth over a naked body, not the shine of something that shouldn't shine at all.
Meditation on the beach, even as you run along it. Not a mask on a mask in a chauffeur-driven car to get to places you can't get to.
Where you don't have to rush...
So I'm grateful today for another opportunity to go to nature for a few days. To remember again. What really can't be forgotten. It's enough to wake up sometimes and realize.
I'm here, and that's enough.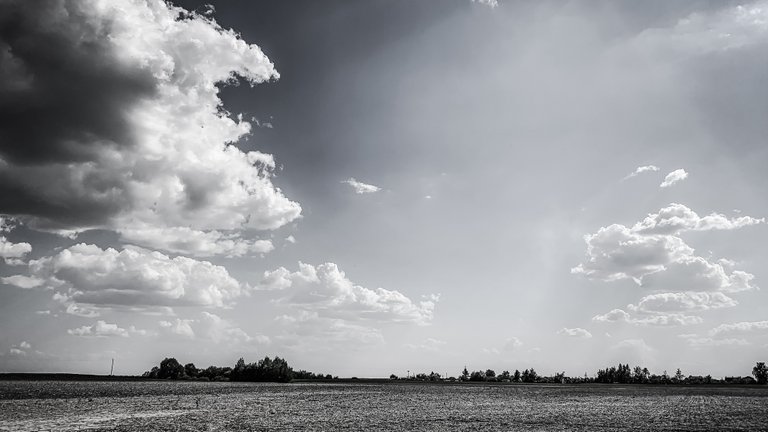 Hive savings report
I will continue to play the game in the numbers of my achievements on Hive. Below is a table of my daily accumulation of Hive, HP, and layer 2 tokens: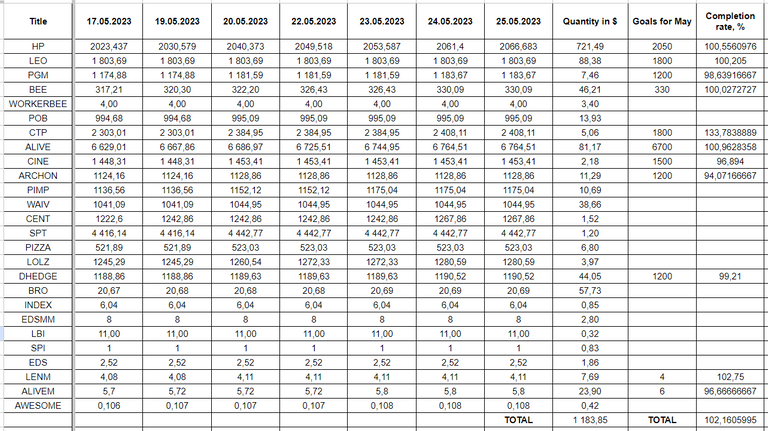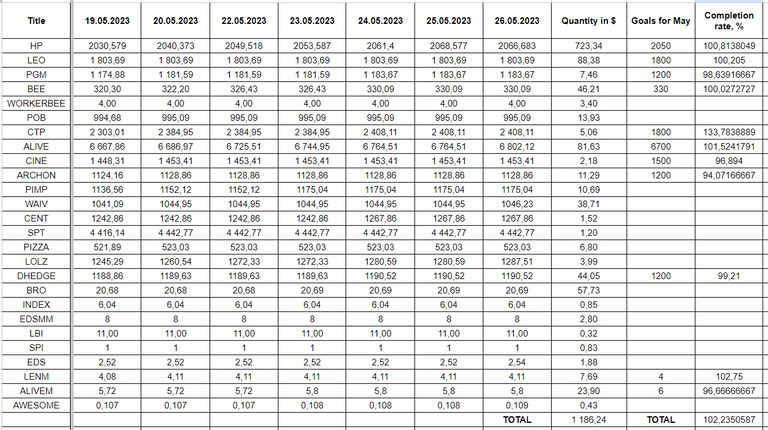 It seems like I need to set myself a reminder for May next year to be ready to do some shopping. I don't remember exactly what May was last year, but I think it was something similar. Not a bad time to buy up.
While everyone needs cash, there's an option to wait until late summer and lock in profits when everyone from the resorts goes back to the markets).
A kind of money salute to the patient or prudent...
For now ⬇️
Savings today is $1186.

Hive On! Hive Five! Stay ALIVE!

I am also a member of the following communities!⬇️
All banners are clickable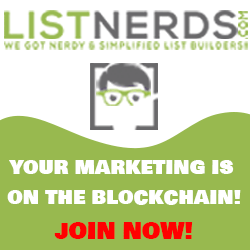 This report was published via Actifit app (Android | iOS). Check out the original version here on actifit.io


26/05/2023

13511

Daily Activity,House Chores,Photowalking,Shopping,Walking
---
---