Thread, flavors and colors of Hive. Hive savings. My Actifit Report Card: May 5 2023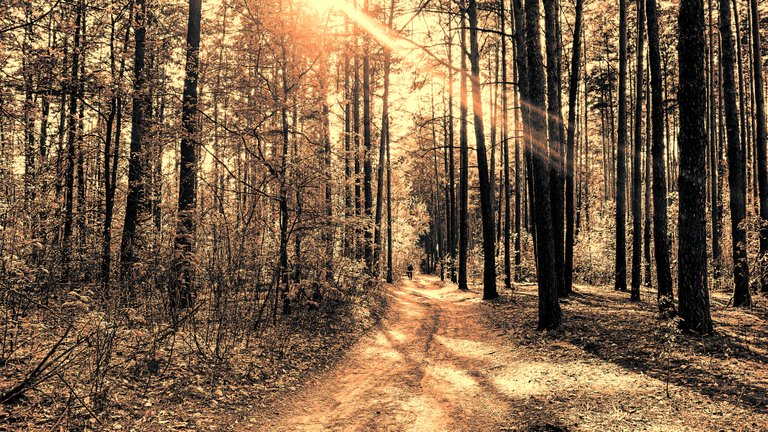 This ball of thread is very old. If you pull gently on one end, you can find a connection to any corner of this world. This thread seems to lead in only one direction. In the beginning, it really does. So does every thought when it first originates or flies through the air. There are only two ends. The first one I hold in my hand, and the second is probably also in someone else's hand.
It's possible.
And there seem to be countless such tangles. It's like a system of laser beams signaling through this space at different heights, in different directions and different distances. This laser show can be beautiful and frightening at the same time. It depends on how you look at it.
It depends on what the target is.
Again, nothing seems to touch each other. When the eye gets used to it, the gaps between these threads seem enormous. The pattern is clearer and sometimes more beautiful. The adaptation of vision leads to another calm. Everything is perfectly clear. But it doesn't.
Even if I know that one end of this thread is in my hand and the other end is in the hand of someone I know.
I don't know what will happen tomorrow. I don't even know what will happen in five minutes. Air, earth, and fire can change the whole pattern in a matter of seconds. This pattern can change so that these threads cross or even intertwine, creating new connections or new knots in the form of a stigma on the body or soul.
The thread is both time and place and circumstance.
Everything is actually intertwined more than we realize or want it to be. In advance and long before we realize anything, we are already holding thousands of plots in our hands. There are many people around, but only one person is holding this thread at this end.
I can't do everything in this world or this life. But at least I have the strength to hold what I can hold.
Today, tomorrow. Always...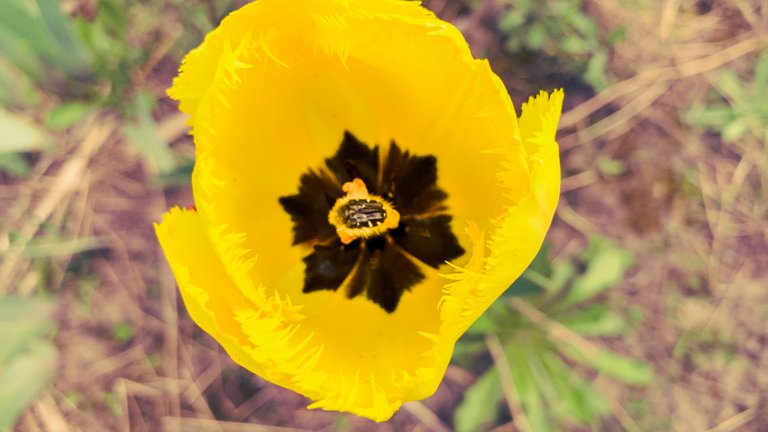 Hive savings report
I will continue to play the game in the numbers of my achievements on Hive. Below is a table of my daily accumulation of Hive, HP, and layer 2 tokens: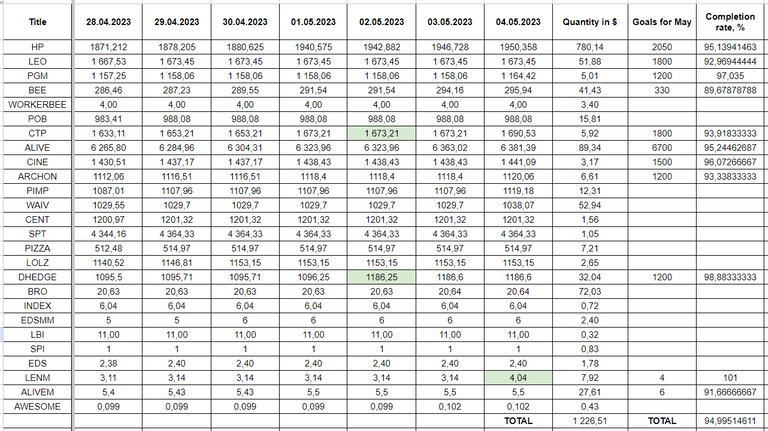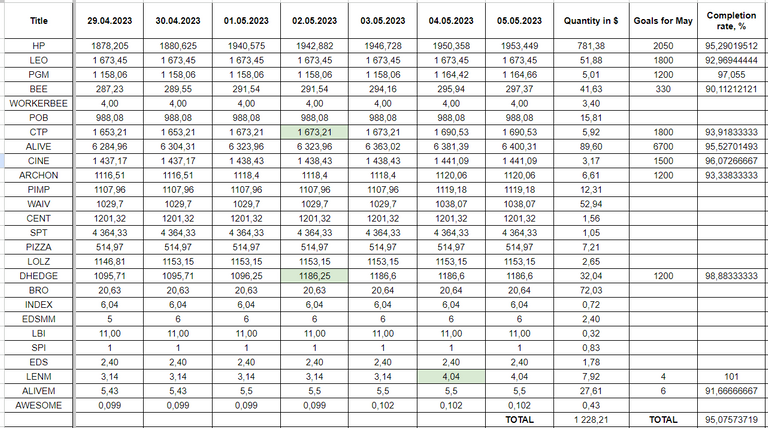 I have found myself thinking that for over a year now, nothing substantially good has happened in the markets. If you dwell on it, you can just go crazy. If we're still sane, then you're either on Hive, or you know something, or you have iron nerves... 😂
I once heard that every crypto-enthusiast, has to go through both bull and bear cycles completely. I've made it to the bulls part and seem to have now tasted all the flavors and colors of the bears. I'm okay for now. Even better!
God bless Hive!
For now ⬇️
Savings today is $1228.

Hive On! Hive Five! Stay ALIVE!

I am also a member of the following communities!⬇️
All banners are clickable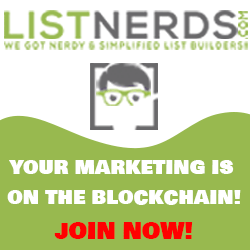 This report was published via Actifit app (Android | iOS). Check out the original version here on actifit.io


05/05/2023

11247

Daily Activity,House Chores,Photowalking,Shopping,Walking
---
---