Recession. Hive savings. My Actifit Report Card: April 17 2023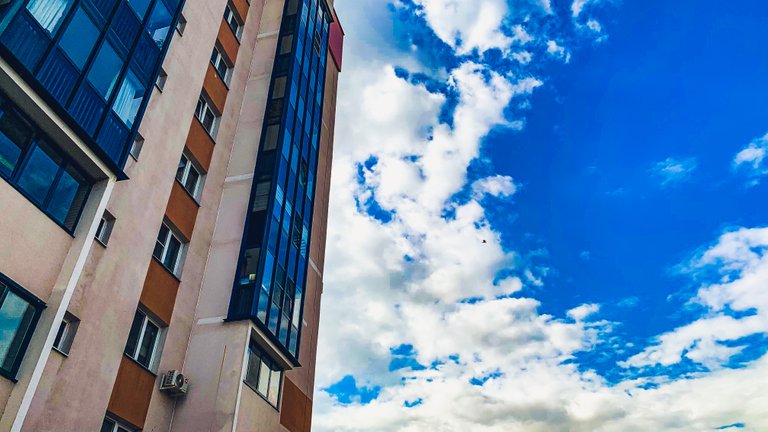 First of all, I'm not trying to make a big deal out of it, and I'm in my usual state. Everything below is just another epiphany or something. You can always stop and close this post. But that's usually the kind of post I like to read...
I feel like it's just impossible to escape the clutches of darkness. Every day we get better, (or try to) see the light, go for it. And at first glance, it all works out. Especially on good days. When it's sunny, when it's happy, when it's peaceful. Everything is good. The path and direction are right. Until the first fuckup.
I can feel this body being susceptible to looking for more and wanting more and more. Even though essentially all we need is food and sleep. Apparently, it's all the fault of our feelings that we don't stop there.
Happiness is in the little things.
But all our lives we are looking for happiness. Happiness is on the way, but the result is always important. Isn't it?
You smiled, but it wasn't sincere.
We can turn any event upside down if we're not happy with the outcome.
I am the center of this universe.
And so we have a billion centers and millions of universes. That may be true, but this Earth is still one. So is the abyss inside each of us.
No ex addicts.
There is no such thing as an ex.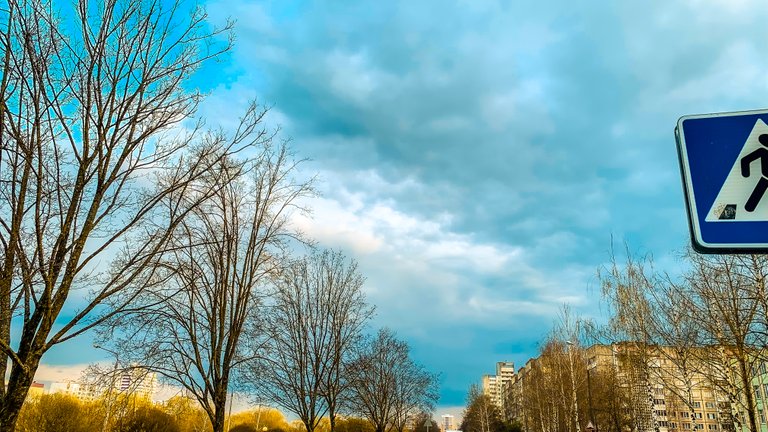 A sweet tooth will never give up sweets, it will just be a remission. It doesn't matter how long it lasts. The brain will always remind you of it. Live with it for the rest of your life. Period.
And why give it up? For what? Our brains will come up with even more sophisticated questions if you answer these. This is why I often write that I'm not sure who the owner of this body is. Just as I'm not sure if the brain is me.
The bottom line is that life is a recession of anything. It's left to choose your path right. Or choose the right path. It's a question of questions. Especially when we are given a choice.
Ever notice how long we can choose from 20 flavors of yogurt?
In my childhood, there was one yogurt. It was sour cream and sugar. And it was the most delicious yogurt in the world! I'm not kidding...
Now kids are put in a terrible position of choice. Or the illusion of choice. Either way, their bright colors will be as bright as the darkness of the abyss. That swing swings the same way both ways.
Does anyone else see it?
Whether you have everything or nothing in this life doesn't matter. This world will show you whatever you need.
Everyone is free to take their forbidden fruit. Everyone will have his own recession...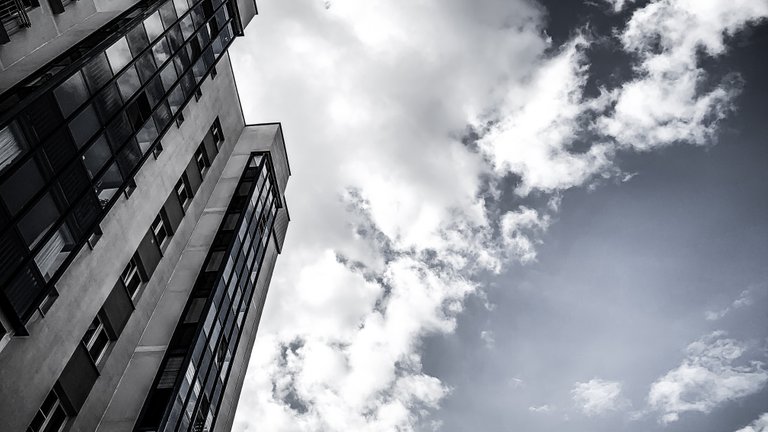 Hive savings report
I will continue to play the game in the numbers of my achievements on Hive. Below is a table of my daily accumulation of Hive, HP, and layer 2 tokens: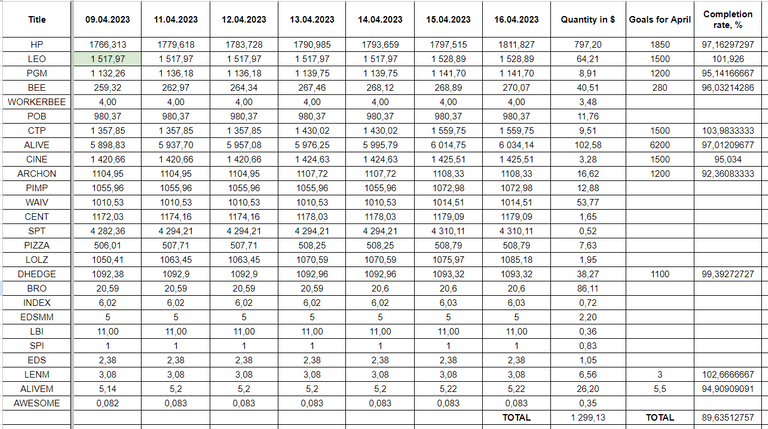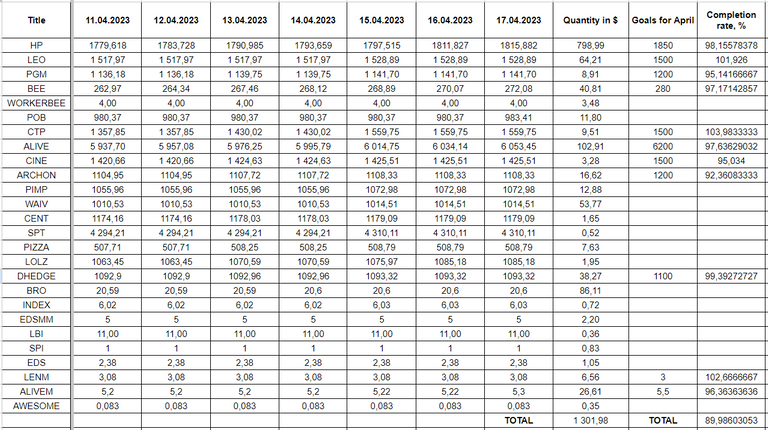 Moving on, I feel like I can't stop accumulating or stop following rates and news inside the second layer of Hive. I pray to my prudence that I have the strength to lock in a bull market. And my second prayer, to pay off in the next bear market so that in 10 years or so I can be where I want to be.
In that time frame, I will have a detailed plan for where I will spend this money to make the world a better place.
It's a recession of desires...
For now ⬇️
Savings today is $1301.

Hive On! Hive Five! Stay ALIVE!

I am also a member of the following communities!⬇️
All banners are clickable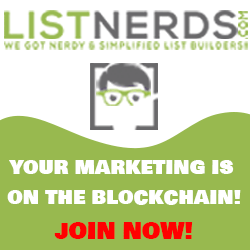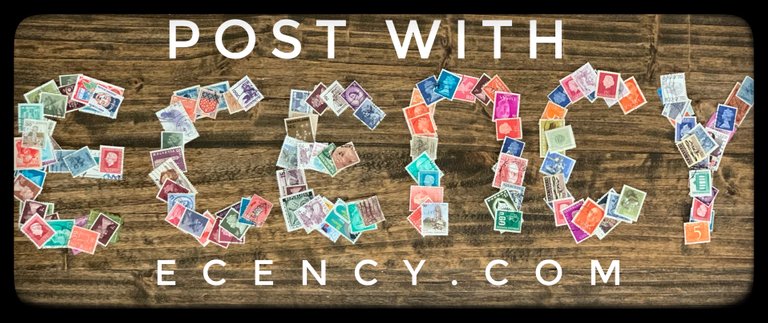 This report was published via Actifit app (Android | iOS). Check out the original version here on actifit.io


17/04/2023

14339

Daily Activity,House Chores,Photowalking,Walking,Shopping
---
---