Thin Ice. Hive savings. My Actifit Report Card: February 21 2023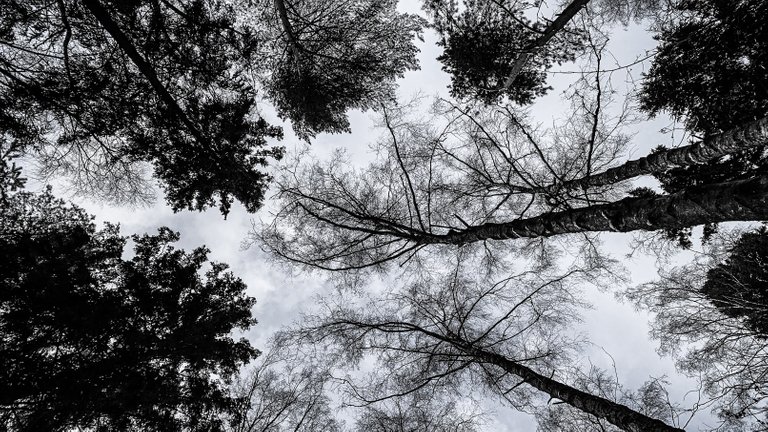 While processing photos today, I found myself thinking that the black and white photos are better than the color originals. No color, but with atmosphere. Darker, but closer to reality.
Gloomy as it is on the soul. But there's beauty in that, too, as in the sad eyes of the Gioconda...
And it is not clear what affects what. Either the photo affects me, or I affect the photo.
And nothing happened. Even on the contrary, now a lot of his good things are happening. Take for example walks in places that are new to me. Yesterday's turquoise sky and feathers. And today a stupor.
Most likely it's unfinished business, as always. And the excessive expectations of the past couple of weeks. I wanted to change everything quickly and fly faster than a rocket in an instant. But the rocket still had cargo on the ground. As the years go by, there are more and more of them. But I won't give up yet...
A conversation with myself in these lines. As always, when I am far from understanding or understanding people. It's very strange that I can't talk to my brother the same way. My own brother. Sometimes I stop to listen to a stranger passerby who is willing to tell me his whole life. I feel that pain, so I'm often silent at this. It's such thin ice that you can't walk on with a crowd and shouting. Only alone and in silence...
Hmm, now I'm this stranger passerby.
And the thin ice beneath me.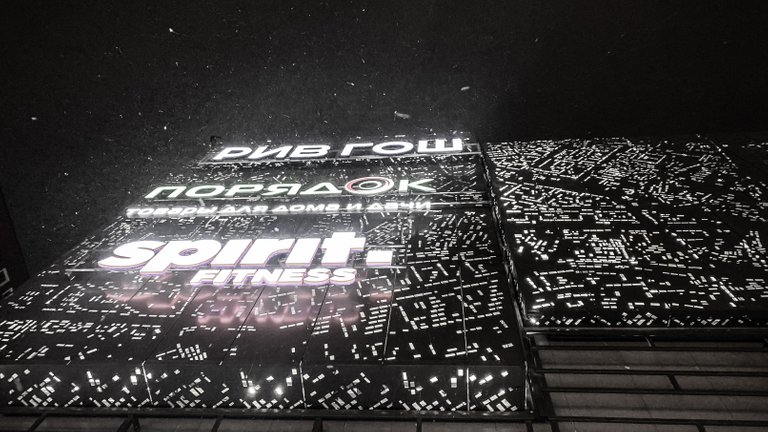 My interest in everything I've done before has played a cruel trick on me. In the end, I can and know almost everything, but I'm not a professional at anything. I always wanted to create something, but I flew in search of quick cash. I'd find it, forget my goals, and fly off into the abyss.
Then I would find myself for a moment and start a new life. It happened repeatedly. All in a circle. Thousands of lives in the end. Millions of stories. But none of them really mine...
I hope this is the last one, and it's finally mine.
Because I'm back to where I really started and liked. To create sentences out of words and thoughts out of sentences. To show a little more than the eyes can see. To give a little more than I have.
To make a little more than I can...
It's just words.
Yes. We invented language, we were taught to speak. Then we were taught to listen.
To listen. But not to hear.
I listened to what Putin said today and was surprised that not everyone hears it. savagery But I myself did not hear everything and not always. There are many reasons, but it doesn't matter. Apparently I just wasn't ready for it...
Black and White Day. Post.
I'm going to move on.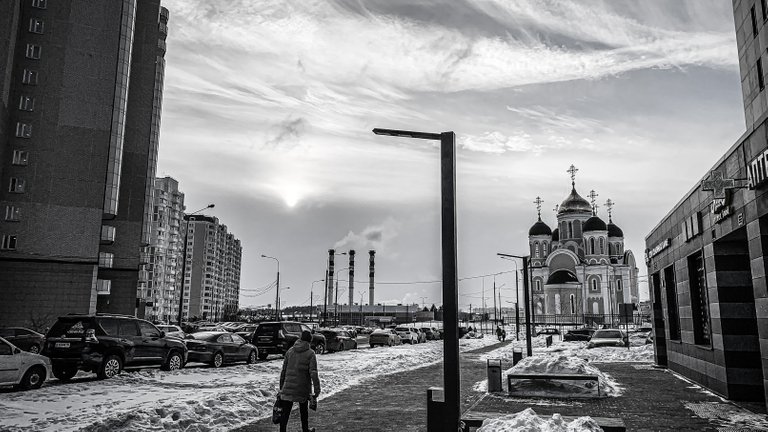 Hive savings report
I will continue to play the game in the numbers of my achievements on Hive. Below is a table of my daily accumulation of Hive, HP, and layer 2 tokens: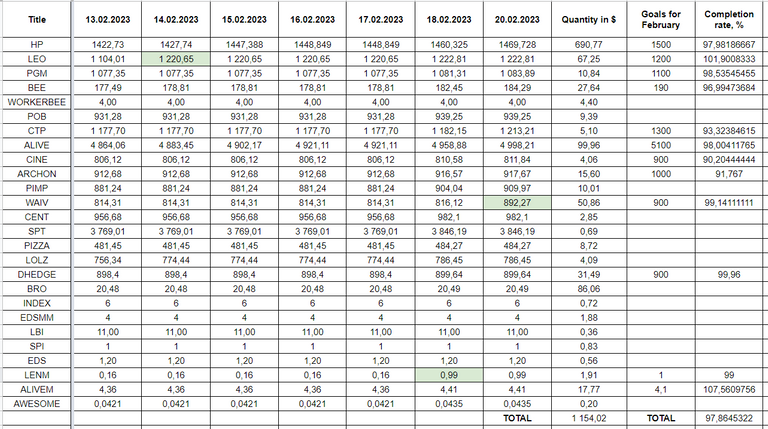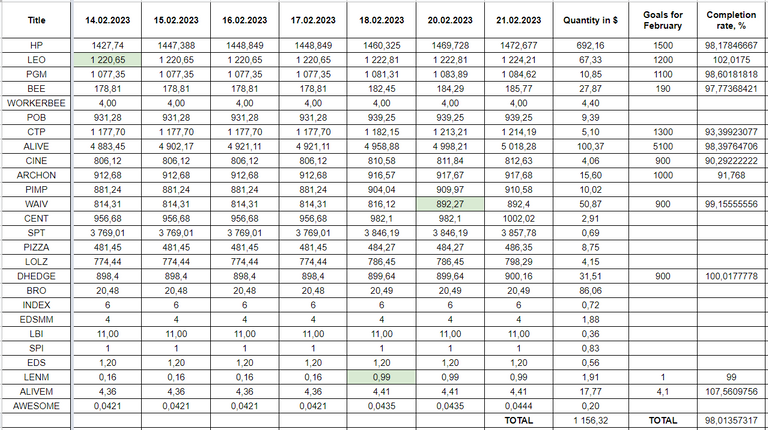 It looks simple enough. Buy and hold valuable assets when there is blood in the streets. And to fixate when everything is flying into the sky. Everybody knows that. Few do.
Only when I'm alone with myself in silence do I see the obvious things I can't see with my phone in my hand or the TV on. Youtube, Netflix, whatever... We've been taught to listen and watch.
What to listen to and where to watch.
Decentralization. Help us change that narrative. There is a choice. There is always a choice!
For now ⬇️
Savings today is $1156.

Hive On! Hive Five! Stay ALIVE!

I am also a member of the following communities!⬇️
All banners are clickable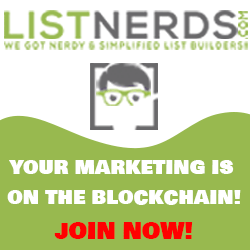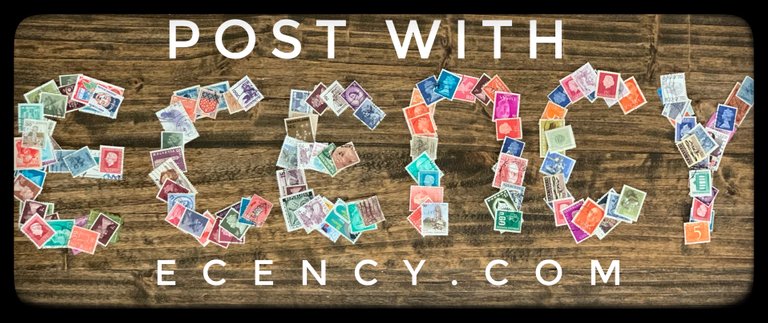 This report was published via Actifit app (Android | iOS). Check out the original version here on actifit.io




21/02/2023

18586

---
---