A game for the powerful. PLOT +100%. Hive savings. My Actifit Report Card: September 28 2022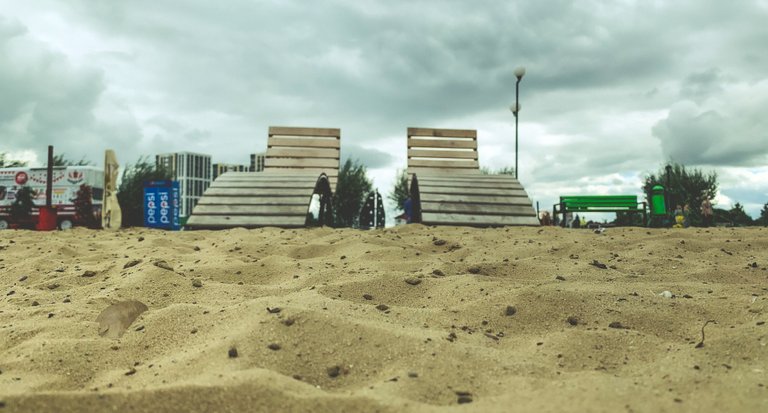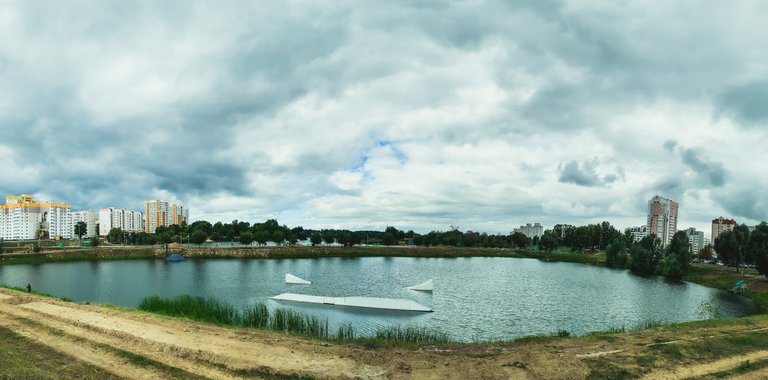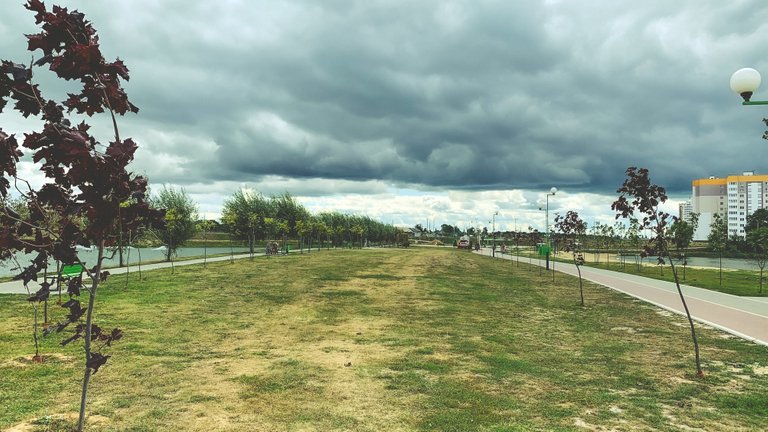 Just Play

Hey there!
A game for the powerful.
Finally, they're waiting for a real game that's fun for everyone to play. It's maximum level monopoly with live humans. The opponents are all motivated in such a way that it is like the finals of the soccer Champions League. The stakes are so high, there are so many players, and the final spots will get tangibly huge prizes, like a world poker tournament. So we see bluffs, smiles at halftime, shouting of losers, constant pressure and lots of lies...
I can't explain it any other way when I see these faces on my laptop screen. Especially when they smile, saying we have nothing to worry about. Yes, they have nothing to worry about. After all, they're the ones moving the pieces on this board. And the wooden pawns on this bloody board are us. We are threatened by the enemy, we go on the defensive, and we end up getting traded for another pawn. That's the way it has to be. You have to be proud to contribute to your country's victory. It's just a game. Nothing more... It's just a game for the powerful, not yours...
RU: Игра для сильных мира сего.
Наконец-то они дождались настоящей игры, в которую интересно играть всем. Это монополия на максимальном уровне с живыми людьми. Соперники все мотивированы так, что это похоже на финал лиги чемпионов по футболу. Ставки настолько высоки, игроков много, а финальные места получат ощутимо огромные призы, как на мировом покерном турнире. Поэтому мы видим блеф, улыбки в перерывах, крик проигрывающих, постоянный прессинг и много лжи...
Я не могу по другому это объяснить, когда вижу эти рожи на экране своего ноутбука. Особенно когда они улыбаются, говоря что не о чем беспокоится. Да, им не о чем беспокоится. Ведь это они двигают фигуры на этой доске. А деревянные пешки на этой кровавой доске - это мы. Нам угрожает противник, мы уходим в защиту, и в итоге нас разменивают на другую пешку. Так надо. Ты обязан быть горд внести свой вклад в победу своей страны. Это просто игра. Ничего больше... Просто это игра для сильных мира сего, а не твоя...

Hive savings report
I will continue to play the game in the numbers of my achievements on Hive. Below is a table of my daily accumulation of Hive, HP, and layer 2 tokens:
RU: Продолжу игру в числа моих достижений на Hive. Ниже таблица моих ежедневных накоплений Hive, HP и токенов второго уровня: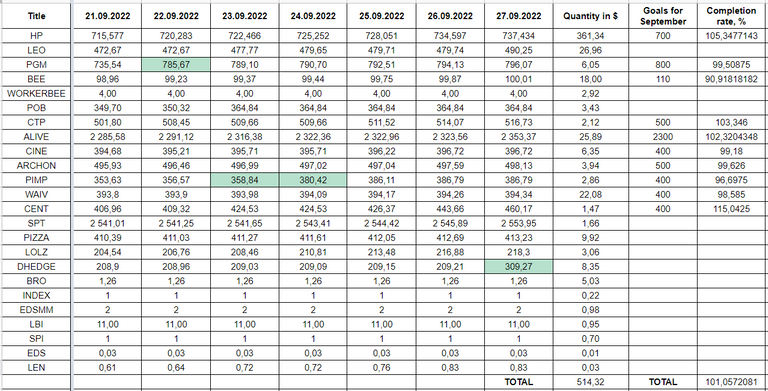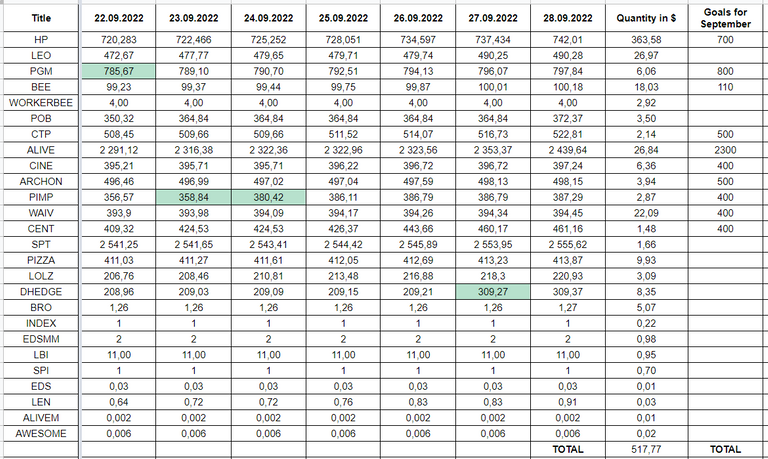 PLOT from Splinterlands took off 100%.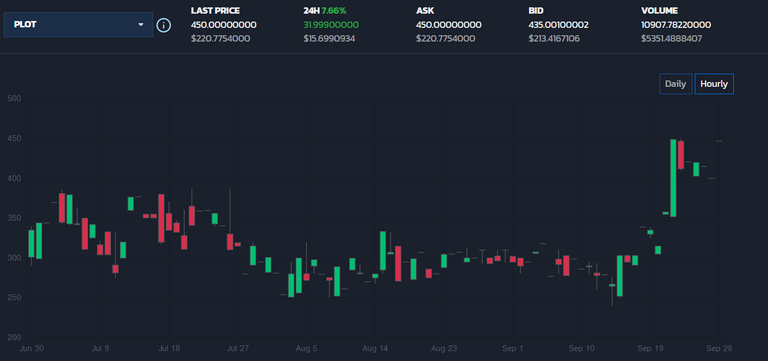 This is a reaction to the new upcoming updates that promise airdrop SPS to landowners. Anyone else think you can't make money in a bear market here? It just takes consistency and having some Hive stock in the account. I wanted to buy PLOT at 200-250 Hive a month ago, but just didn't have any money to spare. Anyway, I'm glad I see opportunities and will be able to participate soon. In the meantime ⬇️
Savings today is $517.
RU: PLOT от Splinterlands взлетел на 100%.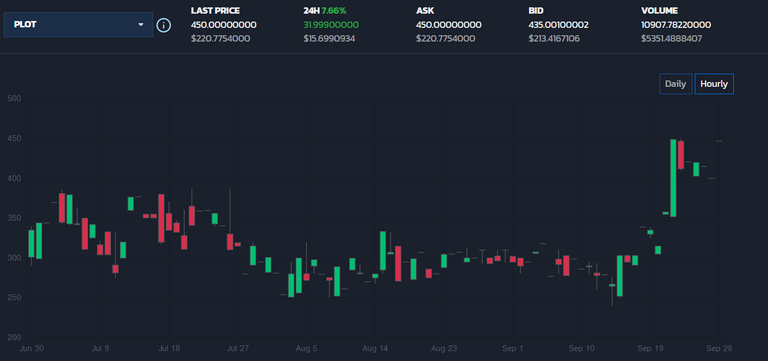 Это реакция на новые грядущие обновления, которые обещают airdrop SPS владельцам земель. Кто-то ещё думает, что тут нельзя заработать на медвежьем рынке? Просто необходима последовательность и наличие некоторого запаса Hive на счёте. Я ещё месяц назад хотел купить PLOT по 200-250 Hive, но как раз таки не было свободных денег. В любом случае я рад, что вижу возможности и скоро смогу в них поучаствовать. А пока ⬇️
Сбережения на сегодня 517$.
That's all for now, the next reports will be more and more voluminous and interesting thoughts and plans, I'm already doing it).
RU: На этом пока всё, следующие отчёты будут всё объёмнее и интереснее по мыслям и планам, я уже это делаю.)

Photo: Belarus, Gomel, September 2022

I am also a member of the following communities!⬇️
All banners are clickable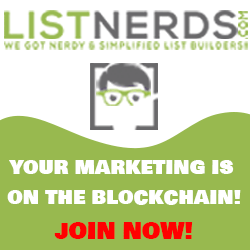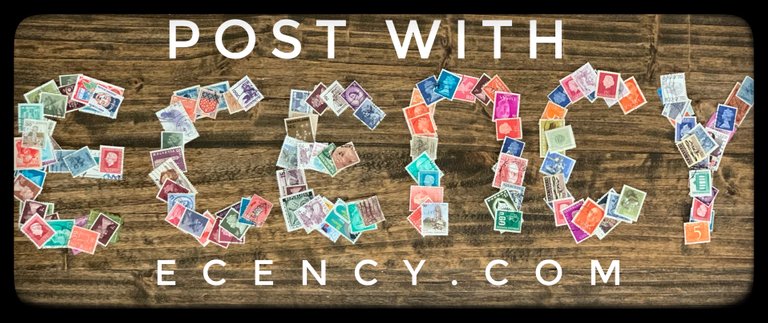 This report was published via Actifit app (Android | iOS). Check out the original version here on actifit.io




28/09/2022

14595

Daily Activity,House Chores,Photowalking,Walking,Shopping
---
---