What about Threads? Small steps to big goals. Hive savings. My Actifit Report Card: August 9 2022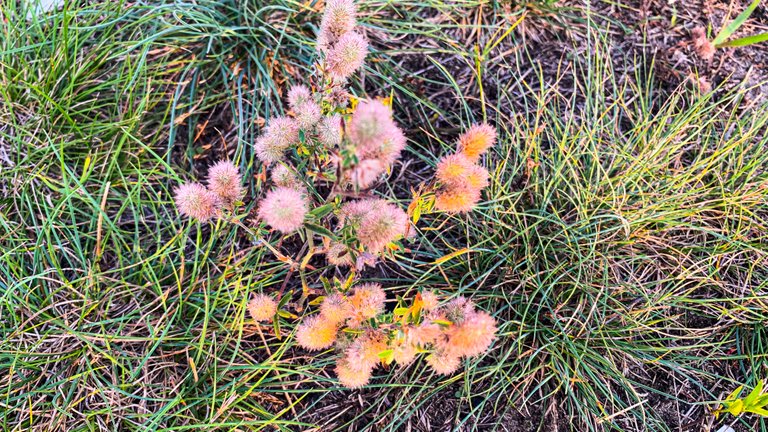 Fluffy beauties

Hey there!
Oh my gosh! Everyone is screaming about Leo Threads. I feel like if I walk into a coffee shop in my small town, there's going to be talk about threads by two guys three years old, too. Yes, I definitely agree that Hive lacked that kind of service. When you can come in and post about what you just ate or how your dog pooped. 😜 Well really!
I think we need time to figure out how this will work. But I do have one trait, I can directly see future difficulties or problems with some things.
The first thing I see is a huge feed that I'm incapable of spending much time on to find important events or news. But maybe that's just me.) In that sense, Listnerds is much more efficient in my opinion.
Second, it's a bunch of publicity for their posts, which can turn into a sort of post promotion branch in the discord of any group I know.
Third, it's effective for current and well known Hive users, but I'm afraid newcomers and people from outside might get lost here... Or not find it fun or informative. I mean, even I don't understand some of the threads. What will happen to the uninitiated in Hive? 🤣
There are plenty of pros too, but more about that probably tomorrow. If I don't get pelted with rotten eggs today when I post this on threads. 😅
RU: О май гад! Все кричат о Leo Threads. Мне кажется, что если я зайду в кафе в своём небольшом городе, то там тоже будут разговоры о threads двух пацанов трёх лет. Да, я определённо согласен, что Hive не хватало такого сервиса. Когда можно зайти и написать о том, что ты только что поел или как покакала твоя собачка. 😜 Ну правда!
Думаю нам необходимо время, чтобы понять, как это будет работать. Но у меня есть одна черта, я прямо вижу будущие трудности или проблемы с некоторыми вещами.
Первое, что я вижу, это огромная лента, на которую я неспособен тратить много времени, чтобы найти важные события или новости. Но может это только я такой.) В этом смысле Listnerds гораздо эффективнее на мой взгляд.
Второе, это куча рекламы своих постов, что может превратиться в подобие ветки post promotion в дискорд любой группы, которая мне известна.
Третье, это эффективно для действующих и хорошо известных пользователей Hive, но боюсь новички и люди извне могут затеряться тут... Либо не найти это забавным или информативным. Я имею в виду, что даже мне не понятны некоторые threads. Что будет с непосвящёнными в Hive? 🤣
Плюсов тоже достаточно, но об этом возможно завтра. Если меня не закидают тухлыми яйцами сегодня, когда я опубликую это в threads. 😅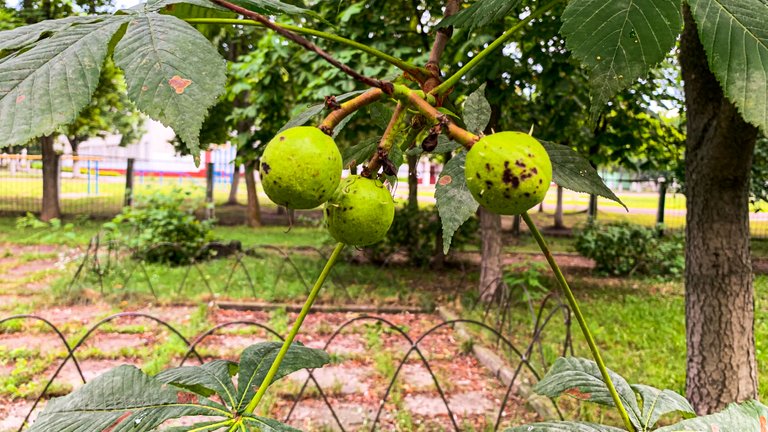 Hive savings report
I will continue to play the game in the numbers of my achievements on Hive. Below is a table of my daily accumulation of Hive, HP, and layer 2 tokens:
RU: Продолжу игру в числа моих достижений на Hive. Ниже таблица моих ежедневных накоплений Hive, HP и токенов второго уровня:


If you think we've pushed back from the bottom, I don't think so. Right now, there are a lot of problems in the world that won't hide the positive reports of some companies. I think we will still see draw-downs. This is not financial advice, but be careful and pay attention. But since, I'm here for the long haul, I continue to accumulate and expand my portfolio!
Savings as of today is $450.
RU: Если вам кажется, что мы оттолкнулись от дна, то я так не думаю. Прямо сейчас в мире куча проблем, которые не скроют позитивные отчёты некоторых компаний. Думаю мы ещё увидим просадку. Это не финансовый совет, но будьте осторожны и внимательны. Но так как, я здесь в долгую, то я продолжаю накапливать и расширять свой портфель!
Сбережения на сегодня 450$.
That's all for now, the next reports will be more and more voluminous and interesting thoughts and plans, I'm already doing it).
RU: На этом пока всё, следующие отчёты будут всё объёмнее и интереснее по мыслям и планам, я уже это делаю.)

Photo: Belarus, Gomel, July 2022



This report was published via Actifit app (Android | iOS). Check out the original version here on actifit.io




09/08/2022

14926

Daily Activity,Running,Walking,Photowalking
---
---