Size matters. Small steps to big goals. Hive savings. My Actifit Report Card: August 4 2022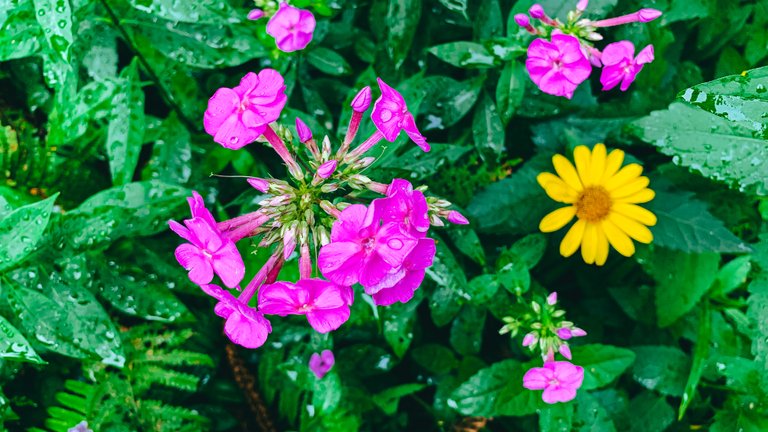 Drops on a flower

Hey there!
Size matters.
Size matters, especially when we're talking about the soul and all that goes with it. If I see sincerity, depth, and commitment to my self, my soul cannot pass me by. I can be stingy with words. I may seem cold often, but my soul lifts me out of my chair and I dance! Yes, it's exactly those dorky dances, portraying anything but seriousness. 😅 Soul doesn't have to be serious all the time in a strict costume. Or does it?
Applying this to Hive, we often sacrifice time to sufficiently express our appreciation to the people in this block chain. Yes, I rush often, too, and I can underestimate the creations of many people. I force myself to stop more often now. To think and write what my heart really tells me to write. In a sense, we are in a hurry to make a quick bow. Time is money. But what is the quality of that money? It makes sense to me, as does size.... For you it doesn't?
There are some very soulful people at Hive! One of them is @dayadam. Her comments under my posts make me believe in a prosperous future for this world and Hive. As long as there are people like that. Any social network is about people! And the number of people like @dayadam makes a huge difference! The size and size of the soul matters!
RU: Размер имеет значение.
Размер имеет значение, особенно сильно, когда мы говорим о душе и всё что с ней связанно. Если я вижу искренность, глубину и стремление к своему я, то моя душа не может пройти мимо. Я могу быть скупым на слова. Я могу казаться холодным часто, но душа поднимает меня со стула и я танцую! Да, это именно те придурковатые танцы, изображая всё что угодно, кроме серьёзности. 😅 Душа не должна быть постоянно серьёзной в строгом костюме. Или нет?
Применяя это к Hive, мы часто жертвуем временем, чтобы в достаточной мере выразить свою признательность людям в этой цепочке блоков. Да, я тоже спешу часто, и могу недооценить творения многих людей. Я заставляю себя останавливаться чаще теперь. Чтобы подумать и написать то, что действительно мне подсказывает сердце. В каком то смысле мы спешим сделать быстрый поклон. Время - деньги. Но какого качества эти деньги? Для меня имеет смысл, как и размер... Для вас нет?
Есть в Hive очень душевные люди! Одна из них @dayadam. Её комментарии под моими постами заставляют меня верить в благополучное будущее этого мира и Hive. Пока есть такие люди. Любая социальная сеть - это люди! А количество таких людей, как @dayadam имеет огромное значение! Размер и размер души имеет значение!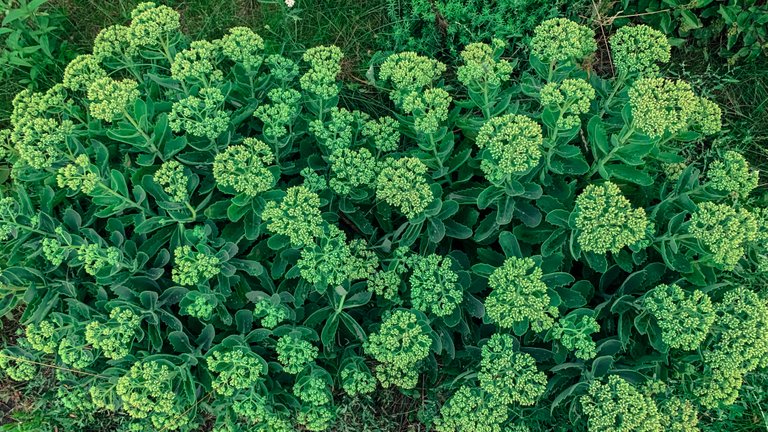 Hive savings report
I will continue to play the game in the numbers of my achievements on Hive. Below is a table of my daily accumulation of Hive, HP, and layer 2 tokens:
RU: Продолжу игру в числа моих достижений на Hive. Ниже таблица моих ежедневных накоплений Hive, HP и токенов второго уровня:


Hive lingered on its support line longer than expected. That's great! Let's see what happens next!
My savings are currently $415!
RU: Hive задержался на своей линии поддержки дольше, чем предполагалось. Это здорово! Давайте посмотрим, что будет дальше!
Мои сбережения составляют на данный момент 415$!
That's all for now, the next reports will be more and more voluminous and interesting thoughts and plans, I'm already doing it).
RU: На этом пока всё, следующие отчёты будут всё объёмнее и интереснее по мыслям и планам, я уже это делаю.)

Photo: Belarus, Gomel, July 2022



This report was published via Actifit app (Android | iOS). Check out the original version here on actifit.io




04/08/2022

10134

Daily Activity,Photowalking,Walking
---
---