Thoughts Before the Full Moon. Small steps to big goals. Hive savings. My Actifit Report Card: June 13 2022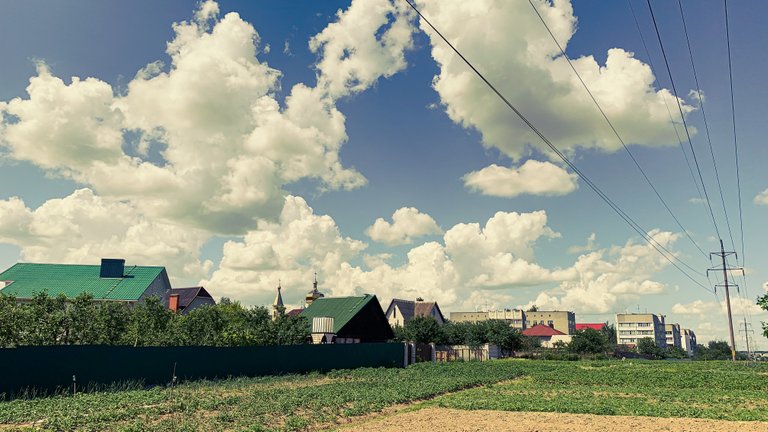 There is always sky

Hey there!
Today is the 13th day. And tomorrow is the full moon. You could have ended the post there, without describing the bloody markets... I won't, there will be plenty of posts about it on Hive. 😜 The universe is talking to us, but we can't hear it. Or not everyone hears it. I'm not the kind of person who believes everything I'm told, but today is the day to reconsider some things. To stop and listen. At least listen to myself. It seems to me sometimes that the more people drag the blanket over themselves, the more this world shows that we shouldn't do it. The blanket is not ours. This world is not ours. It was given to us to use and to borrow. There is no need to suck all the blood off this planet like a mosquito. Yesterday I wrote about tragicomedy. Today this movie is approaching full-blown tragedy... But we are still alive! So there is time to think and do something good!
RU: Сегодня 13 число. А завтра полнолуние. На этом можно было закончить пост, не описывая кровавые рынки... Я и не буду этого делать, на Hive будет море постов об этом. 😜 Вселенная разговаривает с нами, но мы её не слышим. Или не все слышат. Я не из тех людей, которые верят во всё, что мне говорят, но сегодня тот день, когда стоит снова пересмотреть некоторые вещи. Остановиться и послушать. Хотя бы послушать себя. Мне кажется иногда, что чем больше люди тащат одеяло на себя, тем больше этот мир показывает, что не нужно этого делать. Одеяло не наше. Этот мир не наш. Он достался нам в пользование и на время. Не нужно высасывать с этой планеты всю кровь как комар. Вчера я писал о трагикомедии. Сегодня этот фильм приближается к полноценной трагедии... Но мы всё ещё живы! Значит есть время подумать и что-то сделать хорошее!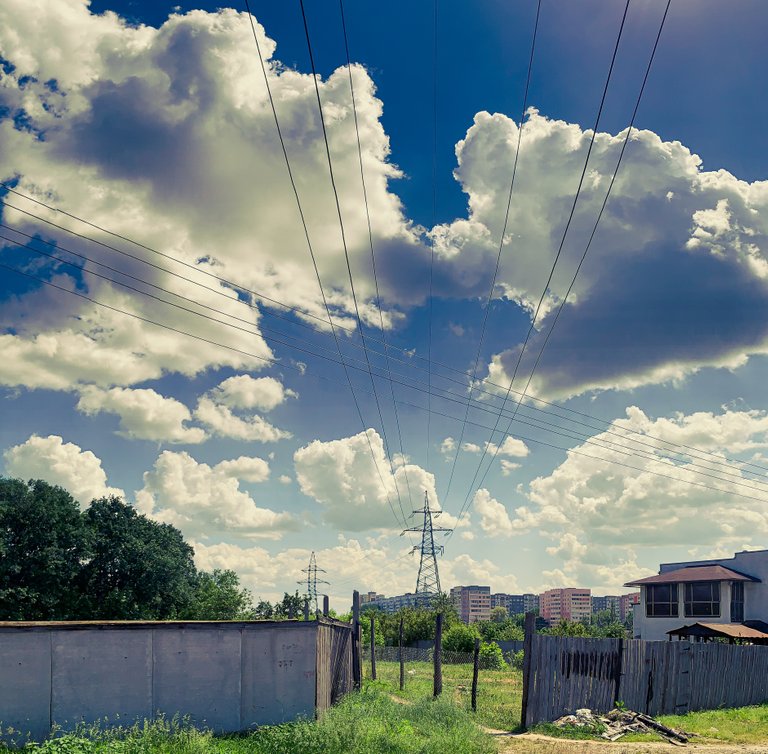 Hive savings report
I will continue to play the game in the numbers of my achievements on Hive. Below is a table of my daily accumulation of Hive, HP, and layer 2 tokens:
RU: Продолжу игру в числа моих достижений на Hive. Ниже таблица моих ежедневных накоплений Hive, HP и токенов второго уровня: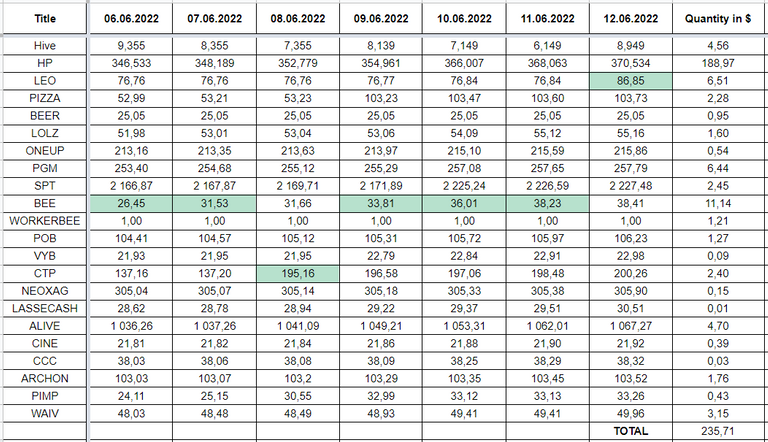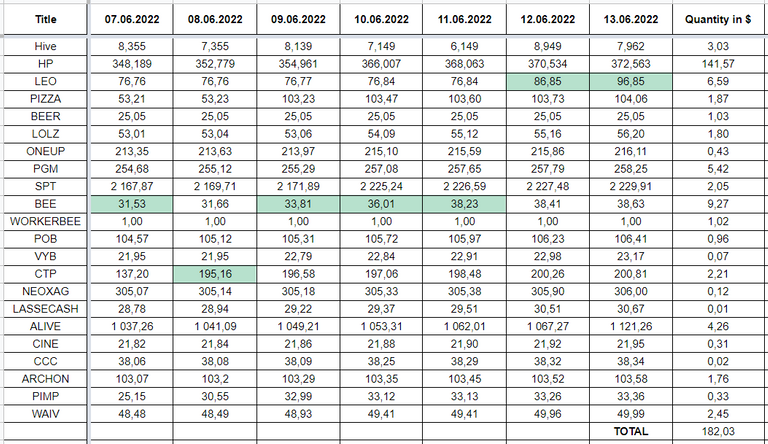 And even in this part of the post, I won't talk about the bloody streets. Today is the first day that my plan for the month staggered. I mean, I thought about putting the accumulation on hold. But no. I will close out this month's goals as much as my bank will let me. So I finished up 10 LEOs again today and will move on to the next token tomorrow.
My savings went from $235 to $182 today, which was -29%. Whoa! We all need to breathe more today. Breathe in - Breathe out!
RU: И даже в этой части поста я не буду о кровавых улицах. Сегодня первый день, когда пошатнулся мой план на месяц. Я имею в виду, что я подумывал о том, чтобы приостановить накопление. Но нет. Я закрою цели в этом месяце настолько, насколько мне позволит мой банк. Поэтому сегодня снова докупил 10 LEO и завтра перейду к следующему токену.
Мои сбережения уменьшились сегодня с 235$ до 182$, что составило - 29%. Воу! Сегодня всем нам нужно больше дышать. Вдох - Выдох!
That's all for now, the next reports will be more and more voluminous and interesting thoughts and plans, I'm already doing it).
RU: На этом пока всё, следующие отчёты будут всё объёмнее и интереснее по мыслям и планам, я уже это делаю.)

Photo: Belarus, Gomel, June 2022



This report was published via Actifit app (Android | iOS). Check out the original version here on actifit.io




13/06/2022

14750

---
---