Small steps to big goals. Hive savings. Thoughts. My Actifit Report Card: May 21 2022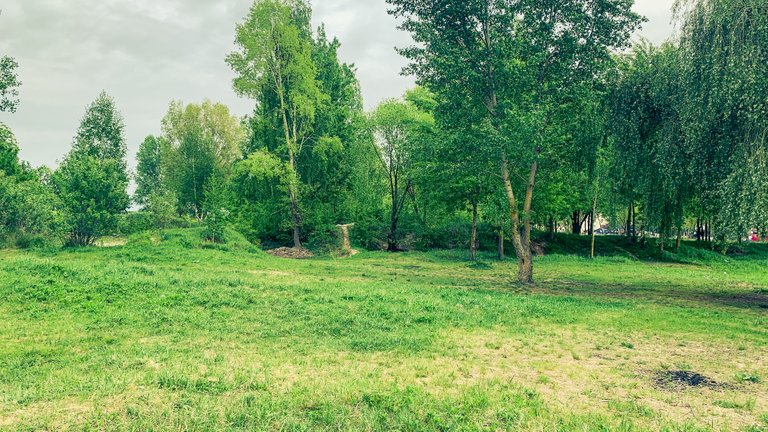 Green Ocean

Hi there!
No matter what the weather is like in spring-summer, the greenery around me always pleases my eyes. I like to wander around the neighborhood like this, to reset my head while my computer resets. It often happens even when it's raining. The main thing is that it must not be heavy. Warm summer rain is better of course, but any rain will do. Yes, indeed, you can endlessly look at how the fire burns, how the water flows and . (here, whichever you choose)! I probably have it - how the pictures change as I walk!)
RU: Какая бы ни была погода весной - летом, зелень вокруг всегда радует мой взгляд. Я люблю вот так побродить по окрестностям, чтобы перезагрузить голову, пока перезагружается мой компьютер. Часто это бывает даже в дождь. Главное, что бы он не был сильным. Лучше конечно тёплый летний дождь, но подойдёт любой. Да, действительно, можно бесконечно смотреть на то, как горит огонь, как течёт вода и ... (тут, что вы выберете сами)! У меня это наверно - как меняются картинки при ходьбе!)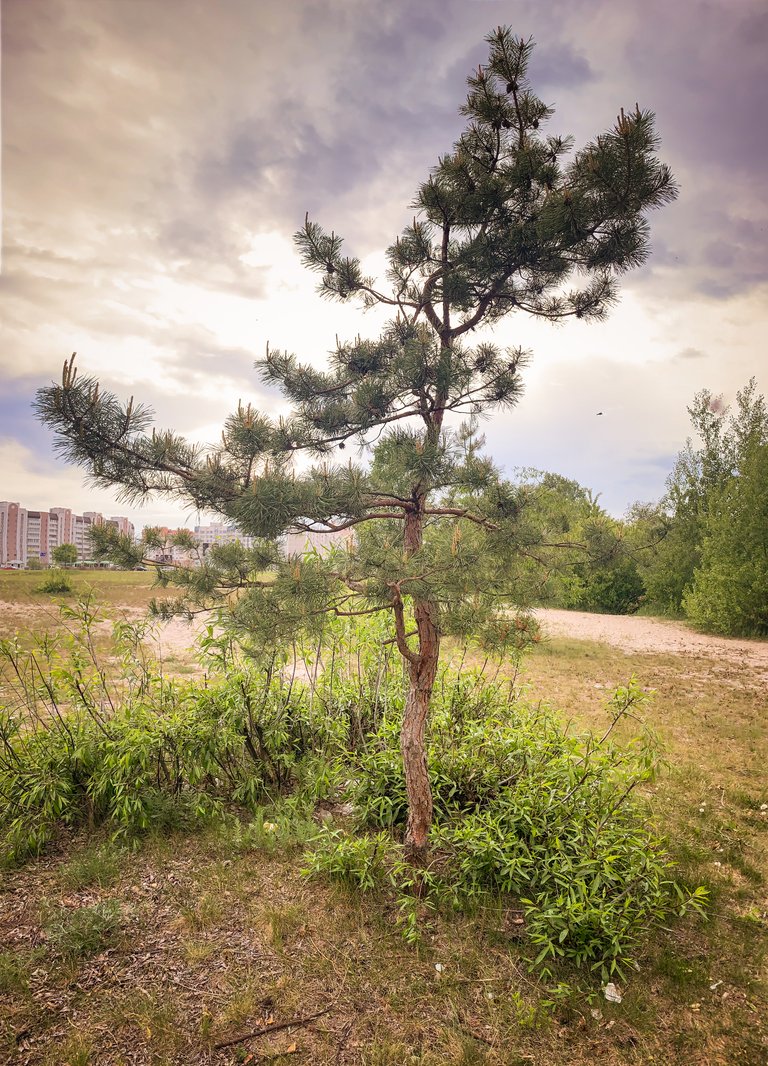 Hive savings report
I will continue to play the game in the numbers of my achievements on Hive. Below is a table of my daily accumulation of Hive, HP, and layer 2 tokens:
RU: Продолжу игру в числа моих достижений на Hive. Ниже таблица моих ежедневных накоплений Hive, HP и токенов второго уровня: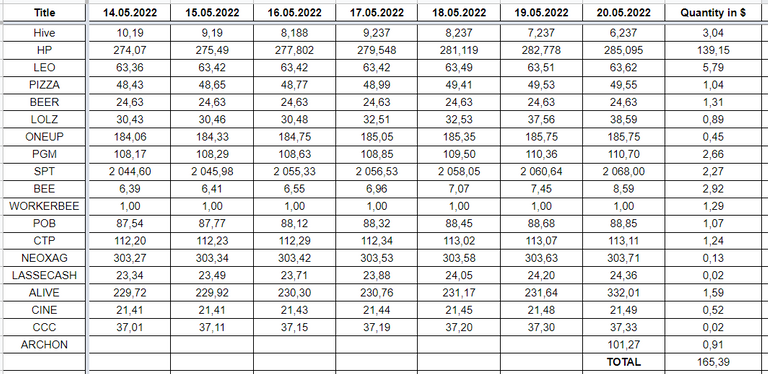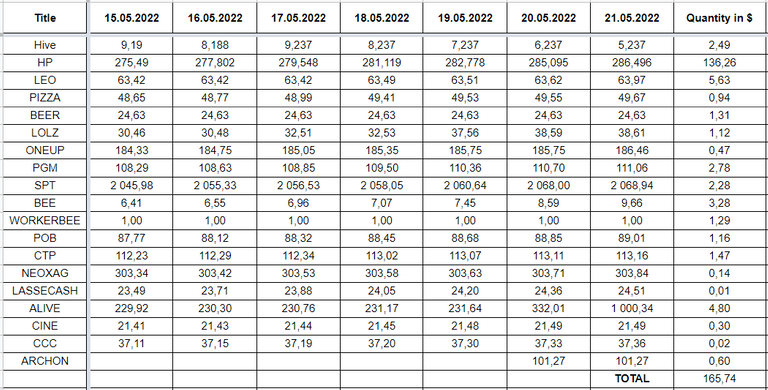 I bought 1 BEE again today, and it would be nice to make it a tradition. I mean to buy at least 1 token every day. And when the investment is profitable, then reinvest by buying 2 - 10 - 100 tokens a day. Sounds inspiring, let's see if I can reach that level of investor!) I've also bought ALIVE to 1,000 tokens. That means I can now give 0.1 Alive 10 times a day. Accordingly, your comments will be 100% rewarded by me with ALIVE tokens! The first 5 for sure! But I'm never stingy with gifts, so everyone will get something from me anyway).
My savings as of today showed no growth or decline, but that's only because tokens were purchased, so they covered the drawdown of other assets. As a result, my savings are currently $165.74. Not bad so far, but I have grand plans, which I'll tell you a little later! Hive On!
RU: Сегодня я снова докупил 1 BEE и было бы неплохо это сделать традицией. Я имею в виду покупать хотя бы по 1 токену каждый день. А когда инвестиции будут приносить прибыль, то реинвестировать, покупая по 2 - 10 - 100 токенов в день. Звучит вдохновляюще, давайте посмотрим, смогу ли я достичь этого уровня инвестора!) Также я докупил ALIVE до 1000 токенов. Это значит, что сейчас я могу дарить по 0.1 Alive 10 раз в день. Соответственно ваши комментарии будут 100% вознаграждены мной токенами ALIVE! Первые 5 точно! Но я же никогда не скуплюсь на подарки, поэтому в любом случае каждый что-то получит от меня.)
Мои сбережения на сегодняжний день не показали ни роста ни падения, но это только потому, что были закуплены токены, поэтому они покрыли просадку по остальным активам. В итоге, на данный момент мои сбережения составляют 165,74$. Пока неплохо, но у меня грандиозные планы, которые я расскажу чуть позже! Hive On!
That's all for now, the next reports will be more and more voluminous and interesting thoughts and plans, I'm already doing it).
RU: На этом пока всё, следующие отчёты будут всё объёмнее и интереснее по мыслям и планам, я уже это делаю.)

Photo: Belarus, Gomel, May 2022



This report was published via Actifit app (Android | iOS). Check out the original version here on actifit.io




21/05/2022

12269

---
---