🔥 Furious Chicken Card NFT it's here! 🔥Available in the next Spring Tournament 🔥
Finally the fantastic Furious Chicken card has arrived in the NFT world! 🔥
In collaboration with the creators of Splinterlands, produced in both FOUNDER EDITION and SUPREME EDITION versions with audio!


We all know this little card, which has made us win so many games, how many times in your mind have you imagined the cry of a hen after she was killed during a match?
He finally has a voice! Just imagine her as a pawn in an army, thousands of furious chickens destroying everything and marching to the next battle.
From the first games played, the hen is a great help to fill the board, it can be useful to use this card both in the first position to gain a turn without damage to your tank, or as a last card that delay the damage to the monsters in the rear suffered by the opponents ranged creatures
By increasing the level of this card, you will get bonuses that will make it a 0 cost card that can also attack!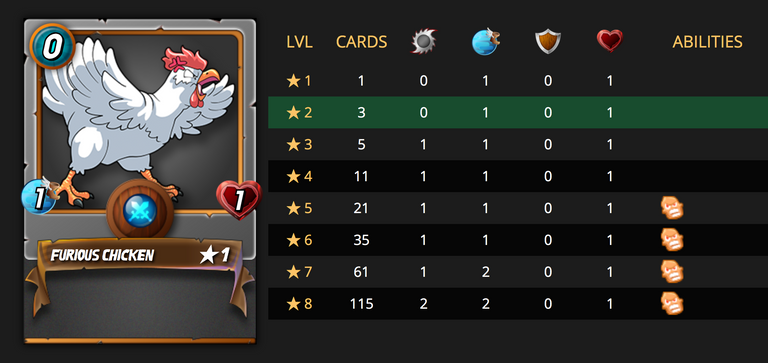 ---
I want to remind you how the Spring Tournament works and what the Splinterlands NFT cards are, which you can find inside the packs you will win by participating in the tournament:
All these are NO LOSE Tournament but there is still a prize that the bests players can win, you just need to have the cards required for each tournament slot:
3 NFT PACKS (of 10 NFTs each) For Places 1 thru 10
2 NFT PACKS (of 10 NFTs each) For Places 11 thru 50
1 NFT PACKS (of 10 NFTs each) For Places 51 thru 100
Everyone Will Earn at Least 1 Pack (if you play 80% of your matches)
The cards that you can find inside the packs are really many and they are divided by rarity, from common to rare then epic and legendary.
---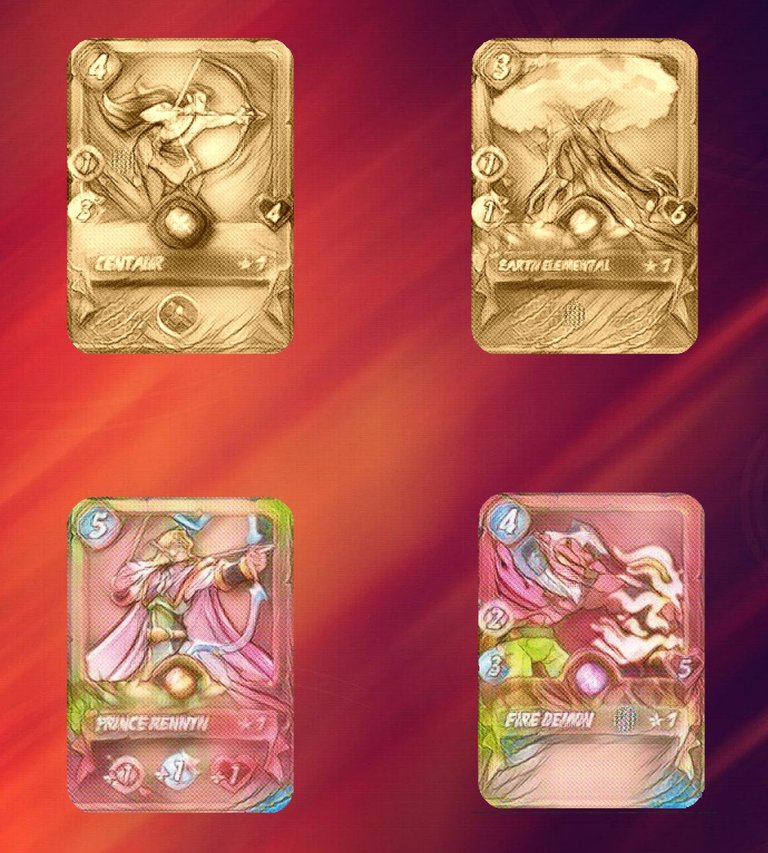 In addition to these versions of the cards, there is the possibility of finding within the Packs the very rare cards that i wanted to create based on this game, there are two versions of these cards and they differ in the logo, the Founder edition and the Supreme edition.
The rarity value of these cards is for the Founder's Edition, there will only be 10 made out of 10,600 packs and for the Supreme Edition, there will only be 25 made out of 10,600 packs.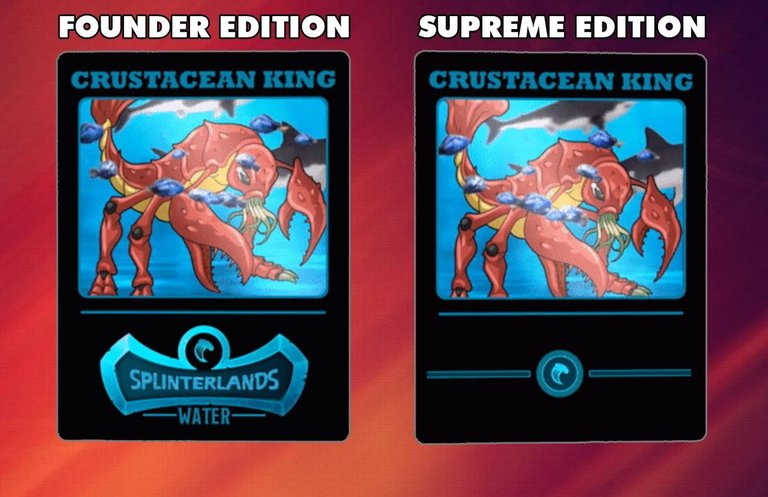 ---
Only 1 entry per person and no bots will be paid out, want to see how you stack up, then enter and see where you rank and get a free NFTs Pack in the process!
You just have to participate in these official tournaments to get your first Splinterlands NFTs, you might be the lucky ones to receive the special Packs 🔥
Try it yourself to find the very rare NFT cards that are inside the NFT Packs...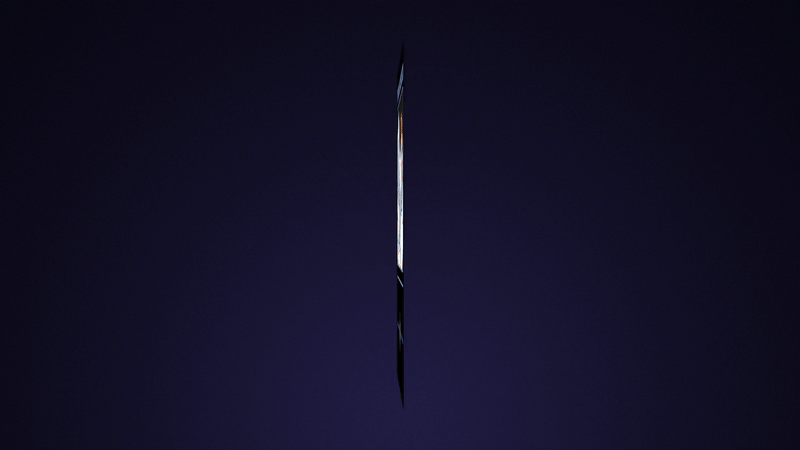 YOU JUST HAVE TO FIGHT!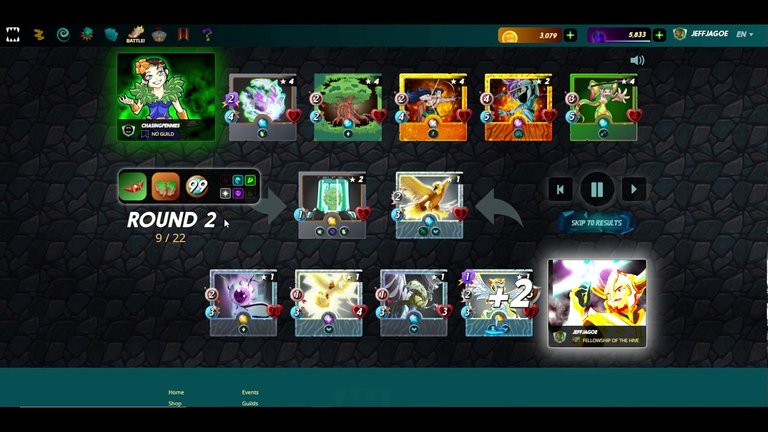 ---
---