Crypto.Com is holding my AVAX hostage for 24 Hours? 💀💀💀
The Crypto Cro App is not sending my AVAX!
This has been going on for almost 24 hours now...and is unnaceptable CRO!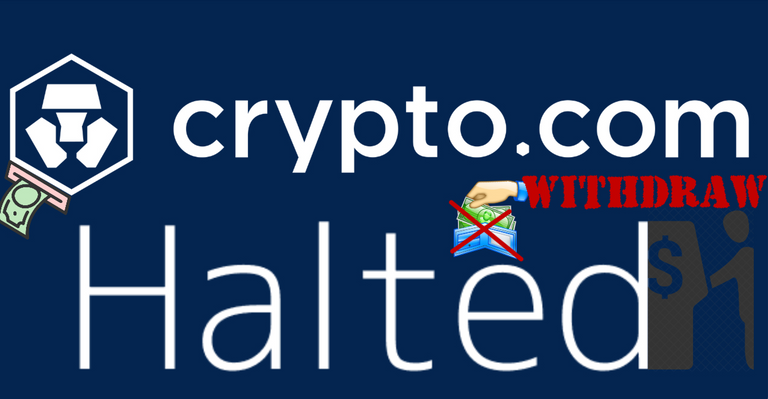 I tried to send AVAX from two of my Crypto Cro accounts, and both say pending? I opened up two tickets, and have been waiting for a response for over 6 hours, however they haven't even read it yet. Apparently they are swamped? It's not even a lot of AVAX, that's what makes this even more suspicious. CRO is really starting to worry me, I think I'm going to send my funds to my Ether Wallet once this is all over, if things get back to normal on CRO??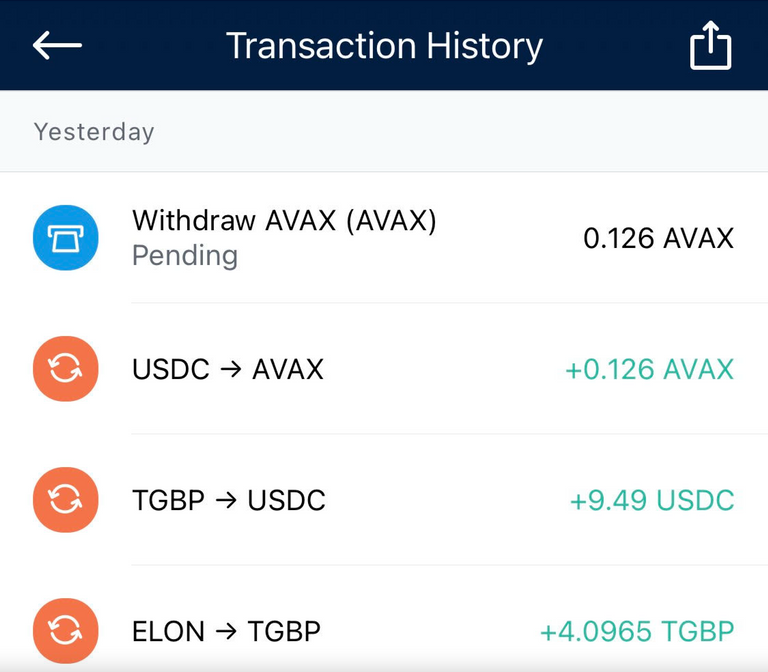 Recently I just found out I was hacked on Bilaxy!
So I really don't trust centralized exchanges at all.
I bought these coins for really cheap last year, and they stole some of my gains!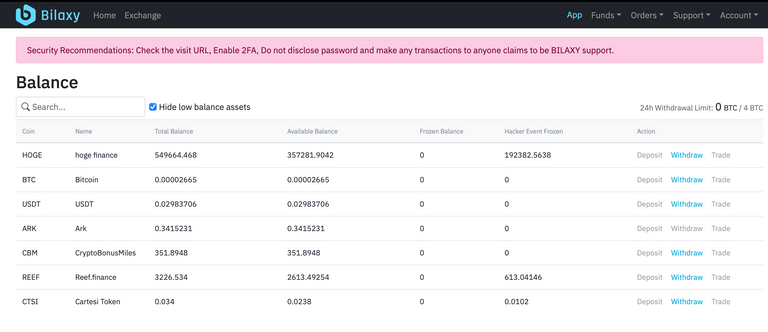 This is the worst notification to receive after you log into your crypto account!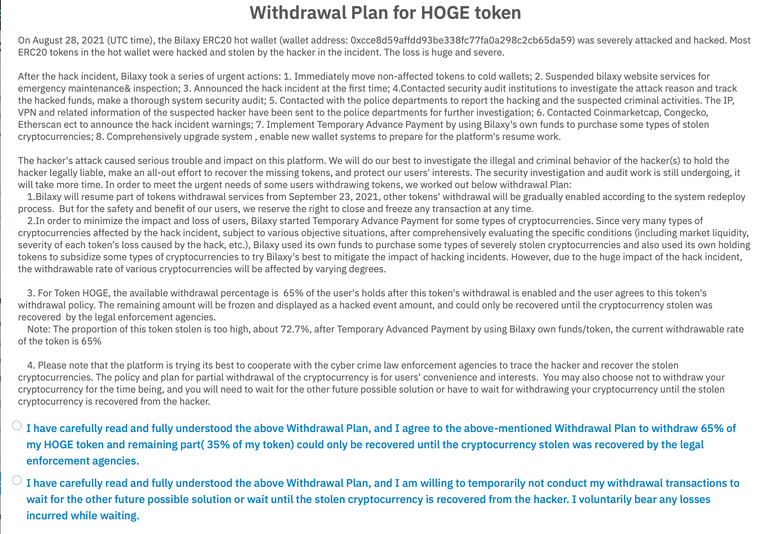 All I invested was a few hundred bucks, however this centralized exchange experience is something crypto was invented to avoid!
So this brings me back to Cro, and why i get so paranoid when things don't go as planned.
Hopefully Cro doesn't get hacked, hopefully they have a simple explanation for not just sending me the AVAX already. I'm not happy at all though, and going to stop holding any funds on any centralized exchanges no matter what, before it's too late! If you like this post, please upvote, follow, and check back for more crypto news and information, to help you keep get a Lambo soon, and to keep the Lambo you got, if you already do!
FOLLOW @SOONLAMBO NEEEEEEAAAAYYYYH!
---
---