Do you hear Santa Claus with his reindeer and his sleigh?

Hey friends, :0)
We are going into Christmas celebration, family and friends time. Always great moments! Here in France we celebrate the 24 december at night with a hearty meal, well watered ( ;0) Oooh, I don't drink alcool, now.. haha, except when we play live with my rock band, and at rehearsals.), and.. lots of chocolates and other sweets. You said a lot? Yes, a lot!
I was thinking what kind of track can fit with this special period of the year. The winter, Christmas, Santa Claus.. What track I composed can I share with you to make you journey with Santa Claus with his reindeer and his sleigh?!
The Path of Light!
https://solarphasing.bandcamp.com/album/on-the-edge-of-the-galaxy
From On The Edge Of The Galaxy EP. (Released on March 25, 2018).
Enjoy this moment of peace. :0)
Have a merry Christmas! All of you. A lot of joy and happiness!! :0)
Did I say put headphones?
Also, check out https://audius.co/solarphasing/path-of-light-40045 If you are musicians or music Lovers, it's a new Blockchain music streaming platform.
See you soon.. Much #LoVe
Thank you very much for all your great support. :0)
Juan, @SolarPhasing
https://twitter.com/SolarPhasing
More Music :
For Licensing:
Make a donation to support my music art:
BCH: qr5fyzjs46fa4we3cm3qhy2p7knm7pplps2v0gddgs
ETH: 0x074425f23064c2a97bb29e5882028135cc2b4396
BTC: bc1qlguj83ztxm6r356kz78d56sazeycdxara9dd43
Promotion: with the code "vip" you can support me concretely on Bandcamp, you will have 50% reduction on purchase on what you want. It's Free to you! Simply go here: https://solarphasing.bandcamp.com/album/in-slow-motion and use the code at the checkout! #Gratitude #TY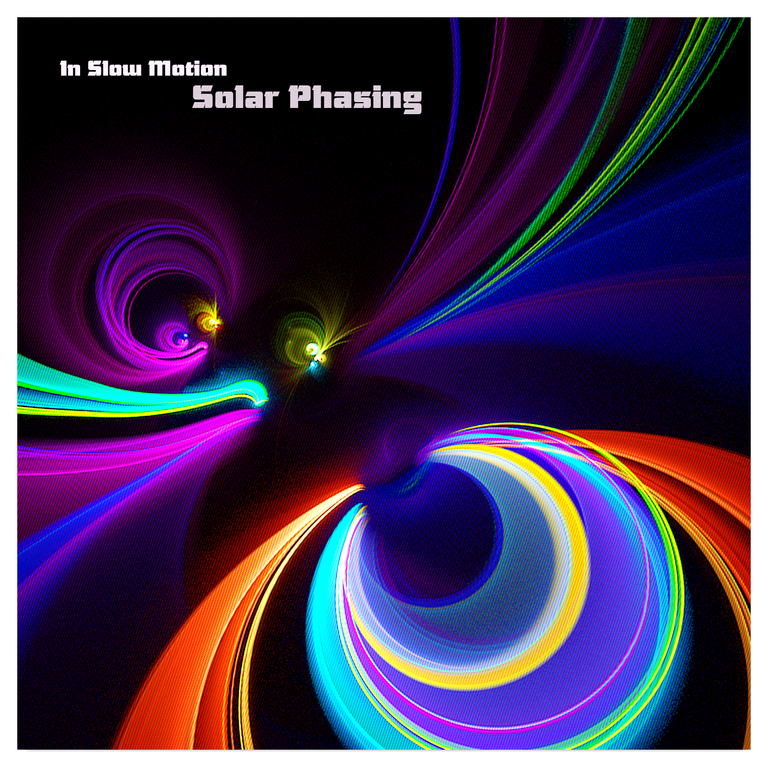 Out Now: In Slow Motion. On all music streaming platforms. Spotify me: https://open.spotify.com/artist/0FarK4tJsP9D043gqpMCzN

The Santa Claus is a google image , free to use.
---
▶️ DTube
▶️ YouTube
---
---