TODAY'S PHOTOGRAPHY | SMARTPHONE PHOTOGRAPHY | WALK | 20th July,2021.
Hello Fellows! Today in the morning it has been raining here so the weather was cool and the pleasant wind was also blowing all the day. I had nothing to do so I was wondering here and there in home and also took these photographs on my own smartphone REDMI NOTE 10 PRO. It's main camera is 108 Mega pixels so it's result has been so good so far.
I am on Vacations these days till 27th August so I will be trying to contribute more to this beautiful HIVE Platform by posting more frequently.
In these Photographs, these two sunset pictures i took while I was on my routine walk today.
Best Wishes to all of you out there,Stay Healthy!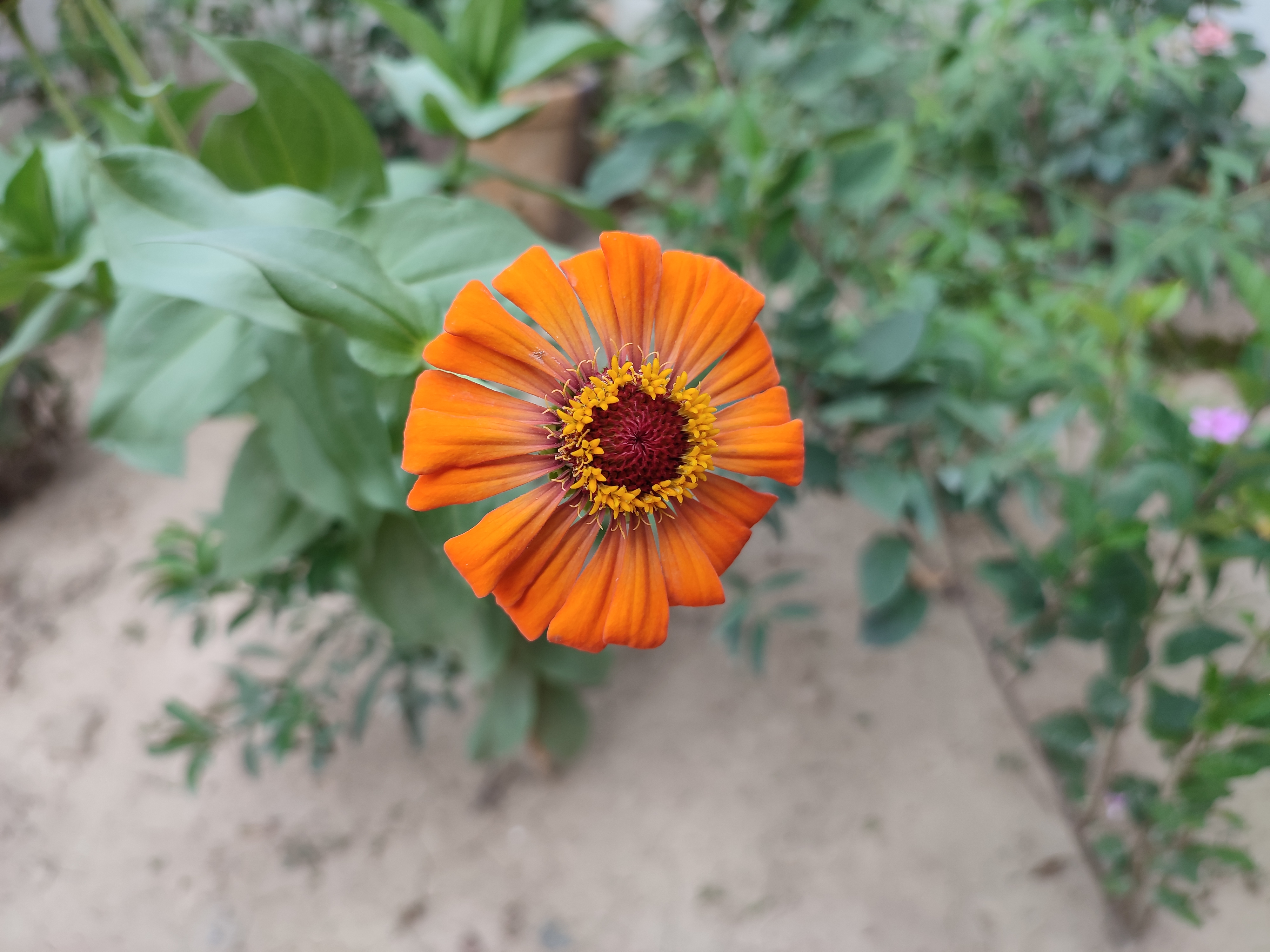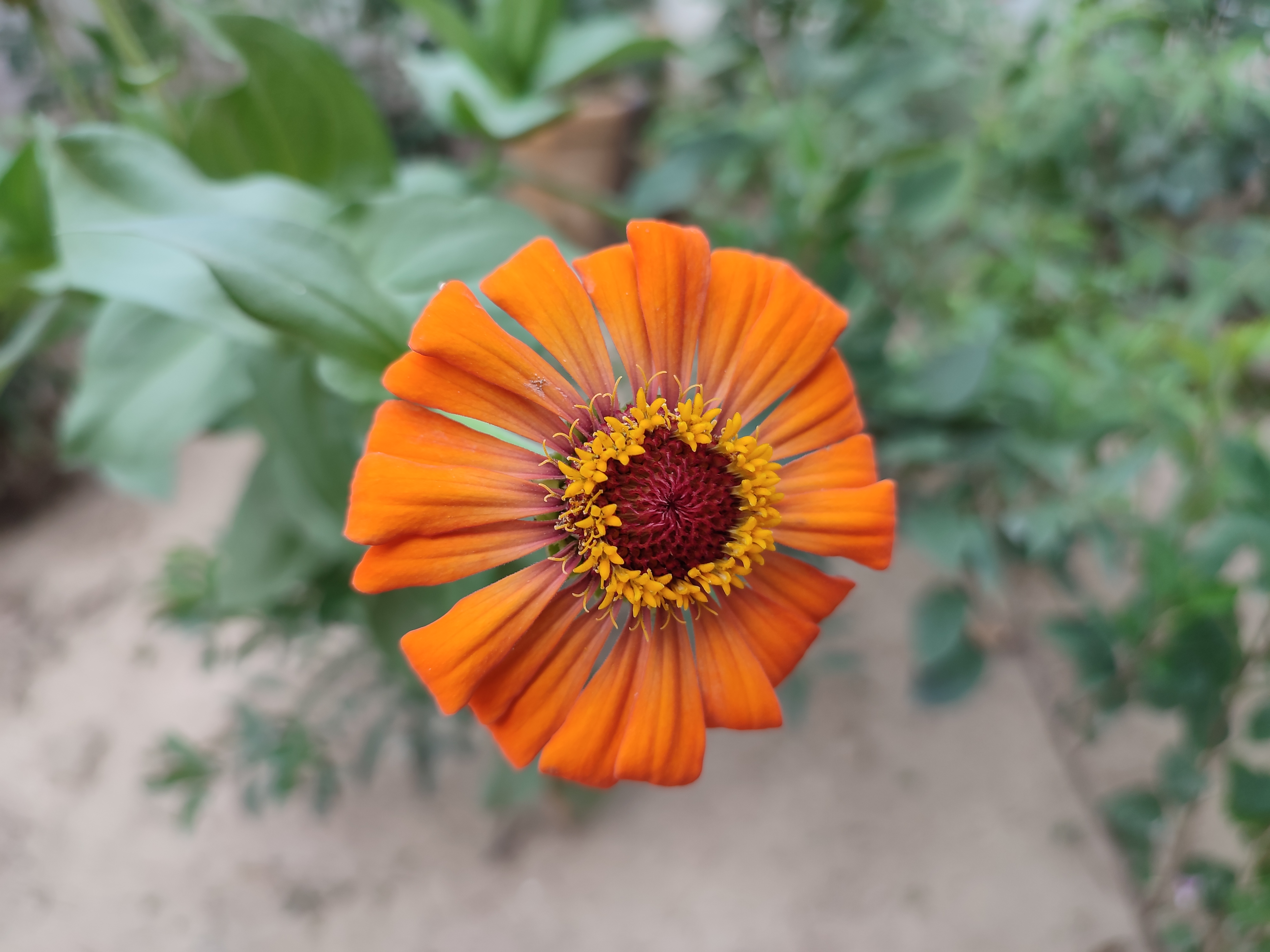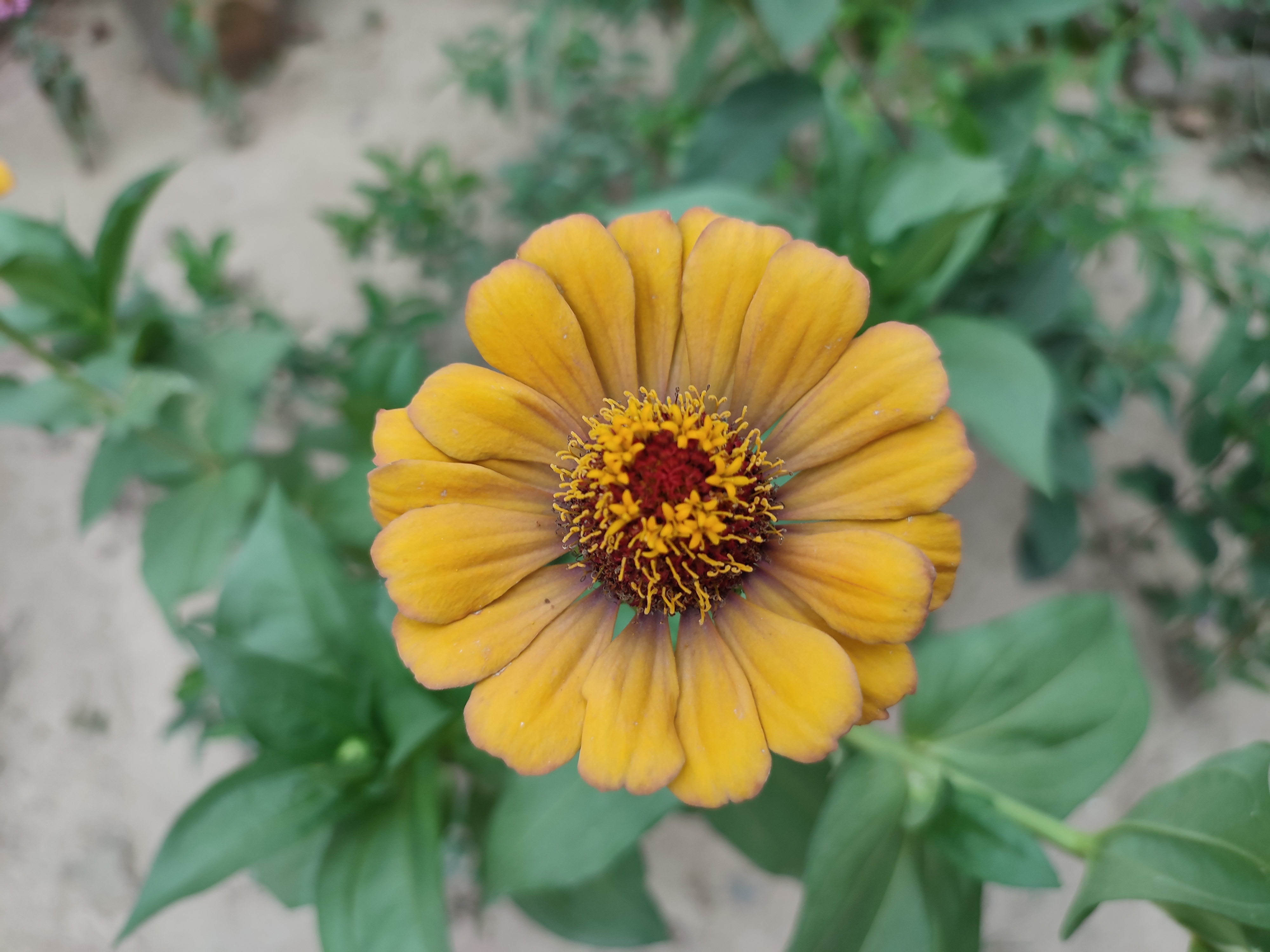 ---
---