Avoiding over-confidence in trading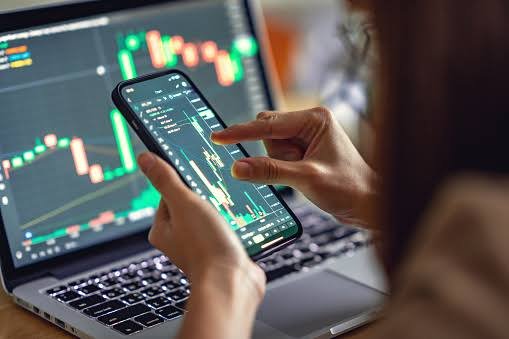 Photo credit
It is not really bad for a trader to be really confident whenever they want to trade on the market , infact confidence can help a trader to avoid unnecessary FUD on the market..
But what happens when the trader becomes over-confident ?? Over-confidence can make a trader to be so very certain of his or her predicts and that could trigger the temptation to trade without bothering about risk management or money management, simply because he or she believes that their predictions can never go wrong and so there will be no loss recorded.
No one can predict the crypto market with 100% accuracy everytime , and so that is why every trader needs to avoid over-confidence on the market or else he or she will get burnt while trading on the crypto market.
Posted Using LeoFinance Beta
---
---