!WINE – I am a Little Sore
I don't mean the red or white type, I mean the token WINE. It has gone to shit. When the developer has not made an appearance for 2 months then the investors are going to get nervous.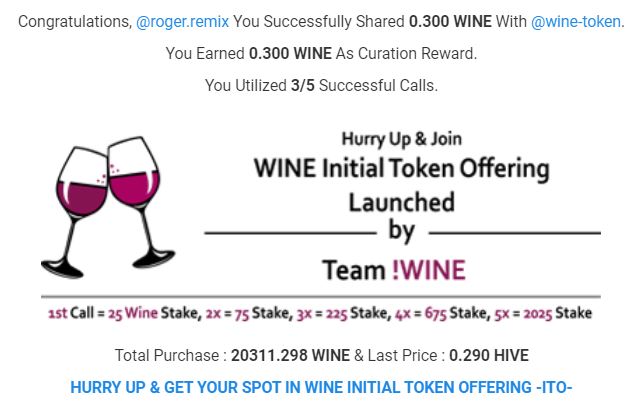 Just over a month ago I decided to get out. I had purchased over 700 WINE tokens at the cheapest ICO price of 0.27 per token but the wine was quickly starting to smell stale. I was an Orca and no longer wanted to be anything in WINE.

The Bot was very intermittent, some days it worked, others it did not.
Power-down was fortunately in 4 stages and I managed to sell 3 lots of 172 at 0.27 each which was what the buy wall was intended for.

My last batch is just about un-staking today but the wall collapsed yesterday. That's why I am sore. I managed to reclaim 75% of my investment and was a day late.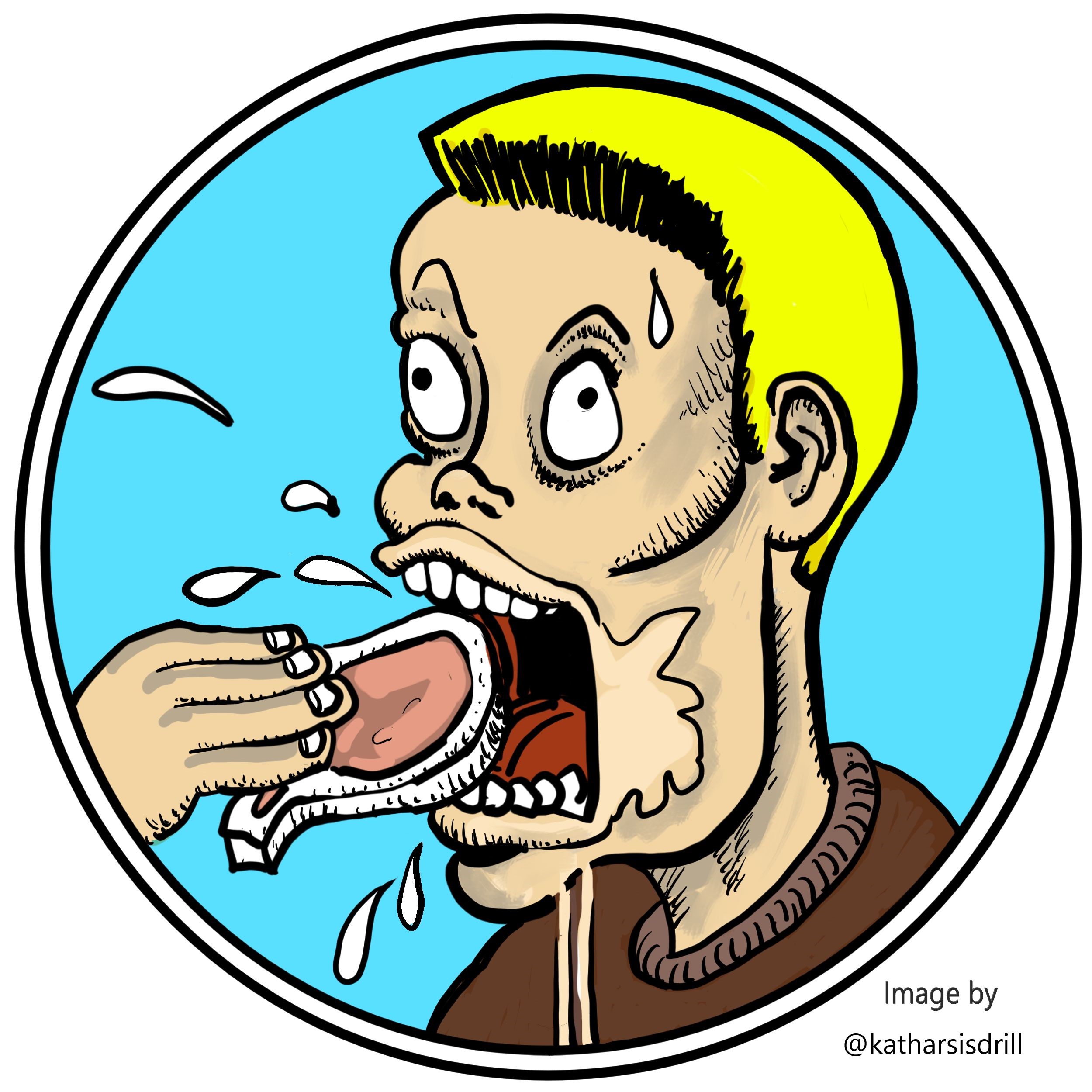 ...'chops tokens, a blast from the past. Great artwork though!'...
The rest are about as useful as fucking chops tokens.

I do feel for some of the other people who didn't see this quickly enough, namely @justinparke and probably @meesterboom who are now stuck with useless tokens like me.

I hope they managed to dump at least some of them.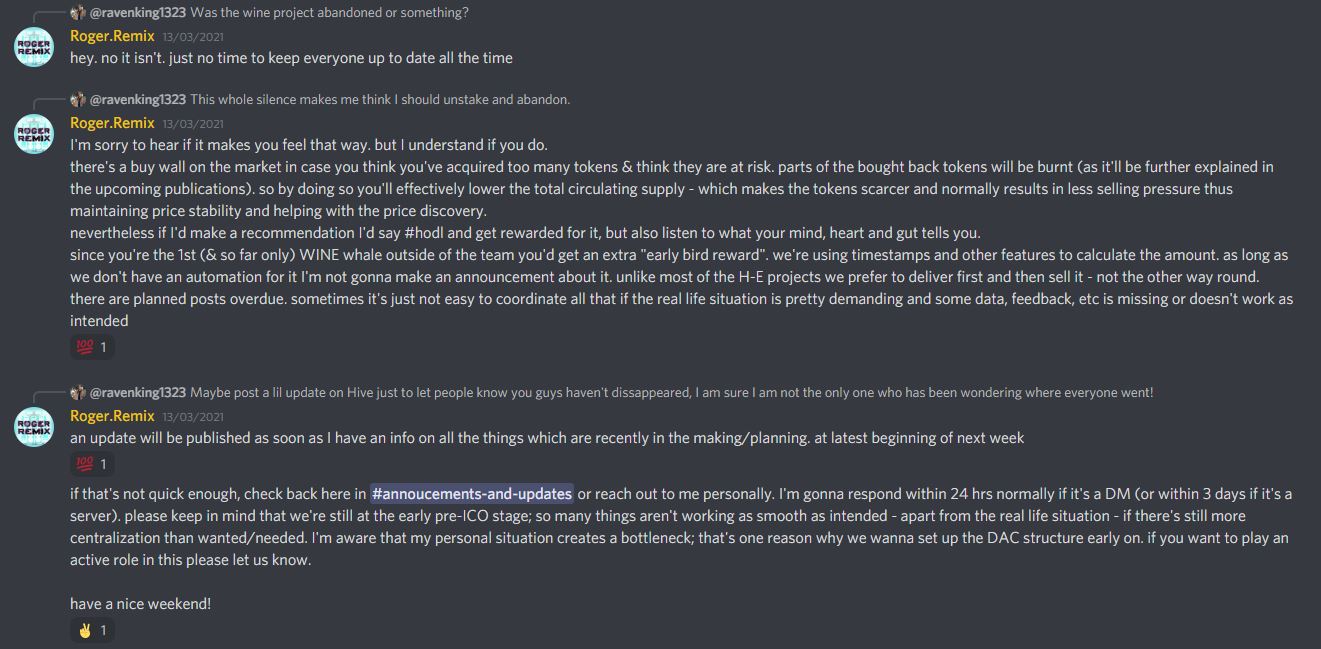 So what happened to @roger.remix? This is the last communication I have seen from him.
Has he done an exit scam due to the ICO failing to create much interest? I can see it did not do as well as anticipated but the evidence of a scam shows otherwise.

@roger.remix still has over 5000 staked WINE tokens suggesting this was no exit scam.
It's still a mystery to me what happened, or whether this is going to kick off again.
The !WINE bot has not worked in weeks and that is what aroused my senses to something rotten.


...'looking to get out? you missed the boat.. it sailed yesterday'...
Is it any wonder we are all getting more suspicious of all these new BOT's that are turning up boasting of riches if you stake them?
I will be keeping away from them ALL in the future.

Earn FREE EOS from Coinbase by taking partaking in a simple quiz here
Earn currency while you play brewing virtual beer with CryptoBrewMaster
Earn currency while you play and become a global Rock Star with Rising Star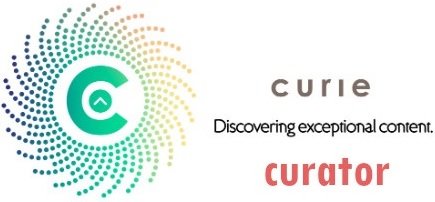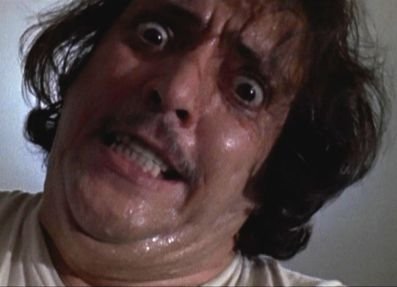 If you found this article so invigorating that you are now a positively googly-eyed, drooling lunatic with dripping saliva or even if you liked it just a bit, then please upvote, comment, rehive, engage me or all of these things.
Posted Using LeoFinance Beta
---
---