The Dream of the $5 Vote
...April 2019...
"I have a dream that one day my vote will be worth $5", I said to @goblinknackers while avoiding a couple of pissheads staggering toward us like a scene from the walking dead.
The town centre of Rochdale, Lancashire was surely one of the most deprived places I have ever worked in, with a decent percentage of the public smoking suspicious smelling substances or simply out of their heads on beer.
@goblinknackers was being overwhelmed by my talk of this cryptocurrency named STEEM and was having a hard time taking it all in.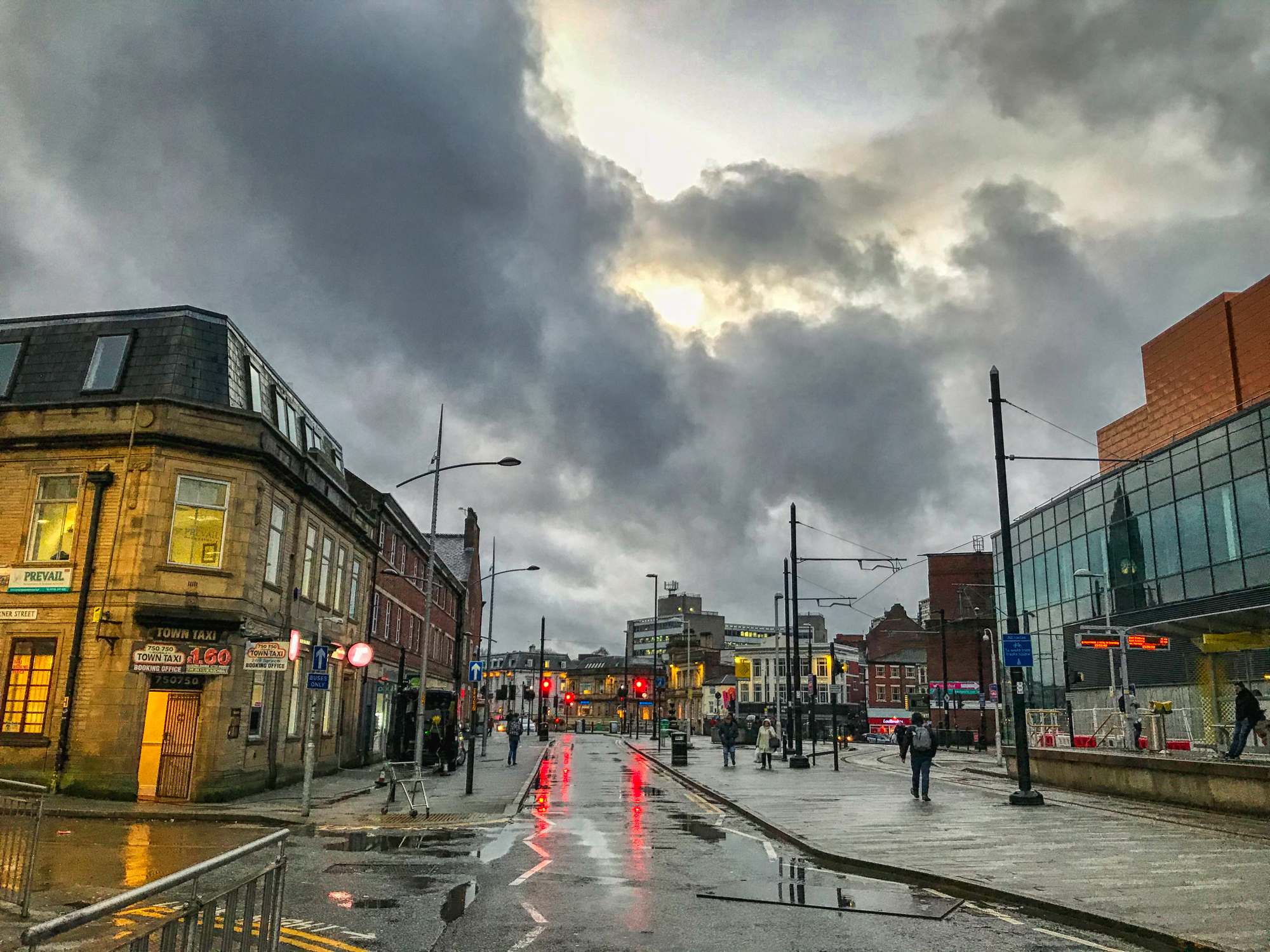 ...'Rochdale, Lancashire Circa 2019.., watch where you are walking'...
"To give a $5 could make a real difference to someone", I continued, "...that is power at your finger-tips", I said wafting my hand feverously trying to get the stench of cannabis out of my nose.
I still remember these comments with him nodding and thinking about it. STEEM at the time was acting like a stable-coin and bobbing around at 40c.
My then stake was much less at approximately 12000 STEEM or so. Sure I was a double-dolphin but was barely cracking the ice.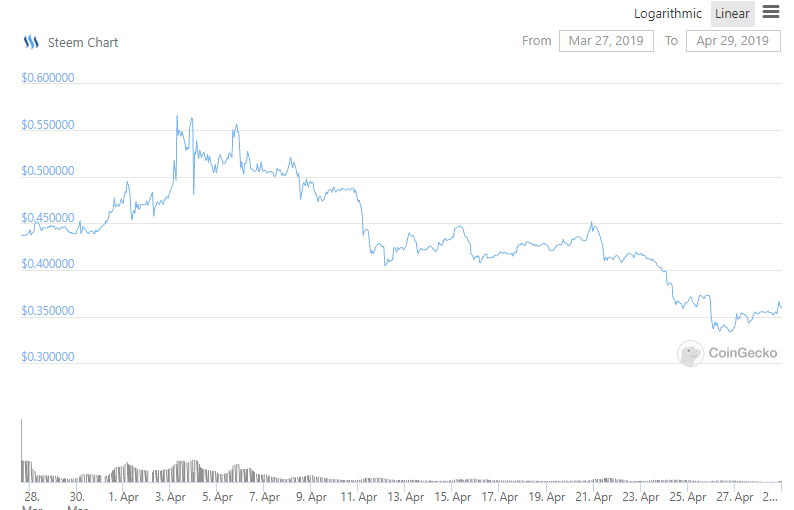 ...'STEEM when we all cared and Justin Sun was not in the picture'...
A lot has happened since then, though it's not even 2 years ago. The crypto-world does not stand still, and STEEM plummeted to near 10c.
@goblinknackers got all interested and bought near the bottom, as did I. Then Bangkok happened and we both went.
It's now the present day and HIVE (reborn out of STEEM) has sailed past that stable-coin price, albeit with a pull-back.
I have been sending @goblinknackers messages asking if he remembered my 'dream from 2019'
Thanks to Justin Sun, most of my STEEM went into HIVE doubling my stake. At the time of the divorce, I had around 70,000 STEEM and had made the most of the dire 2019 prices.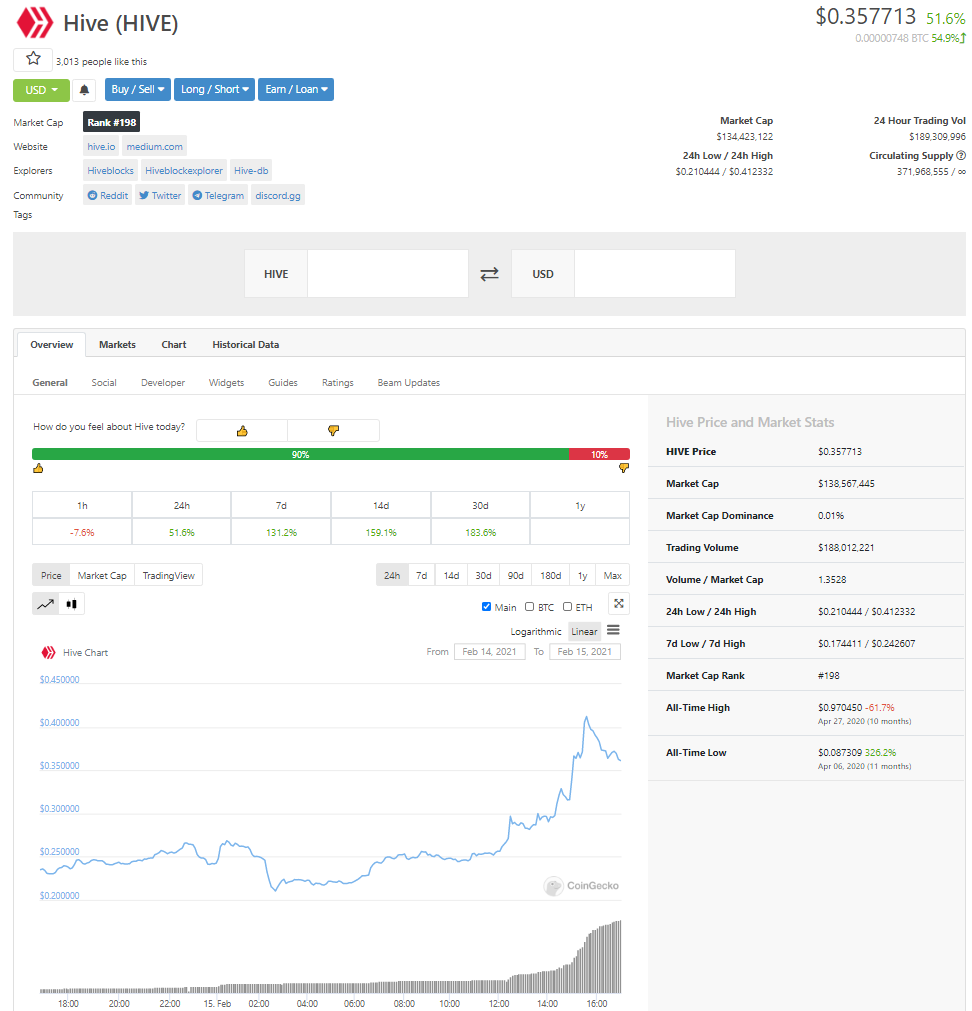 After that large pump in April 2020, I was more than a little miffed that HIVE once again flopped down to 11c which seems to be the bottom.
There are going to be some pullbacks, but I am optimistic that the $5 vote time is almost upon me.
These are strange times indeed!

Earn FREE EOS from Coinbase by taking partaking in a simple quiz here
Earn currency while you play brewing virtual beer with CryptoBrewMaster
Earn currency while you play and become a global Rock Star with Rising Star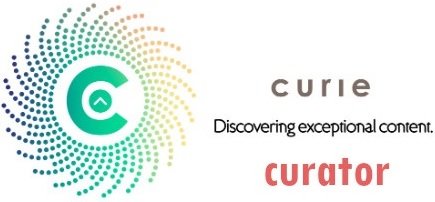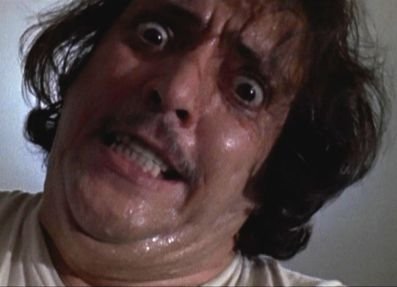 If you found this article so invigorating that you are now a positively googly-eyed, drooling lunatic with dripping saliva or even if you liked it just a bit, then please upvote, comment, rehive, engage me or all of these things.
Posted Using LeoFinance Beta
---
---