Tales of the Urban Explorer: The Artists House

As usual, I was late with "The Artists House". The Tour Bus had been during 2020, the crowds had come and gone and it had all been forgotten about.
@anidiotexplores had also previously visited but wasn't bothered about accompanying me again to this stellar time capsule in North West England.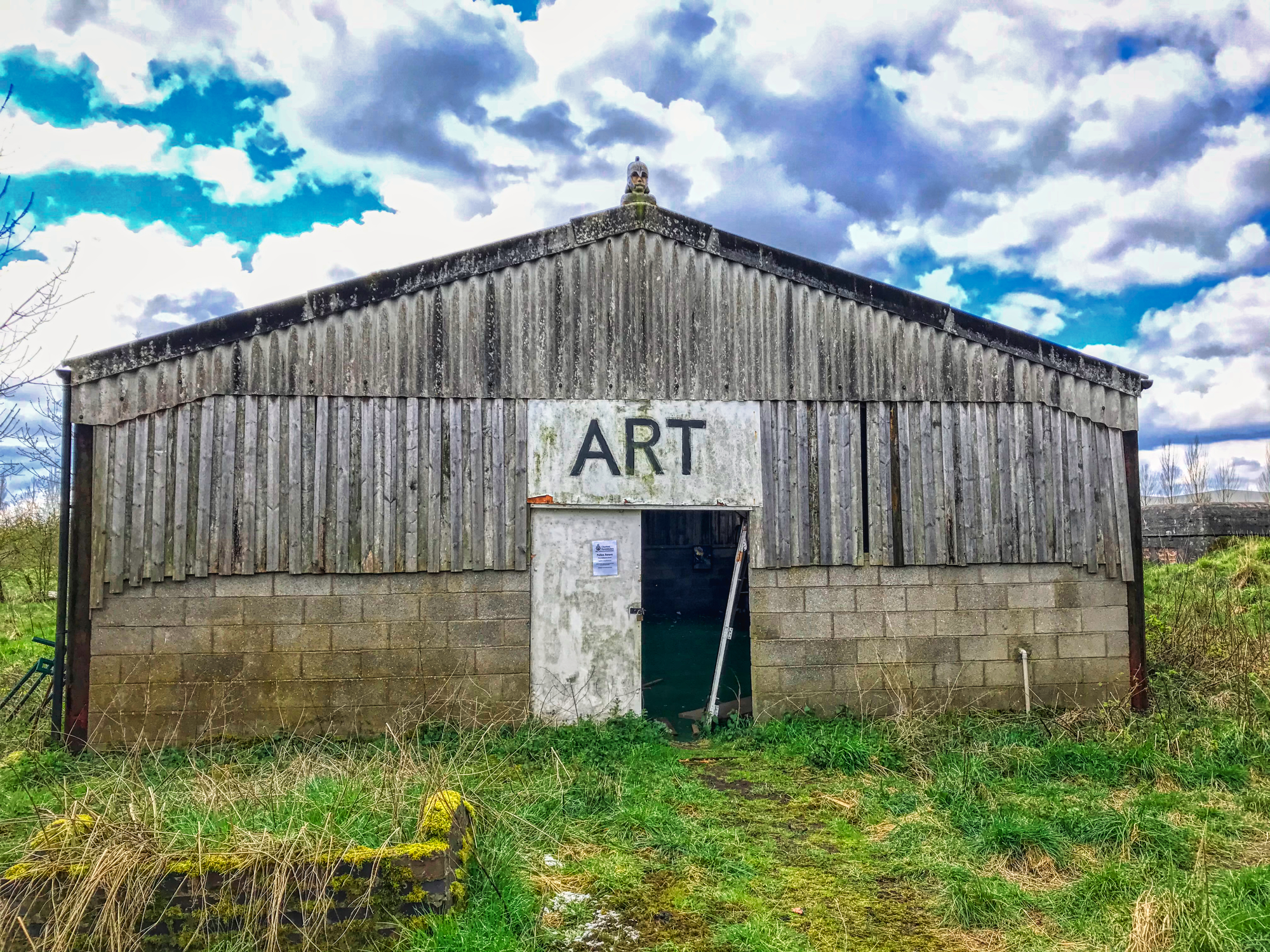 Was it going to be open? Rumours had been floating around about how the sealers had been, local angry farmers dressing as women just to become Karen's for the moment and even the cops intervening.
I was a little nervous when arriving and parked in the only place possible. Attaching a notice to my vehicle ("WE ARE IN THE ARTISTS HOUSE") was optional.
Whether you do it or not, it's the same outcome. The locals know you are there, it's that obvious.

'The story has been told many times and better than I am able. The Artist was an ageing retired nuclear physicist who had a passion for art.'
'In 2014 and on the eve of the artist's first public presentation and sale of his work, the property was subject to a fire, and the artists' wife was severely burnt resulting in her death.'
'Stricken with grief he cancelled the sale and left the art room with all the items laid out untouched.'
'Three years later in 2017 the Artist passed away leaving the house empty and his gallery still frozen in time.'

From what I read, he died in a care home. The house could have been empty for longer than FOUR years.
Fast forward to 2021, and eight years later; the gallery is still there albeit subject now to some vandalism.
Being in a rural location has saved it from most of the twats who come to vandalise or steal the many works of art still laying there for all to see.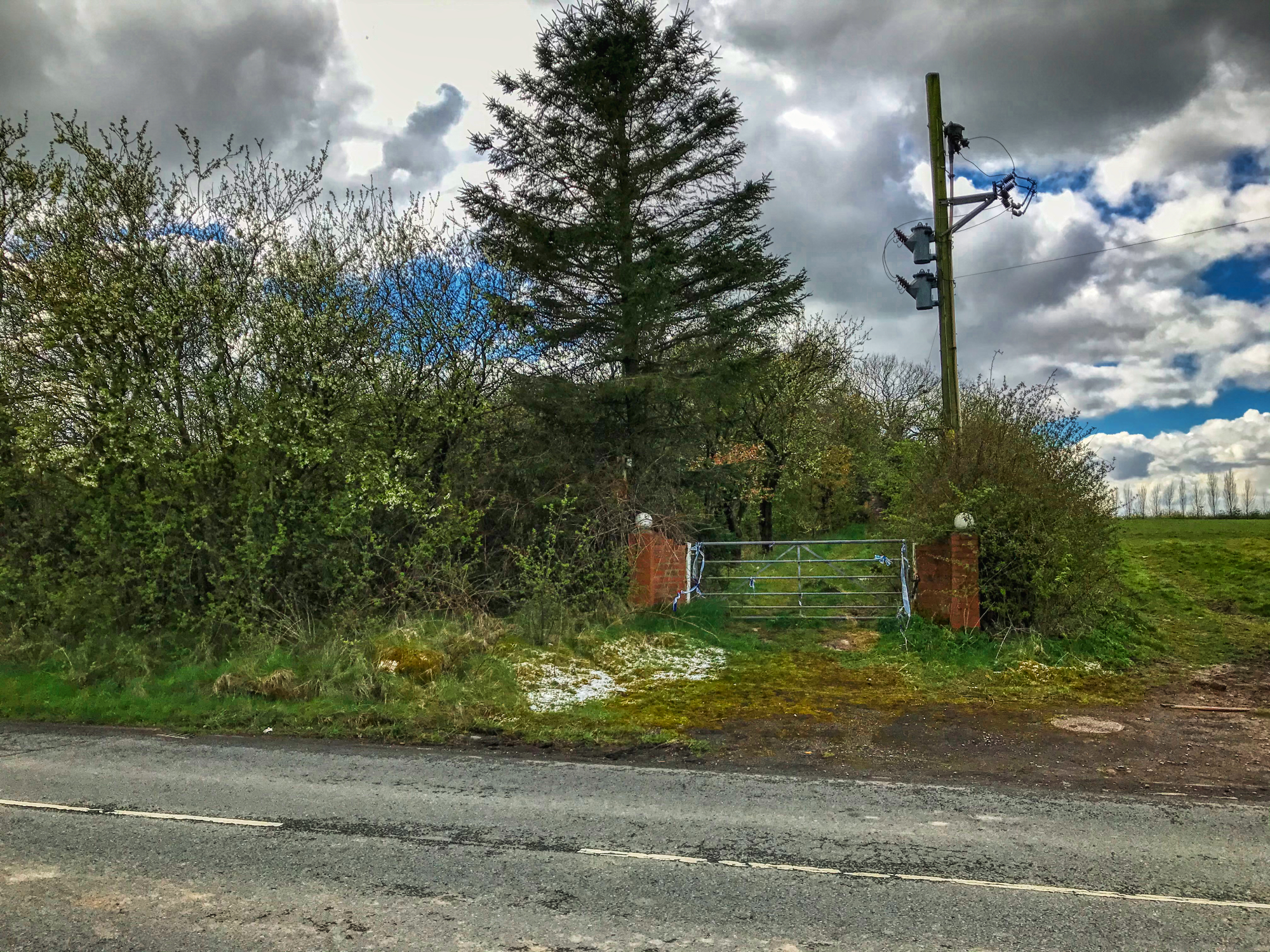 Climbing the gate we walked up the overgrown path with me looking for the house that was to emerge.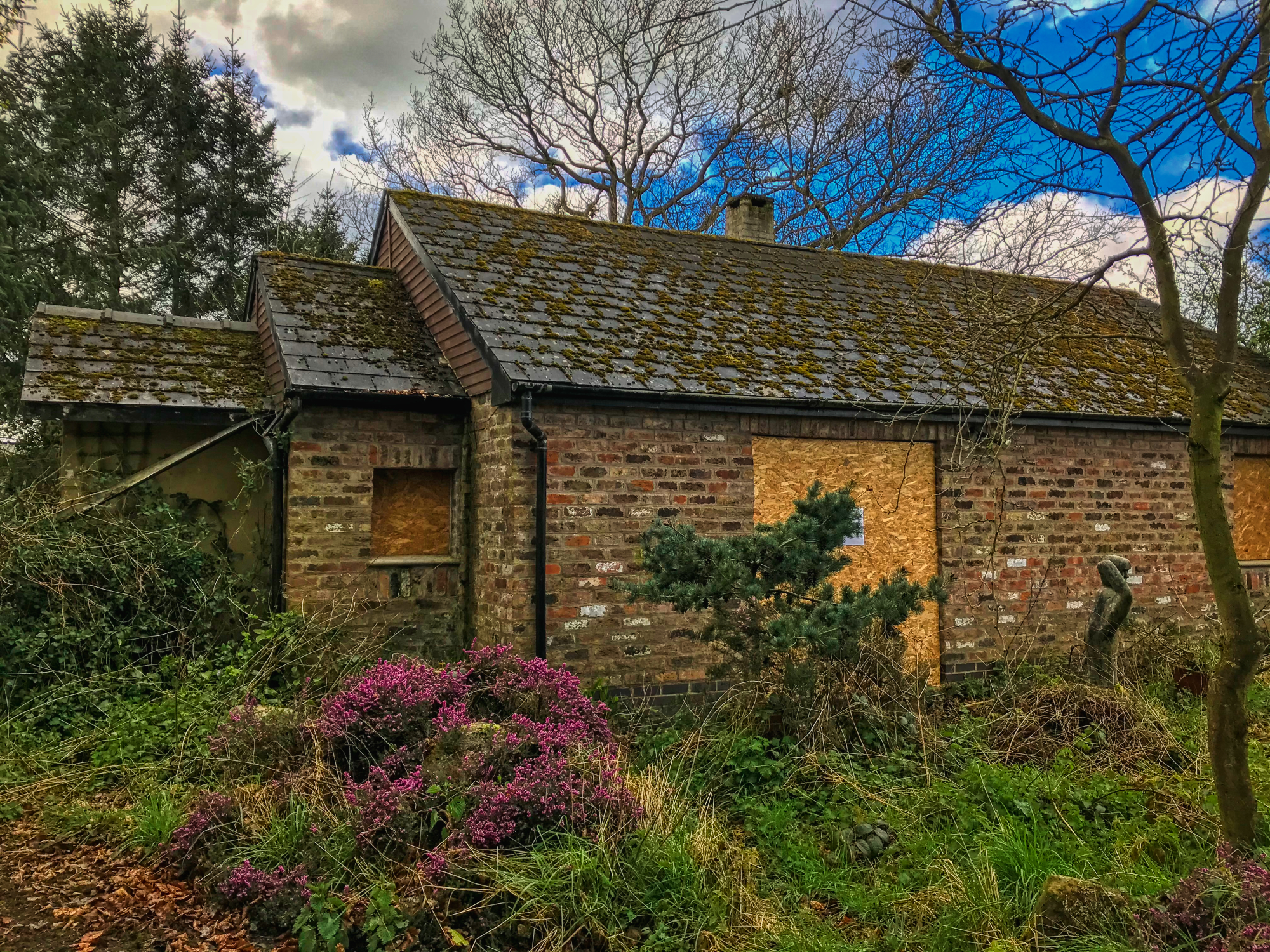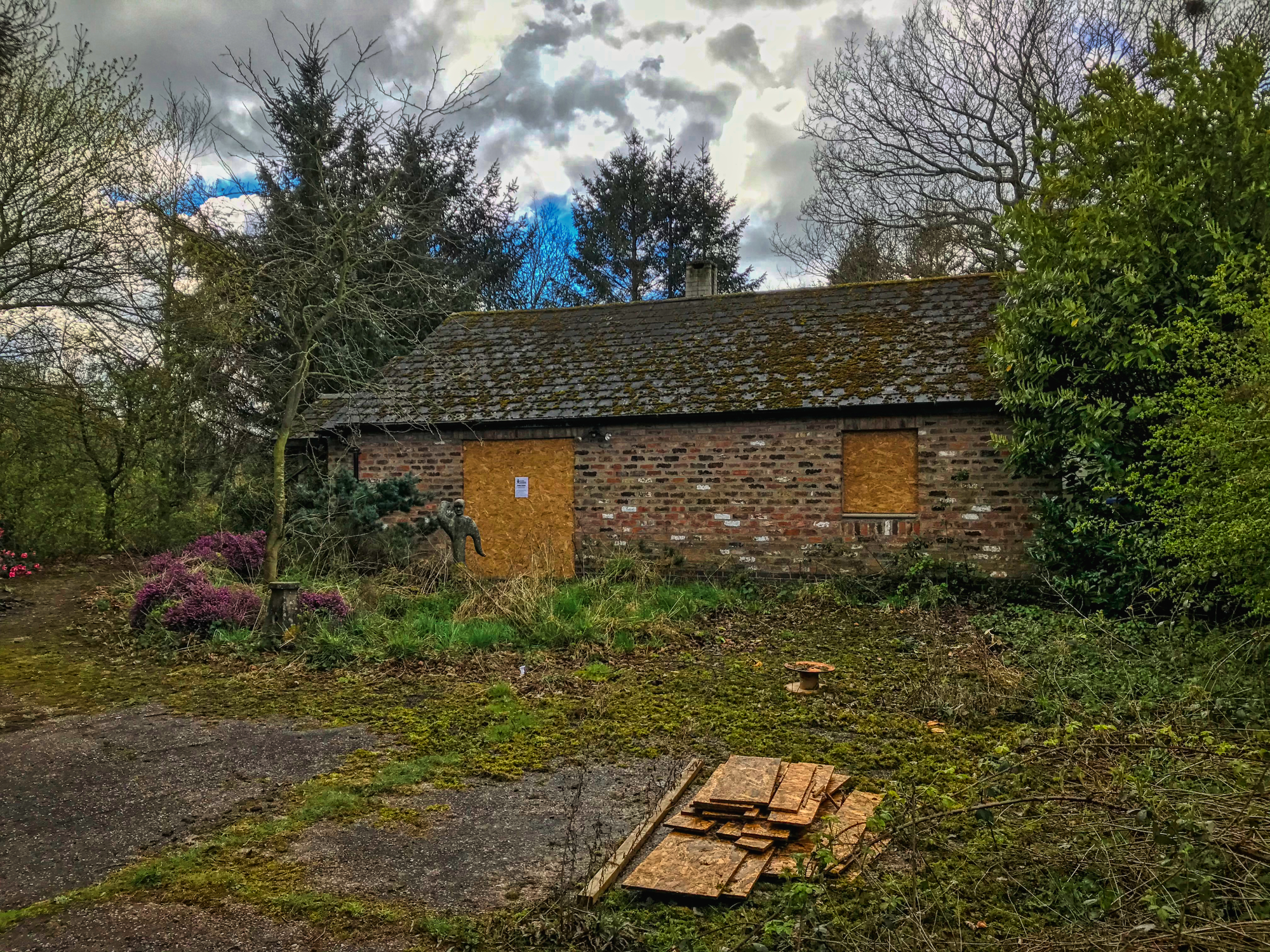 "The Artists House" was not photogenic from the outside. It was rectangular and boring and I could not make it more interesting even with my overbearing filters.
Police stickers were everywhere highlighting my anxiety. I don't want the fucking police turning up and thought seriously about gagging @anidiotexplores in case he decided to burst out in song.
Getting inside was hardly an issue. It had been sealed and then burst open again, probably not for very long.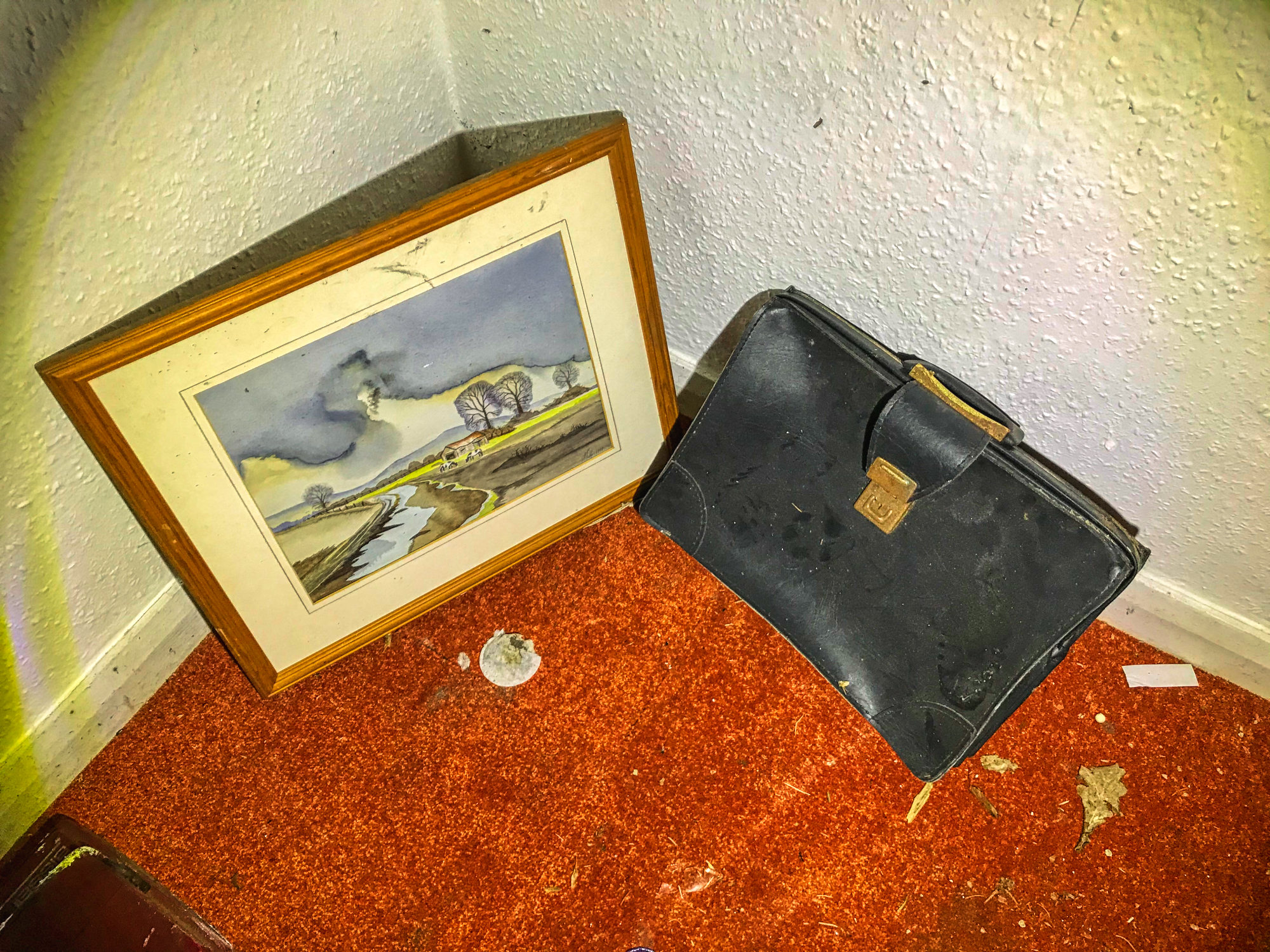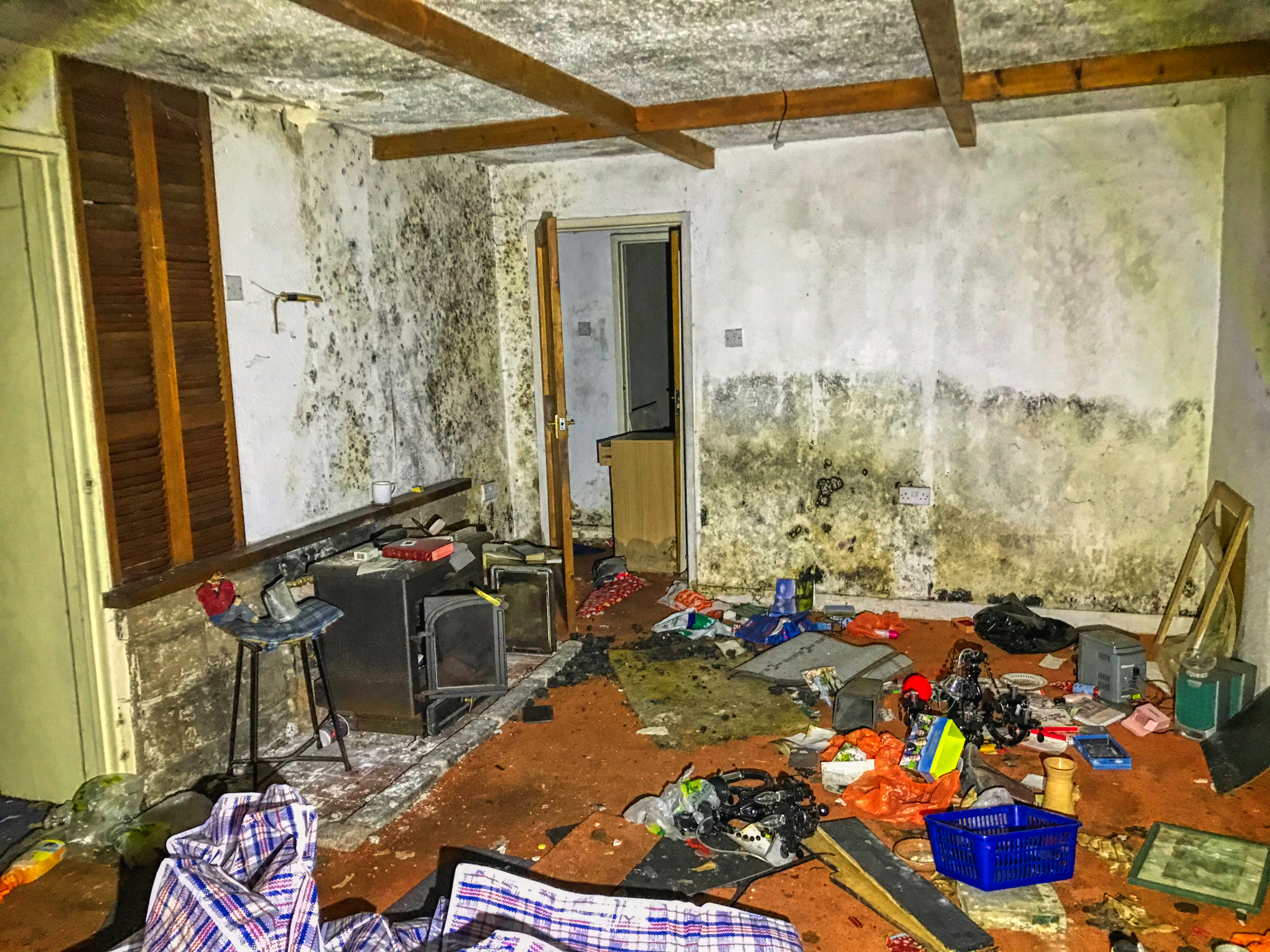 The house had not fared too well both with idiots scattering things about and the damp stuck to the walls.
There was however plenty of personal items kicking about and I was in there quickly nosing about.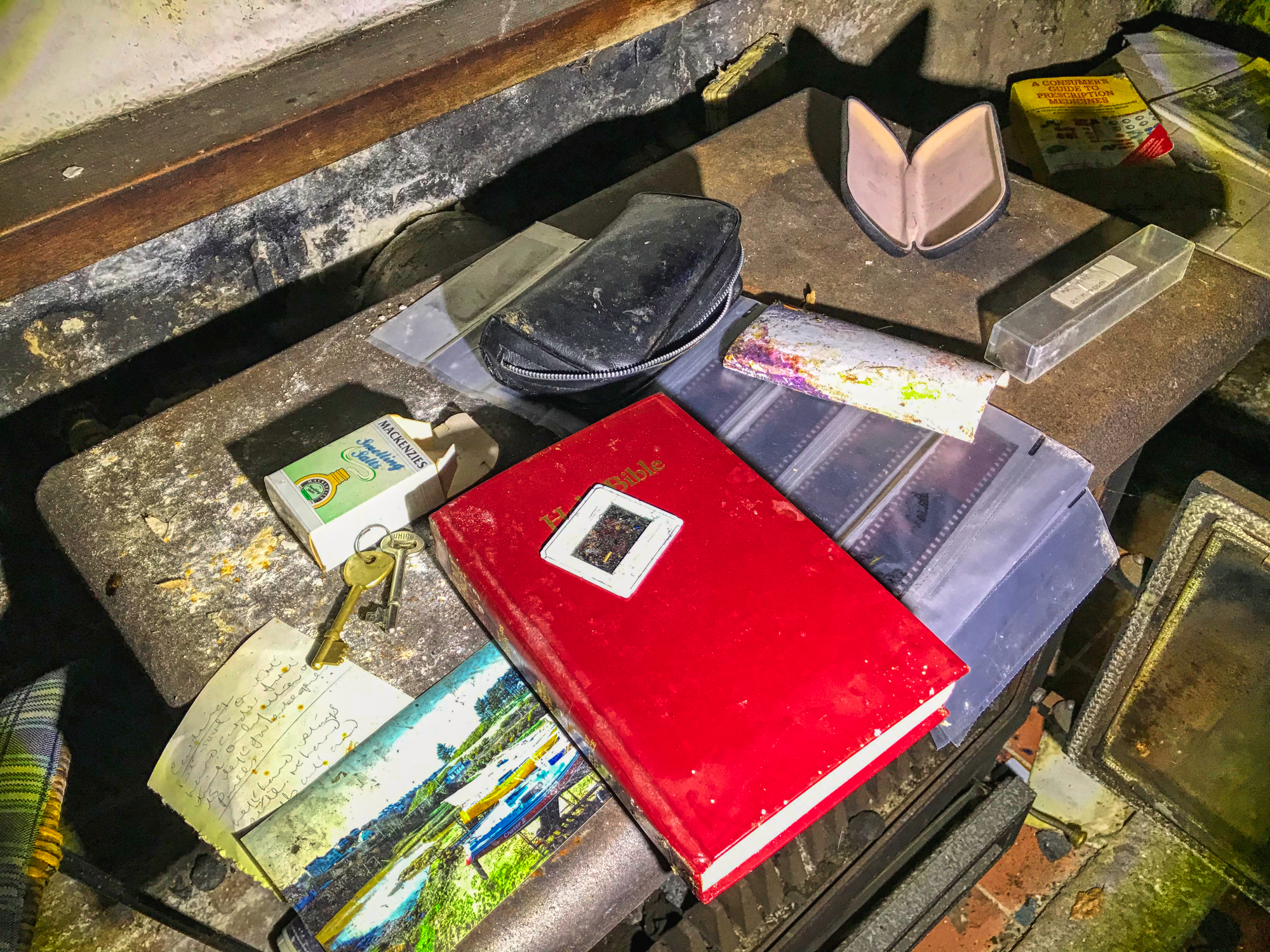 Did the keys fit the front door? It's largely irrelevant now as the doors are sealed up (and temporarily have big holes in the seals).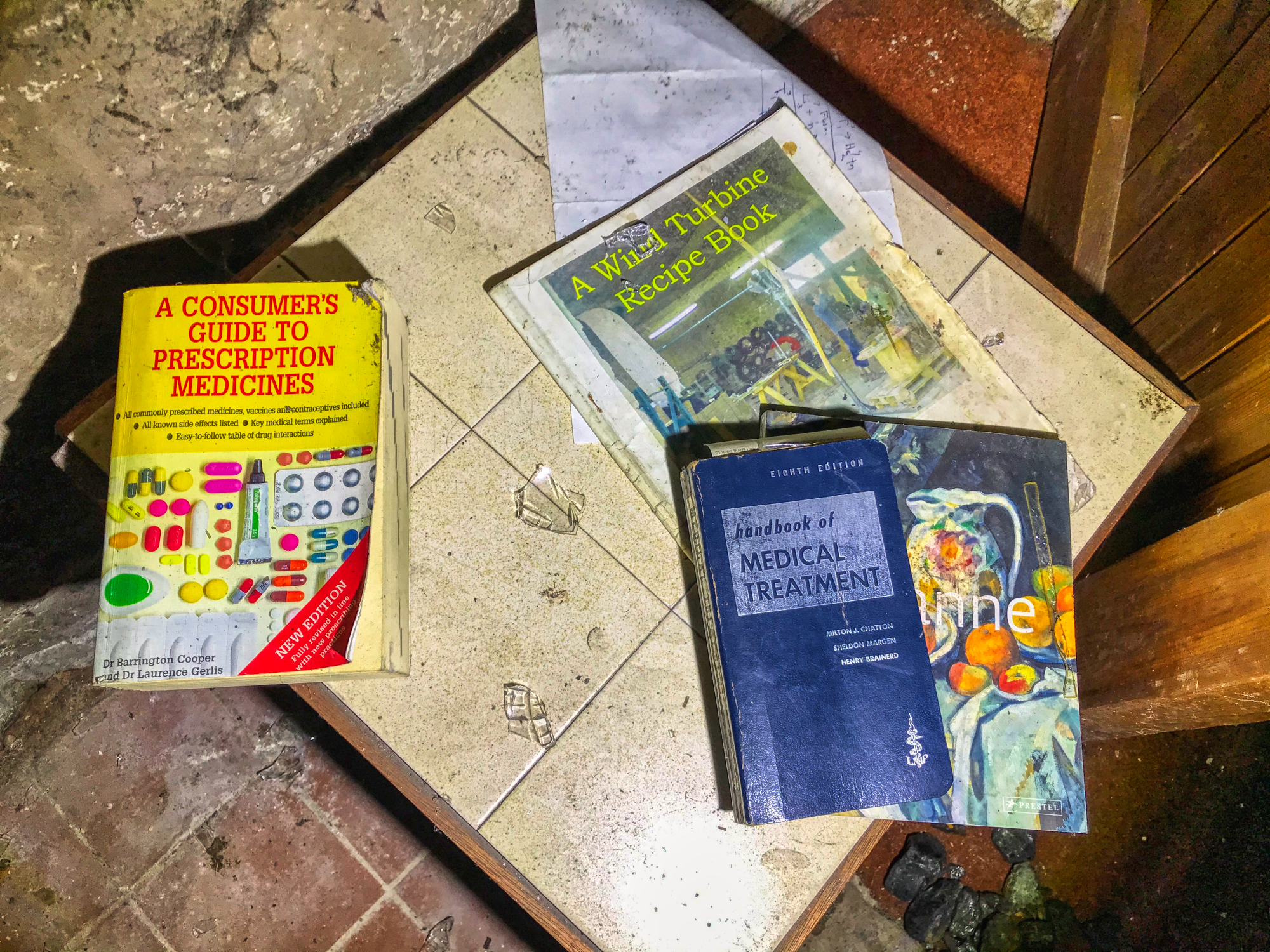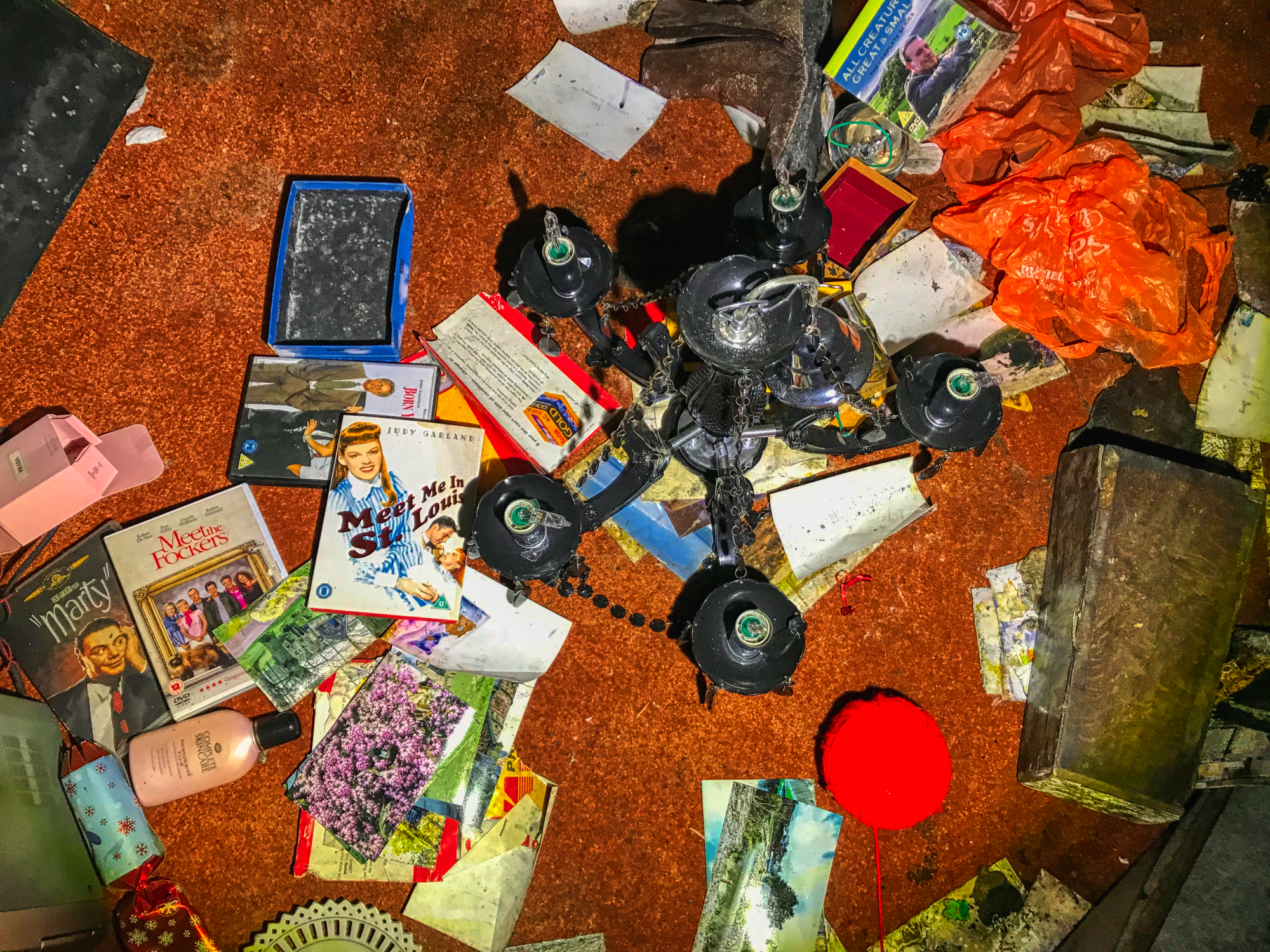 Someone pulled the chandelier down from the ceiling, how nice.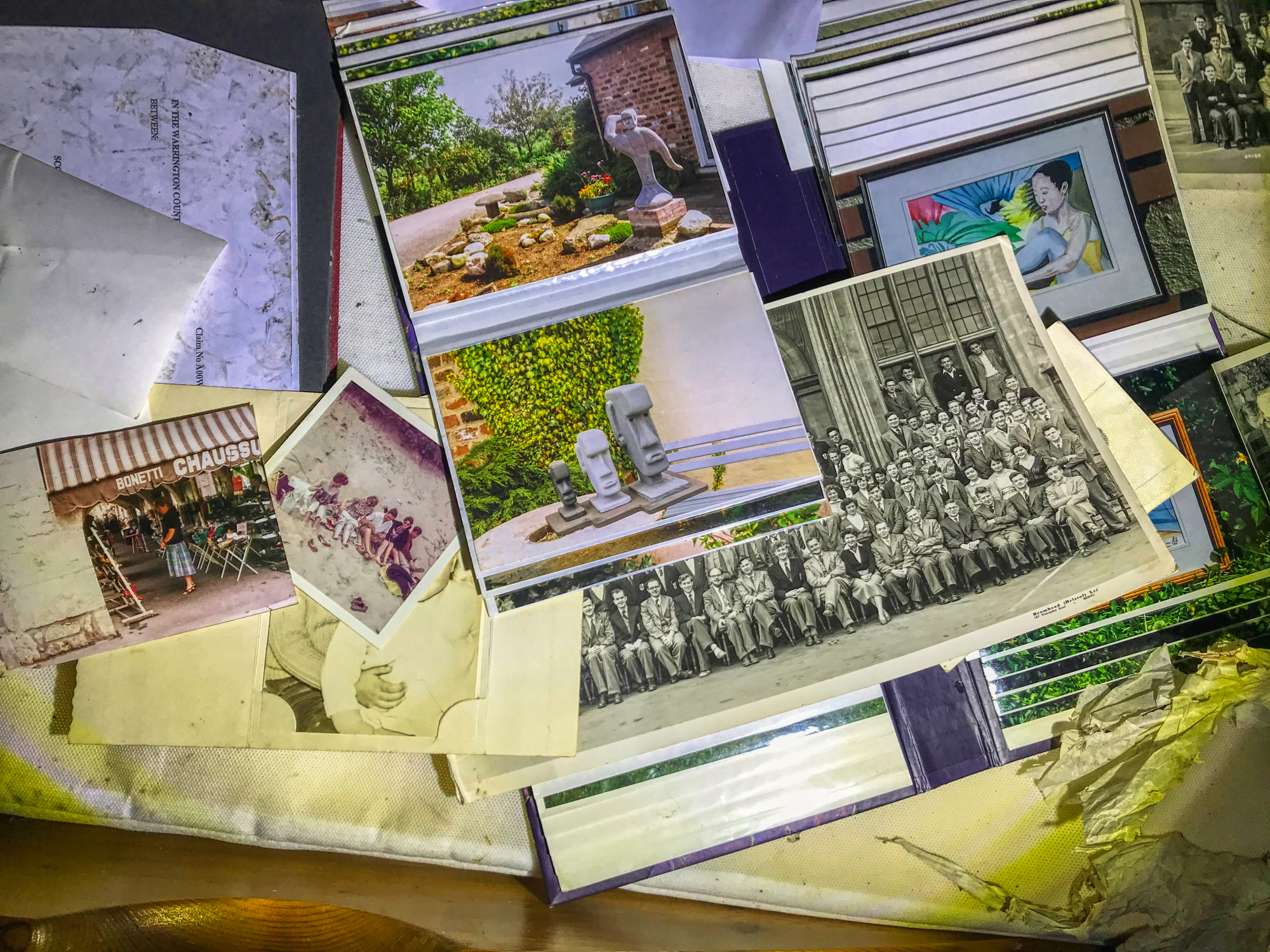 Lots of memories just left and a glimpse of that funny looking sculpture in better days.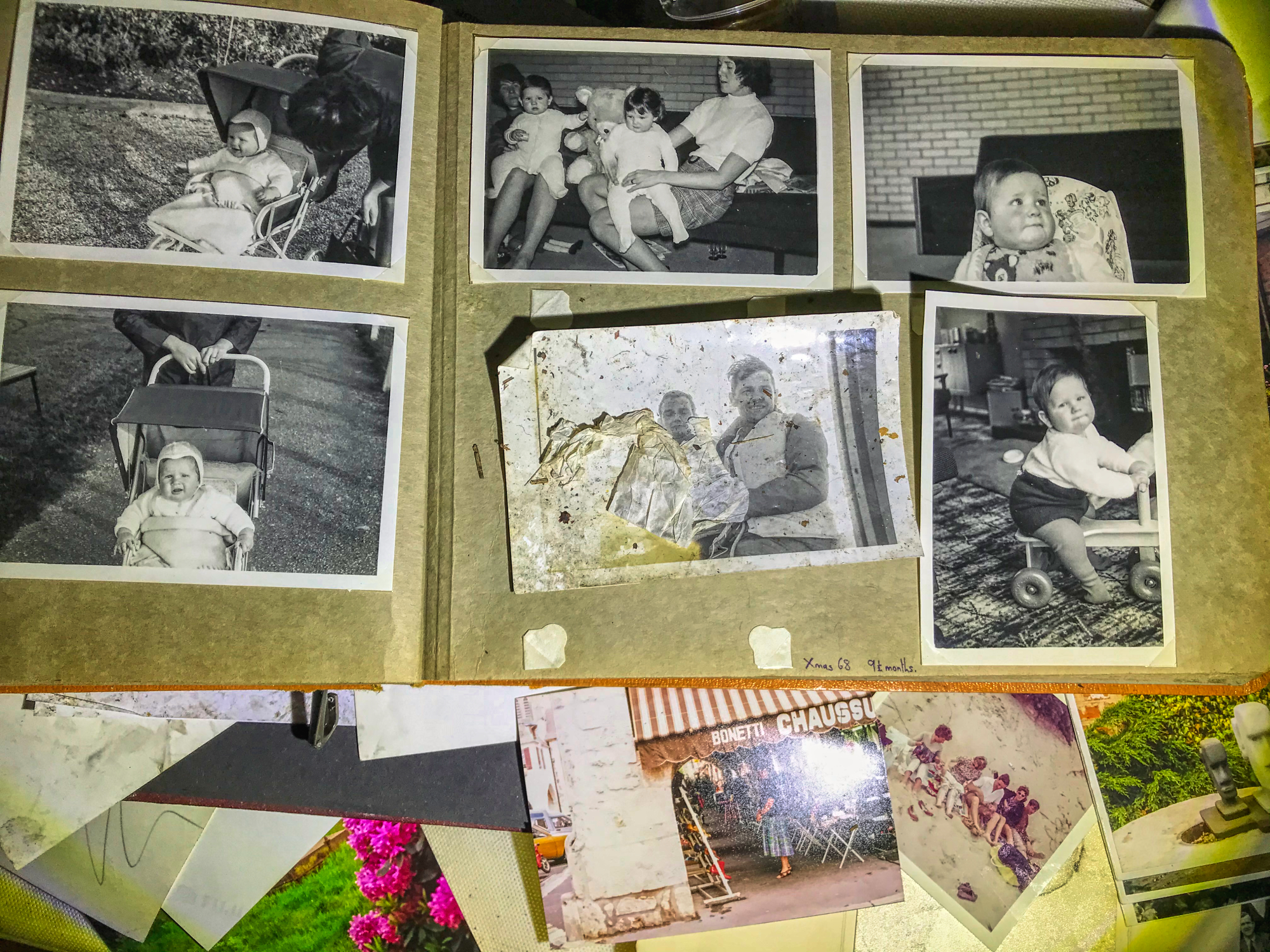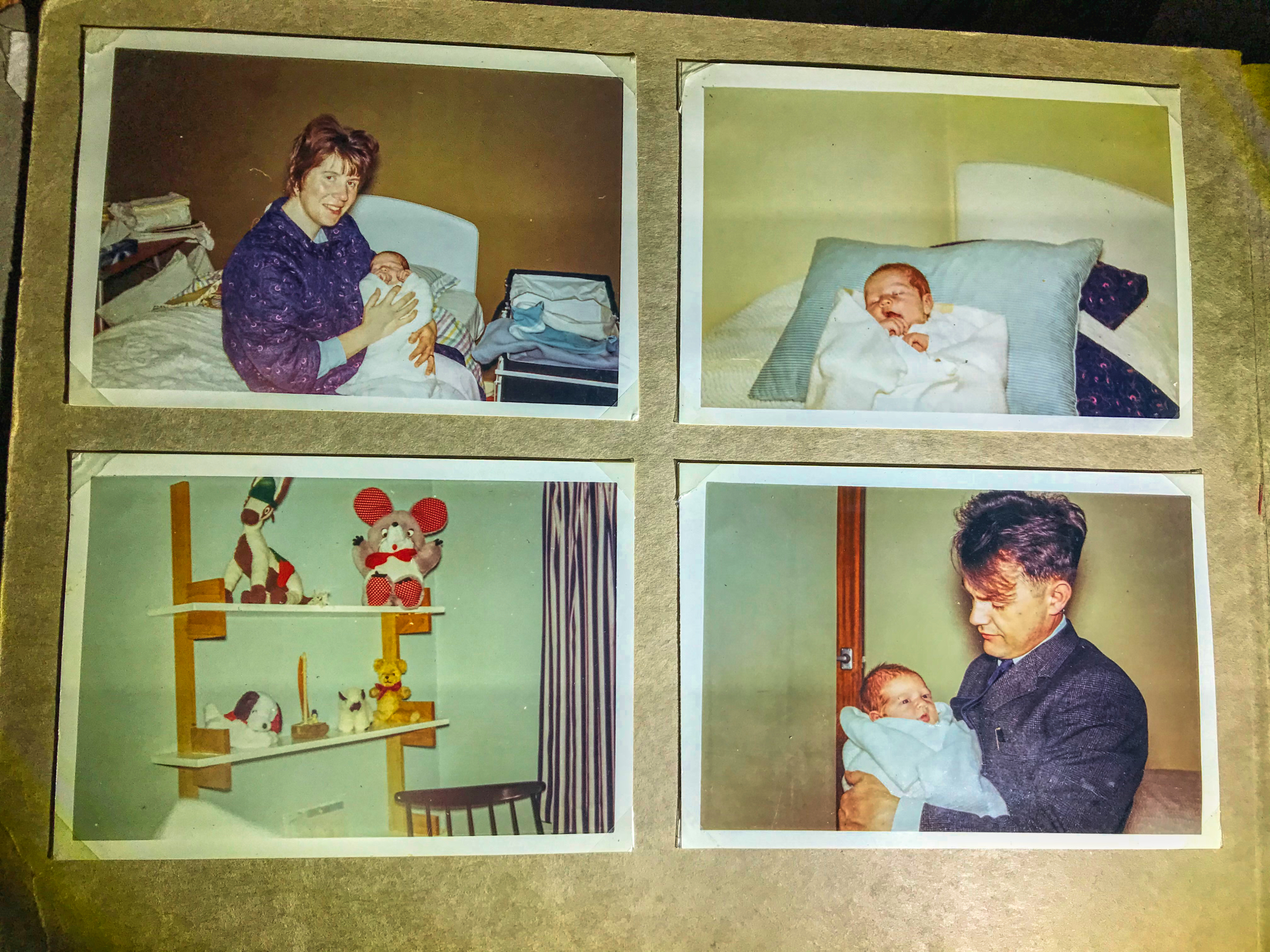 "The Artist" had TWO children. Why they have not claimed this estate is anyone's guess. This could well be one of them and I have no doubts this is "The Artist" and his wife.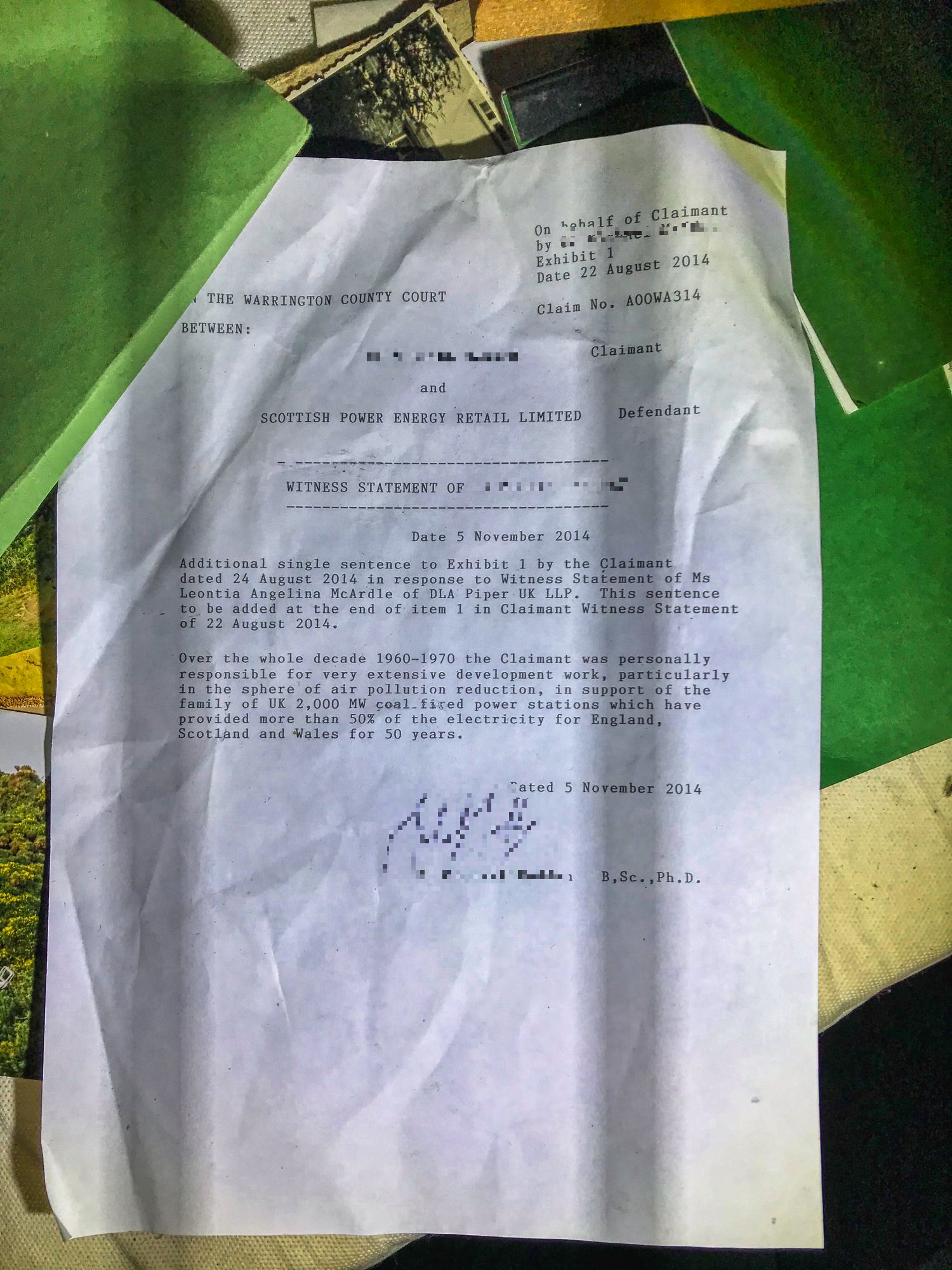 He's quite the activist, taking on Scottish Power and in court!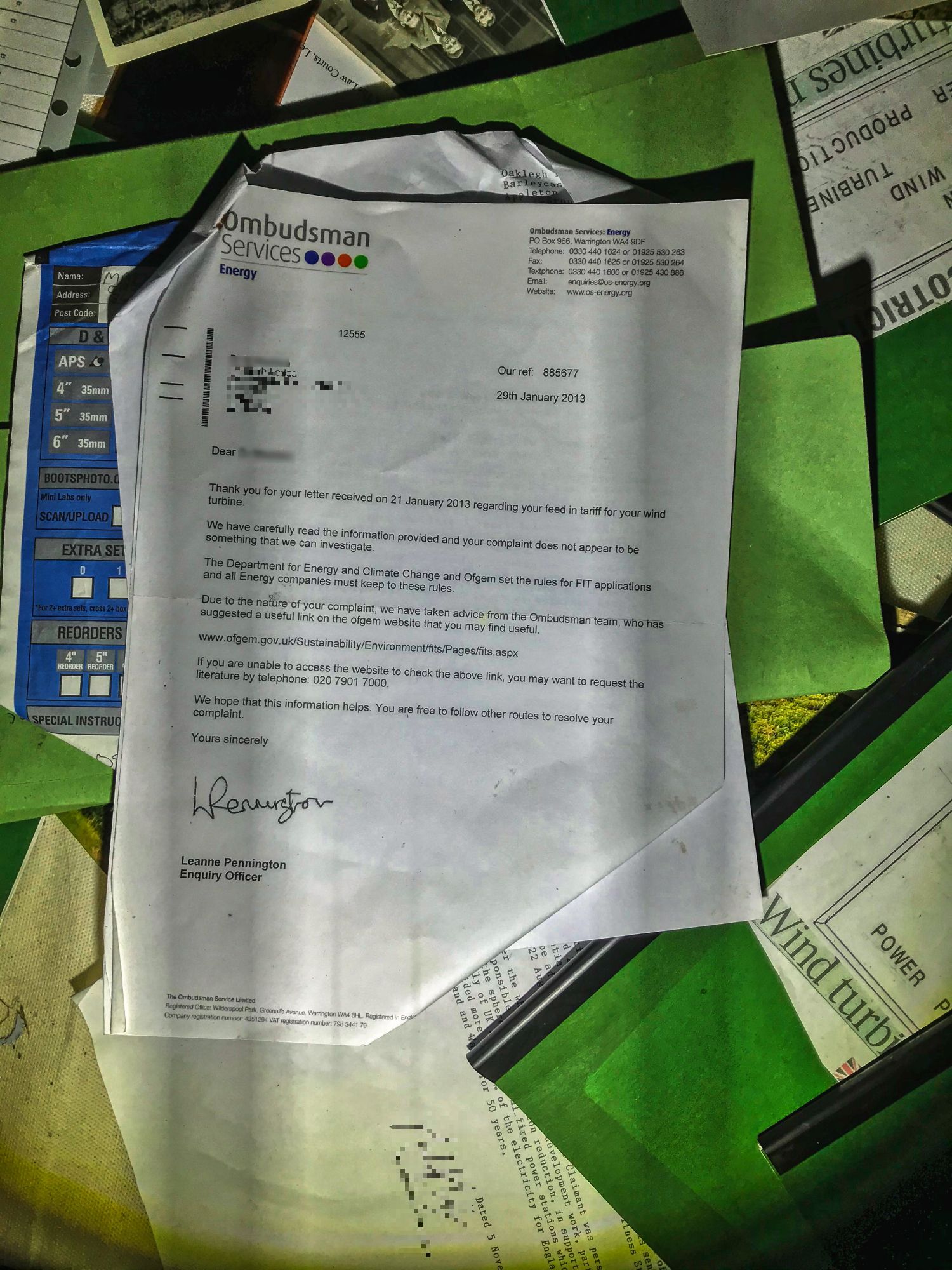 These letters are dated just before his wife's death. It could be that he lost his mojo fighting an energy giant after this tragedy.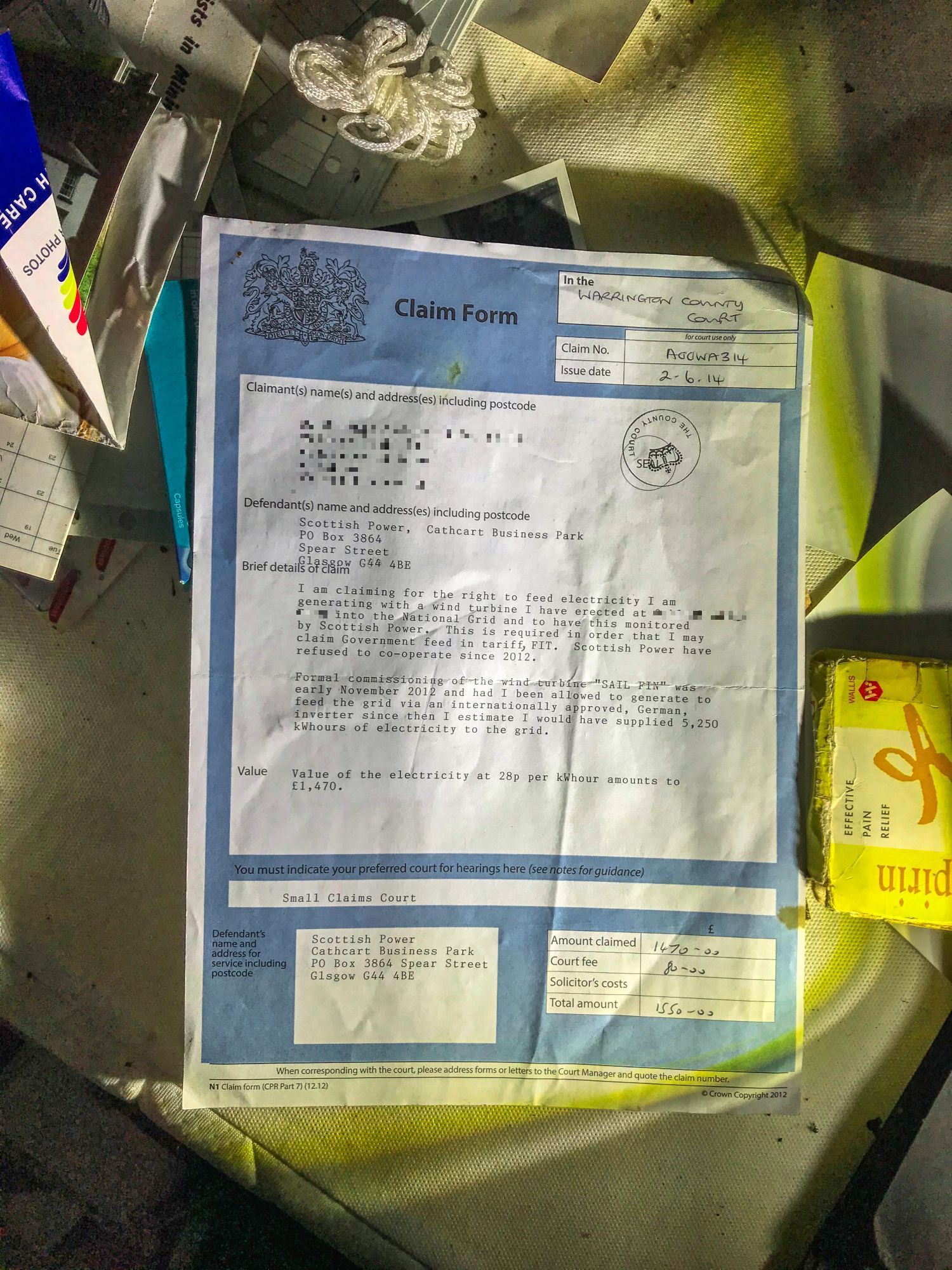 I'm sure Scottish Power was quite sympathetic to "The Artist" for all the wrong reasons.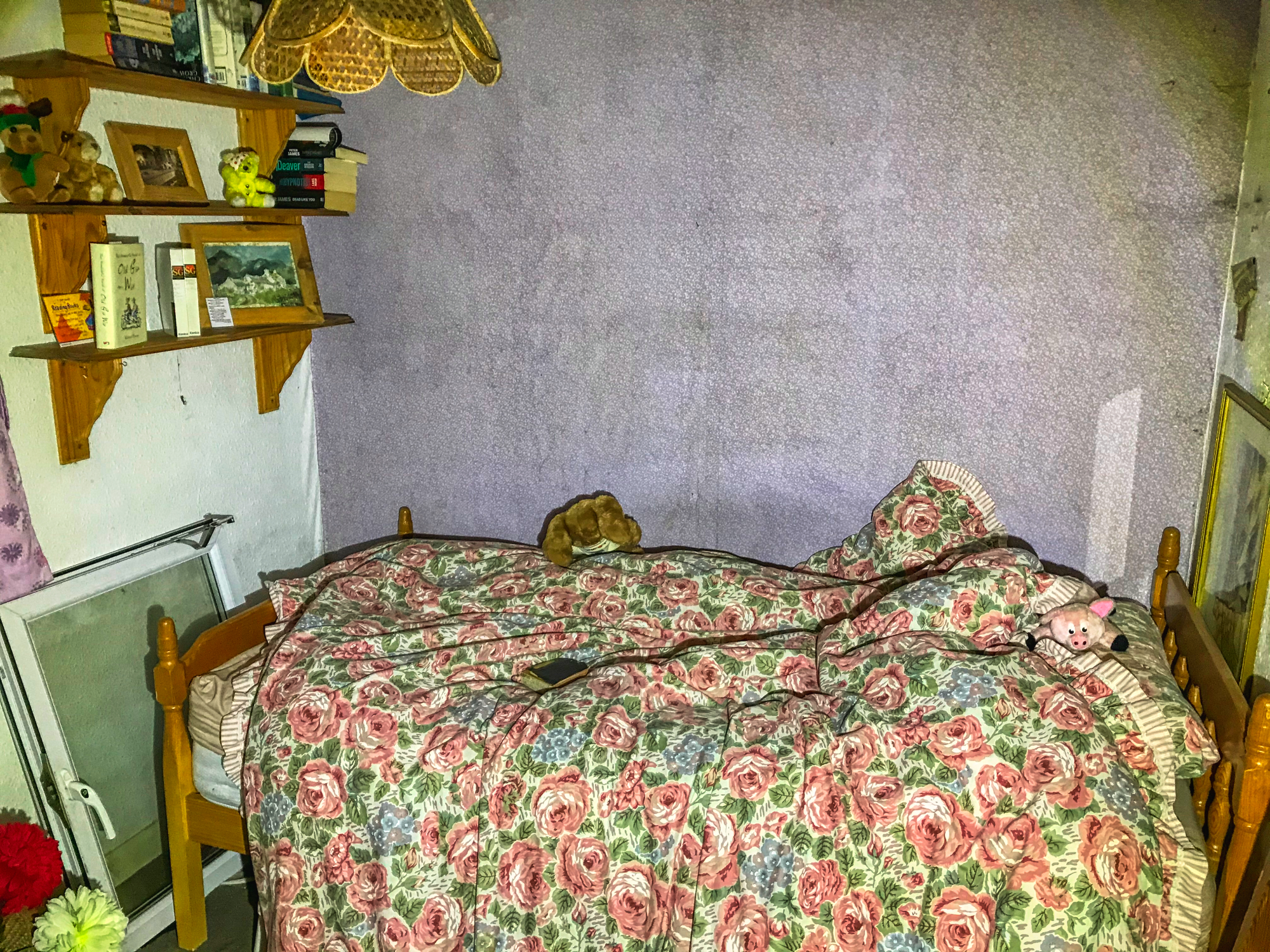 It does make me sad to see scenes like this one. The soft toys make it all the worse.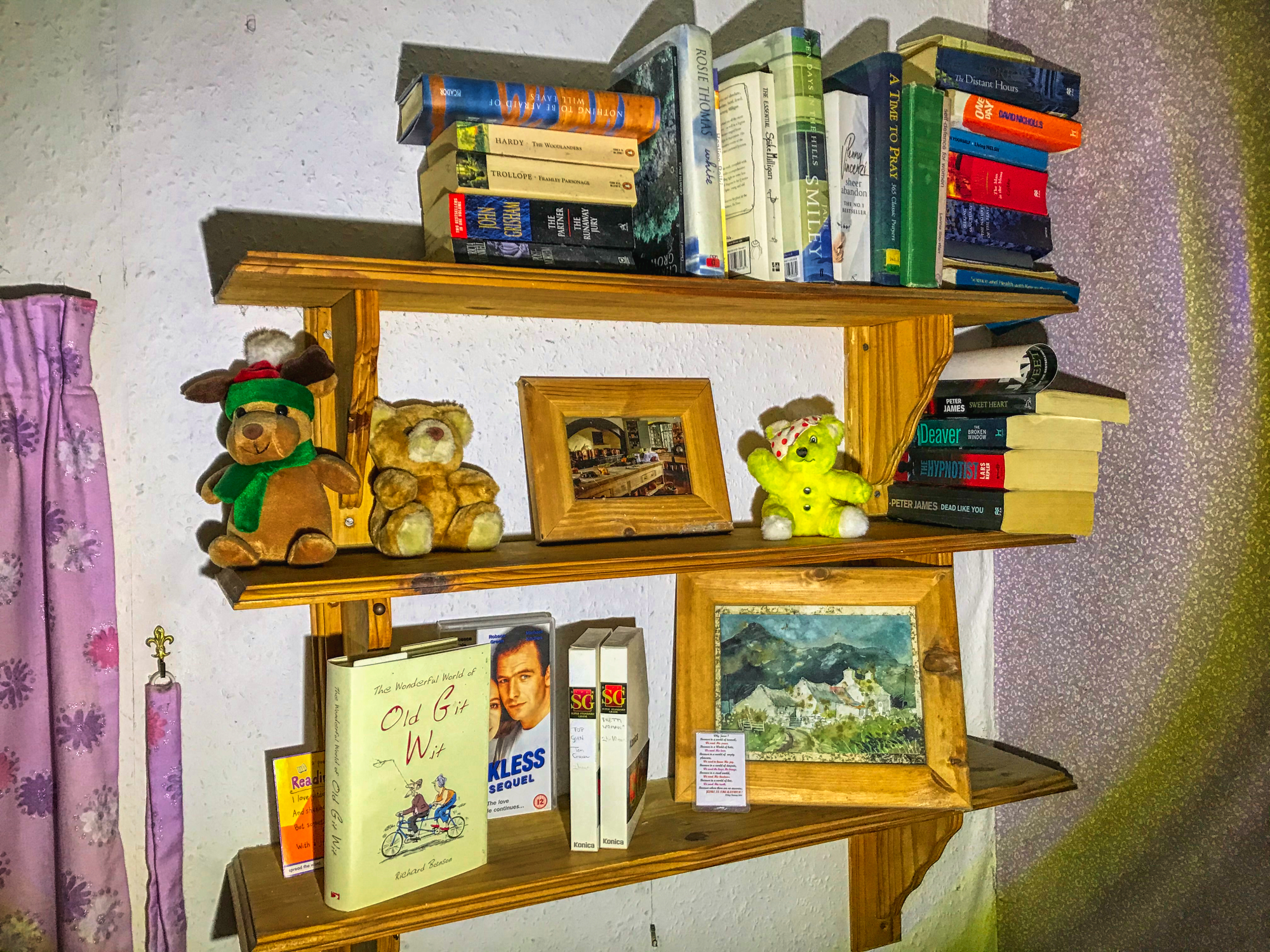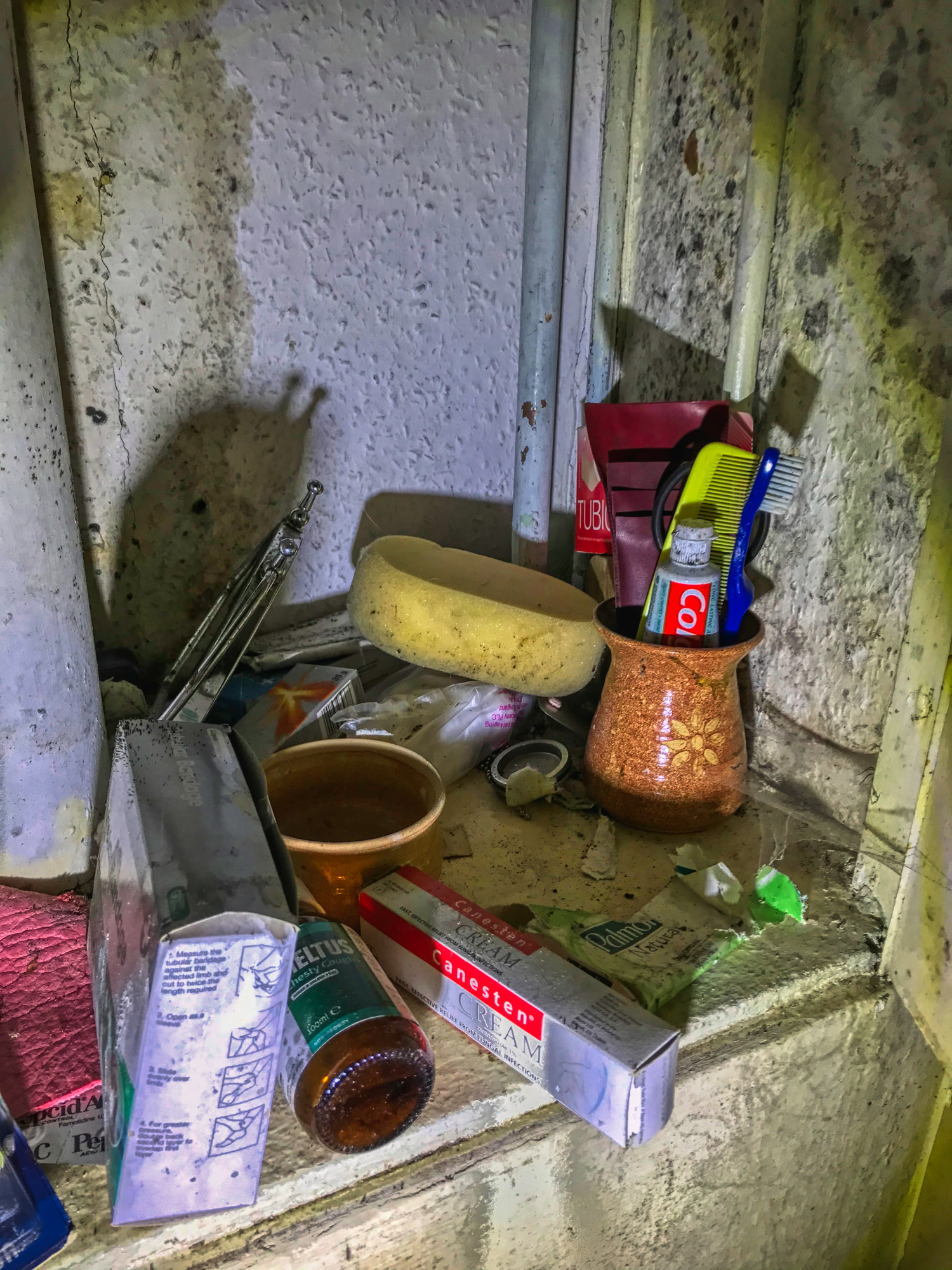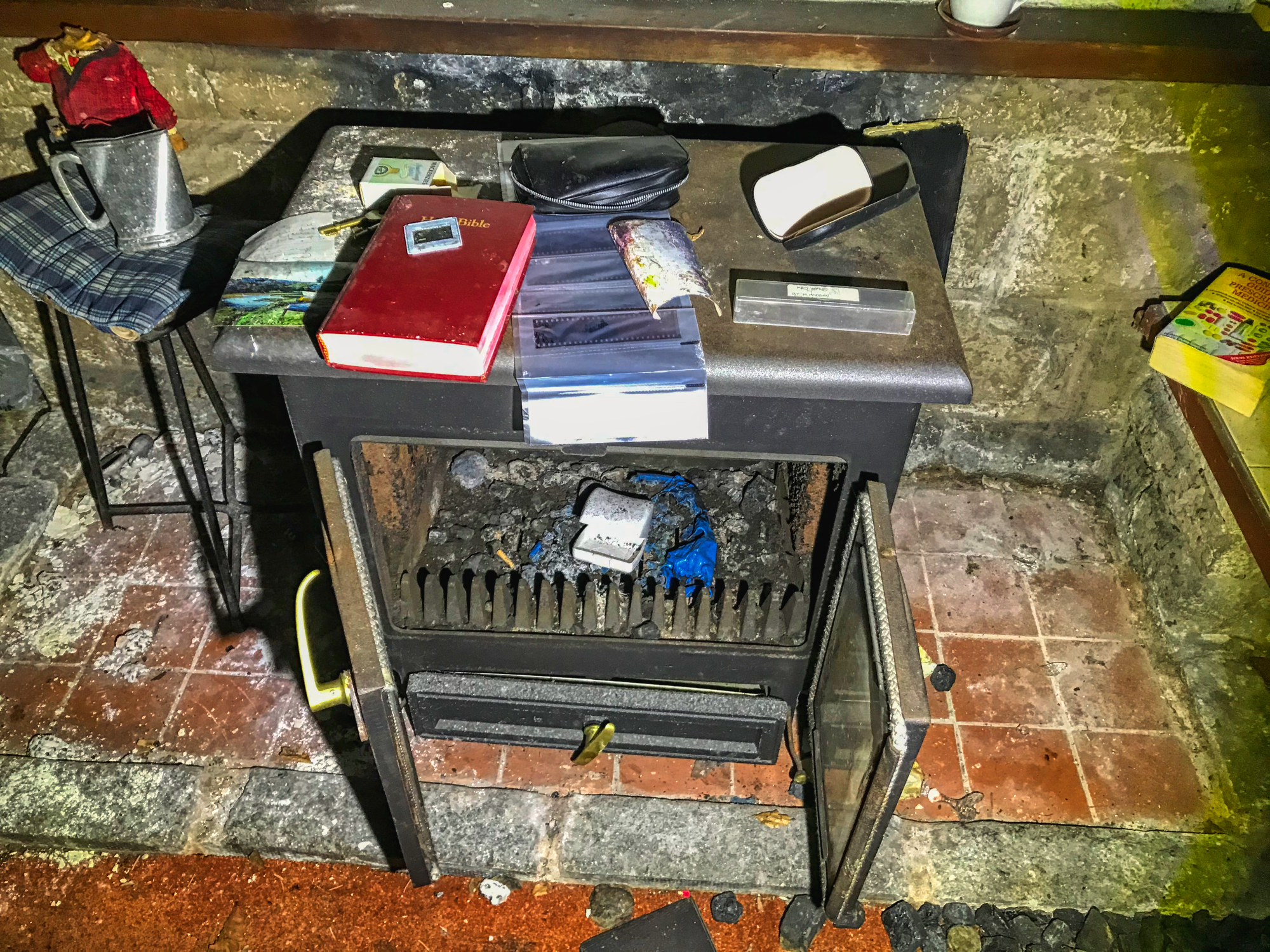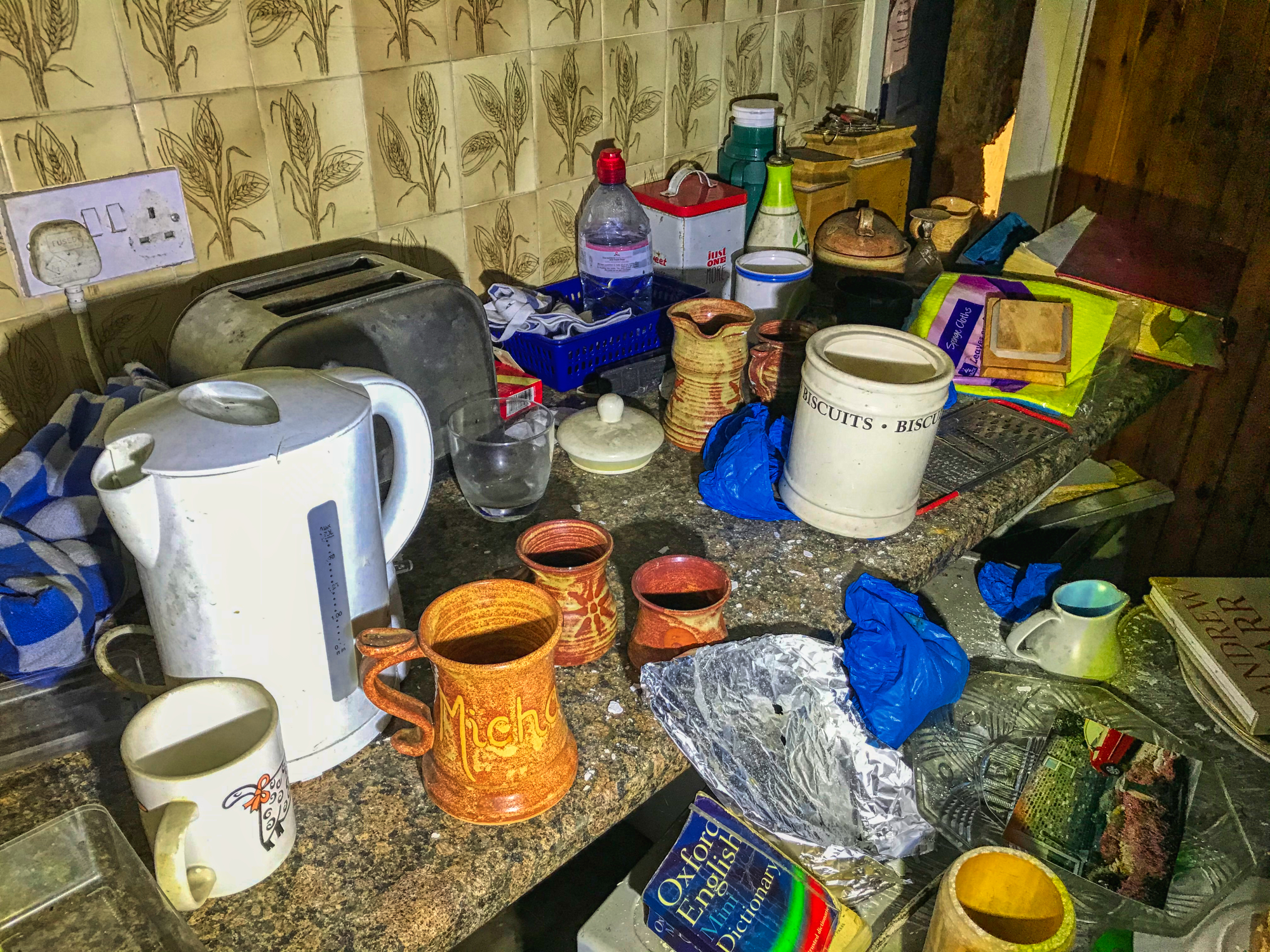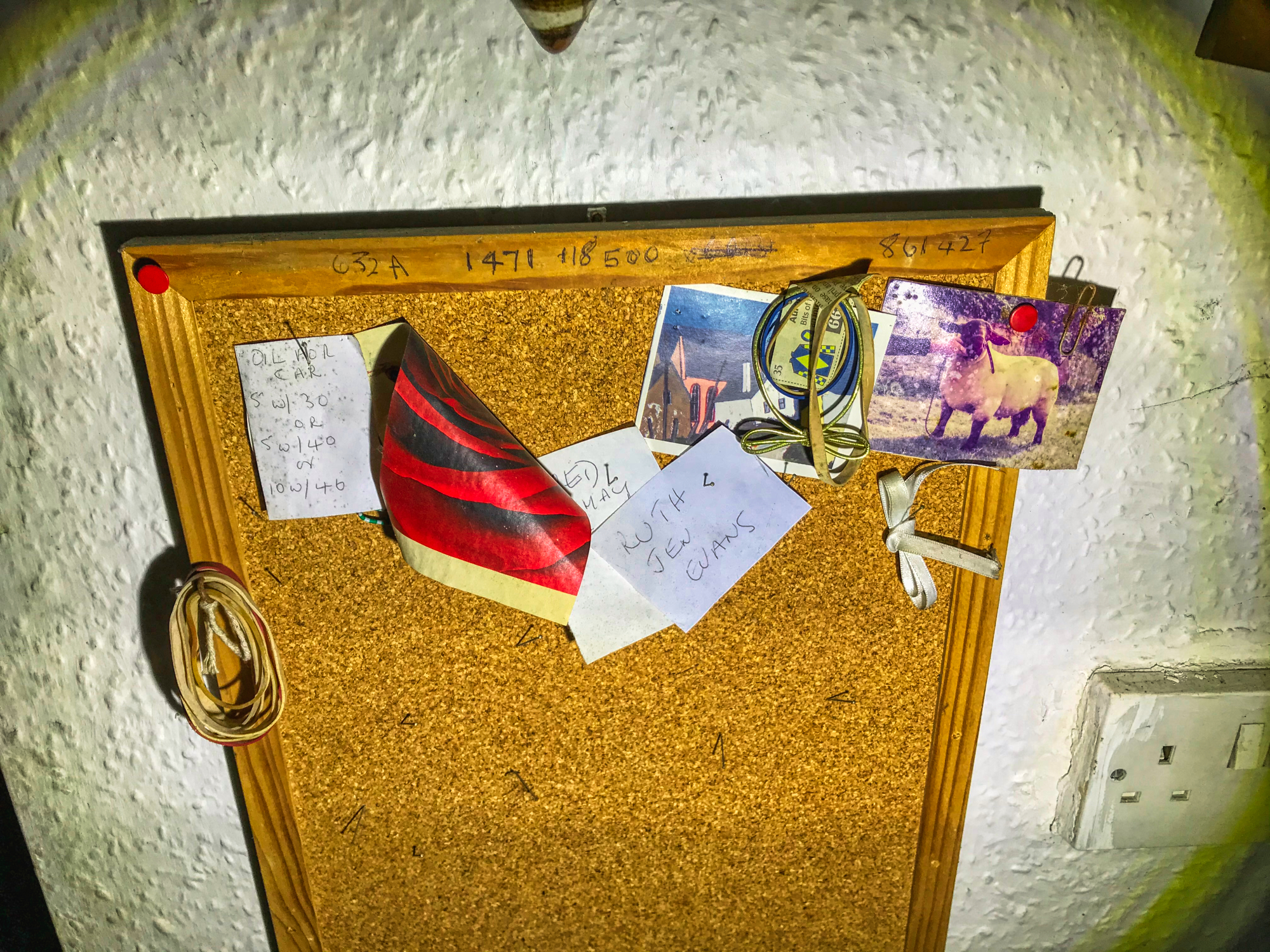 As much as I love visiting Time Capsules, they do emit a certain sadness. What is going to become of this house?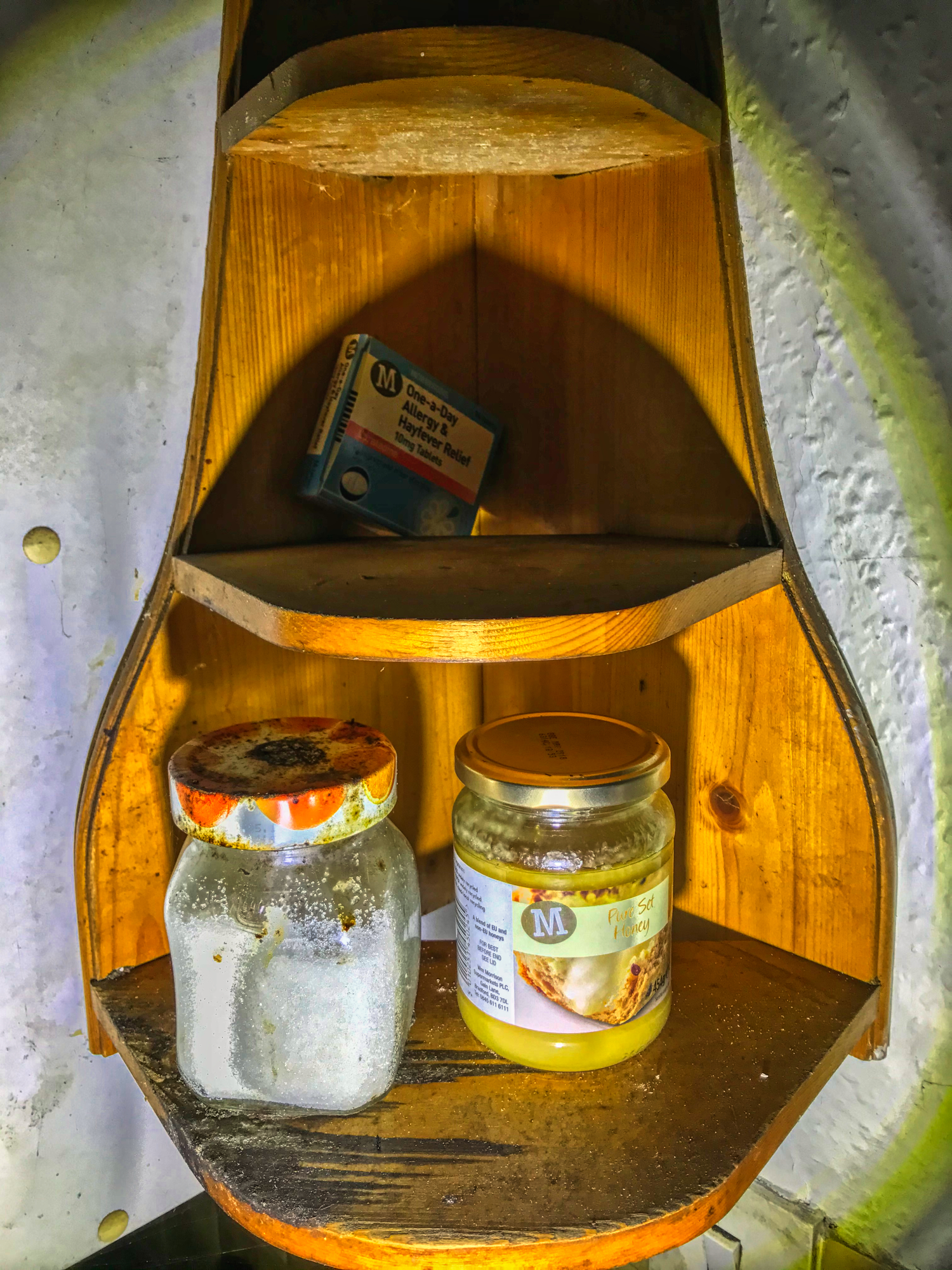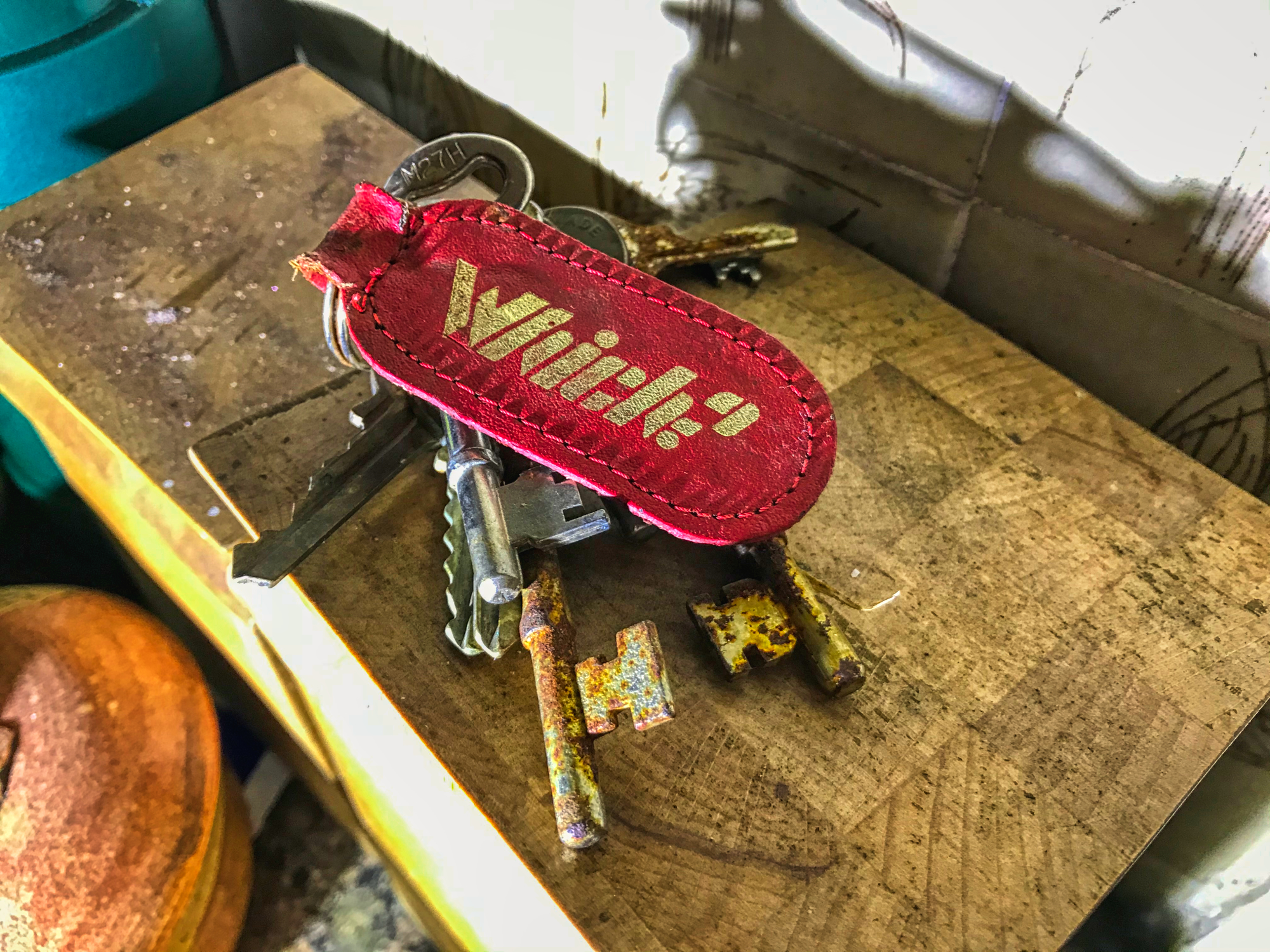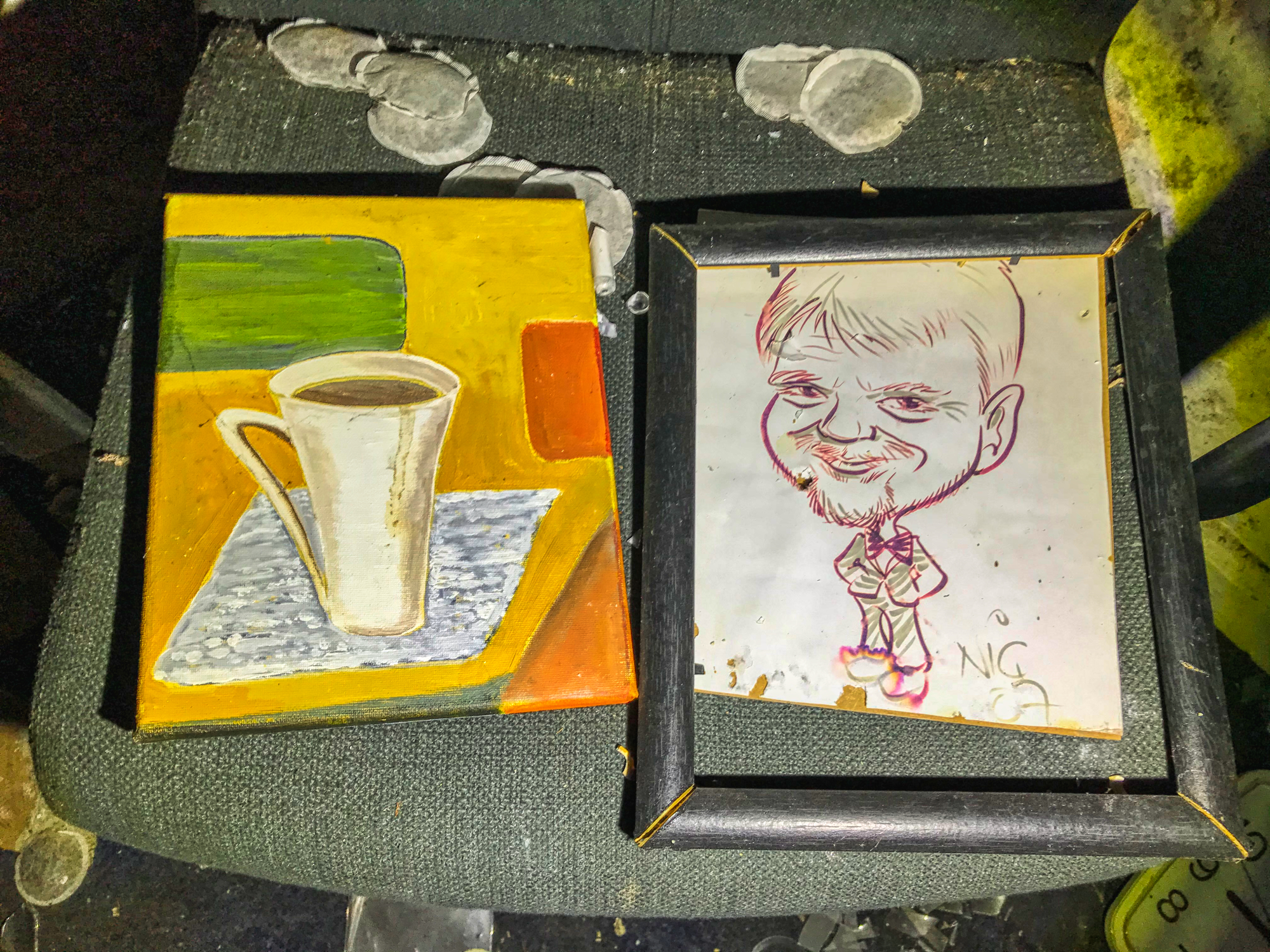 Looking further I started to see evidence of his talents. He did have a certain style.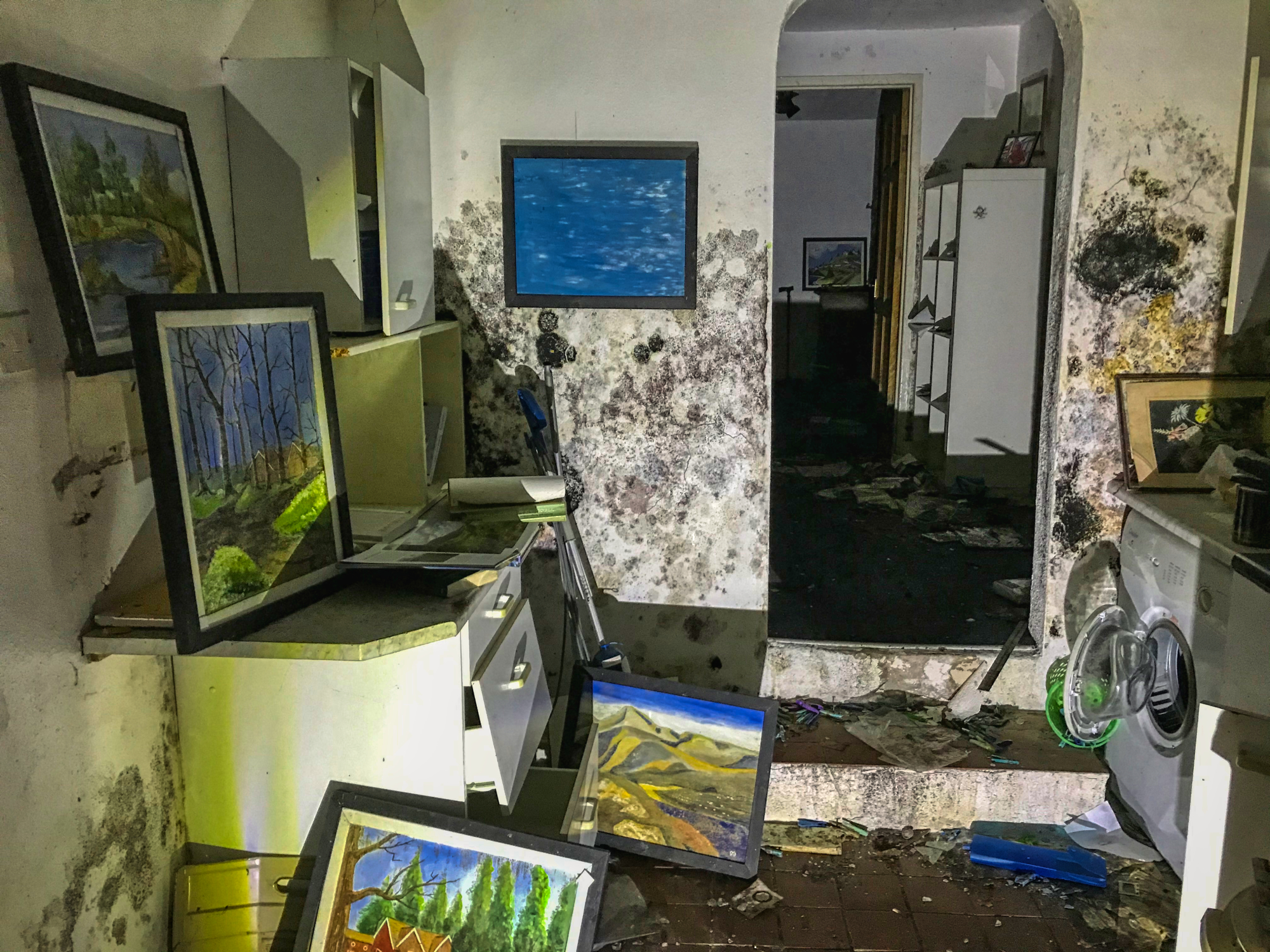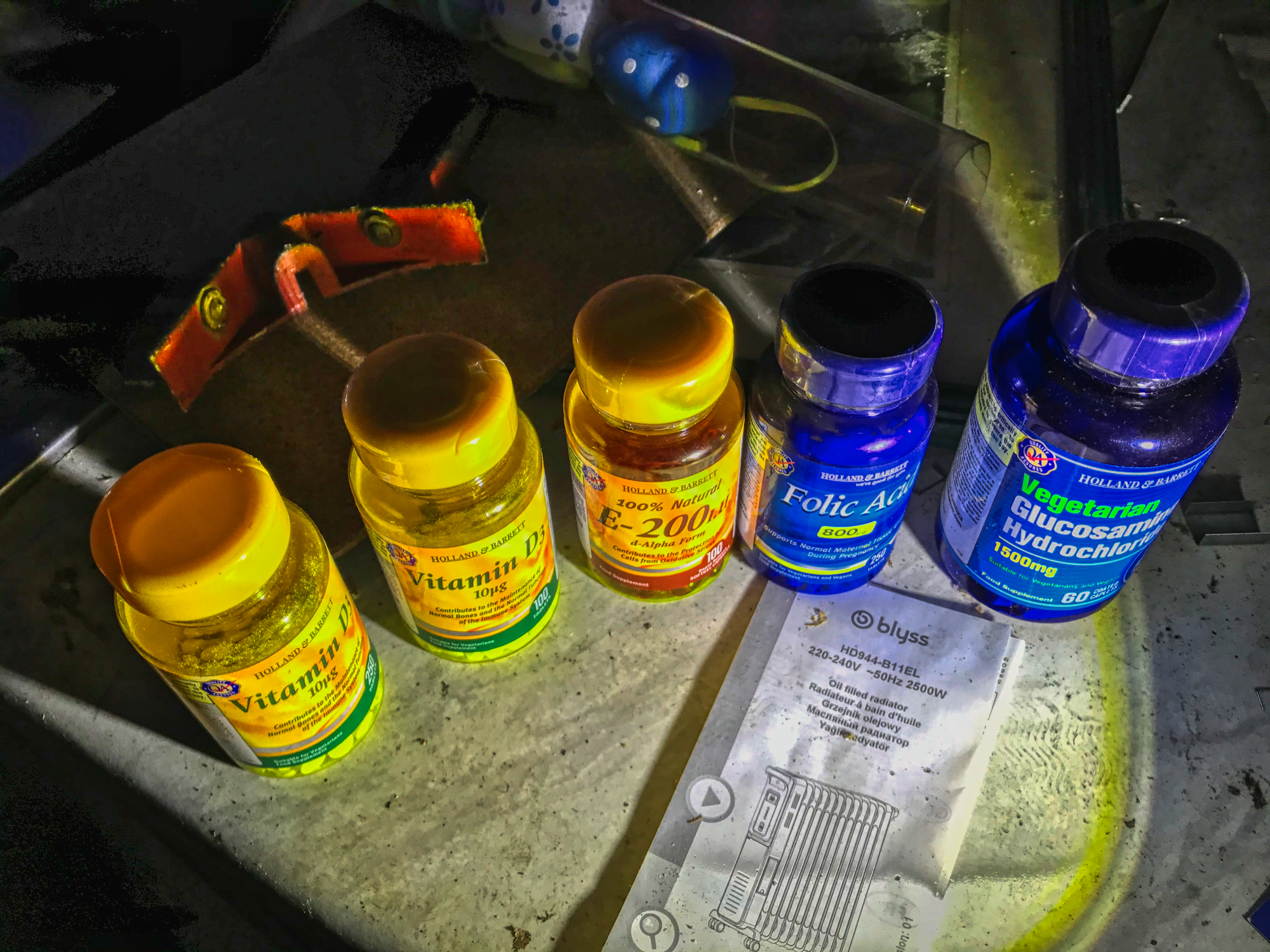 You do need plenty of vitamins to keep you going when you are 75+ years of age.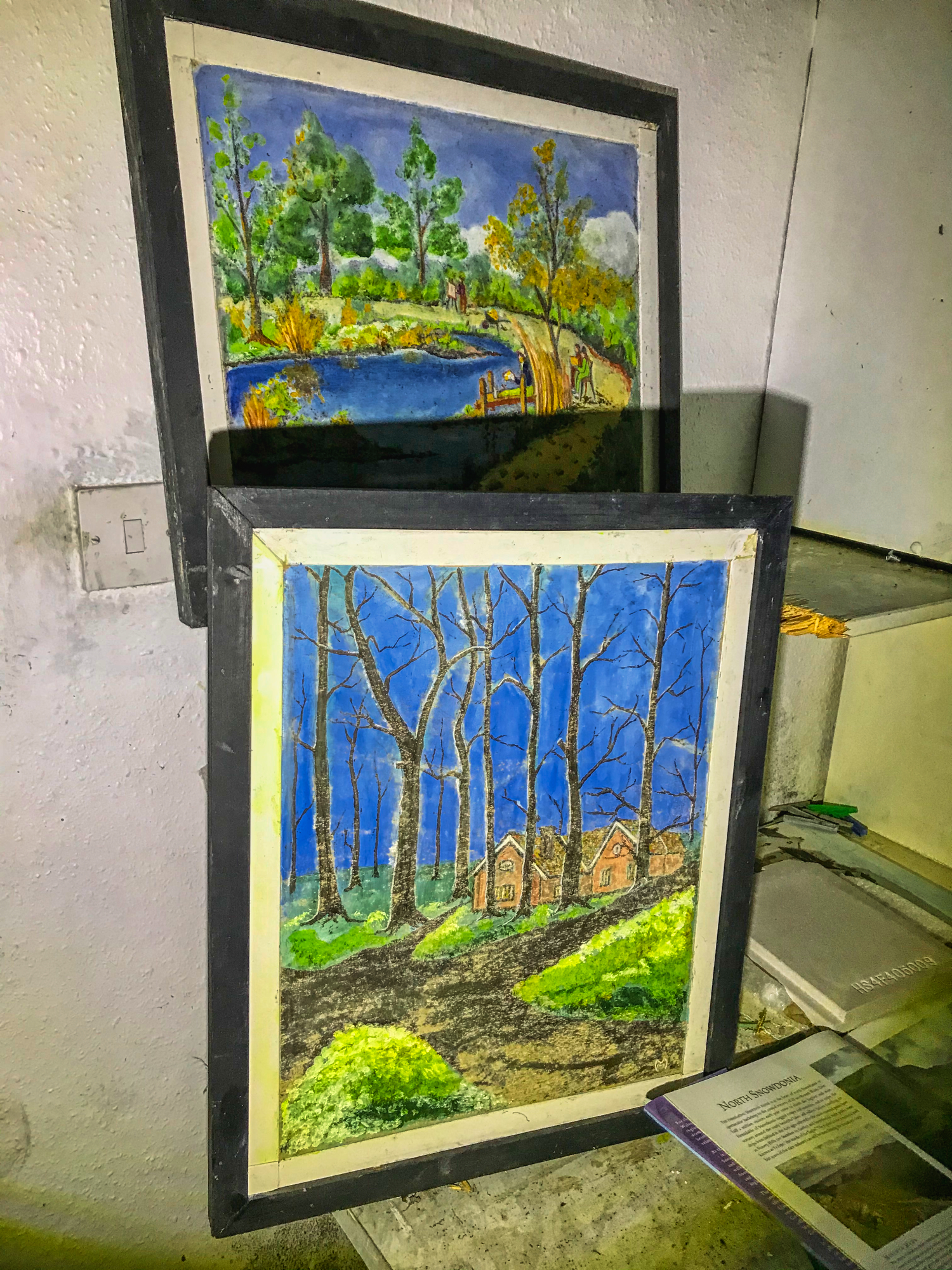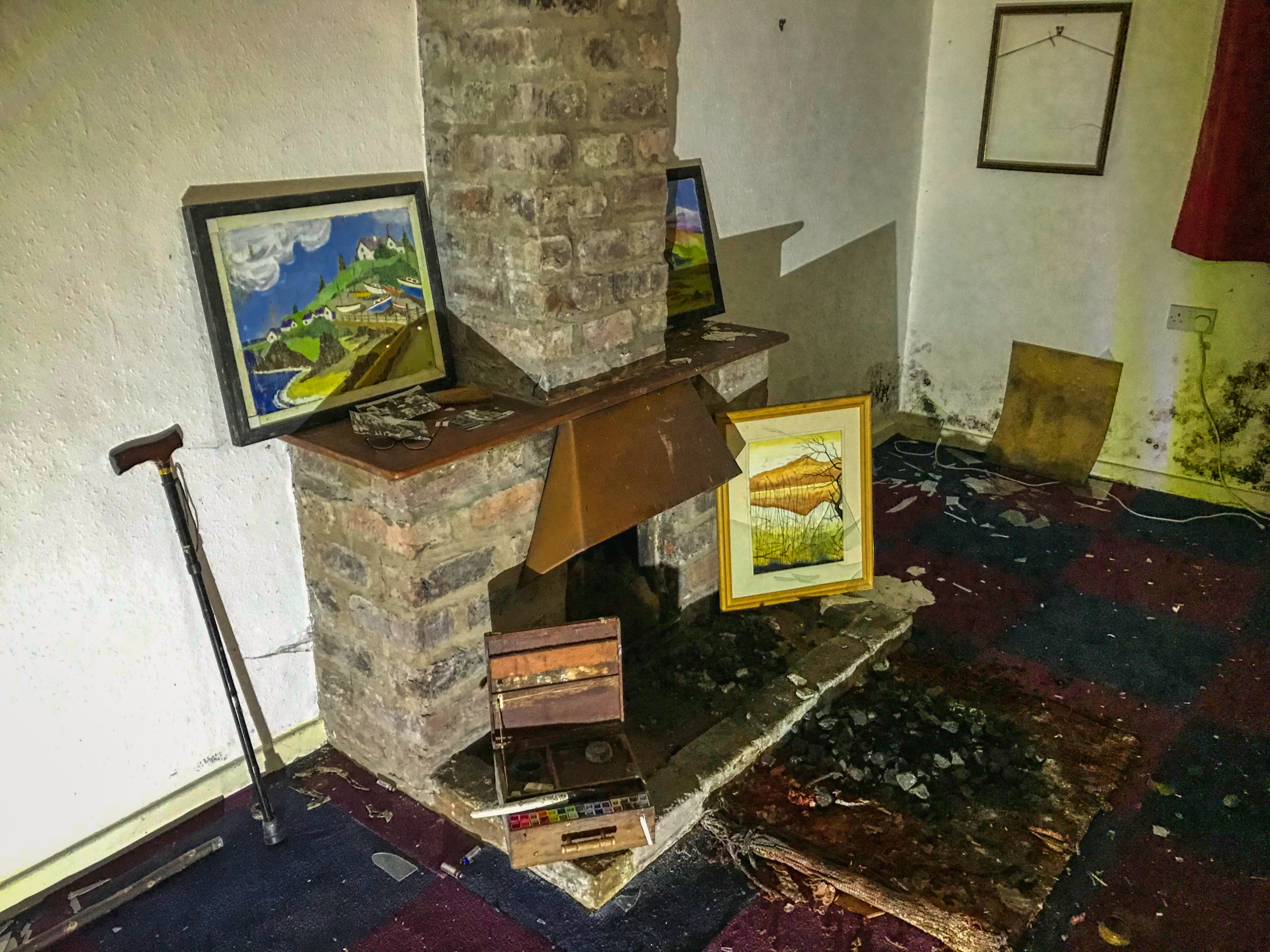 From a non-artist's perspective, I would not say he was a masterful painter but adept.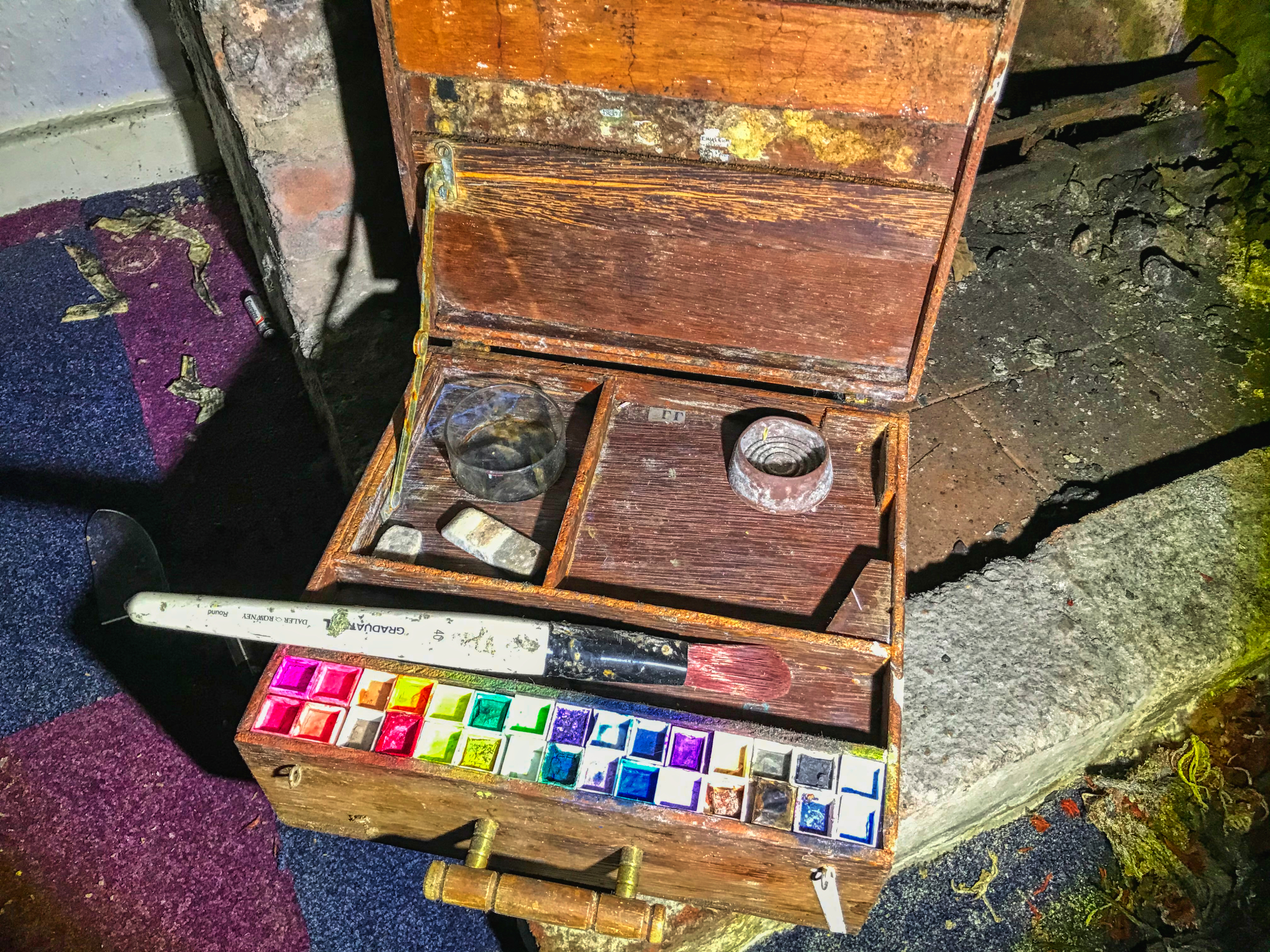 The tools of the trade were left hanging around.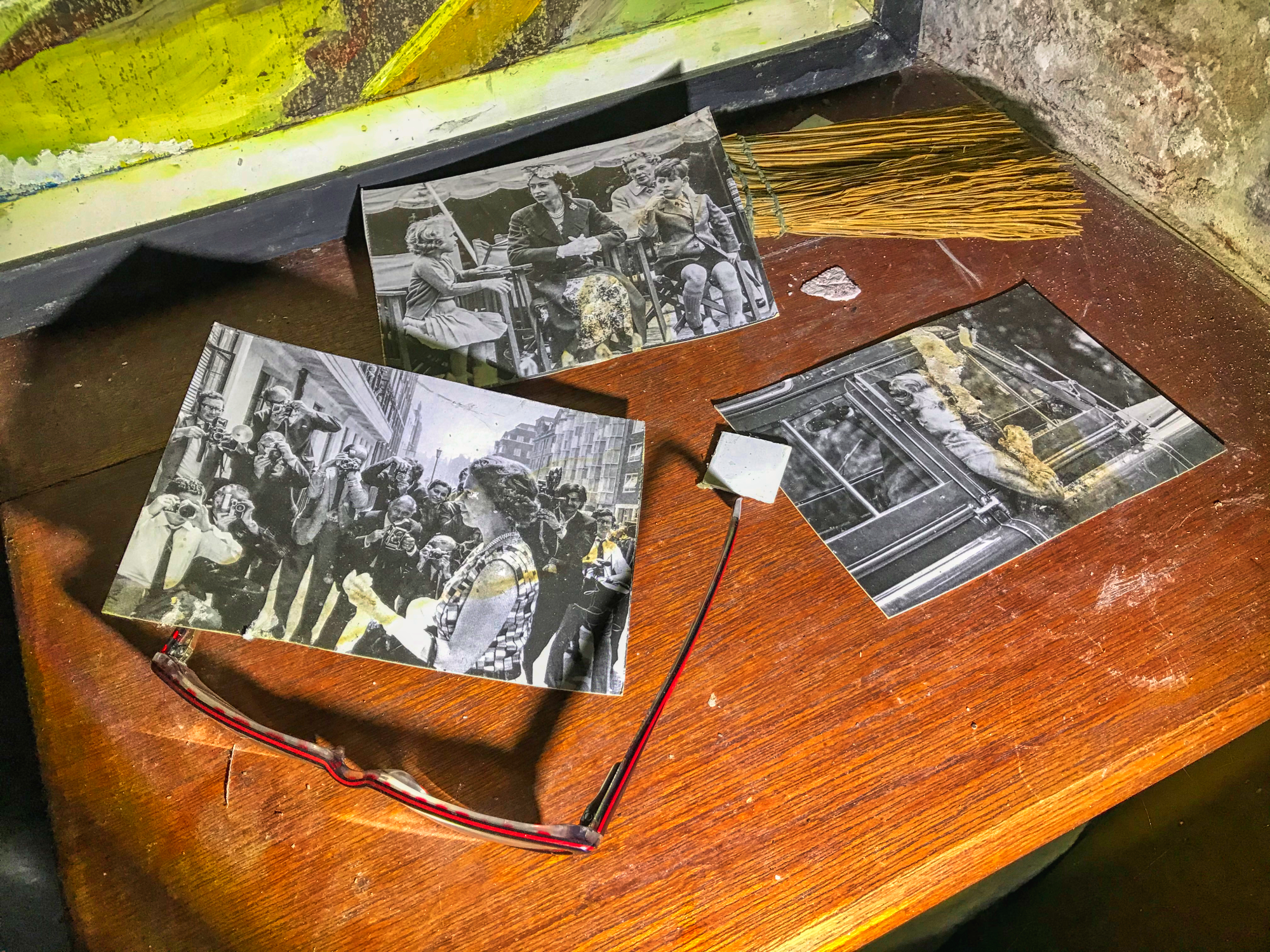 I wonder when he took these photographs of our beloved monarch. She does look quite young. Is that Prince Charles and Princess Anne in the topmost one flanking the Queen?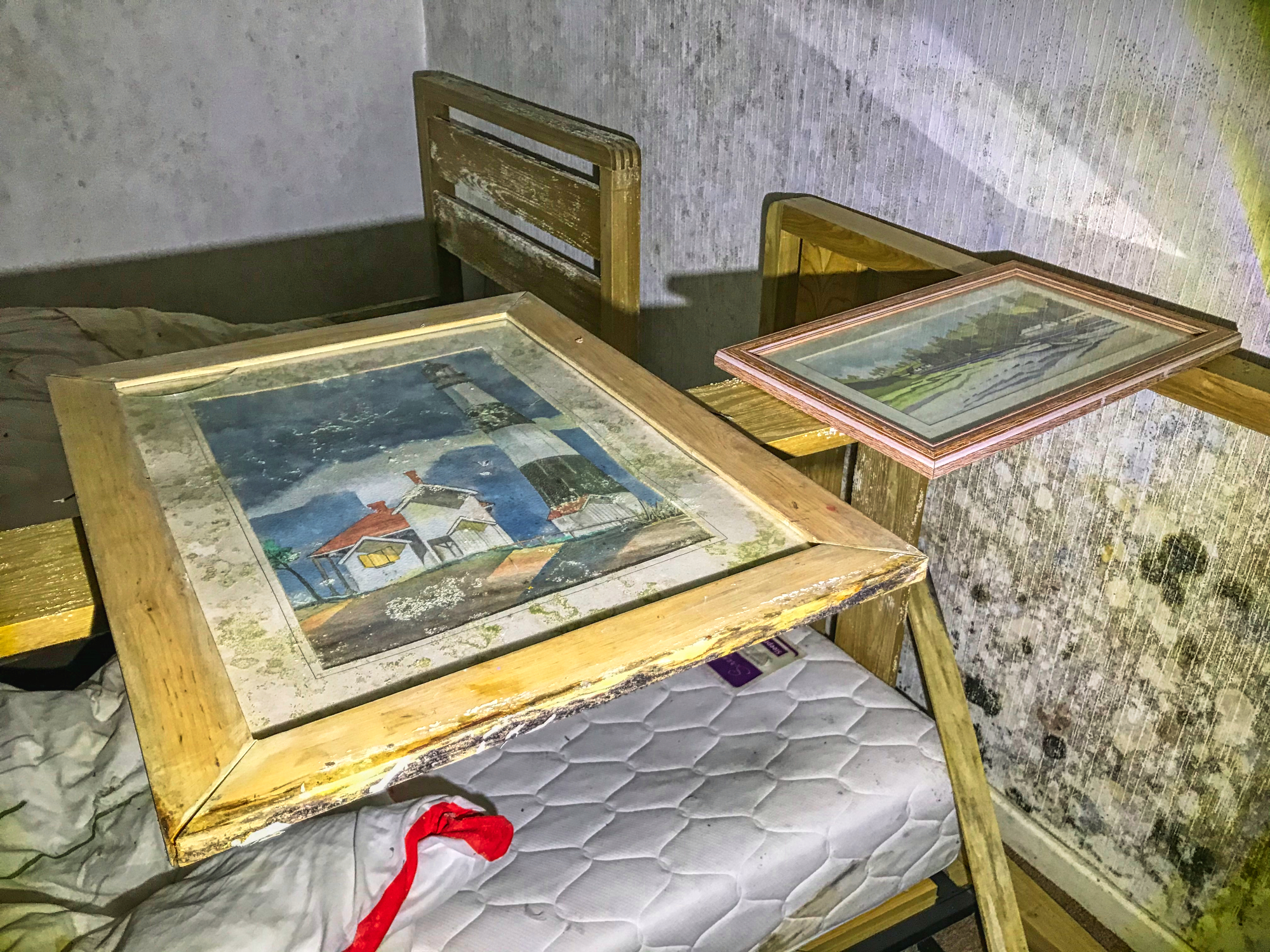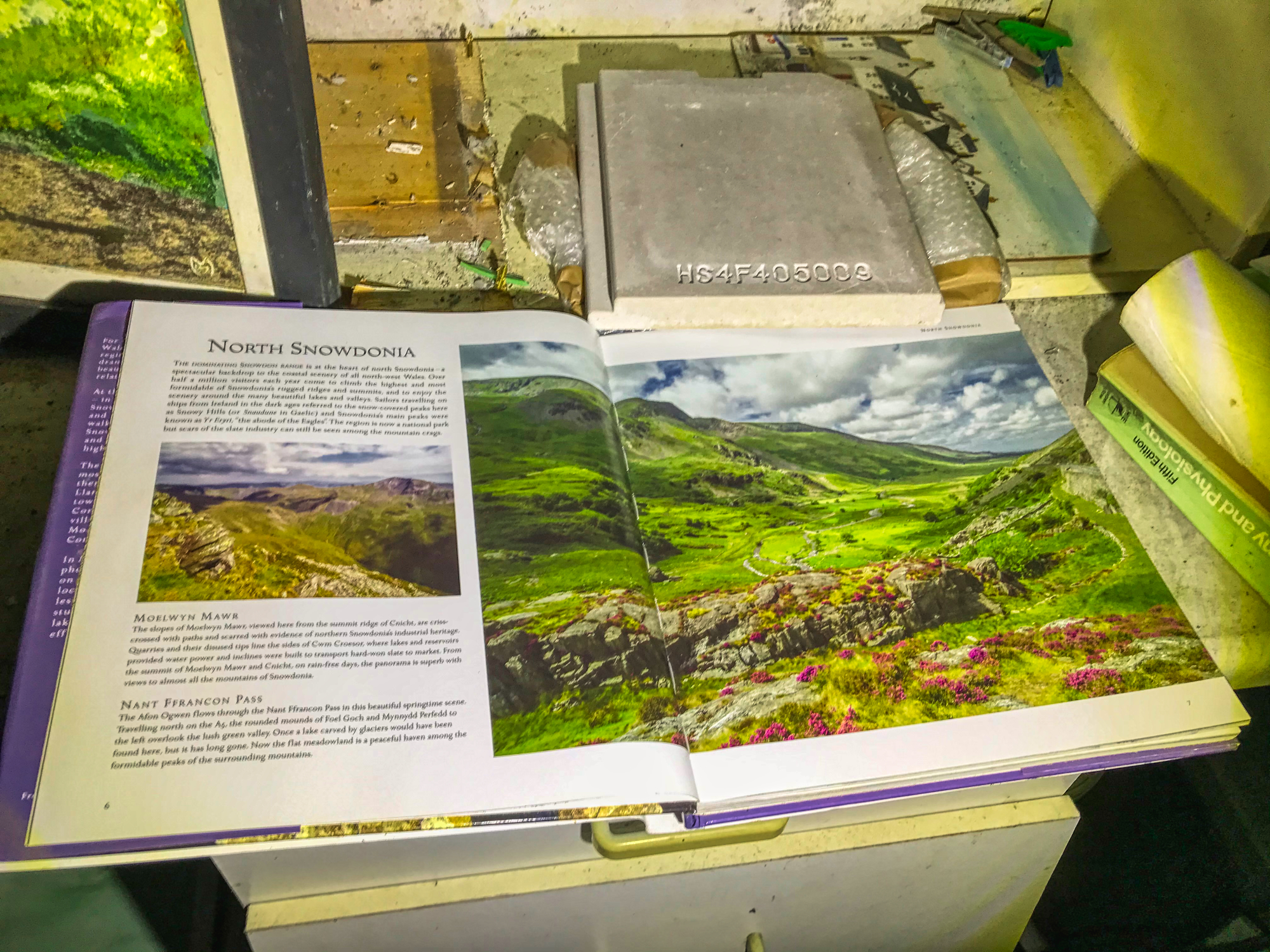 The couple may have had a passion for walking. This was a large hefty book on that subject.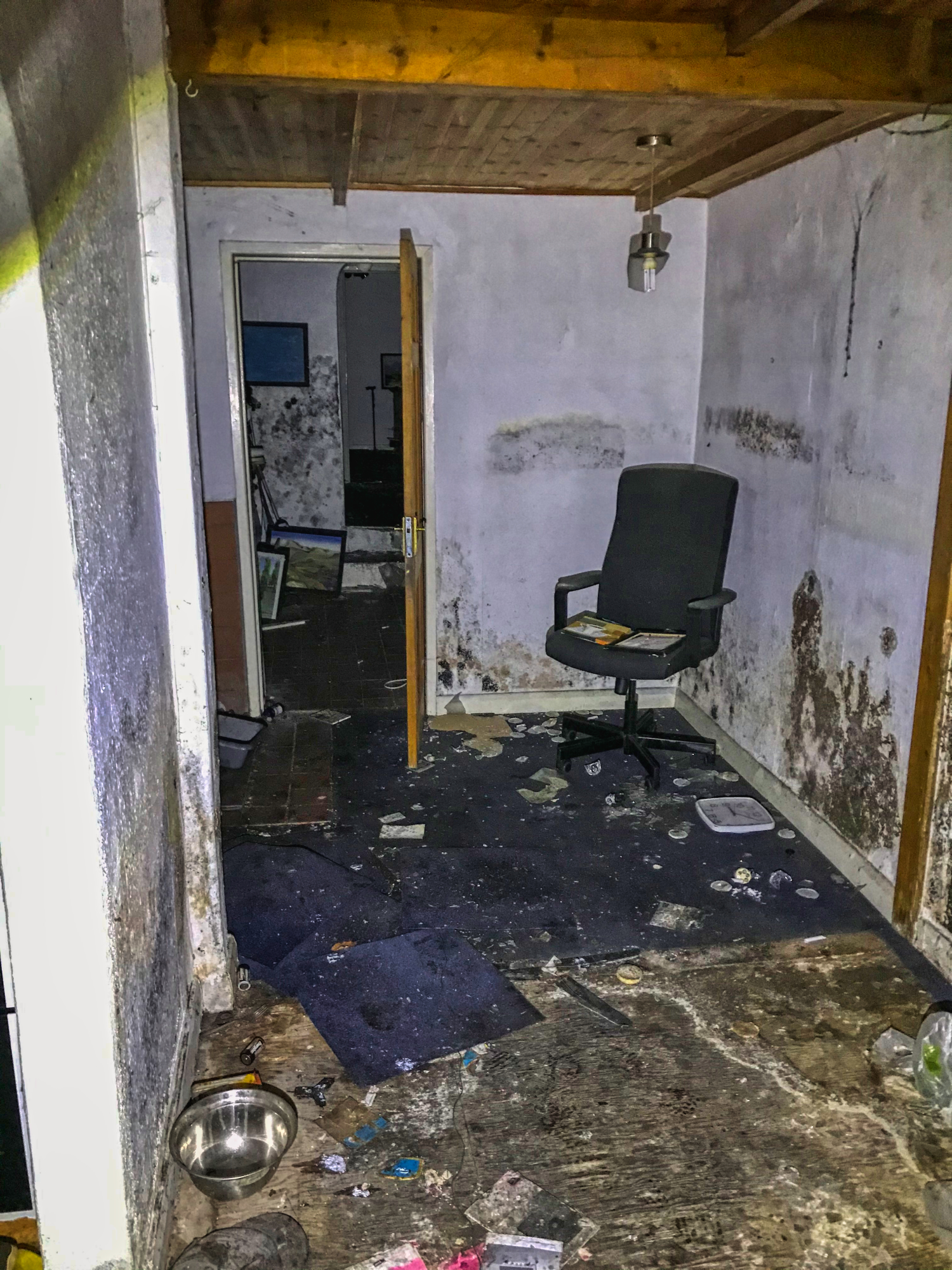 Some areas of the house were better than others. The damp had taken its toll.
I am surprised nobody has nicked it. It has been moved and this is not the original position.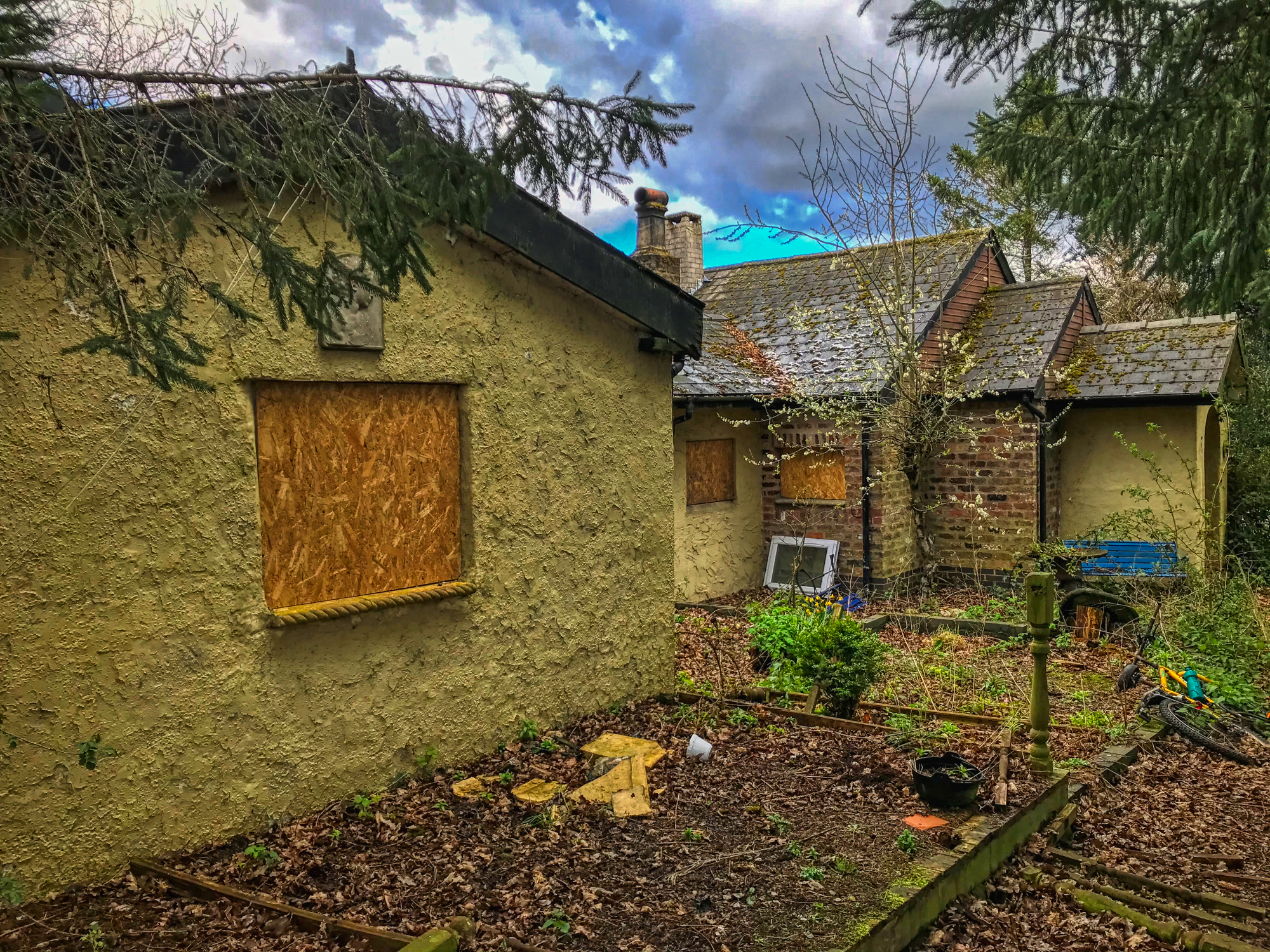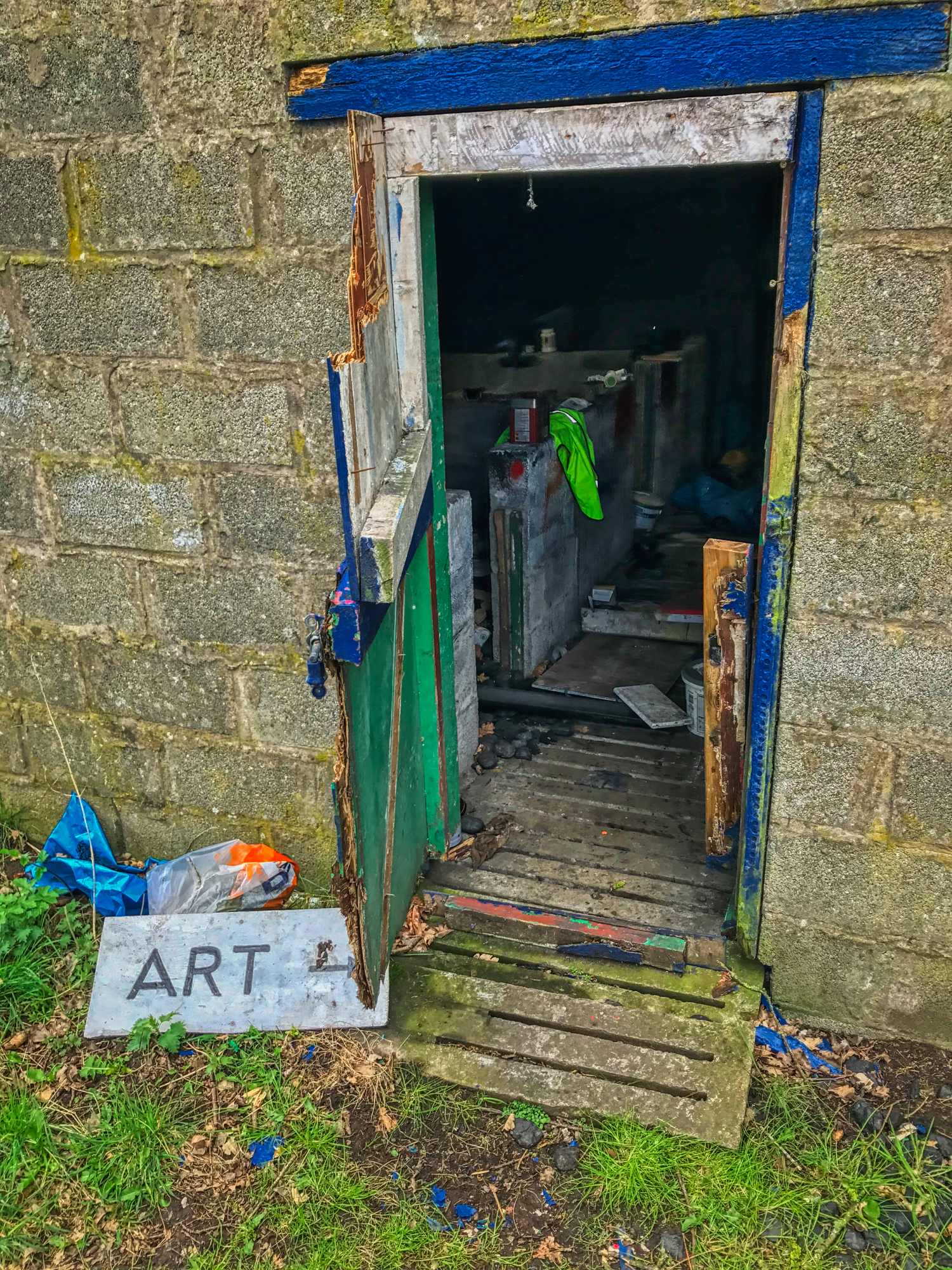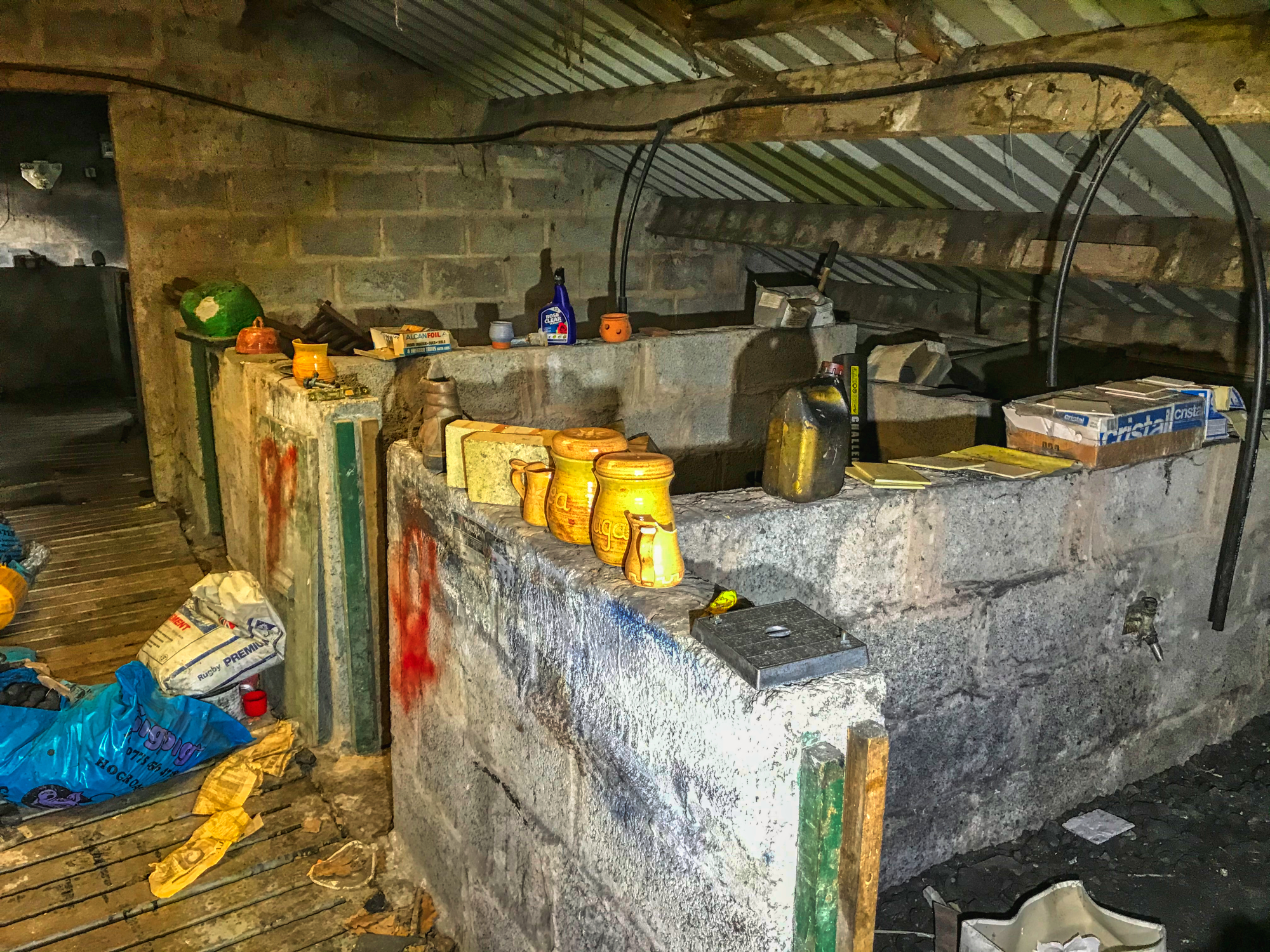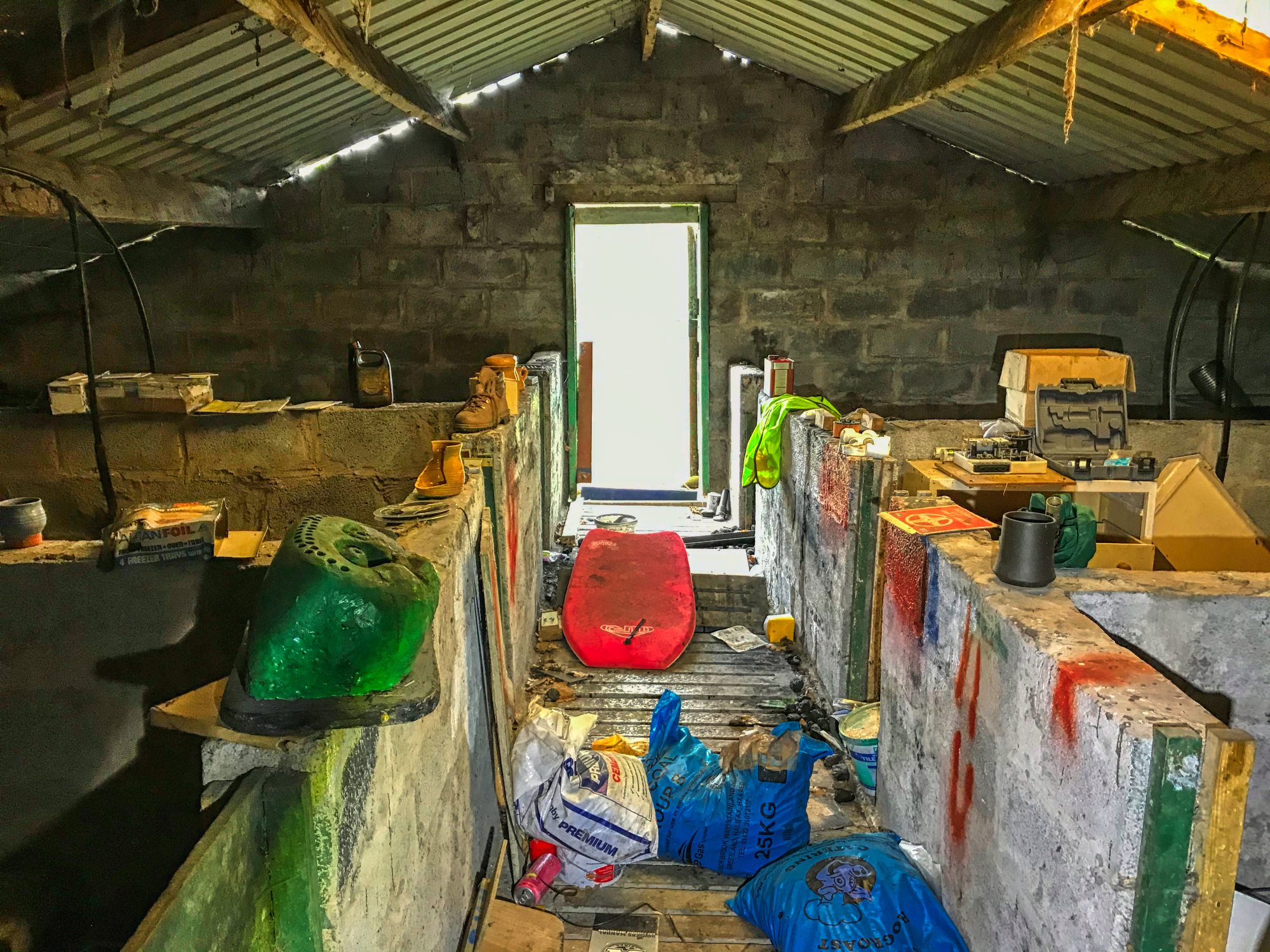 "The Artist" did some pig farming. I didn't stick around too long in this barn. There were plenty of items scattered about.
'Officers will take positive action' - what does that mean? They will ask you to bugger off probably and little else.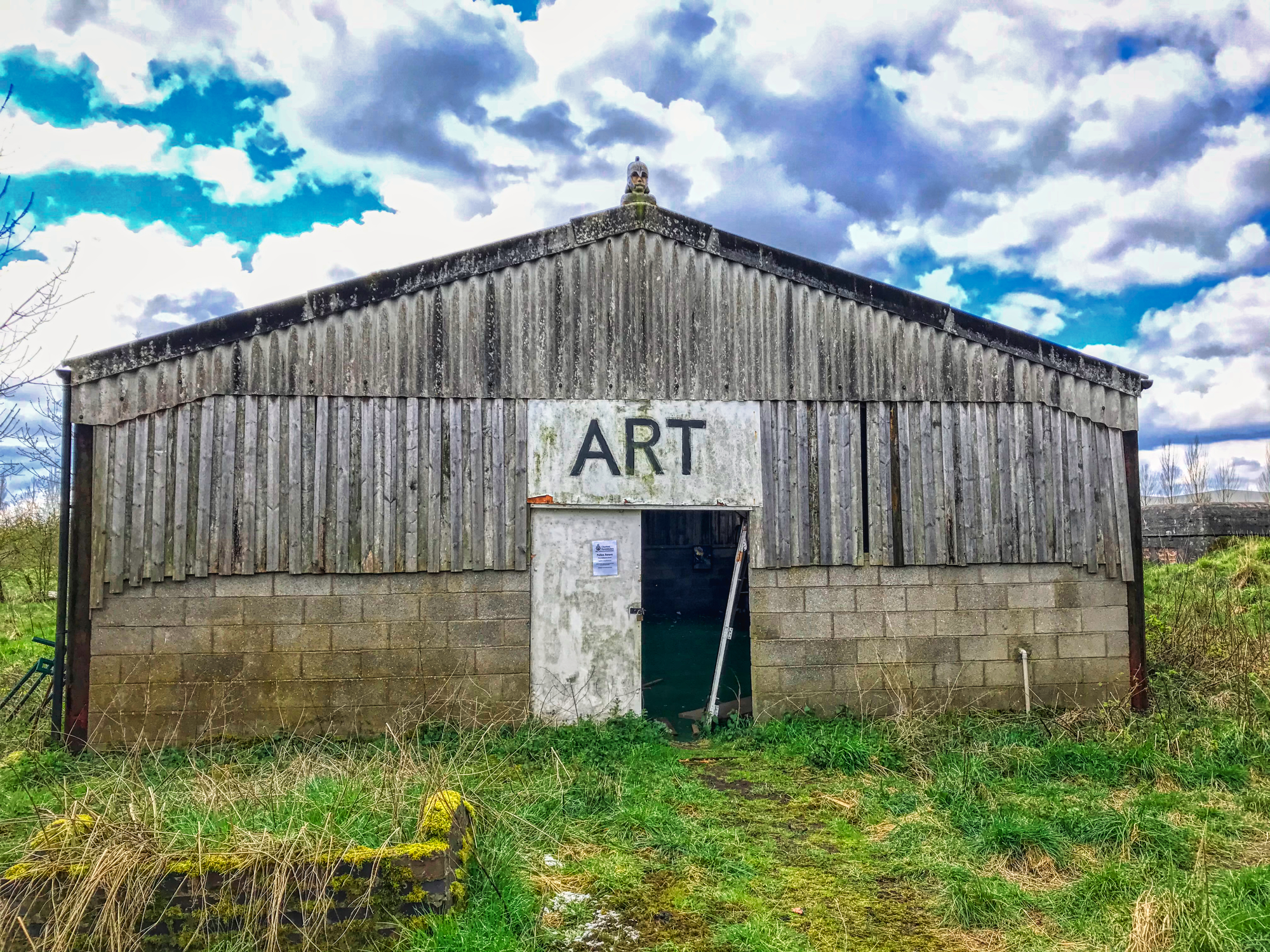 The Art room that never happened; It's been in this state since 2014 apart from the people who have been nicking the art, smashing windows, and destroying items.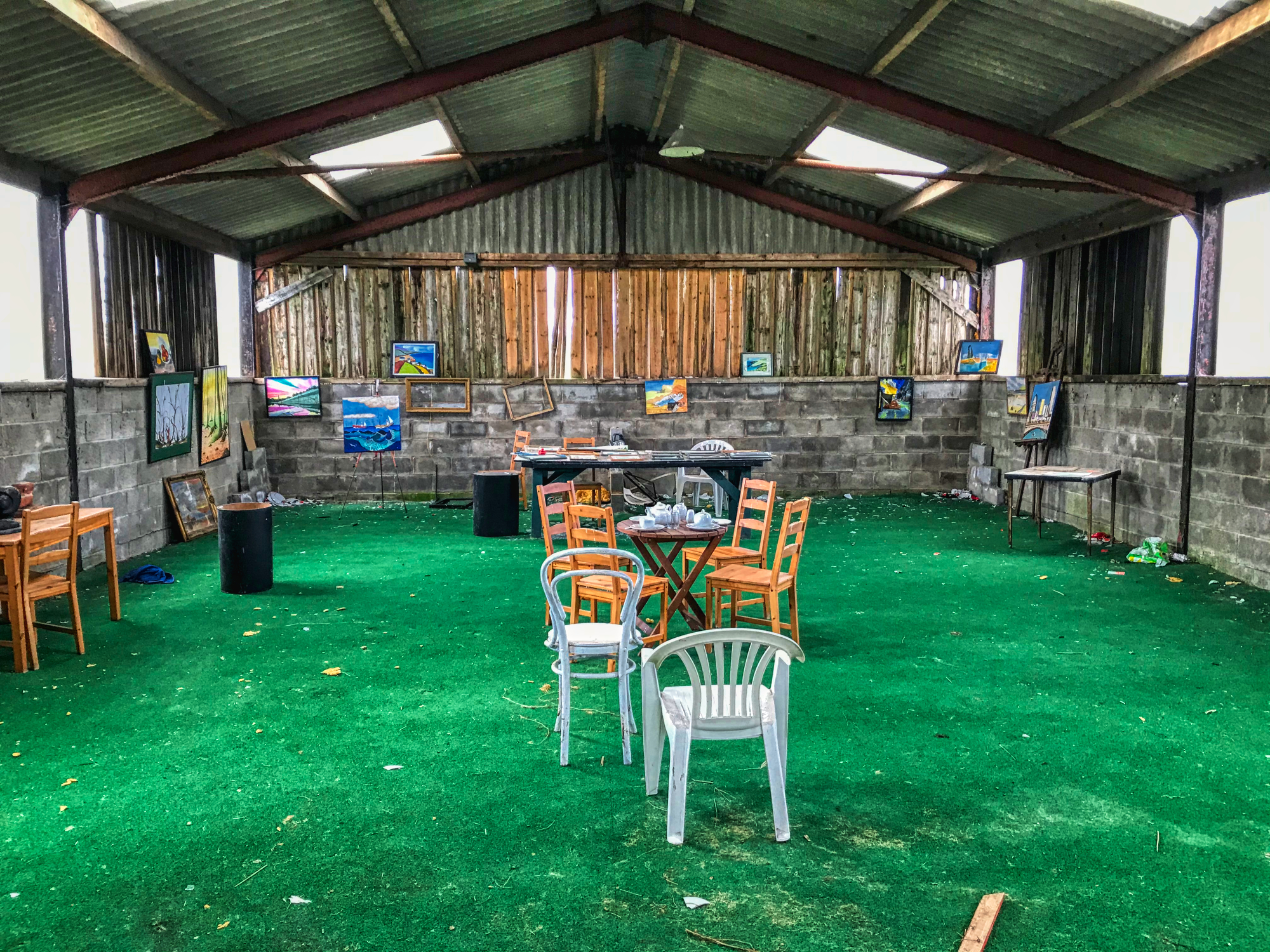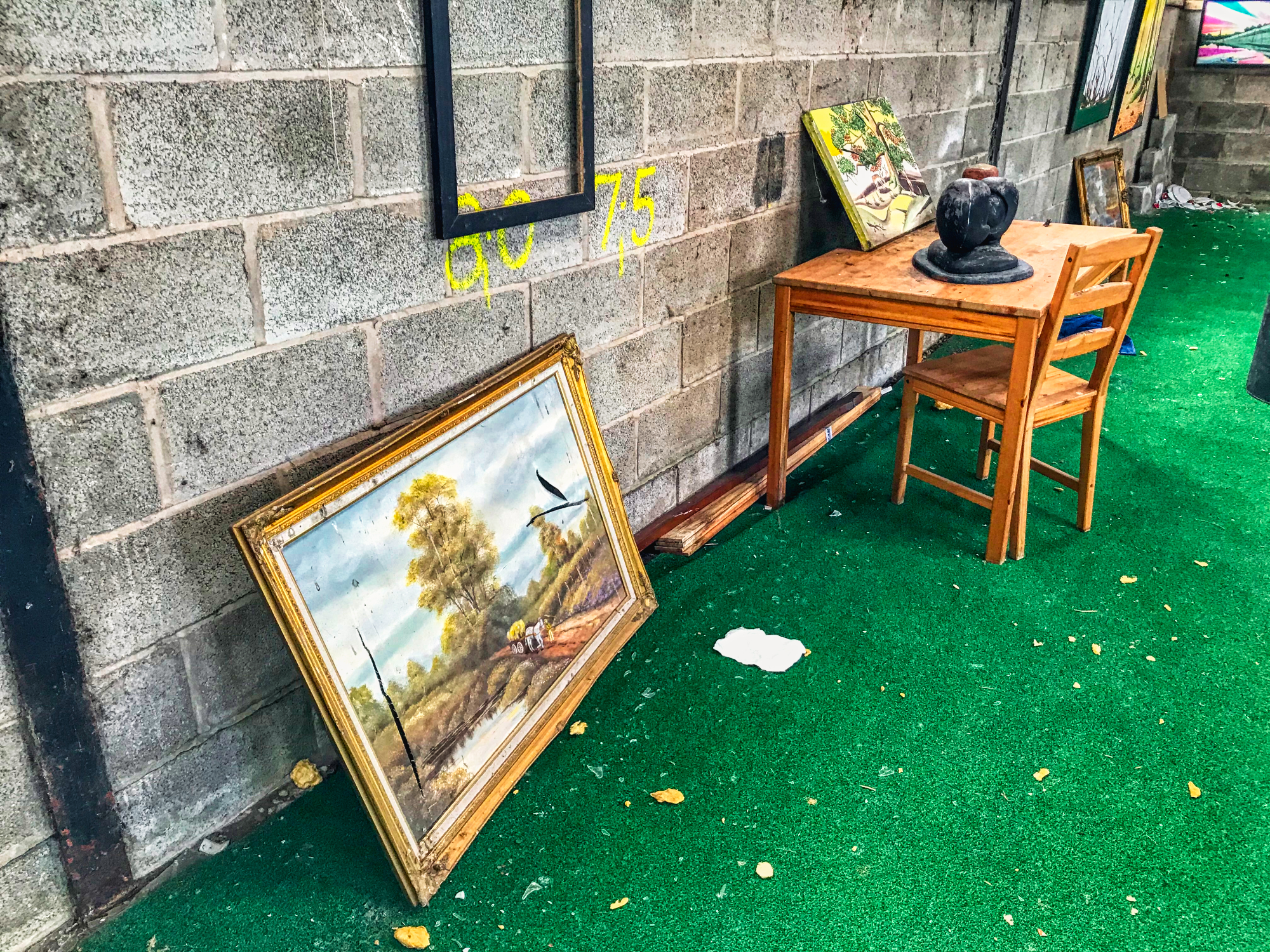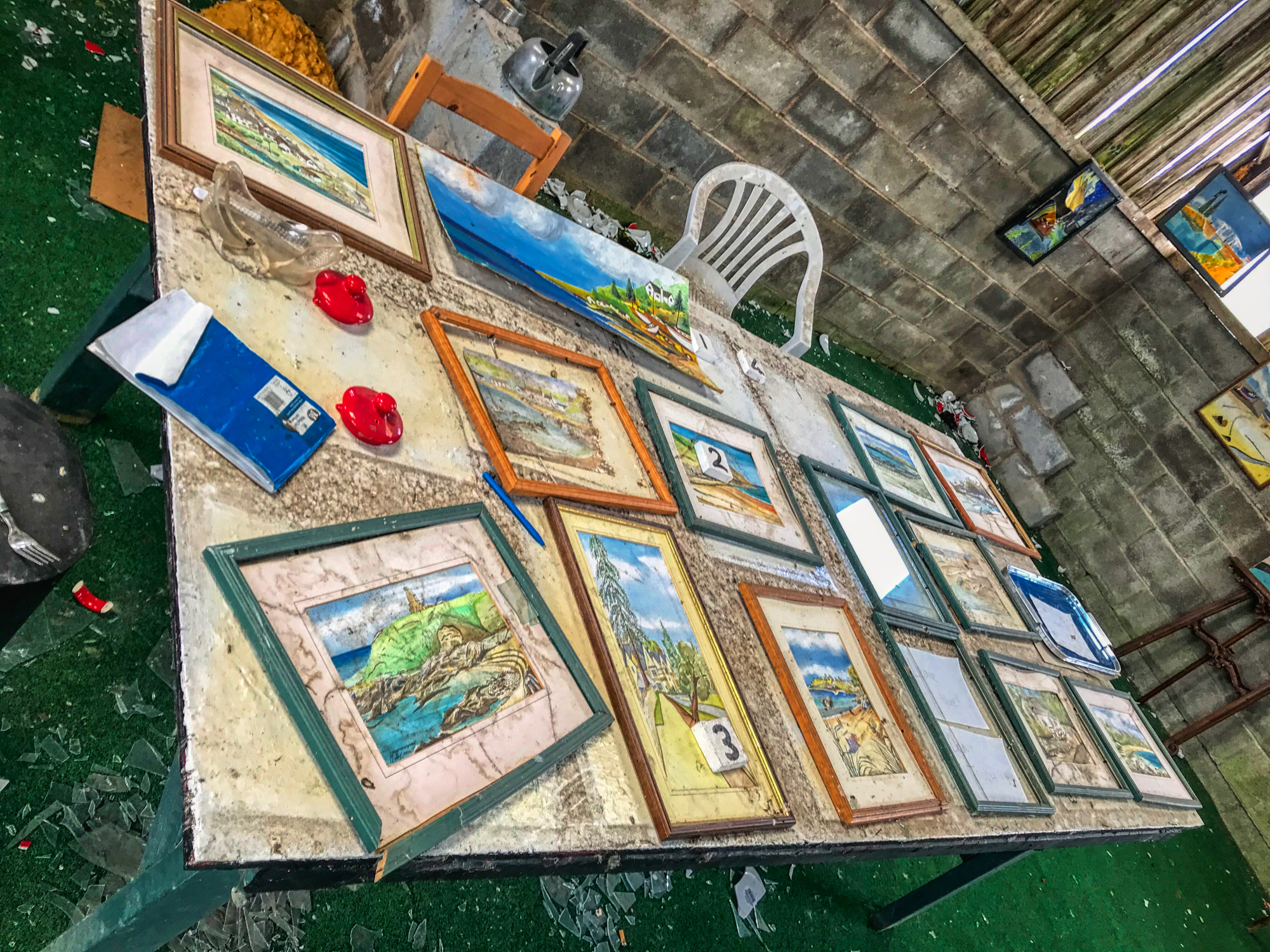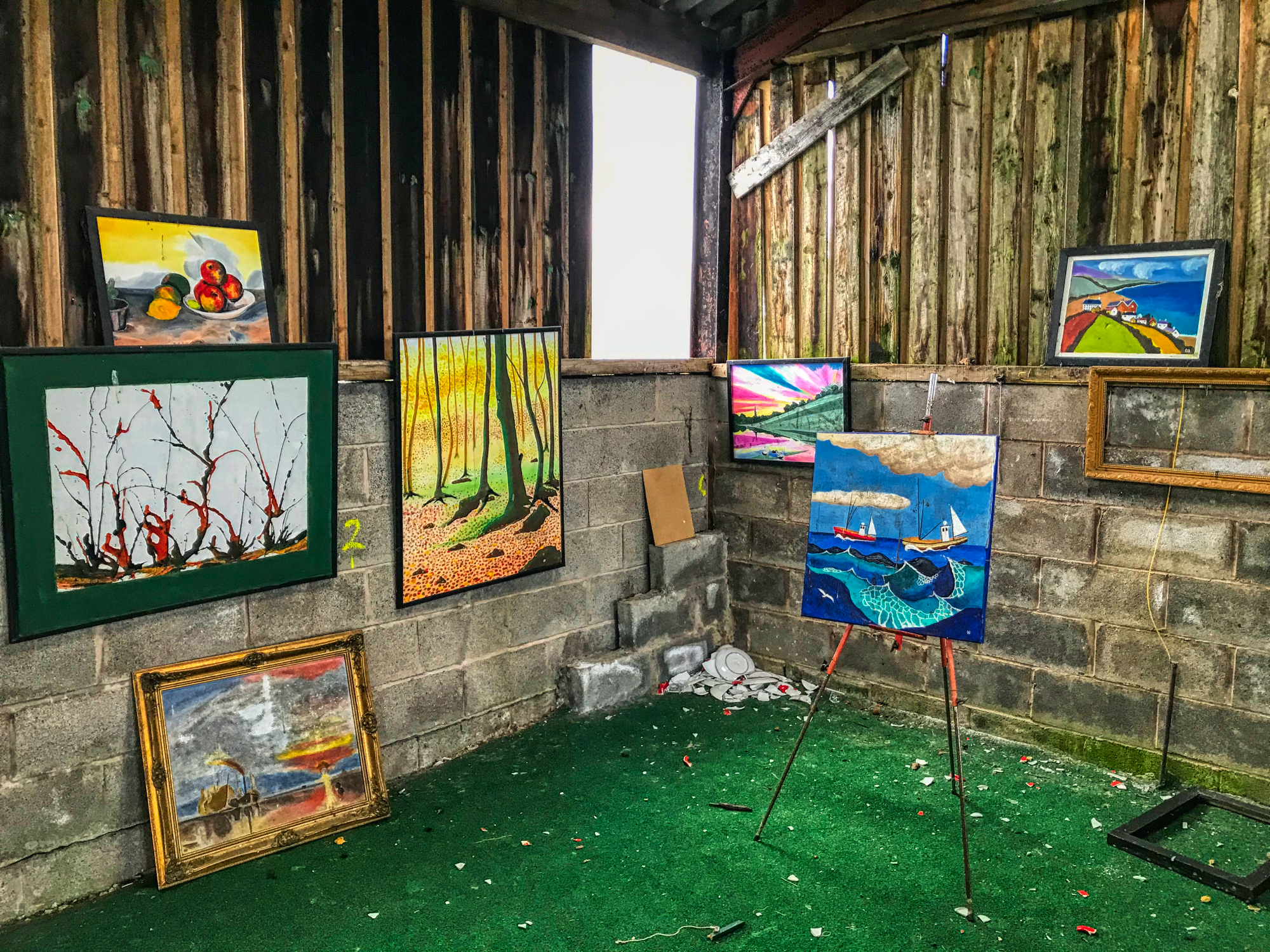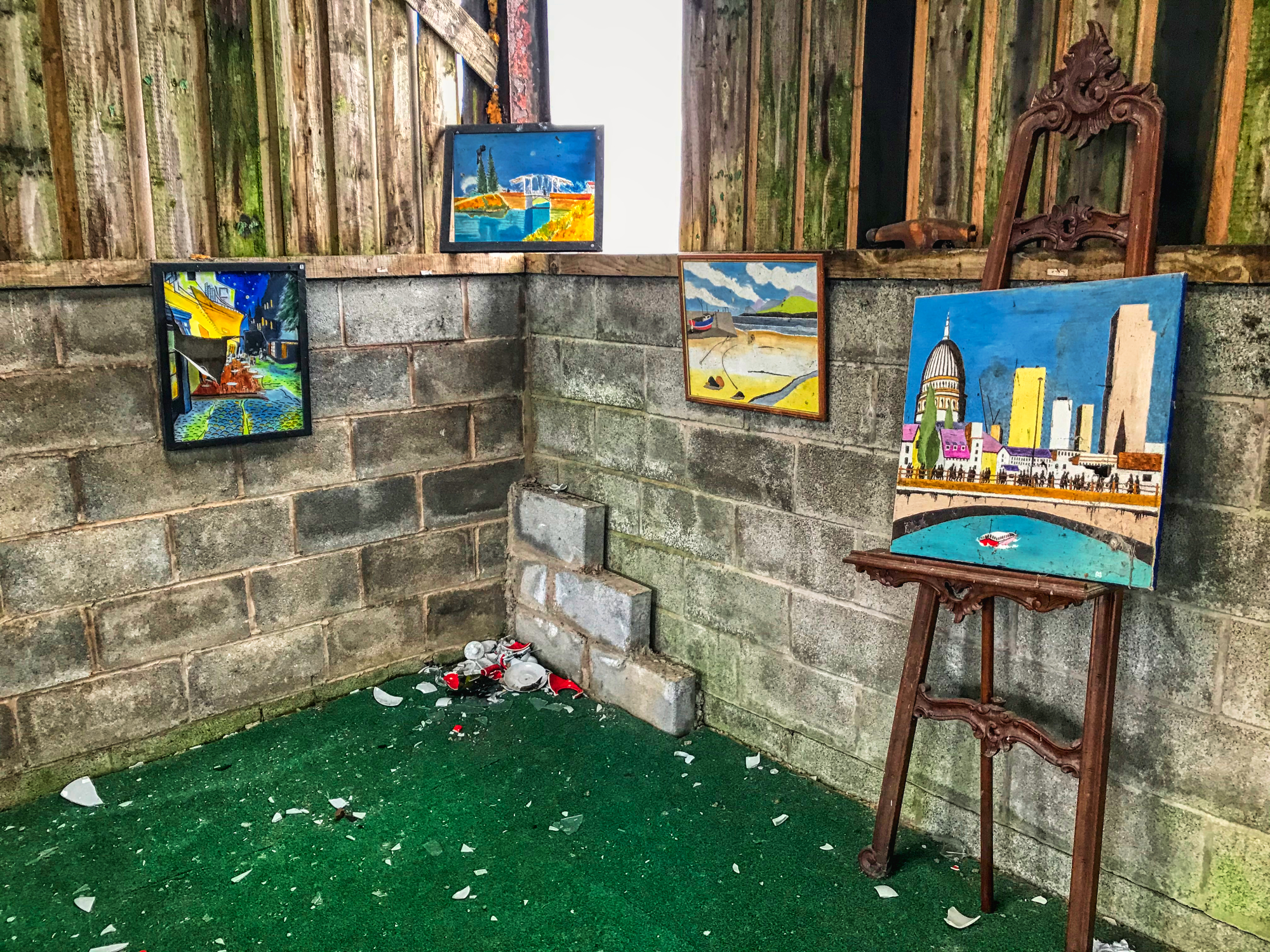 There were plenty of canvases left. He was hoping to raise some money.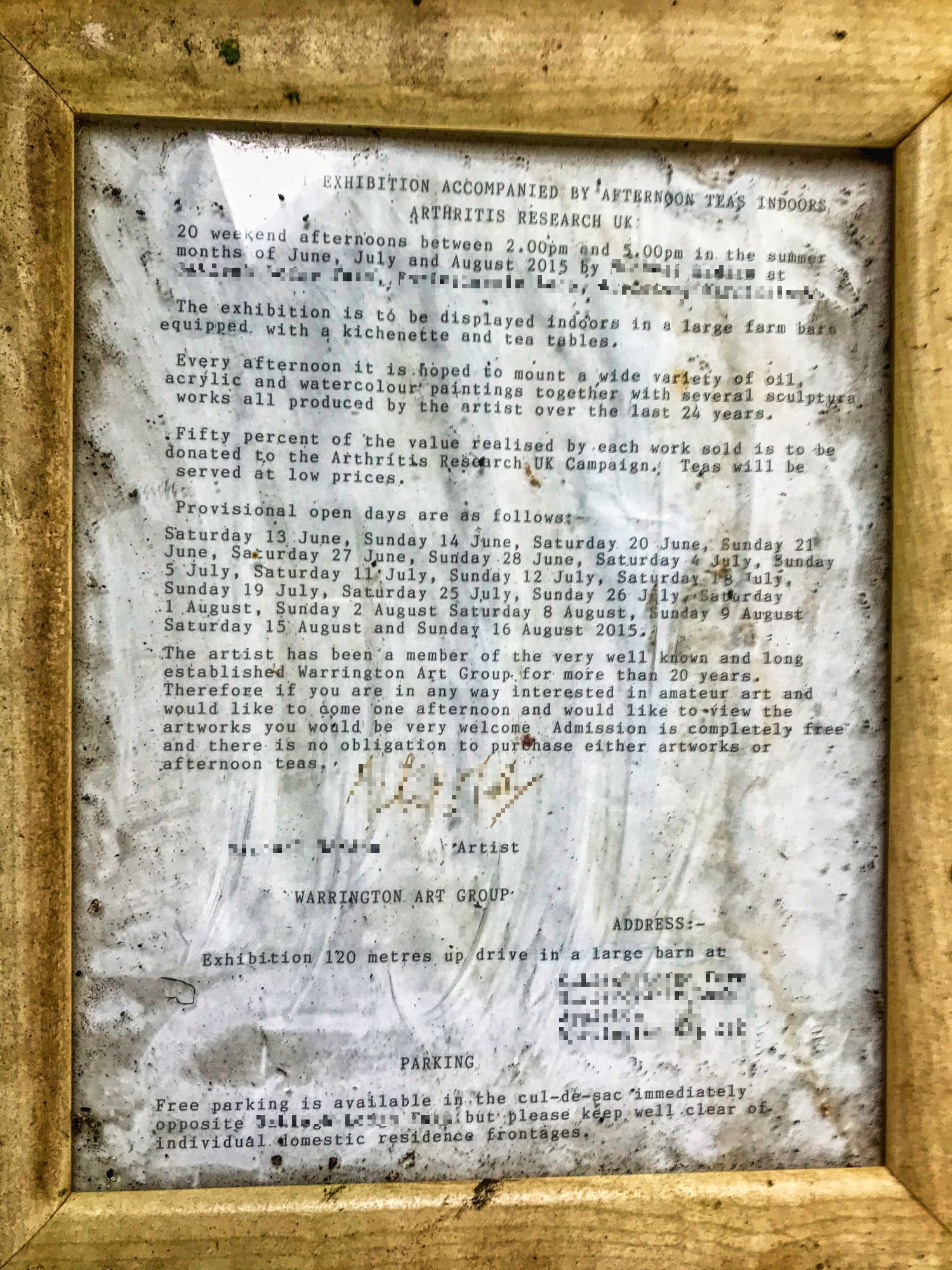 The further exhibitions were never realised. Nobody ever came to see the art and no money was raised.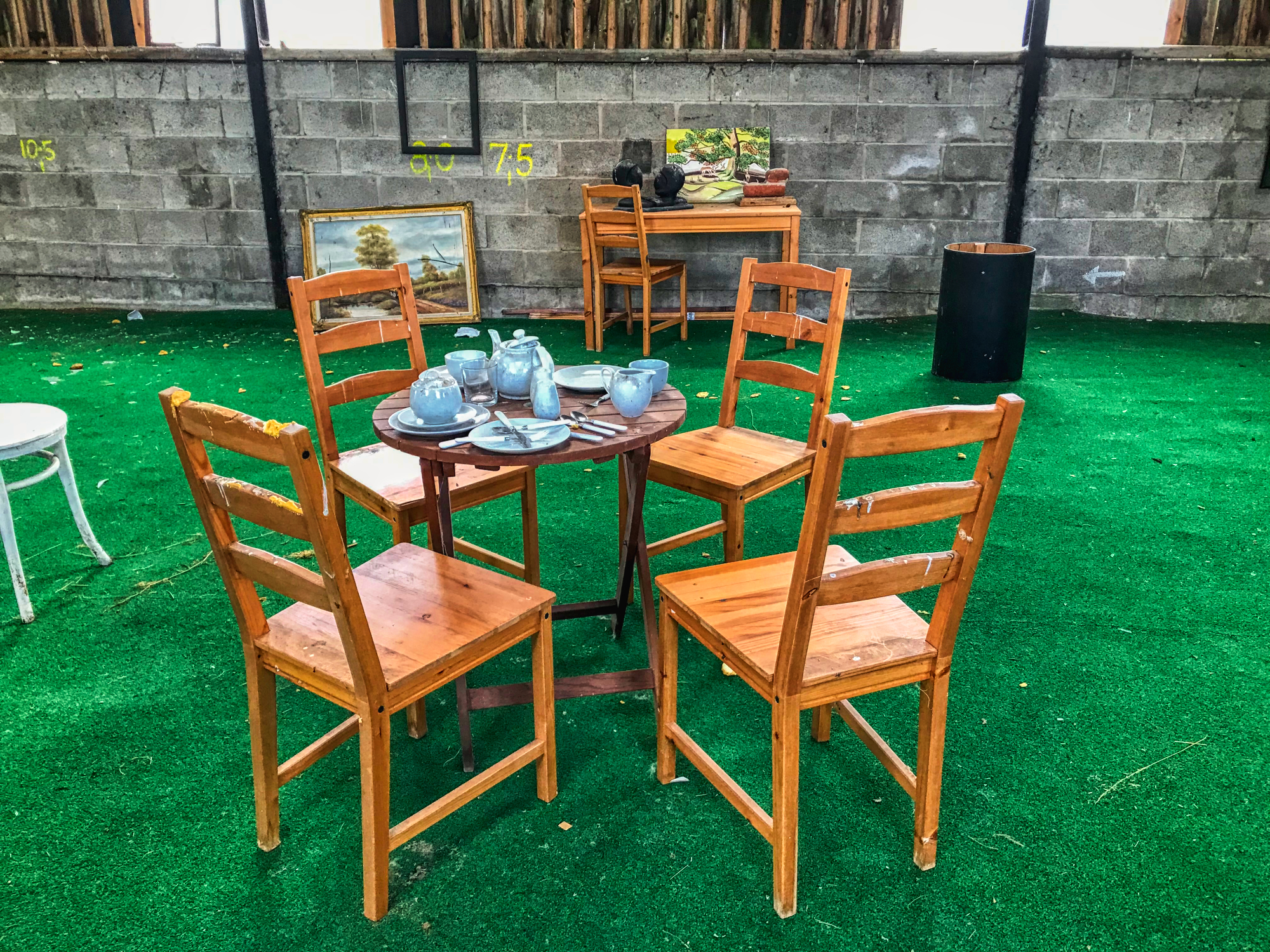 The tea set is ready with four chairs. It didn't hit me at the time of these photographs but is doing now I am writing this article. This is so so sad and in context a terrible sight.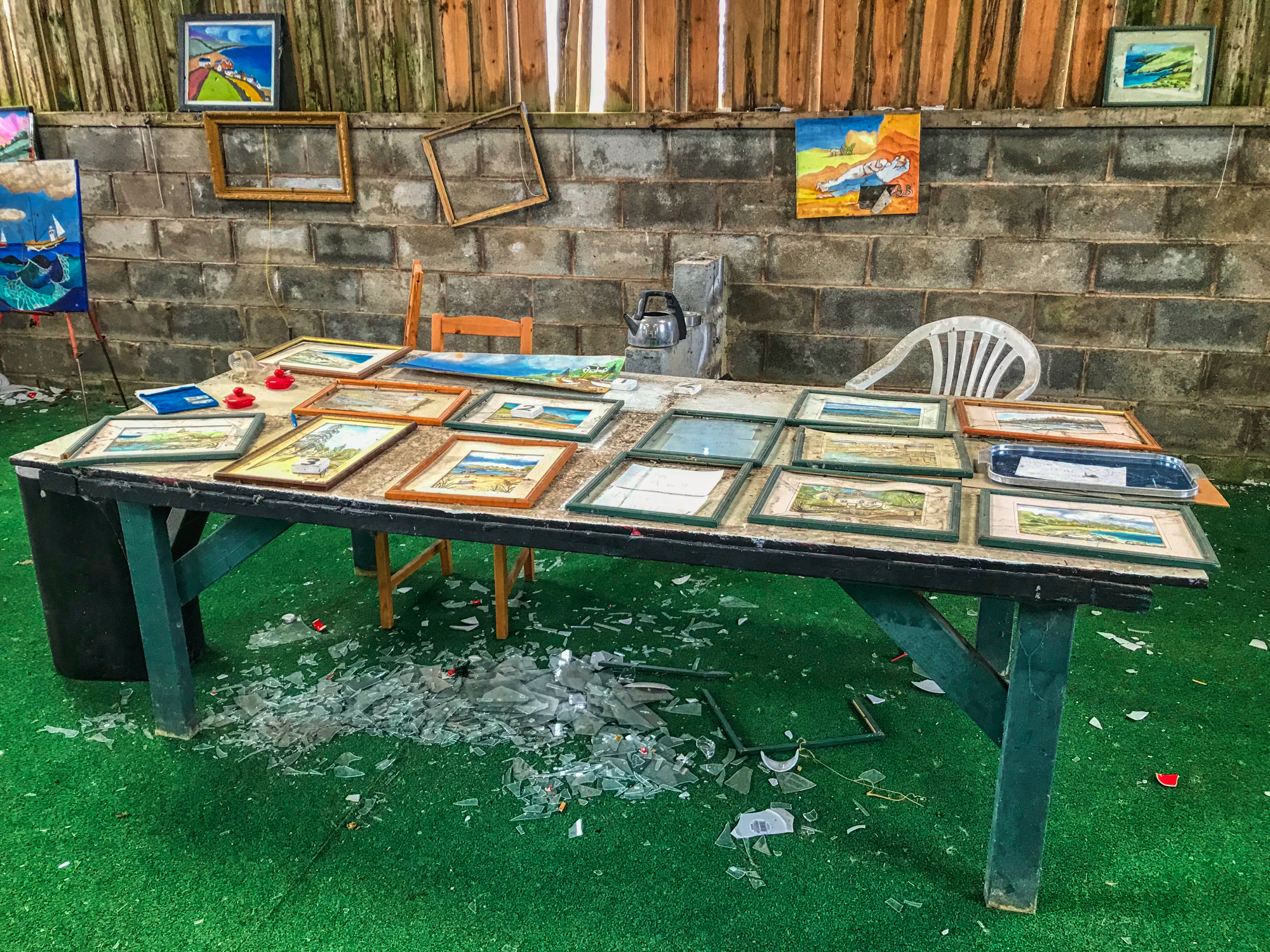 Yet scenes like this just make me angry. Why do they need to smash everything?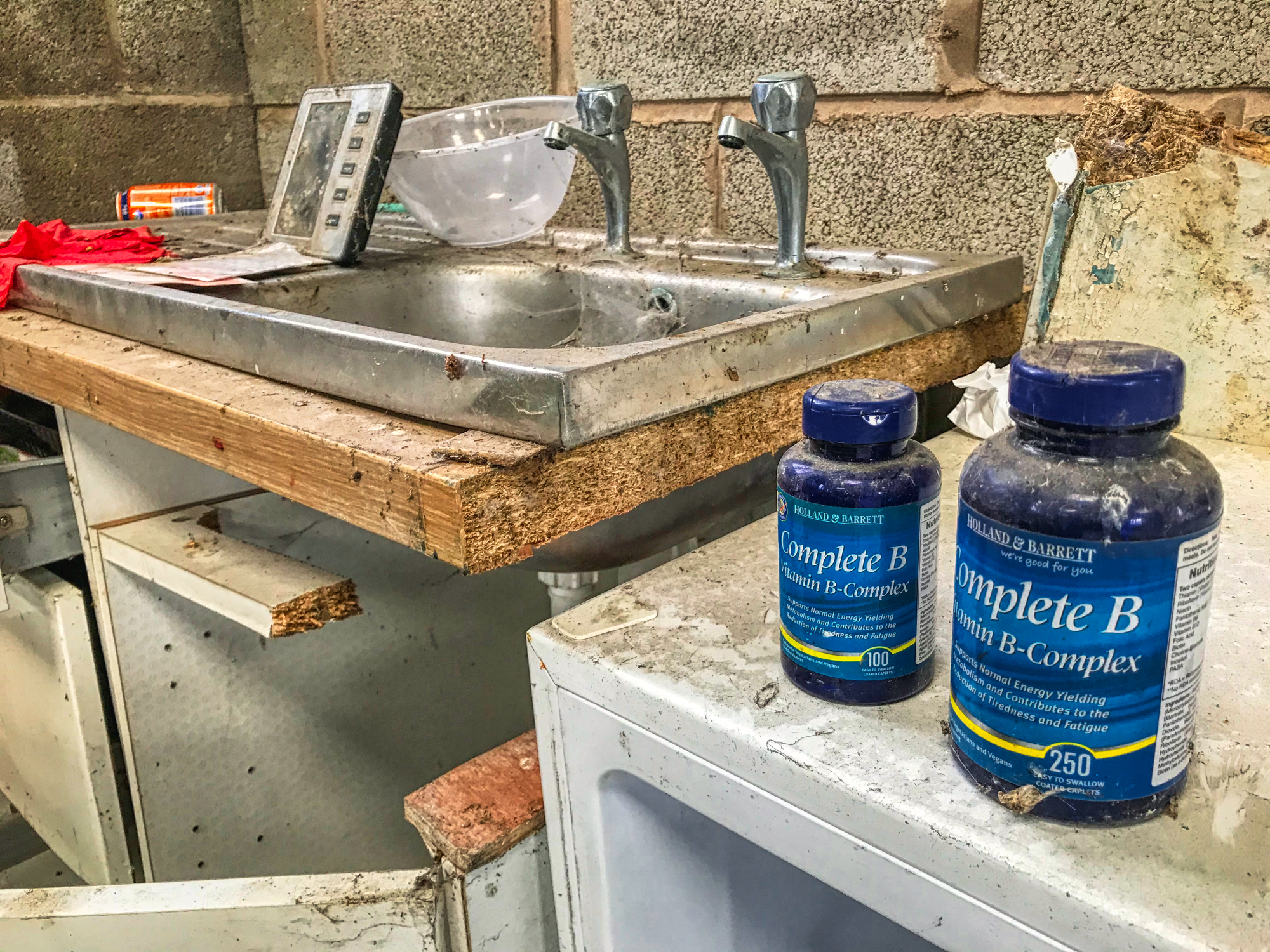 "The Artist" needed to keep his energy up with all these people (who never came). The tablets were all ready.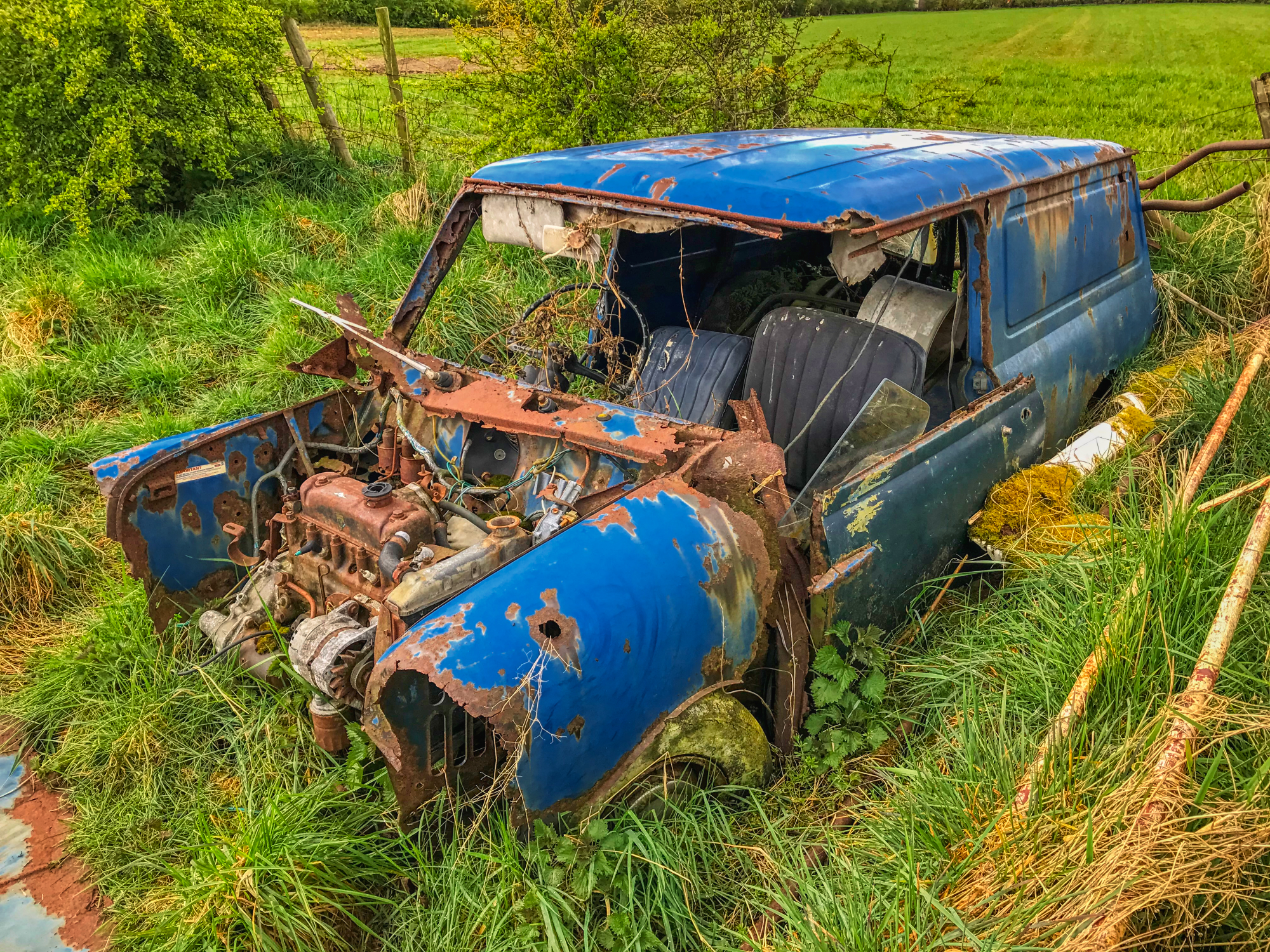 If that was his car, it's fared extremely badly.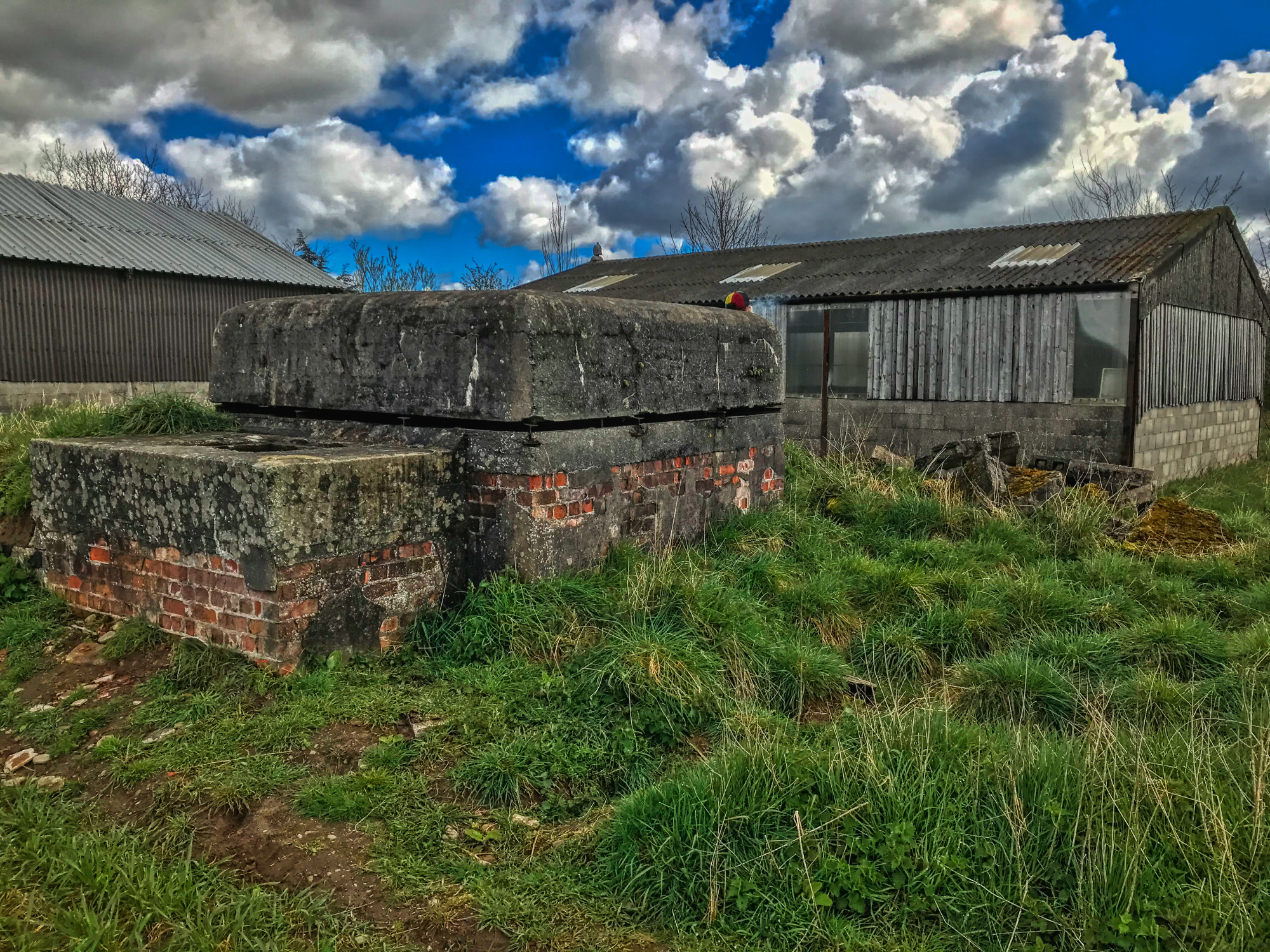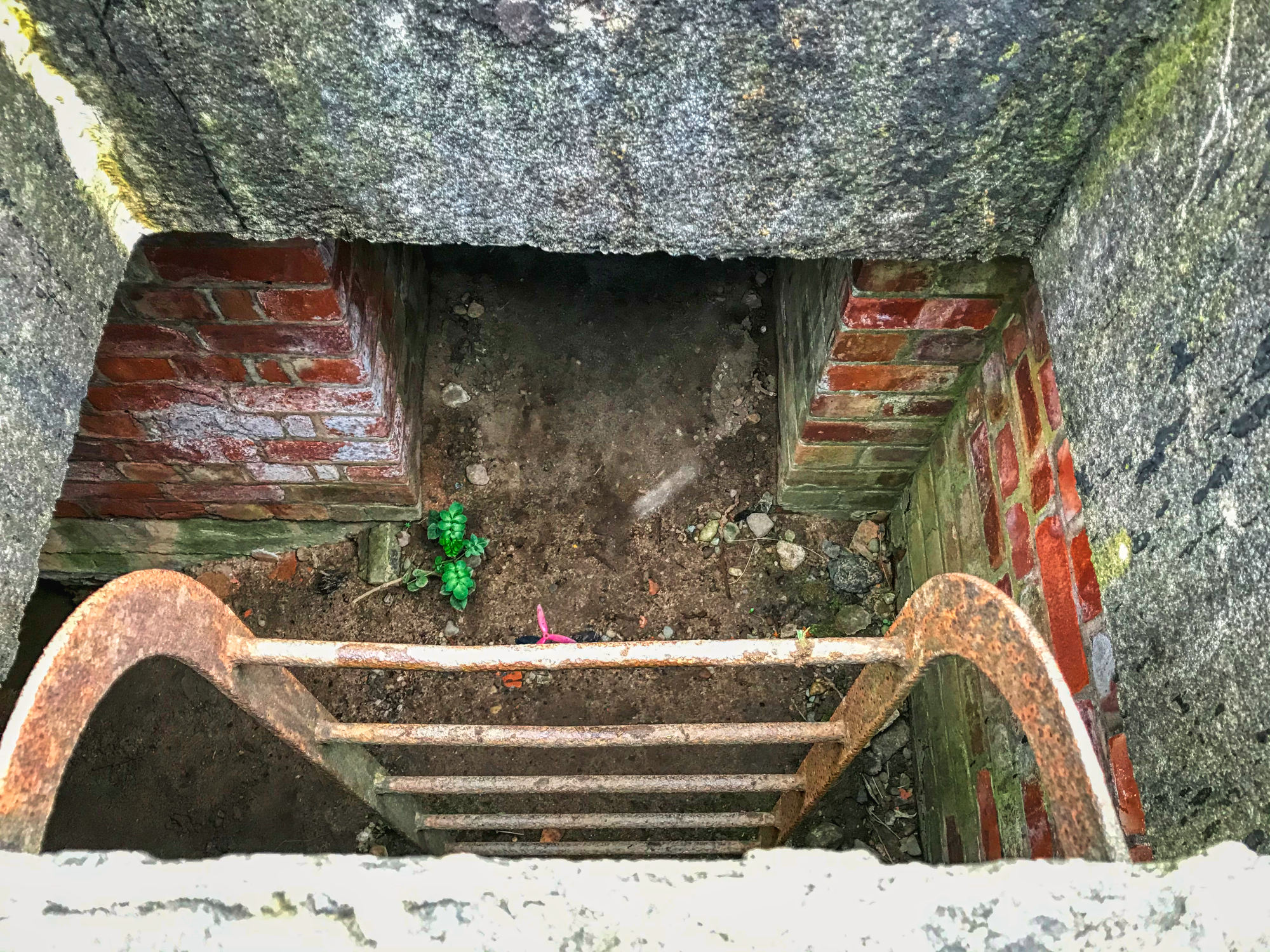 The property housed its own mini-bunker at the back. I didn't fancy the climb. All I could see was mud.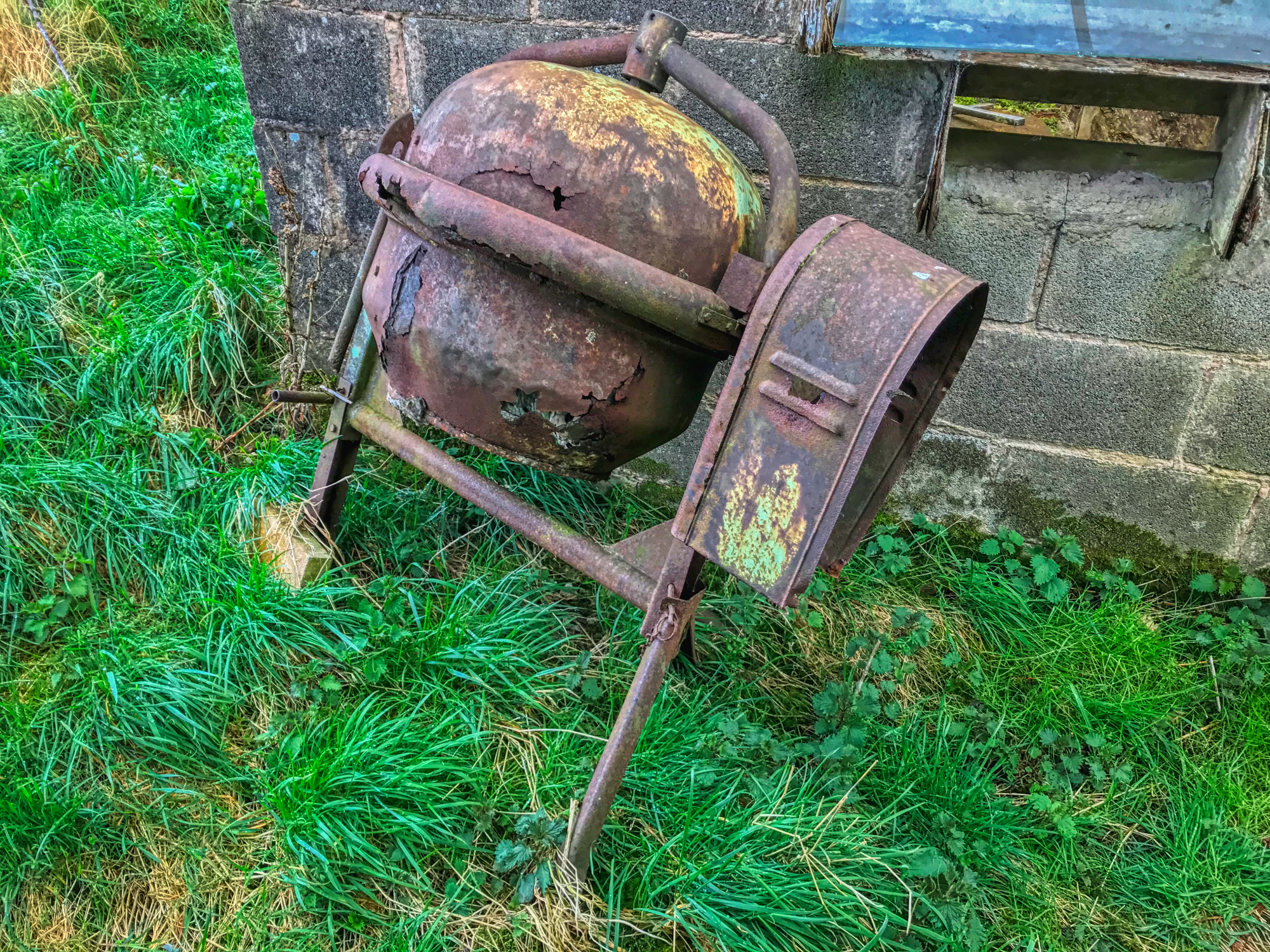 He was into his Hydro-Electricity and given his background knew what the fuck he was doing.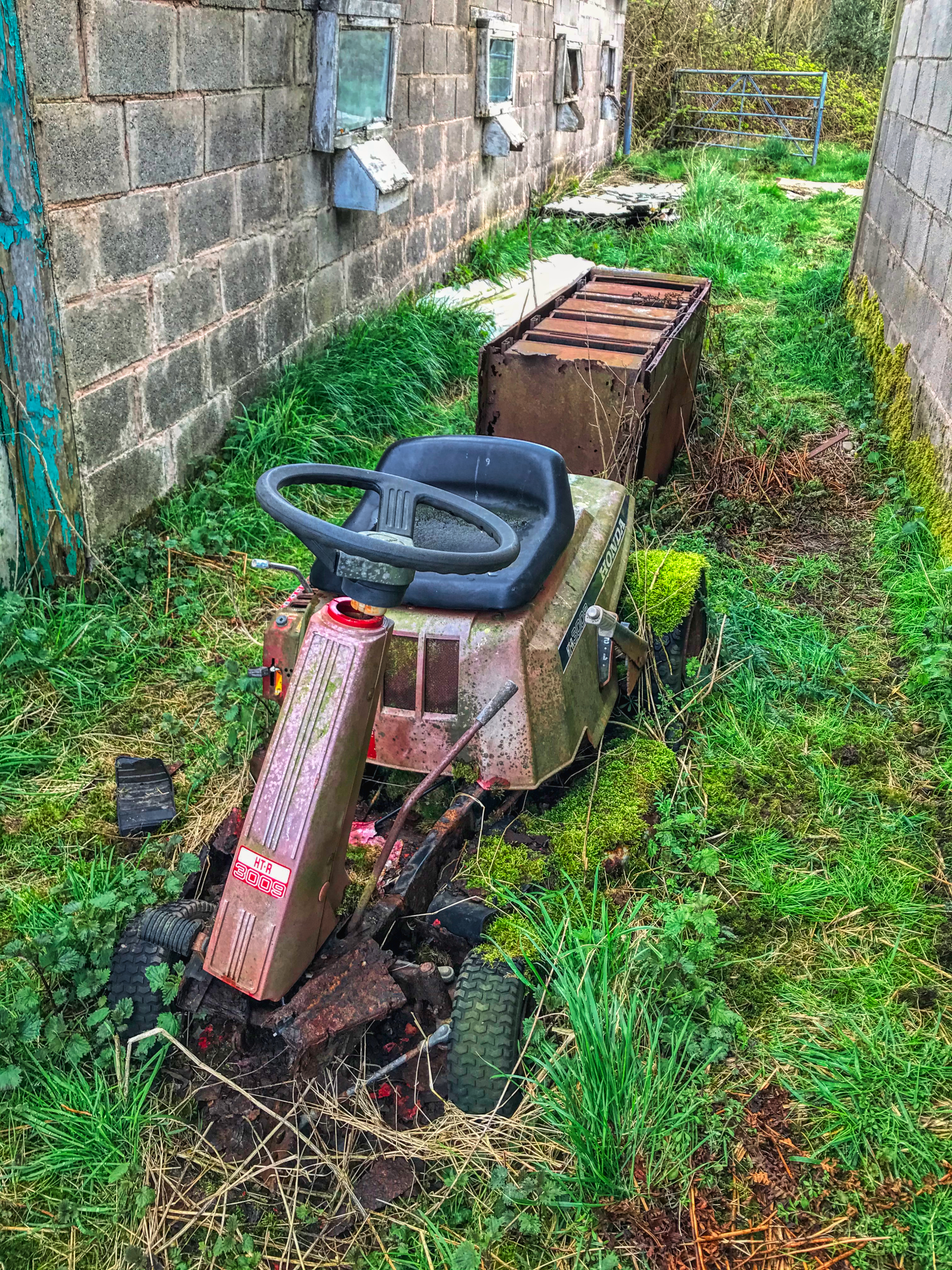 We didn't stay long at "The Artists House". The promise of the cops arriving was making me do things extra fast.
I do wonder what will become of it. If only the children could be contacted or see this article.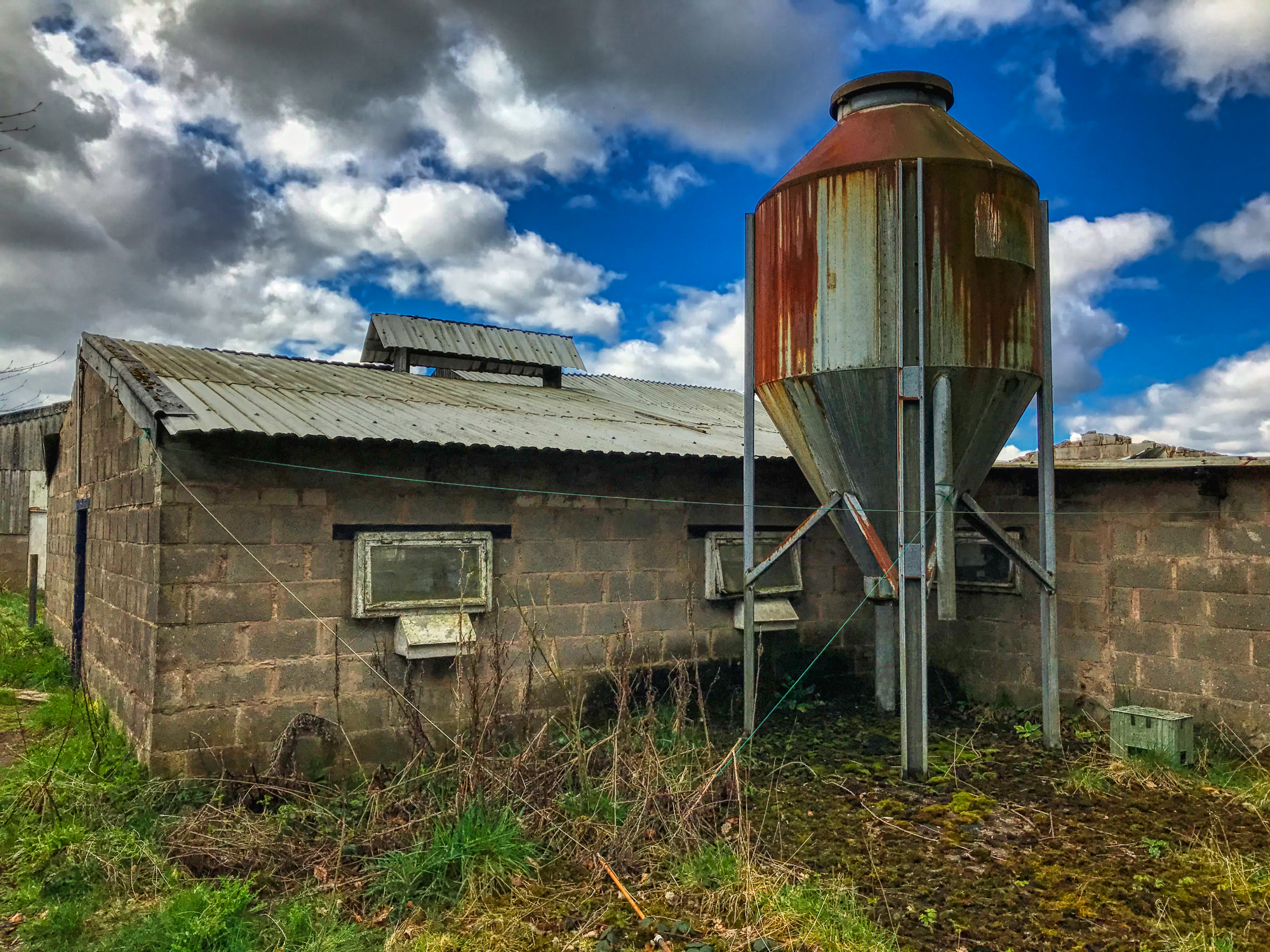 There's a lifetime of memories left behind. It was a sad visit for me and the house holds a terrible and depressing tragedy.

Do you like posting your Urbex content and photography for FREE on Facebook and YouTube? I like to get some form of reward for my work and every time I create I do just that. Take a look at The Urbex Community on HIVE.
If you want to keep creating for FREE then ignore what you are reading. If you want to be like me and gain something other than BUGGER ALL for your work then click here and learn about posting on the HIVE blockchain.


All my 'Tales' content is easy to find on my personal website:
'Tales of the Urban Explorer'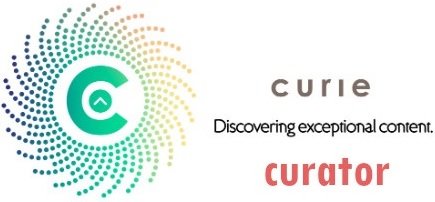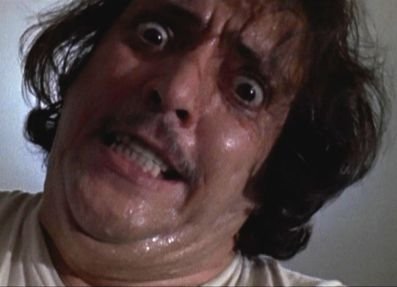 If you found this article so invigorating that you are now a positively googly-eyed, drooling lunatic with dripping saliva or even if you liked it just a bit, then please upvote, comment, rehive, engage me or all of these things.
---
---