Tales of the Urban Explorer: Salford Police Station
Salford Police Station has been a bogey explore for me. After three unsuccessful attempts, I got a tip-off from my usual informant (@anidiotexplores) that it was currently open again.
..."It won't be like this for long, no arsing around.. we need to go"..., he was telling me over a chat session.
It was not the first time for him but there had been a sizable delay of getting on two years. Things can change over time and he was up for it.
Parking is a royal pain in the arse around this area, and if we were going in, it may take some time to explore this one. It's kind of big in there.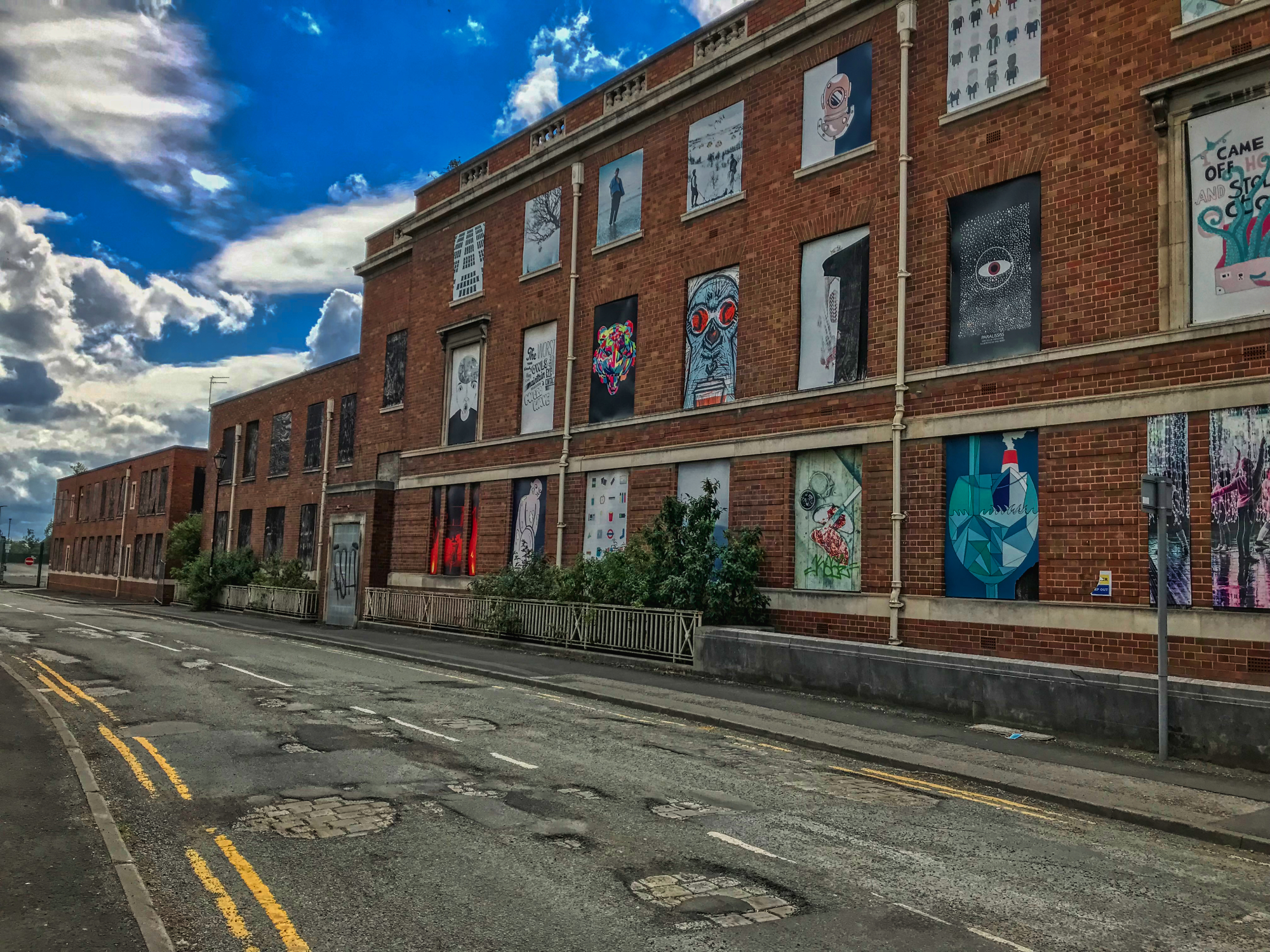 After dumping the car on Asda free park, we walked the half-mile or so to one of my nemesis explores. Was it going to happen today?
The station has been boarded up from at least 2007. This image (below) shows the local cops from 1960 and this link describes a break-in by explorers in 2011 and 2013 and contains some older imagery. It was still boarded up then.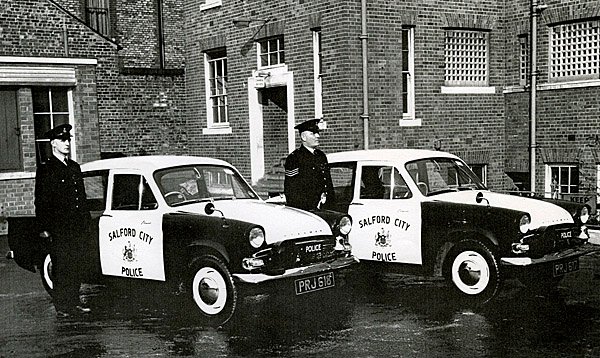 Source
A couple of college kids were mooching around a gaping entrance looking decidedly seedy and suspicious.
What are they up to?
Not giving them a thought we marched past them, through a big hole that used to be a window and disappeared into the gloom.
"Excuse me, hello..."
Oh… for fuck sake…
"Do you live here", said collegeboy in a nervous voice.
Do I look like a homeless fucking bum..., jeez
Was he looking at @anidiotexplores and not me? Who was that comment directed at?
Without giving us chance to answer, collegeboy continued, 'I heard there's a violent homeless man in there'
"We are used to all manner of violent, crazy, maniacal bastards, some wielding machetes', I responded as nonchalantly as I could muster.
"Oh… can we join you?", said collegegirl with a small shriek, somehow guessing our intent was not eating fried pigeon-shit around a campfire while injecting A-Class drugs into our veins.
We shrugged and they climbed into what is only secondary to a lunatic asylum in stature and tailed along.
To their credit, the college kids went off and did their own thing. We didn't particularly want them hanging around and getting free Urbex lessons.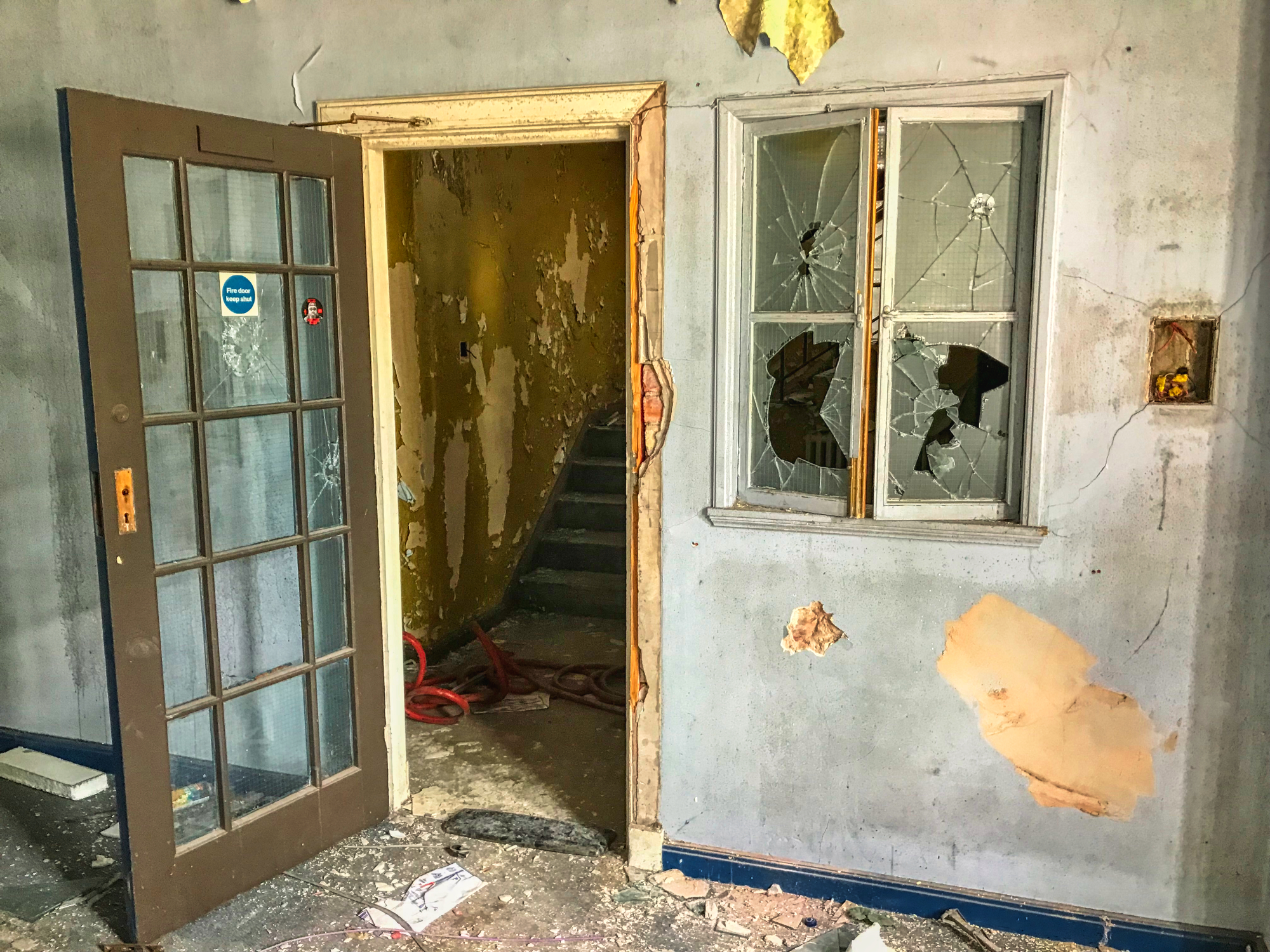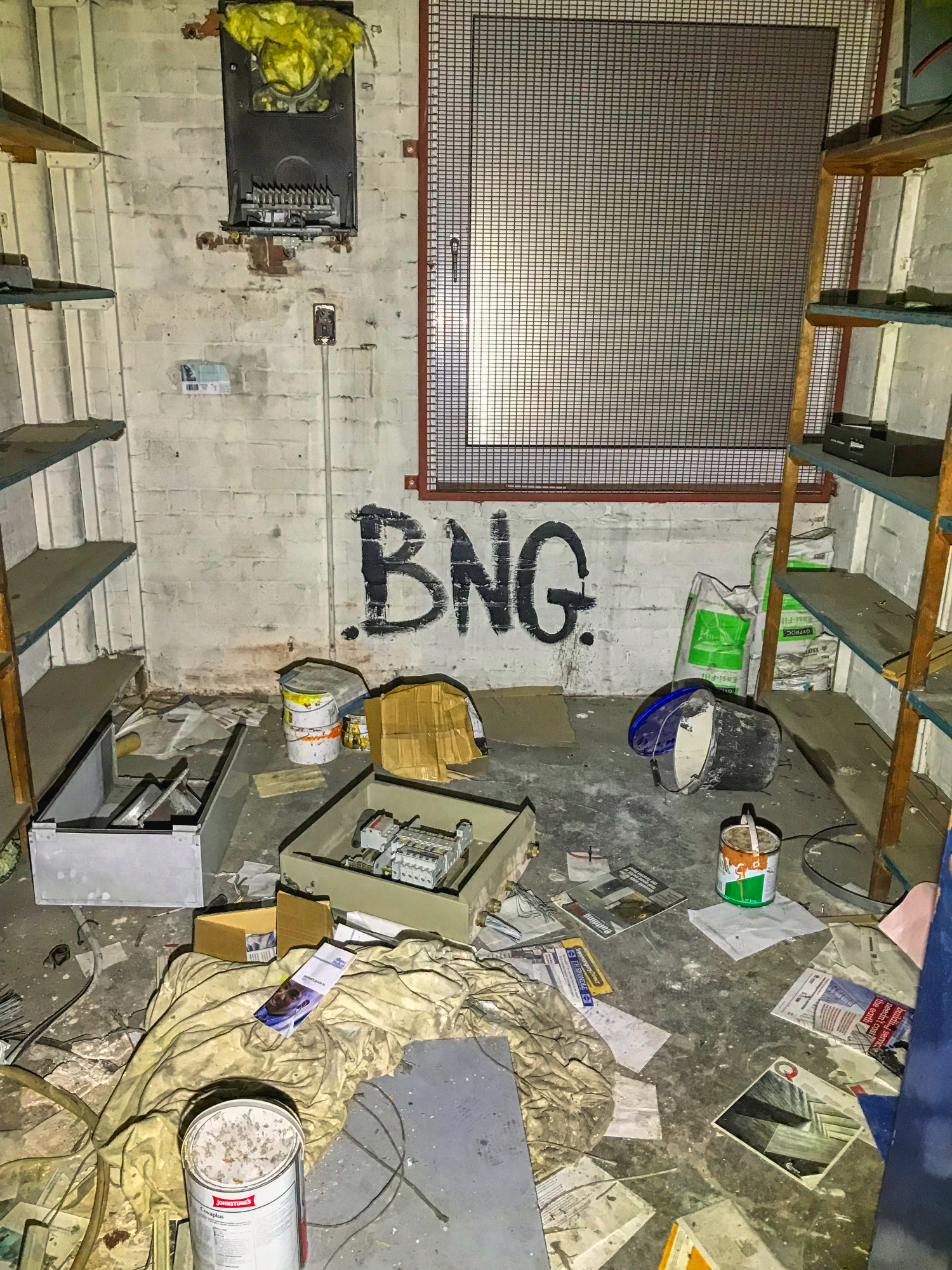 We started to make our way around what was a rectangular-shaped building, with several floors and an inner outdoor courtyard.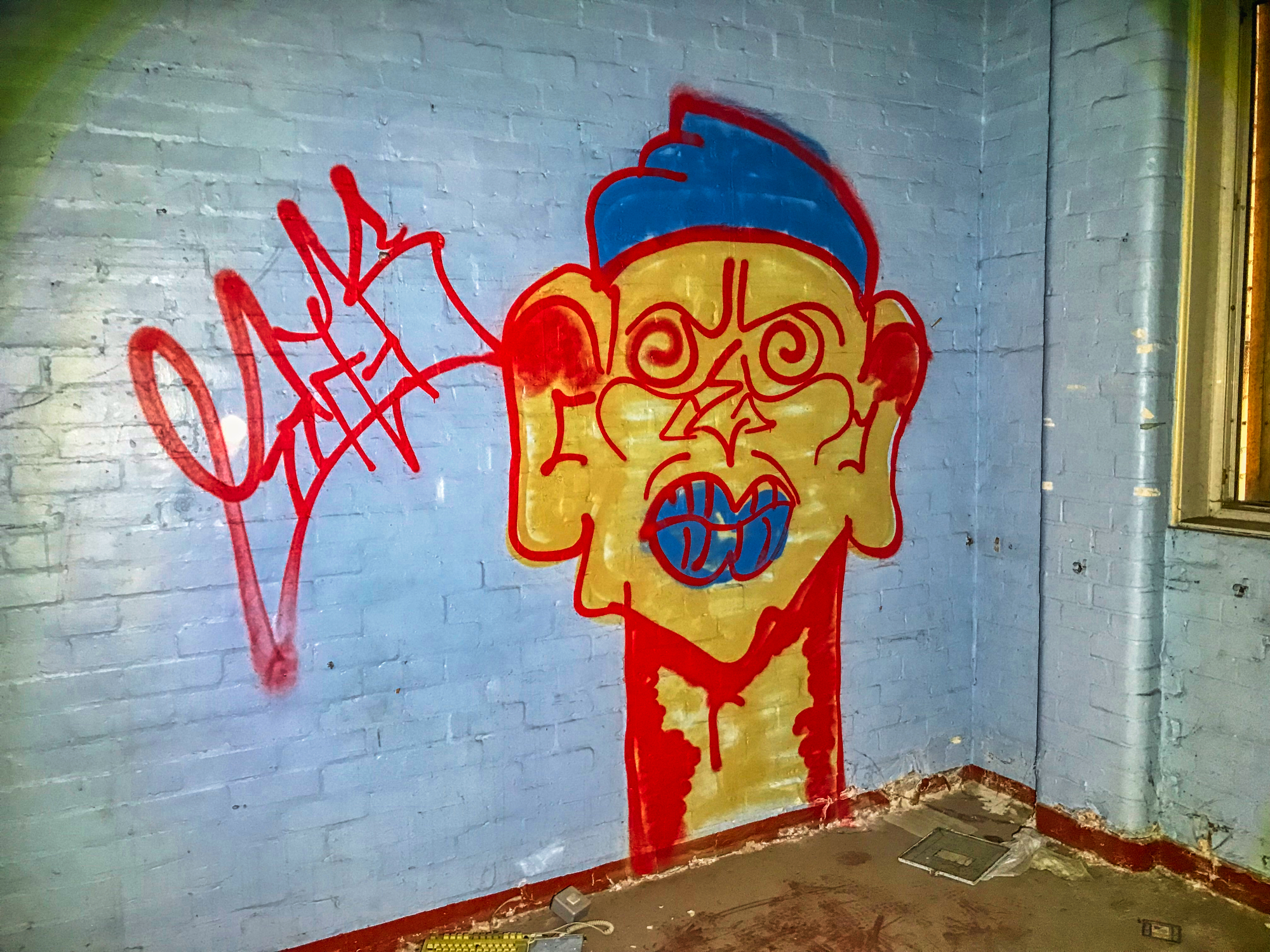 As with all huge old government buildings that have been closed for years, the inside was that familiar picture of peeling paint, extreme damp corridors, and natural lights at the ends of many corridors.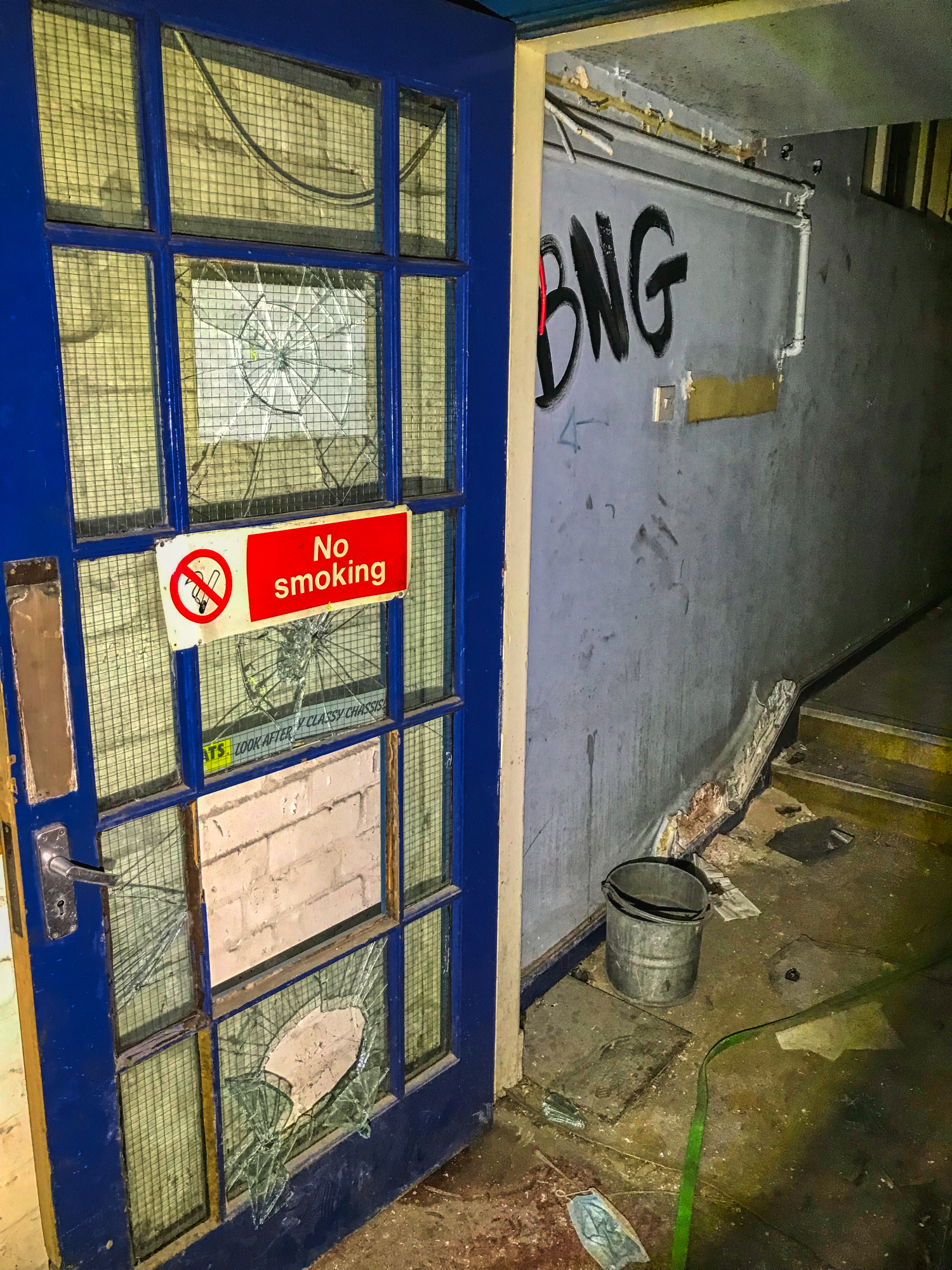 We saw 'BNG' several times. If it's some kind of gang marker, it's quite shit.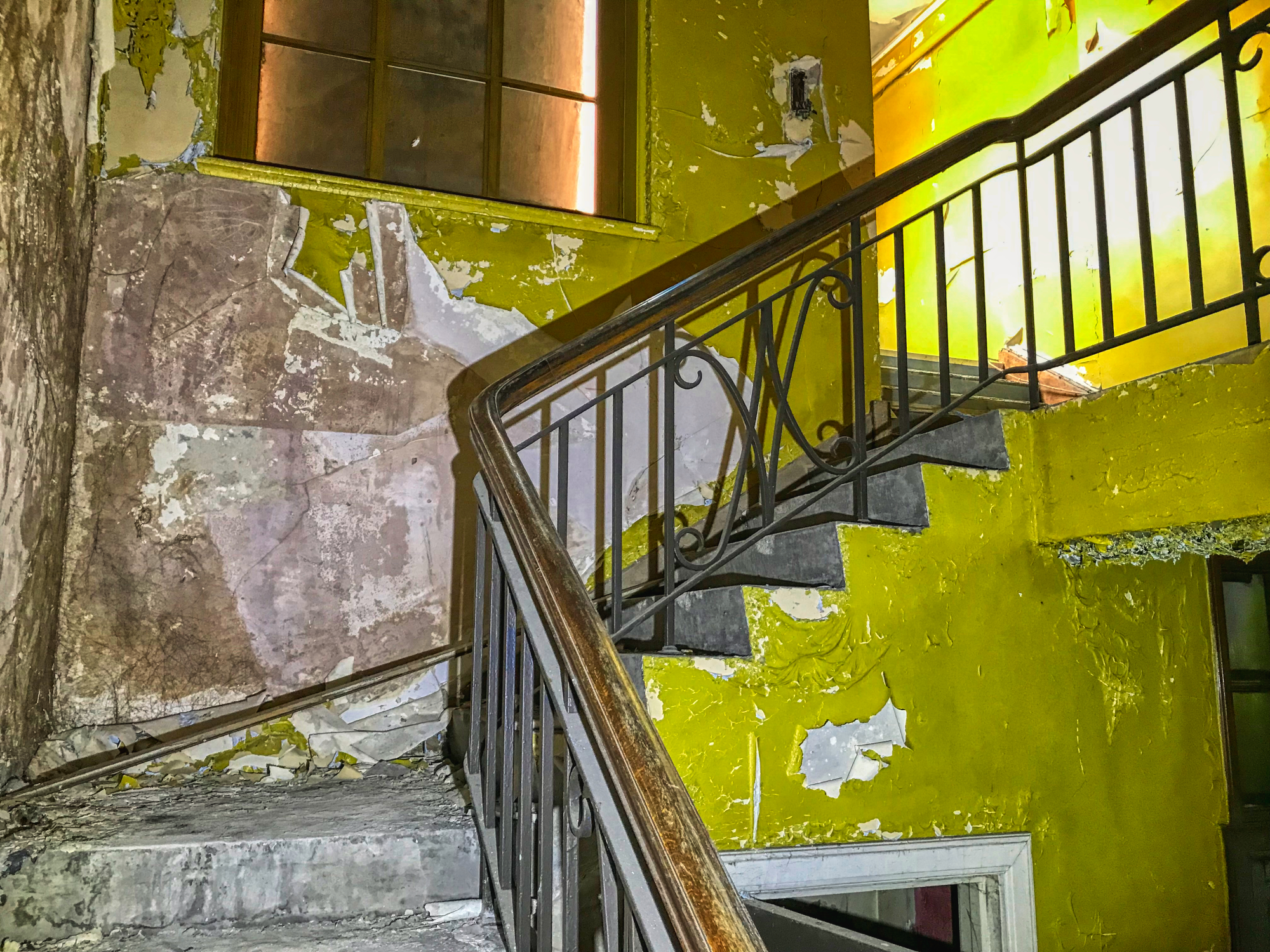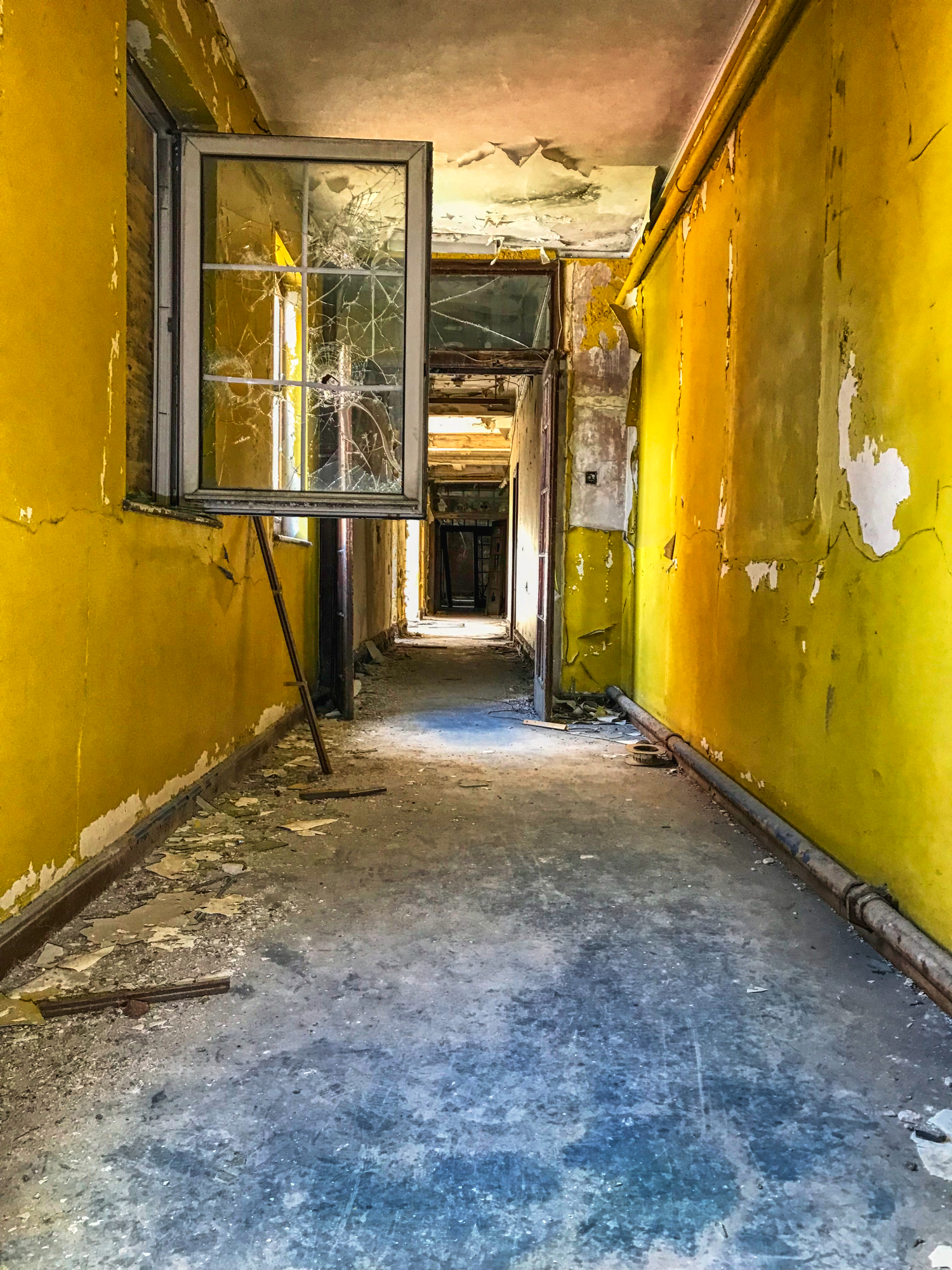 Does it look creepy? To be honest, I have got past all that. I cannot deny it would make for a great horror venue.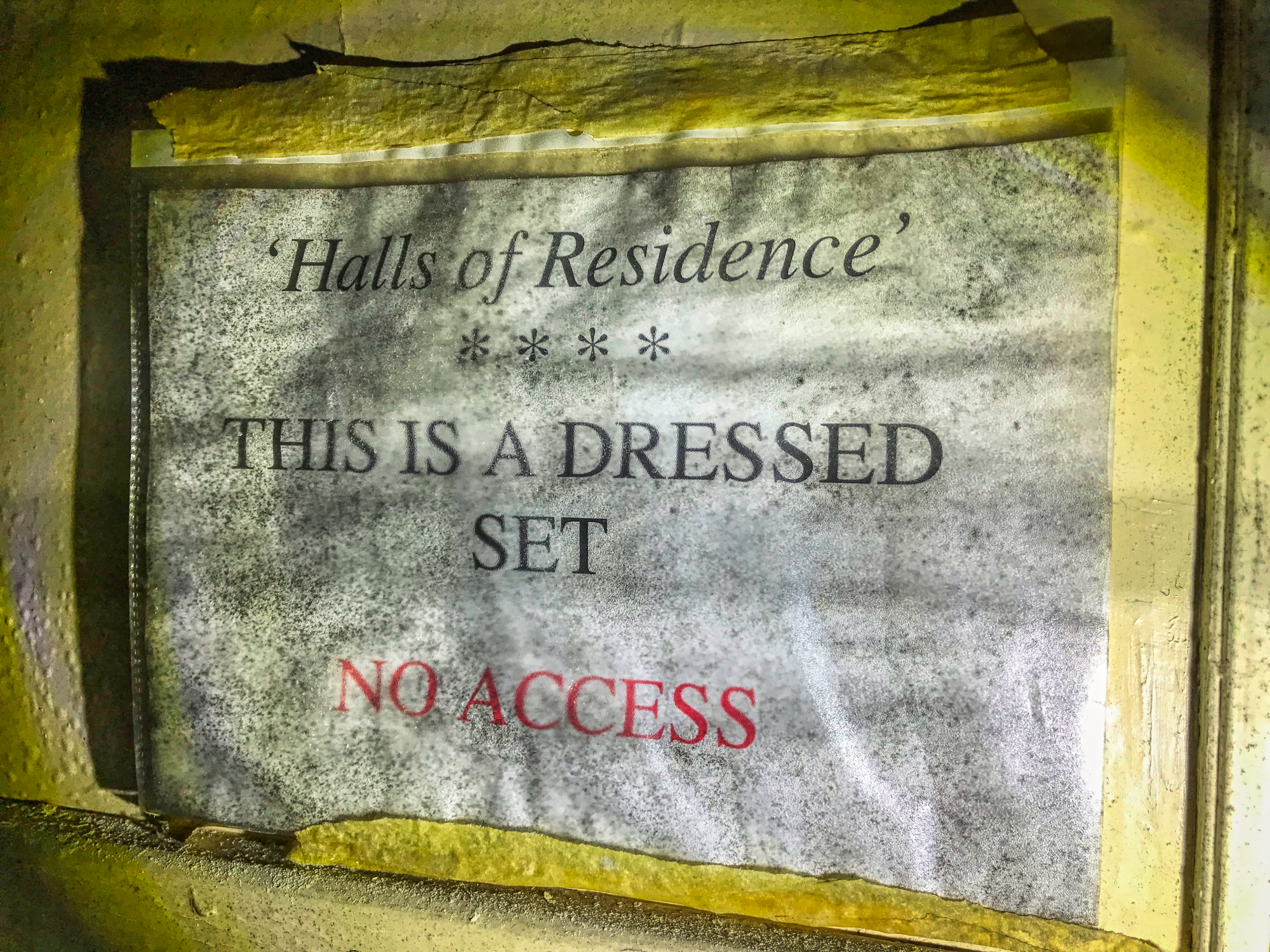 I was more interested in looking for things a little more unusual, like this sign that makes little sense to me.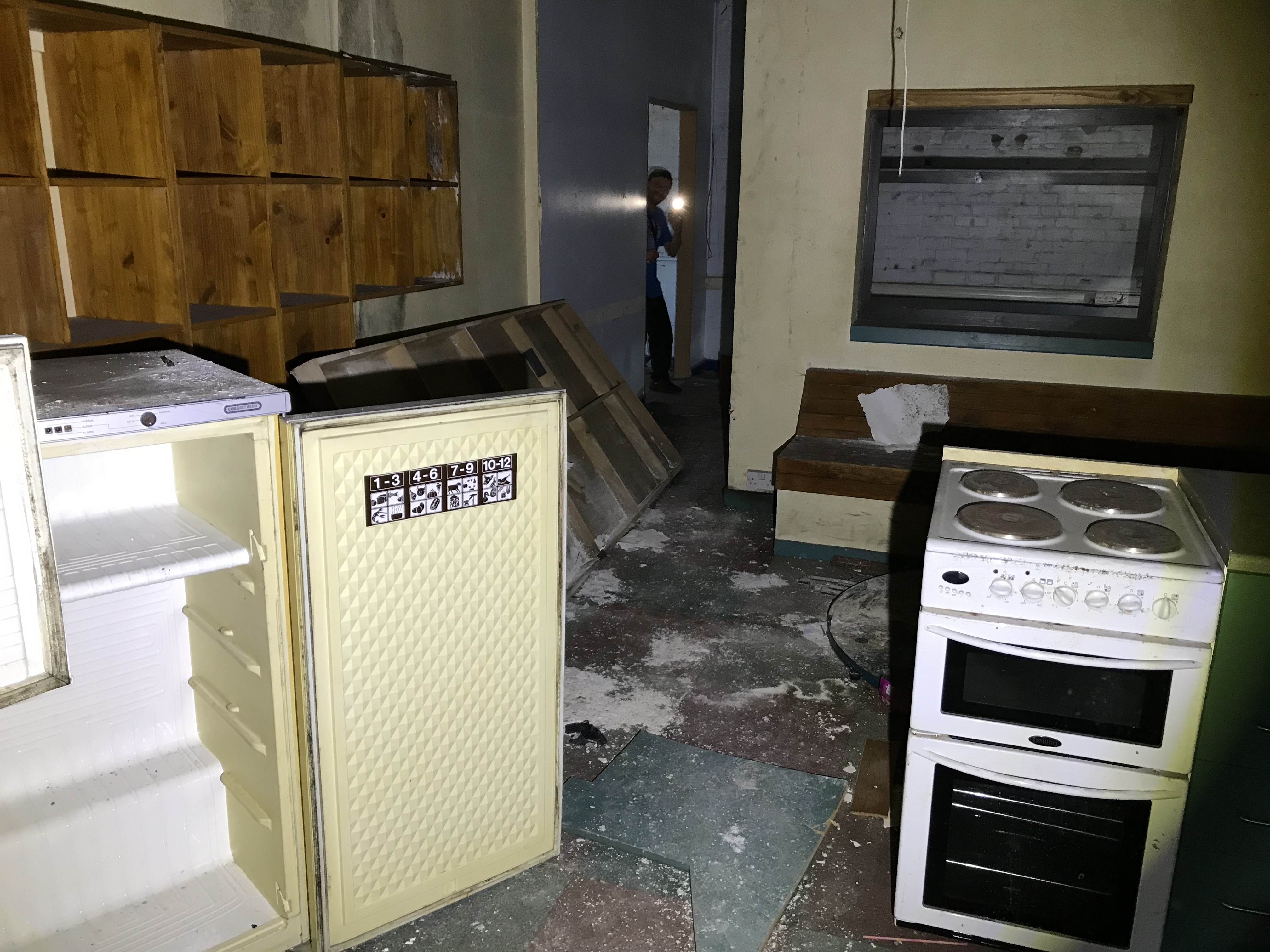 @anidiotexplores rarely gets in my shots. For the most part, he was nowhere to be seen and I was quite alone.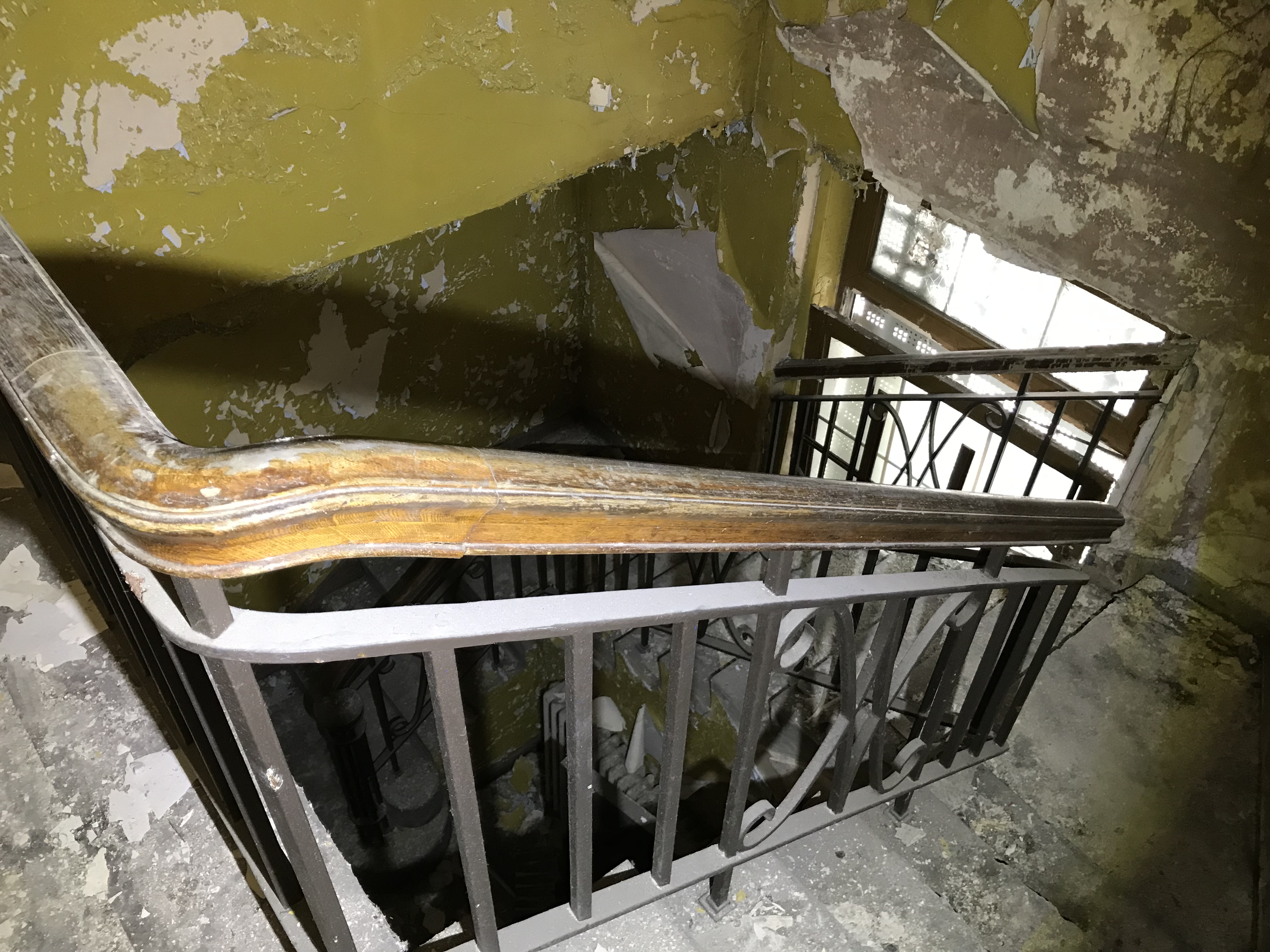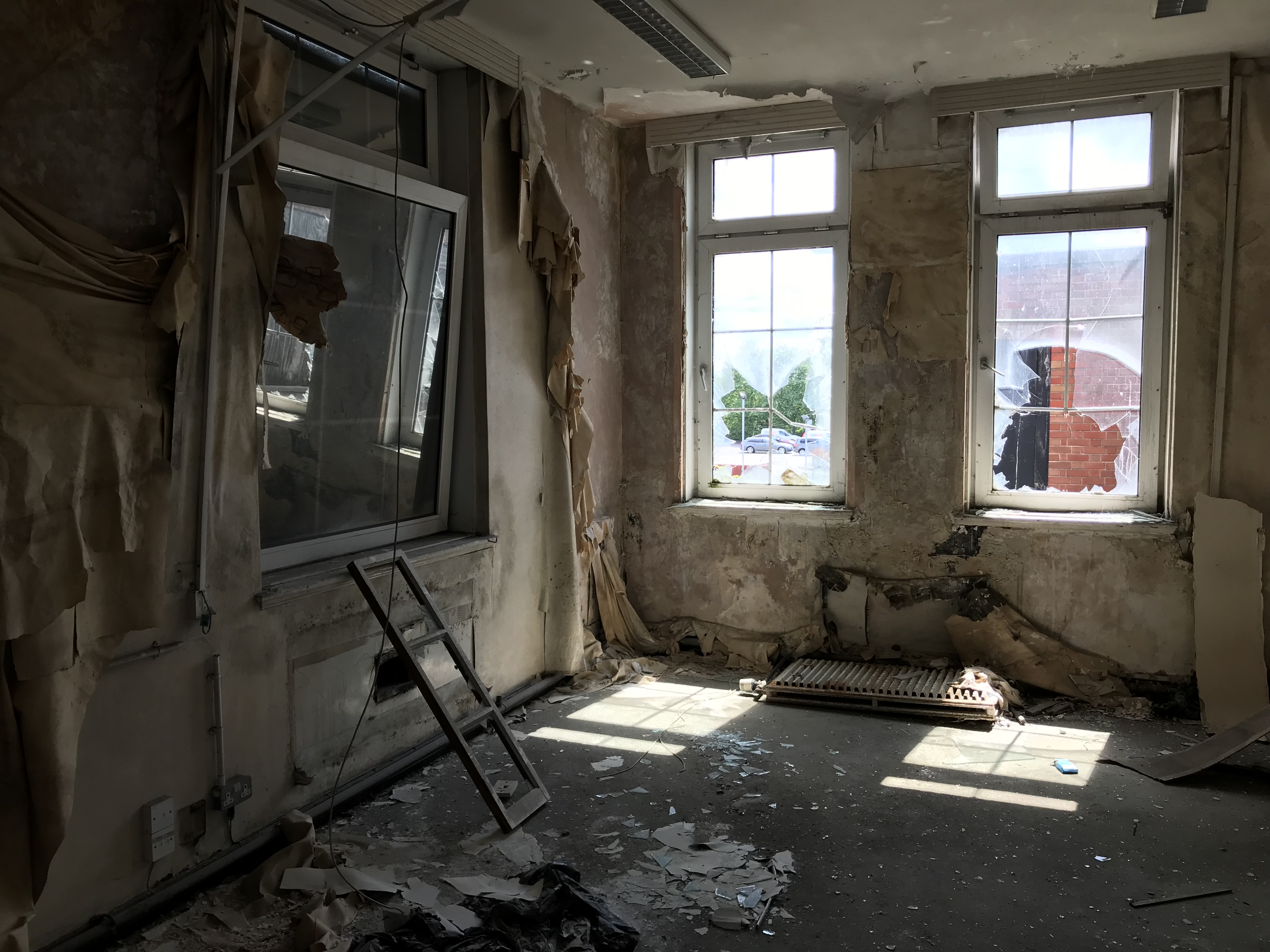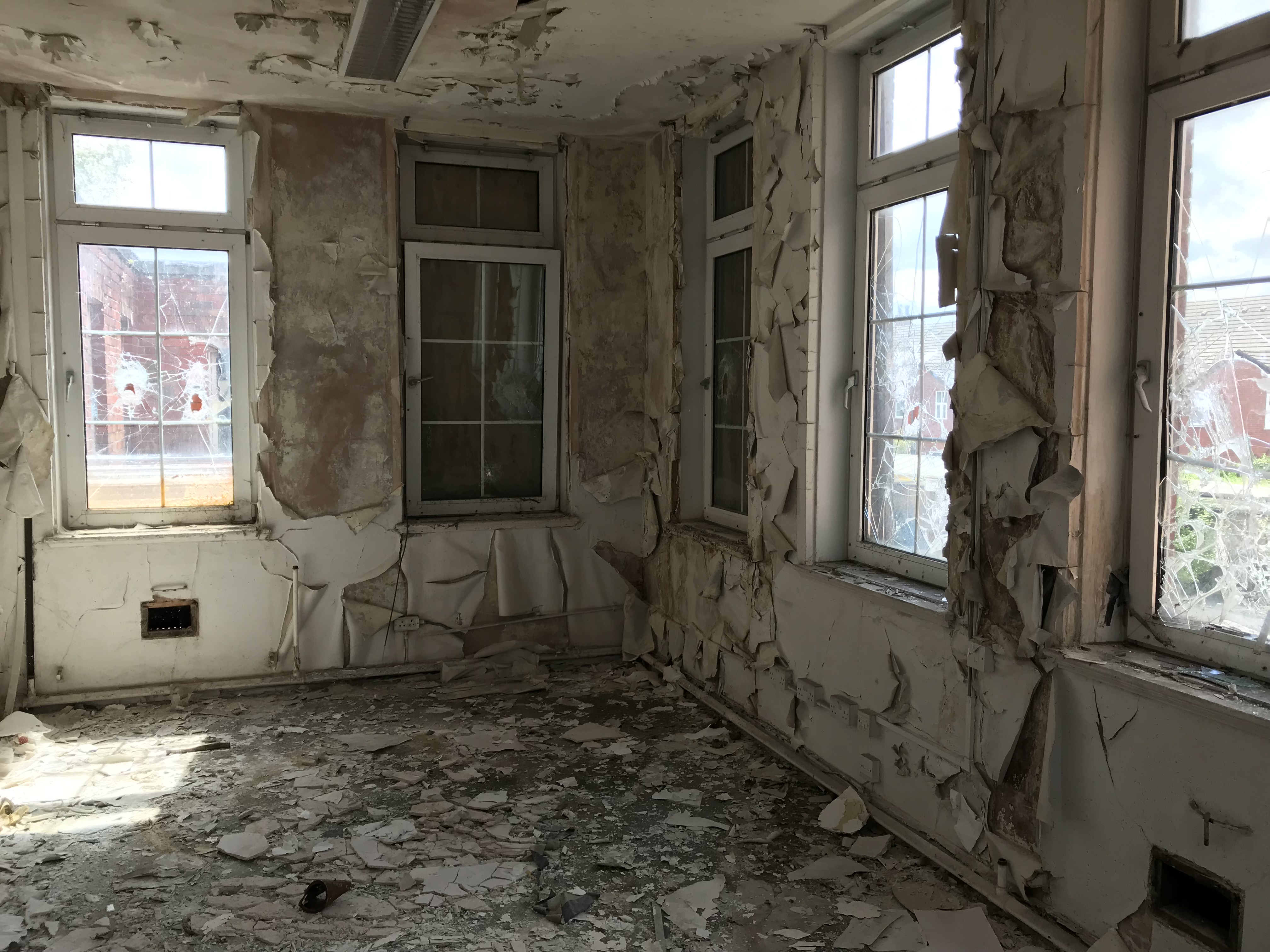 Finding windows with complete glass panes was proving challenging.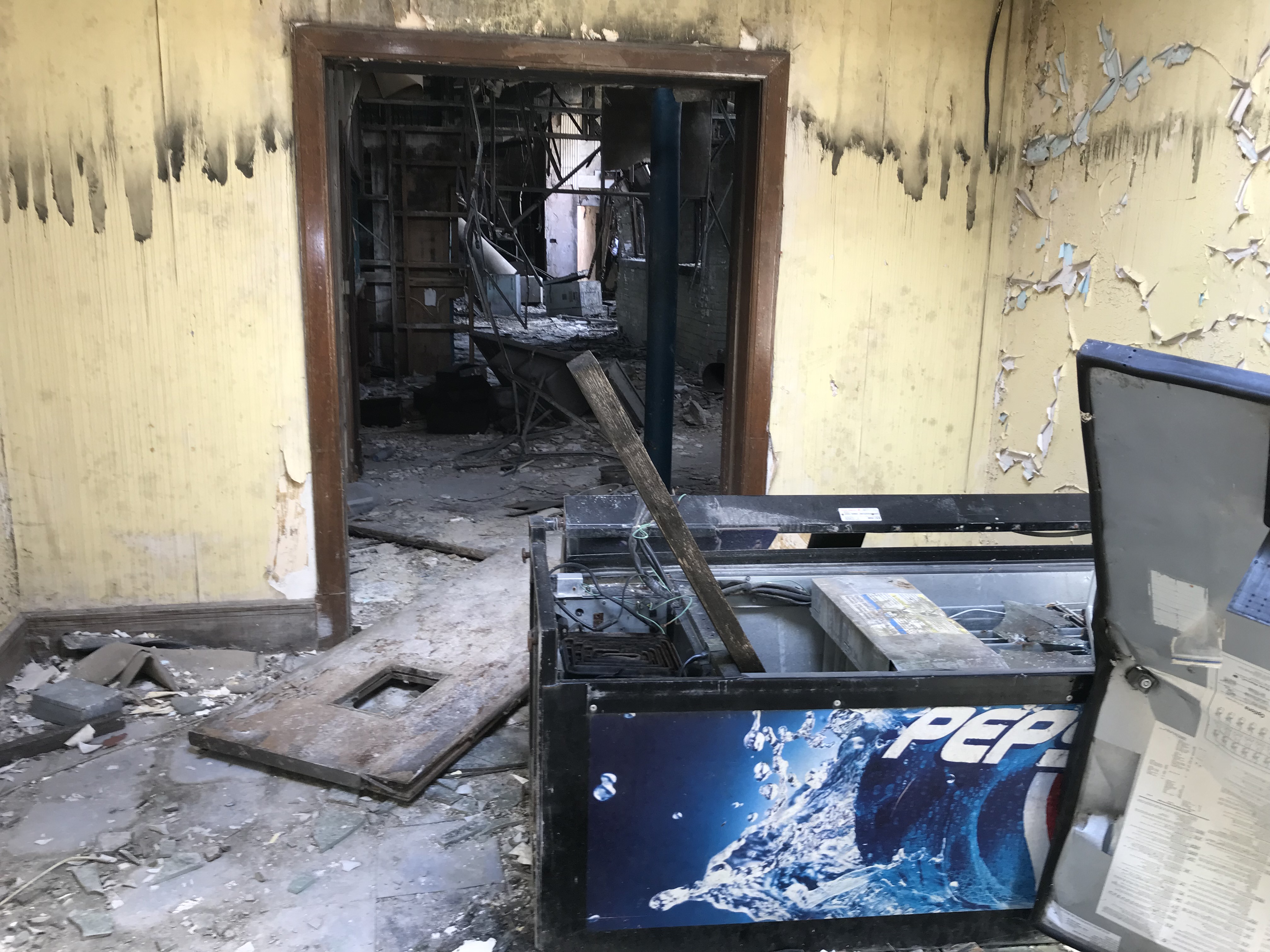 I could have used a Pepsi, but the fridge had been pre-raided.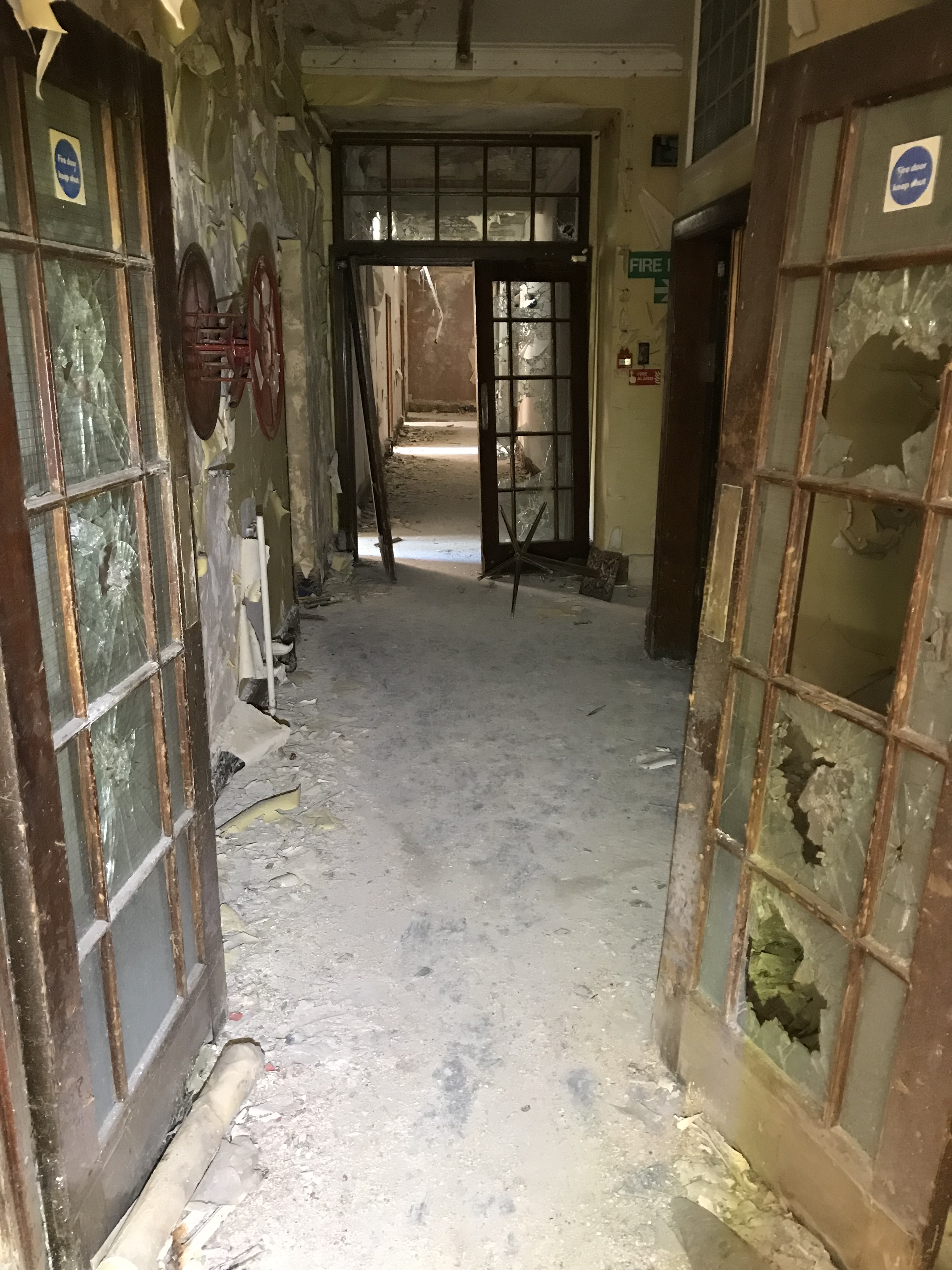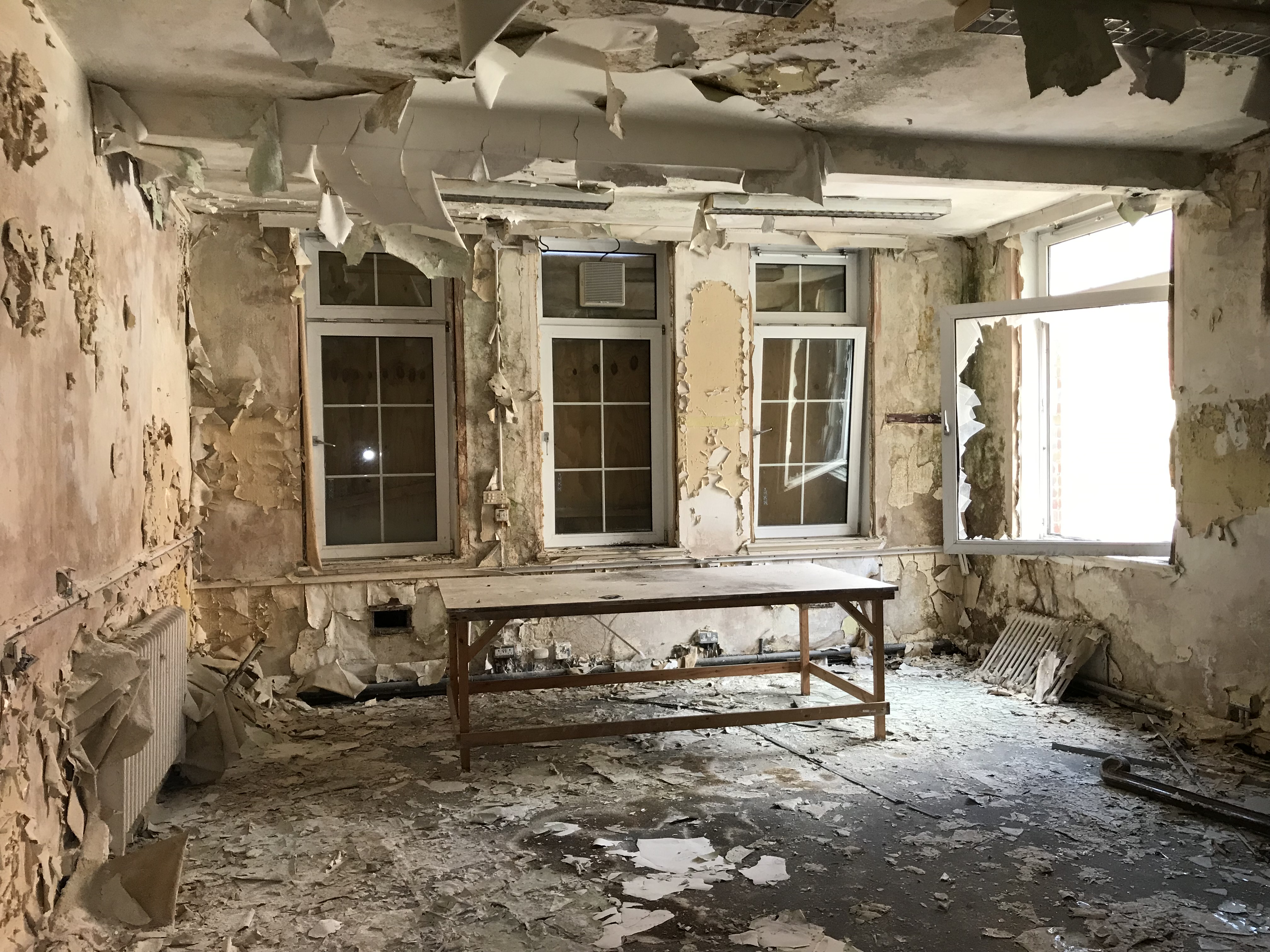 All ready to strap someone down and perform some ghastly horrific deeds.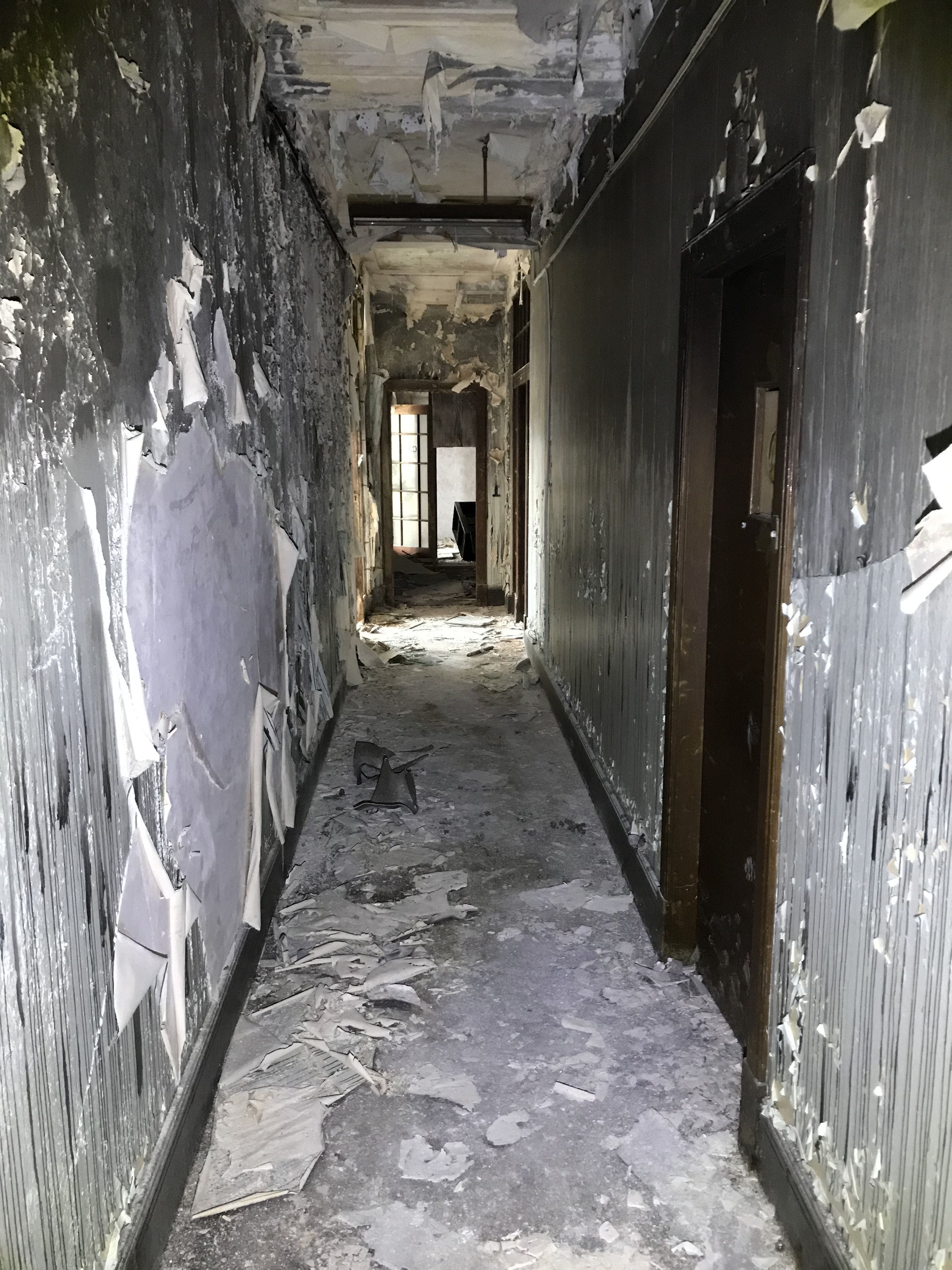 I would have been surprised if no part of Salford Police Station has escaped the fire.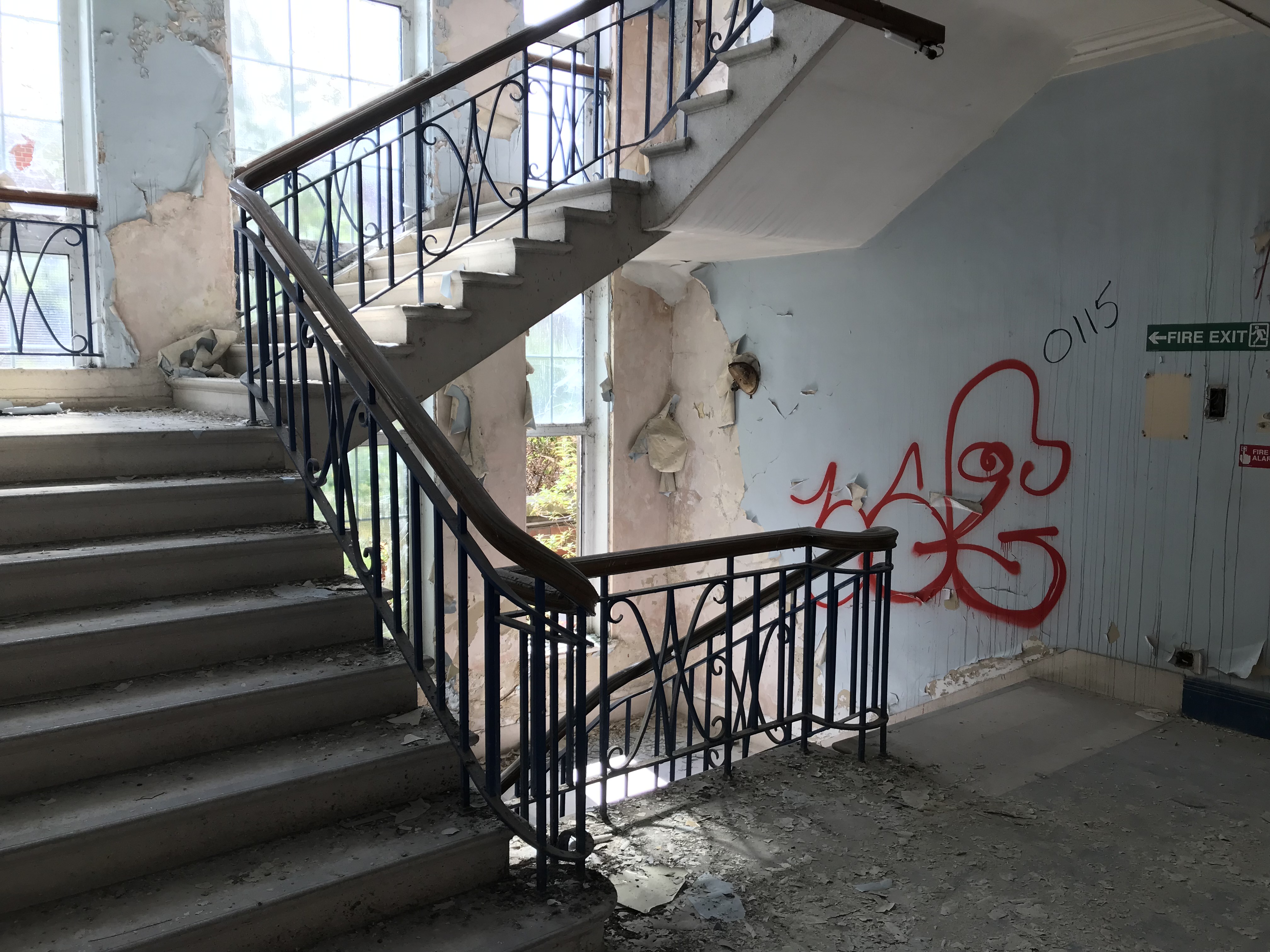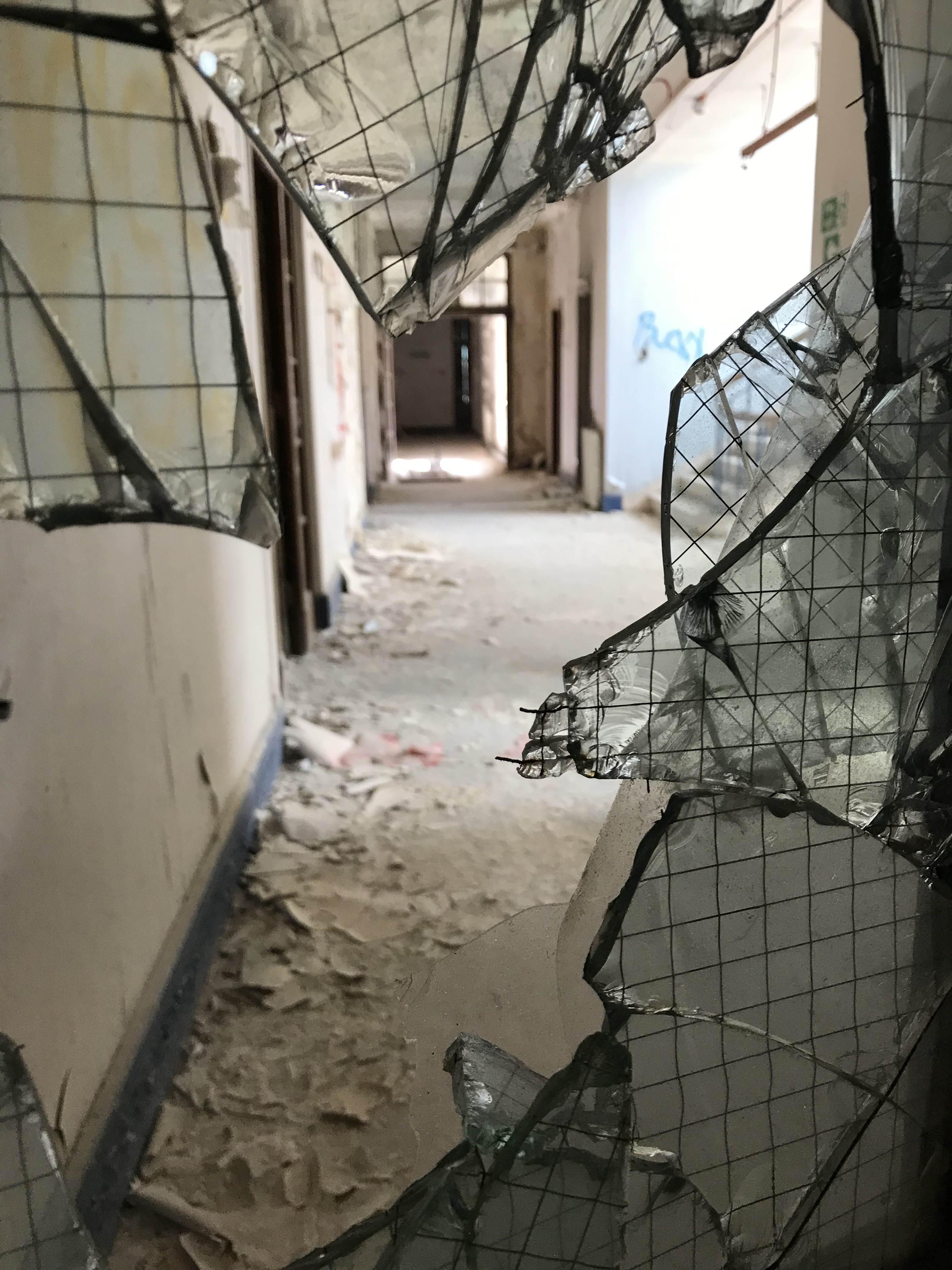 I took far too many photographs while in here, but tend to use nearly all in my posts.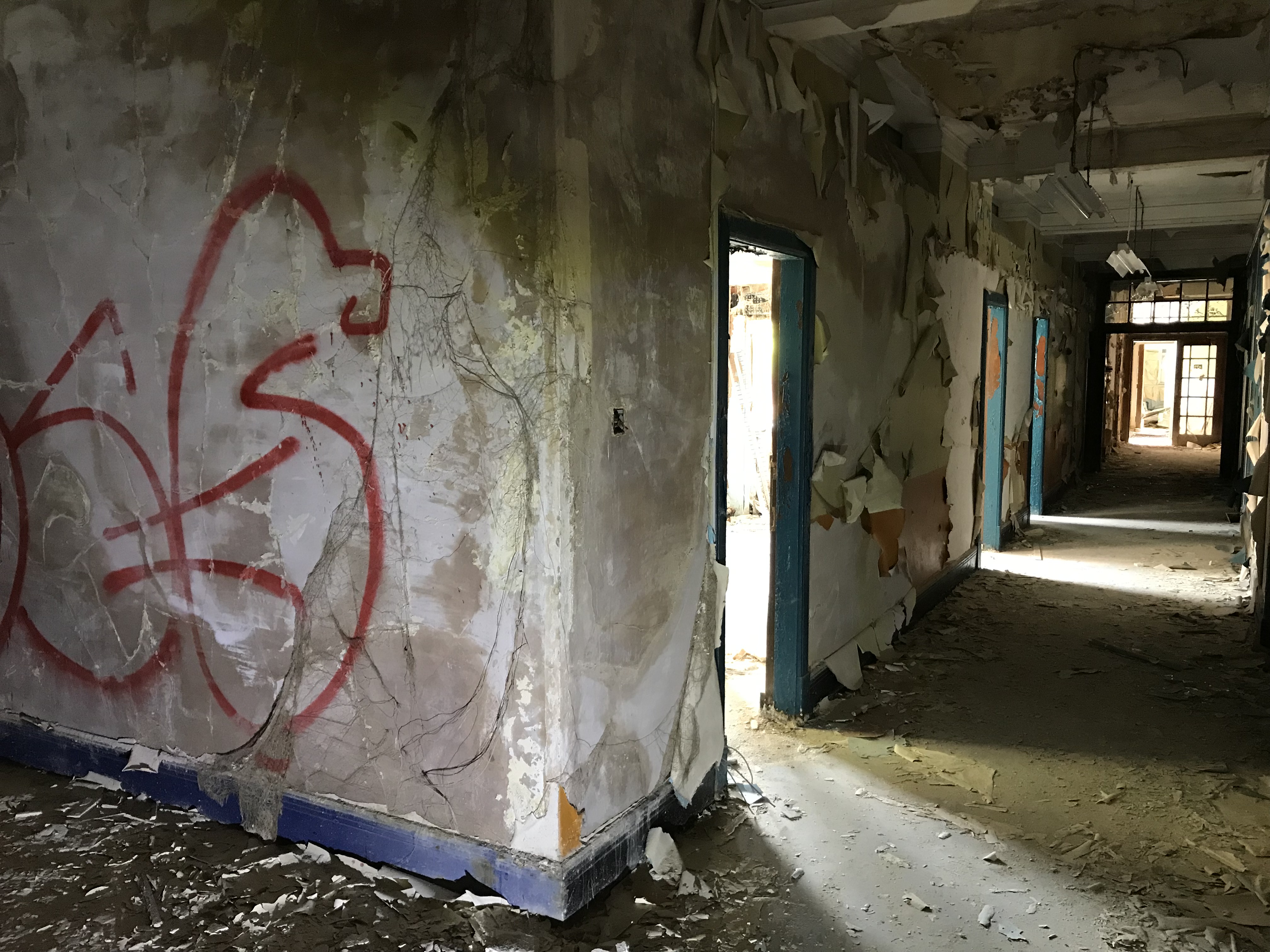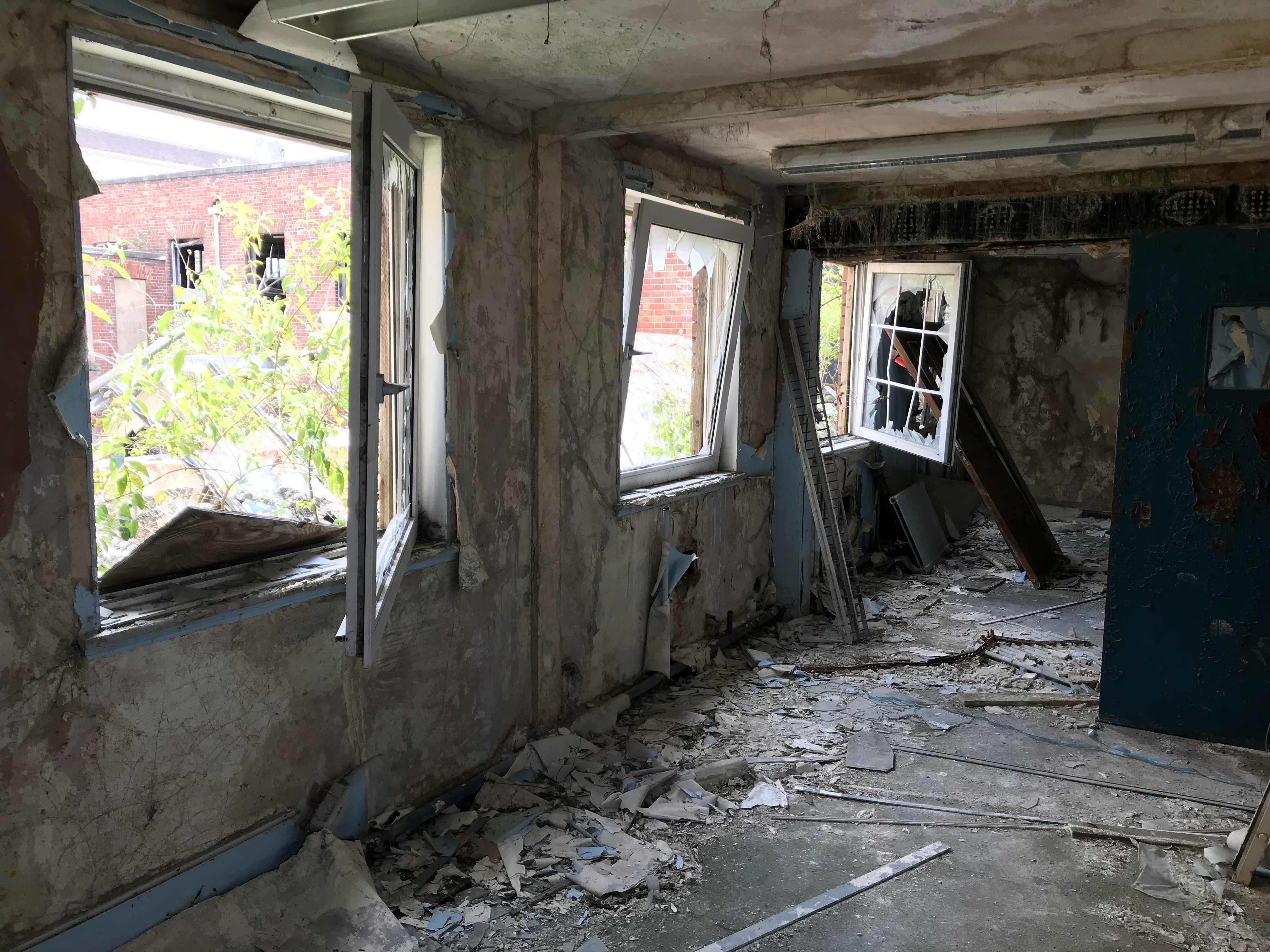 If the wind was howling outside and a storm was approaching, the atmosphere may have been radically different.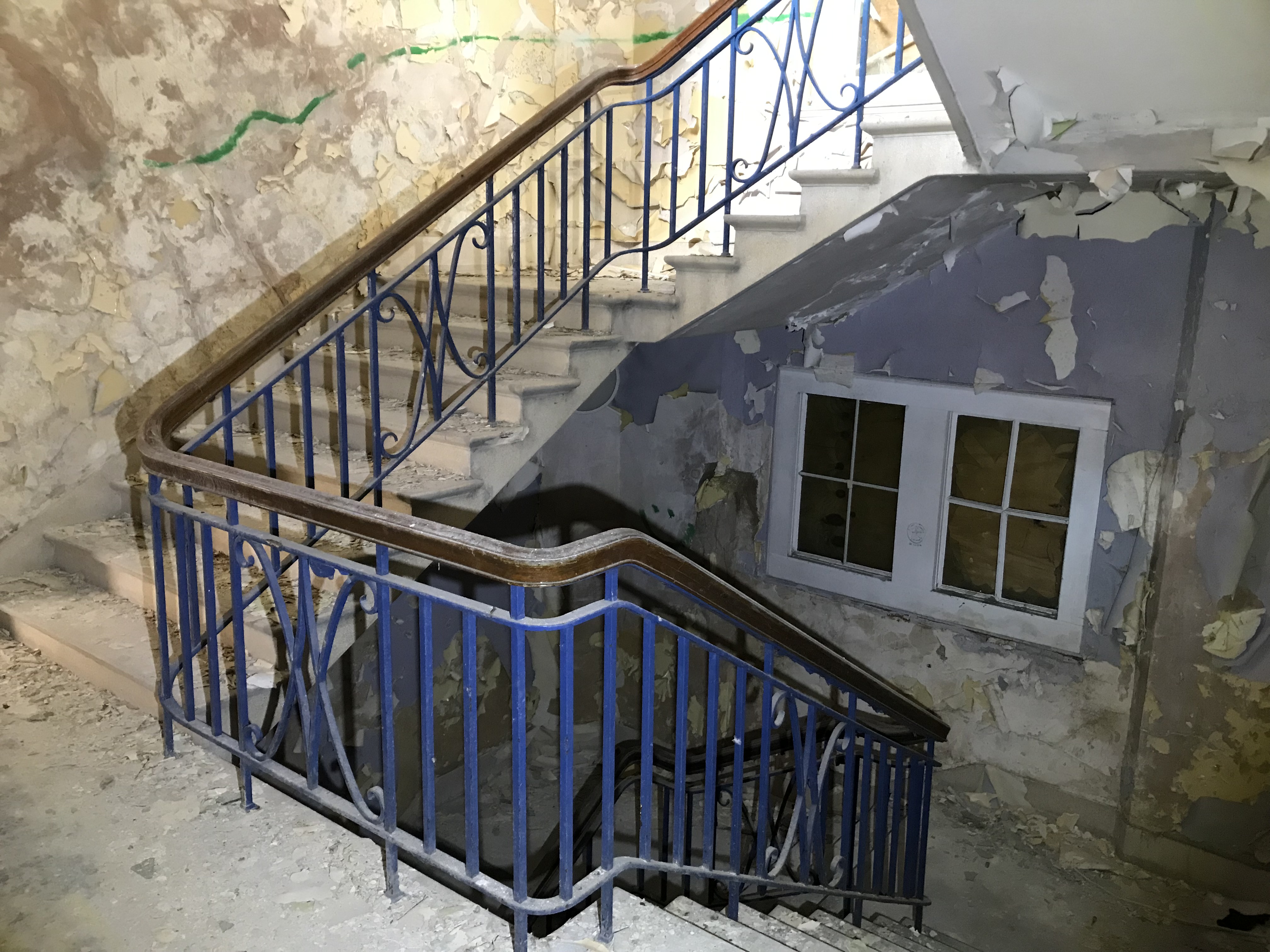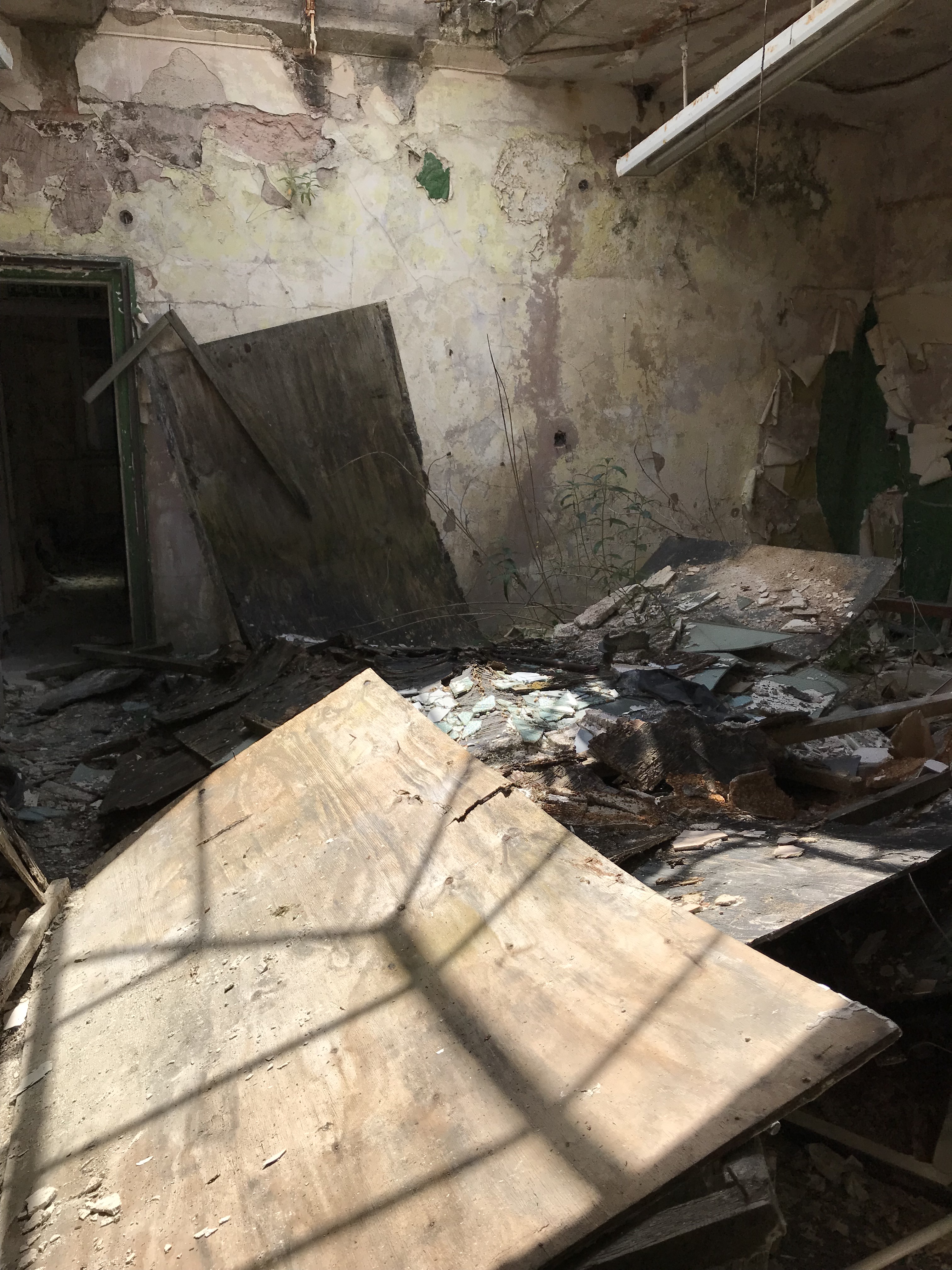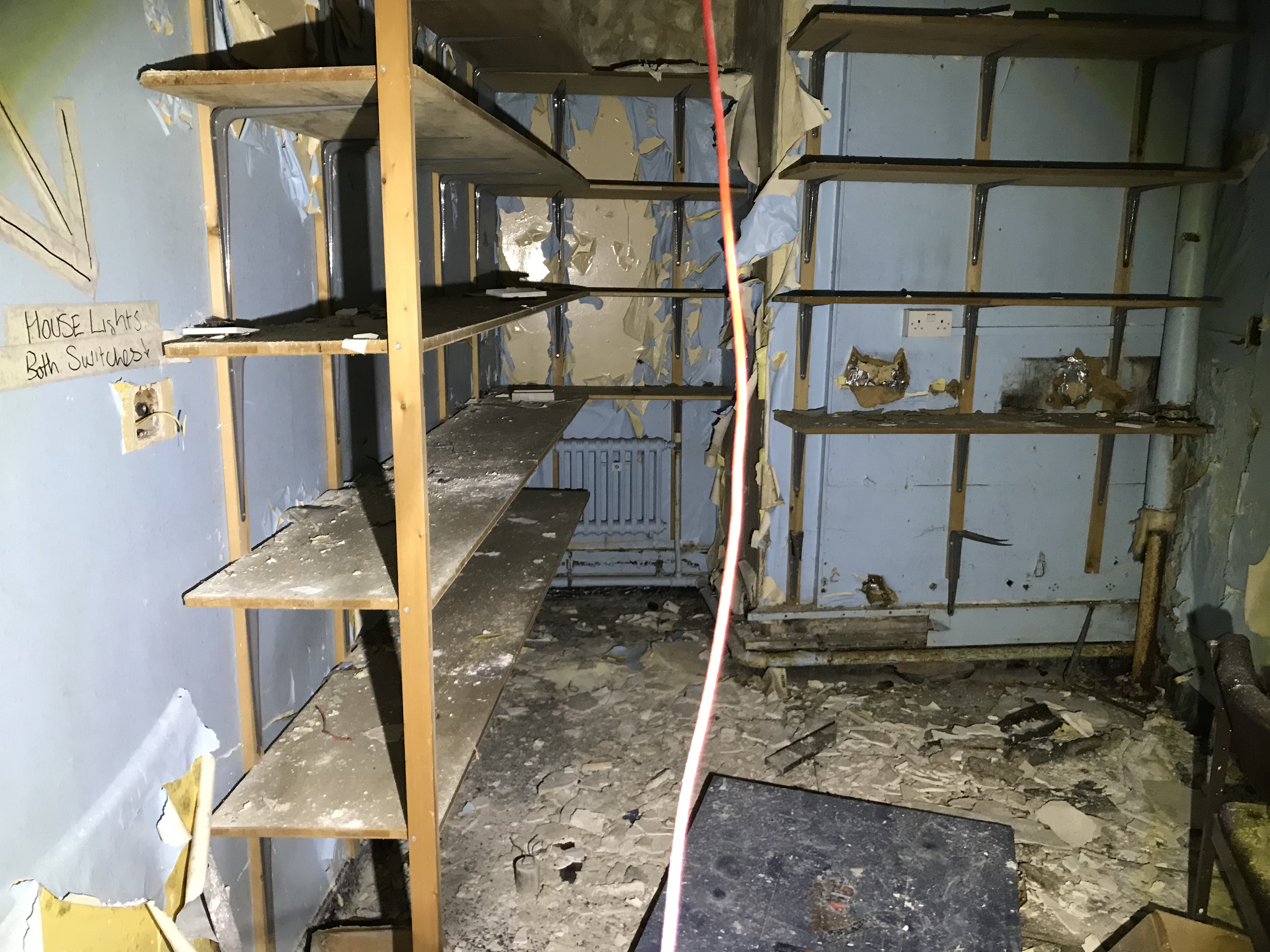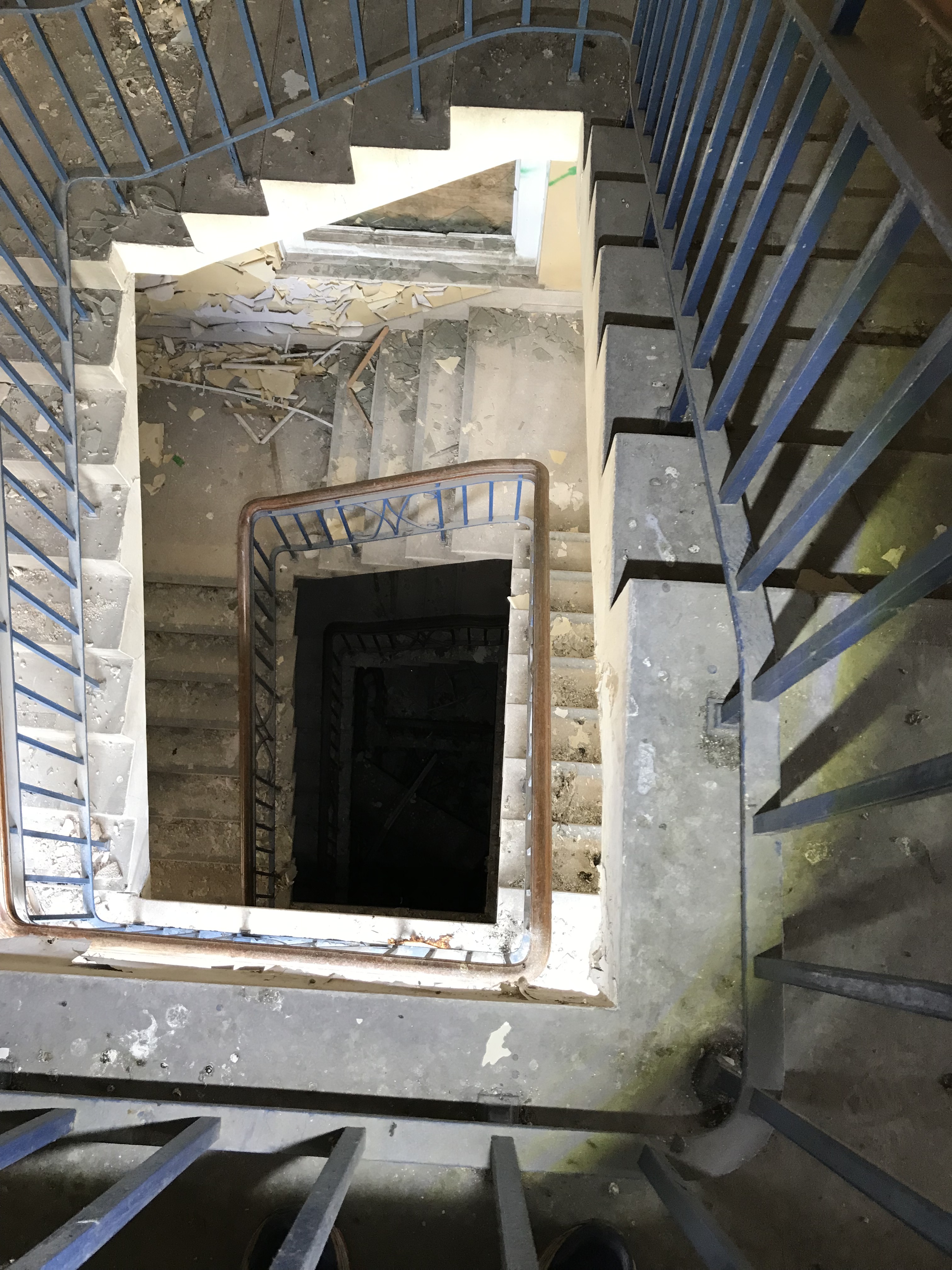 I climbed and climbed and climbed. If only the stairs were a little more elaborate and photogenic.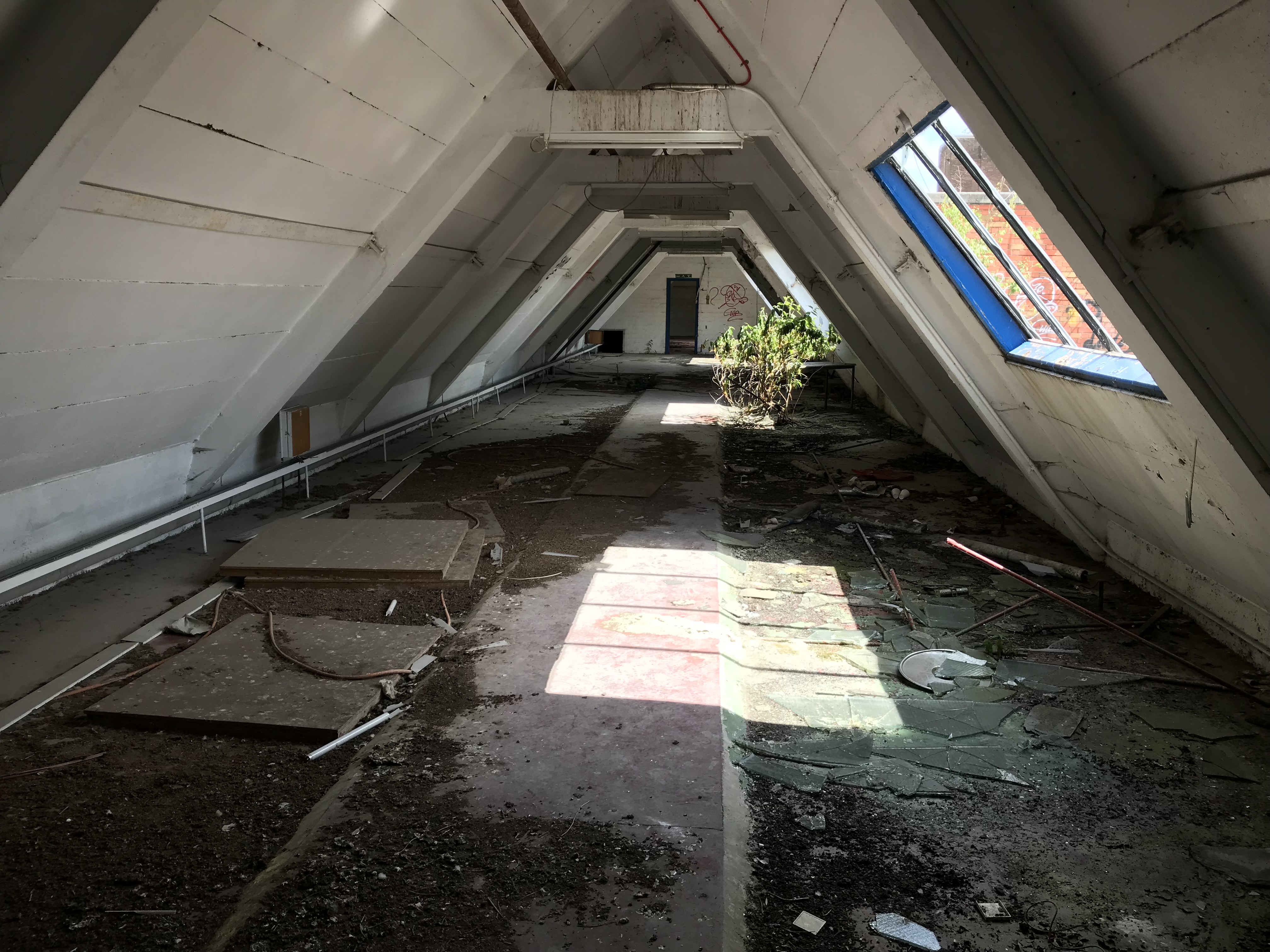 The top floor at least looked a little different.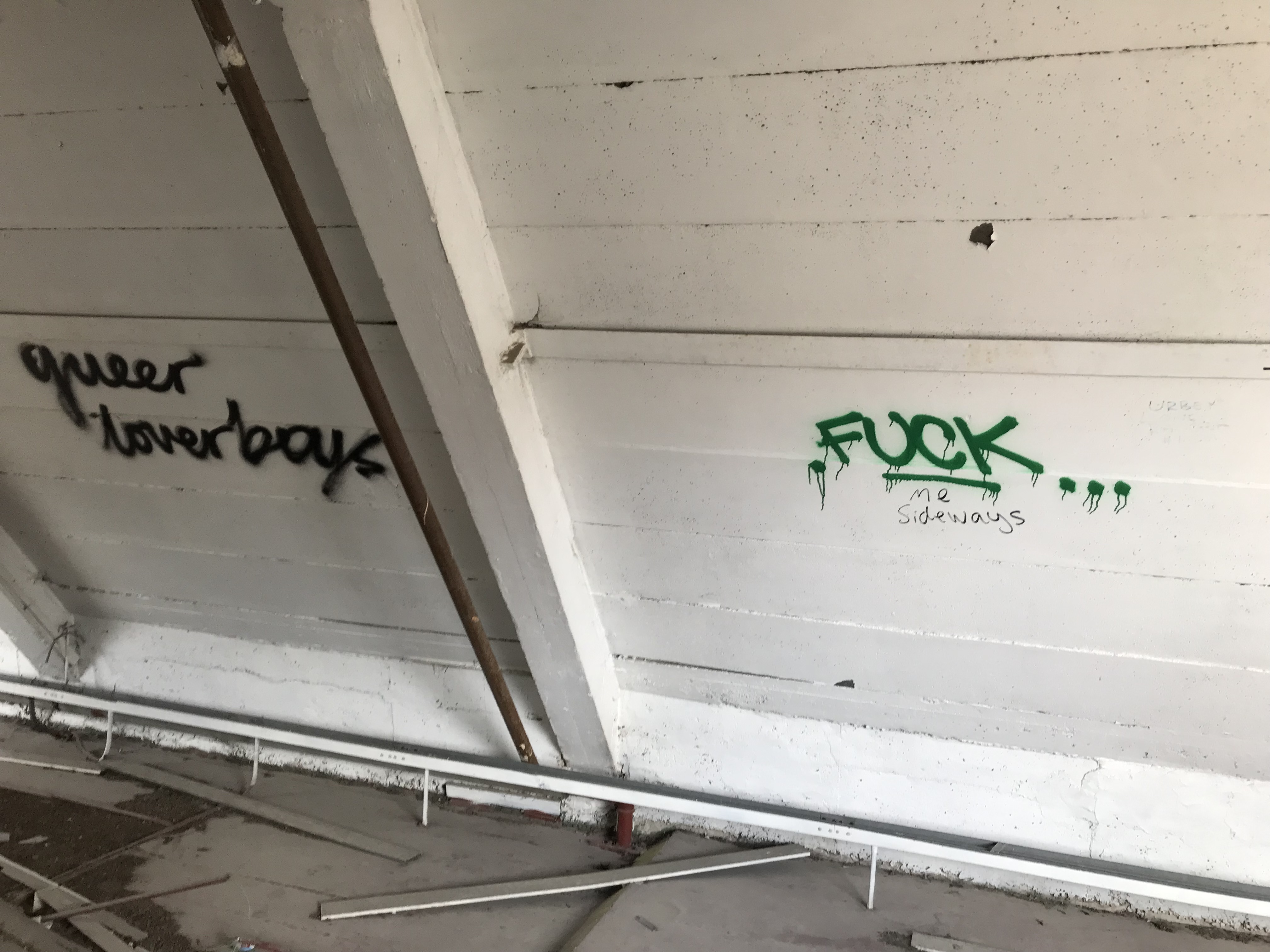 ...with some flavoursome words added.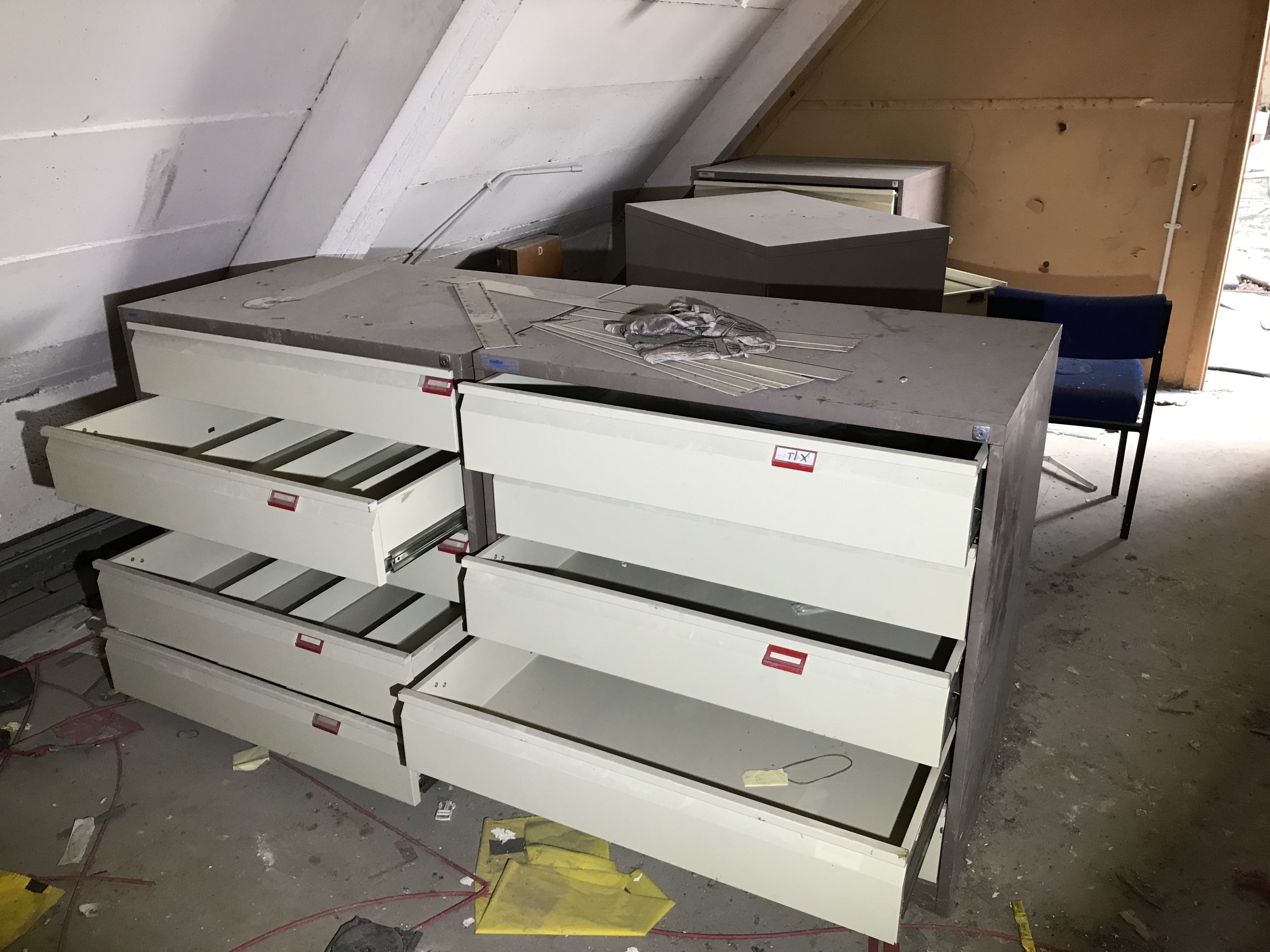 Nothing in the drawers, I did look.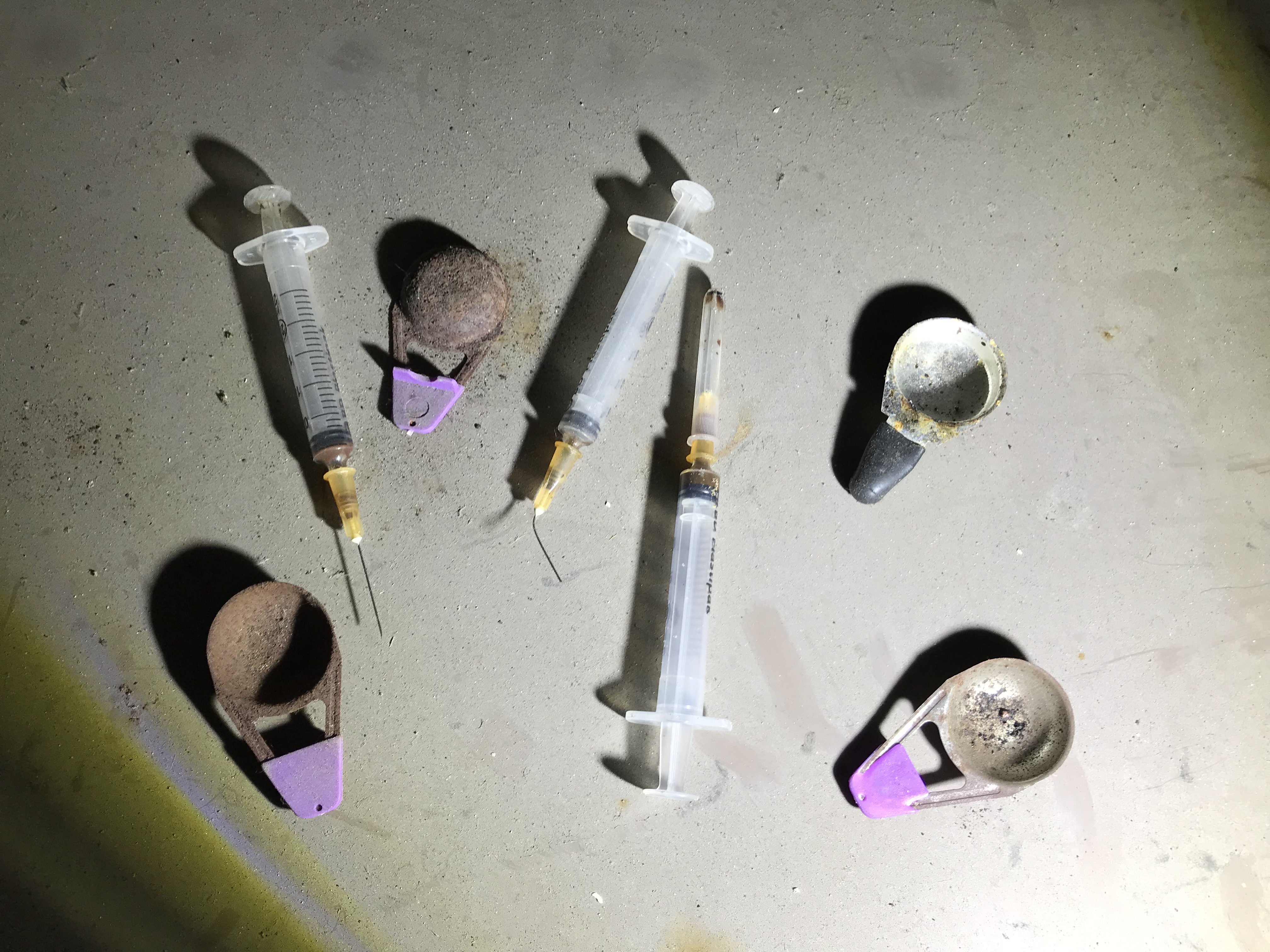 This is where the junkies hang out. I bet that bent needle kind of hurt.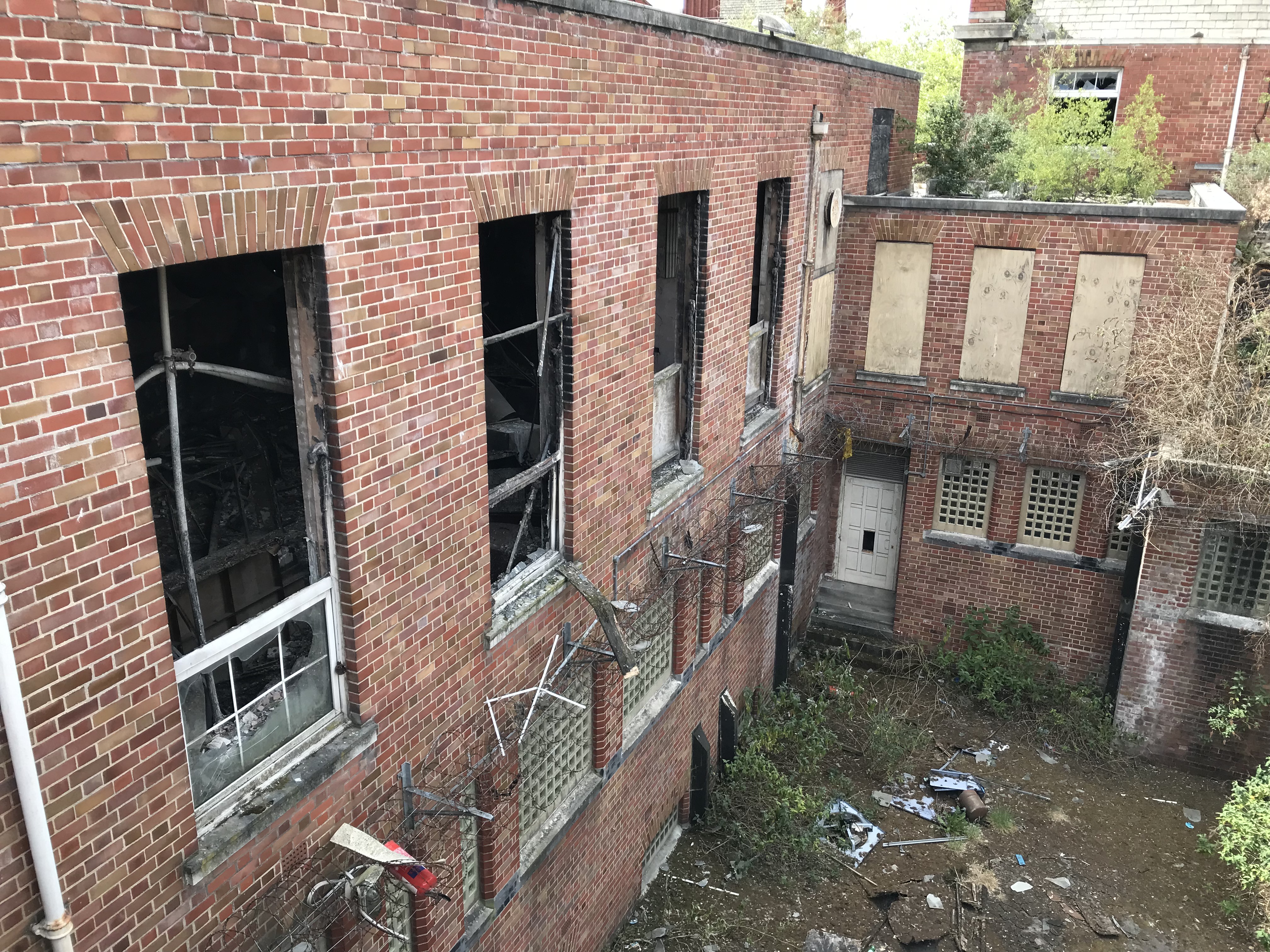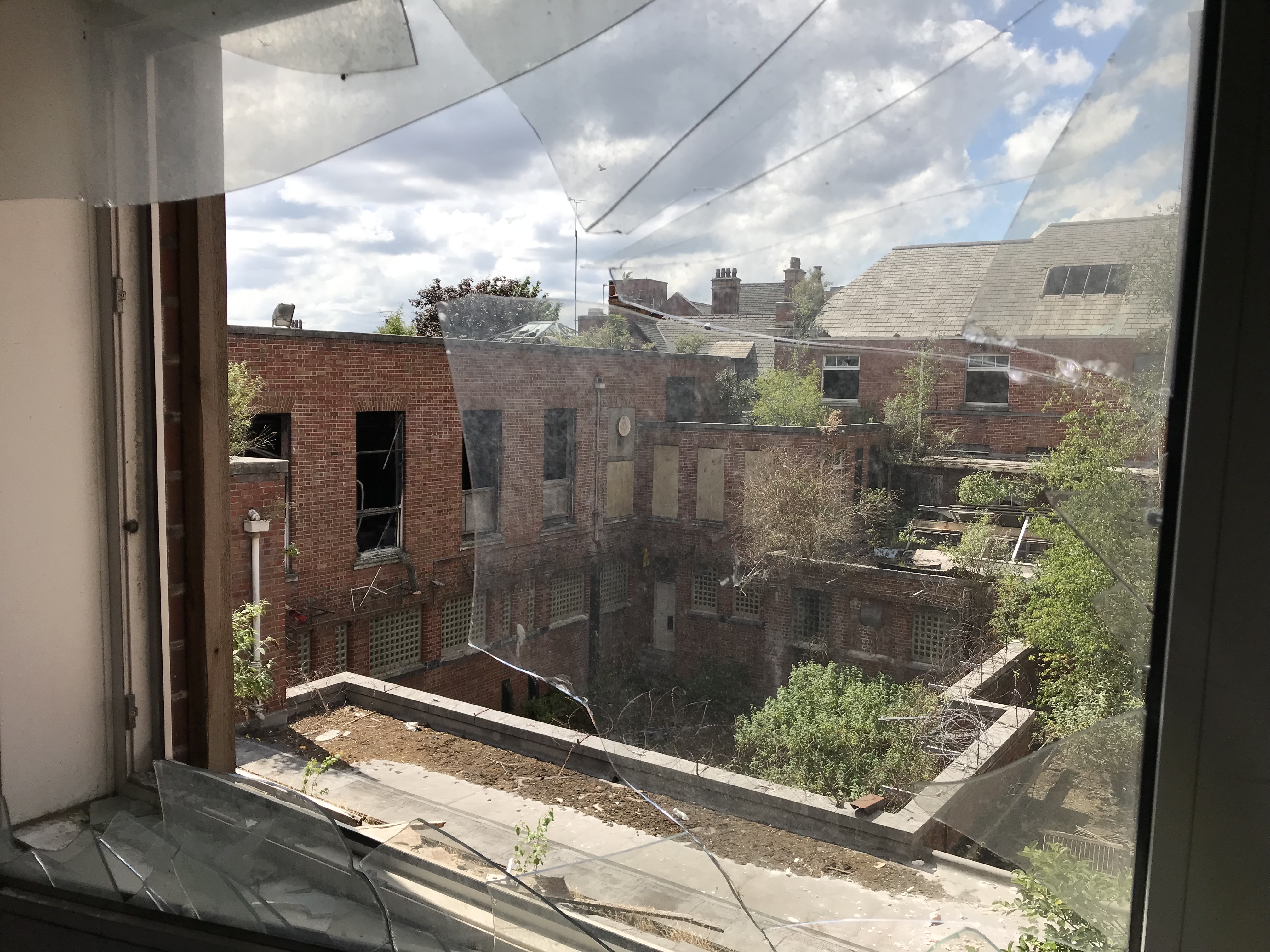 Taken from high up, the inner courtyard where the cops would go and have a fag. That's a cigarette in English.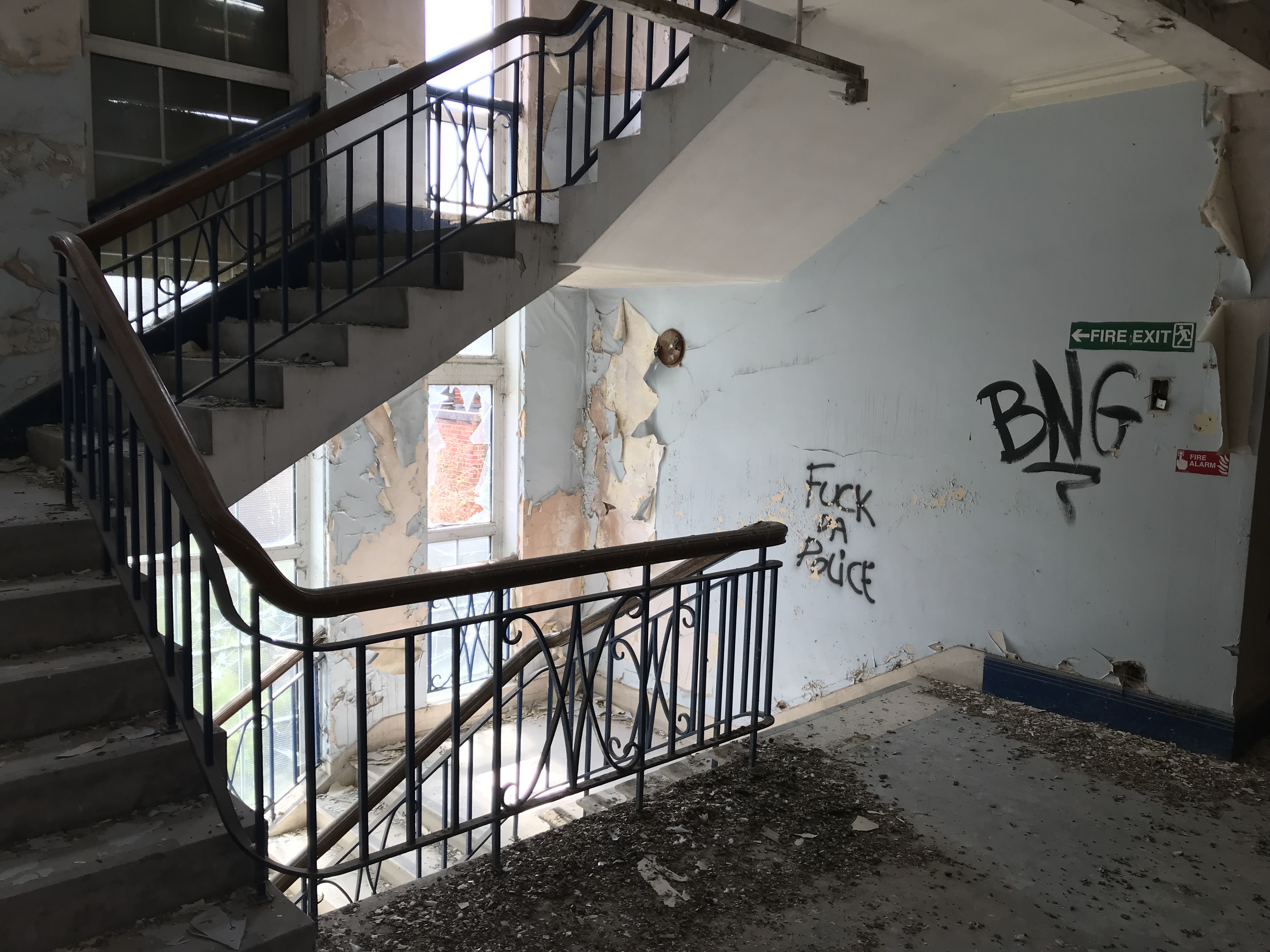 'Fuck Da Police' indeed!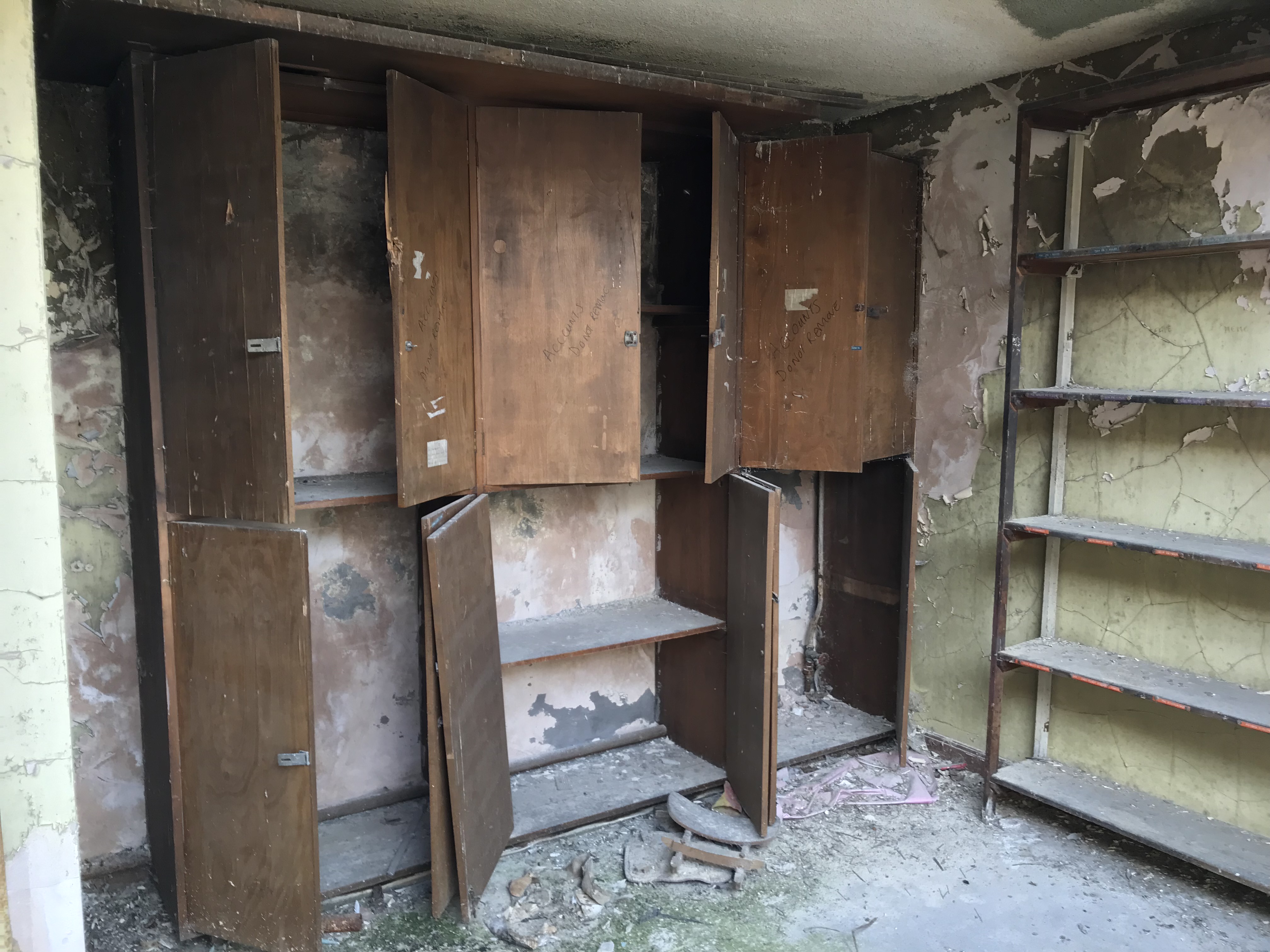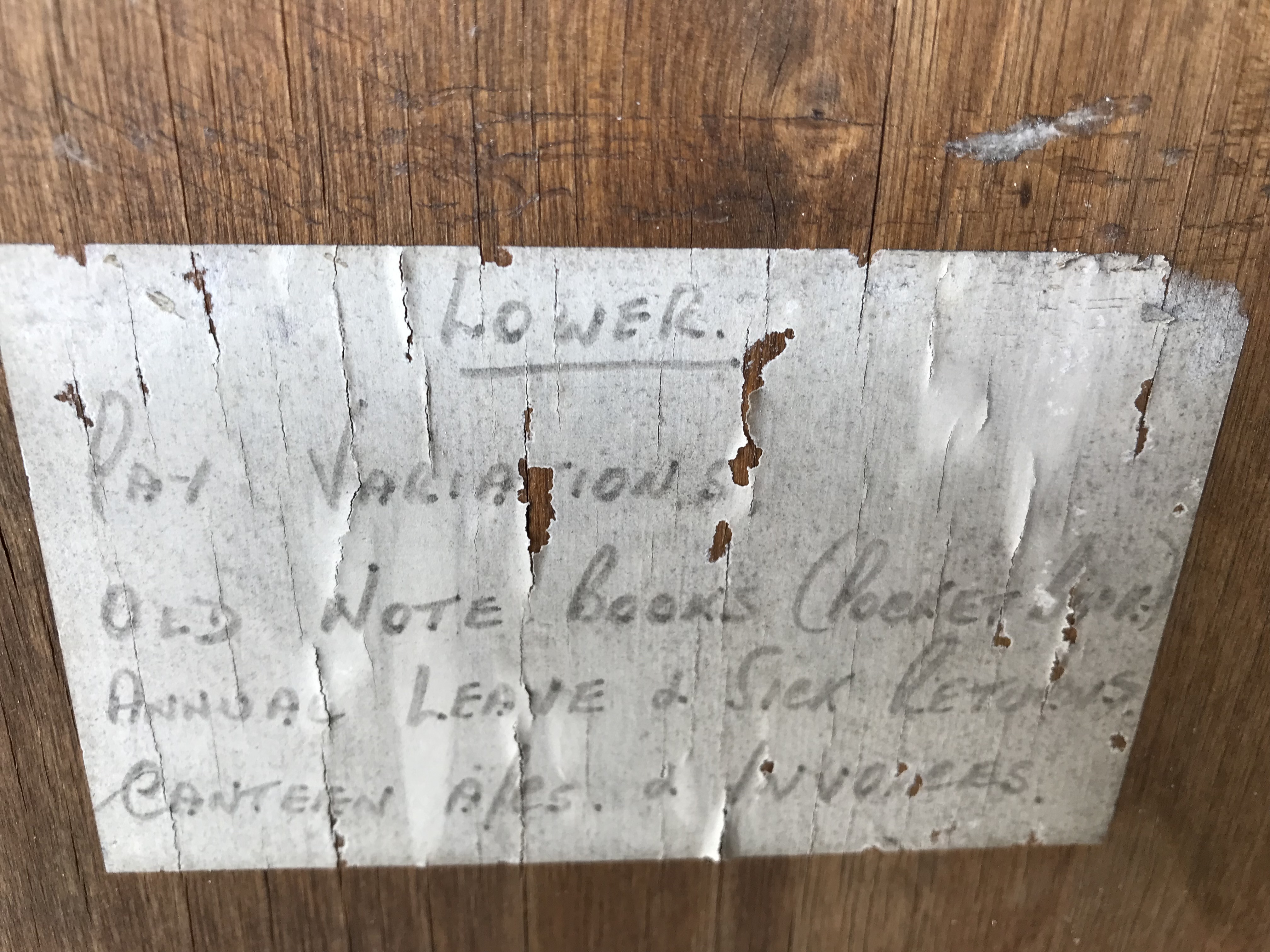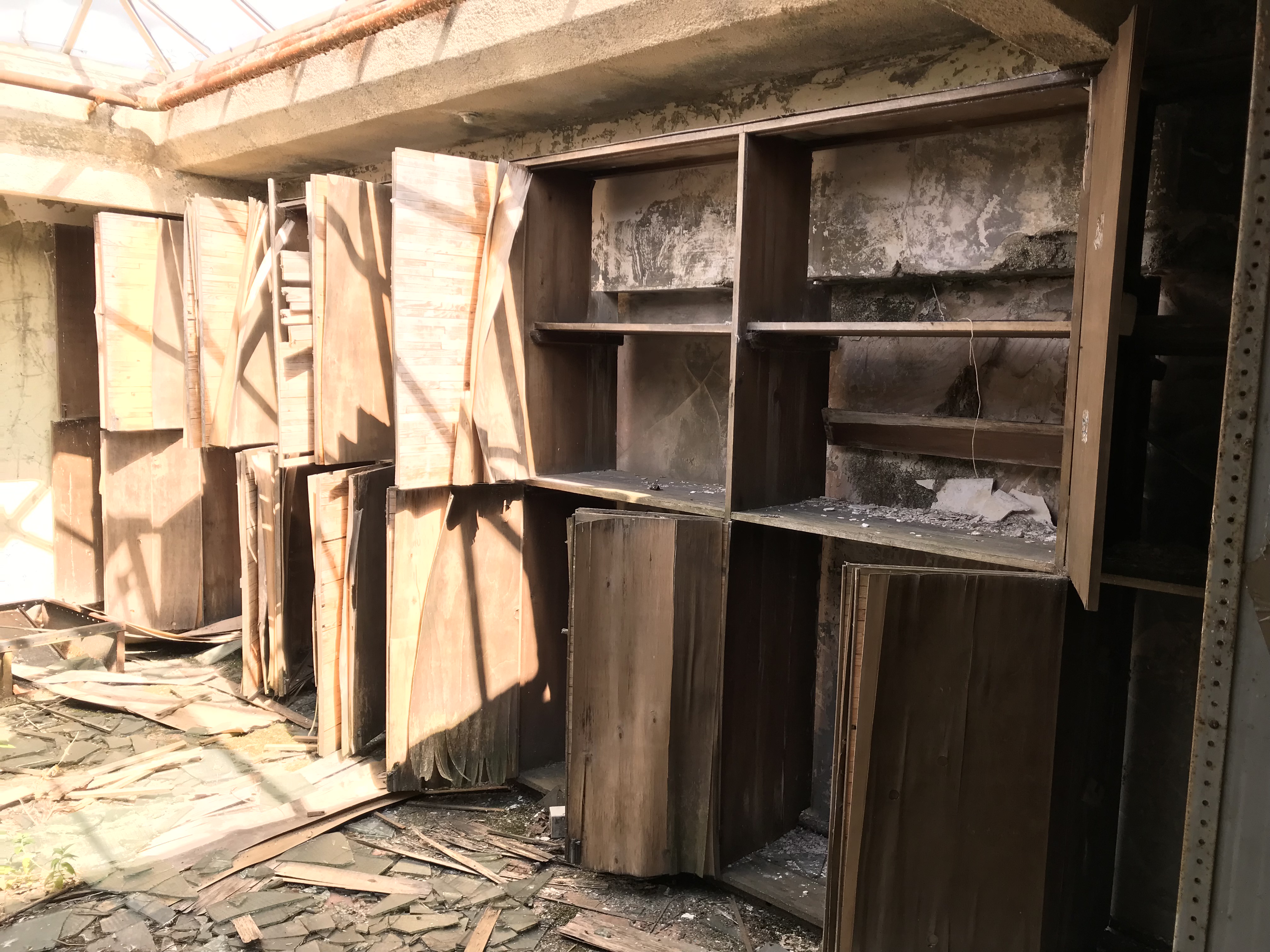 Again, nothing left in the cupboards. Surely some shit has been left for me to look over?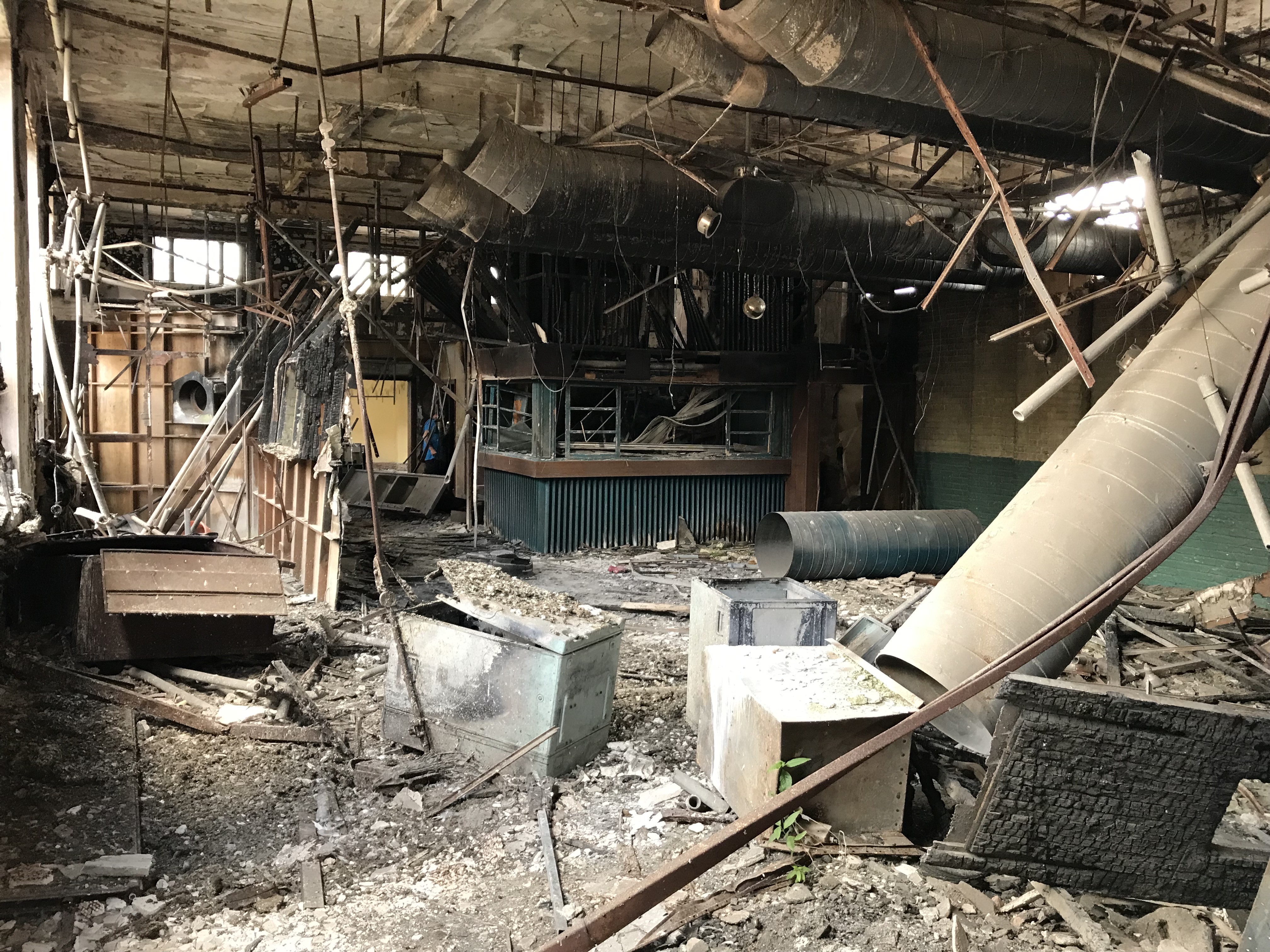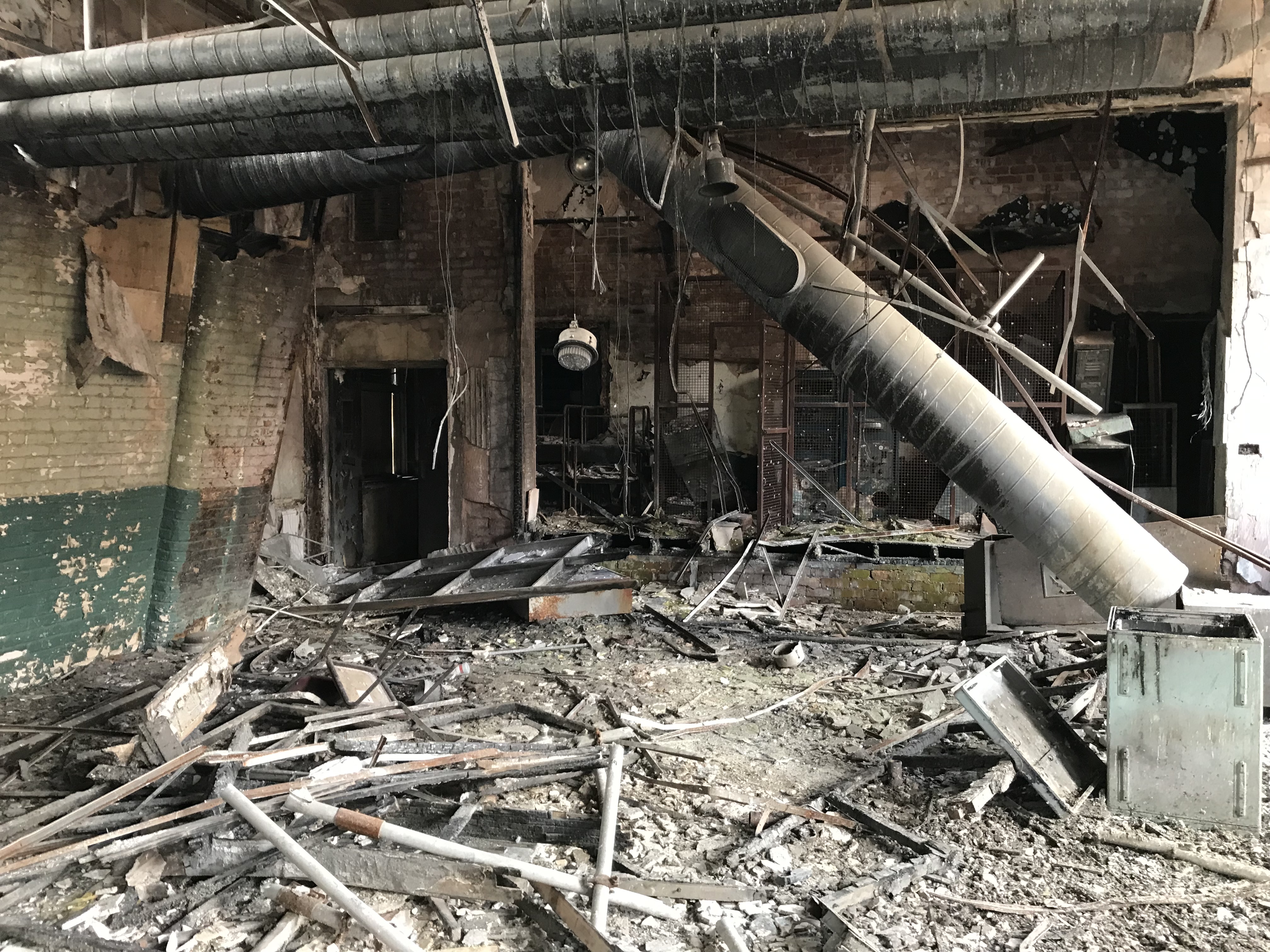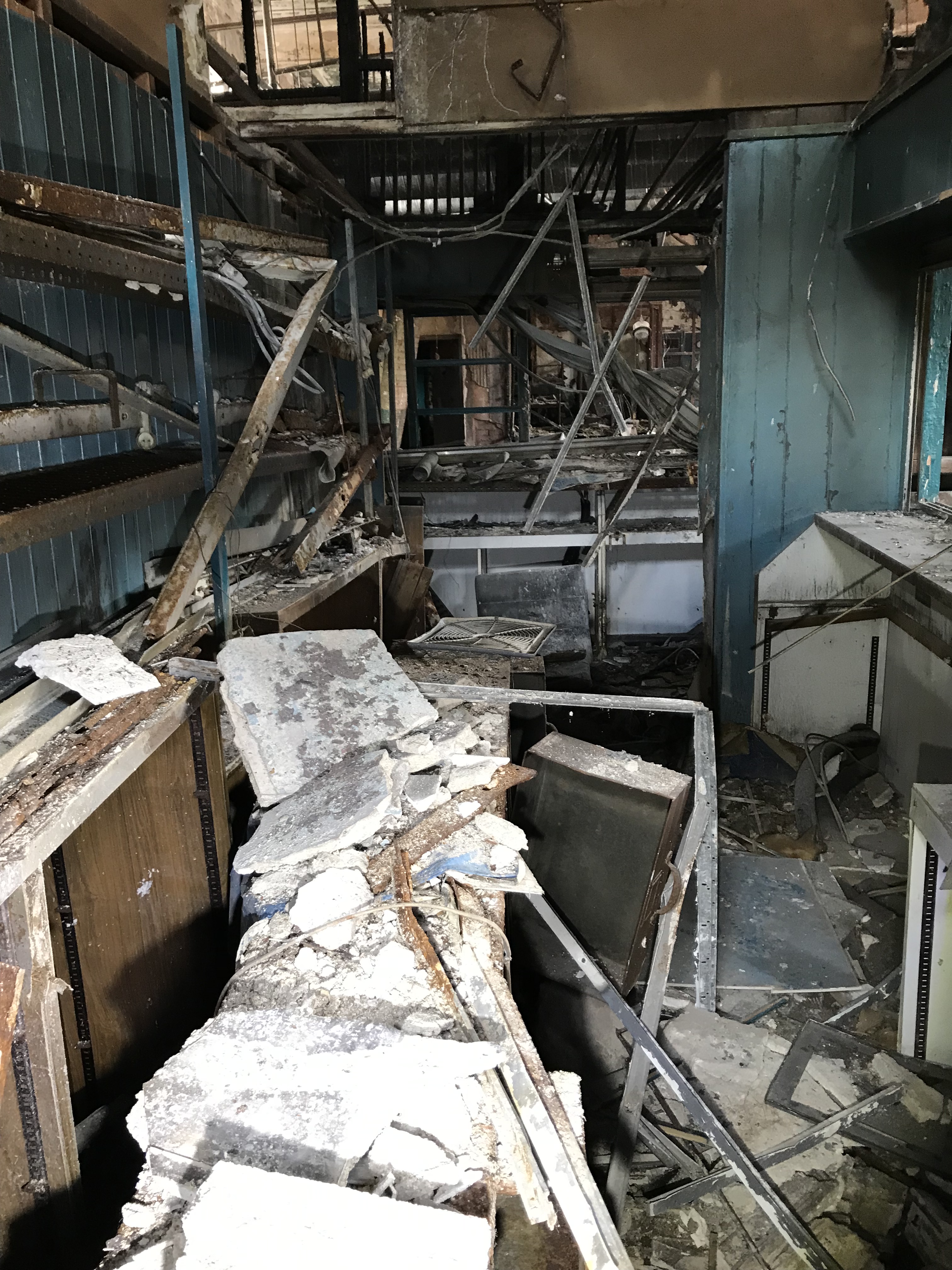 This part of the upper floor was in a worse state than usual. More arson attacks.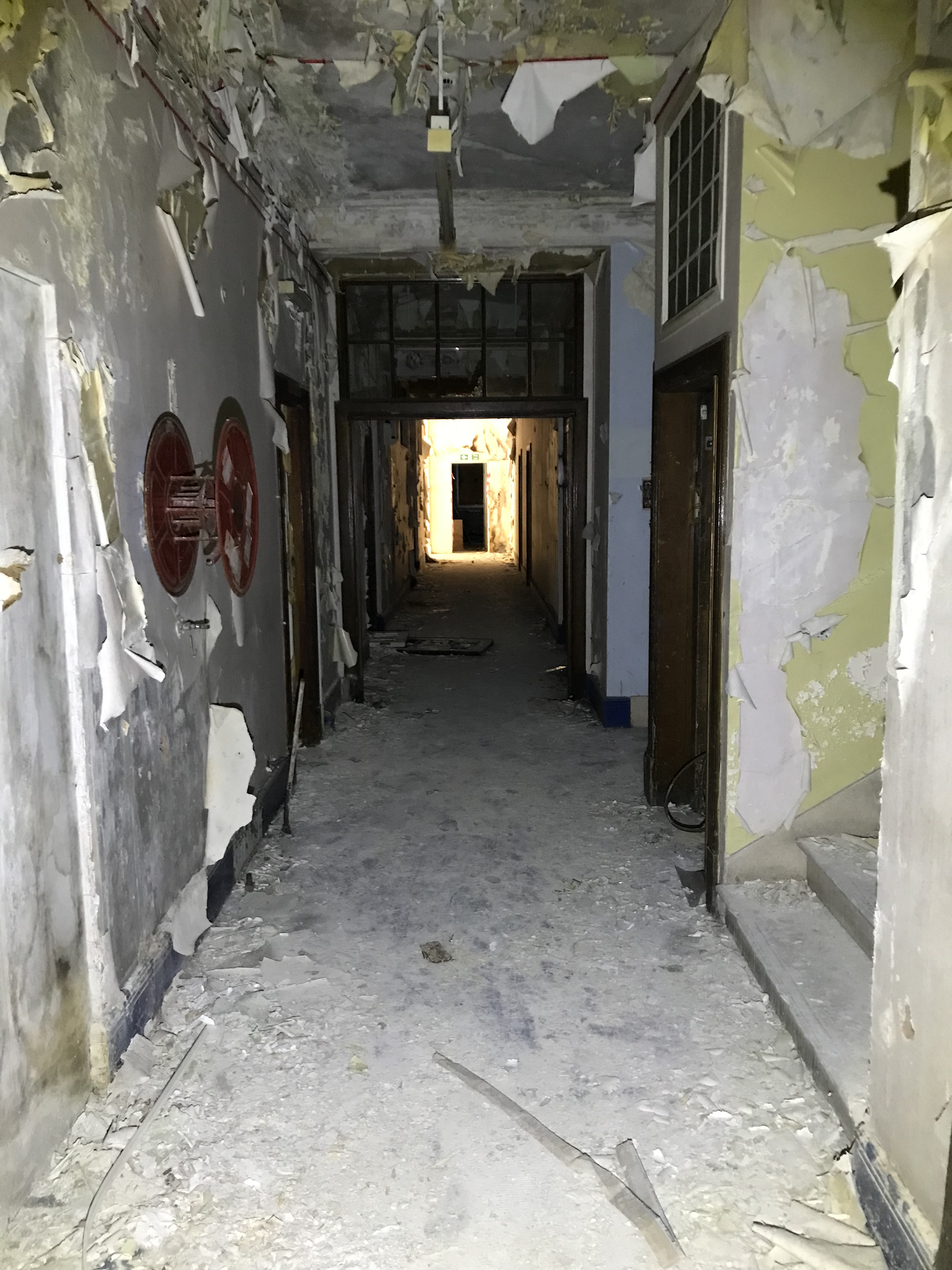 You just need a young girl to appear at the far end in a night-gown with a chewed-up zombie face to make this one complete.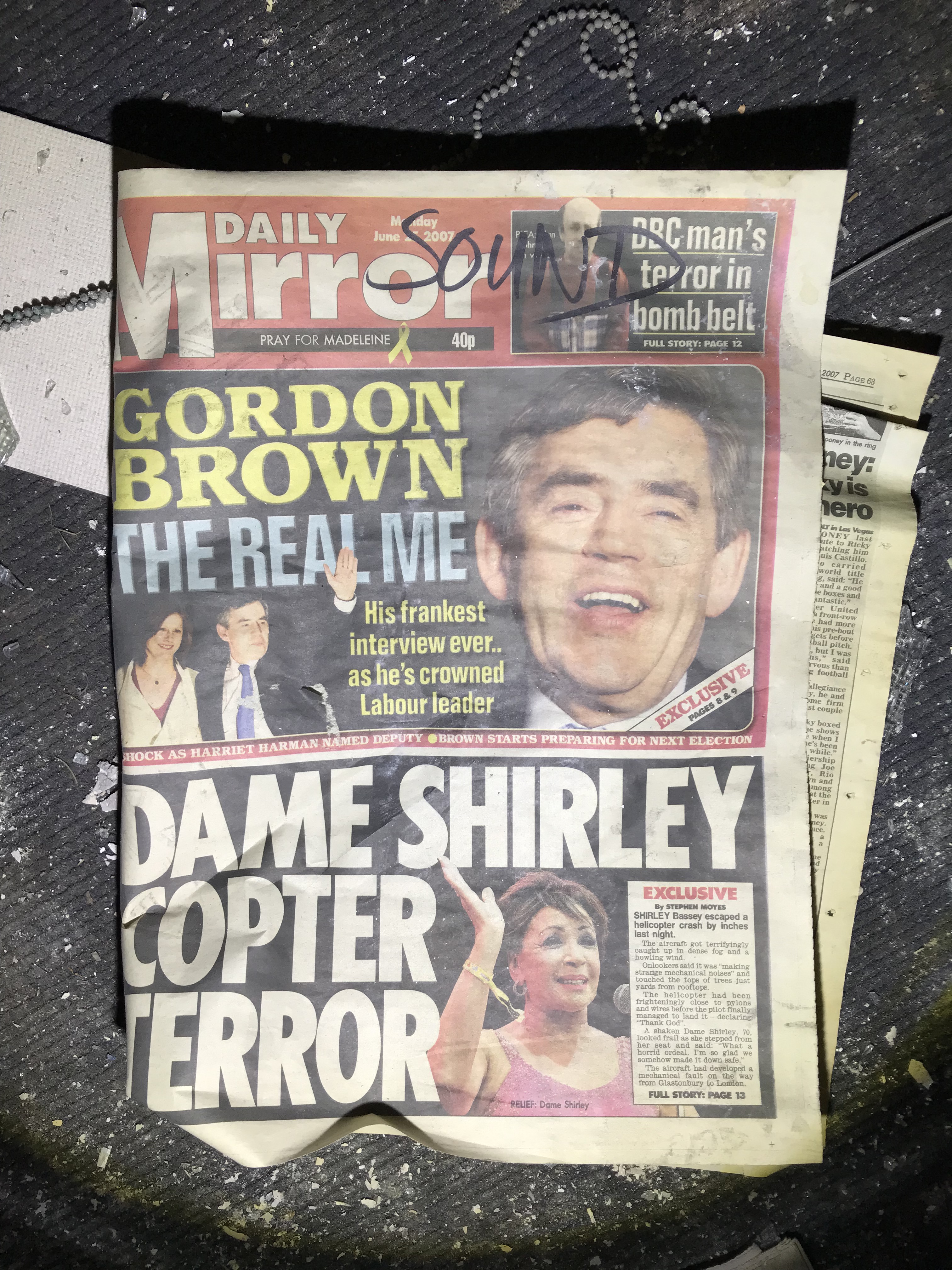 Enjoy it while you can Gordon. He didn't last long as the Prime Minister.
Now, this looks more interesting, what's that in the corner?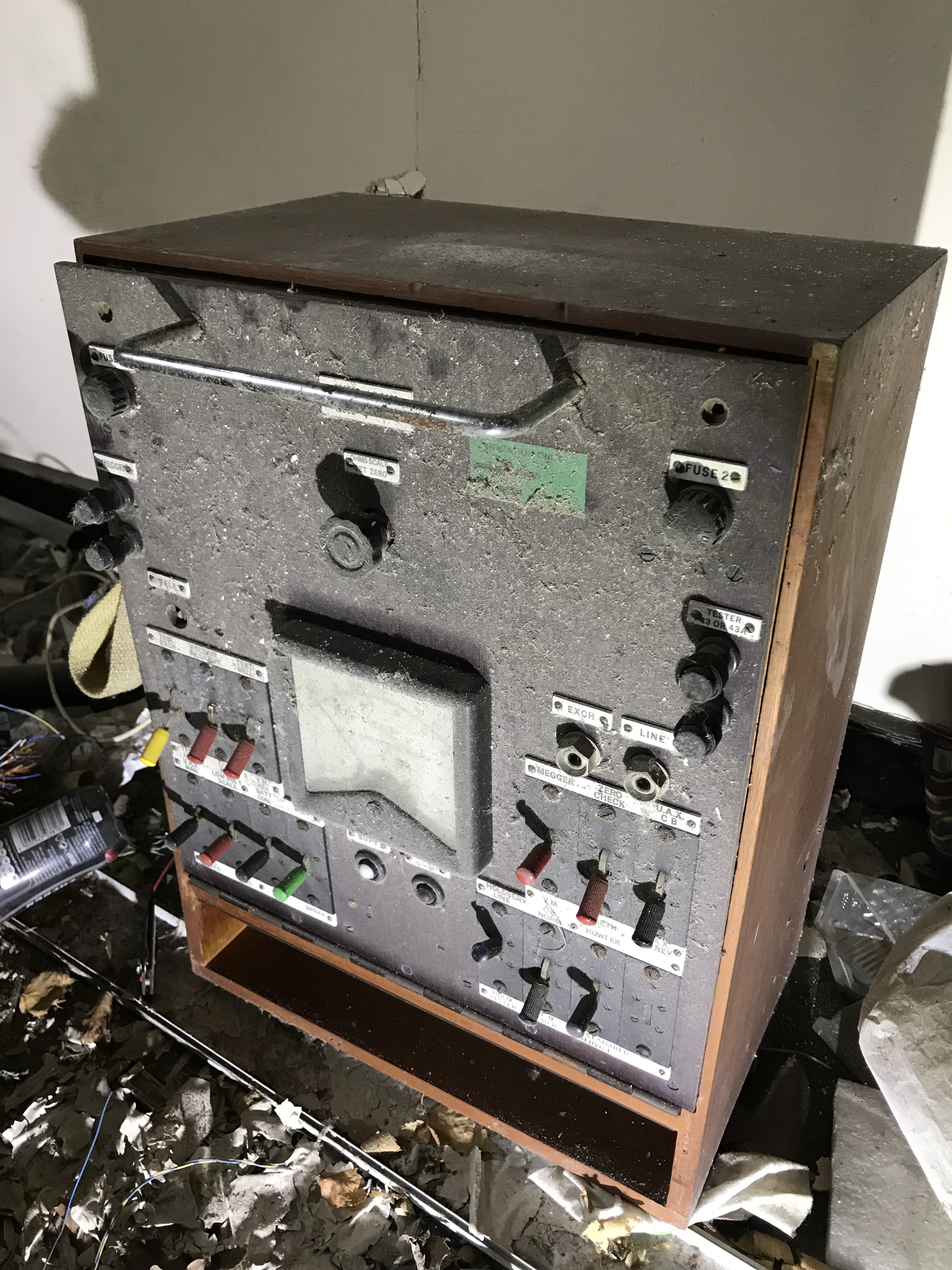 I'll be damned if I know what it is.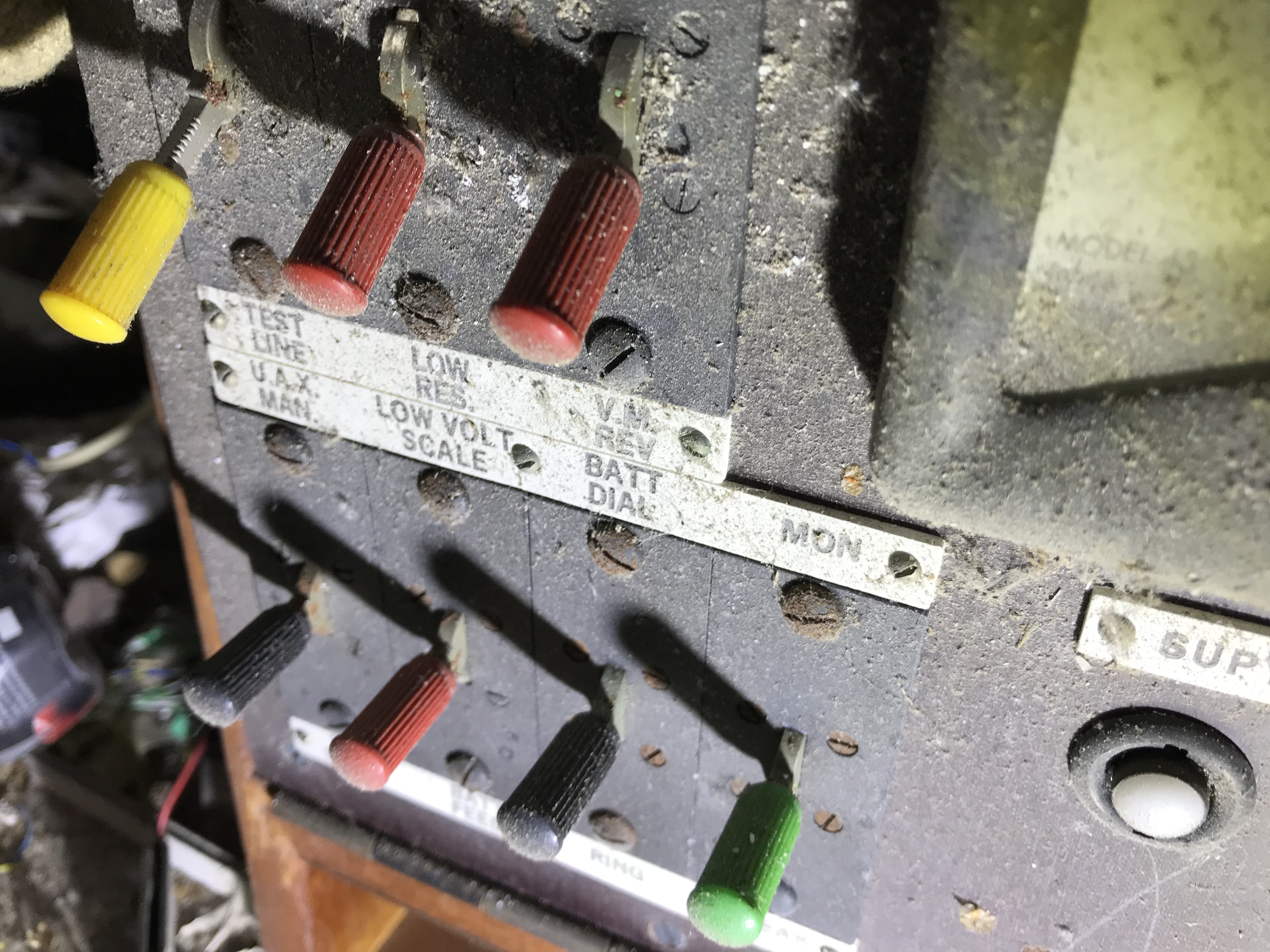 Let's look a little closer...., still no wiser.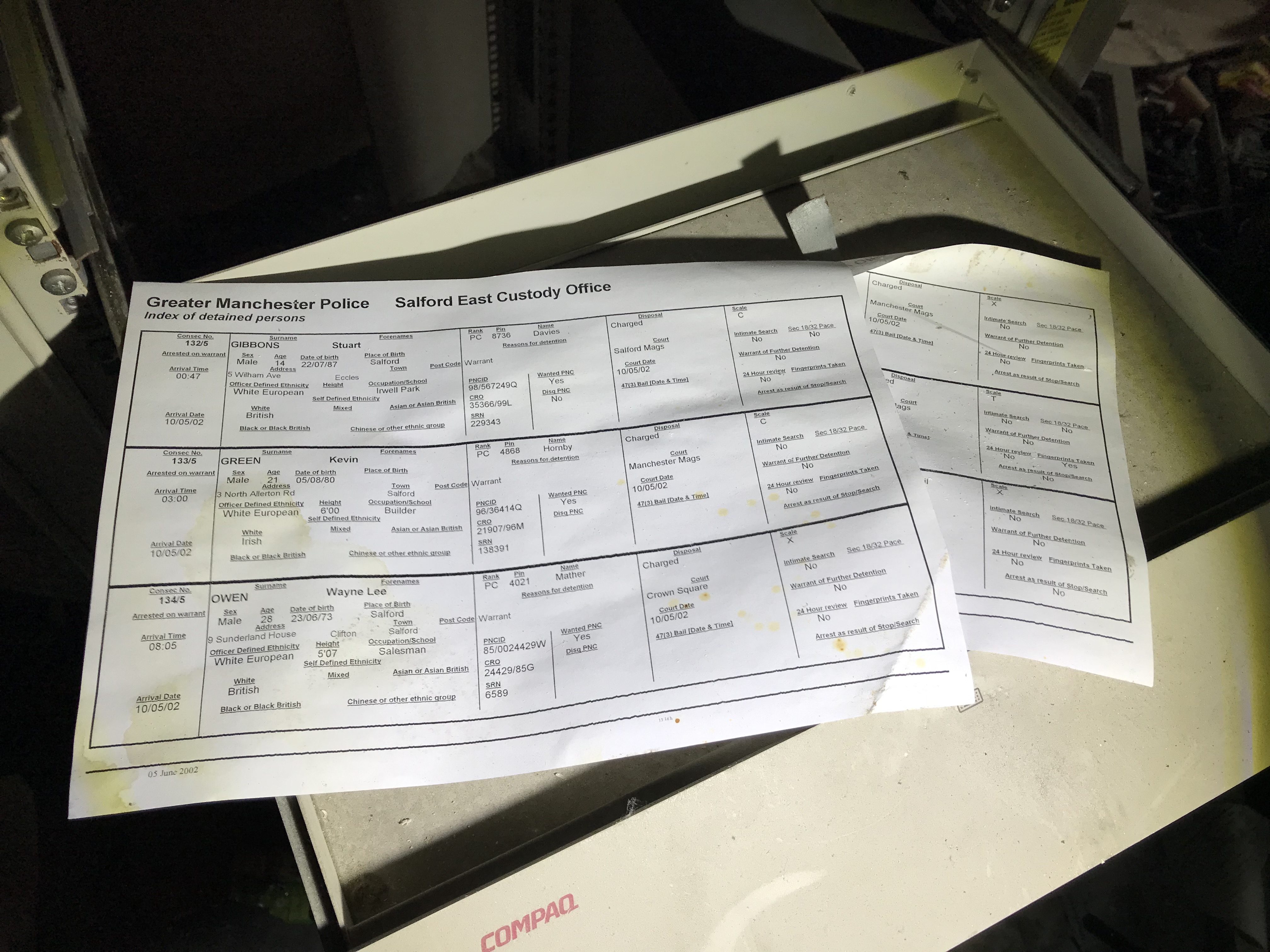 Custody records; now this is more like it. Are they confidential, well it's not really my problem, is it? If only they were a little more detailed.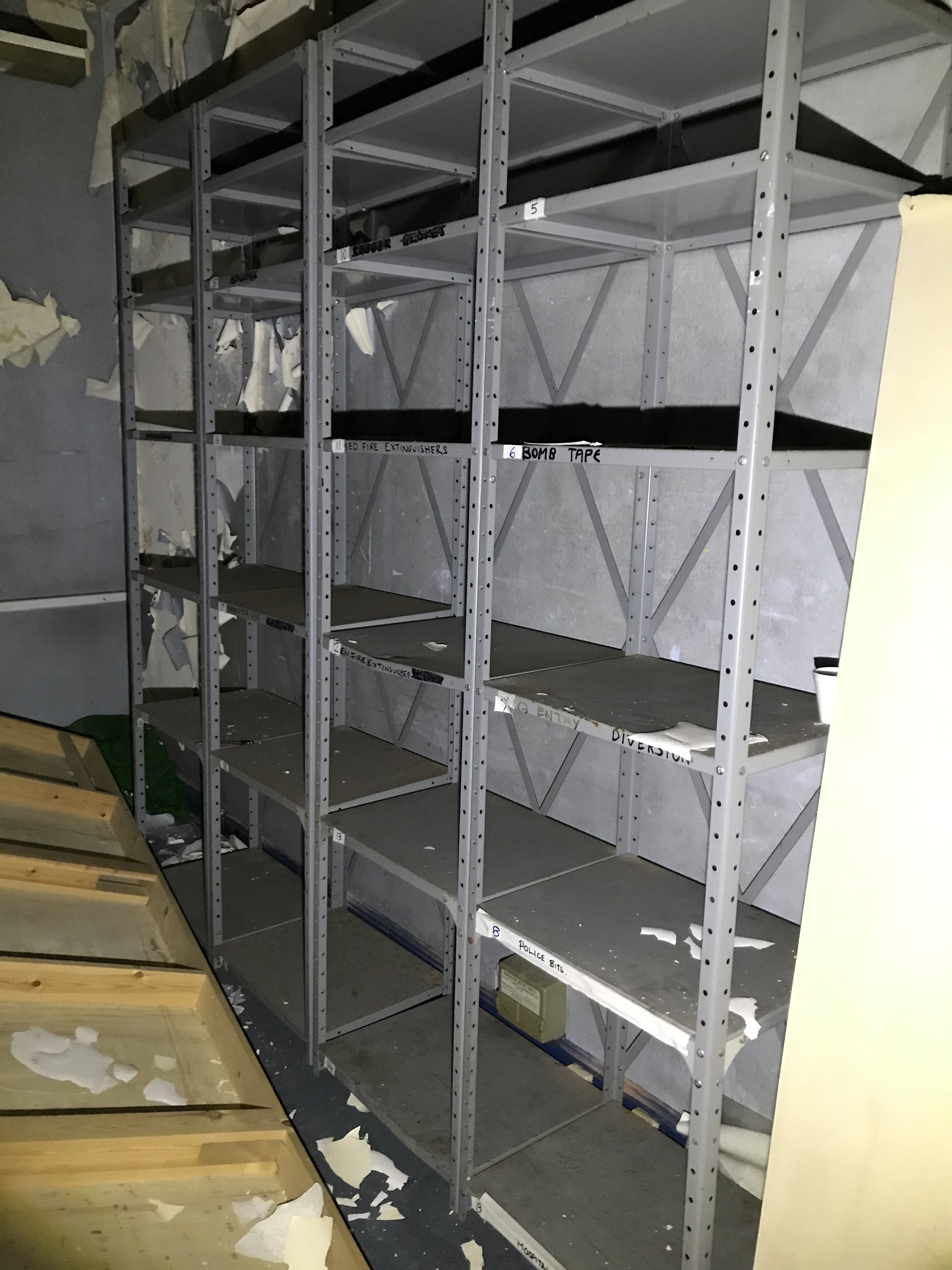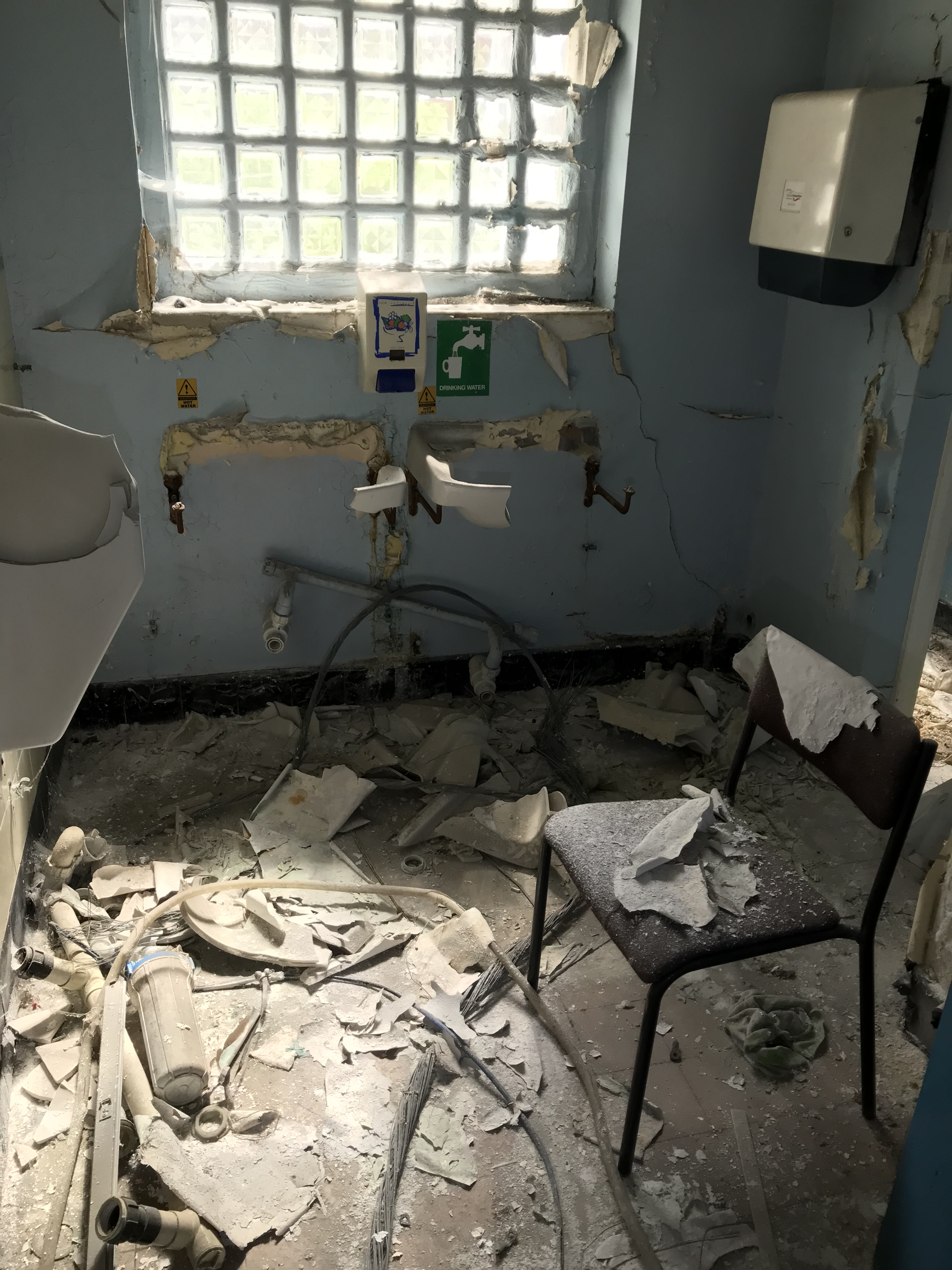 I can't even wash my hands, sheesh…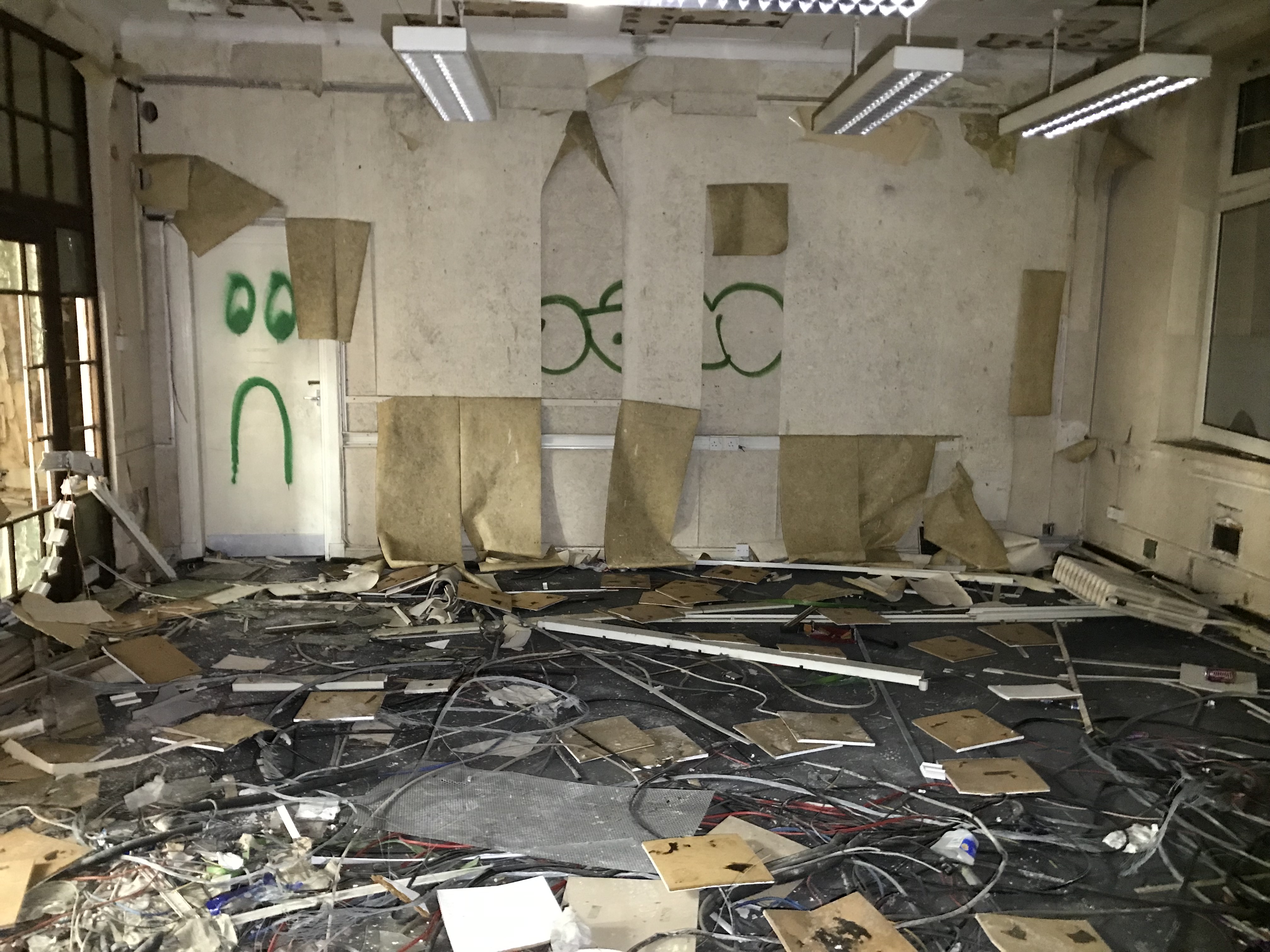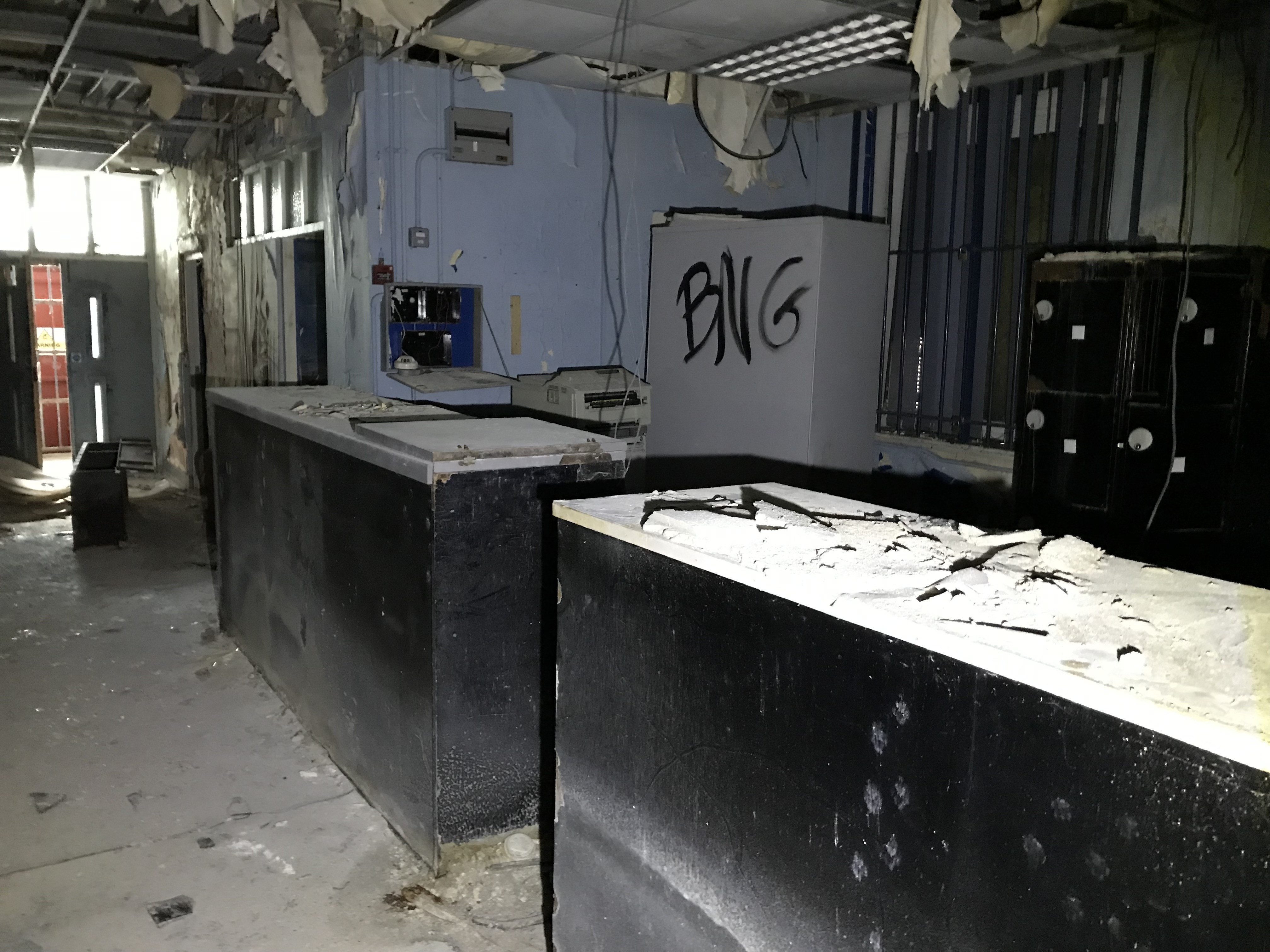 This was the old front desk. We had descended and were heading for the jails. Those are in the dungeons where criminals are left unfed for months.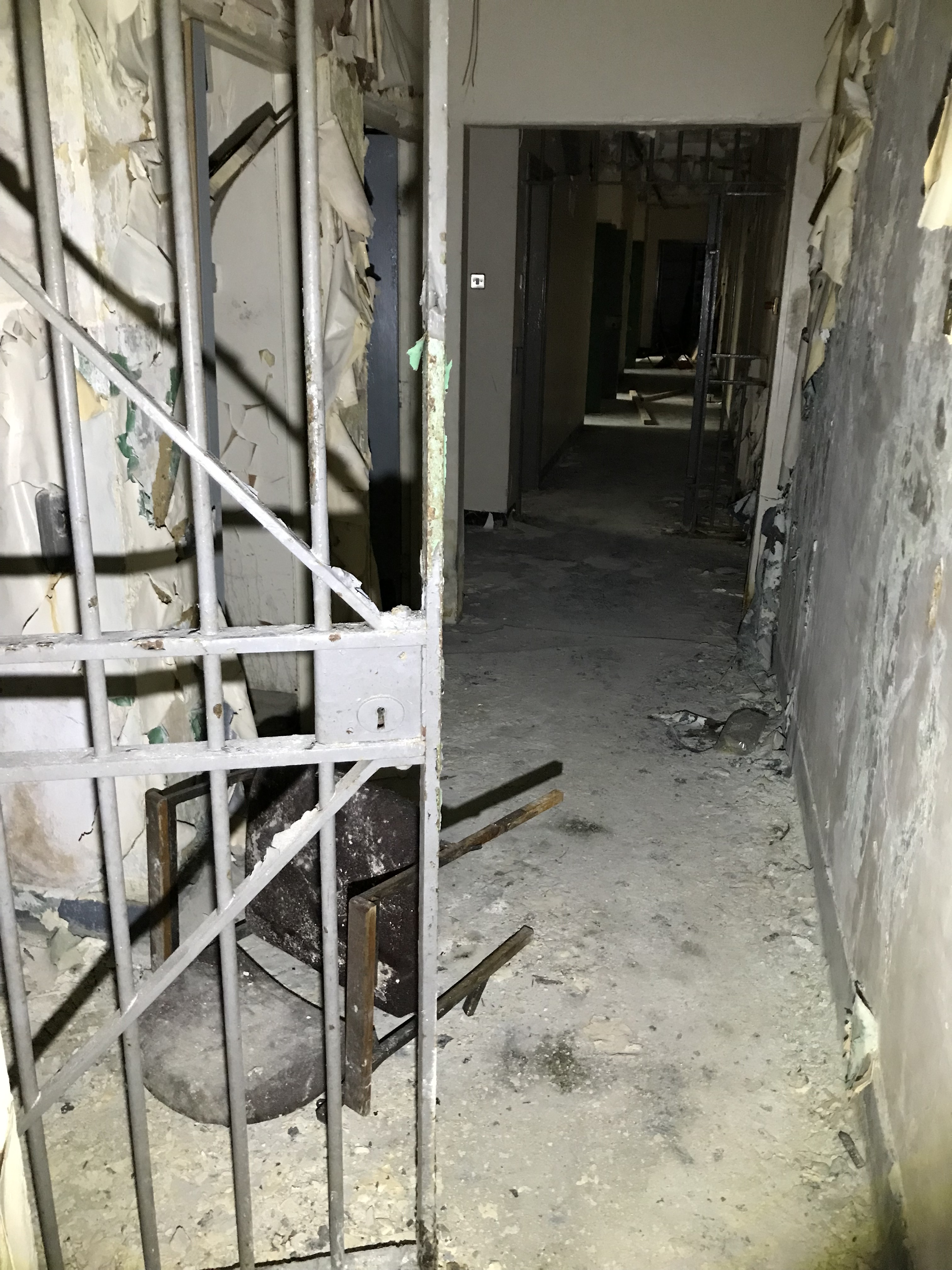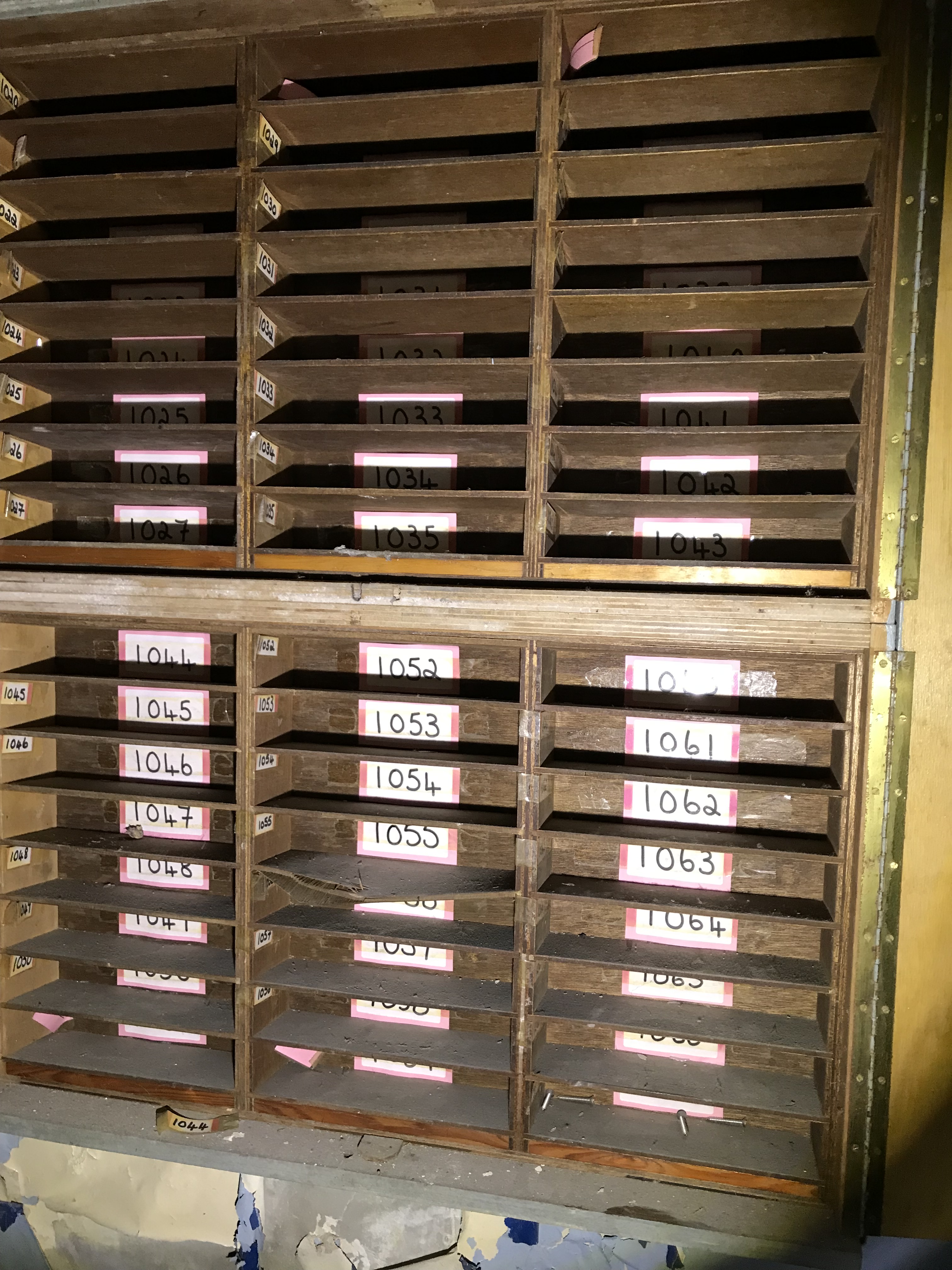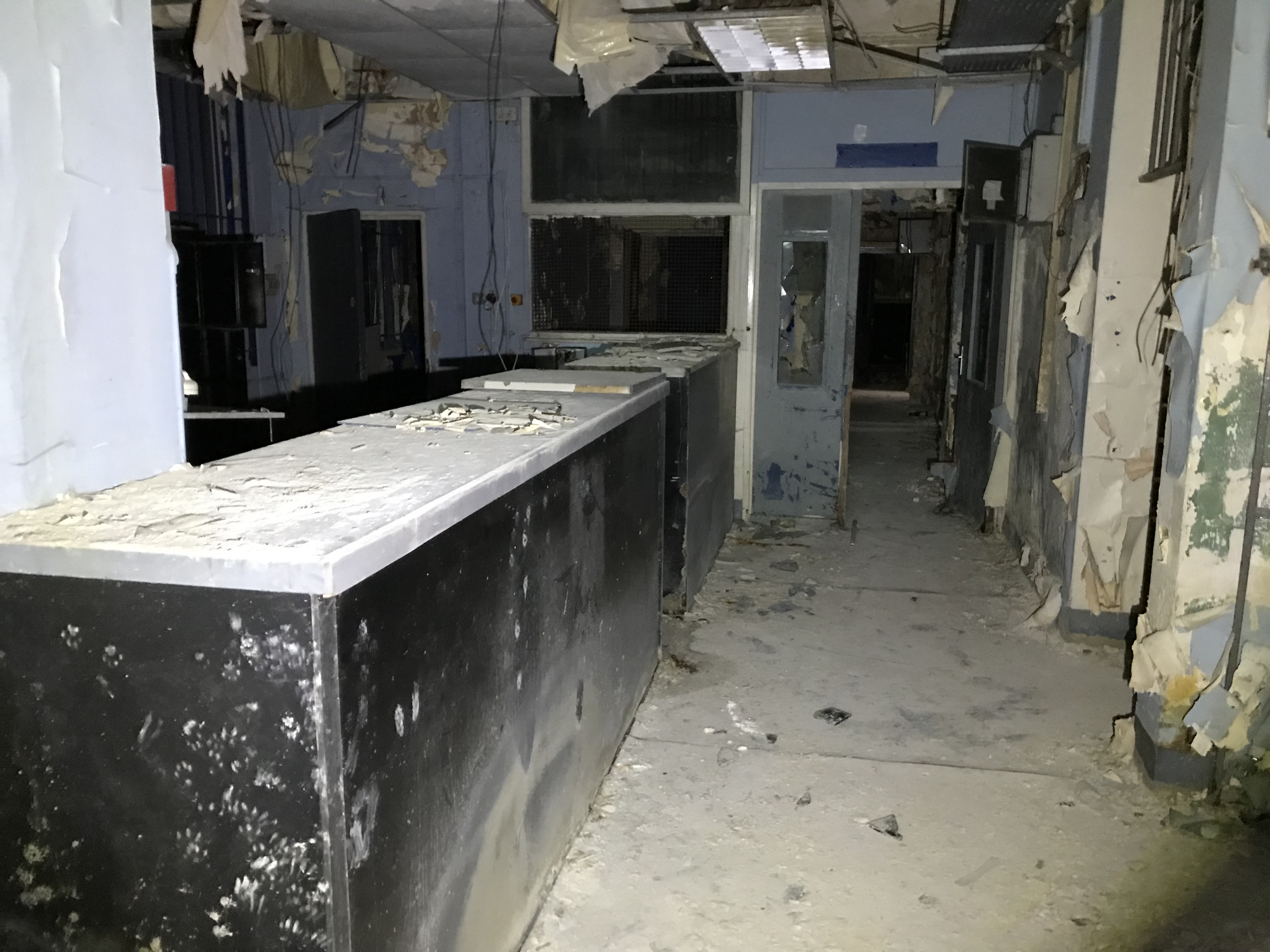 Lots of metal jail doors were on view, and it could be the criminals were given marker pens to pass the time while locked away.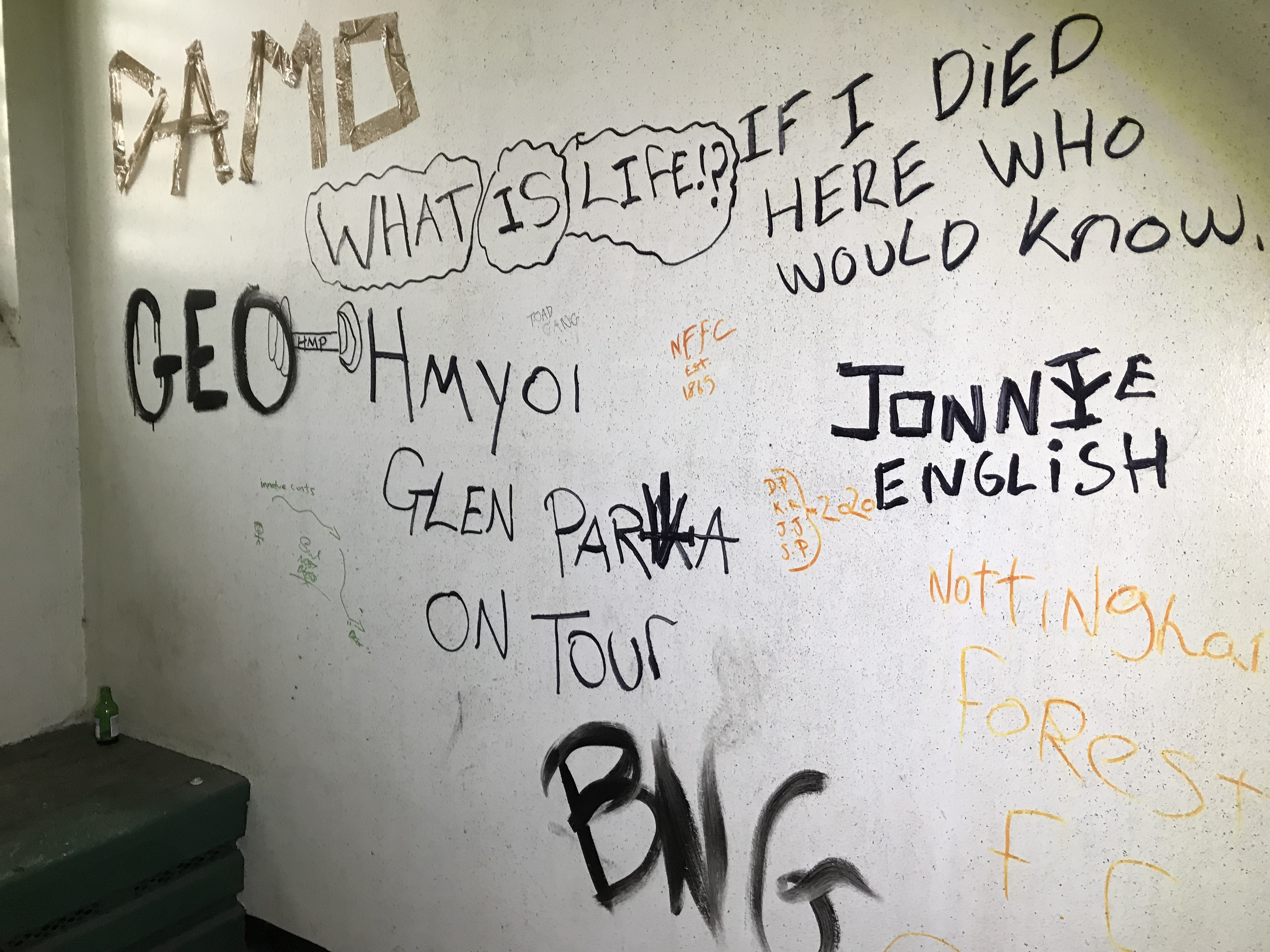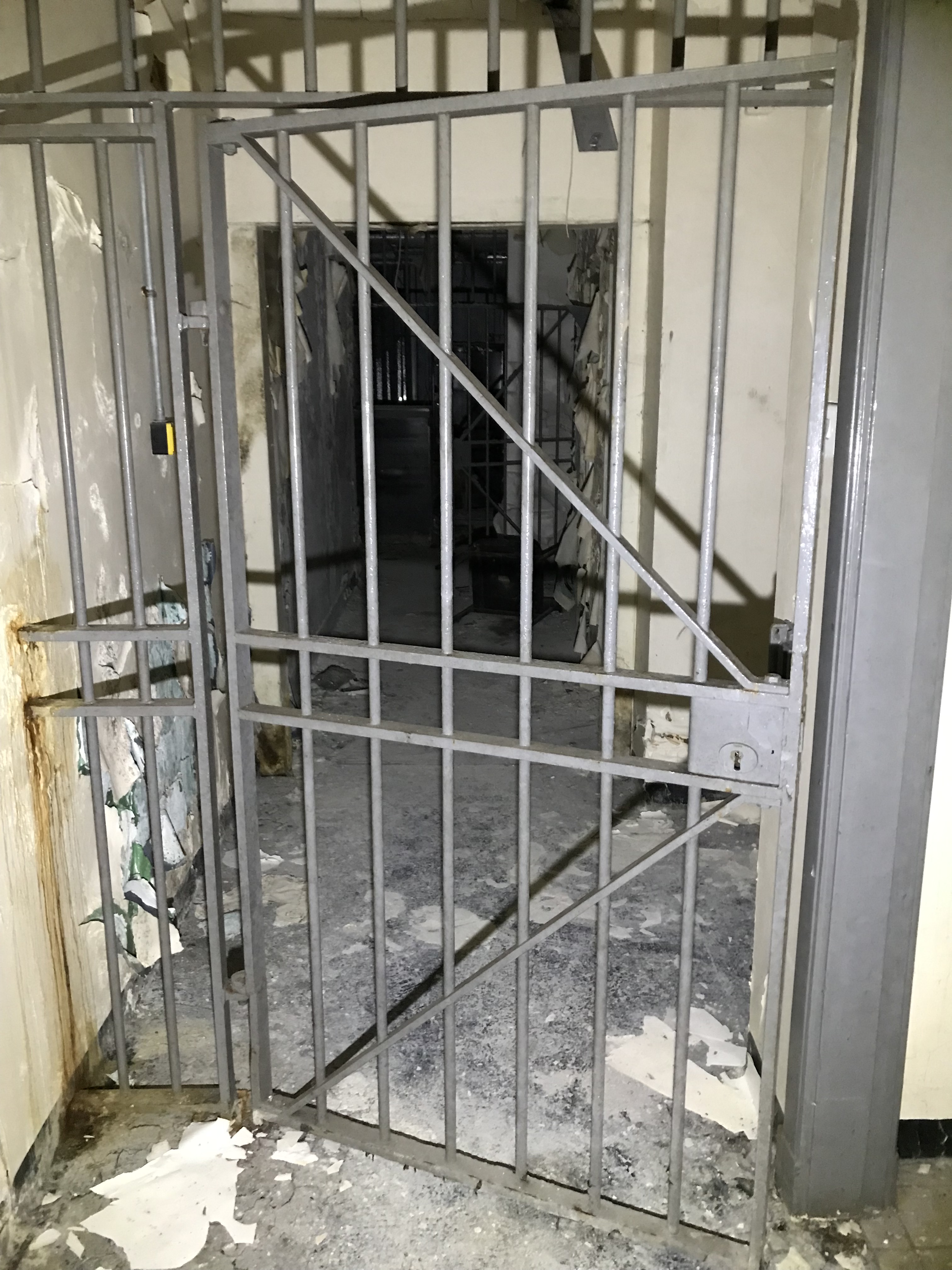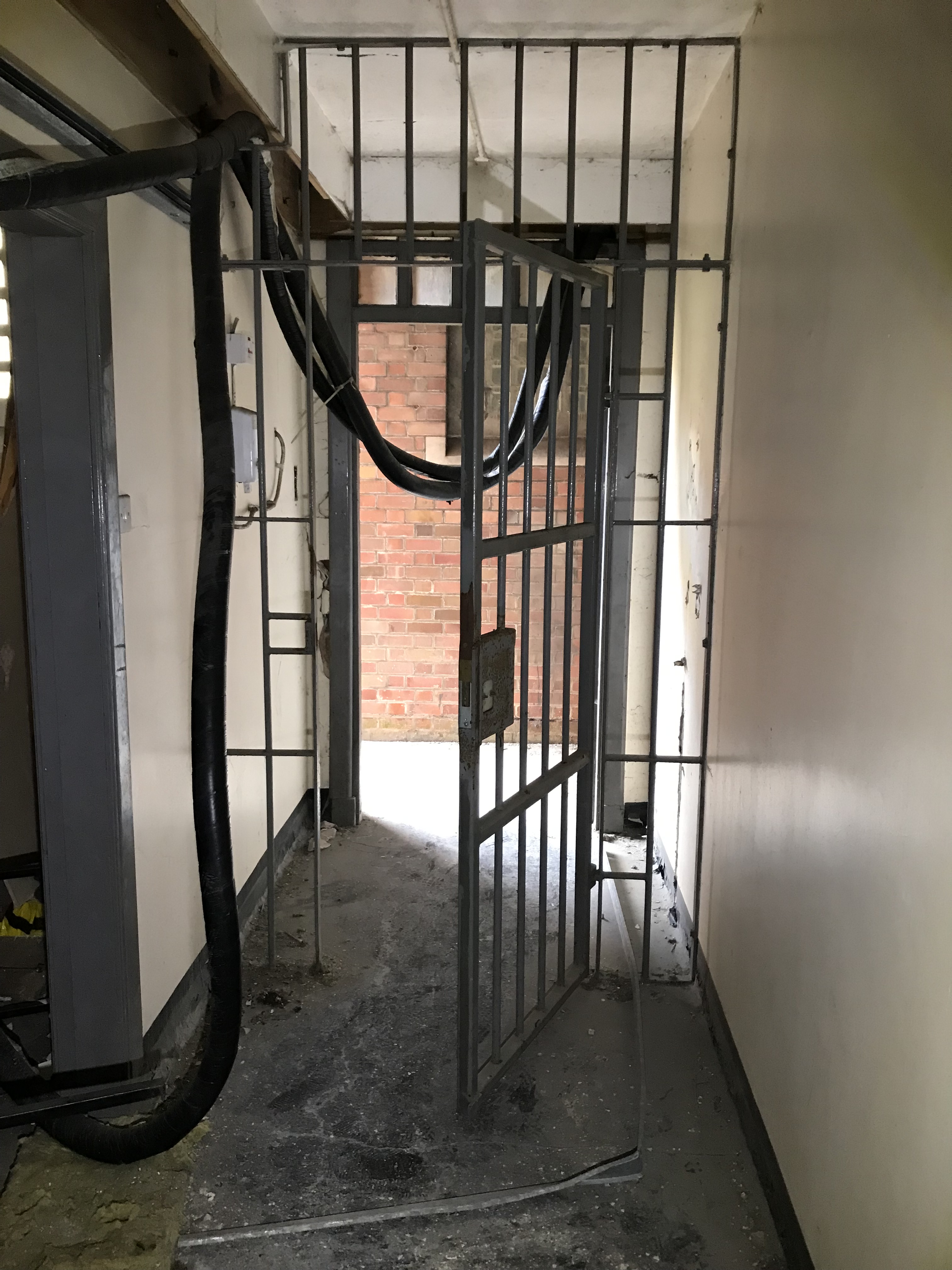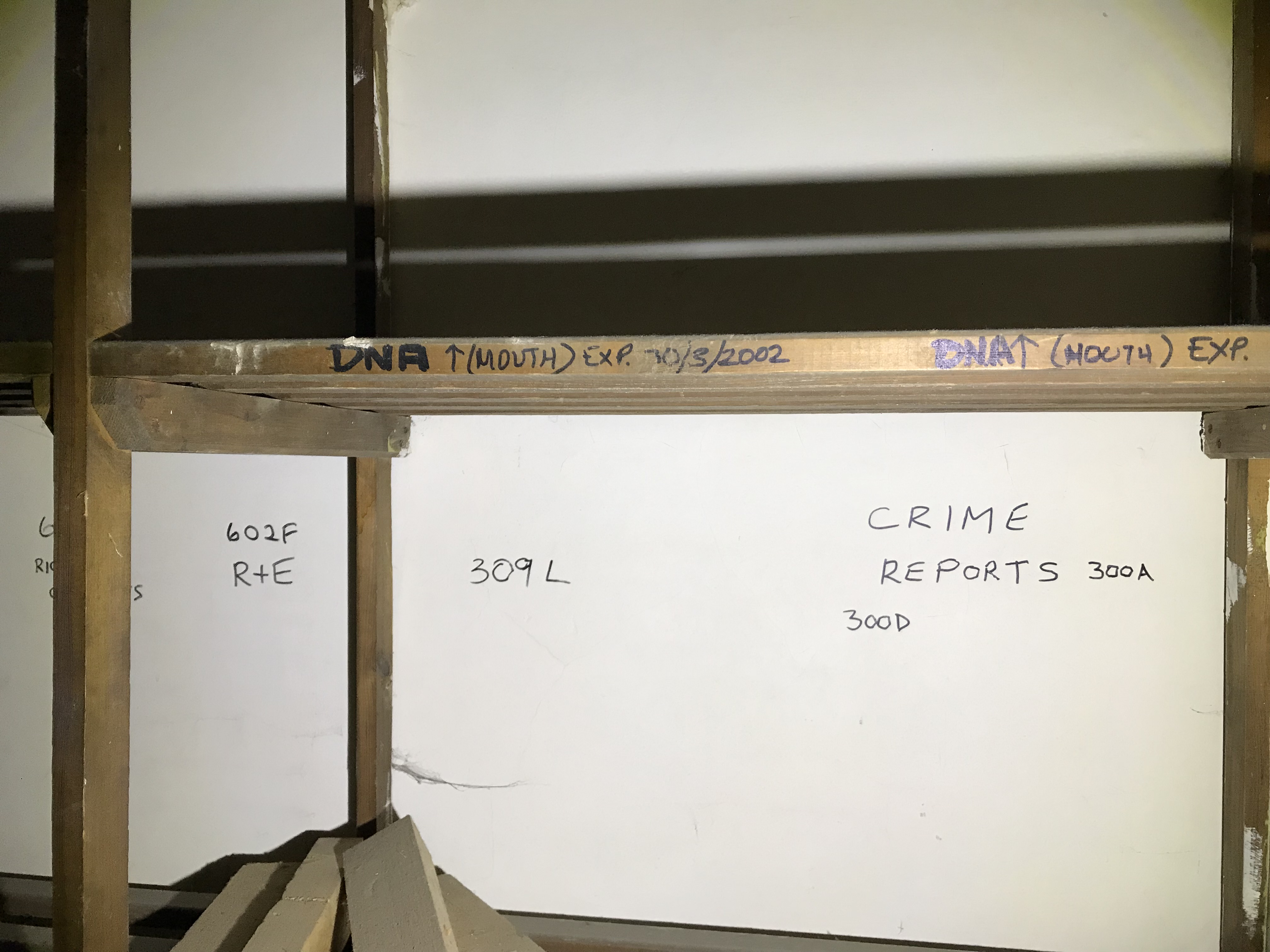 A whiteboard from 2002, with a mention of DNA.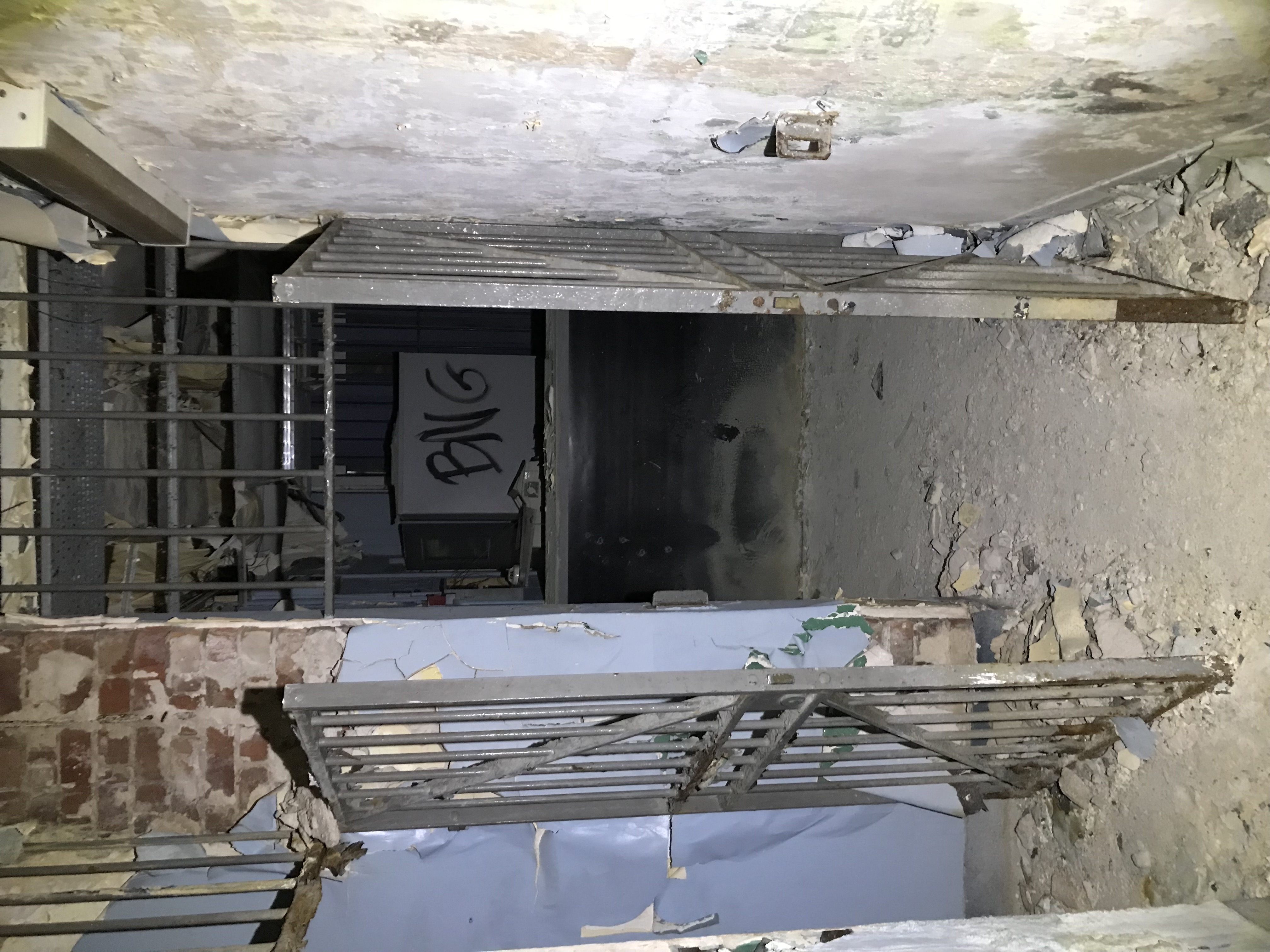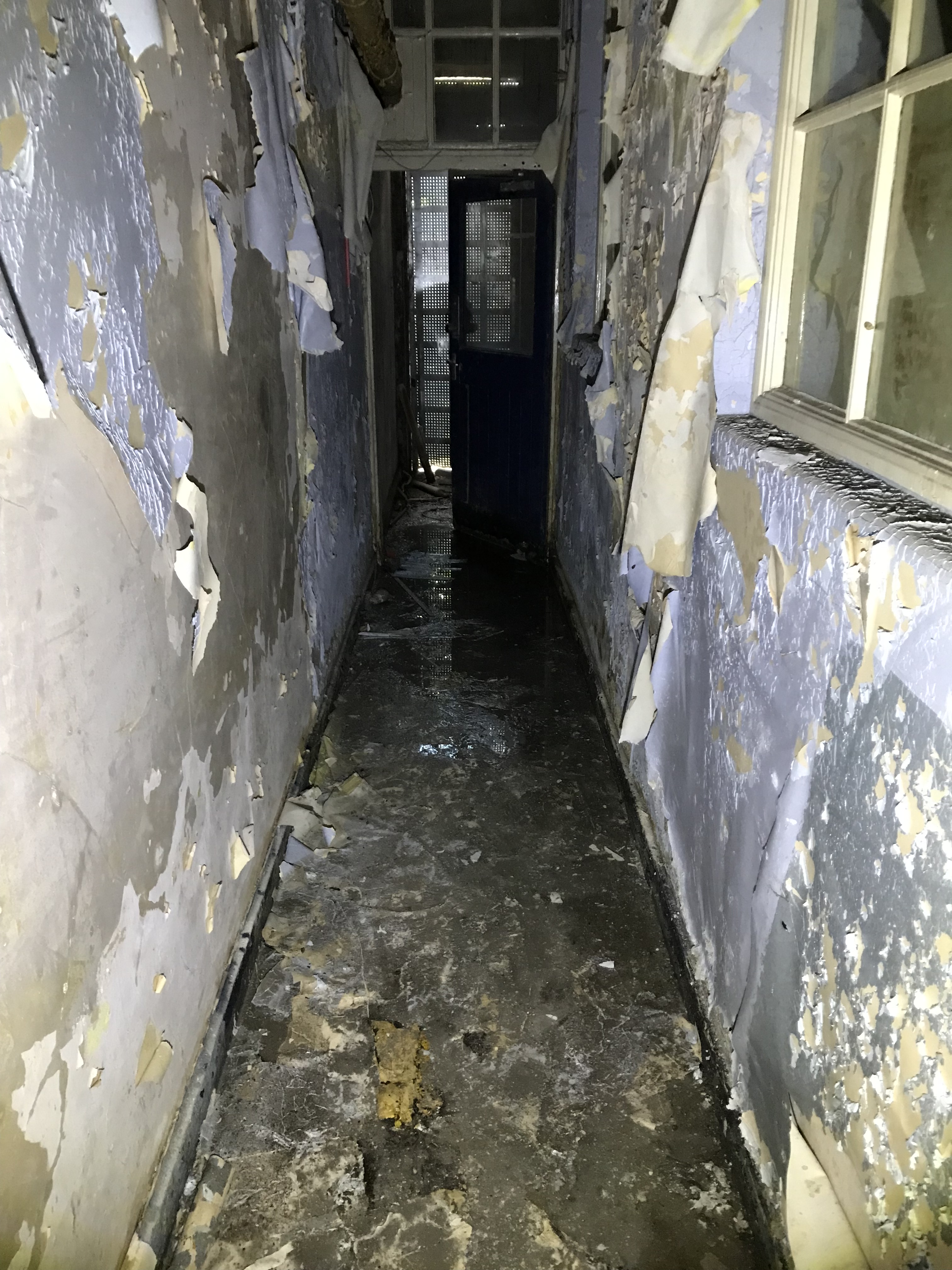 It was a bit grim walking along this corridor which was getting more water saturated with every step.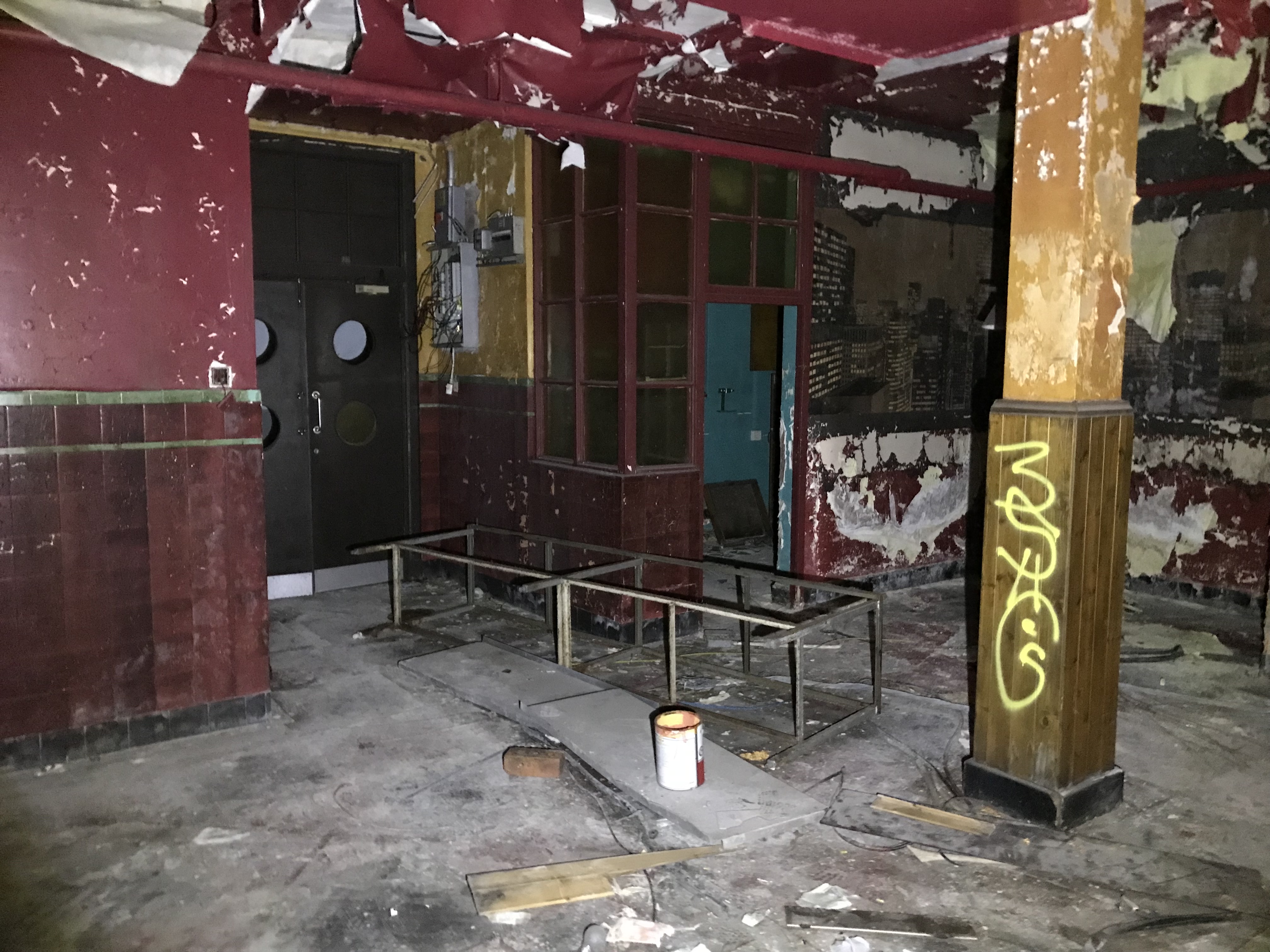 According to @anidiotexplores, this used to be a bar. We came upon the college kids here again who jumped out of their skin.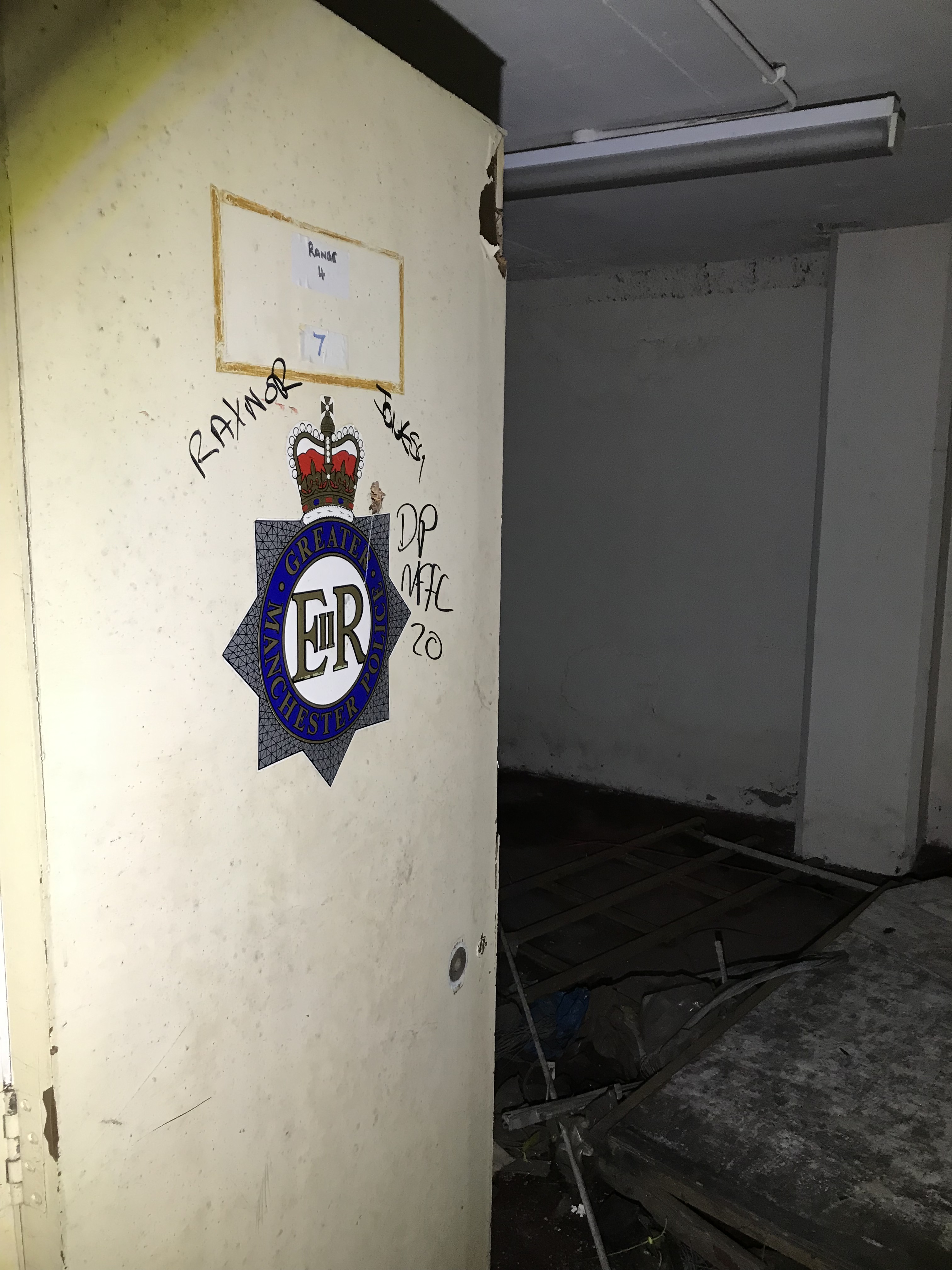 Finding anything interesting was proving quite the challenge.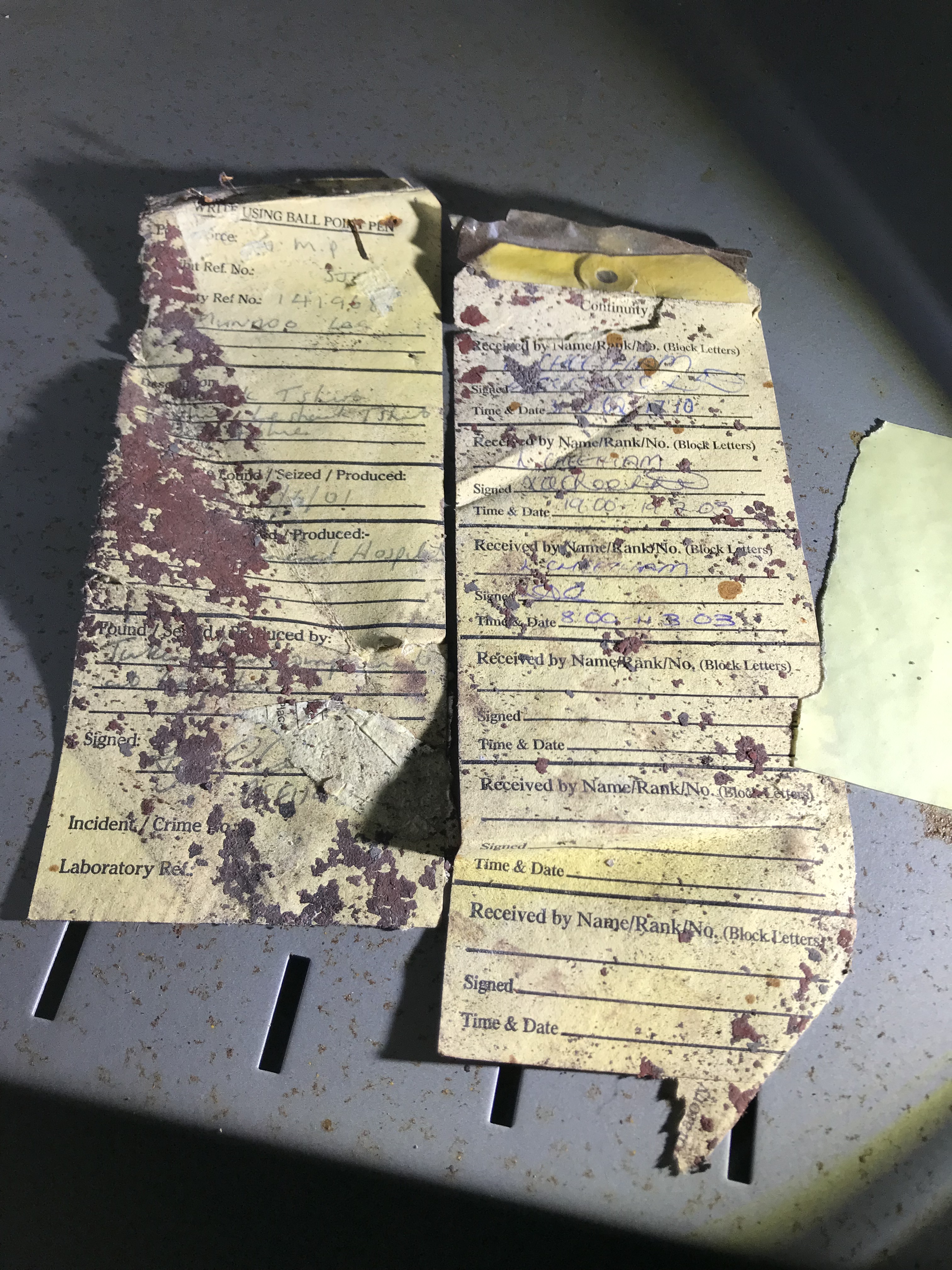 I can barely read this; it was all that was left on the metal shelving.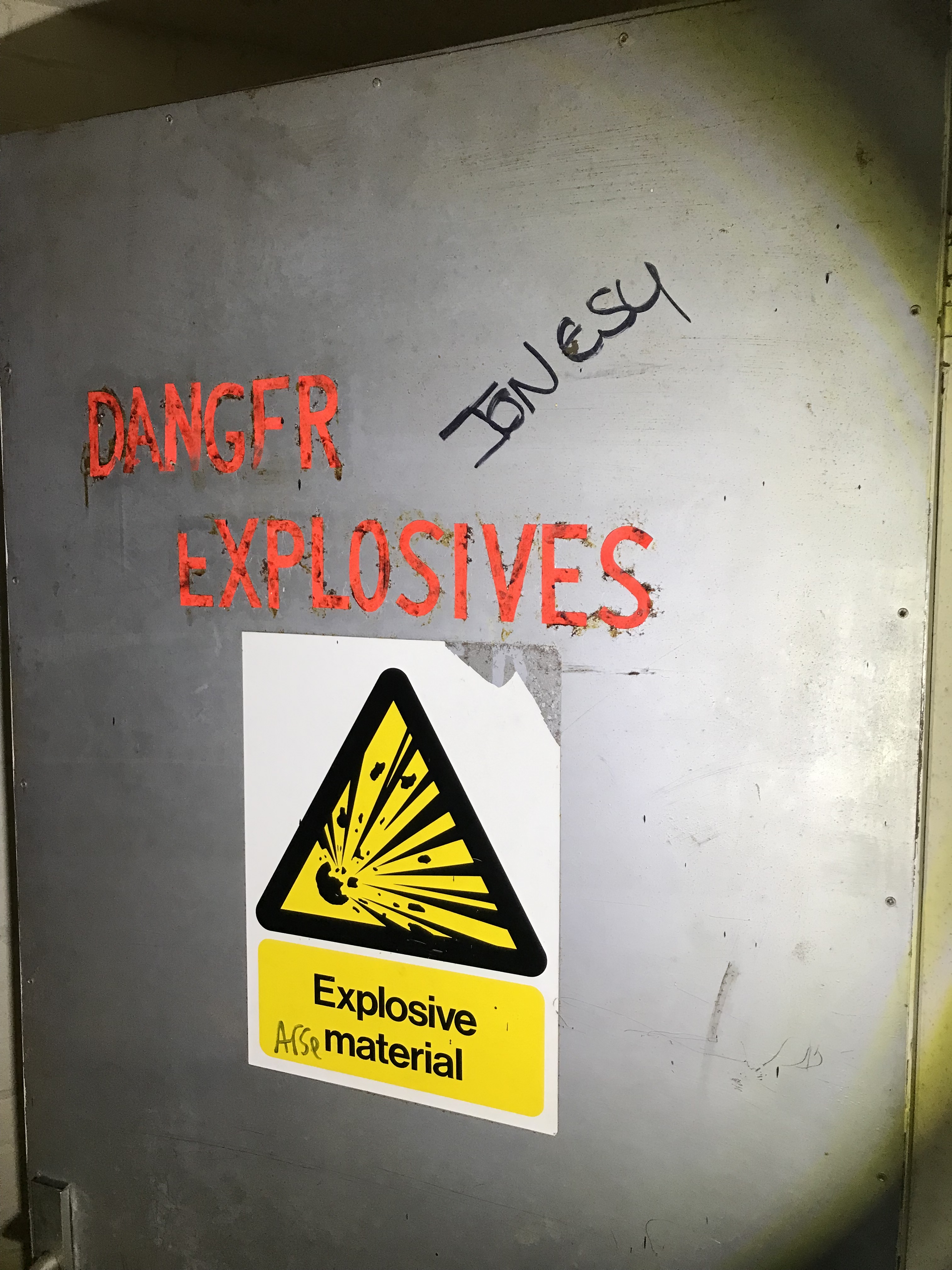 Why would there be explosives in the prison cells?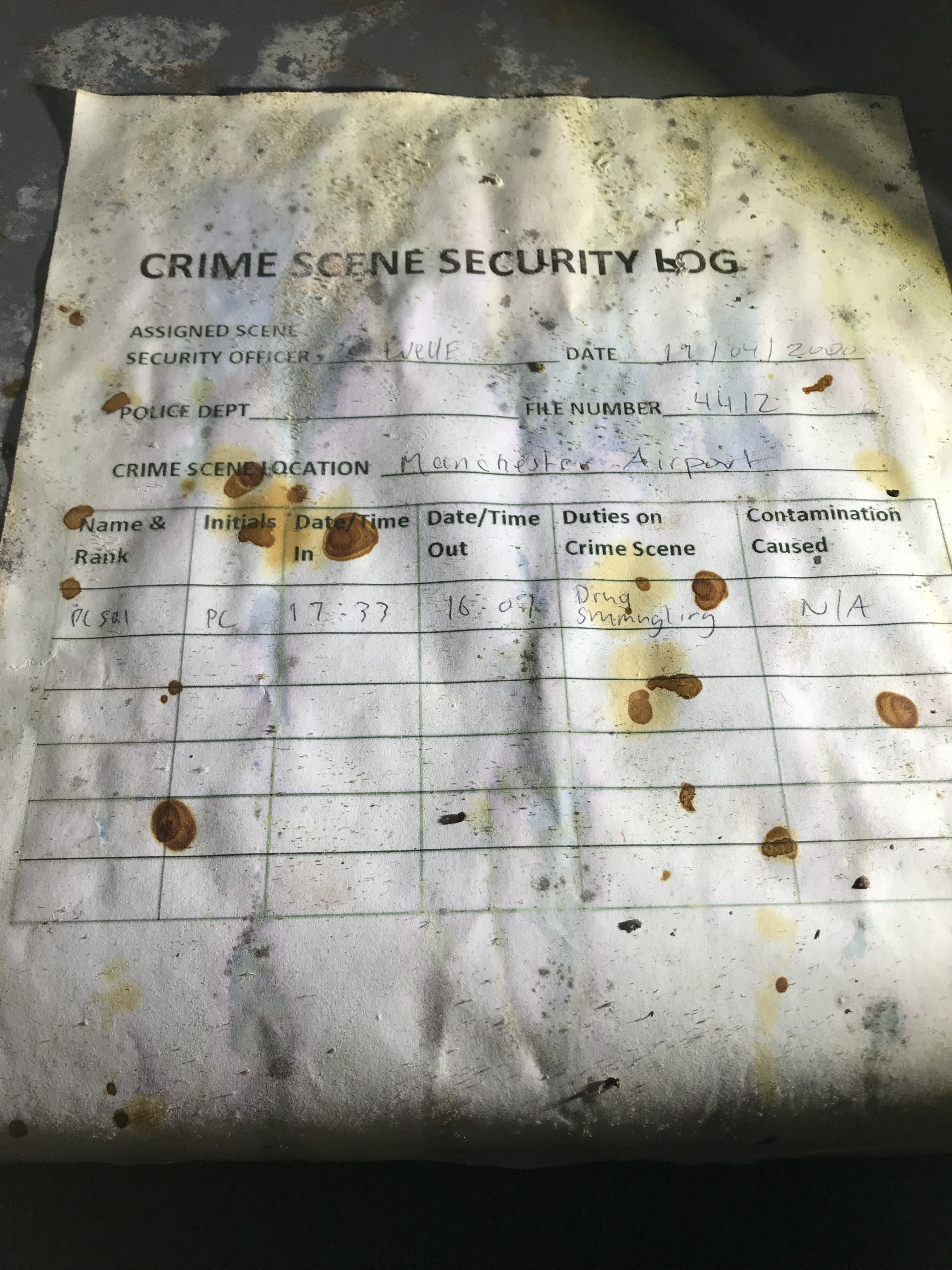 Drug Smugglers at Manchester Airport; it should be expected.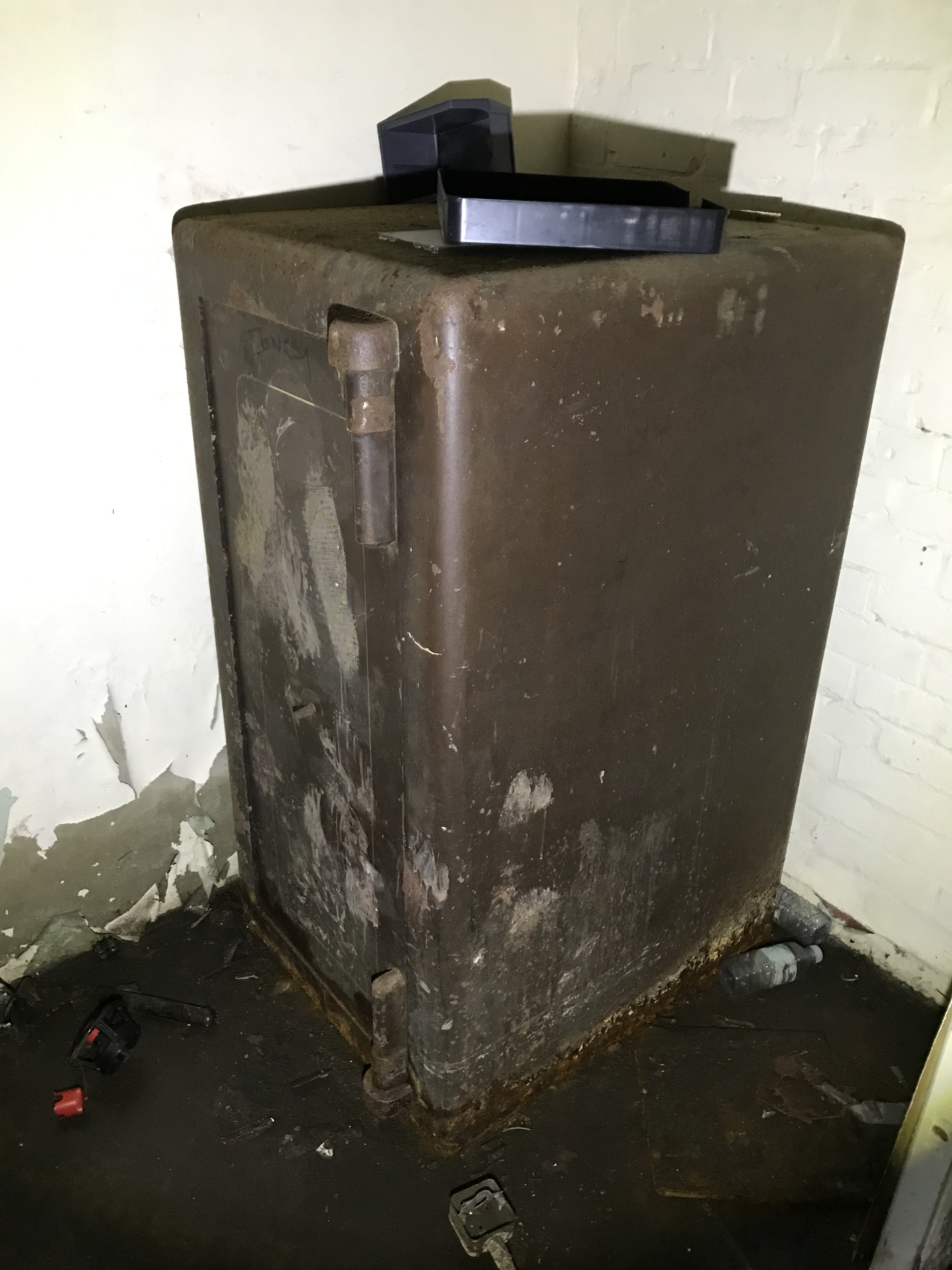 That's a major old safe. Not to be moved, ever.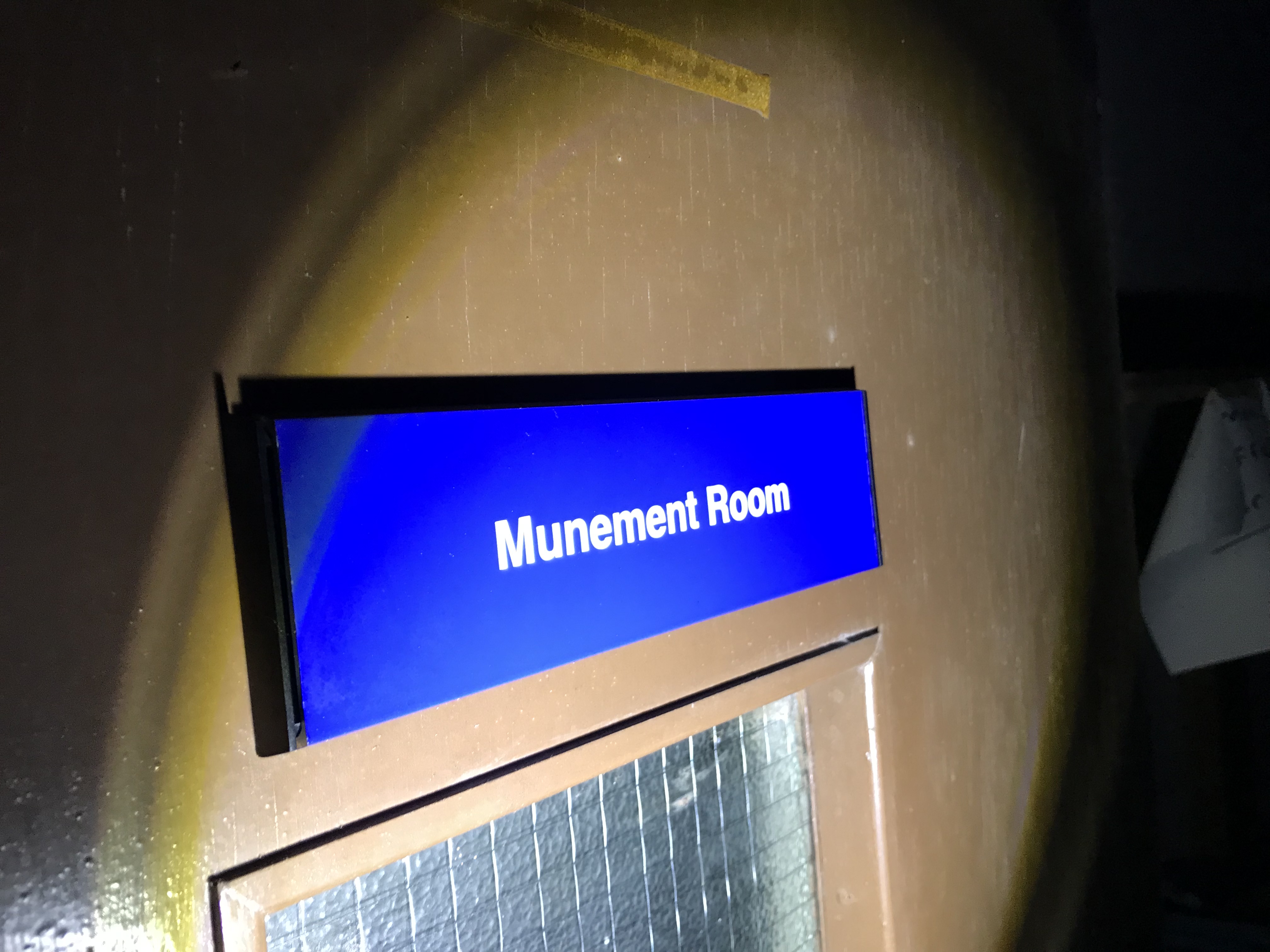 It almost looks like a new station sign, complete with intact glass.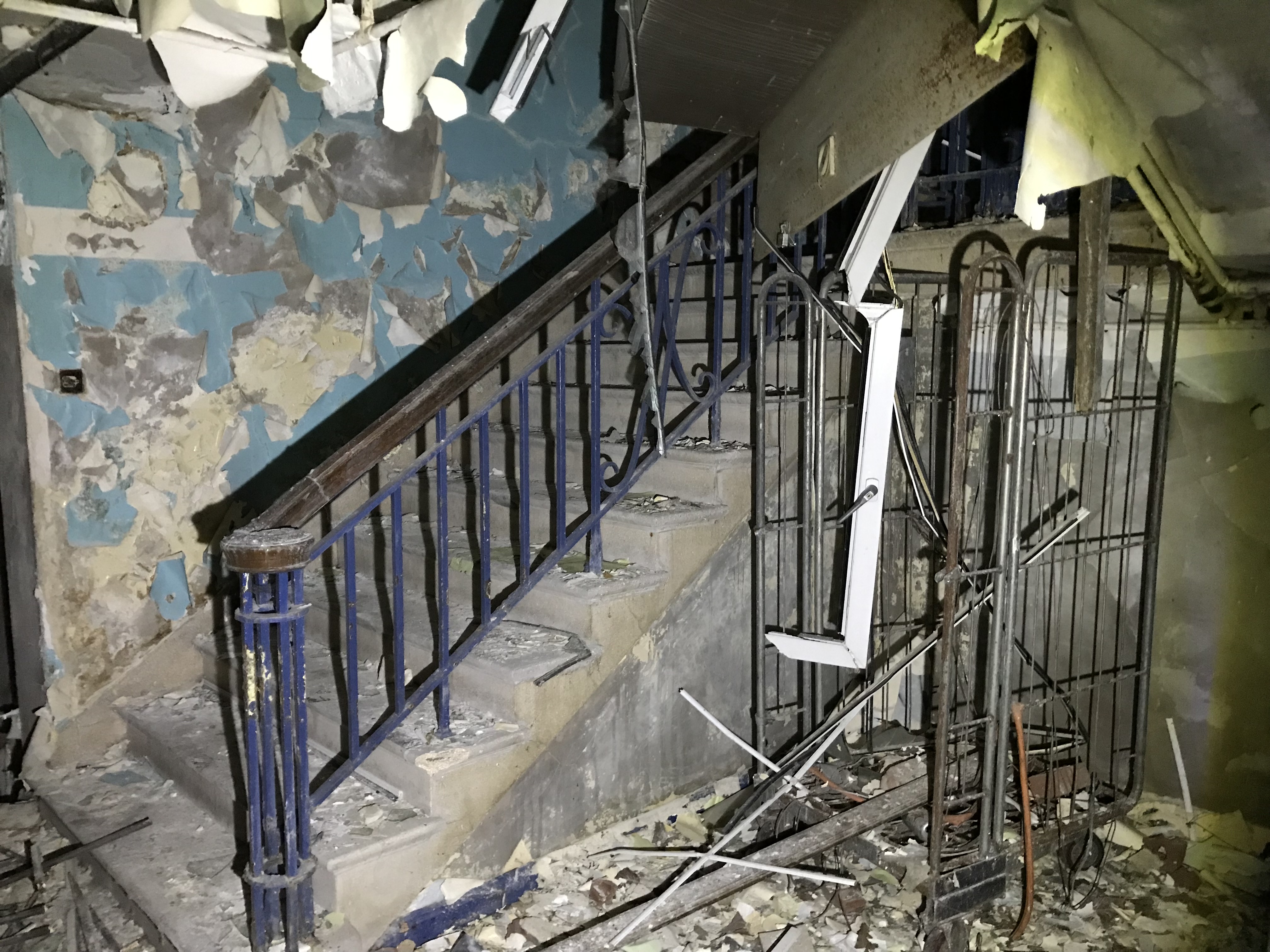 Some stairs were quite blocked…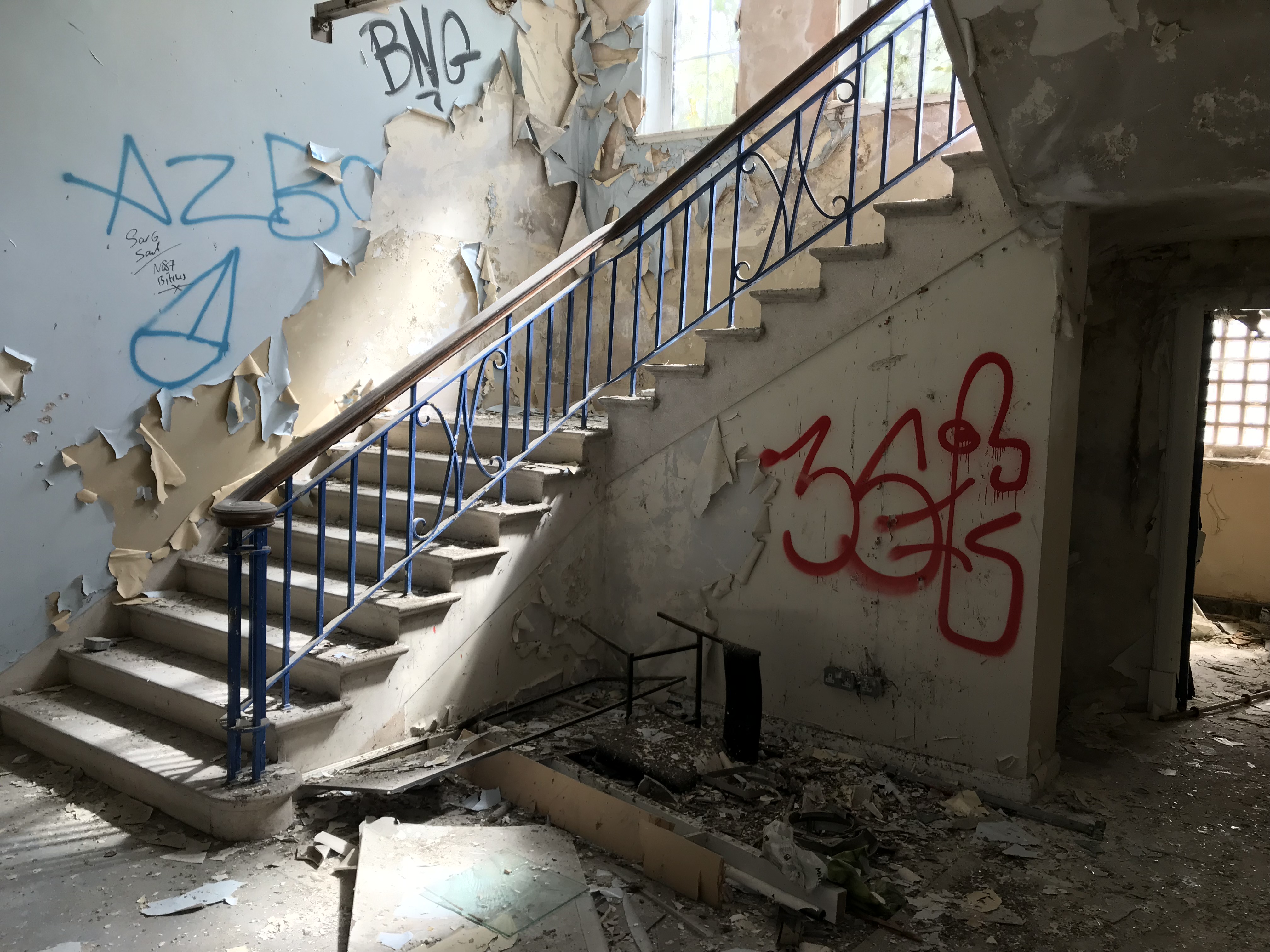 … while most were quite amenable to us using them.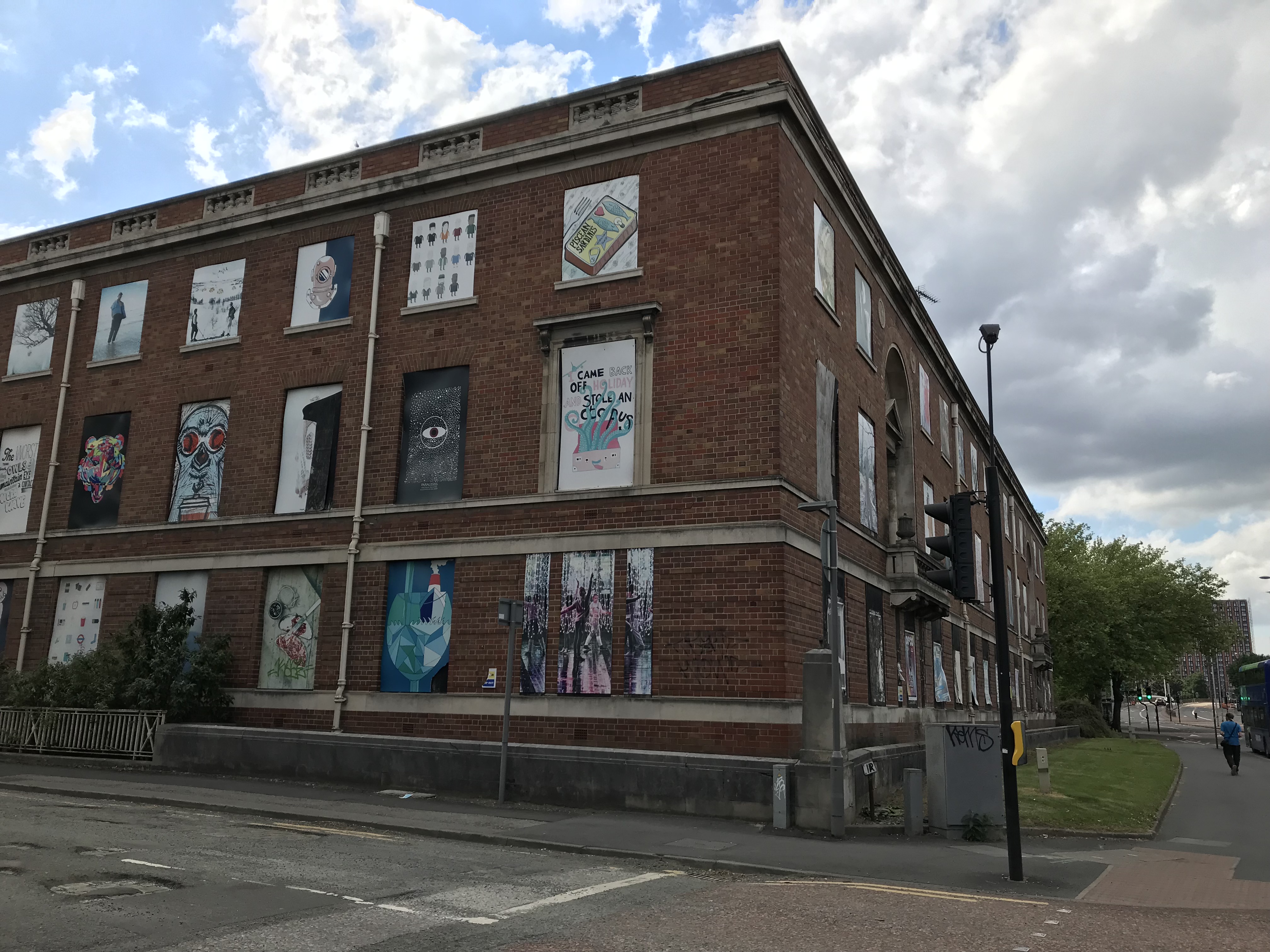 We spent a good hour in there and might have missed a few things. I am now no longer a Police Station Virgin (unless I count the dire Manningham Police Station) and it feels damned good.

Do you like posting your Urbex content and photography for FREE on Facebook and YouTube? I like to get some form of reward for my work and every time I create I do just that. Take a look at The Urbex Community on HIVE.
If you want to keep creating for FREE then ignore what you are reading. If you want to be like me and gain something other than BUGGER ALL for your work then click here and learn about posting on the HIVE blockchain.


All my 'Tales' content is easy to find on my personal website:
'Tales of the Urban Explorer'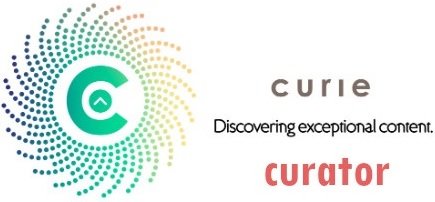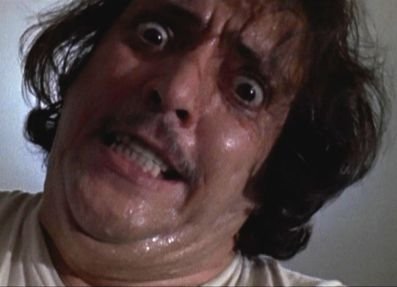 If you found this article so invigorating that you are now a positively googly-eyed, drooling lunatic with dripping saliva or even if you liked it just a bit, then please upvote, comment, rehive, engage me or all of these things.
---
---