Tales of the Urban Explorer: Manningham Police Station
The thought of doing a Police Station was an exciting one. So long as one of your comrades was not going to lock you in a jail cell to rot, things should go smoothly.
I have said it before, SAW (The Movie) always springs to mind when I see bars.
With FIVE successes already behind us and just 3 pm, this day was turning out to be one of the best ever.
I knew of one other explorer who had recently done Manningham Police Station but had not got very far.
We pulled up on a very busy road, parking the car someway from the old building.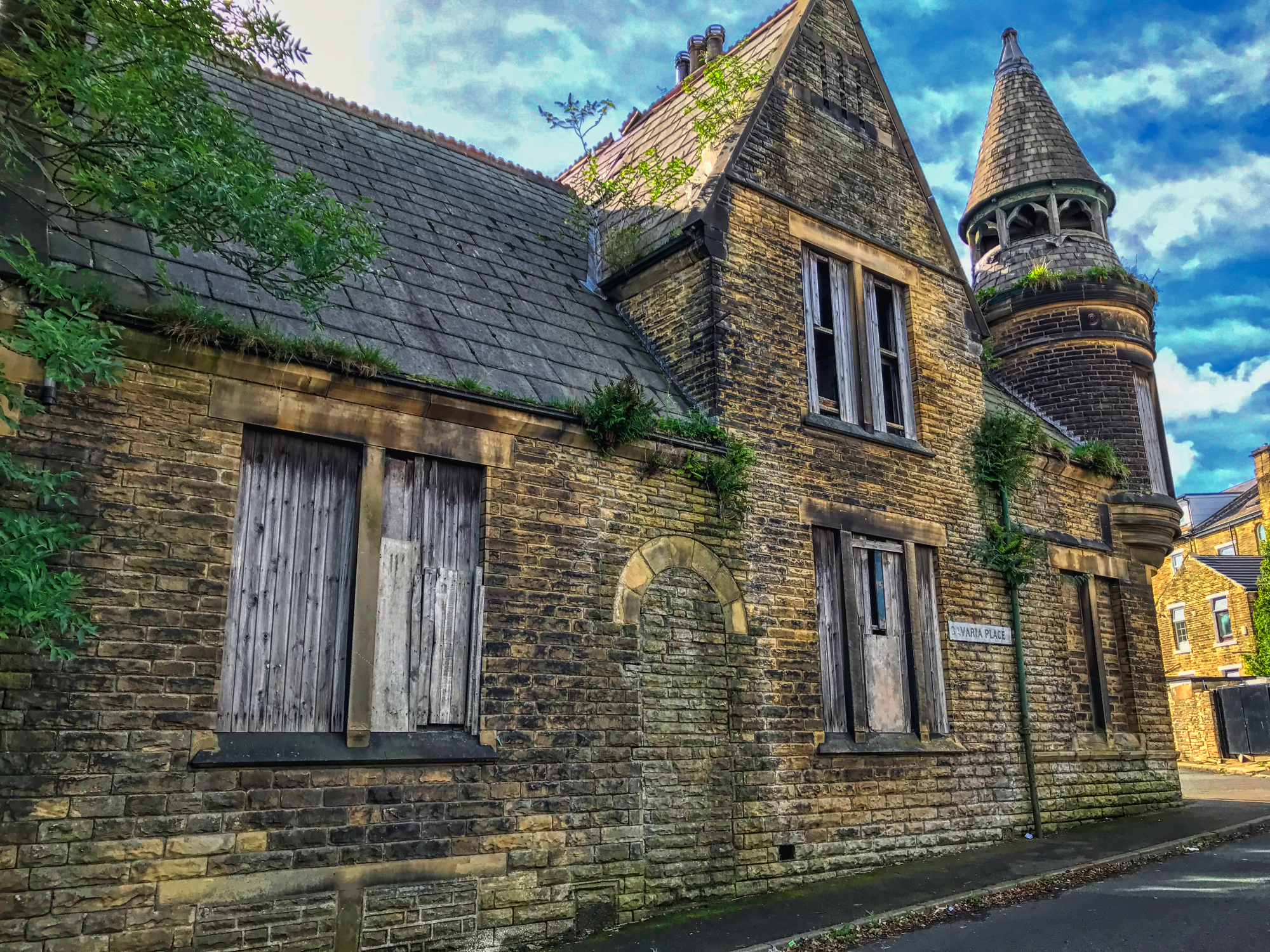 I gazed and looked up at the old etching on the circular turret stonework. 'Police Station' it said back to me. They don't make architecture like this anymore.
The impressive gothic 1877 building occupies a corner plot and has been derelict for over 20 years since West Yorkshire Police vacated the site in favour of more modern facilities. – Source
It makes a change for me to NOT find some story about it being burnt lately.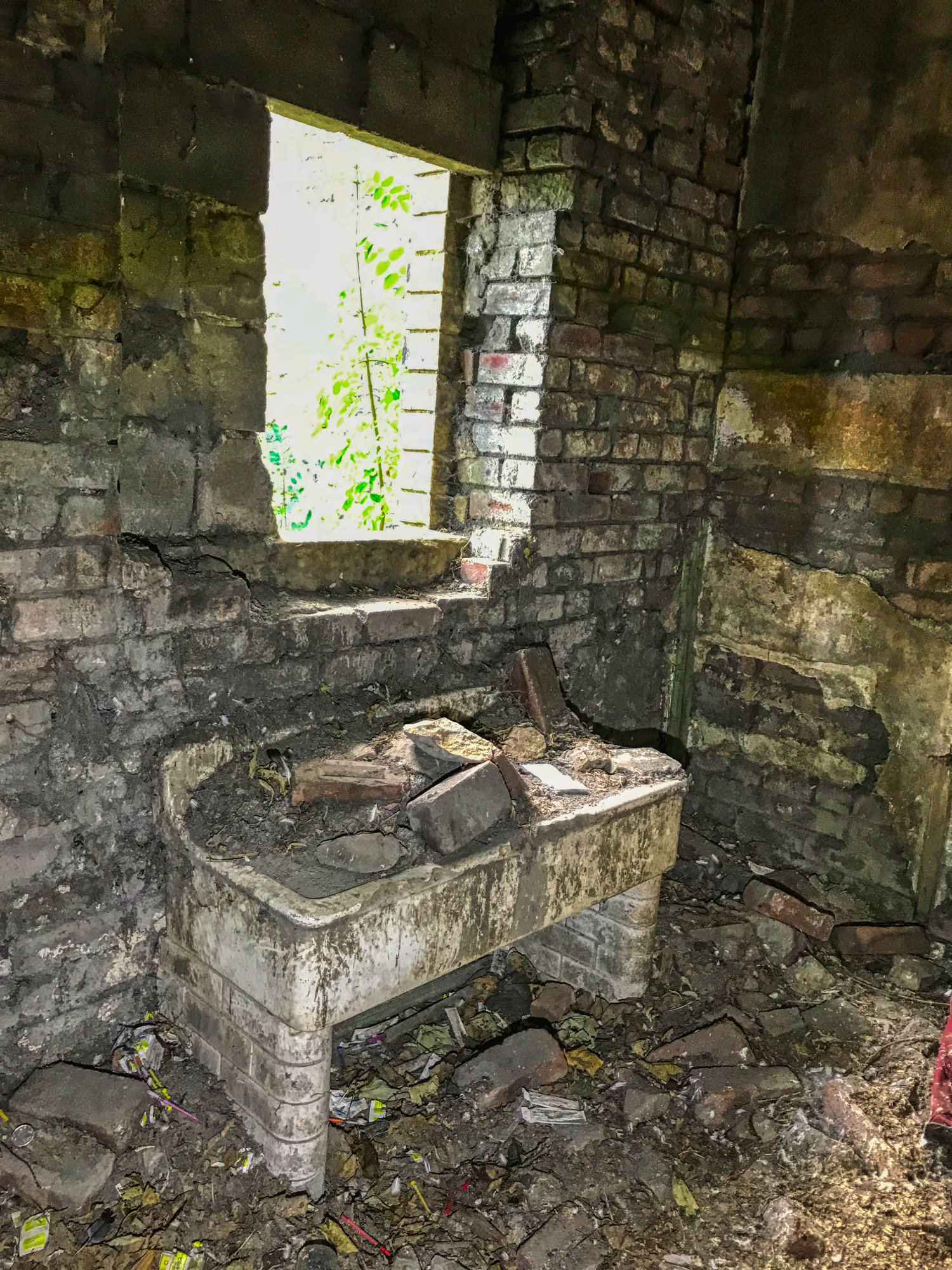 Getting in was ludicrously easy, but getting any farther than the entrance proved a lot more challenging. I can see why Lost & Forgotten Places did not get far.
There is a certain ladder down in the pit within his images. If you want to know what the significance of this ladder is... then read on.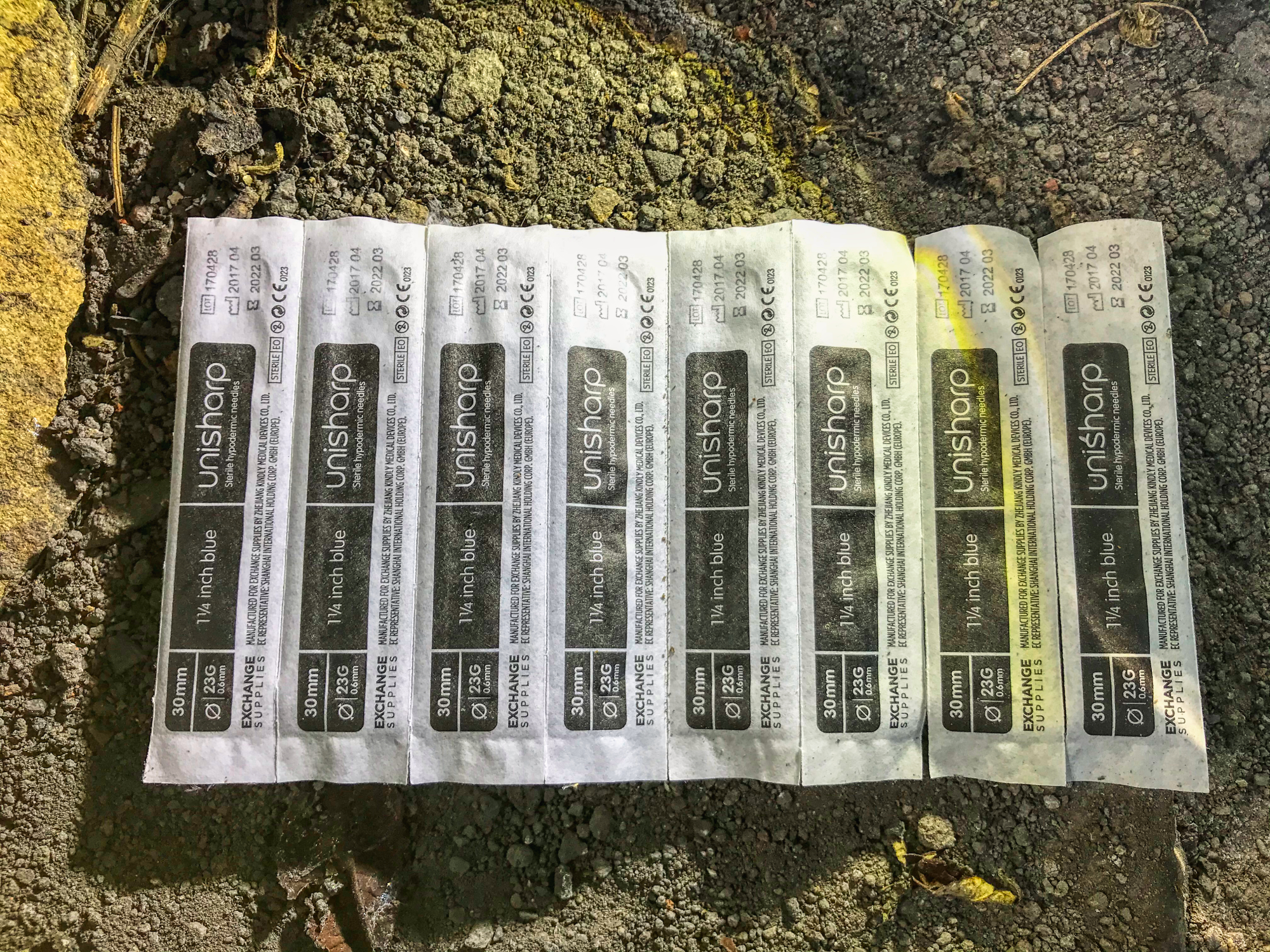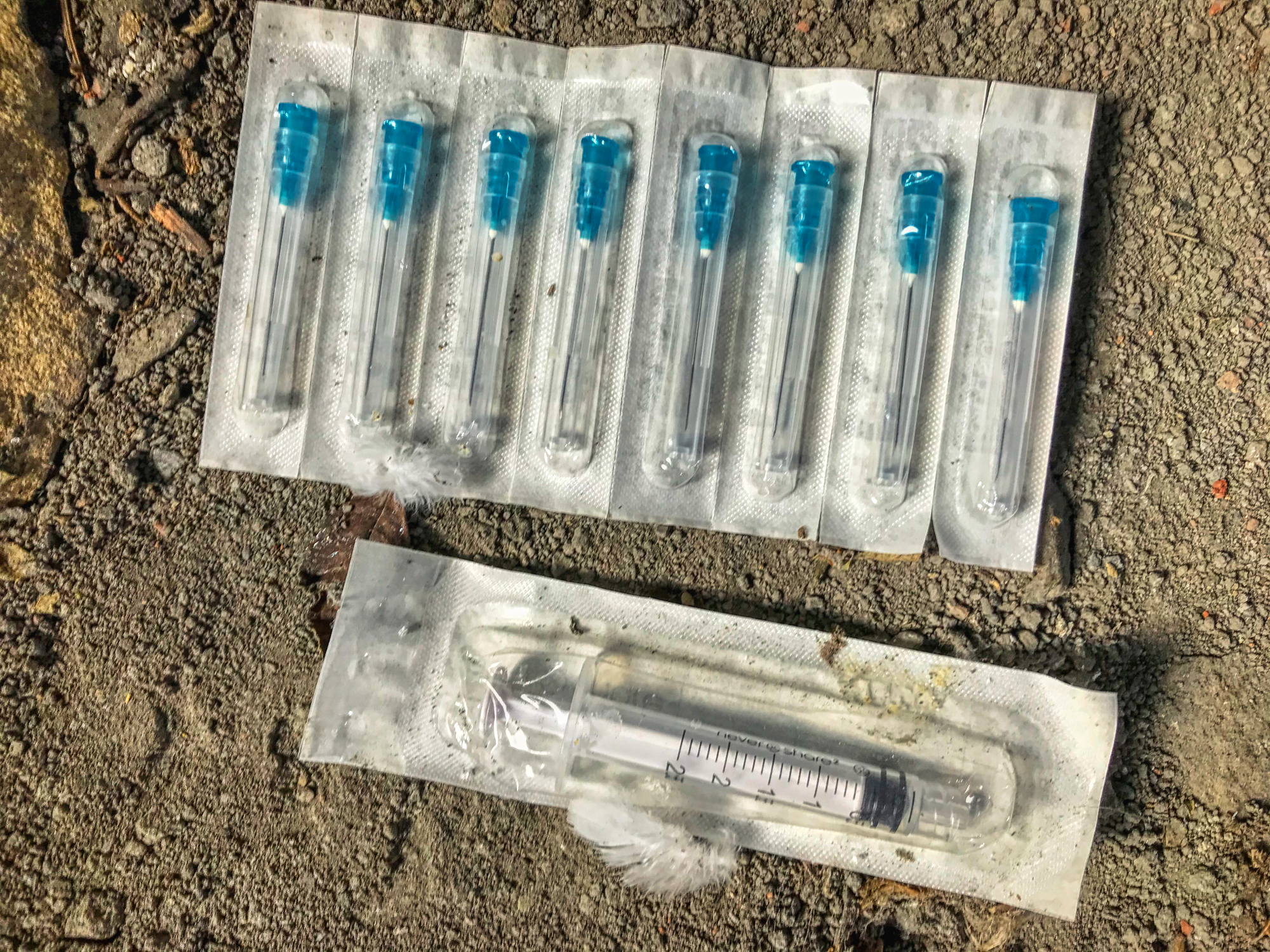 Immediately we were confronted with needles, but not used ones.
The sticker seemed content to leave his new and fresh batch behind. Perhaps he was coming back later for another score?
I could see the progression problem quite clearly. There was a dodgy unstable landing area where you could stick your neck out and look across the old boards.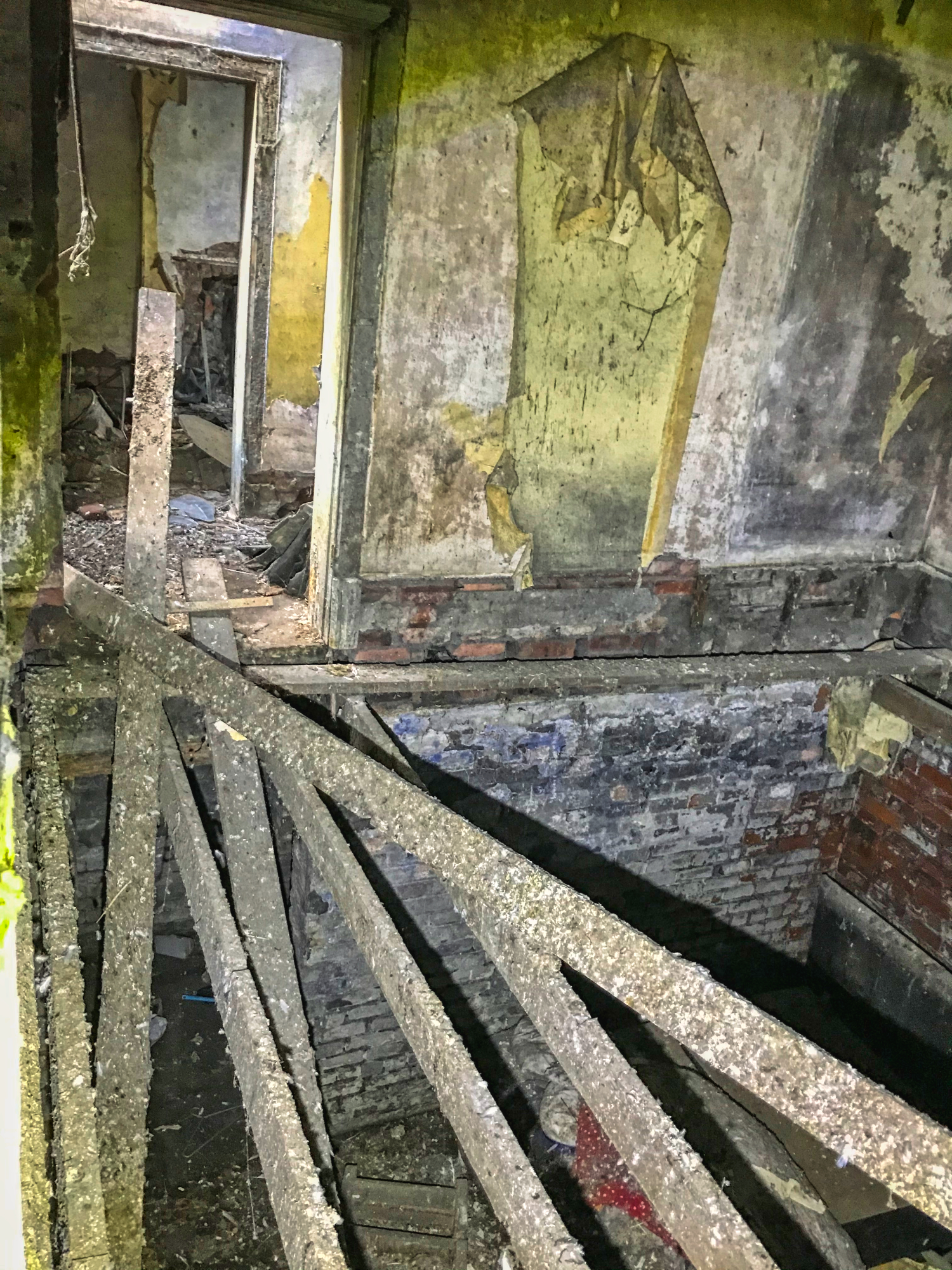 Either you balance on those boards and hope you make it to the other side without falling 10 feet into a heap of pigeon shit and bricks….
Or…, descend down the handily placed ladder into the pit of doom.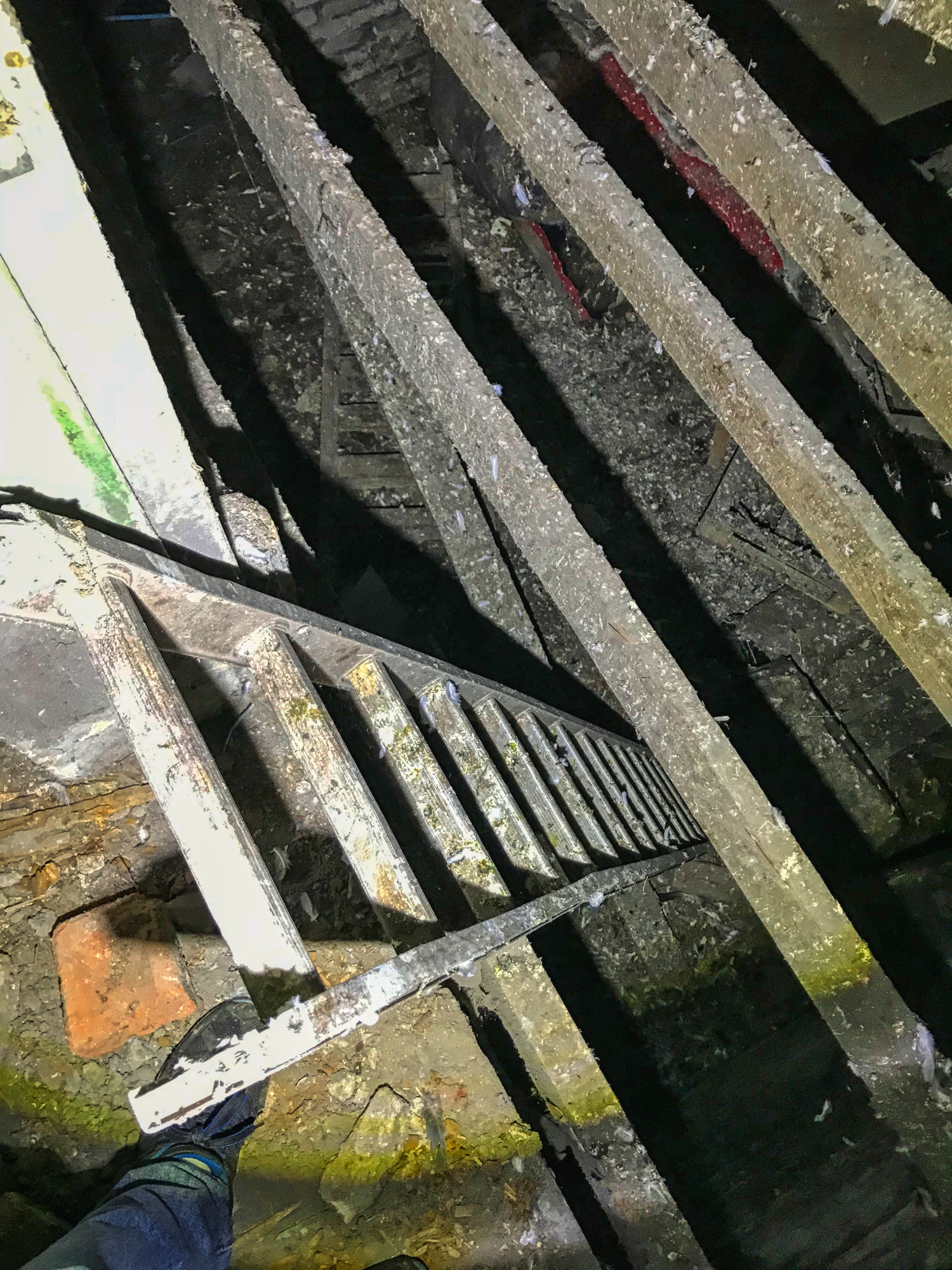 The latter option was preferable but that beam was in the way. We decided both routes were death traps, and we wanted to live longer.
On the landing stage was yet another hole of questionable depth leading downwards.
'Let's lift the ladder and place it down the other hole?', suggested one of us. I can't remember who to give credit to for the idea.
We did just that, pulling the ladder up and edging it down the other hole. It firmly landed on 'something' in the pit of blackness.
'Who's going first then?', I said to the others with a raised eyebrow. Nobody spoke so it was up to yours truly.
If this ladder slides then I am dead, I was thinking followed by, what the fuck are you doing. Memories and thoughts I have not shared with anyone until now.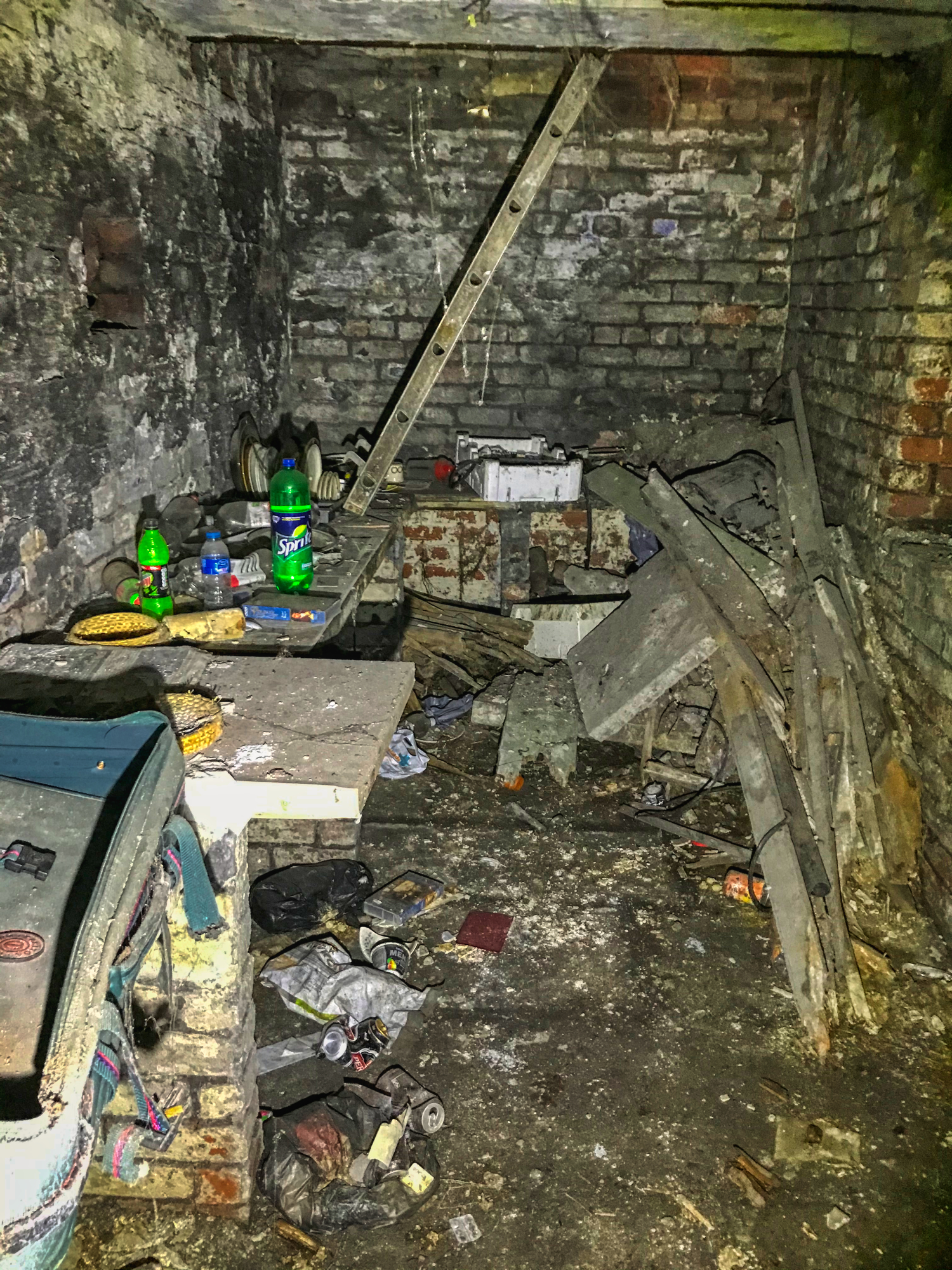 I cagily descended into the darkness, one hand holding my extra bright light with my trusty comrades holding and trying to steady the ladder.
It was a tight squeeze as this hole was not so wide but within 30 seconds, I was down and standing on something resembling a kitchen top. Some plates and cutlery were close and rattled when I landed.
Fuck, I did it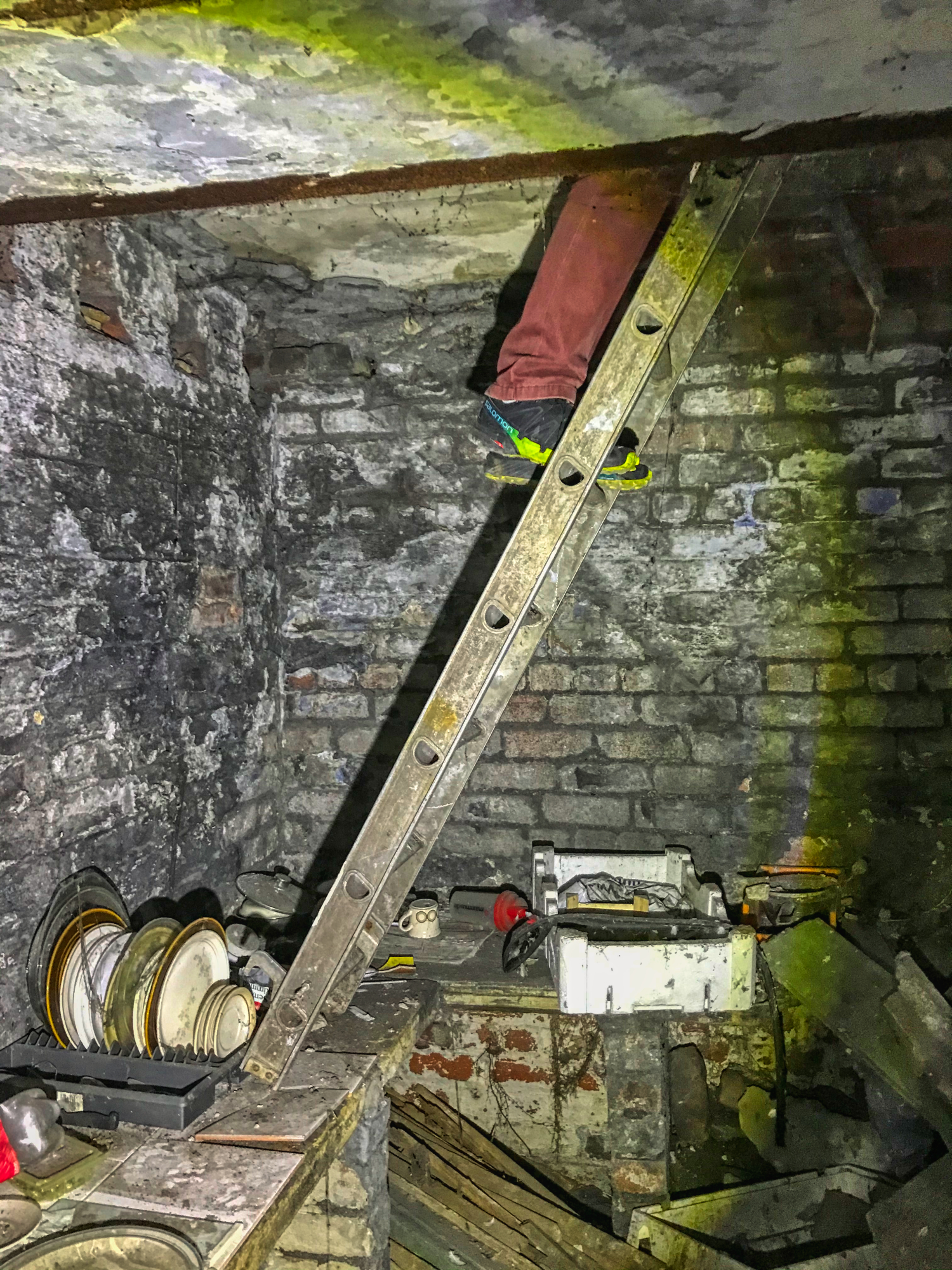 @goblinknackers was next with @dizzydiscovery holding the ladder and following in tow.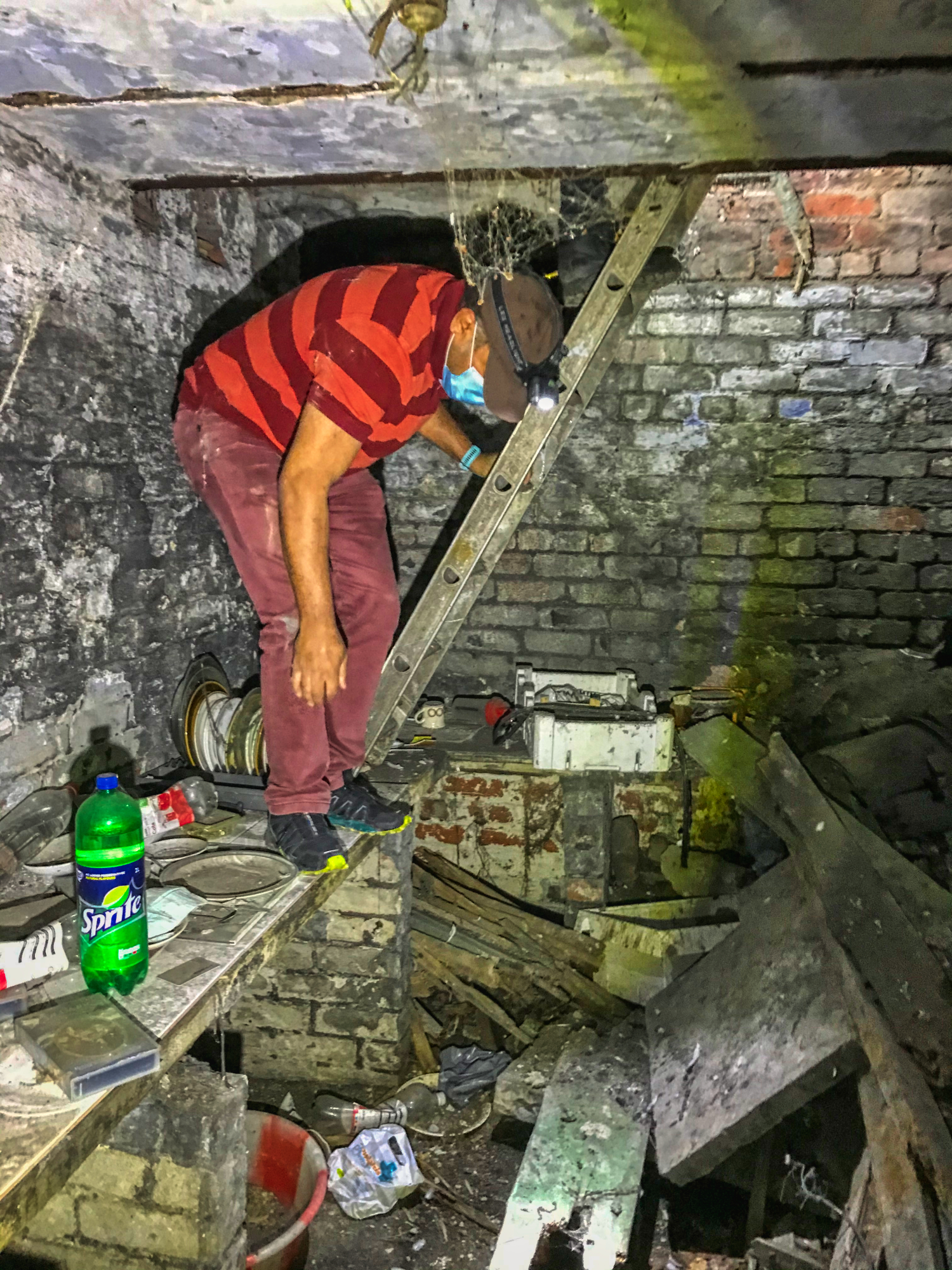 …'goblinknackers wisely wearing a mask, narrowly avoids stepping on the precious bone china'…
..and from here onwards, it was all downhill. I don't know what we expected to find in a DERP of over 20 years.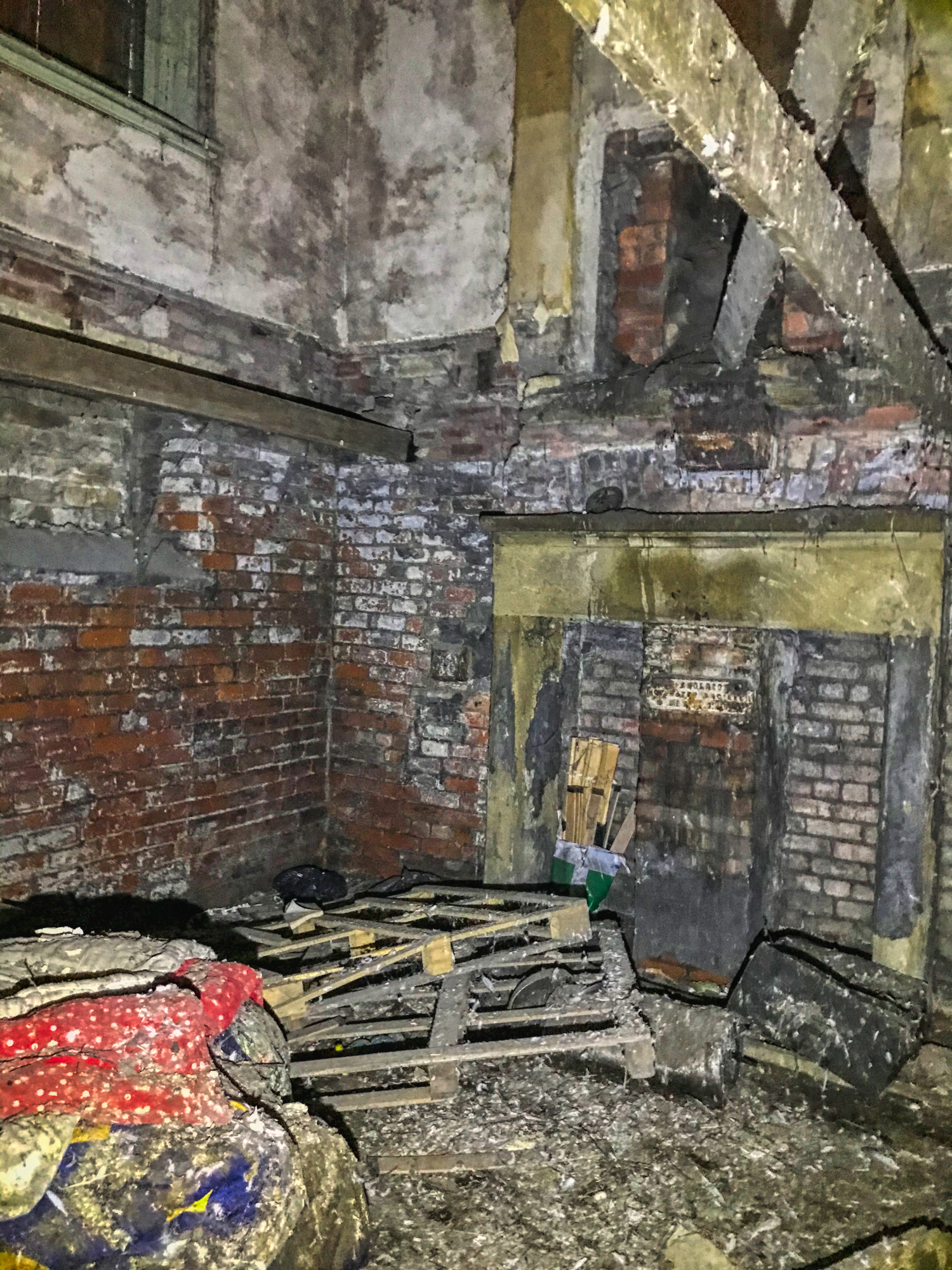 Are they old sleeping bags?, Seriously.., has someone spent a night in here?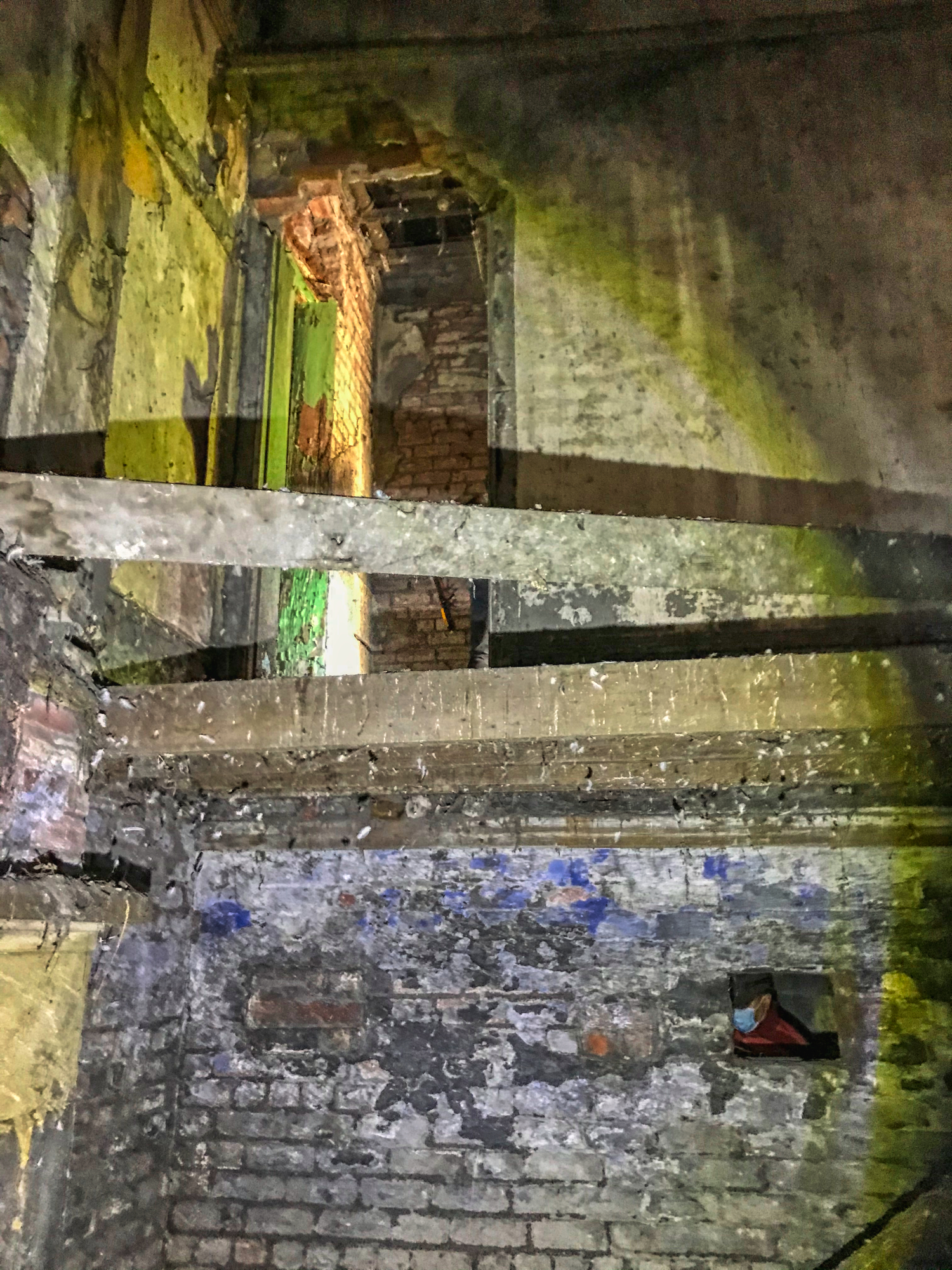 Around the corner, we ended up looking up to where we considered coming down the ladder in the original location.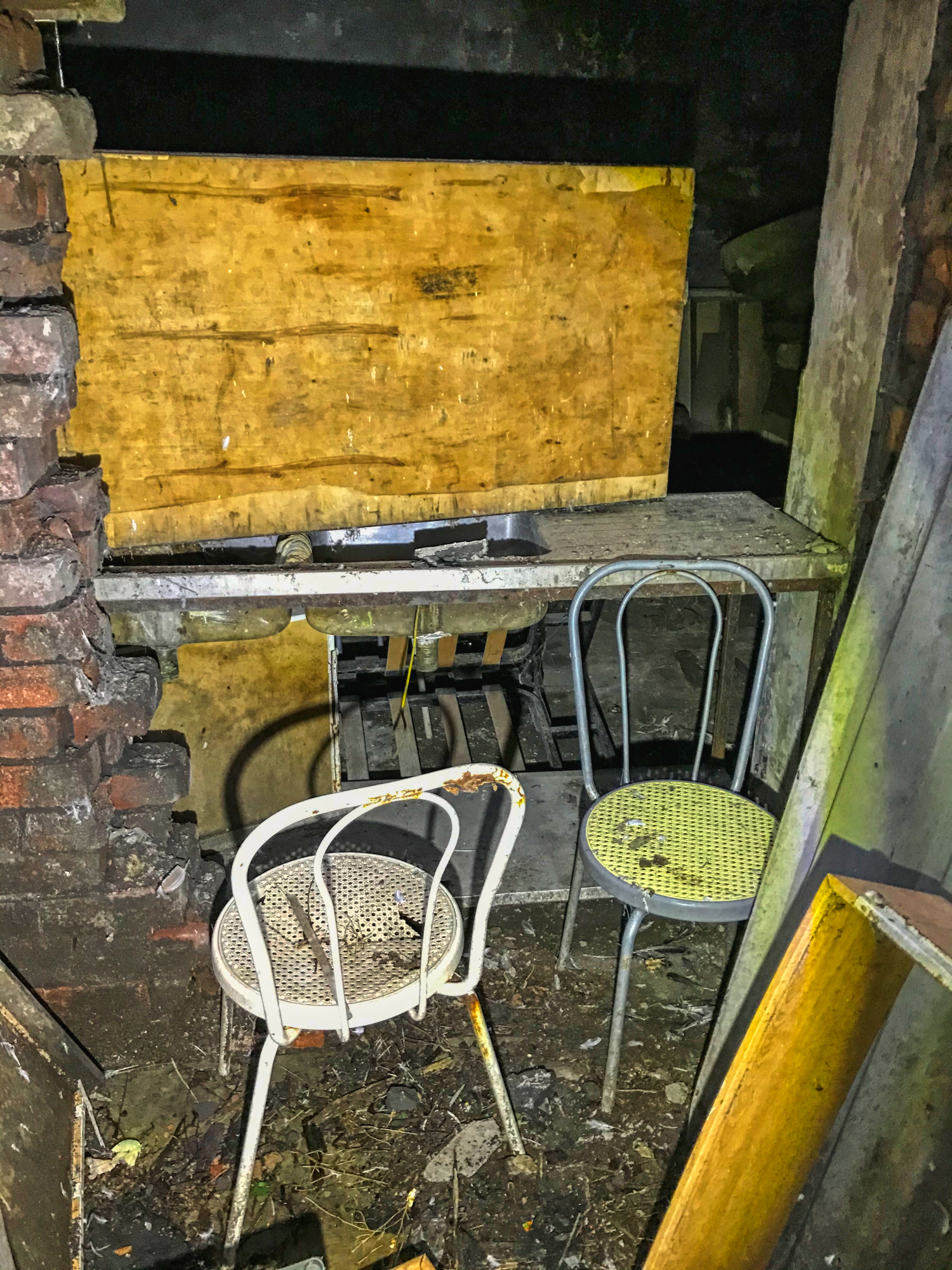 If this was a Police Station, then where were the cells?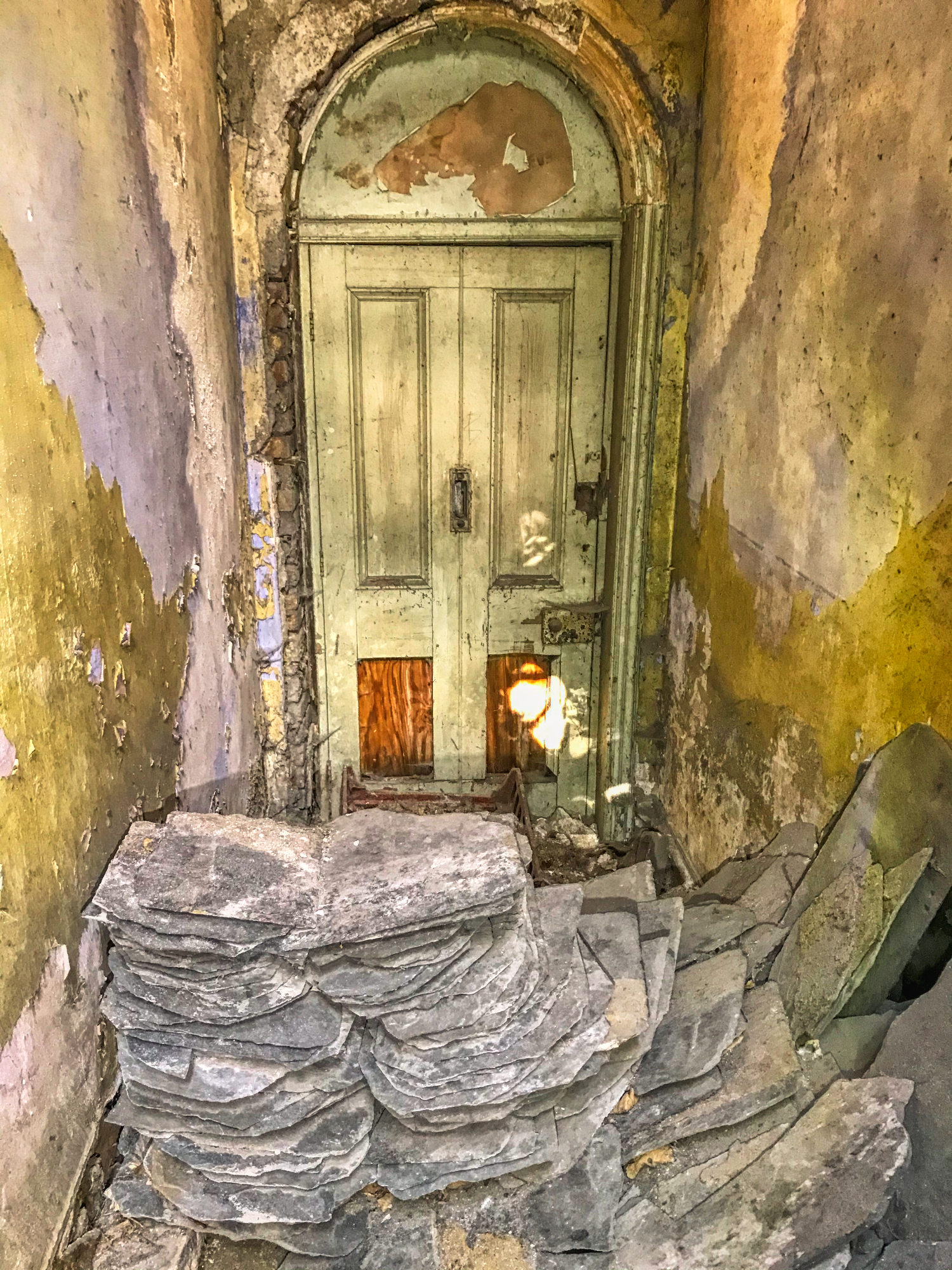 The old front door is now partially barricaded with slates.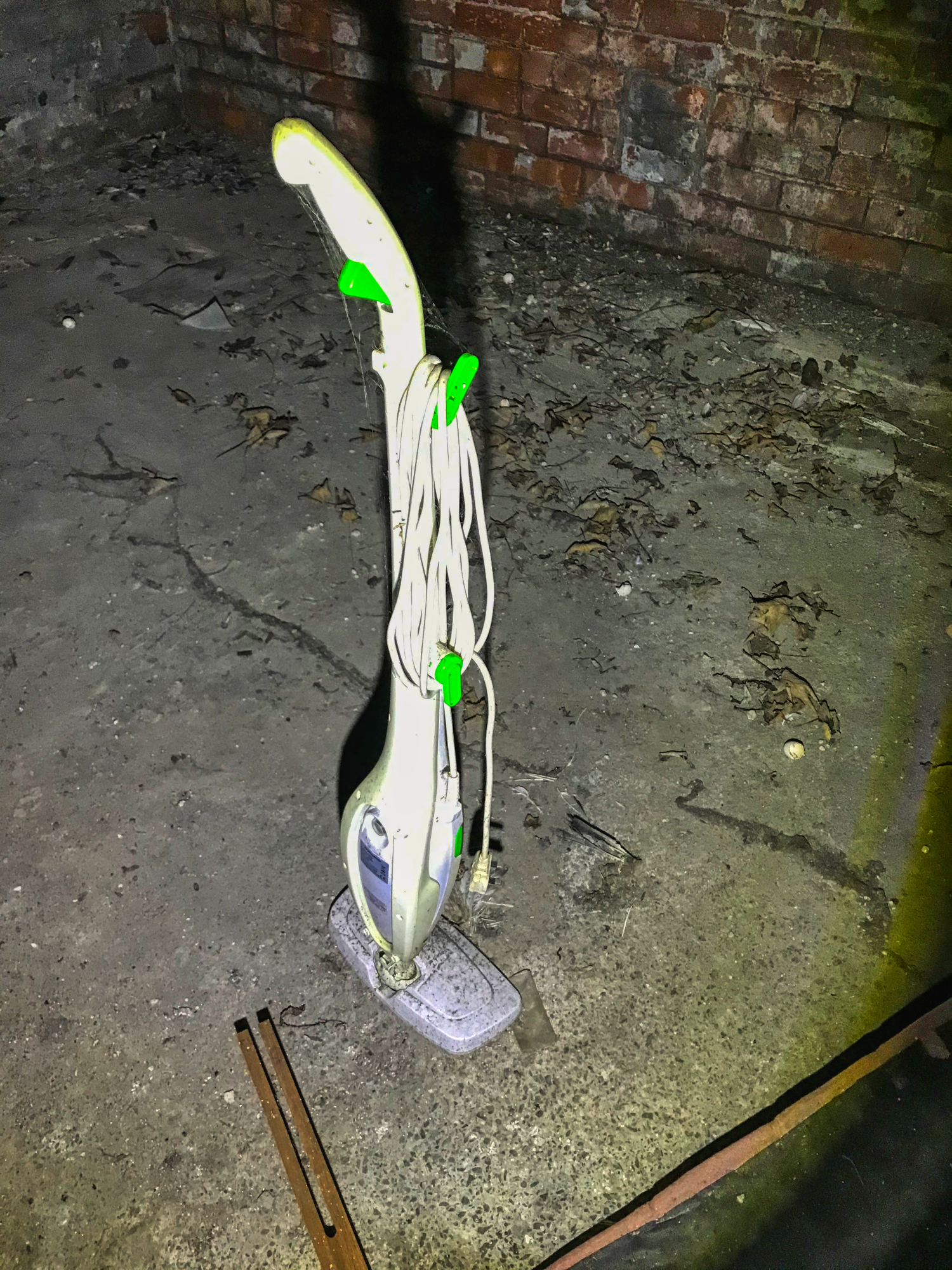 This modern-looking cleaning, hoover device would have its work cut out for it down here.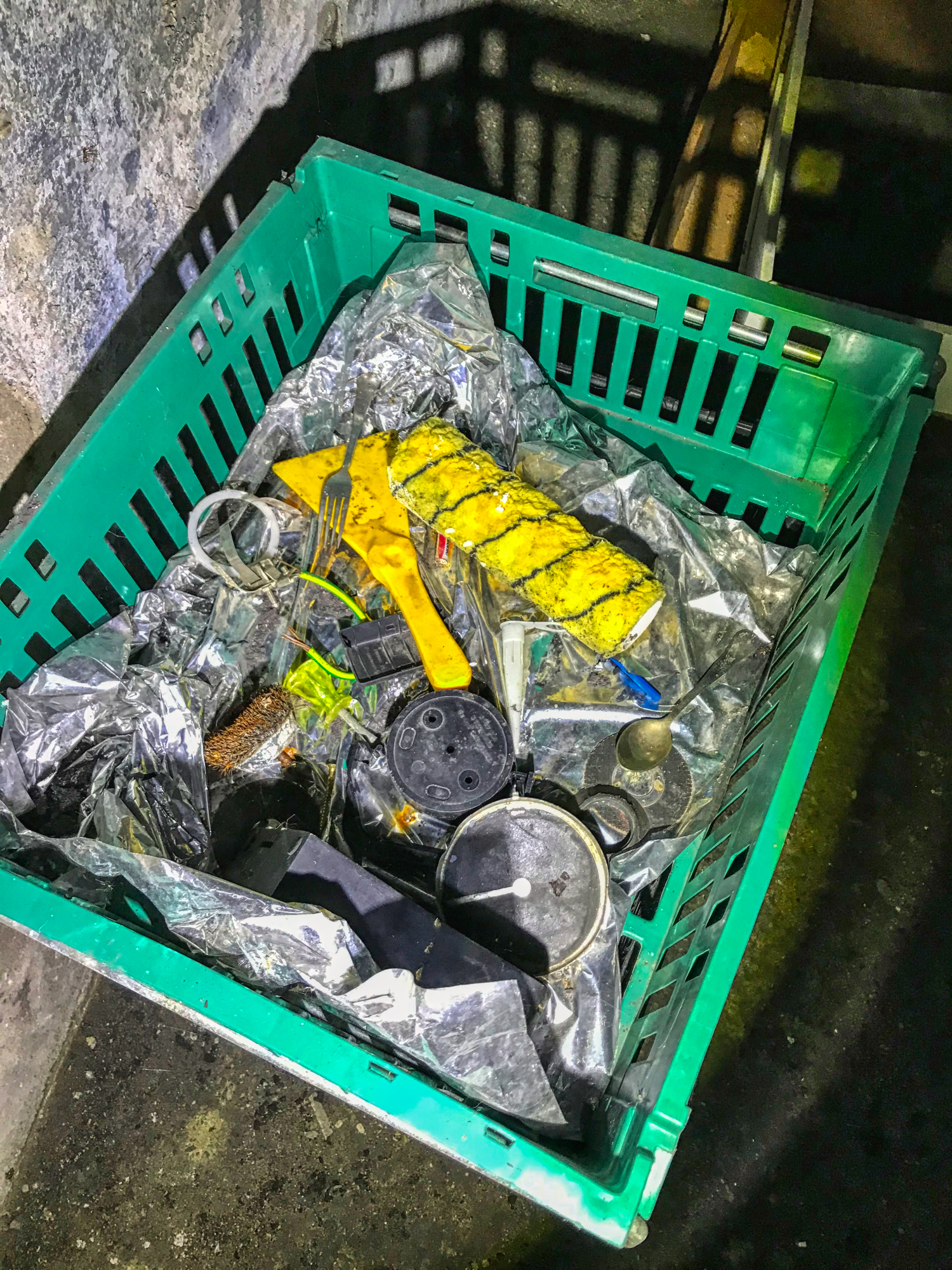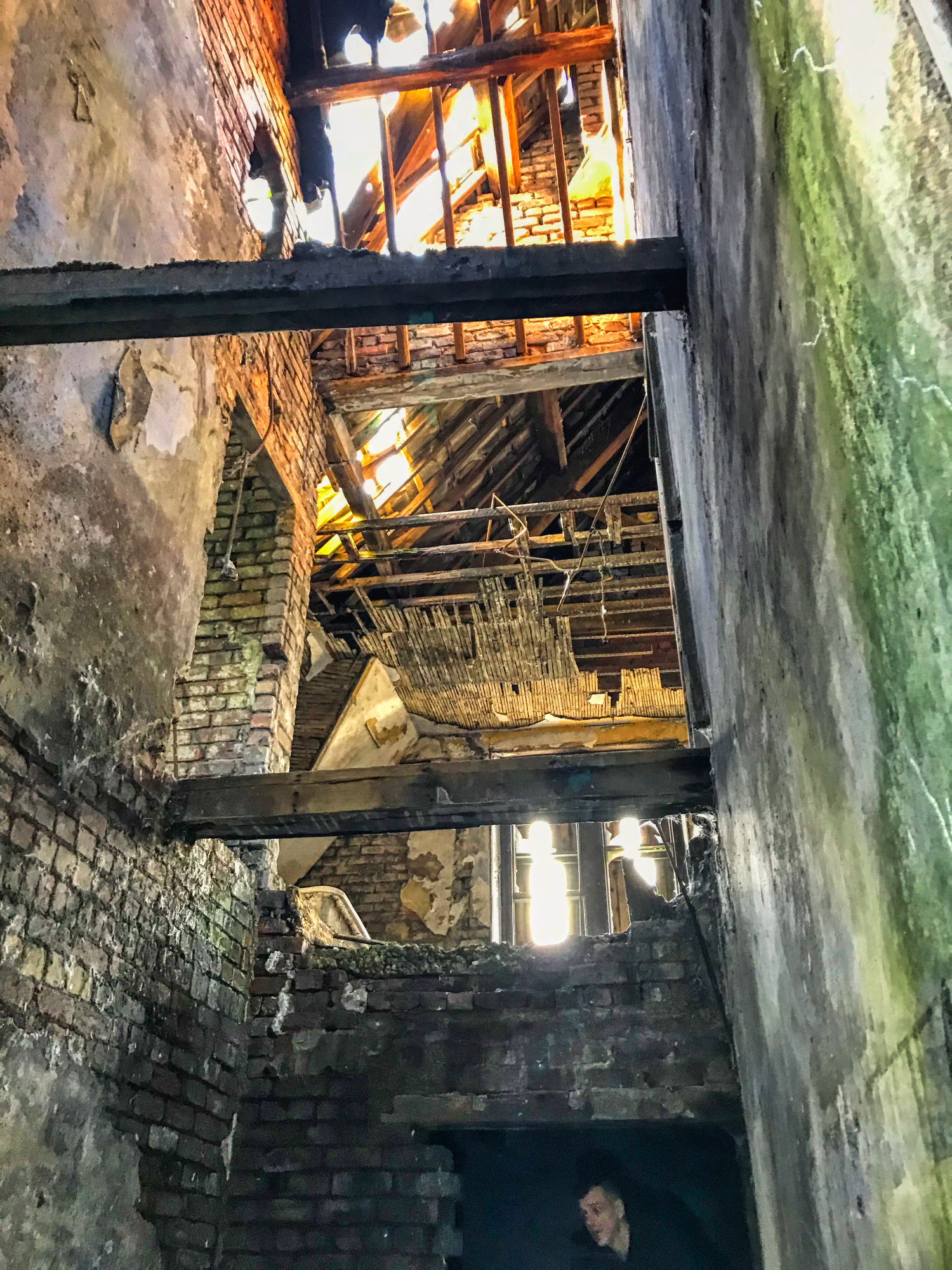 A glimpse of @dizzydiscovery, and a view of the upper floors. The prospect of going up there was looking bleak.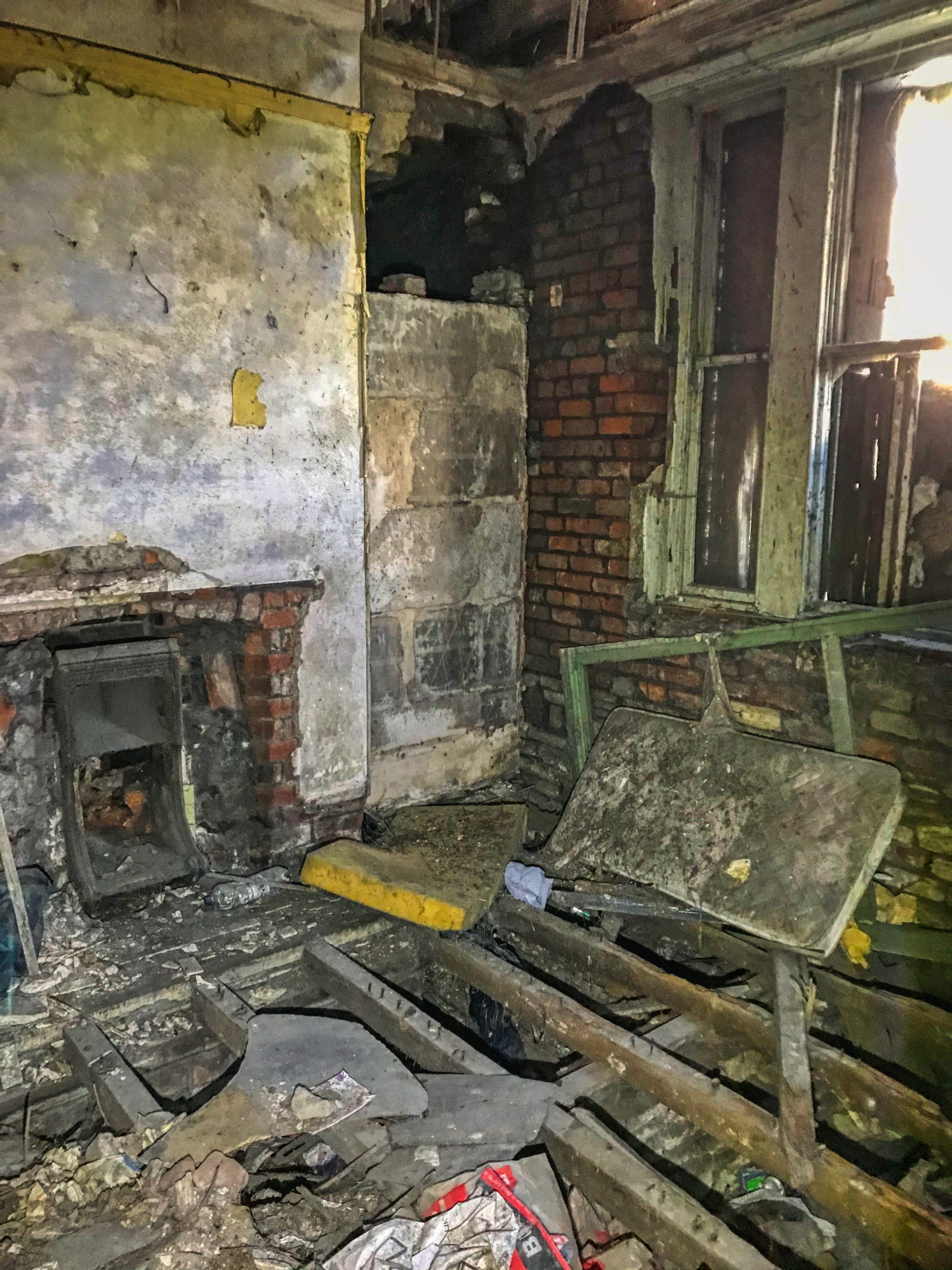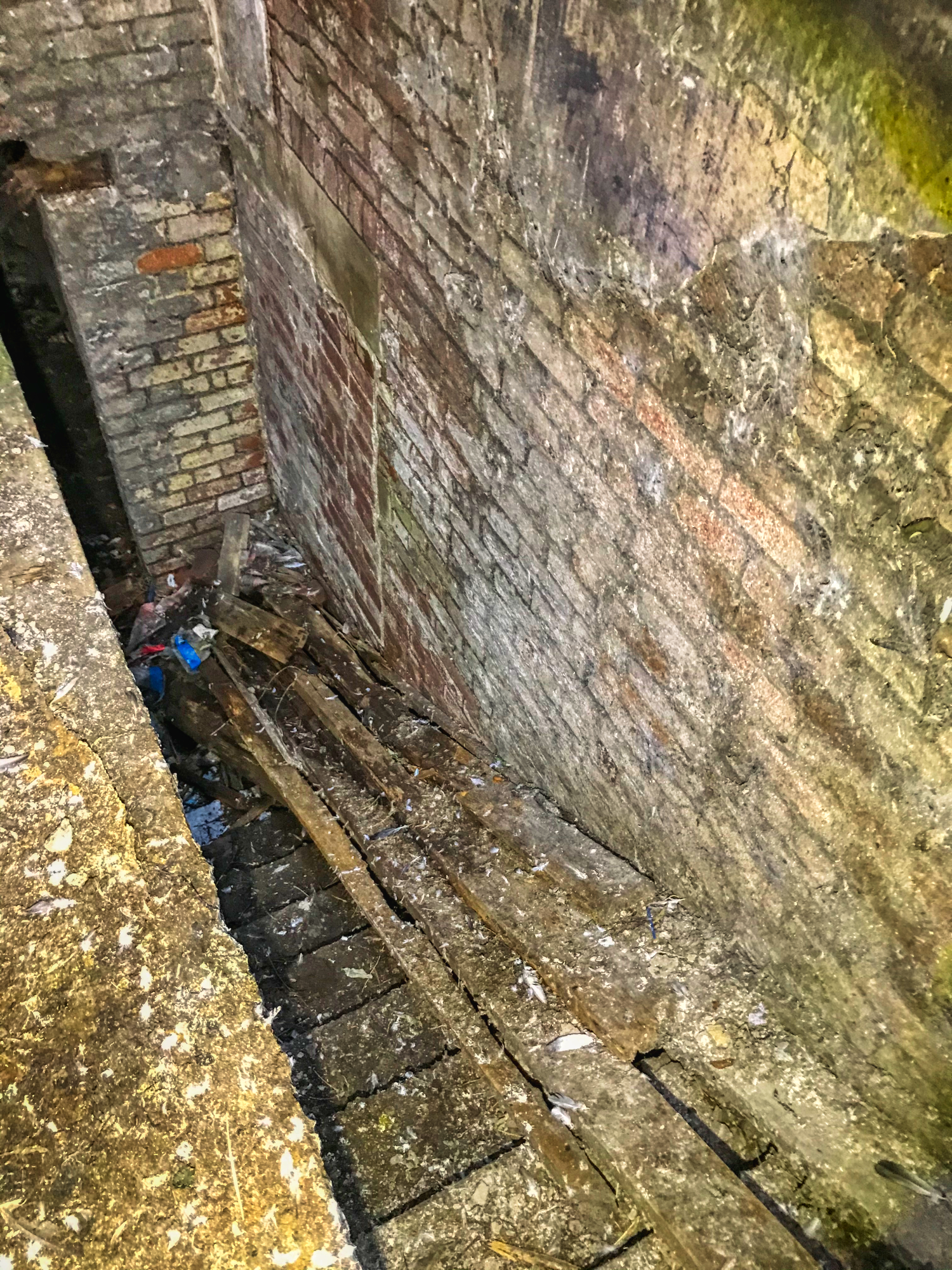 A stairway with planks full of pigeon shit took us to another floor.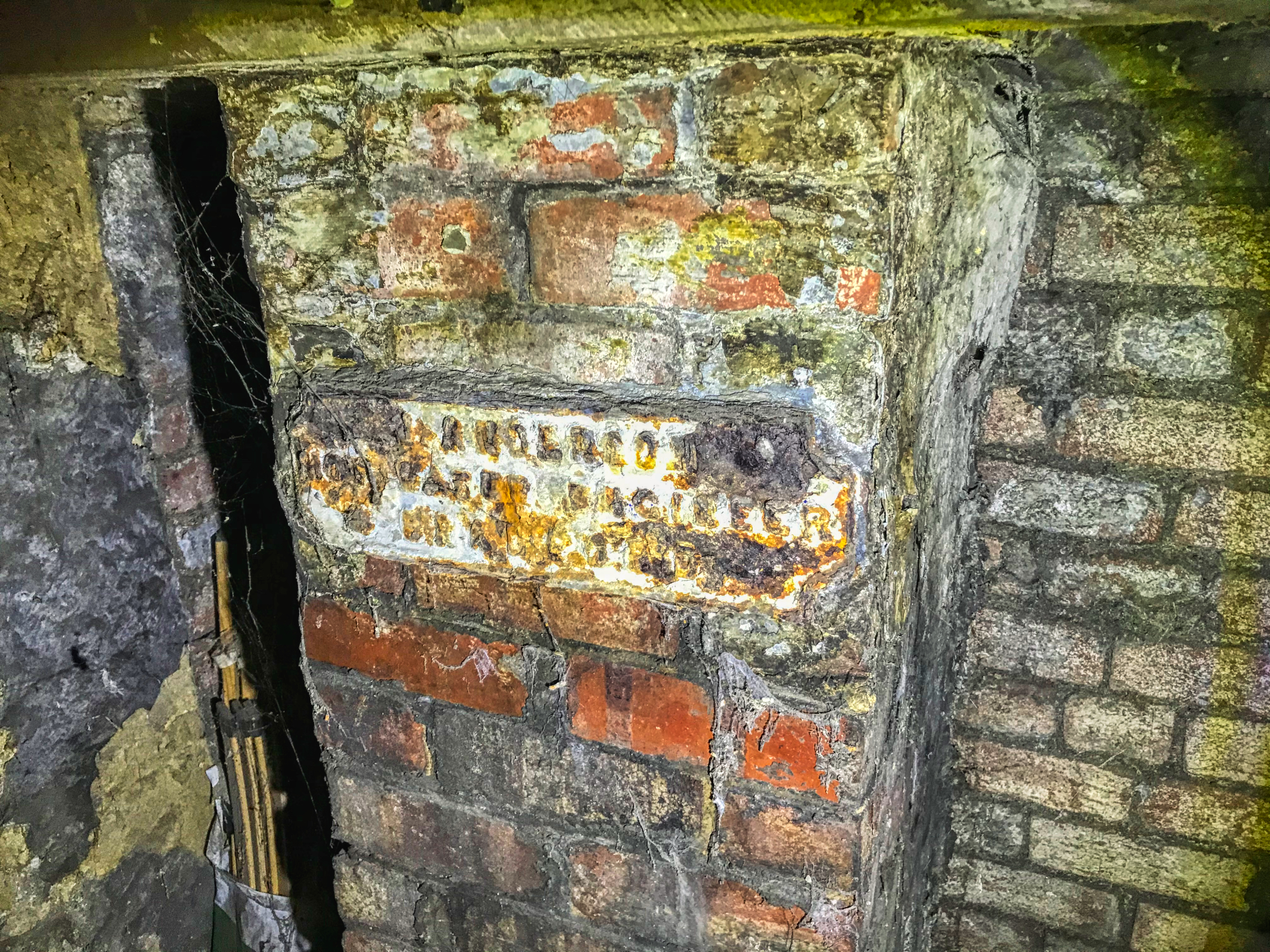 I couldn't quite make out what this metal plaque read, there was a little too much decay and rust.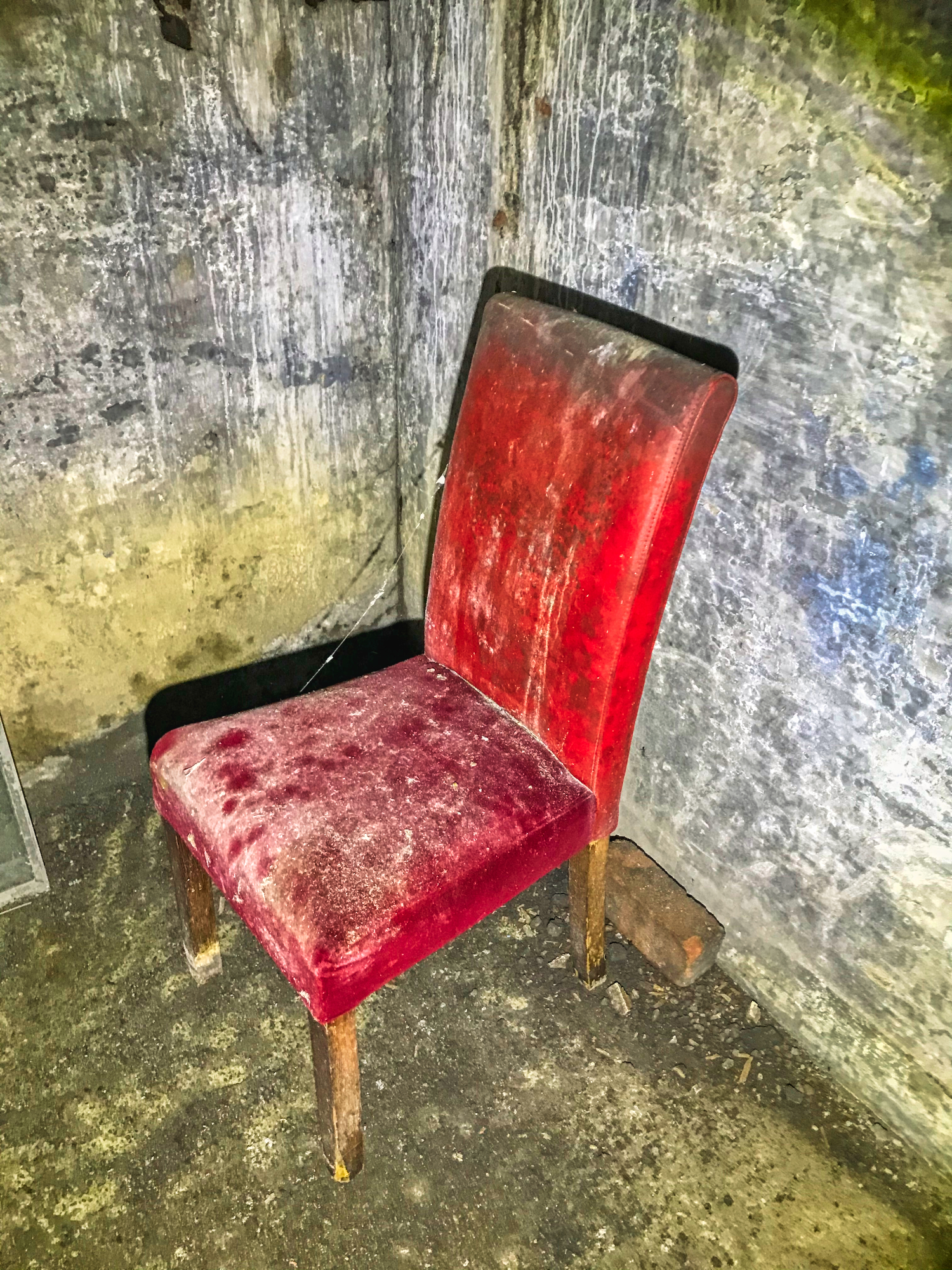 A little climb (using this chair) took us to a far room in which some mattresses and chairs lay in waiting. Some were still sealed.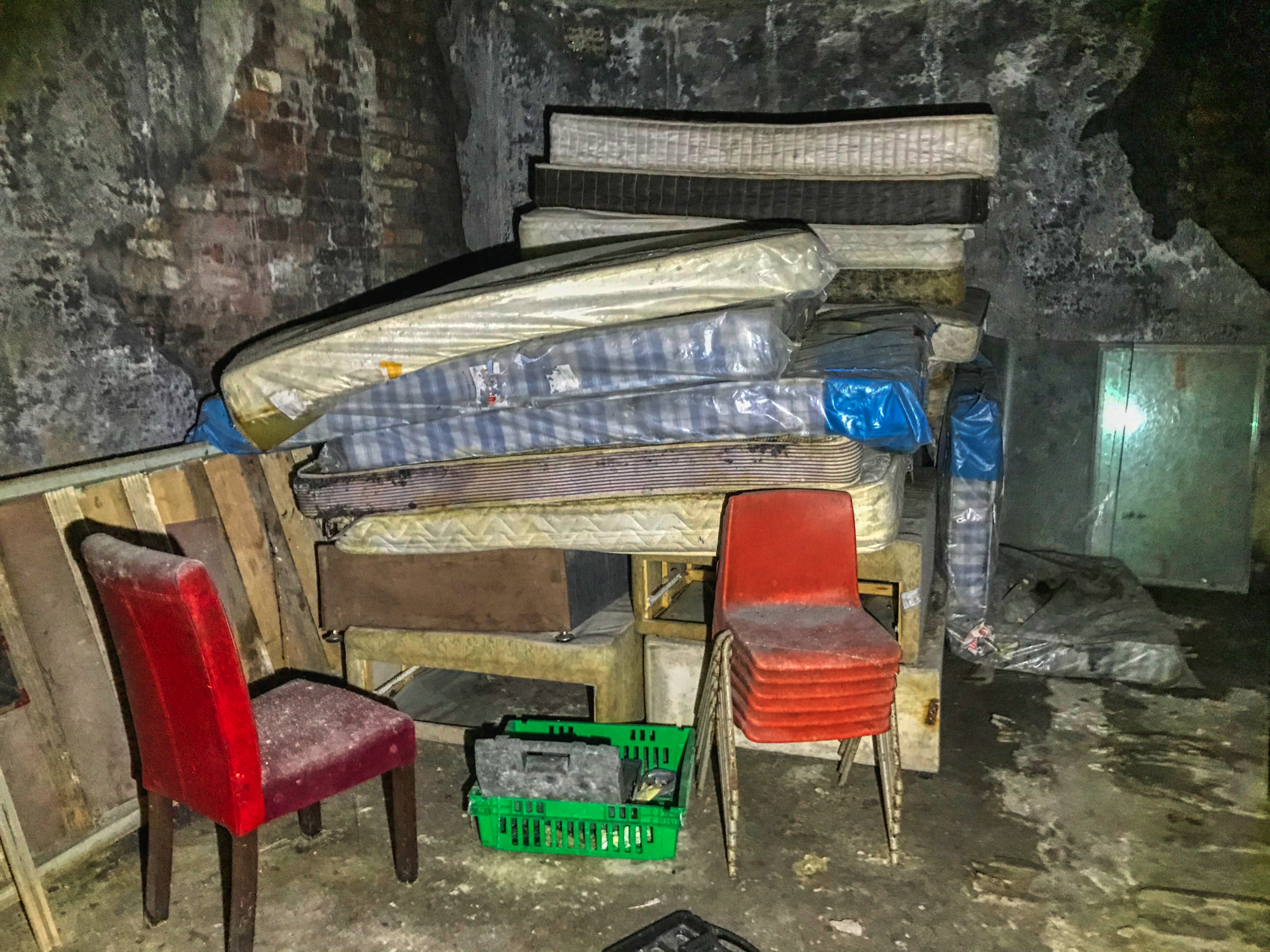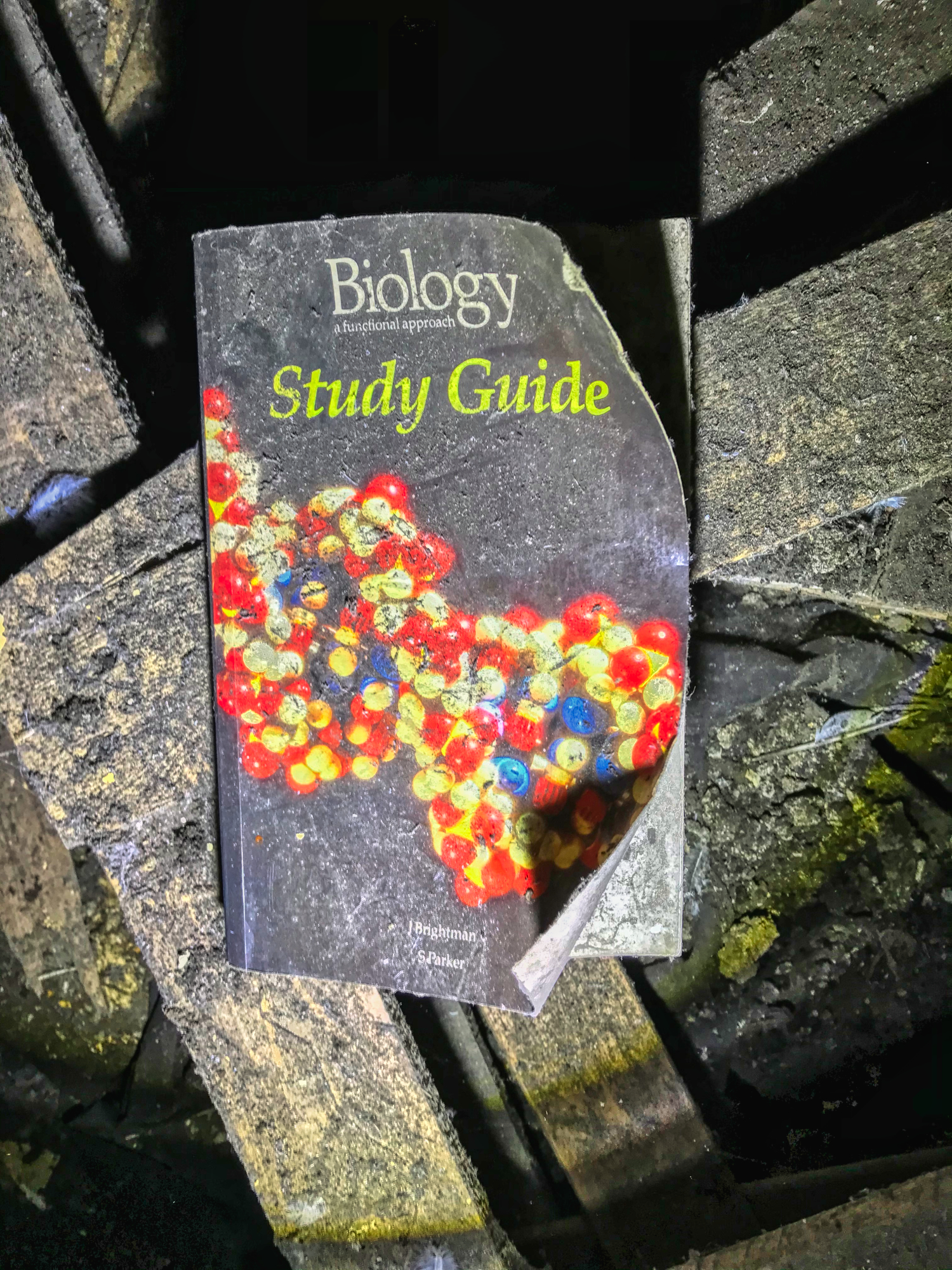 Learning about Biology may well prove useful if you live down here with its abundance of lethal bacteria.
I said goodbye to the priceless china and once again ascended the ladder, trying not to scrape my sides on the way up.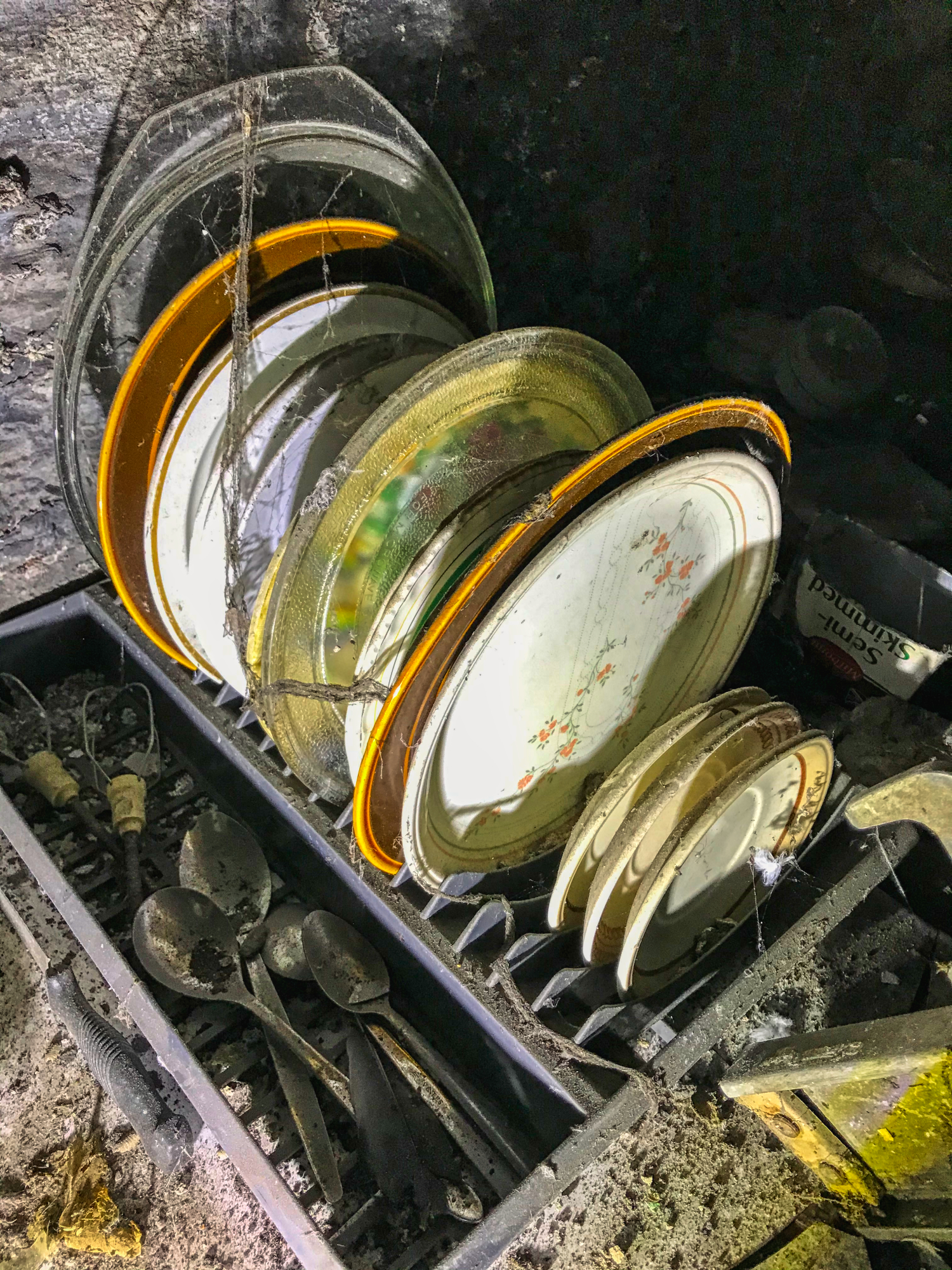 What we found was quite pitiful, but the buzz was incredible. We left feeling like we were the conquerors.
This is what Urban Exploring is about, the adventure, the danger, the unknown, the experience, the history, the photography, and lastly, and most importantly.., the Pigeon Shit.
Don't go to Manningham Police station, it is a bloody death trap. You have been warned.

Do you like posting your Urbex content and photography for FREE on Facebook and YouTube? I like to get some form of reward for my work and every time I create I do just that. Take a look at The Urbex Community on HIVE.
If you want to keep creating for FREE then ignore what you are reading. If you want to be like me and gain something other than BUGGER ALL for your work then click here and learn about posting on the HIVE blockchain.

Earn FREE EOS from Coinbase by taking partaking in a simple quiz here
Earn currency while you play brewing virtual beer with CryptoBrewMaster
Earn currency while you play and become a global Rock Star with Rising Star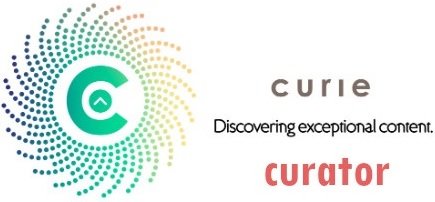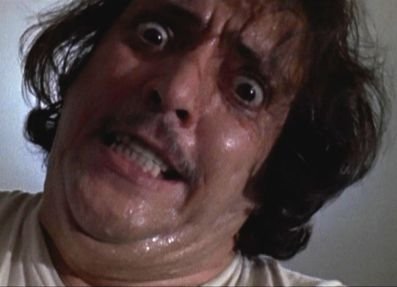 If you found this article so invigorating that you are now a positively googly-eyed, drooling lunatic with dripping saliva or even if you liked it just a bit, then please upvote, comment, rehive, engage me or all of these things.
---
---