Tales of the Urban Explorer: Haider Medical Centre

It's not often I get to see a medical centre. Most of the old hospitals and lunatic asylums in the UK have already been demolished.
I got into this game a little late to see a good one though there is a sole large one left I have my eye on.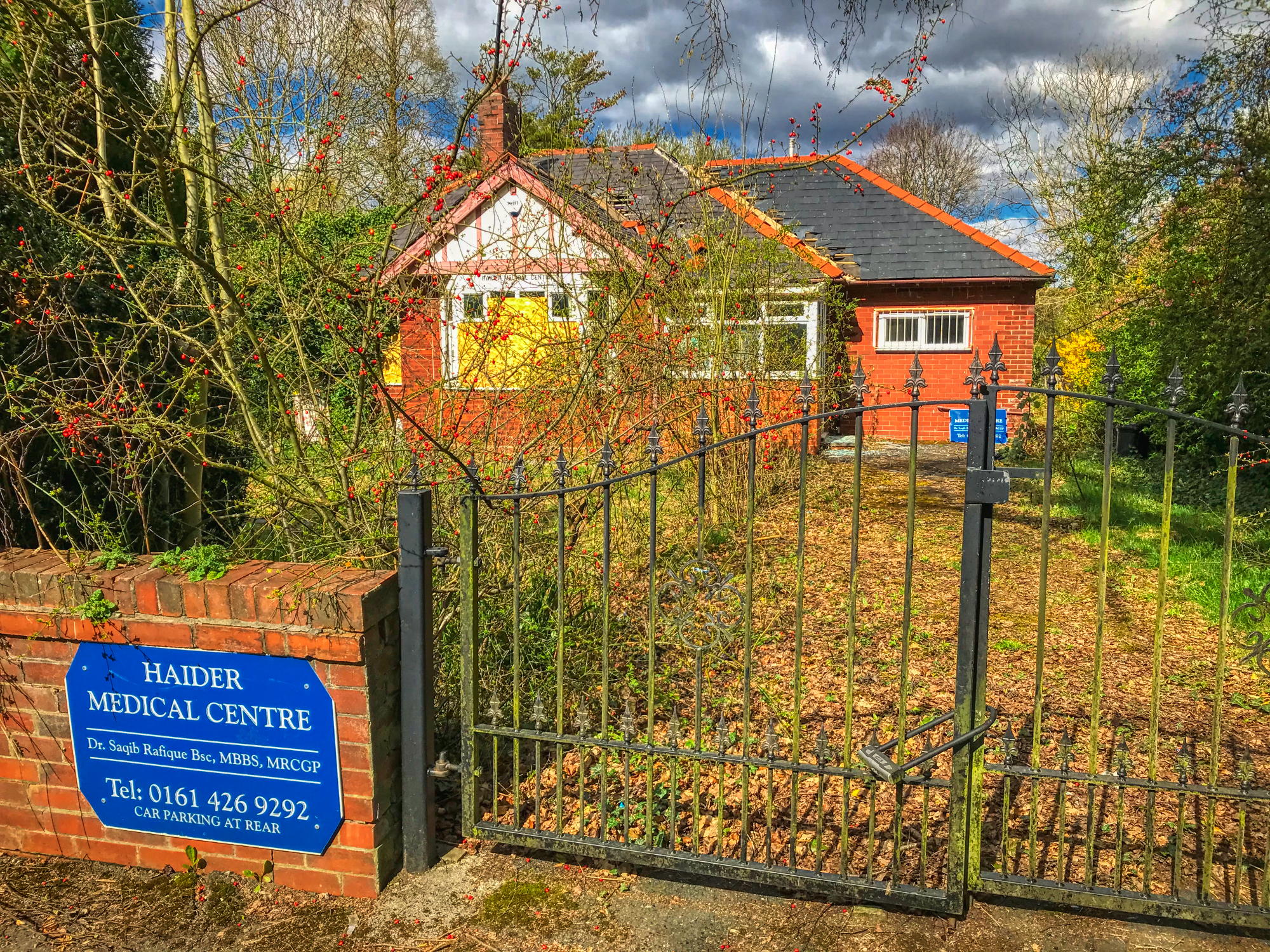 For now, I will have to whet my appetite with a derelict independent house conversion surgery that has been abandoned since 2018.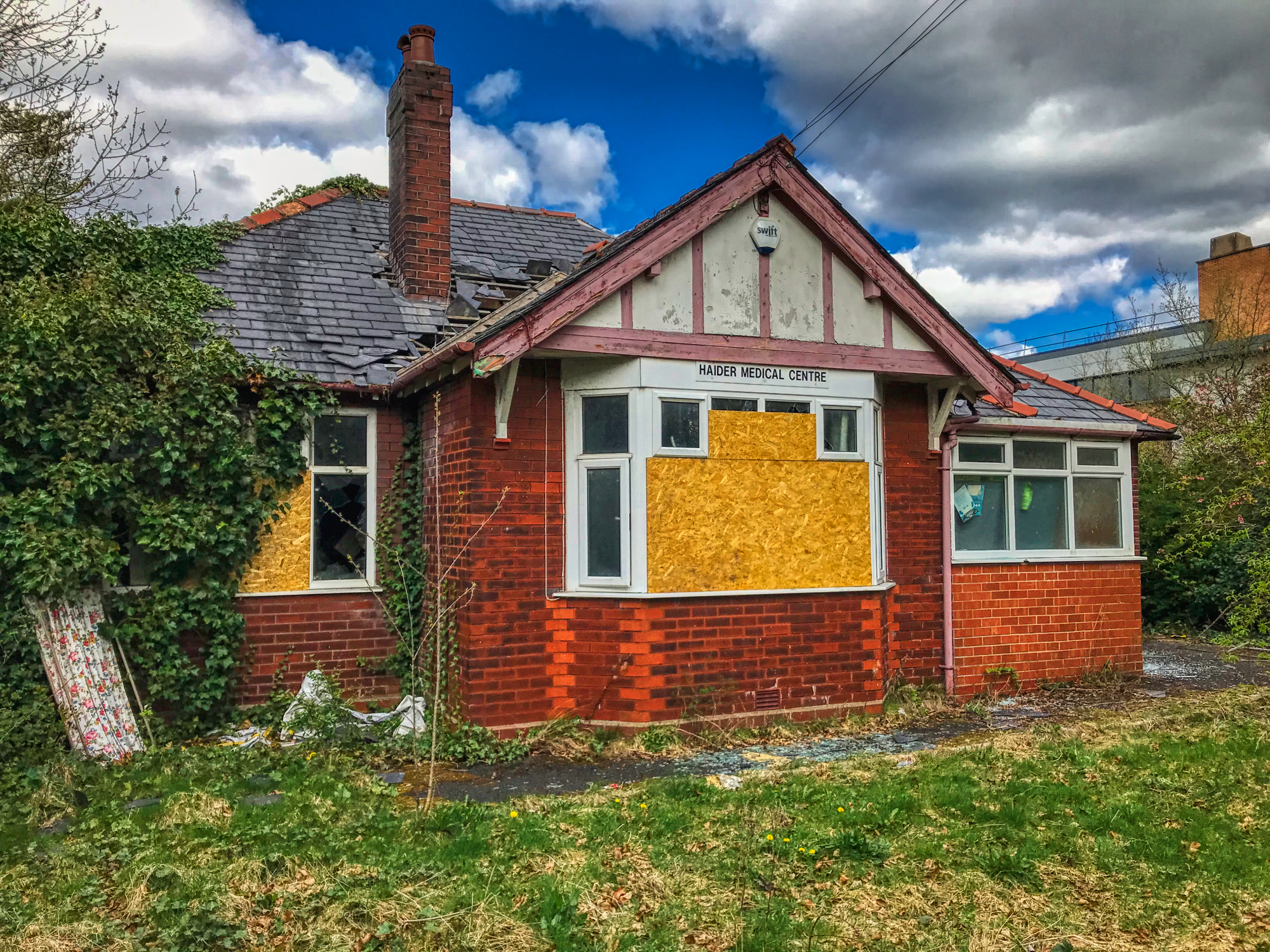 It's been doing the rounds and I tracked it down quite easily using google maps. Though small, it seemed there were quite a few items of interest within.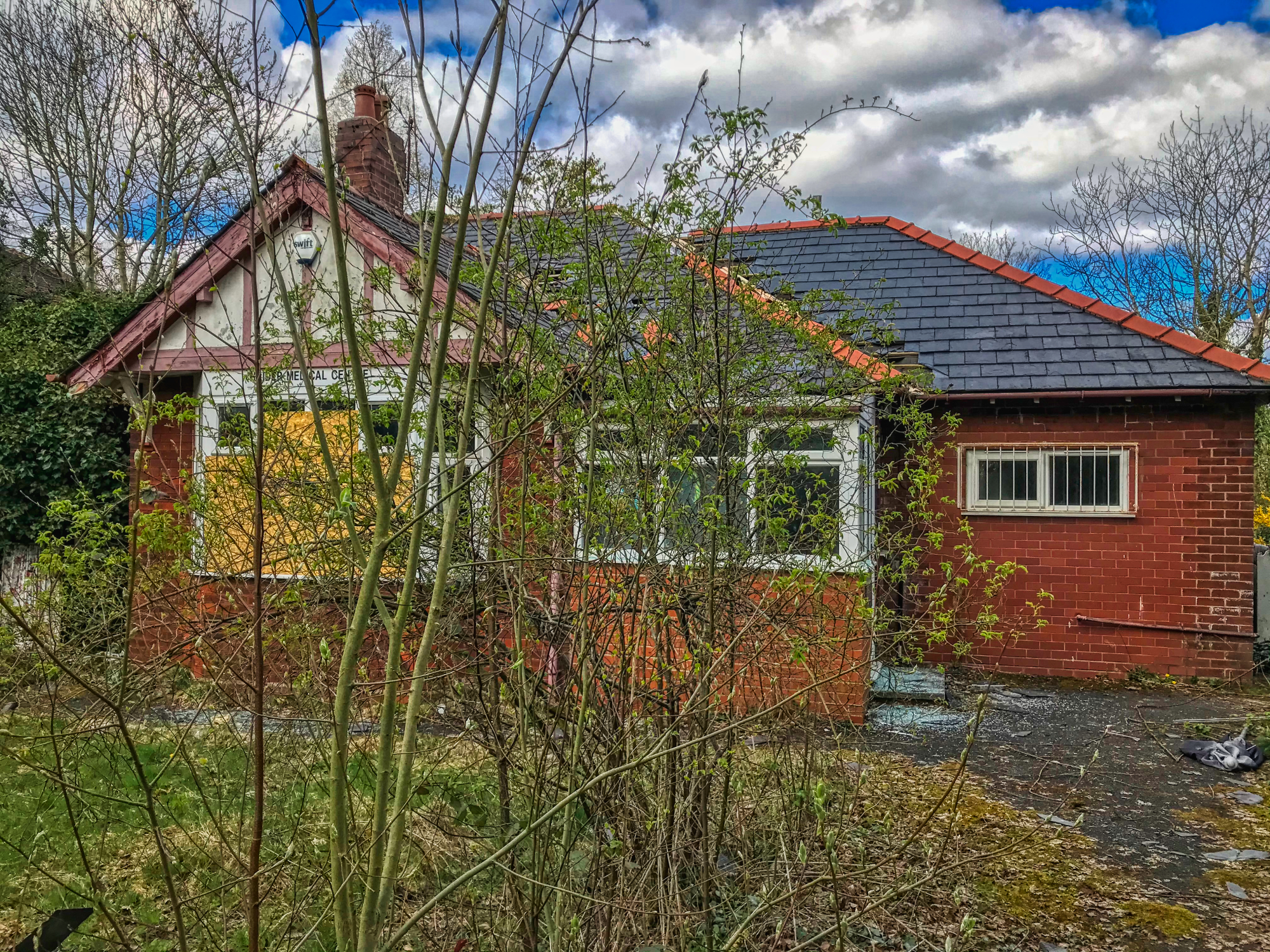 Getting over a small wall like this was easy enough, just do it when the cars are not going past. One of them may be an off-duty cop who would stop and jeopardise our visit. The cops ALWAYS stop, regardless of their duty status.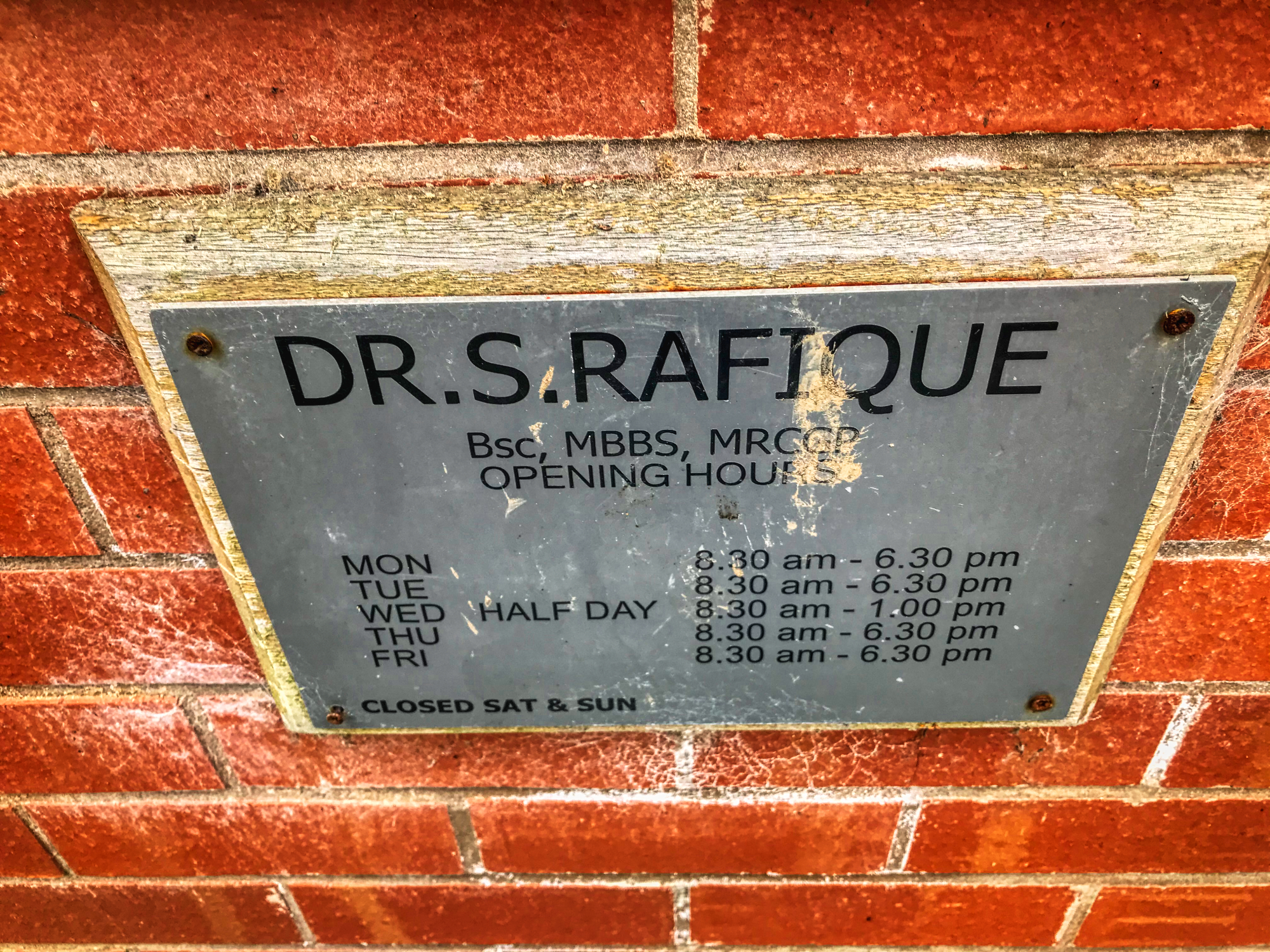 Once inside the grounds, access was quite simple though a little climbing and agility was required. Gloves are recommended if you want to keep your fingers.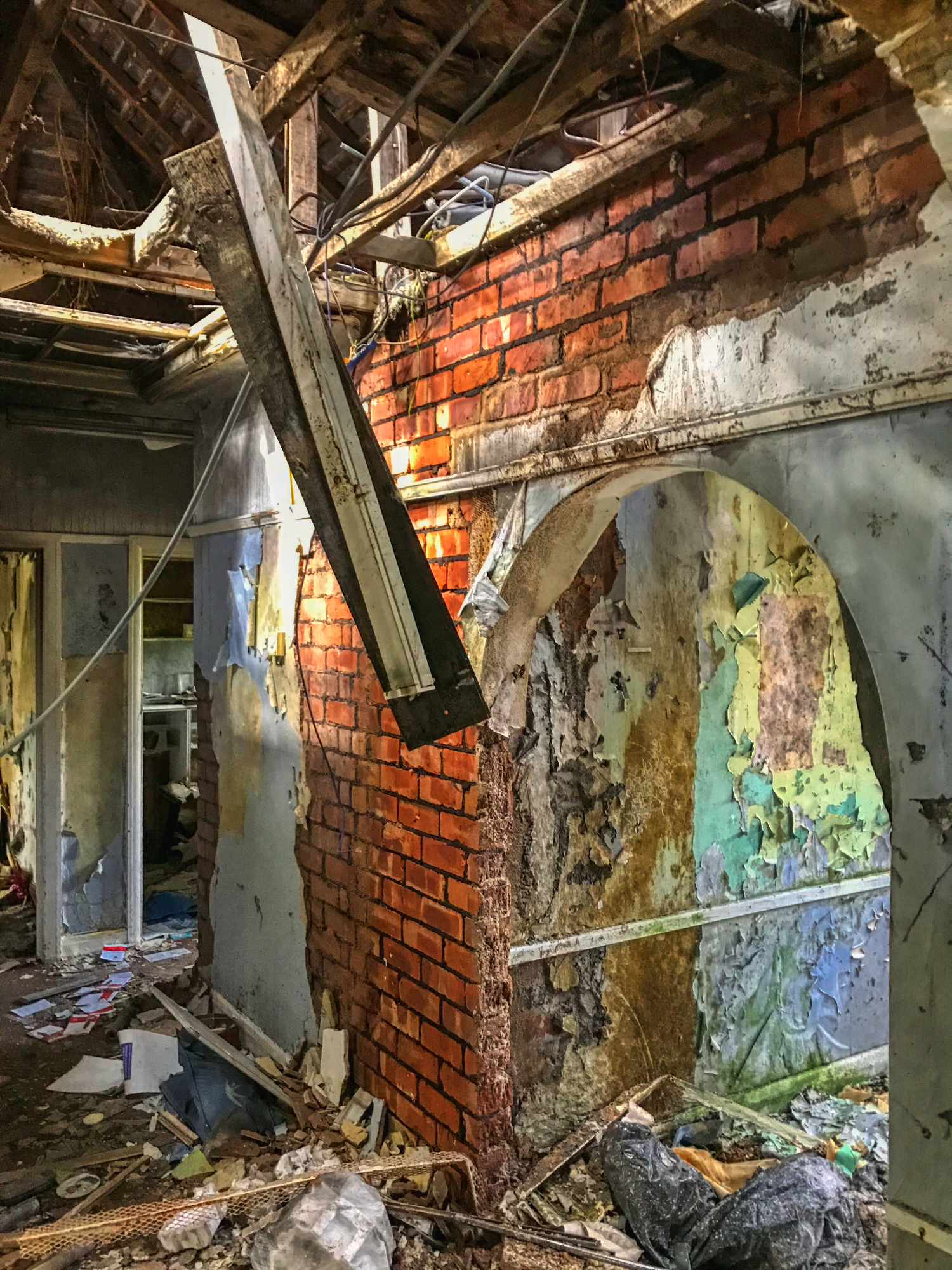 "It's been abandoned for just three years", I said to @anidiotexplores who was snapping away at anything remotely interesting.
The statement was in contrast to what I was seeing. What a fucking mess! It should be a lot better than this after only this amount of time.
Had someone deliberately made a hole in the roof? The property appeared to be a bungalow and a small one at that.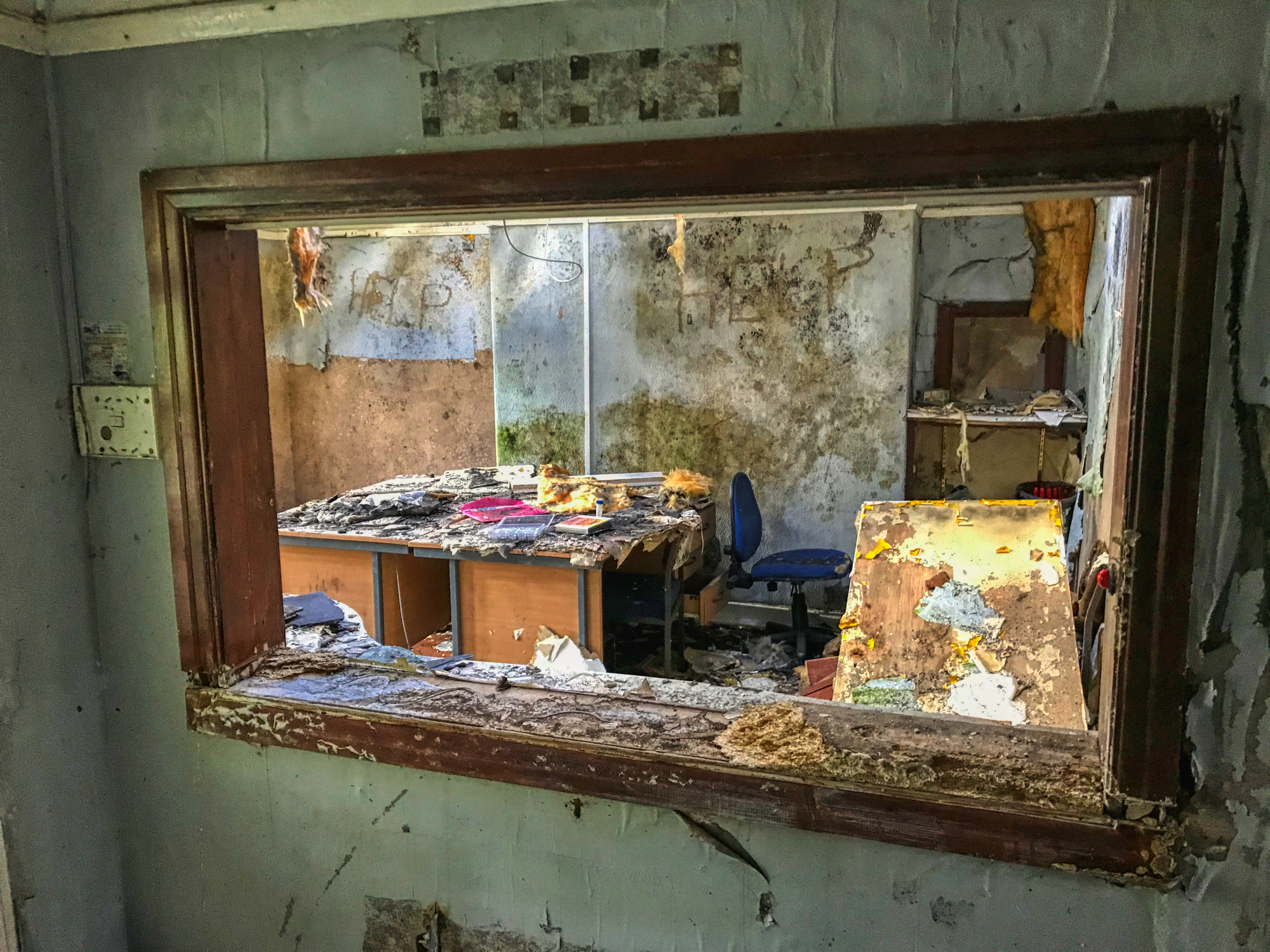 It used to say 'Reception' above the serving hatch. Some twat has pulled it off. This is where you would ask to be seated and wait for Dr. Rafique to see you.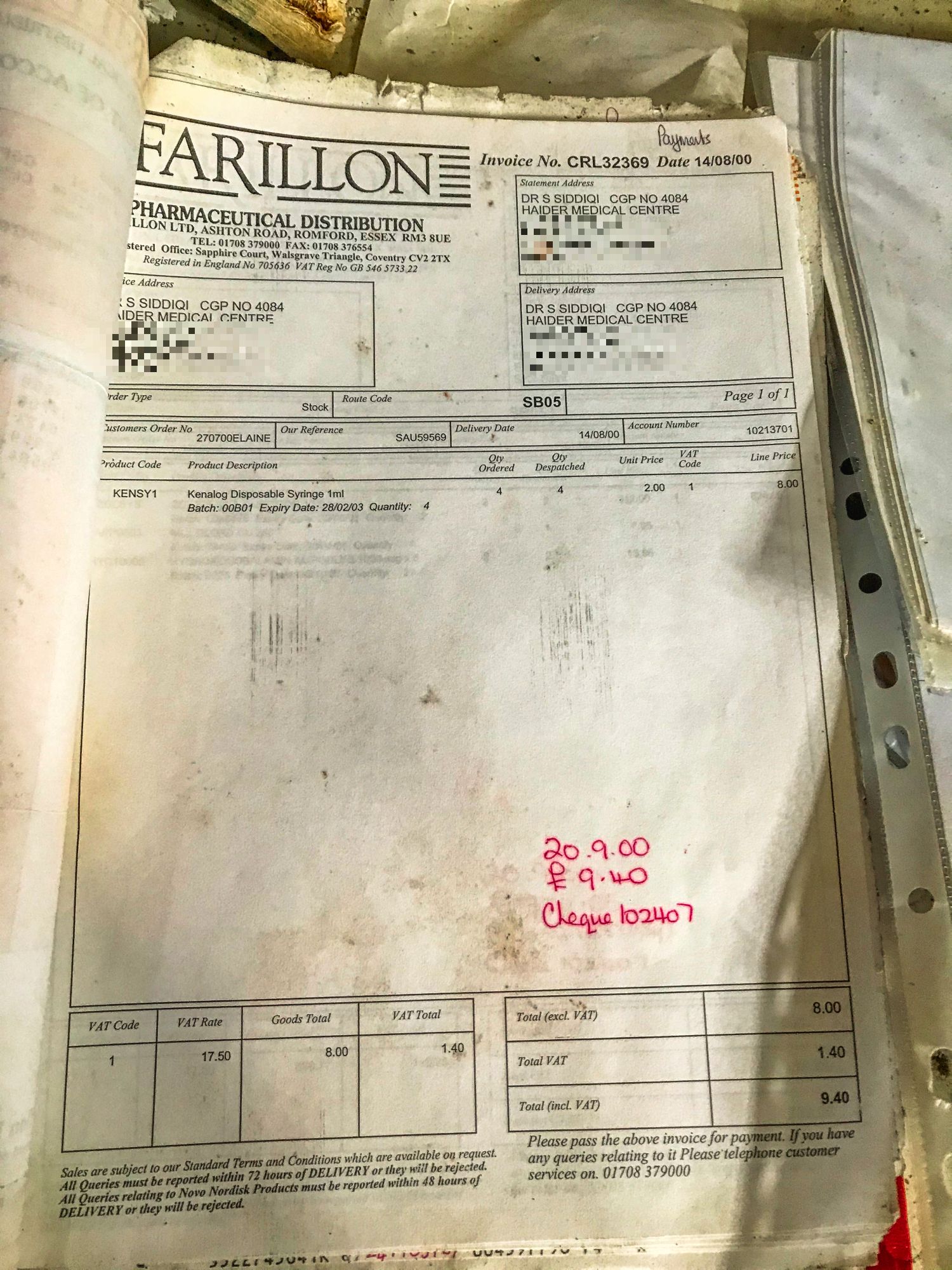 As far as the previous GP is concerned, he absconded to another nearby surgery under a veil of rumours that were circulating within the community.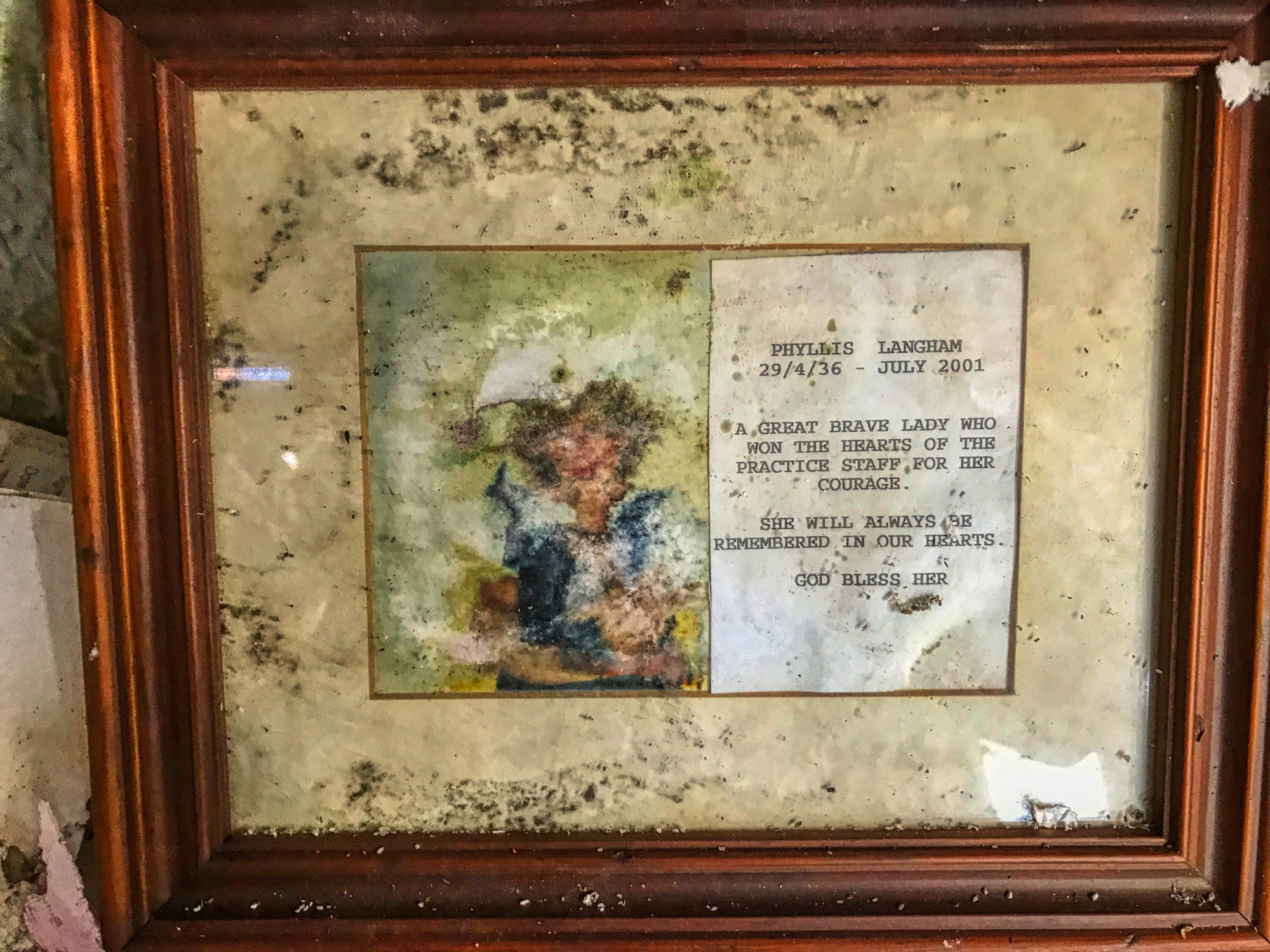 Dr. Rafique had run into difficulties with the GMC (General Medical Council) due to several cases of misdiagnosis. What better to do than leave, and leave all your stuff behind!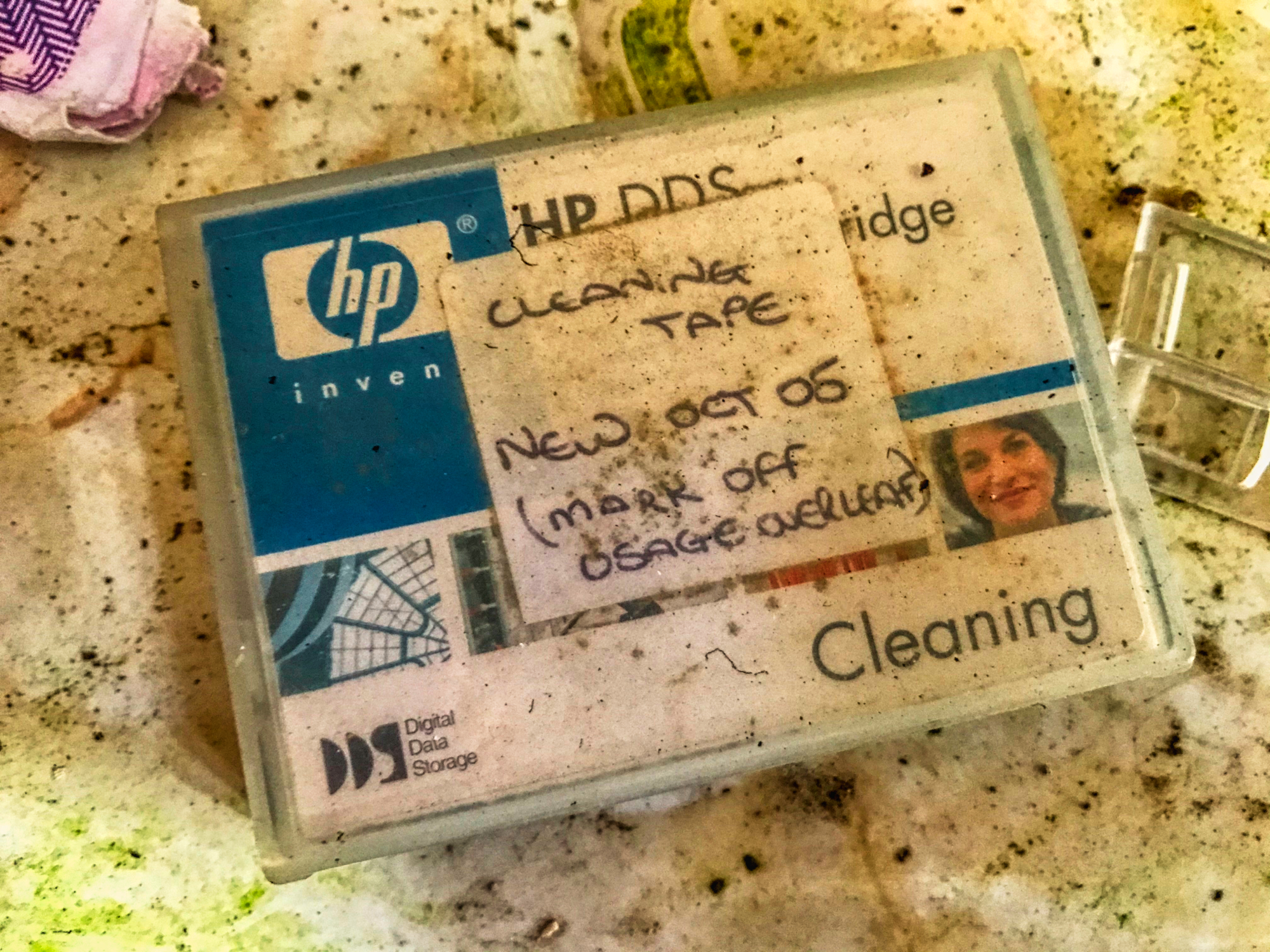 I wouldn't say Haider Medical Centre was teaming with old confidential medical records but I did spot a few things that should not be left behind.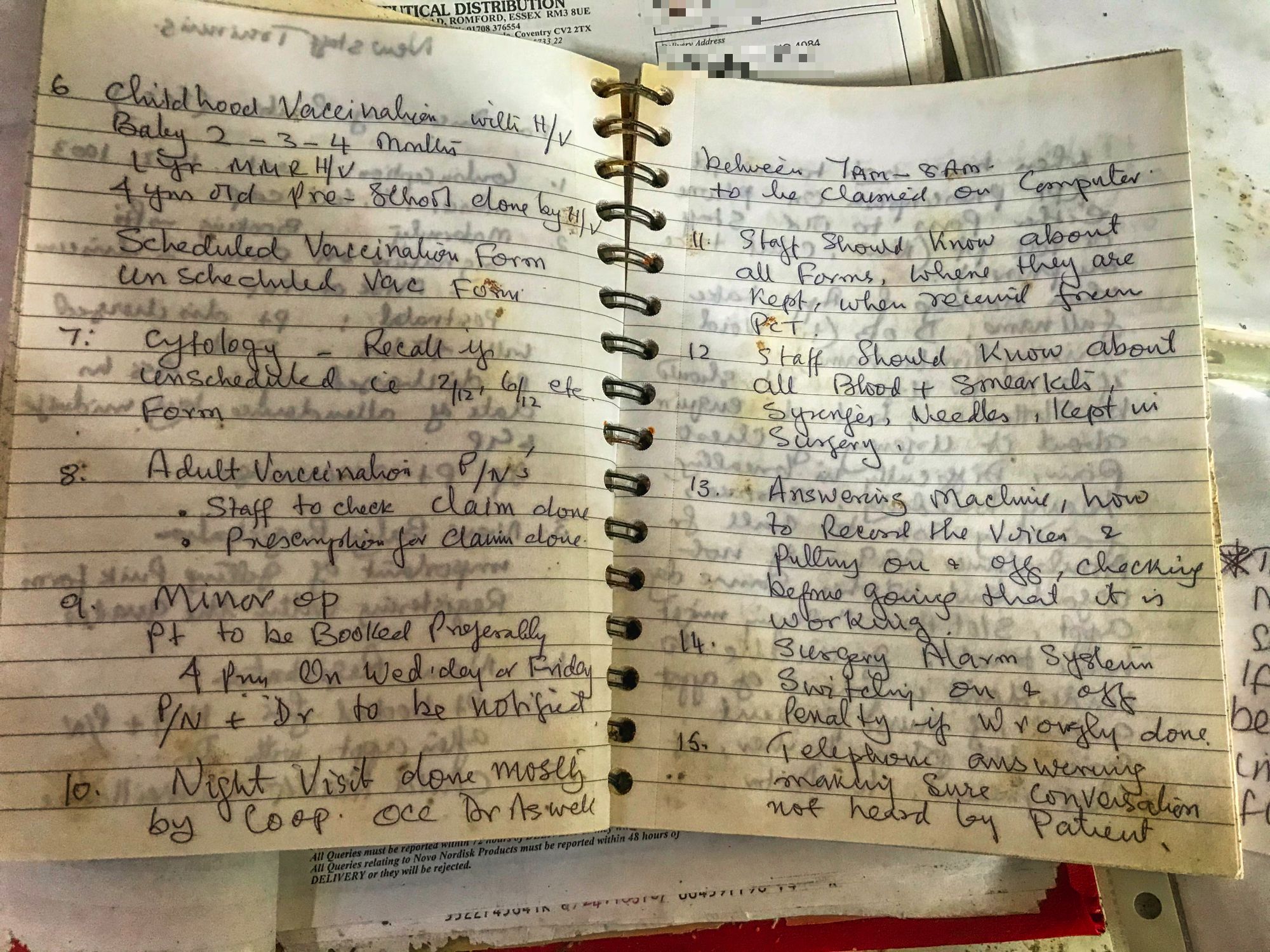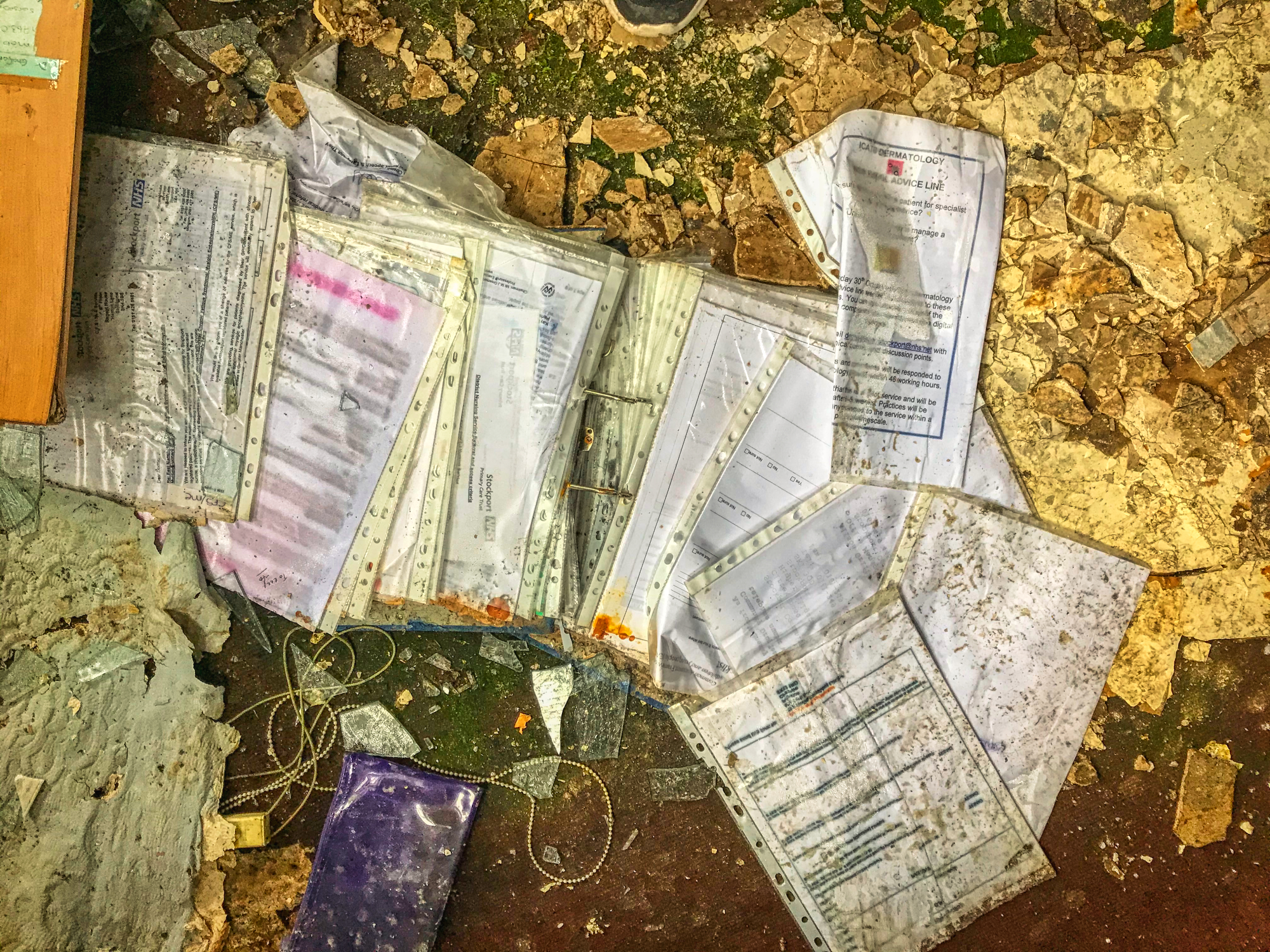 There was surely some confidential stuff left in all that grungy shit on the floor, but I was not going to pick up all that to rummage. It was wet, soggy, and urghhh....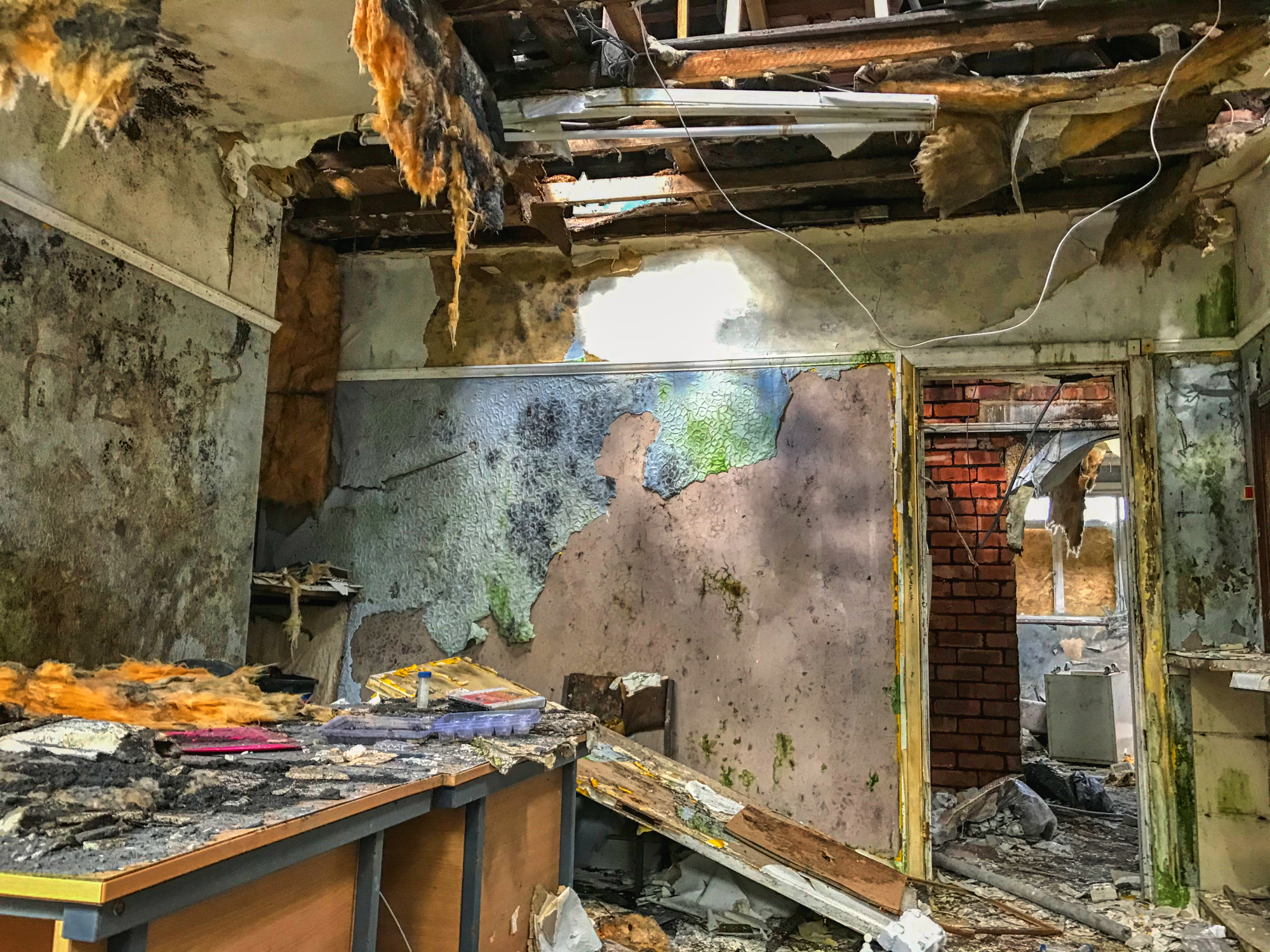 If it's gotten in this state within three years, it will be collapsing within another two.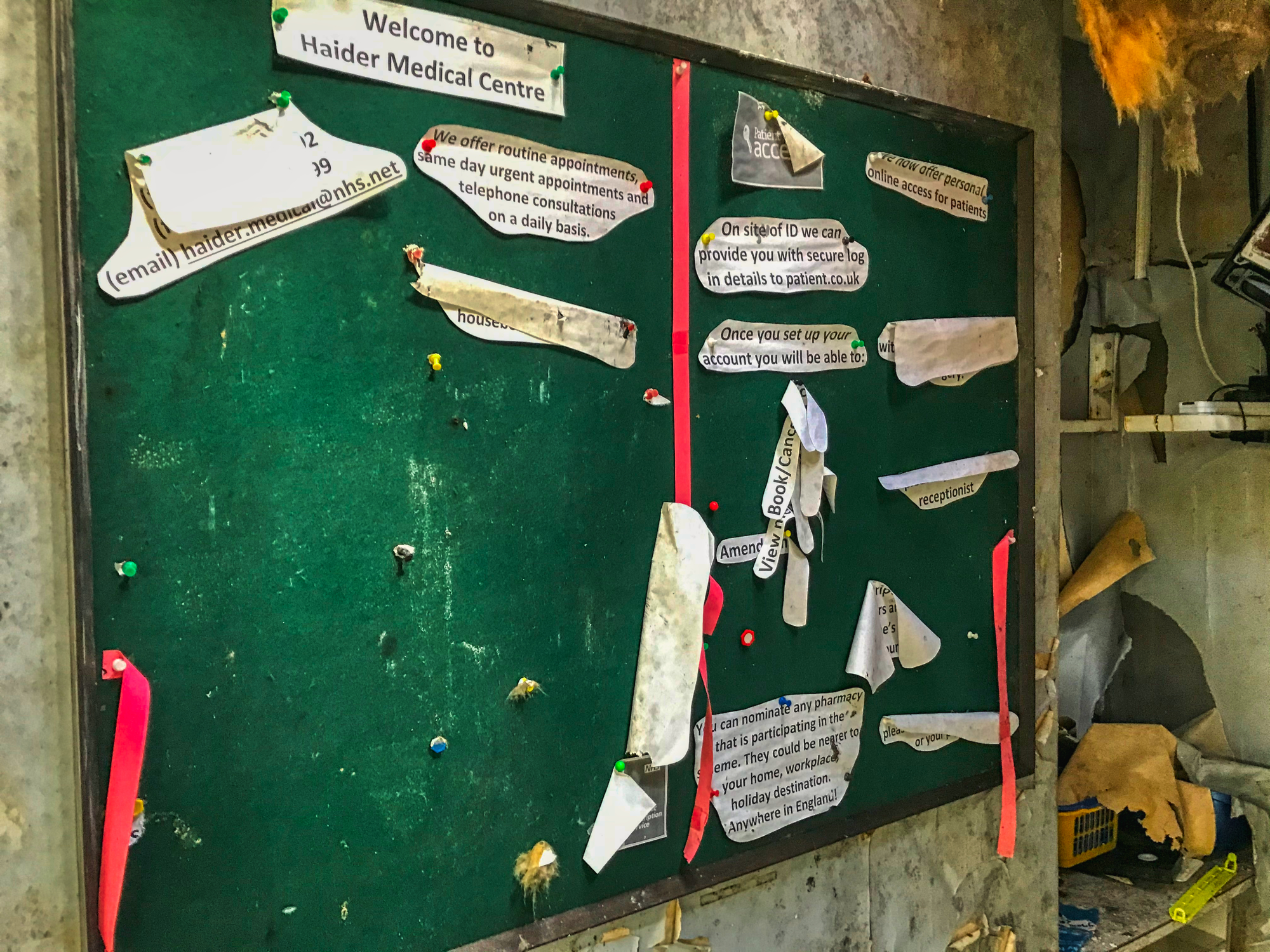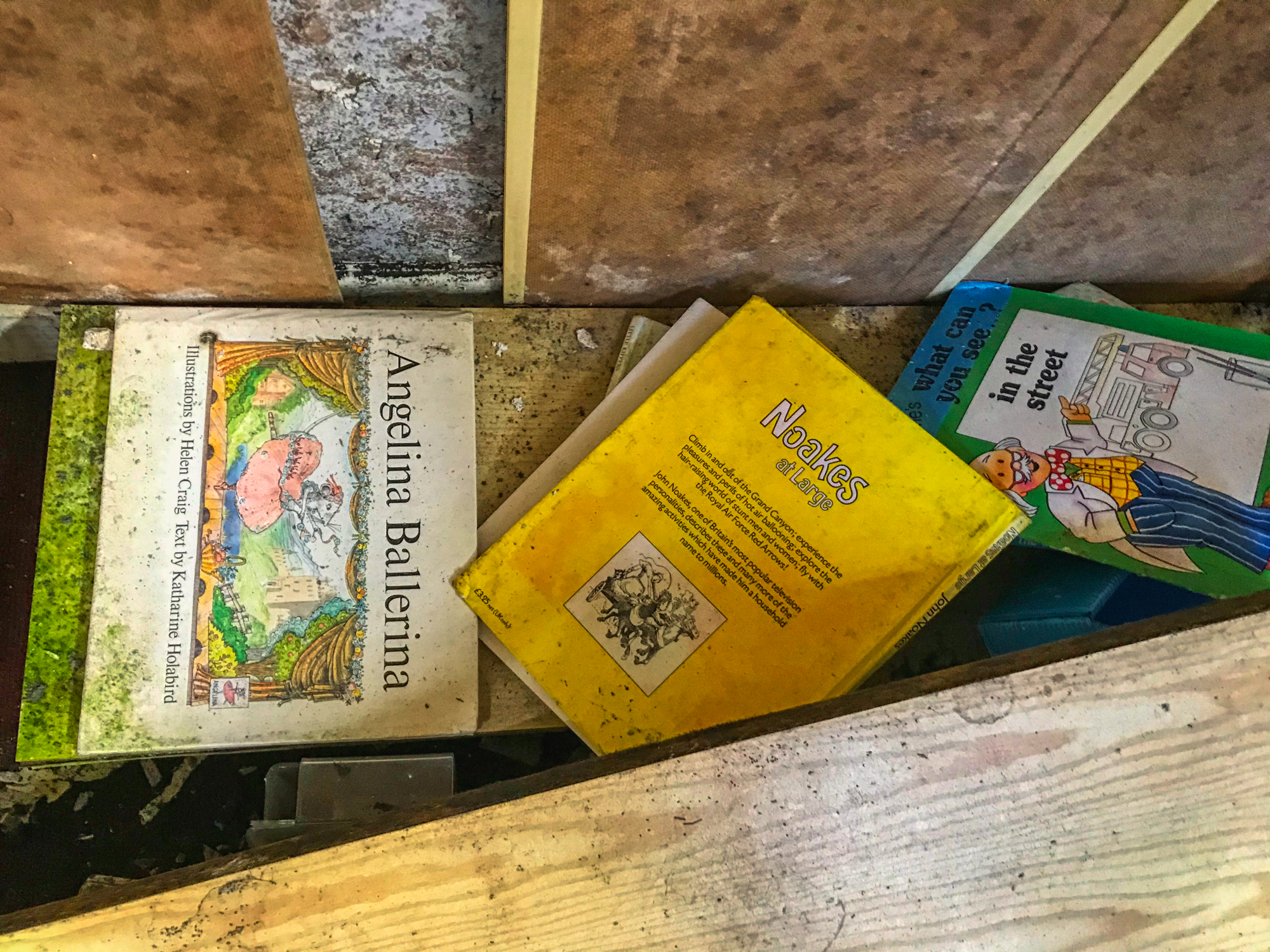 This must have been the waiting room. There's still plenty of decaying books for the kiddies to read while waiting for their appointment.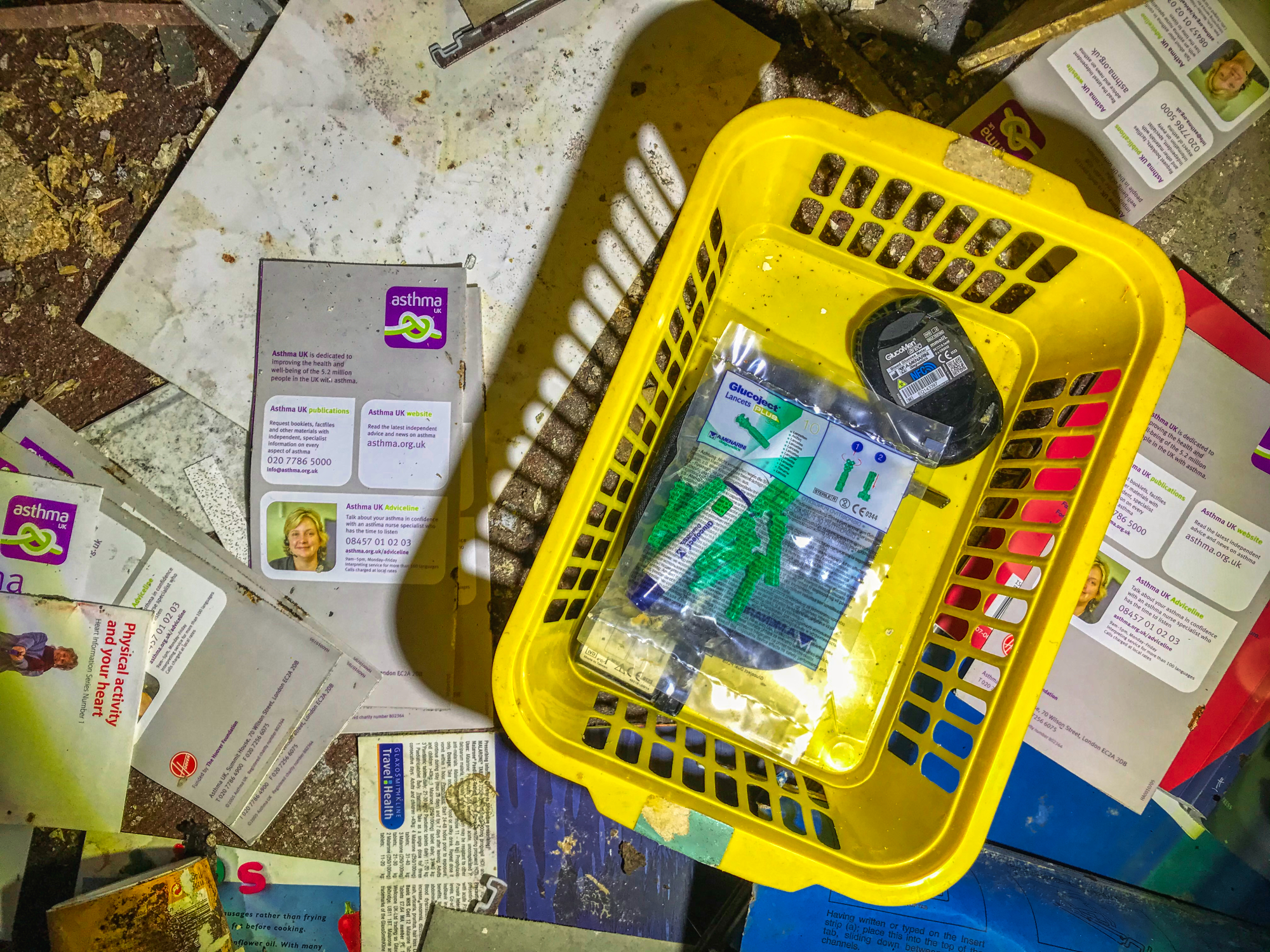 Some of this medical equipment was unused. I checked out what this was used for.
The Glucoject Lancets PLUS are sterile, single-use, personal lancets used to perform fingerstick punctures for collecting capillary blood.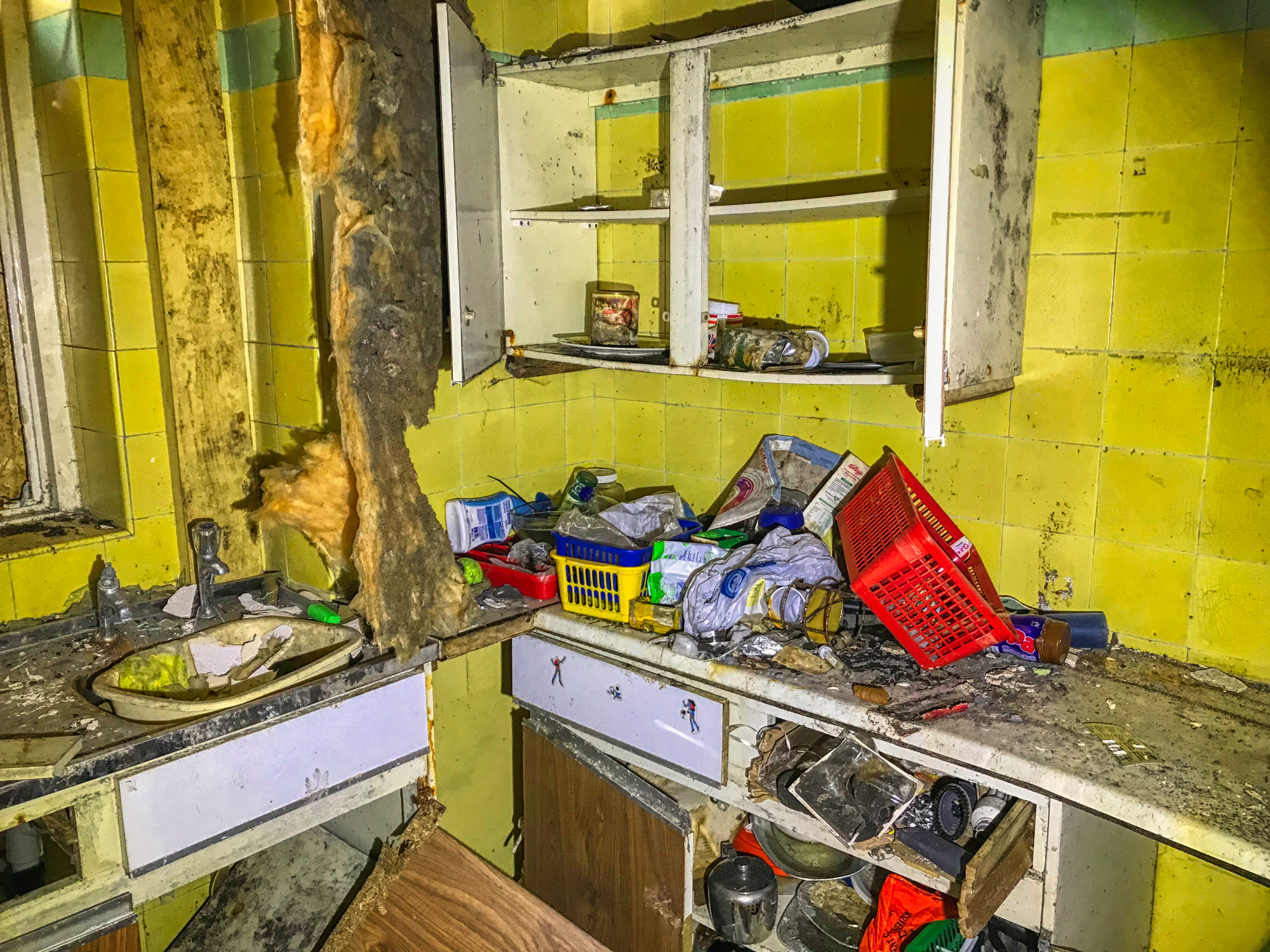 The kitchen was a tad untidy. Someone needs to wash the dishes and it will be as good as new.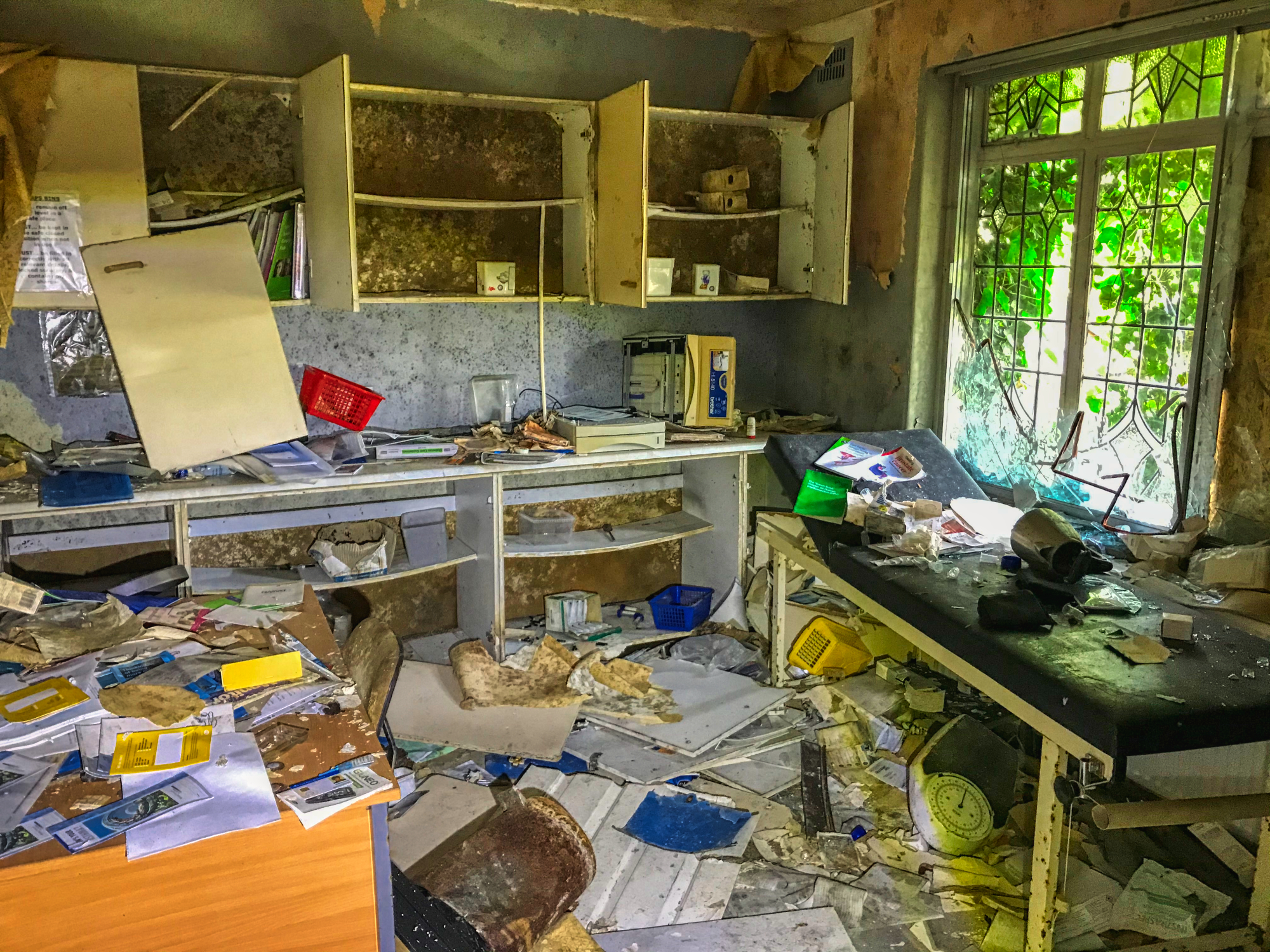 The larger room in the back area held a lot of items. The reclining bed indicates to me this is where Dr. Rafique's office was and where he did his examinations.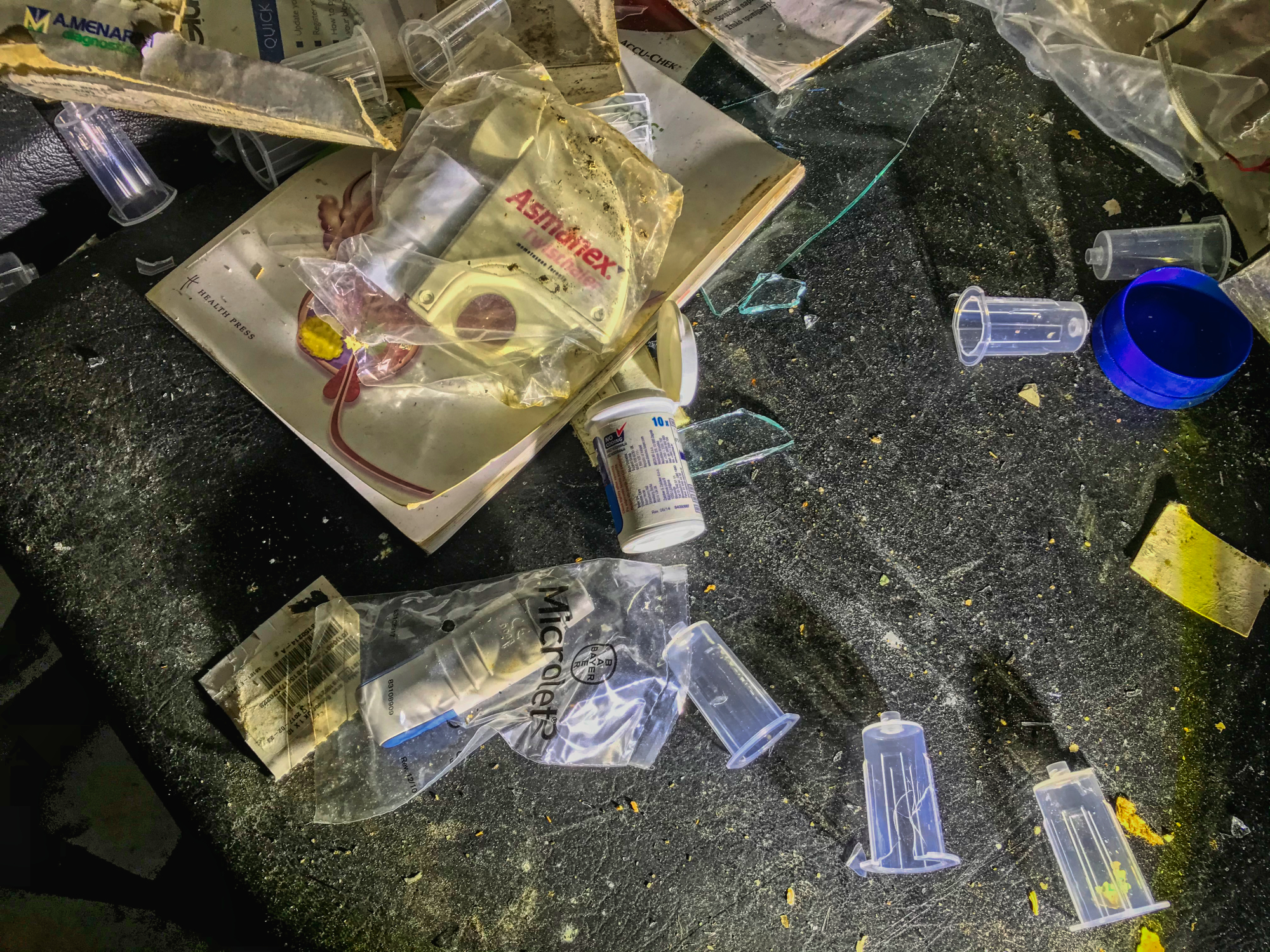 Having little medical knowledge I am unaware of what most of these items are used for.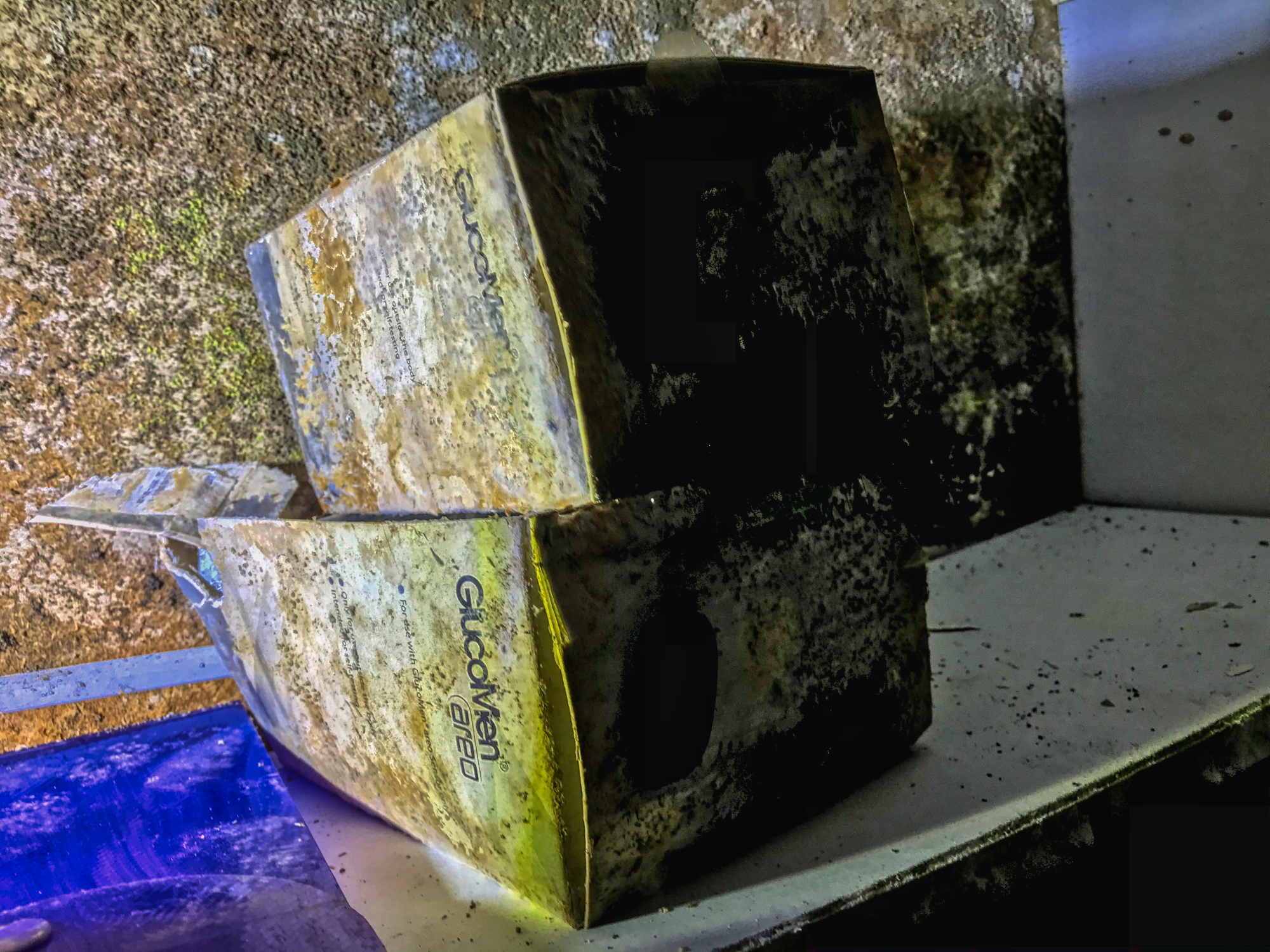 The contents were probably in better shape than the severely moulding outer boxes.
Lots of blank prescriptions; the cost of medicine is the same per item regardless of what you get. You do need to persuade the doctors to give you more so it costs you less.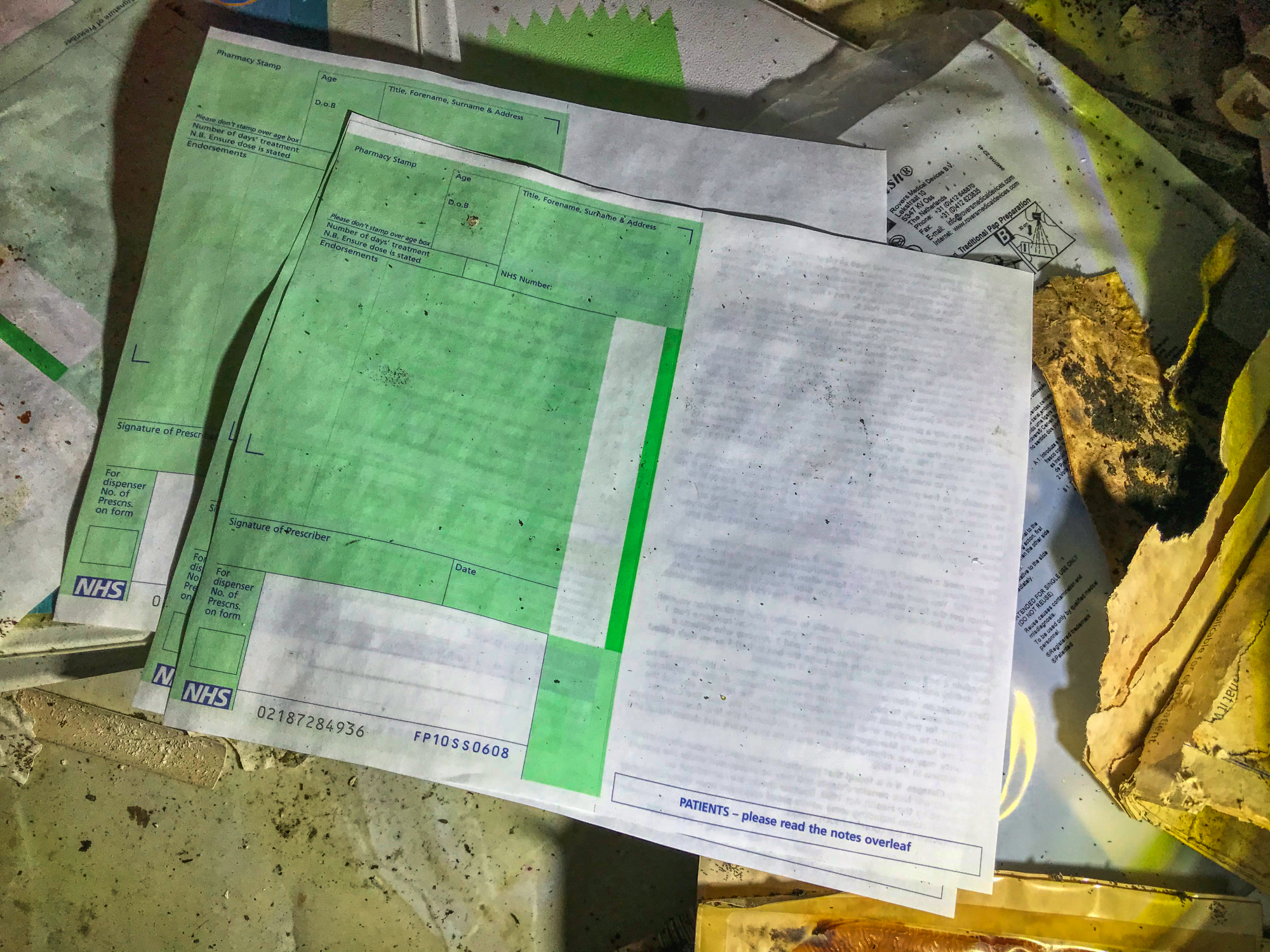 Take one of these filled into a pharmacy and you get the drugs, all for just less than £10 per green form.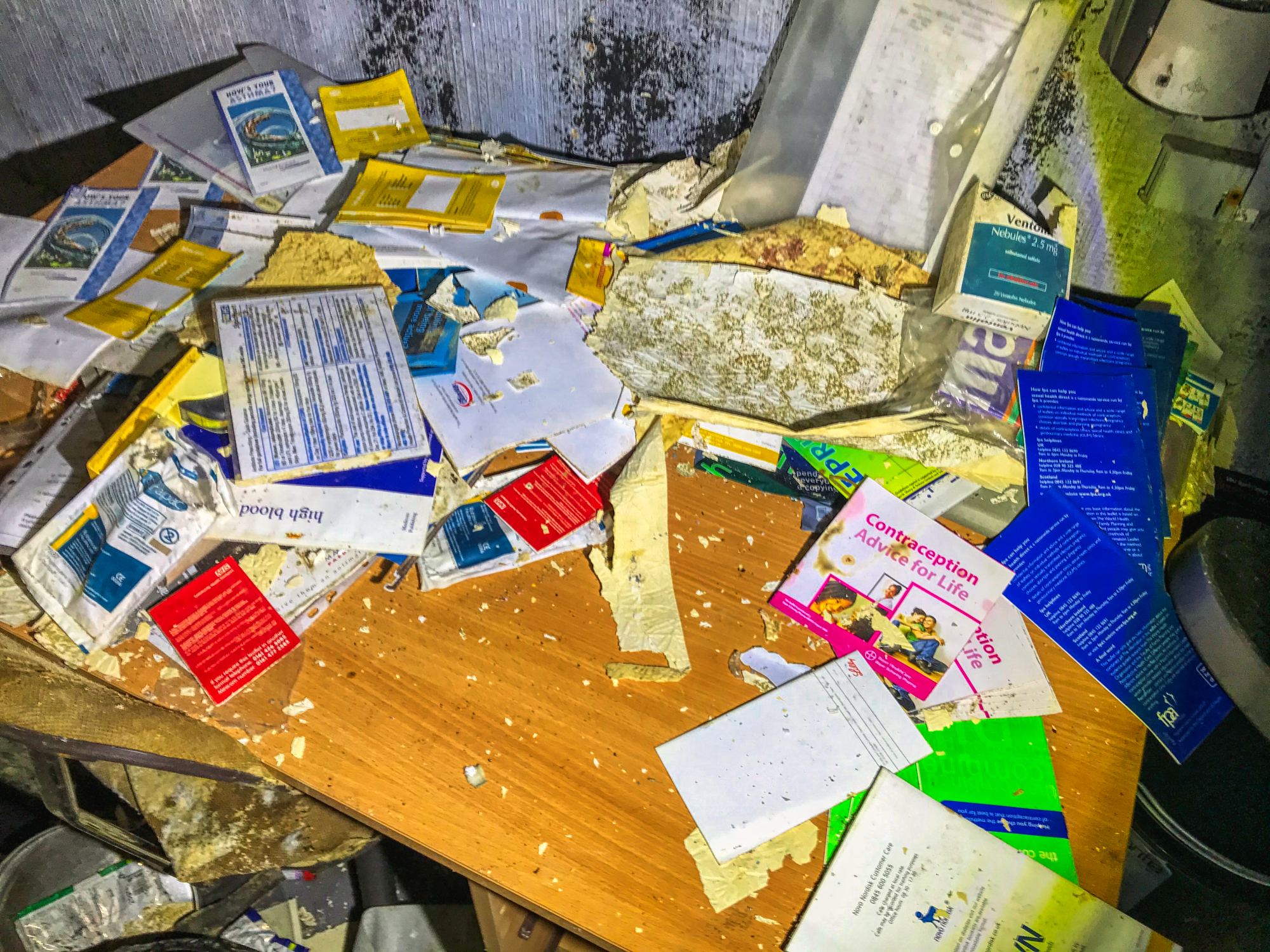 If you live in Scotland or Wales, you get your stuff for FREE. In England, we get ripped off and have to pay.
No doubt there were some drugs about. I could be a lyric writer with a line like that.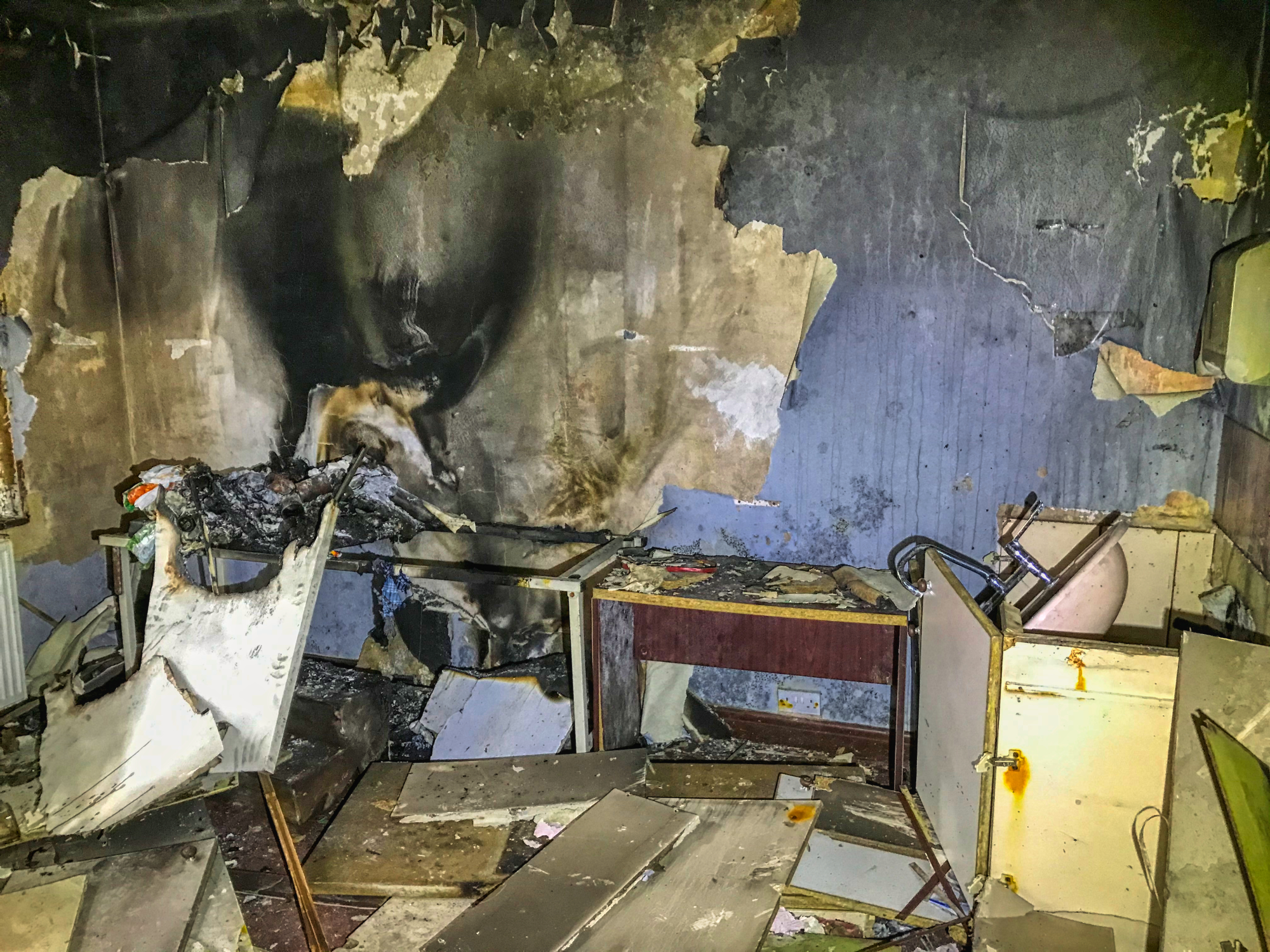 Someone always has to spoil the party with a fire.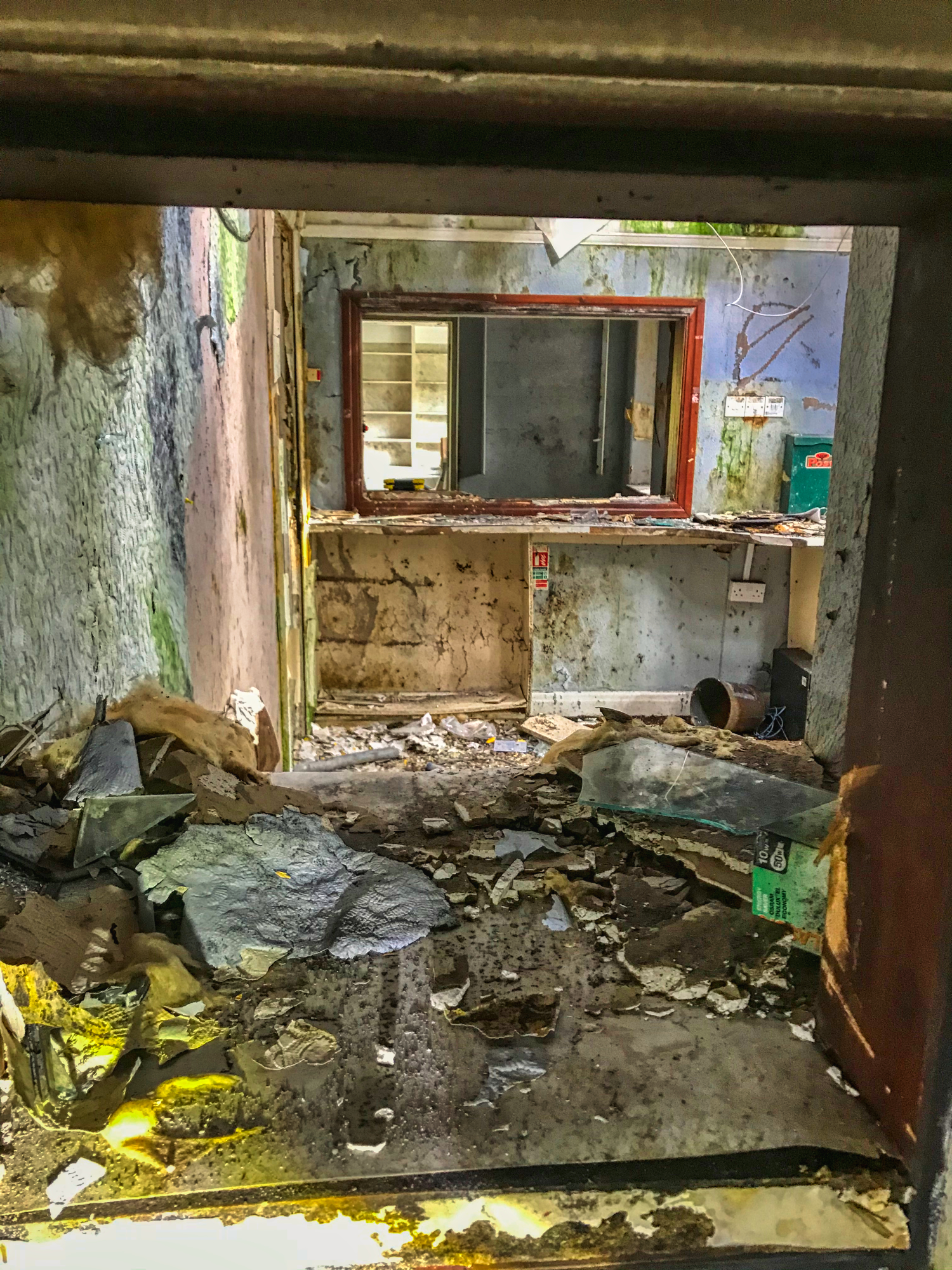 Some great retro entertainment for the little ones.
On impulse, I used the hand dispenser and was surprised it still worked. Vintage derelict hand wash is a little less pungent than in-date stuff but still did the job.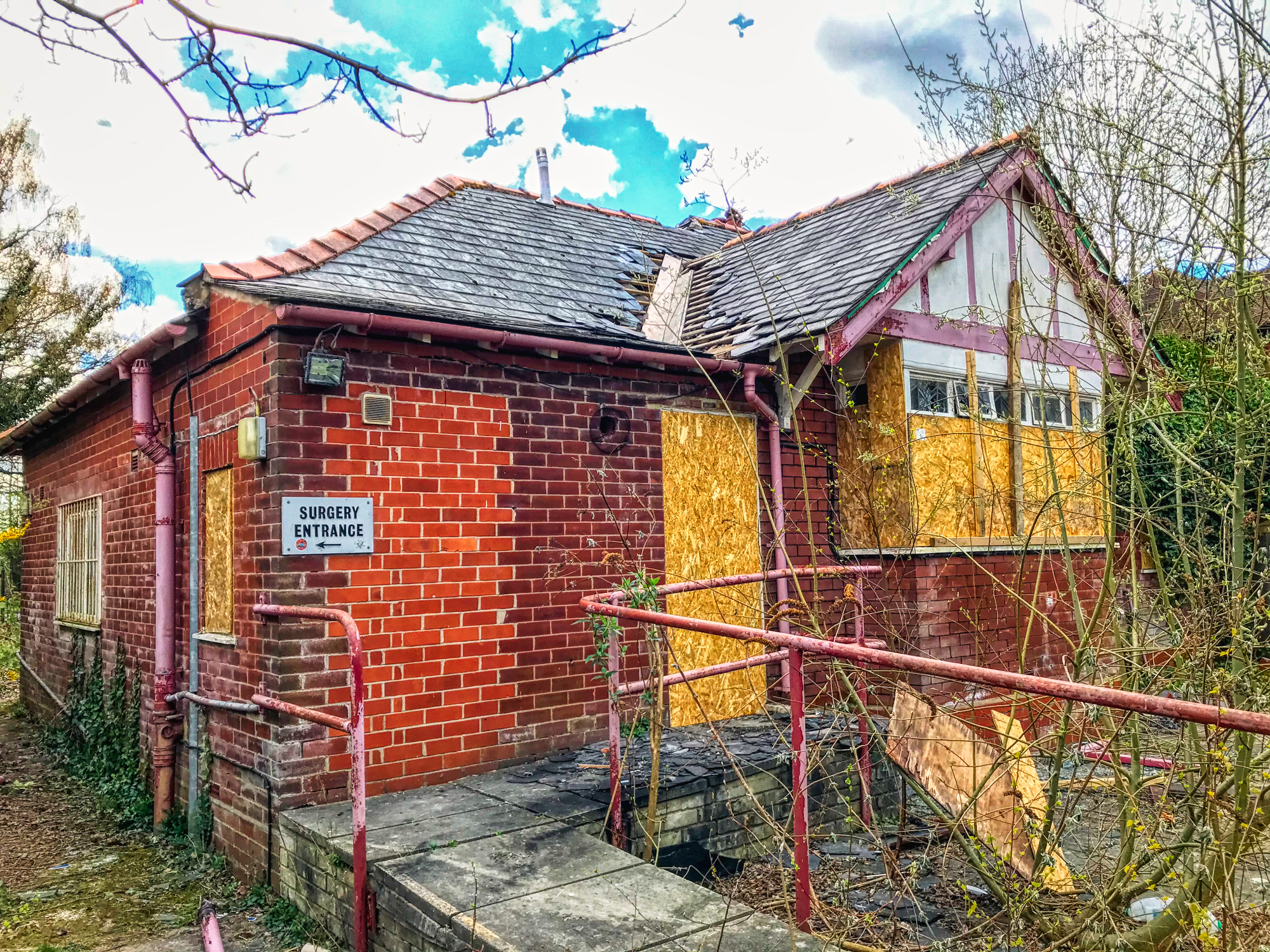 It was a little stickier than normal, but you can't really complain, can you?

Do you like posting your Urbex content and photography for FREE on Facebook and YouTube? I like to get some form of reward for my work and every time I create I do just that. Take a look at The Urbex Community on HIVE.
If you want to keep creating for FREE then ignore what you are reading. If you want to be like me and gain something other than BUGGER ALL for your work then click here and learn about posting on the HIVE blockchain.

Earn currency while you play brewing virtual beer with CryptoBrewMaster
Earn currency while you play and become a global Rock Star with Rising Star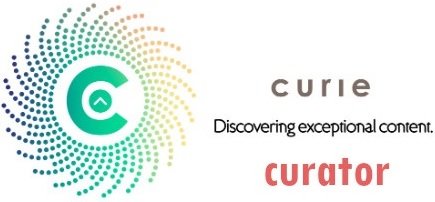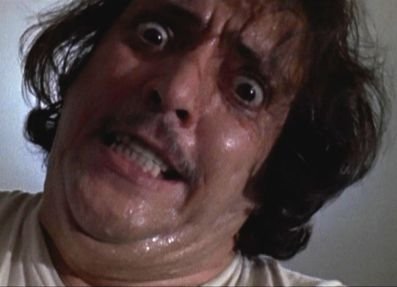 If you found this article so invigorating that you are now a positively googly-eyed, drooling lunatic with dripping saliva or even if you liked it just a bit, then please upvote, comment, rehive, engage me or all of these things.
---
---