Tales of the Urban Explorer: FingerShield Safety Ltd.

-= 'WARNING: ADULT CONTENT BELOW' =-
"It's a weird kind of business time-capsule" – was the description of FingerShield Safety Ltd I was given by my fellow explorer, @lpff.
Knowing that it probably would not last long before being the building was sealed, @anidiotexplores and I made the not-so-long trip into deepest Manchester to have a look.
The one thing that sucks about time capsules is that I have to go in and edit anything too personal. In the case of FingerShield, it's the Garvey family who appears to have left part of their life in this old building for all to see.
That includes bank statements (which could still be current) and their home address (I did check). For this reason, I have edited them out. You can still see what they were up too and it is of interest if you like to be a nosey bastard (like me).
As for FingerShield themselves. They still exist and appear to have moved to a different part of the city. Why this office is now deserted, who knows, but I could make a calculated guess.
We arrived and parked up in a right shithole. The whole area was full of boarded-up buildings and @anidiotexplores added some pins for a possible revisit to the area.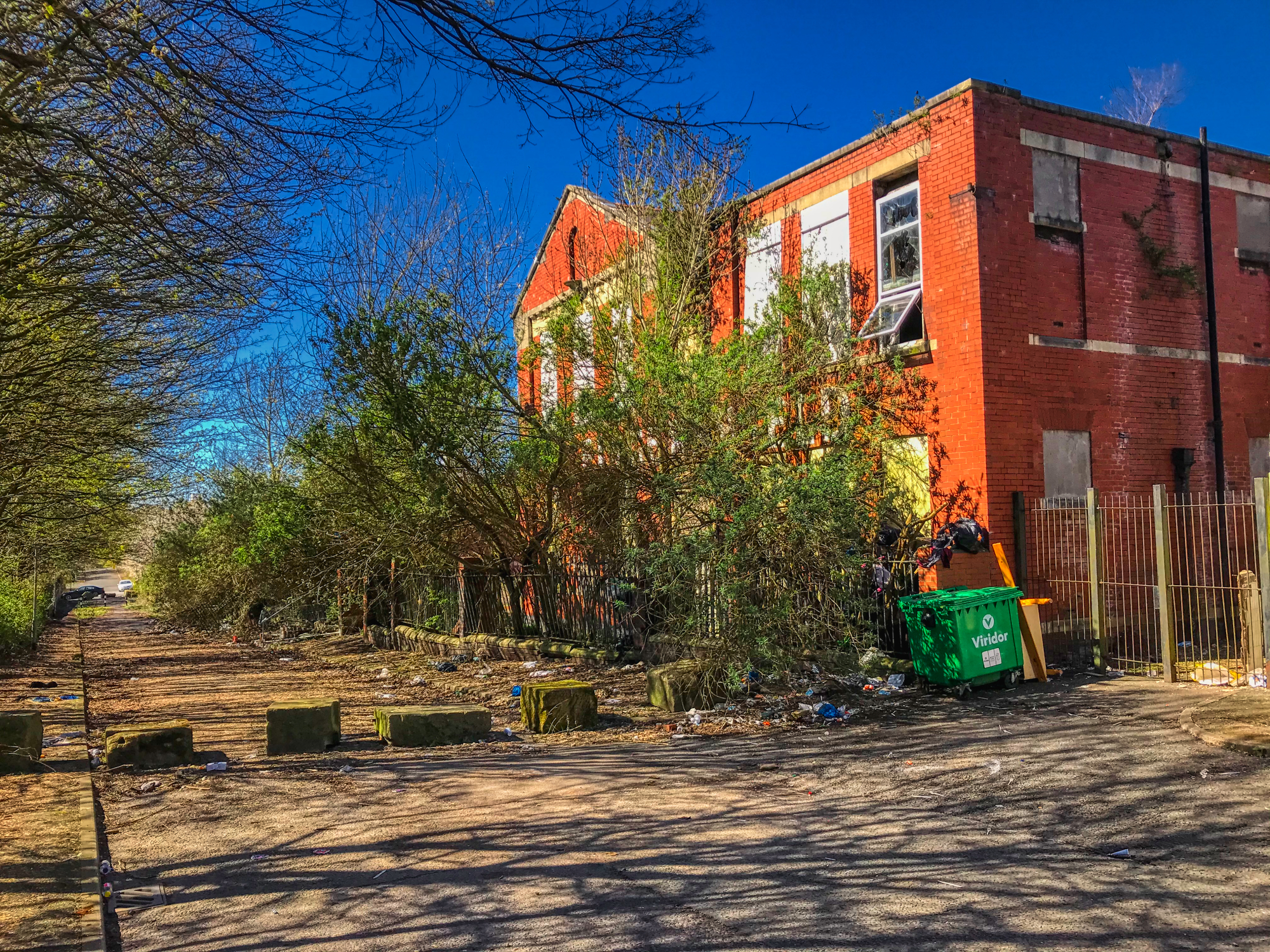 …'you know there is something of interest when you see sights like this one'…
A row of terraced houses backed onto the old FingerShield offices and as we ascended some ropey metal steps caked in slime to gain access, a mangy dog spotted us and started yapping.
"We need to get in here fast", I snapped. I was struggling to get in through a tight hole and collapsed inside after a sharp push from my partner.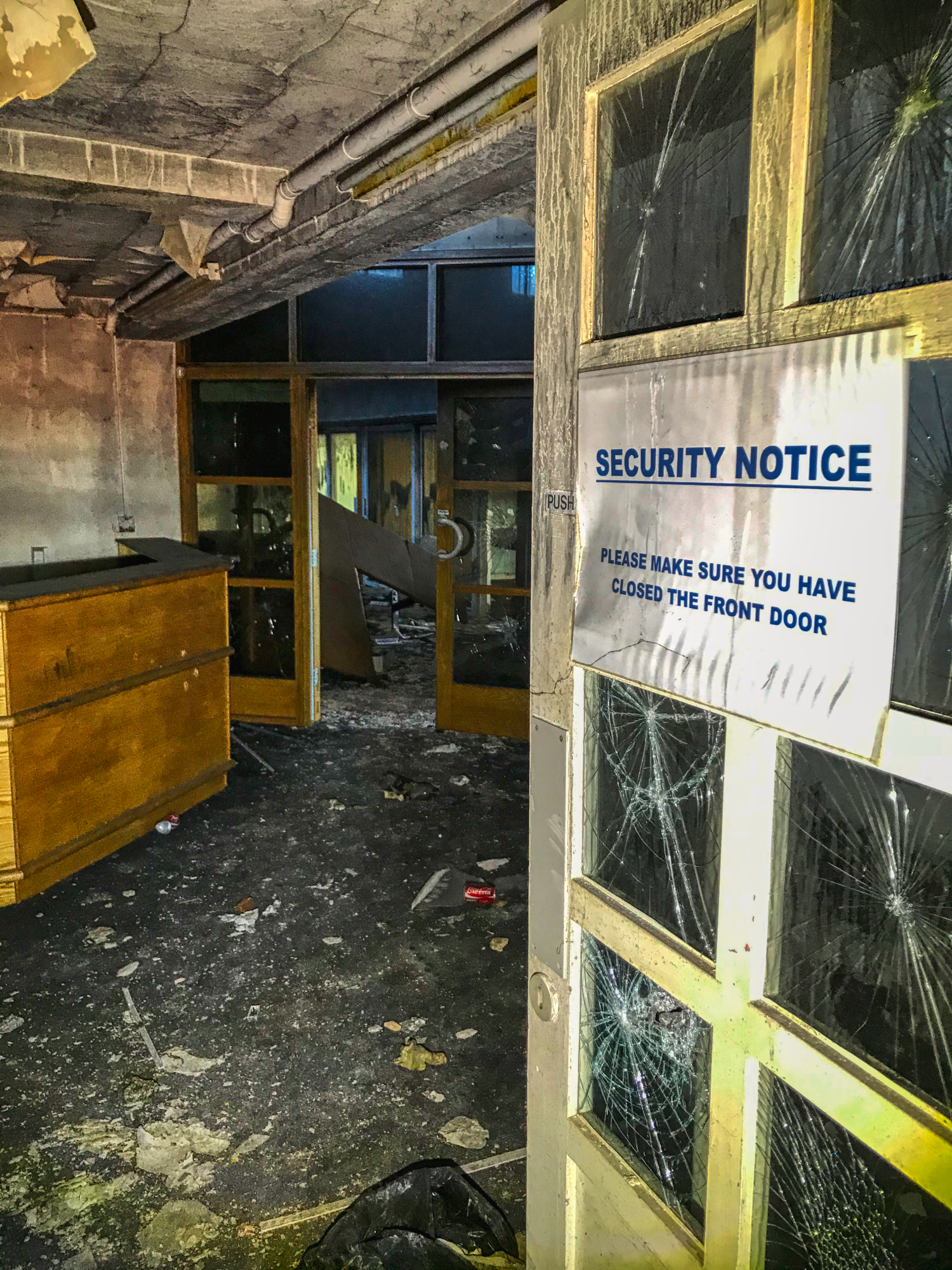 A little swearing ensued, and after grunting and getting to my feet I looked into the gloom of the interior and spotted the 'security notice'.
"Where was the front door" – that bloody hole I just fell through?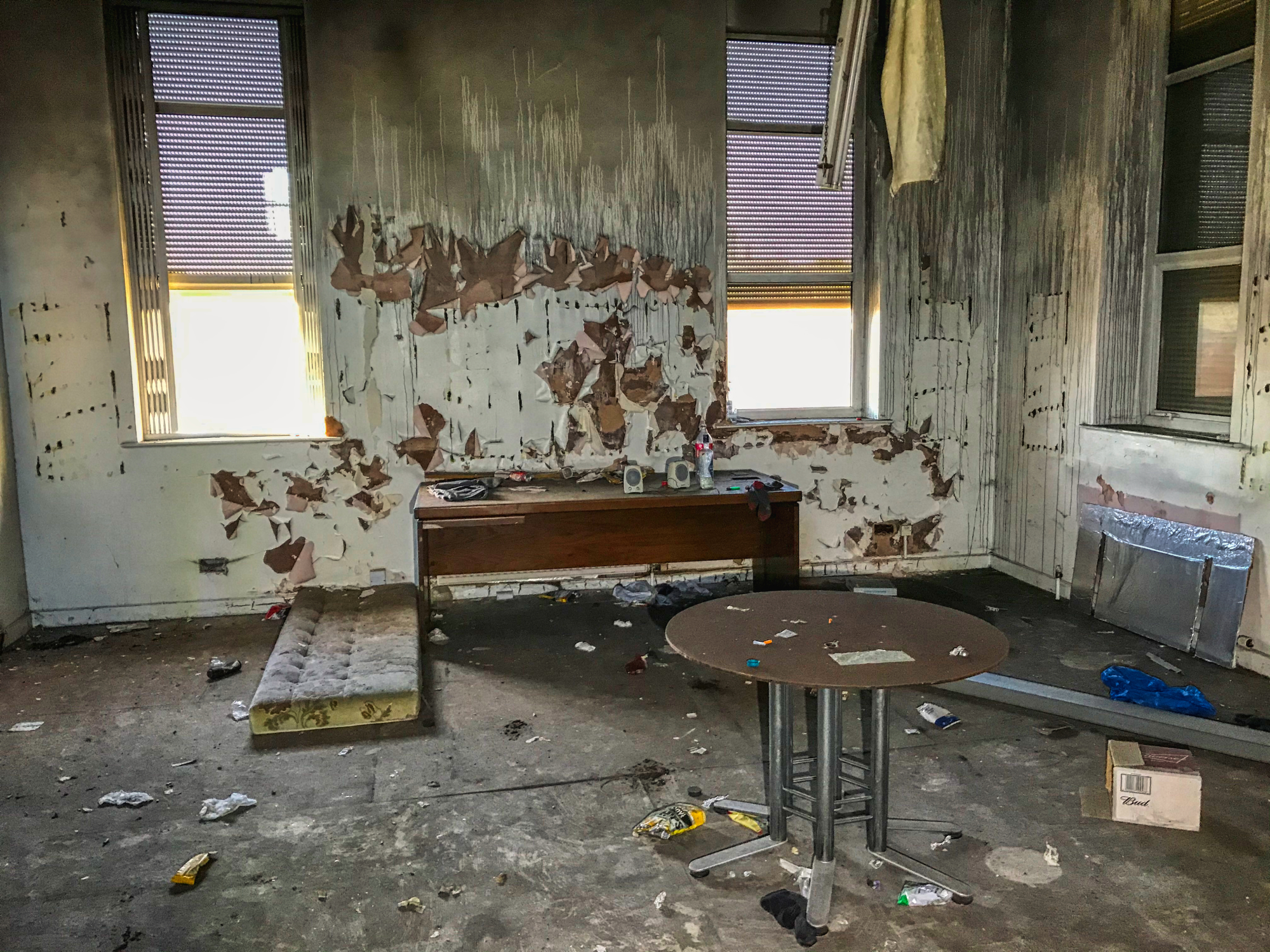 Someone was living here for the moment, but fortunately were not home today.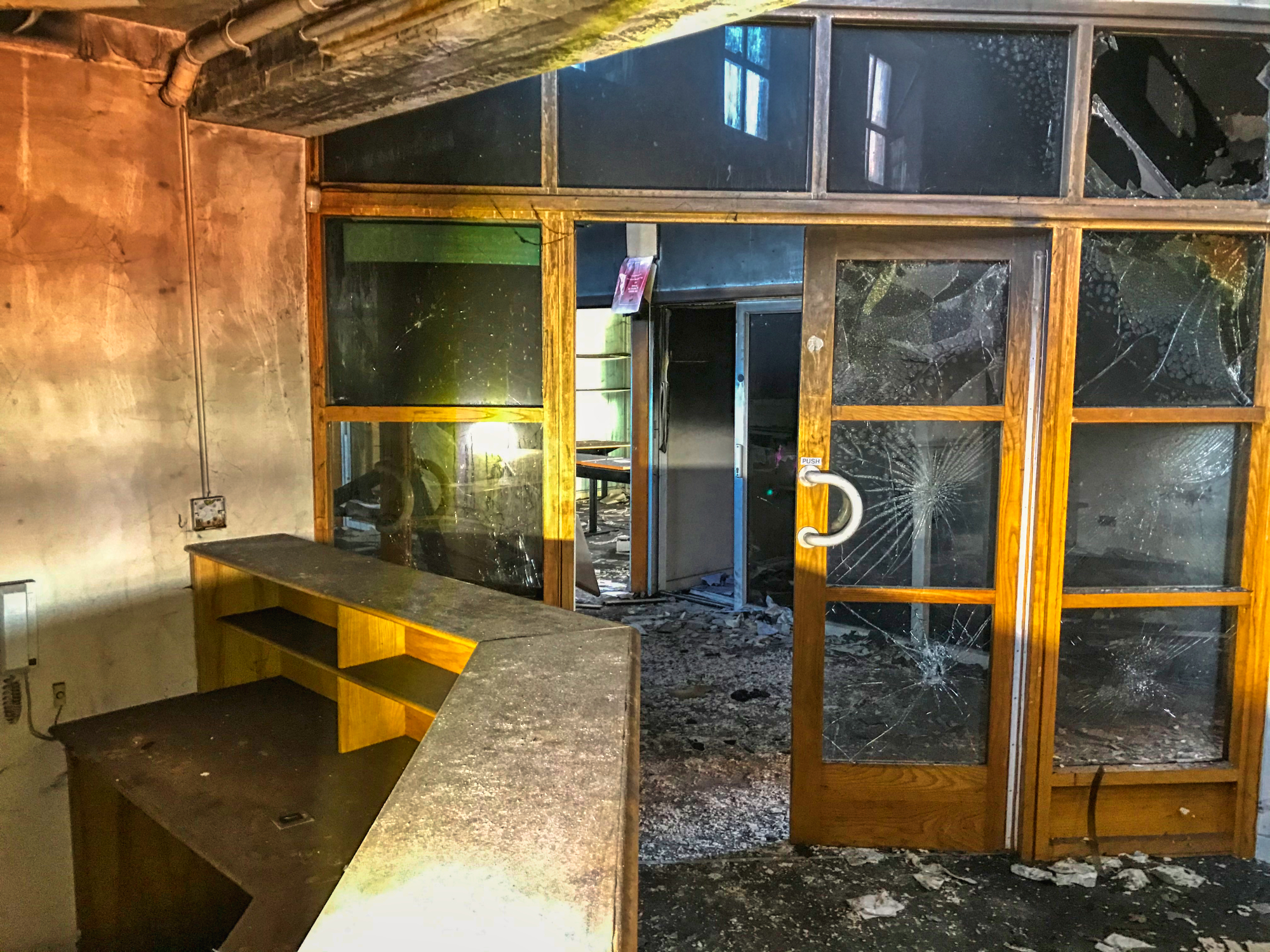 We entered the once plush offices to find a burnt-out mess. I guess there had been a fire in this part of the building.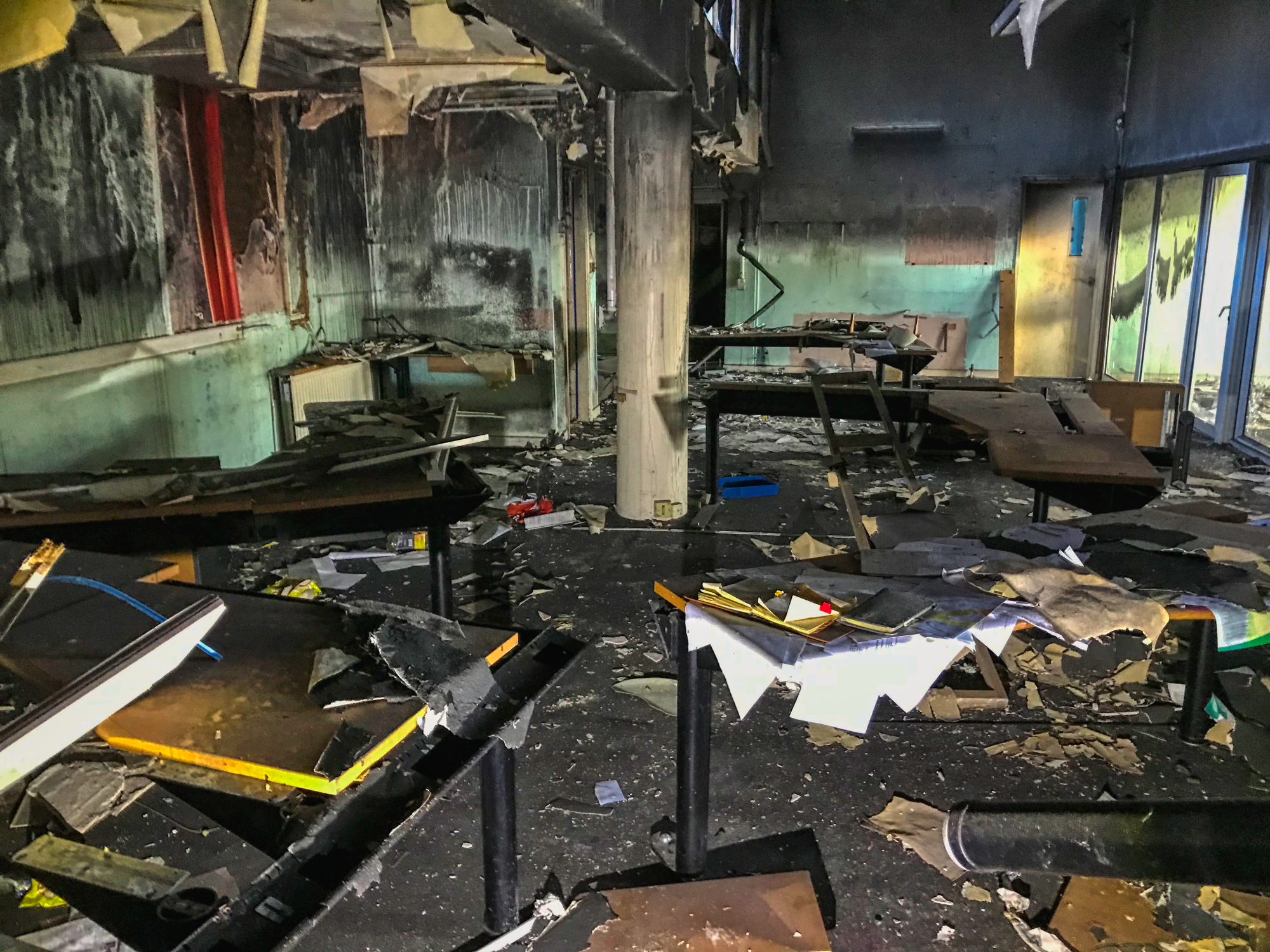 The fire however had not burned up the many sheets of old confidential material.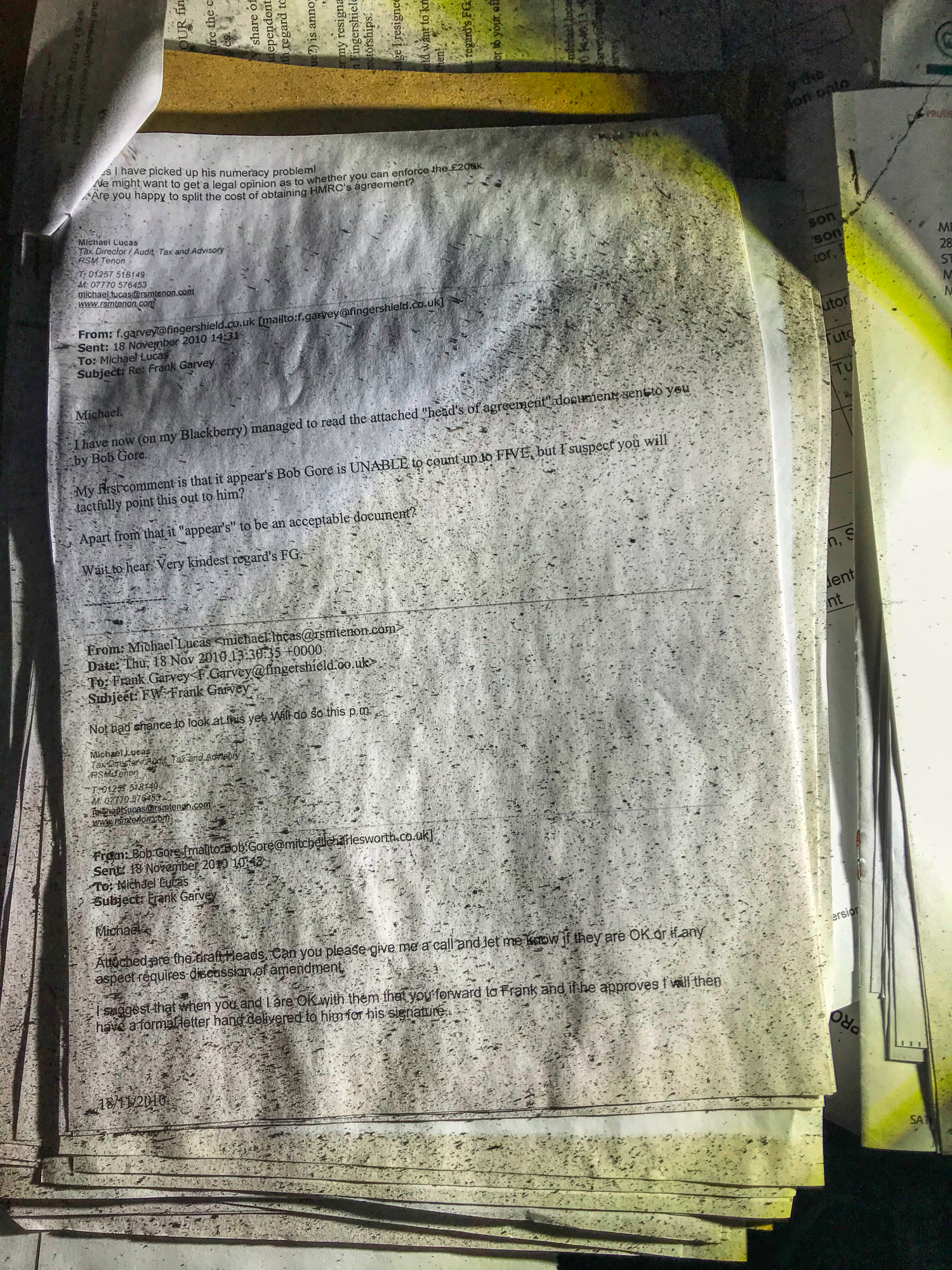 Frank or Francis Garvey was immediately on my radar with personal printed emails to the Tax Director. Who the fuck prints out personal emails anyway?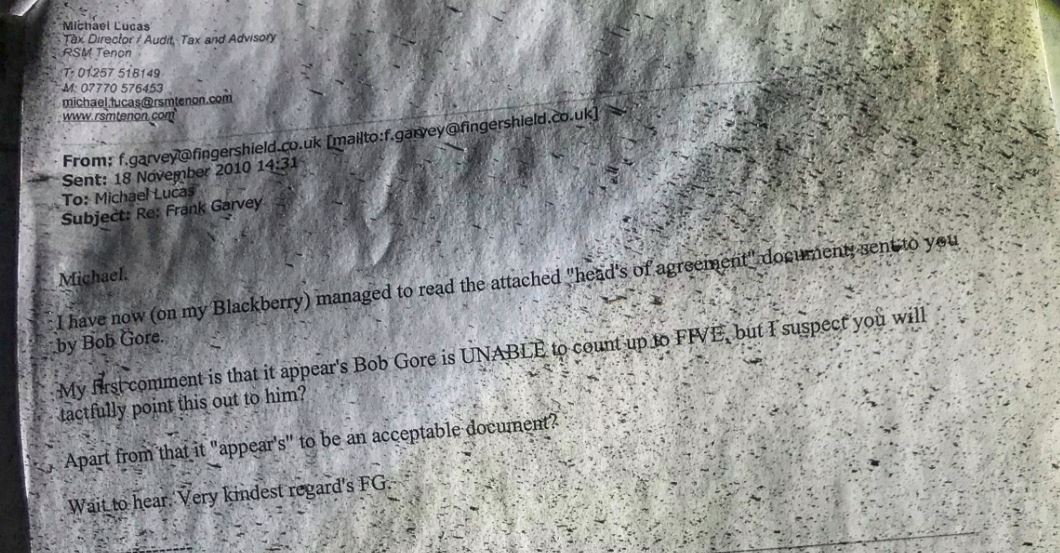 Let's look a little closer now. Those are not very respectful words about 'Bob Gore'.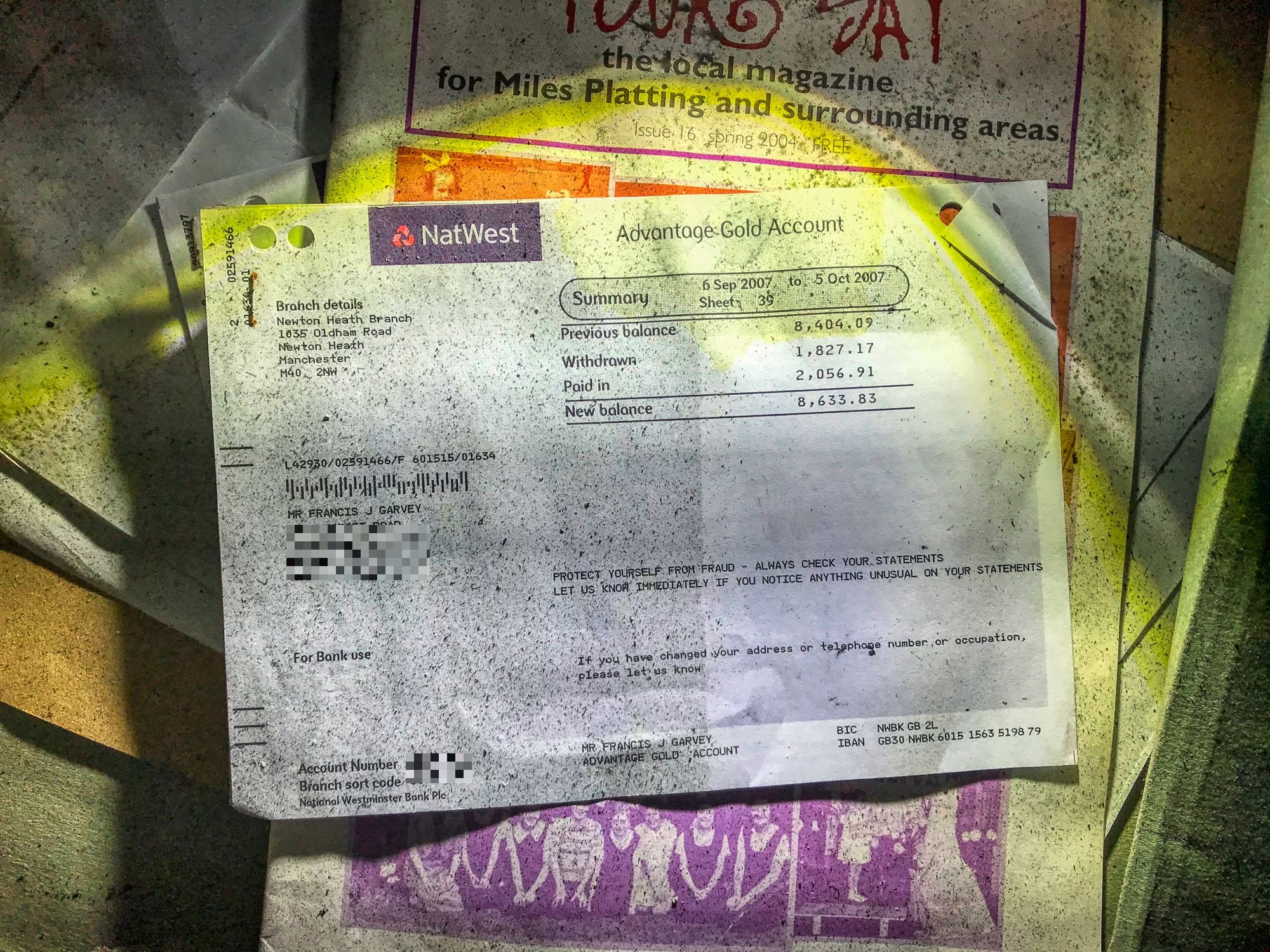 Francis, you should not leave your personal bank account statements lying around, but I am glad you are in credit. Most of these I find lying around are in debt by thousands.
Where to look? Confidential documents everywhere.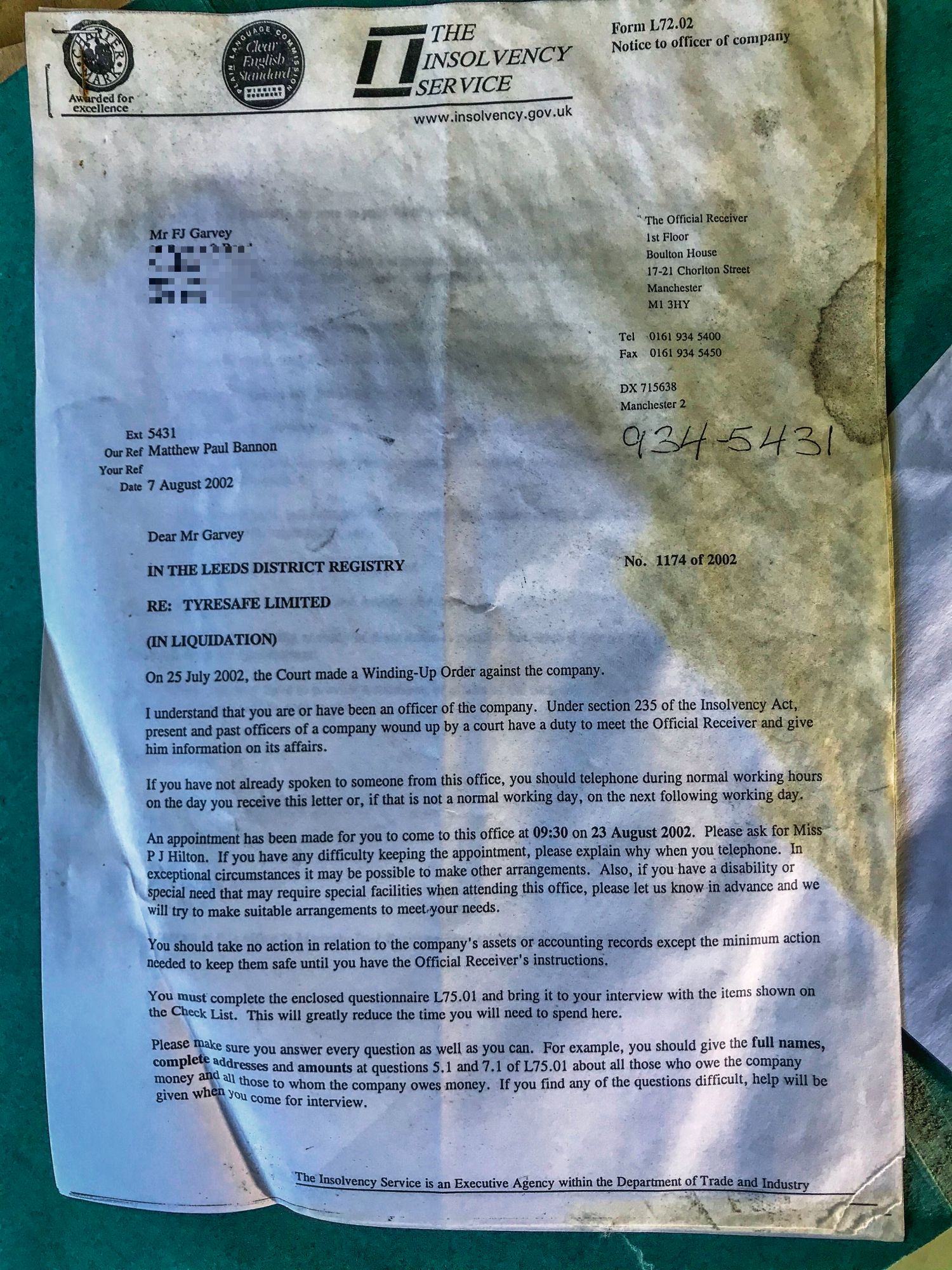 My Garvey had fingers in many pies. TyreSafe had not worked out and was being wound up.
What are those CDs on the table?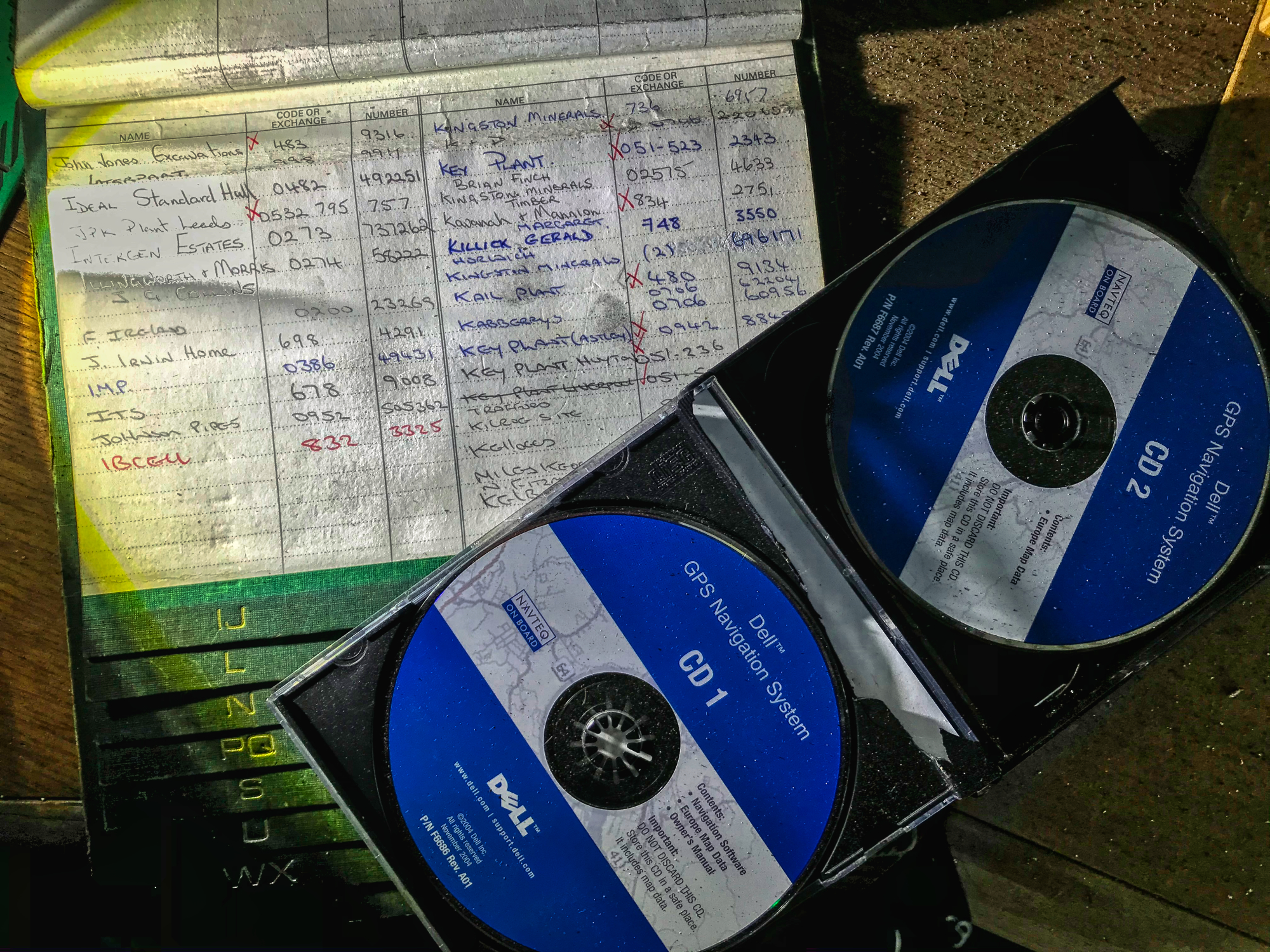 I did not realise Dell did navigation software. It's probably out of date by now.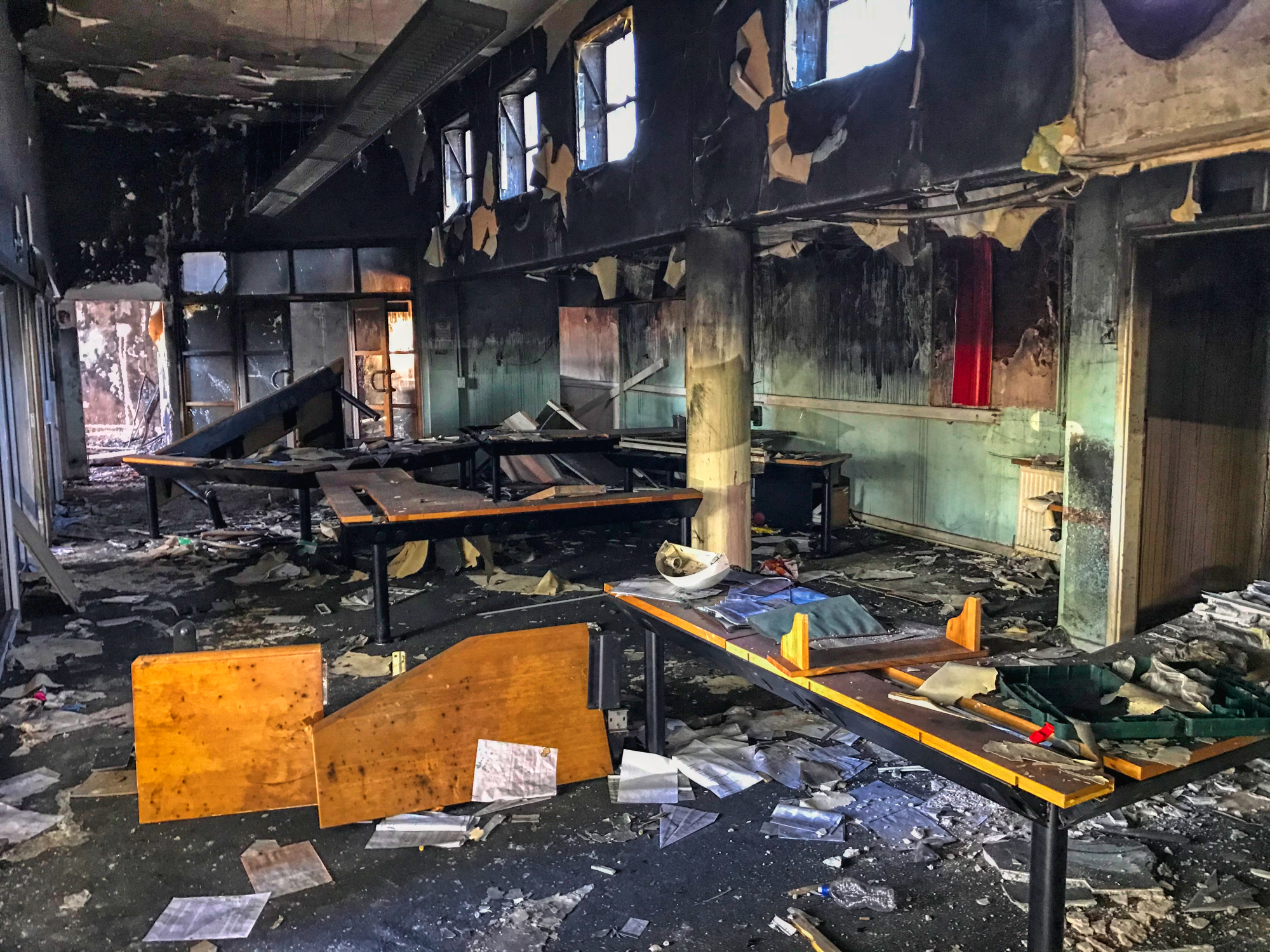 Was the burning the reason they all left for new pastures?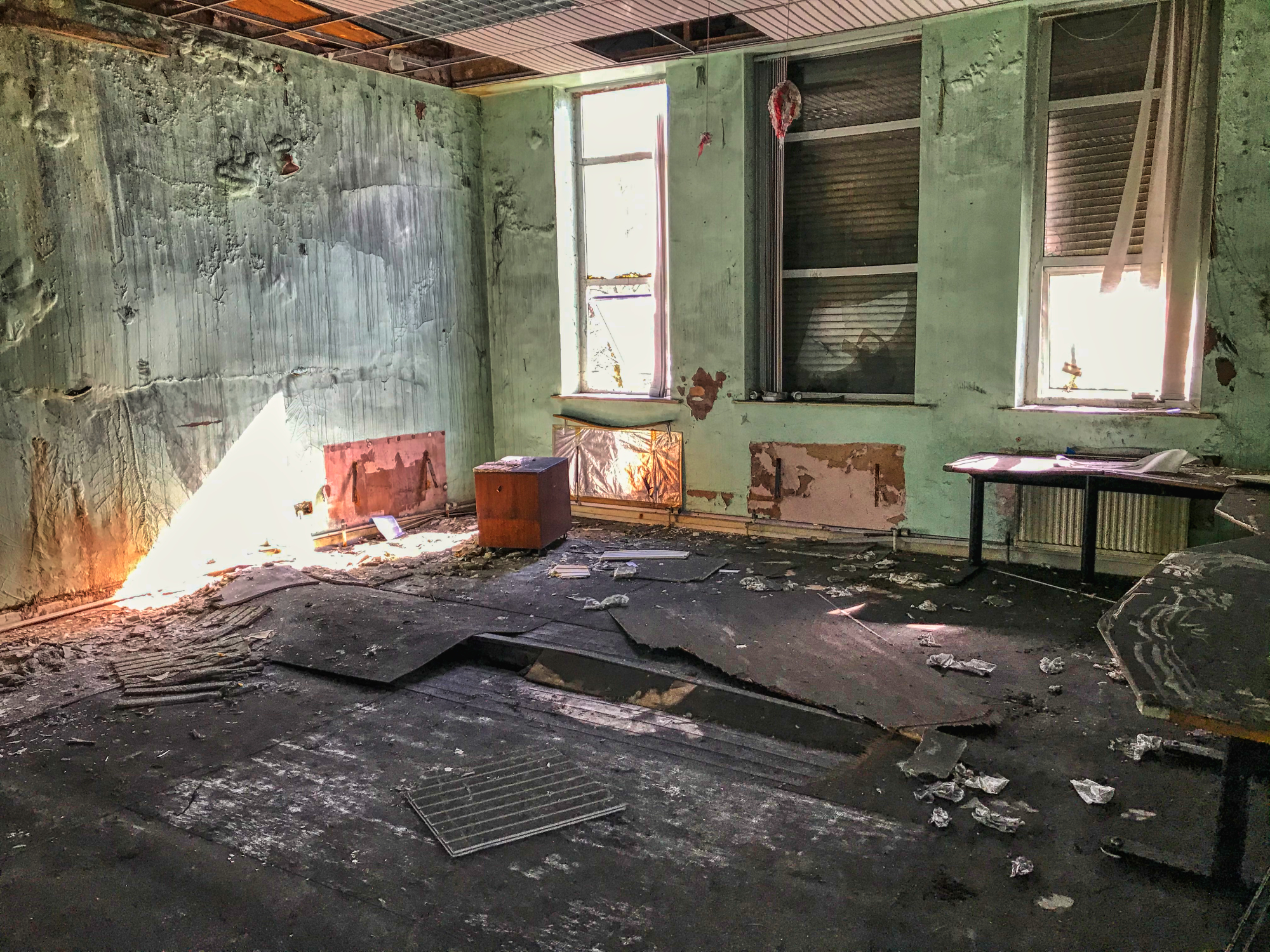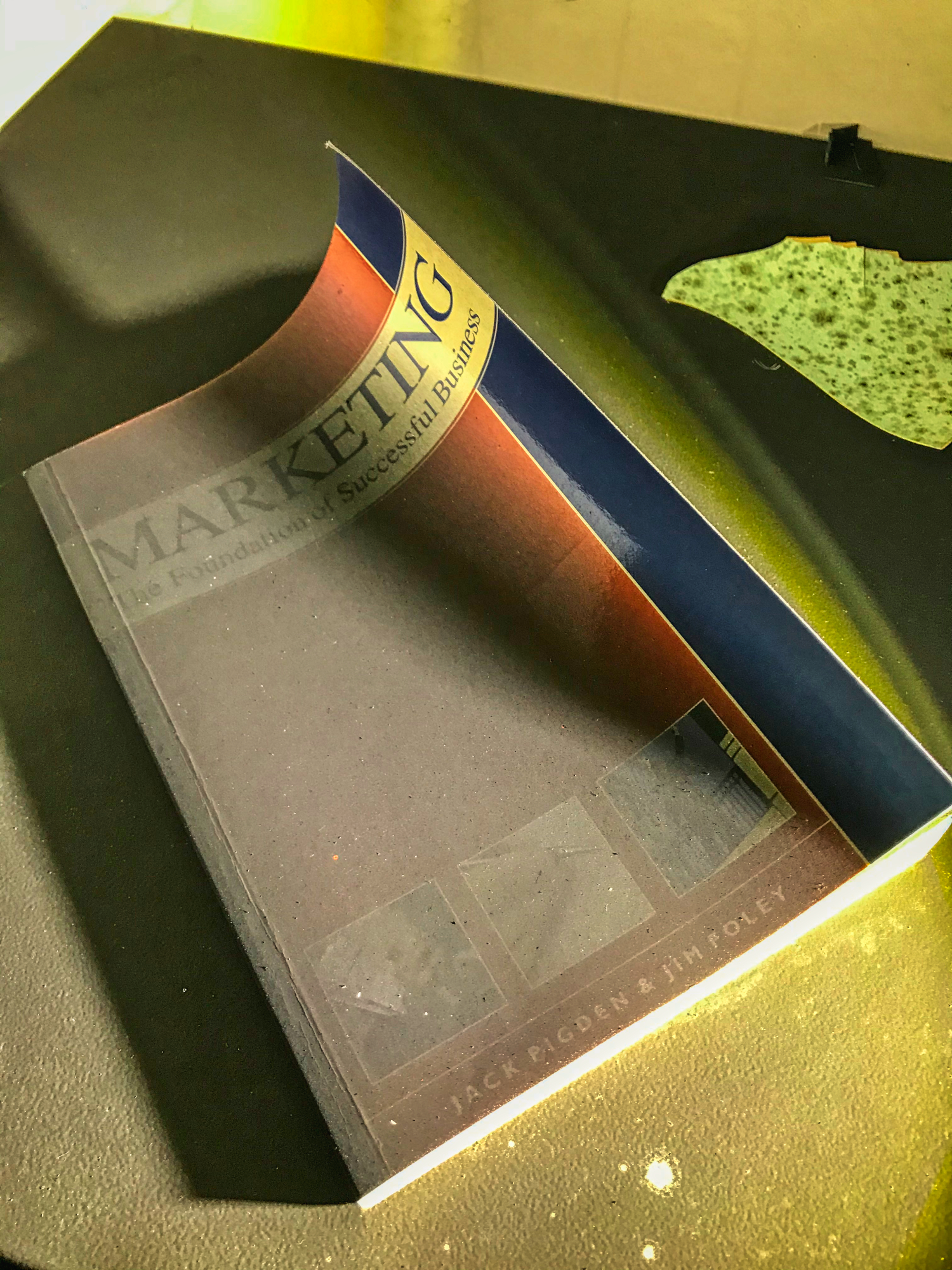 That's some dog-ear along with the thickest coat of dust you have ever seen.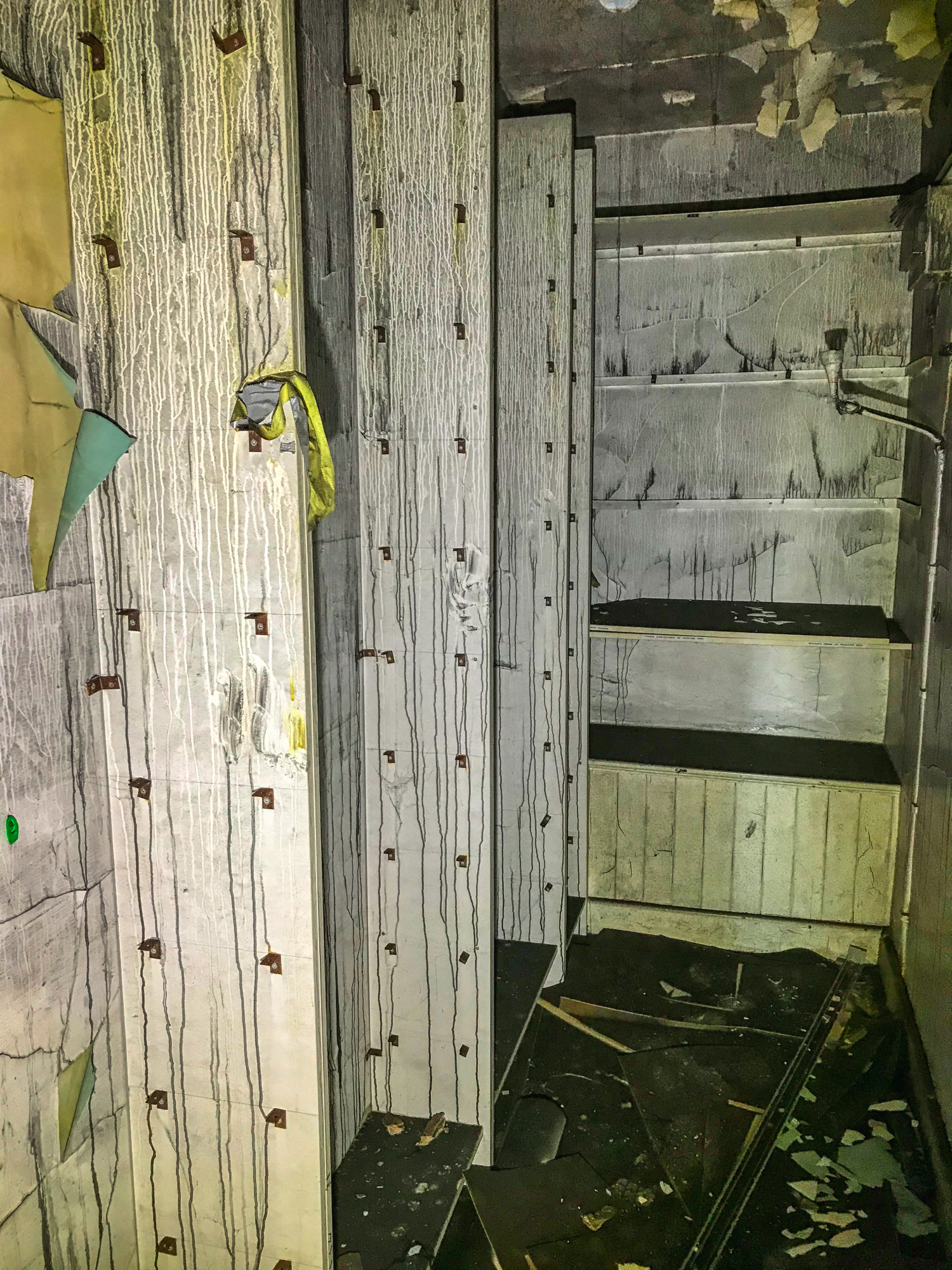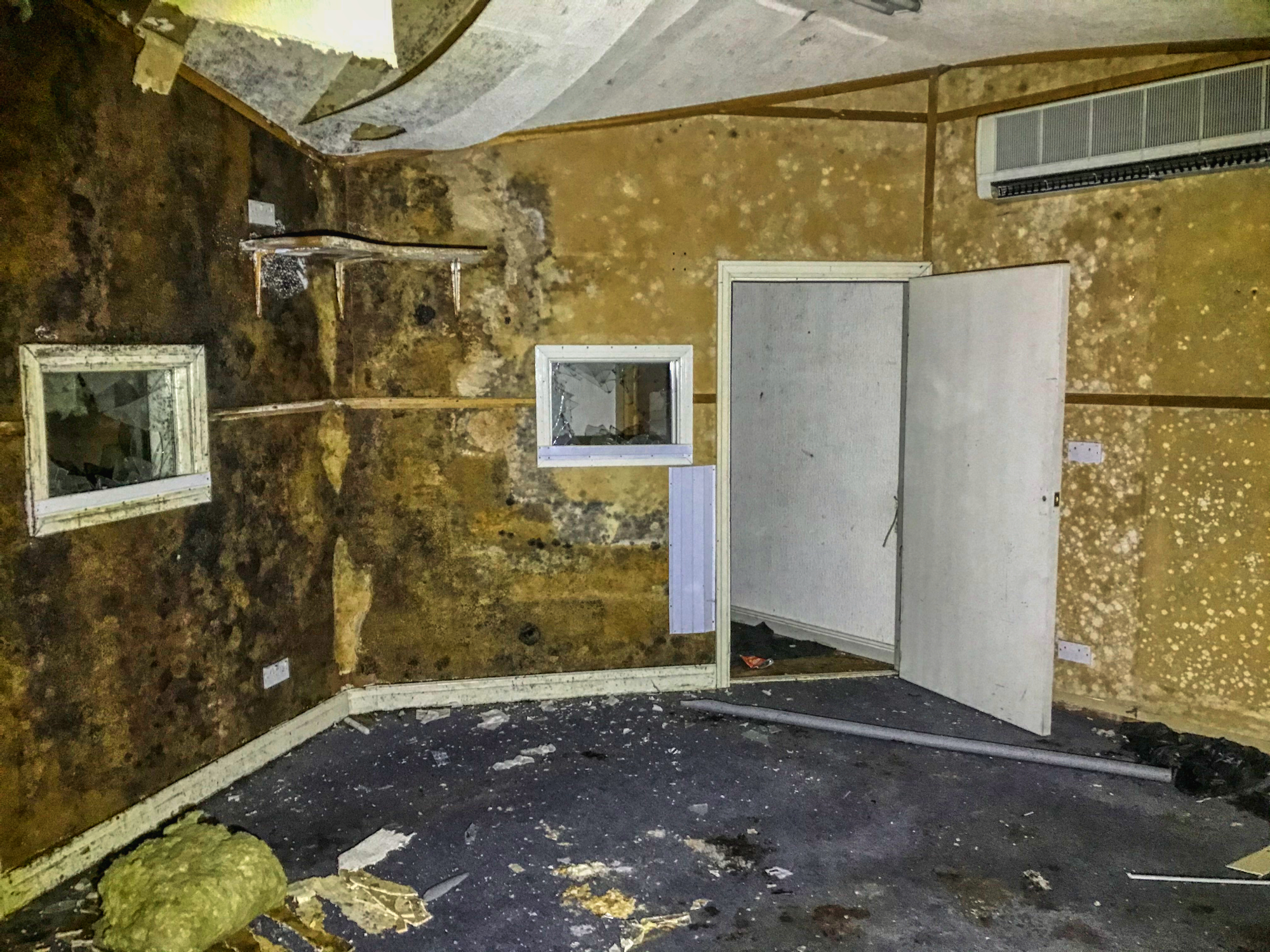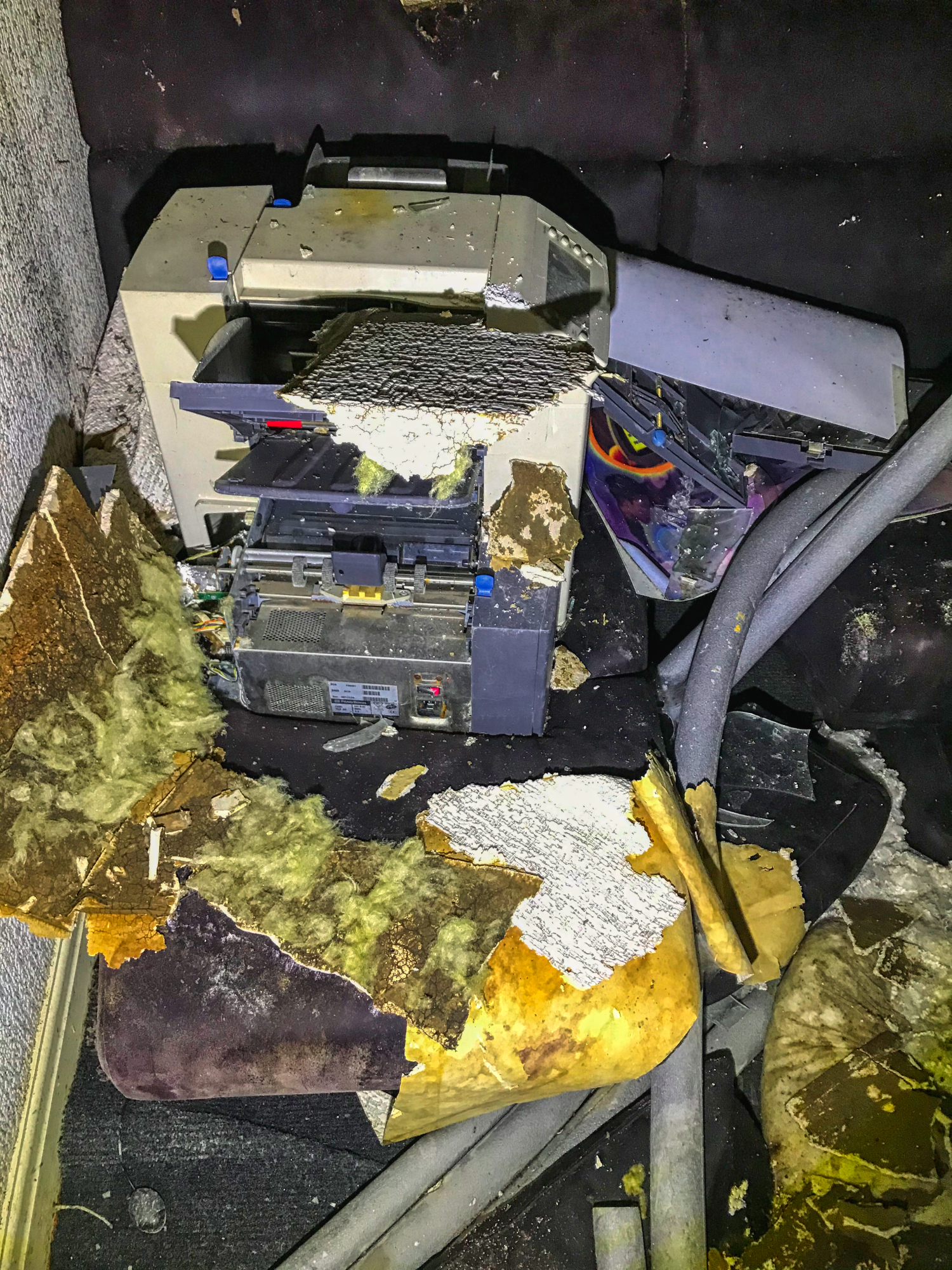 It must have been in decent condition when they left. These things are expensive, yet they are frequent on my visual derp radar.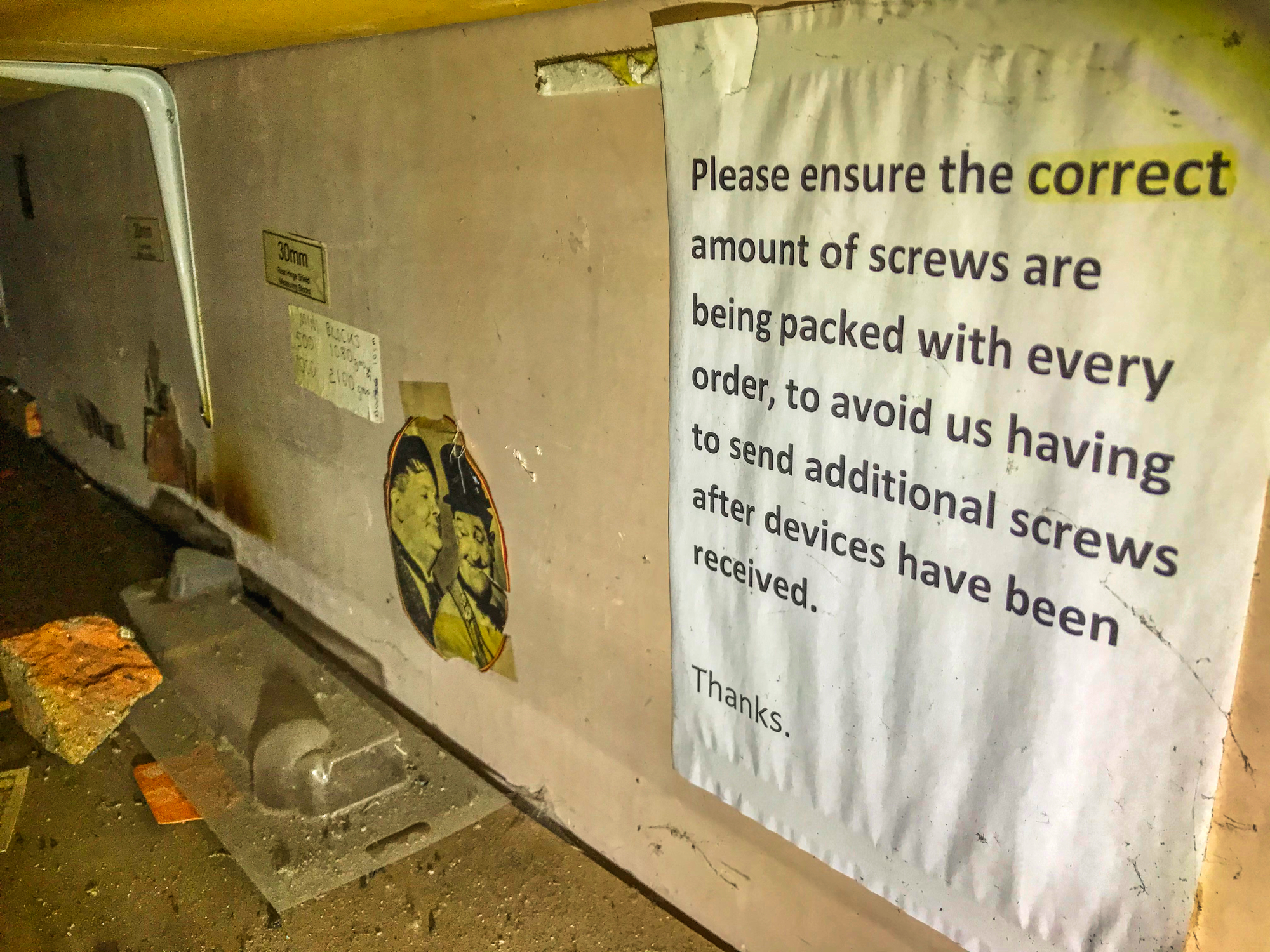 I think this room was the storage area; we had walked down some stairs into a very dark large basement area with multiple rooms.
Christmas 2005. I wonder if they charged the staff to attend? Apple Crumble on the menu hmmm, I would take it over Christmas Pudding.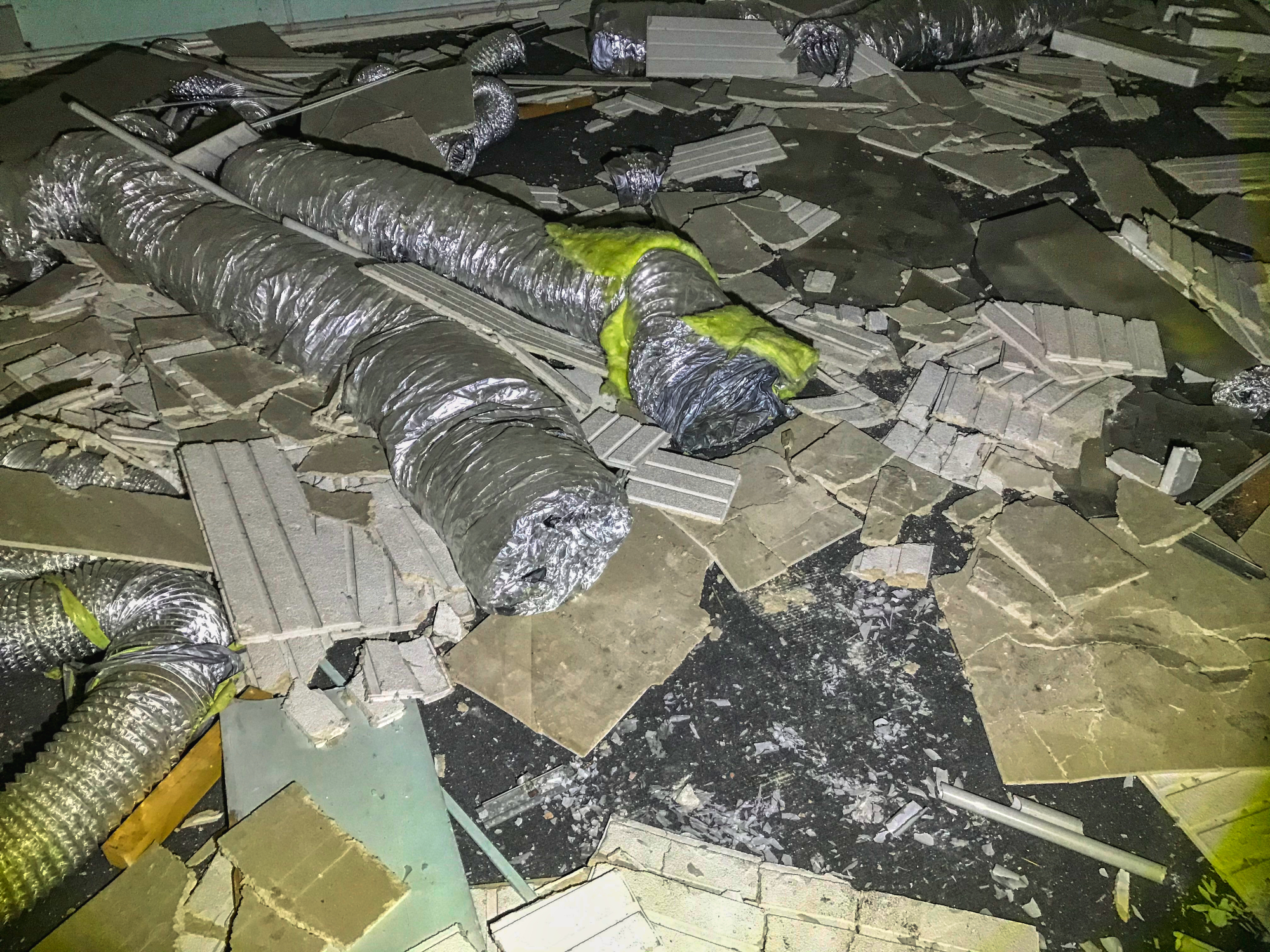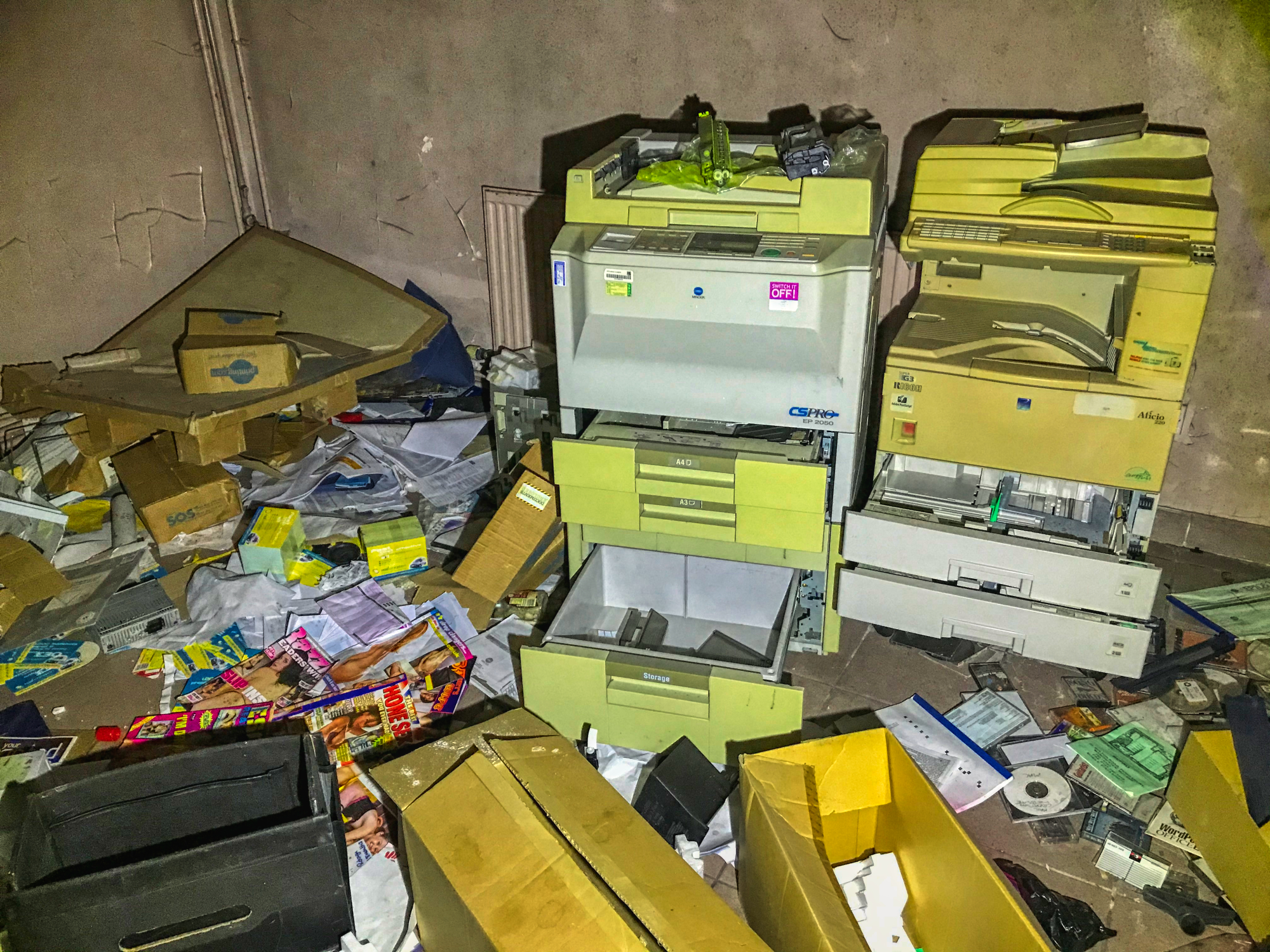 We came across a room packed with old stuff. Photocopiers, boxes of junk, and erm… what's that on the floor?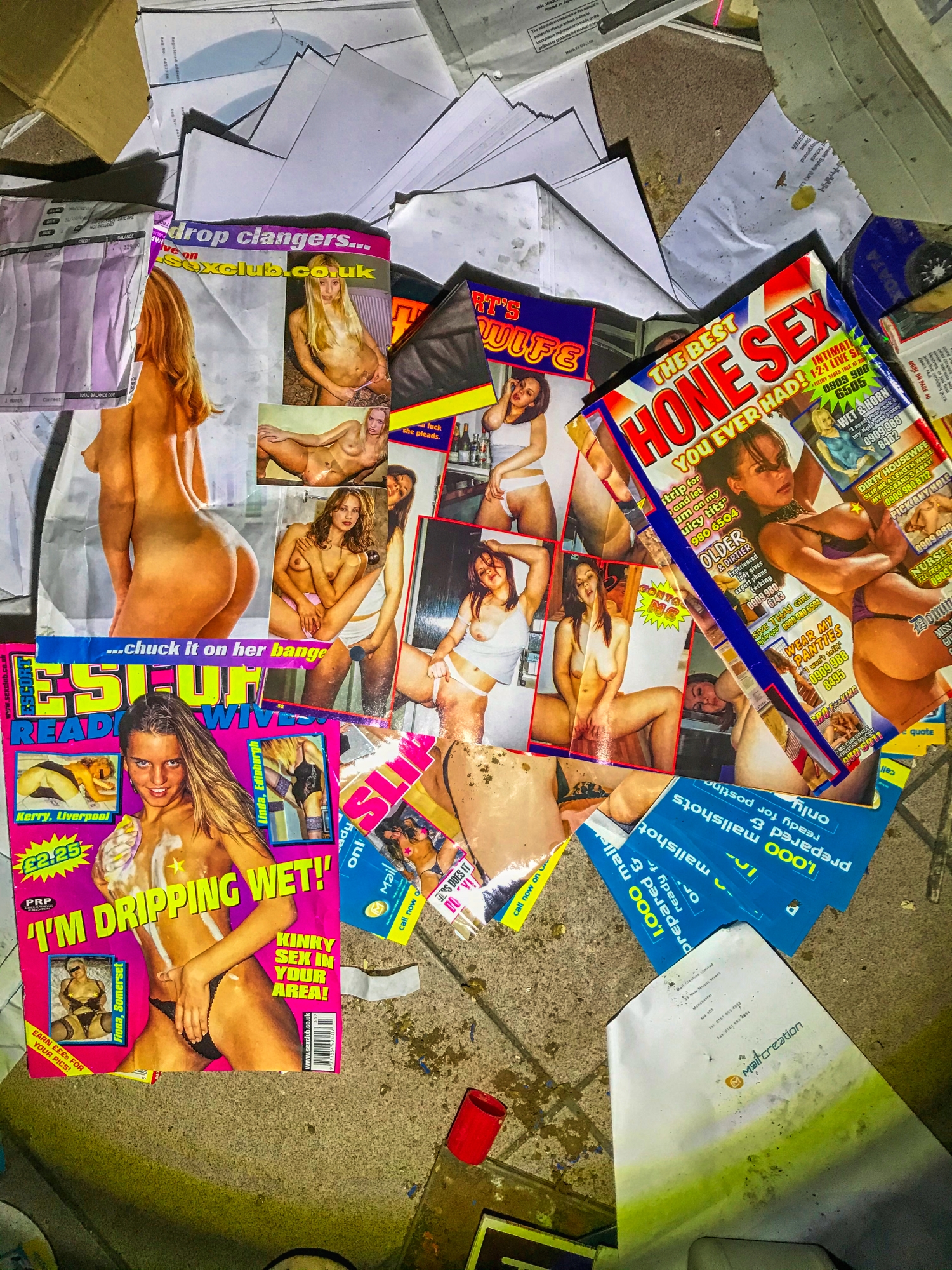 'I'm dripping wet' in the office storeroom? These magazines were pretty moist for sure. I touched one and grimaced. Was it the damp and dripping water or ten-year-old 'something else' that was gluing these together?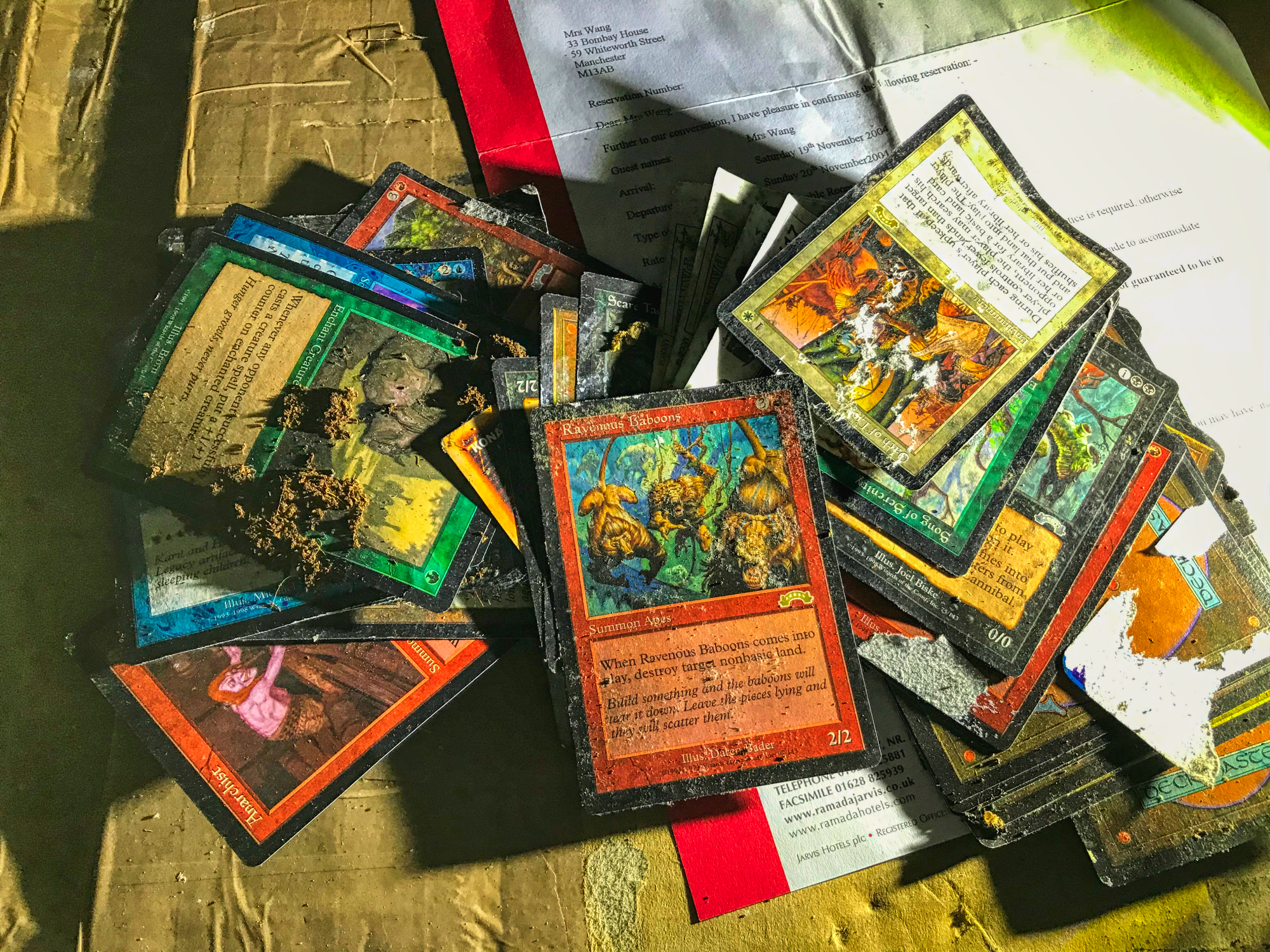 ... and Magic the Gathering cards? Porn and CCG's, this was getting better. These are all from the Exodus set (1998).
Ravenous Baboons is unfortunately a shit rare card and worth less than $1. They were all stuck together thus having a total value of ZERO.
Stuck together? I know what you are thinking... you dirty-minded deviants.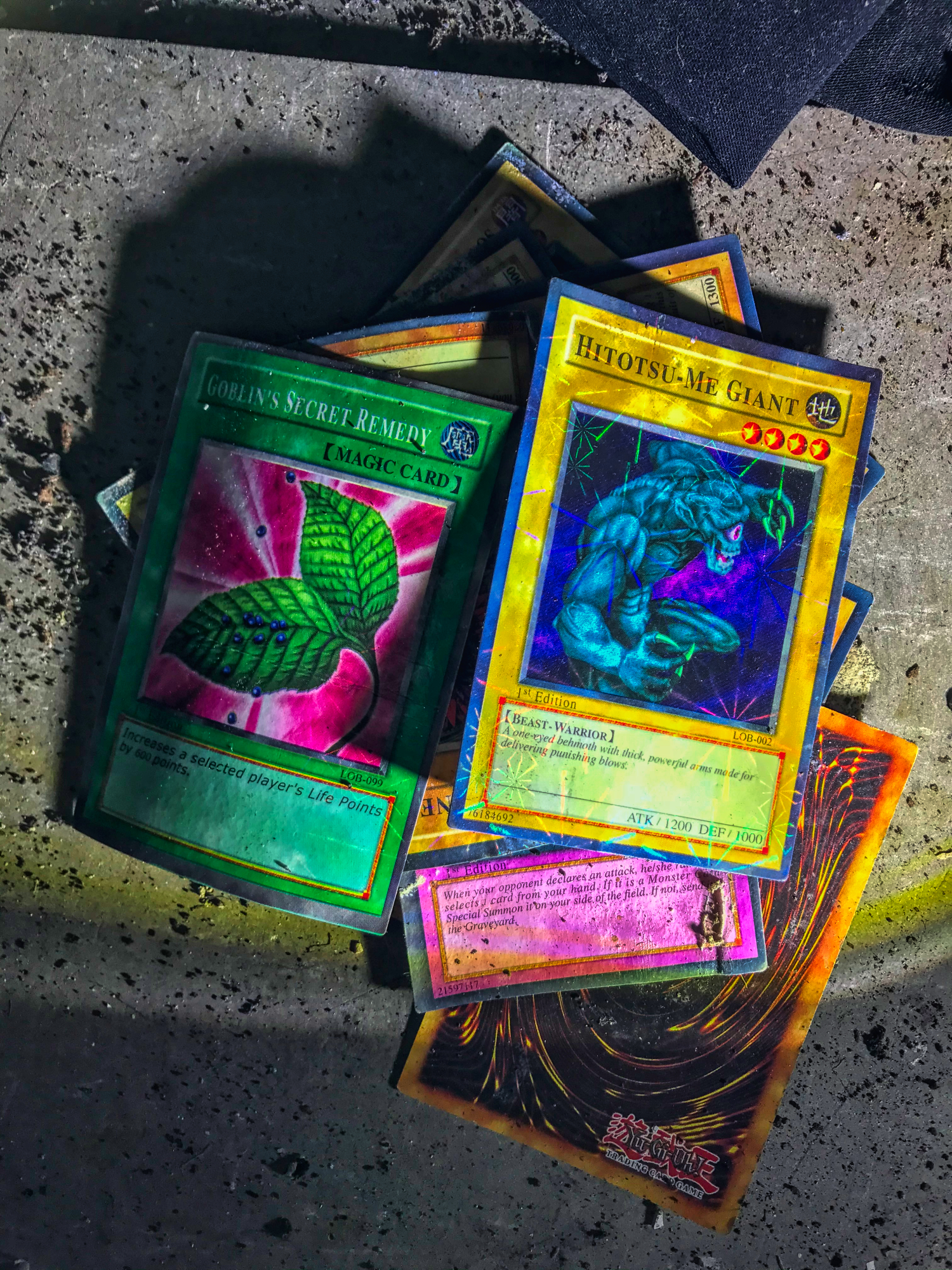 Yu-Gi-Oh! cards as well. I know jack shit about them so could not tell you the value. Again, they were soggy, damp, and stuck together.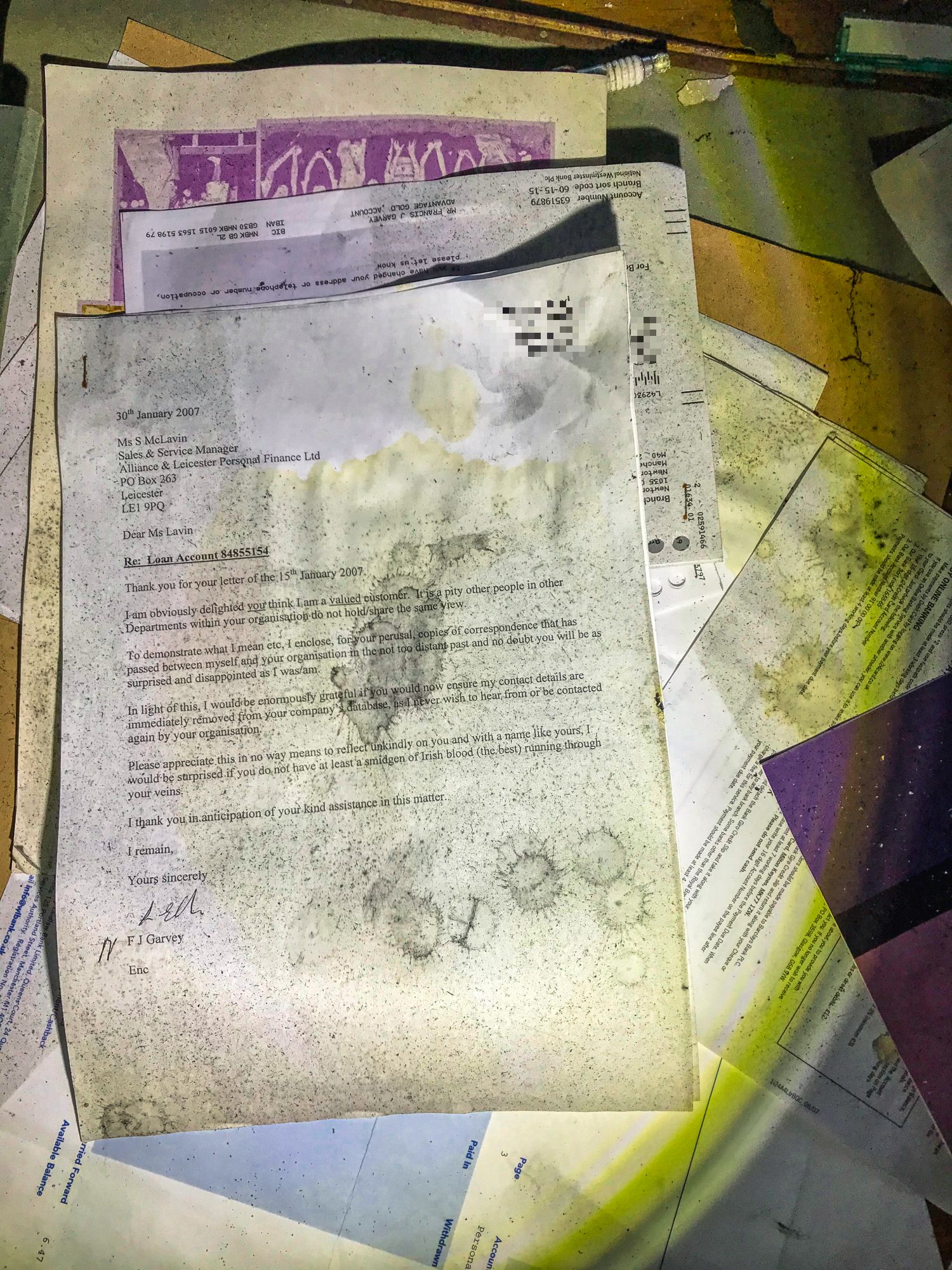 Mr. Garvey is at it again, this time telling some company to shove their loan services up the arse, in ever such a nice way. He likes to get to the point.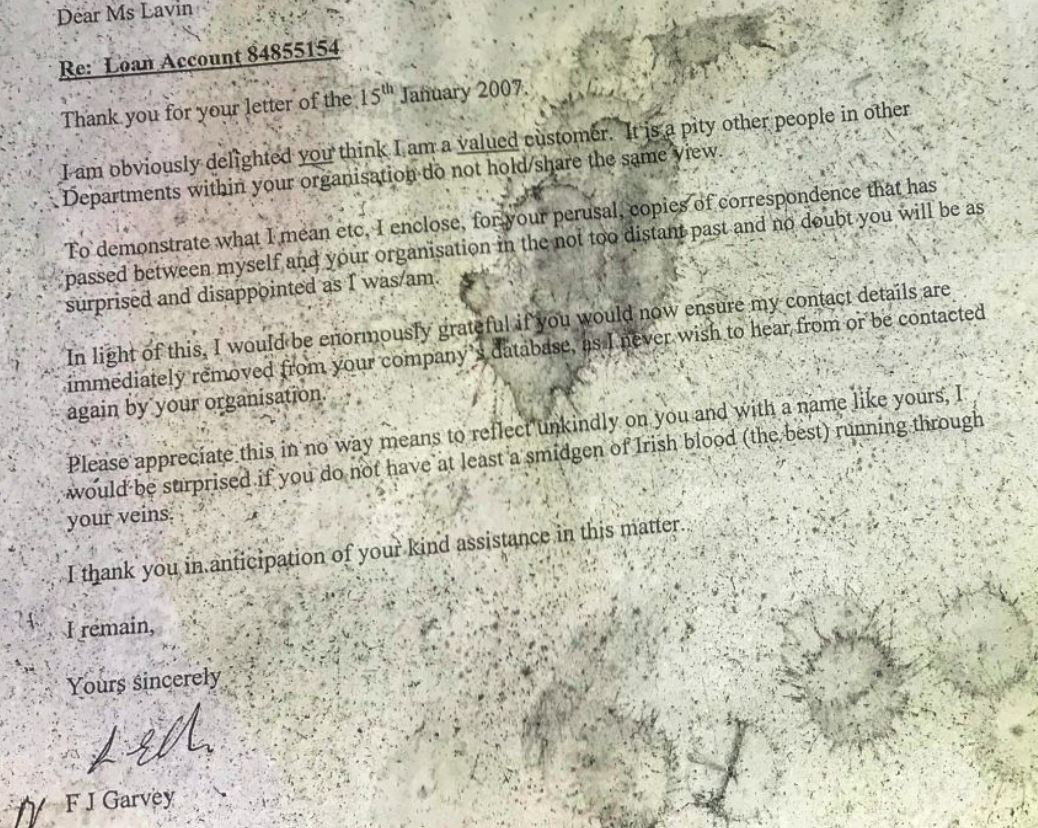 Let's zoom in a bit and get the full story.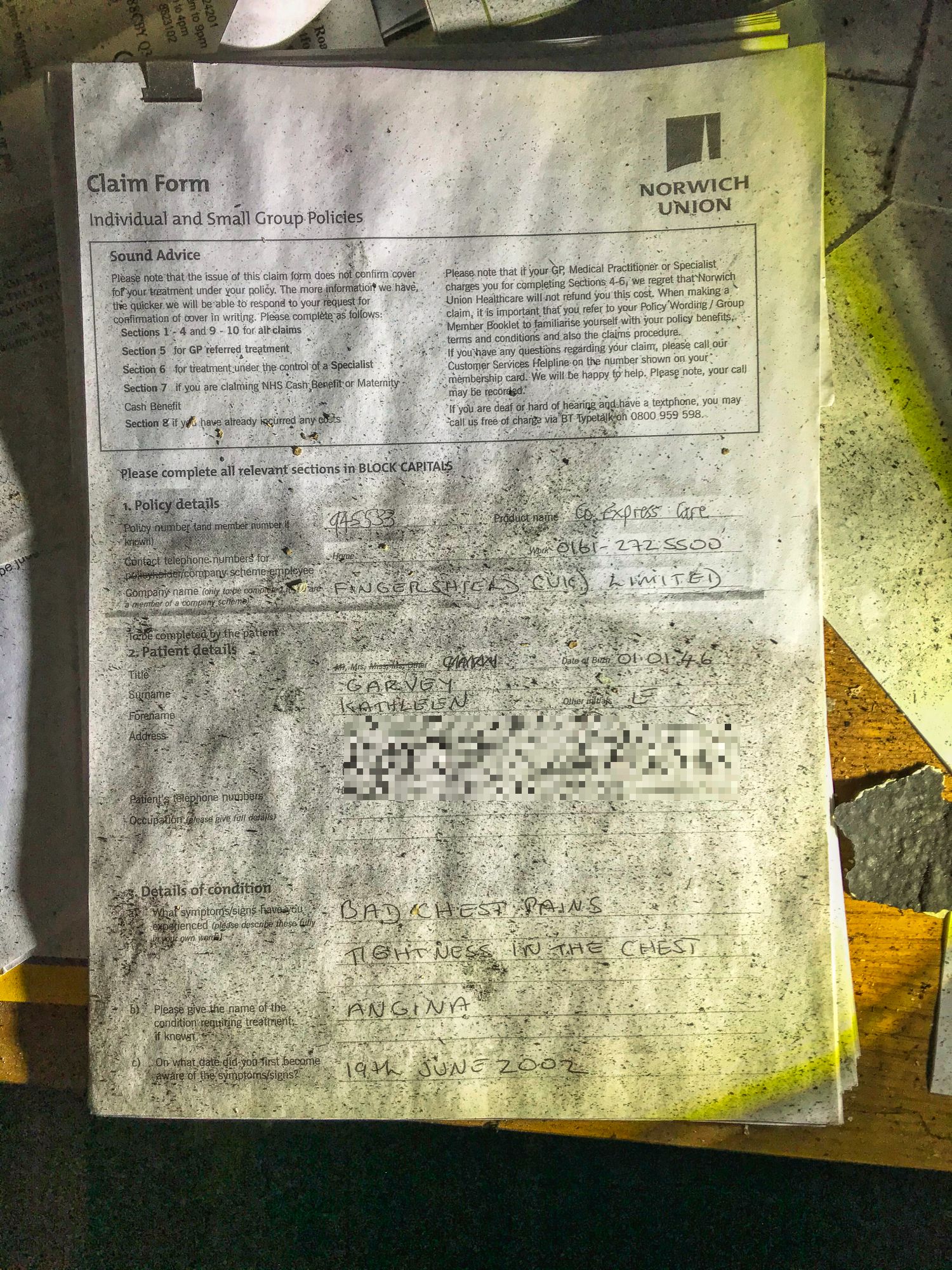 Lastly in the 'porn' room, we have a sad story about Kathleen Garvey who has been diagnosed with Angina.
Was this Frank's wife. I mean... what is this doing here, or did she work here?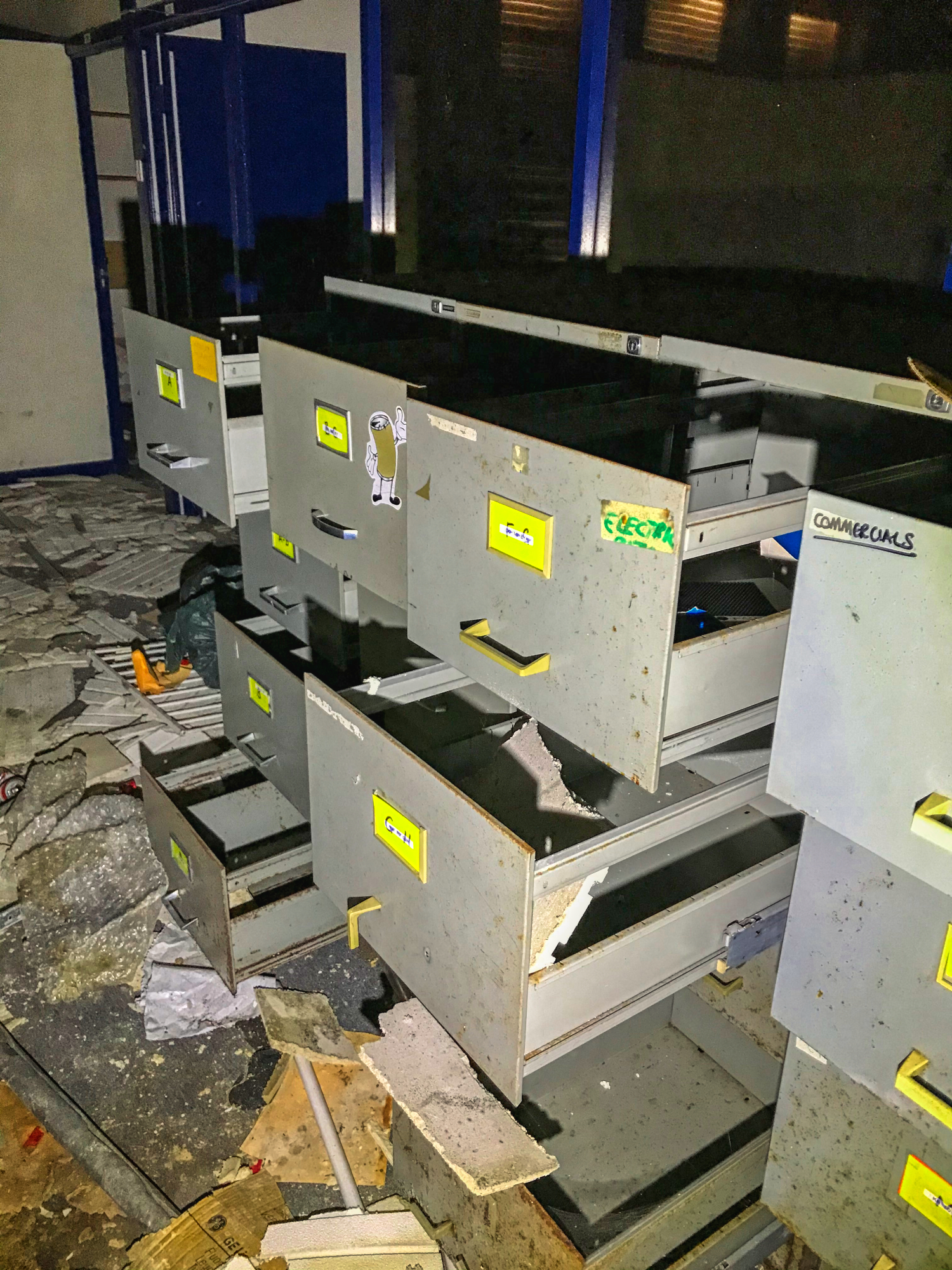 It seems strange to me that the Garvey documents are all over the building and I mean on different floors and rooms.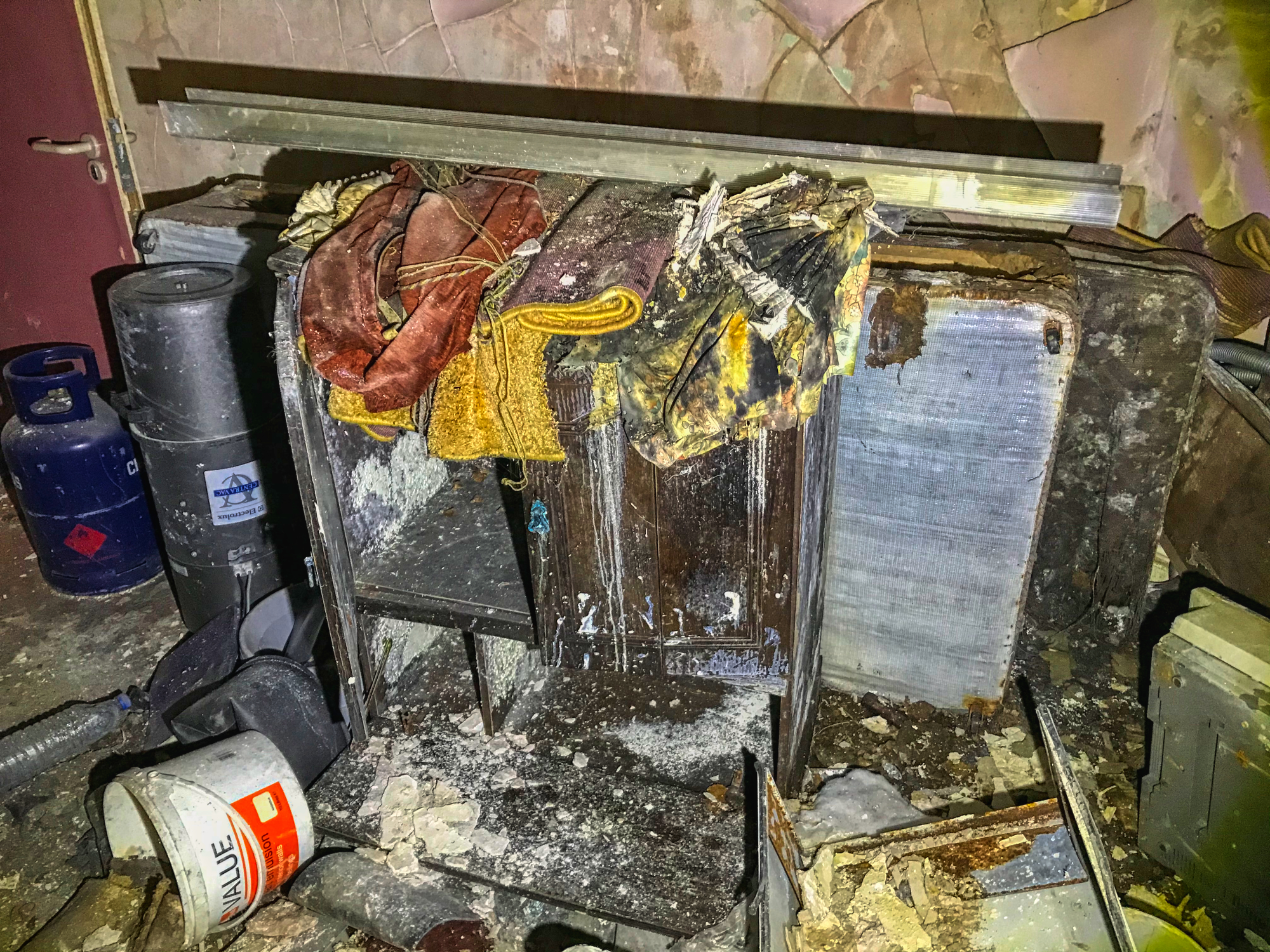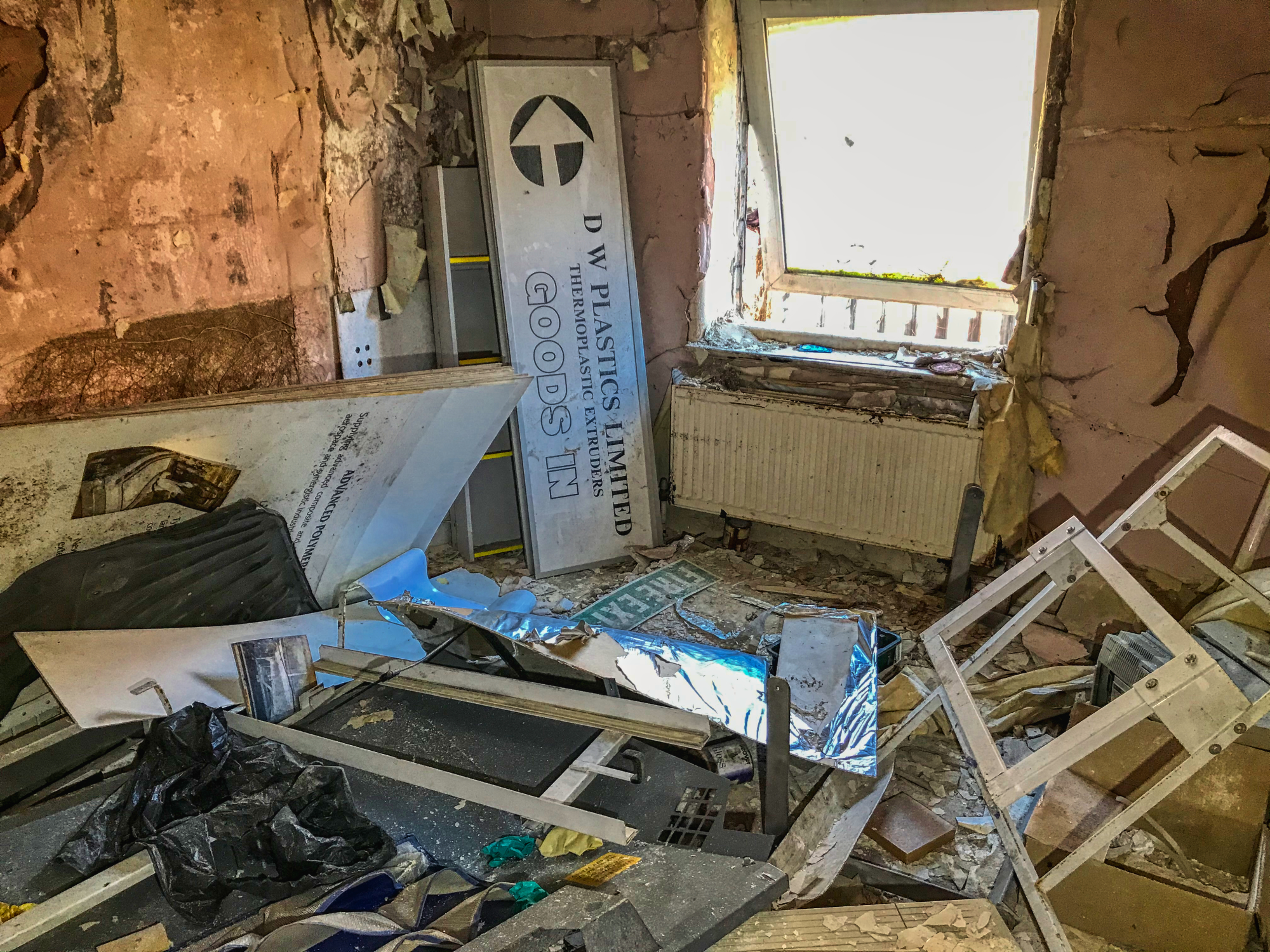 Can I assume Frank Garvey seemed a little sharp, was condescending, liked Magic the Gathering and Yu-Gi-Oh! ….and wasn't getting it up enough at home?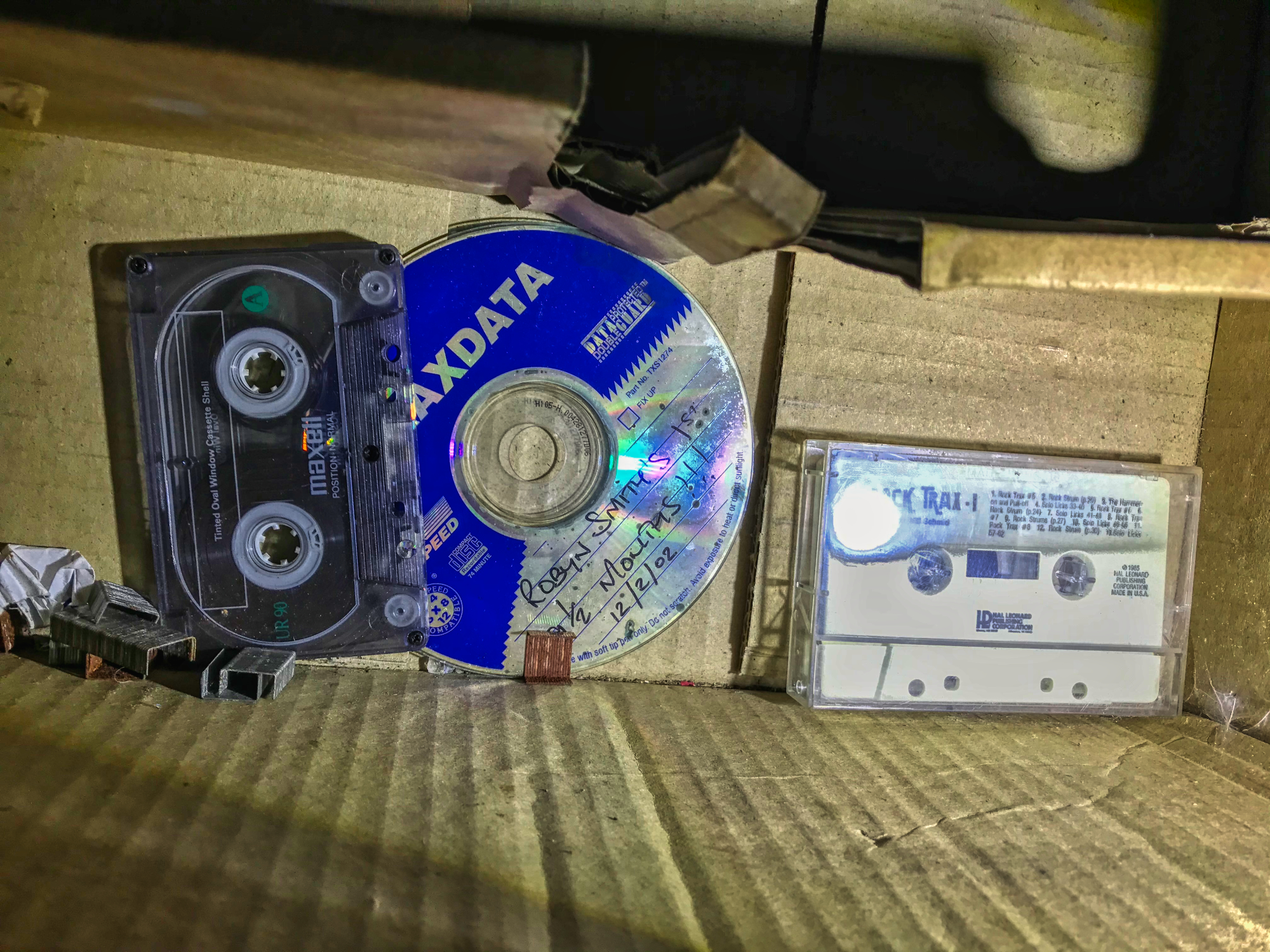 All speculation I know but that's all I have to work with. If you ever read this Mr. Garvey, then do take it all with a pinch of salt and I sincerely hope that Kathleen is well.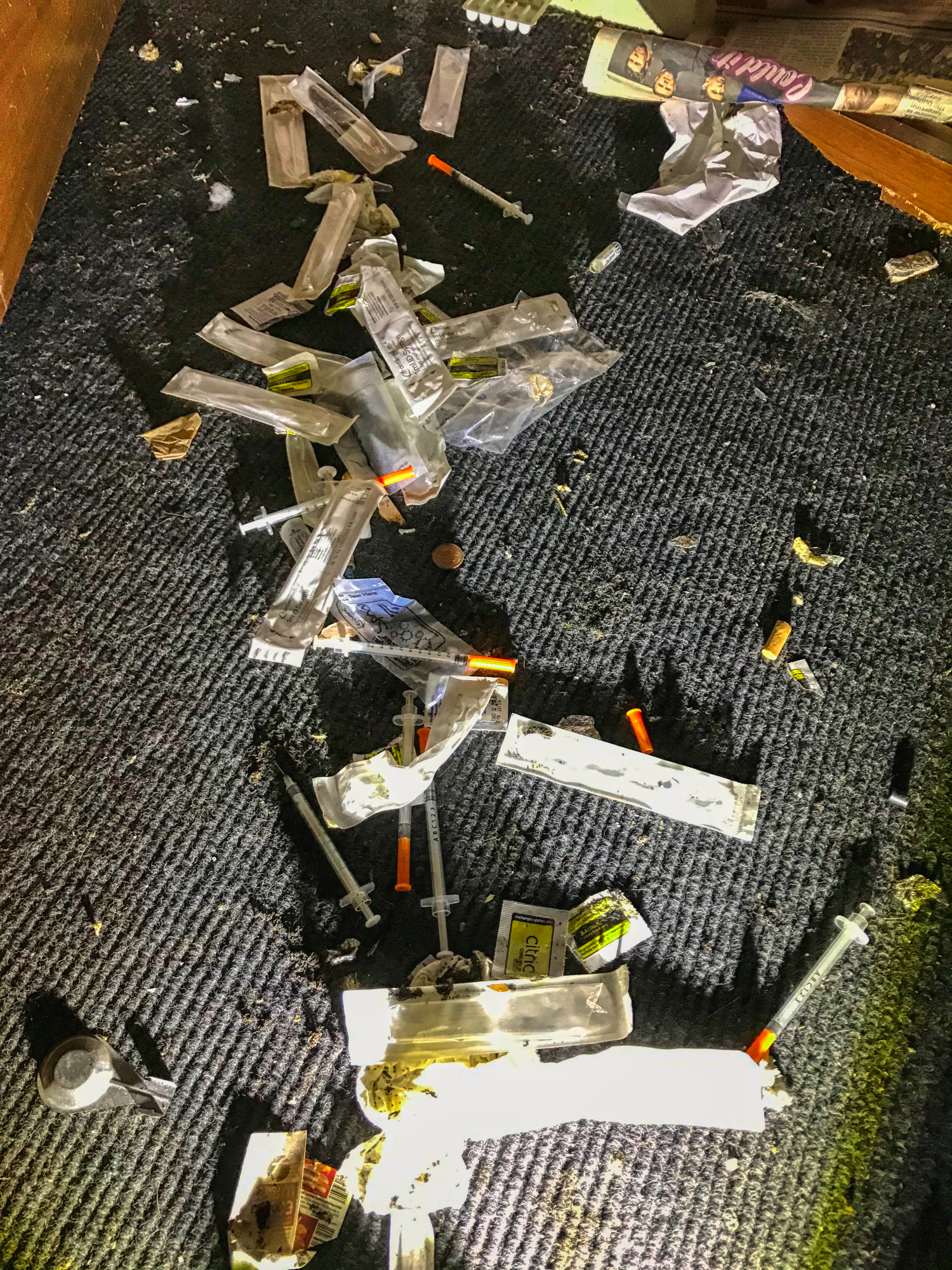 A derp like this would not be the same without a few needles.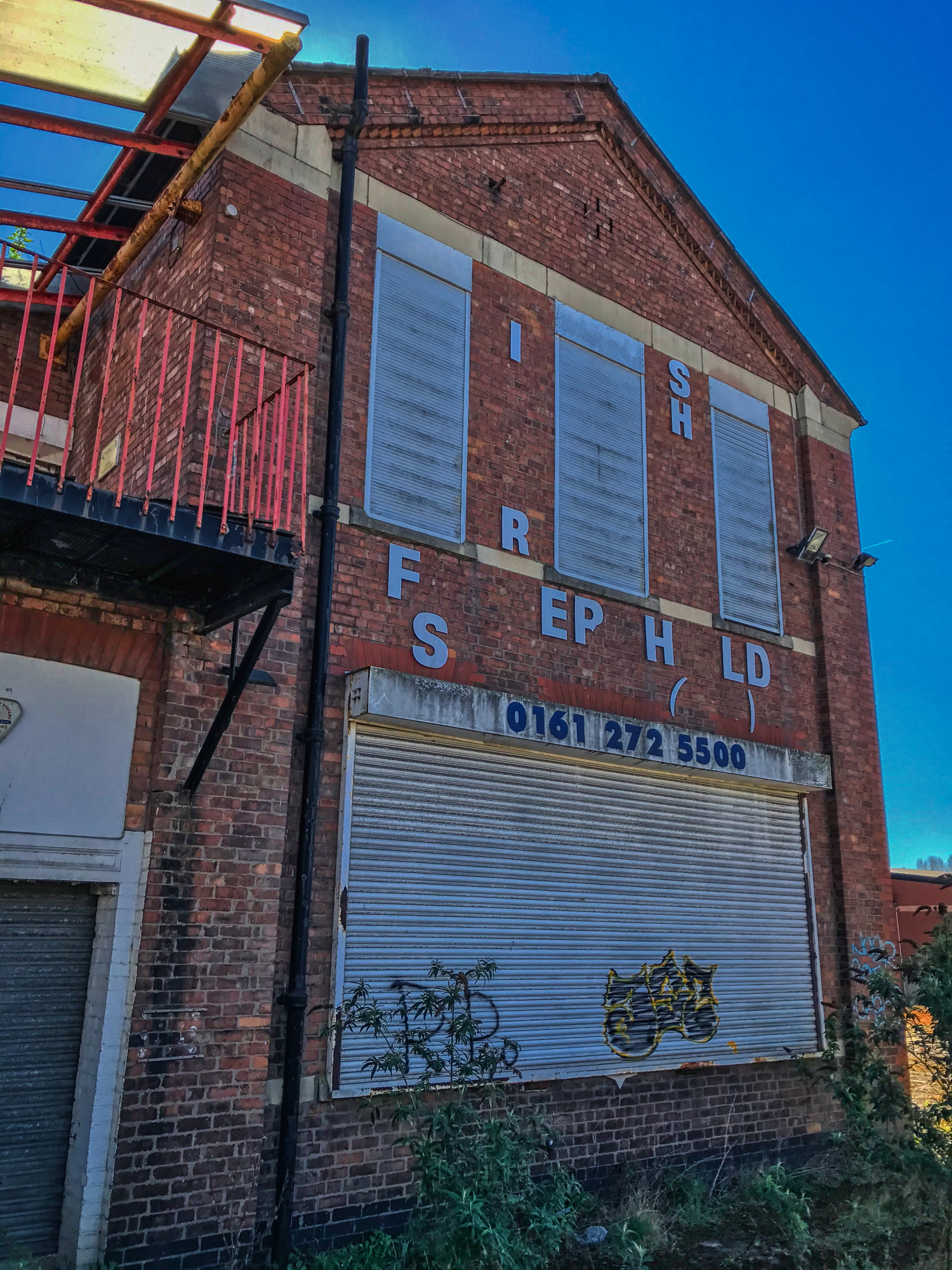 I have been reliably informed that the entrance to FingerShield Safely Ltd. has been sealed with a huge chunk of steel. It's probably for the best.
FOOTNOTE: Kathleen Garvey died of natural causes in 2019. Frank appears to be still living.

Do you like posting your Urbex content and photography for FREE on Facebook and YouTube? I like to get some form of reward for my work and every time I create I do just that. Take a look at The Urbex Community on HIVE.
If you want to keep creating for FREE then ignore what you are reading. If you want to be like me and gain something other than BUGGER ALL for your work then click here and learn about posting on the HIVE blockchain.


All my 'Tales' content is easy to find on my personal website:
'Tales of the Urban Explorer'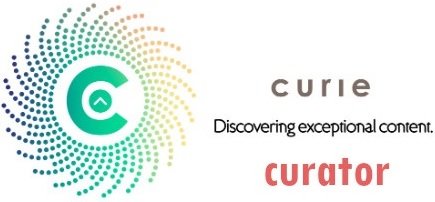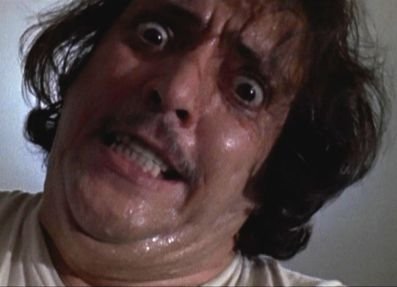 If you found this article so invigorating that you are now a positively googly-eyed, drooling lunatic with dripping saliva or even if you liked it just a bit, then please upvote, comment, rehive, engage me or all of these things.
---
---