Realise Your Profits While You Can
Yesterday I was watching Etherium make large gains possibly due to the hype going on yesterday.
I do have a stash of this stuff and moved 2 Etherium from my Ledger to Binance in anticipation of selling. I placed a sell order at what I thought was a good price and then cancelled it, only to repeat this action 20 minutes later.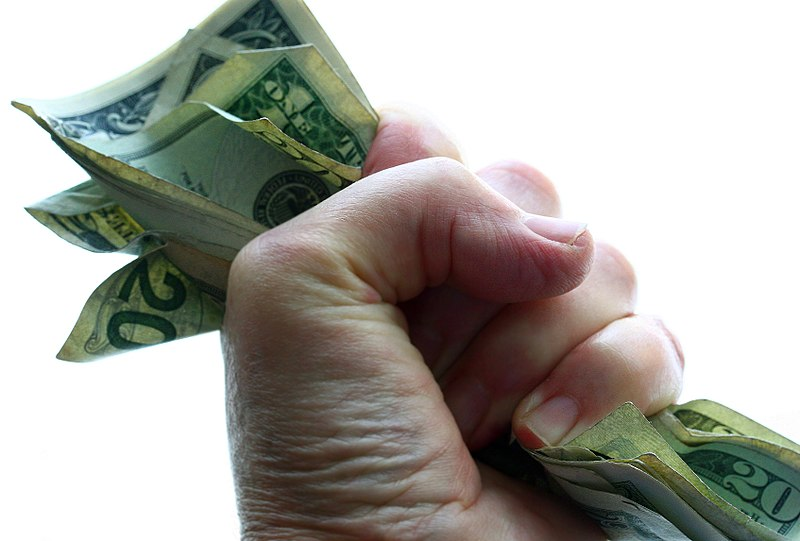 Source
Where is the top? You can never get the top unless you are extremely lucky and the mind games then start.
Now I find Etherium has stabilised and below the value I wanted. I know it will get back up there..., or I think it will.
We all are thinking BULLS right now but put into perspective we need to remove that element of greed if the profit is to be realised.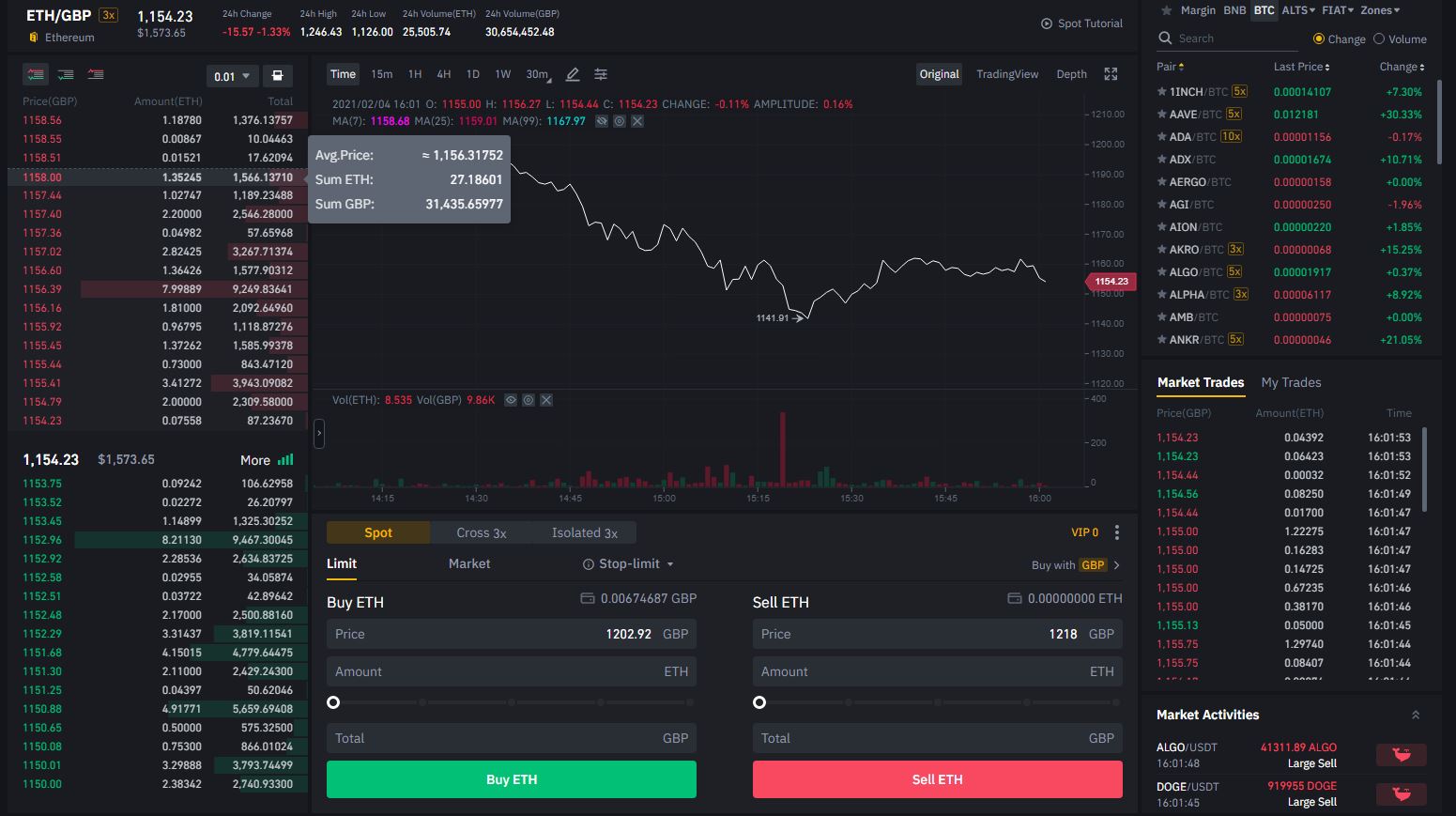 ...'not quite where I want it to be, but I will sell it, I will... I will'...
I haven't bought any Etherium since mid-2019 and likely bought at under $300 or less. That's a FIVE times increase and yet it's not enough, or do I have the nagging feeling that Etherium is going to make $20,000 in the near future?
It is in the back of my mind all the time, but FIVE times is still damn good so should I have taken it yesterday?
…'do you need the fiat or is it better left to make further gains?'…
So much is being stated about BitCoin (and Etherium) further mooning but the facts are nobody knows what is going to happen.
I have now placed a sell order on my 2 Etherium lower than the top value it has been in the last 12 hours.
This is not ALL my Etherium, having sold 3 at around $1200 a few weeks ago I have no regrets. I always said if it went above $1000 again, I would sell 3 and we would have a family holiday paid for by Etherium.
That idea has gone out of the window 'cause of this fucking virus, and as soon as things get relaxed every bastard will want to escape to warmer climates raising prices.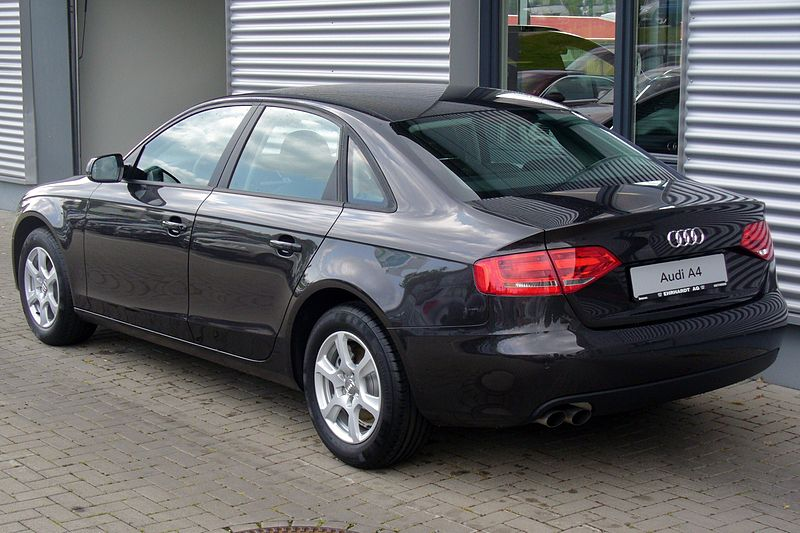 Source
So the goalposts have now changed. During January and February, nobody has any money. It's a good time to buy stuff when everyone is skint.
My car is now 9 years old, at almost 170,000 miles and I have my greedy eyes cast on a nice Audi; the Lambo can wait until next year.

Earn FREE EOS from Coinbase by taking partaking in a simple quiz here
Earn currency while you play brewing virtual beer with CryptoBrewMaster
Earn currency while you play and become a global Rock Star with Rising Star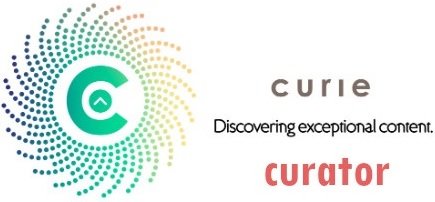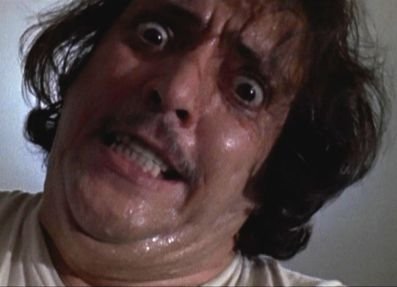 If you found this article so invigorating that you are now a positively googly-eyed, drooling lunatic with dripping saliva or even if you liked it just a bit, then please upvote, comment, rehive, engage me or all of these things.
Posted Using LeoFinance Beta
---
---