Mort the Shit Manager: ''Mandy's Interview"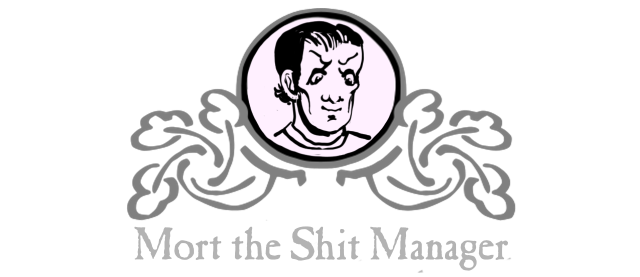 Source: Image by @katharsisdrill

Mort, the Shit Manager is a spin-off fictional series of short stories based loosely on the thoughts of David Mortenson, the tyrannical Kwiksave store manager who features in my auto-biographical series 'The Horrors of Kwiksave'.
Mort the Shit Manager Complete Chronology

- Mort as a Stock Lad -
Mort the Shit Manager: 'Flat Arse' - (March 1974)
Mort the Shit Manager: 'Mort's Interview' - (March 1974)
Mort the Shit Manager: 'The Armchair Club' - (May 1974)
Mort the Shit Manager: 'Fresh Cream' - (November 1978)
Mort the Shit Manager: 'The Demise of Reginald Bulge' - (January 1979)


- Mort as a Manager -
Mort the Shit Manager: 'Oxidation' - (July 1979)
Mort the Shit Manager: 'Fart Councilling' - (July 1979)
Mort the Shit Manager: 'Mandy's Interview' - (October 1979)
Mort the Shit Manager: 'Mandy's Curves' - (November 1979)
Mort the Shit Manager: 'The Bribe' - (November 1979)
Mort the Shit Manager: 'Agnus' - (December 1979)
Mort the Shit Manager: 'The Bloody Nose' - (July 1980)


- Mort as a Manager with @slobberchops -
Mort the Shit Manager: 'Oppression Supreme' - (December 1980)
Mort the Shit Manager: 'The Heat Machine' - (March 1981)
Mort the Shit Manager: 'The Day Off' - (April 1981)



...'October 1979'...
...'WARNING - ADULT CONTENT'...
"It's my job to interview checkout girls, not you", protested Sharon, the bad-toothed supervisor getting more than a little heated.
Mort grabbed his red manager's jacket by the lapels and pulled himself up to full height before bestowing that demeaning pose she had seen many times before.
"Sharon may I remind you that I am the pending store manager and you answer t…"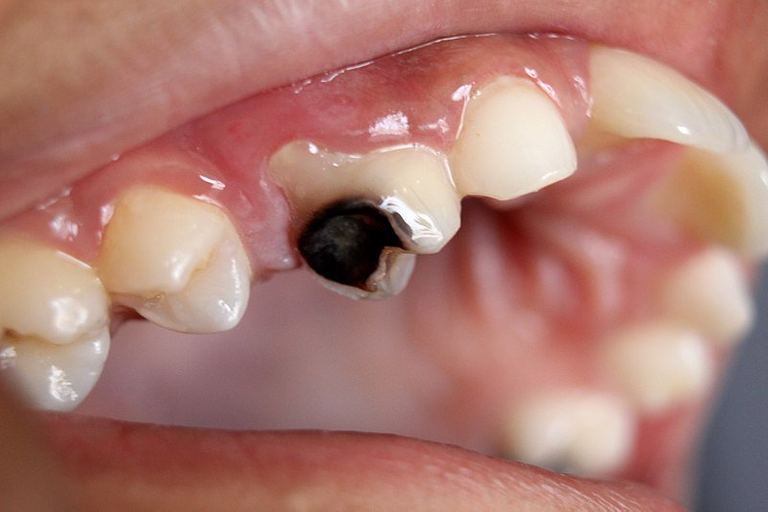 Source
The office door slammed shut cutting off his glory and Mort watched the usual chirpy, good-humoured Sharon storm off between the aisles, her well-proportioned arse naturally wiggling provocatively.
...If she was fatter, I would take her from behind daily... thought Mort noticing slight movement from his nether regions.

...'Two Days Later'...
"Tracy, Sheena, Mandy, Karen, and Donna"
Sharon stared at Mort with undisguised loathing as she read out the candidates for the checkout operator job.
"Do you want me to schedule them every 15 minutes... BOSS?", with a heavy emphasis on the final word.
Mort considered Sharon's disrespectful demeanor and chose to ignore it for the moment. He would have words with Elton about her insolence next week during the Area Managers visit.
"No, I want you to send them to the office all at the same time", stated Mort. "I have my own very successful methods of interviewing candidates", he continued with an air of austereness.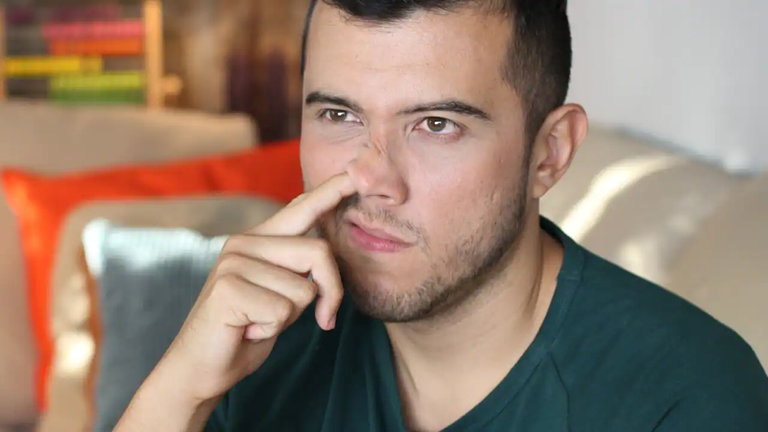 Source
Sharon gawked at Mort in disbelief, and then shifted her gaze through the one-way glass mirror of the office focusing on a dozy-looking Stock Lad picking his nose halfway up the bog rolls aisle while wiping the discharge on the nearby plastic packets.
Mort's only interview to date was that of 'Brent the Brainless', who after a 'Mort training session' had managed to completely empty the biscuit rack stacking the goods onto a pallet, and then moved the entire perilous wobbling hoard into the back shop.
Customers had been subsequently grilling Sharon's checkout operators demanding why the biscuit rack was devoid of goods and constantly pestering them to see the manager.
Noticing Sharon's eyes on the Stock Lad he added, "Brent will be sacked soon, but I need a replacement first. Send the girls in together at 2 pm sharp"

...'2 pm Sharp'...
"Into the office please, all of you", said Mort in a neutral matter-of-fact tone, closing the office door and making sure that irritating Sharon was out of sight.
They lined up like young persecuted Jews on the set of 'Love Camp 7' a notorious cheesy banned sexploitation movie from the late 60s.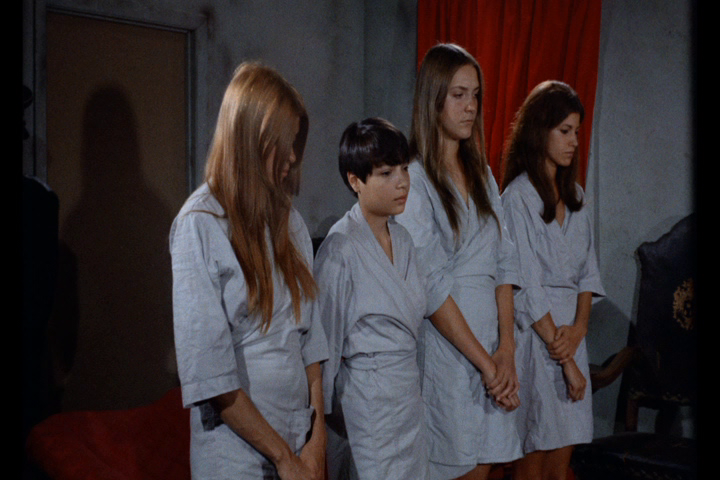 Source
...'Love Camp 7, best watched when you are off your head on a cocktail of hard drugs...

...If only they were naked...
"The role of a Checkout Operator is a prestigious position and you should all be extremely thankful to me that you are present in this office. I want you to know that I… have the ability to detect the best candidate without saying a word to any of you"
Mort cast his eyes down the row of nervous girls, most of which looked straight out of school. His gaze greedily fixed on a heavy-weight girl who was visibly trembling with beads of sweat emanating and dripping from her brow.
"What's your name fatty?" Mort demanded.
"M-m-andy Sir" stammered Mandy, whilst blushing furiously.
Mort smiled at her soothingly and added a wink.
"The rest of you skinnies can leave now.., GET OUT, OUUUT…., OUUUTTT!!!", roared a suddenly enraged Mort.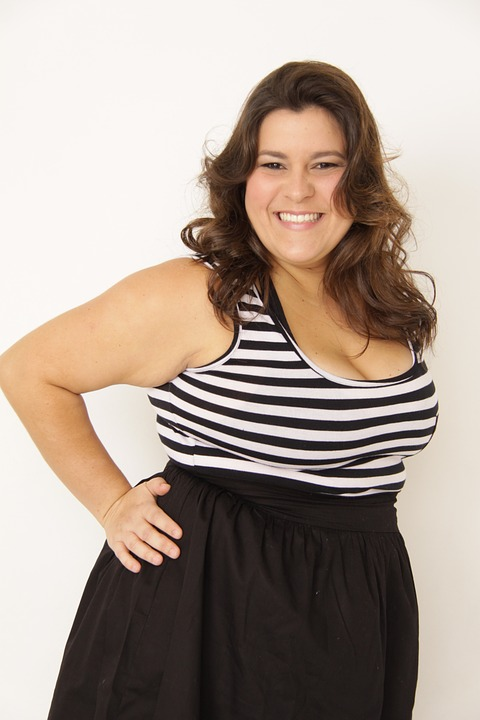 Source
Mort closed the door nonplussed and turned back to Mandy who was now crouched, cowering, and shaking with fear in the corner of the office.
"The job is yours, Mandy. As I told you I know right away who's the best candidate", Mort said with a beaming smile.
"It's a test", he continued offering his hand.
Hesitating, Mandy reluctantly took it giving Mort an instant semi.
...46-44-52 he surmised studying her wobbling bulk…, the things I could do with that...
"You can start tomorrow, and wear a short skirt and plunging top, please. It is an official dress requirement for new starters"
Mandy left the office in utter confusion. She had no experience as a Checkout Operator, had been 'interviewed' by a psychotic self-proclaiming psychic who appeared to insult her, and then had offered her the job?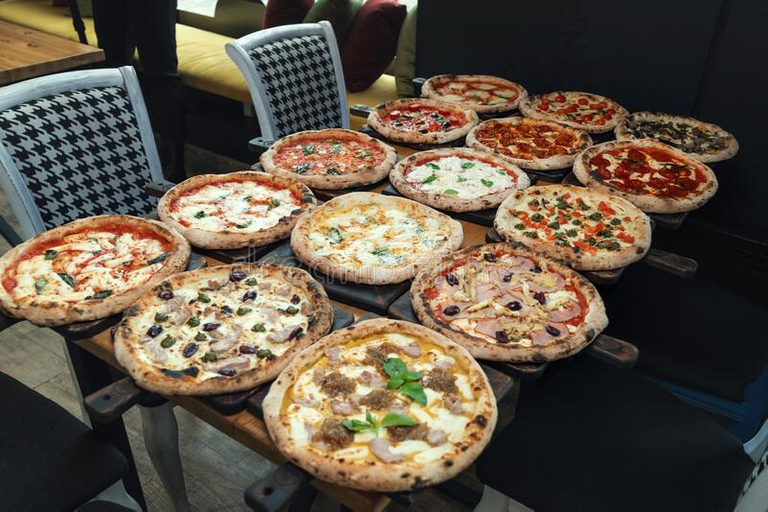 Source
She debated and felt this was one of those crossroads in life. Get the bus home, eat twelve large pizzas, and twenty packets of crisps for dinner or…
…head to the oversized dress shop and then repeat the original plan. This was one tough decision.

Mort, the Shit Manager is a Serial Shitposting Fiction Story inspired by Torundel the Shitposter by @katharsisdrill, Ren du Lot, the Shit Lawyer by @vcelier and Nordlute, the Shit Sysadmin by @steevc.

Earn currency while you play brewing virtual beer with CryptoBrewMaster
Earn currency while you play and become a global Rock Star with Rising Star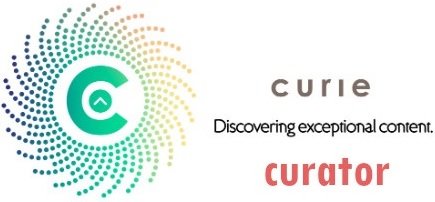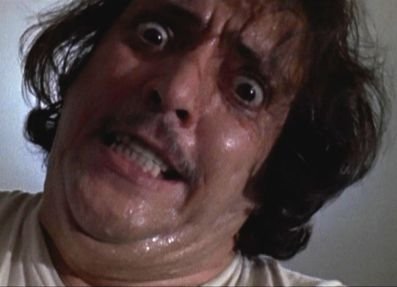 If you found this article so invigorating that you are now a positively googly-eyed, drooling lunatic with dripping saliva or even if you liked it just a bit, then please upvote, comment, rehive, engage me or all of these things.
---
---