Mort the Shit Manager: 'Agnus'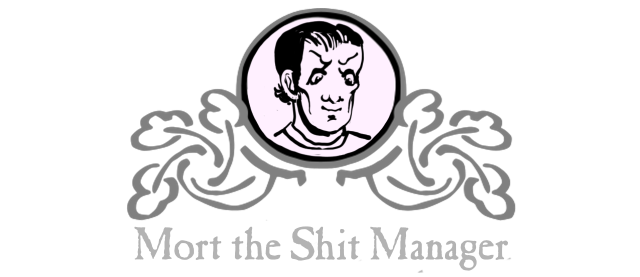 Source: Image by @katharsisdrill

Mort, the Shit Manager is a spin-off fictional series of short stories based loosely on the thoughts of David Mortenson, the tyrannical Kwiksave store manager who features in my auto-biographical series 'The Horrors of Kwiksave'.
Other Articles in this Series:
Mort the Shit Manager: 'Oppression Supreme'
Mort the Shit Manager: 'The Armchair Club'
Mort the Shit Manager: 'The Bloody Nose'
Mort the Shit Manager: 'Fresh Cream'
Mort the Shit Manager: 'Oxidation'
Mort the Shit Manager: 'The Day Off'
Mort the Shit Manager: 'The Heat Machine'
Mort the Shit Manager: 'Mandy's Curves'
Mort the Shit Manager: 'The Bribe'



...'December 1979'...
...'WARNING - ADULT CONTENT'...
"Oooooooohhh", sighed Mort, a little too loudly. The spoon had been appropriated from the canteen and was already bent from use.
The ladies' toilets were his favourite spot, an escape from that glass-encased office, the sniggering Sharon and her giggling tribe of checkout girls.
Mort was unsure whether he had managed to buy her silence. He could keep up the stony façade for a short period of time but was finding himself here only too often.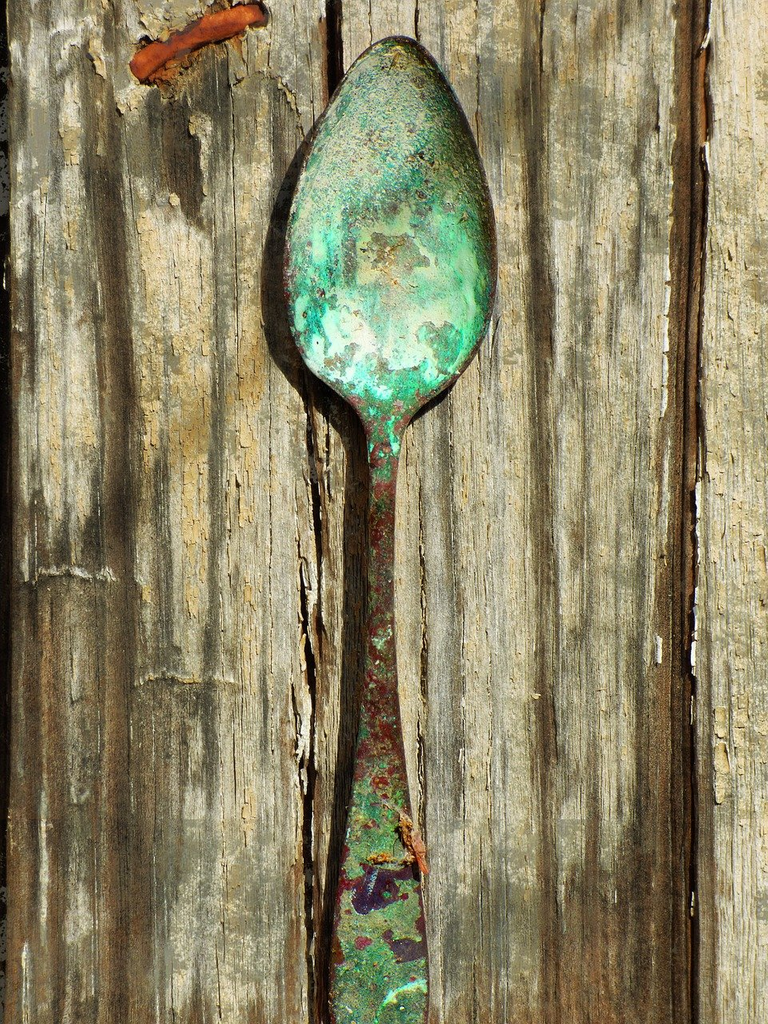 Source
If only Mandy was with me…, her and this spoon would make my life complete
But Mandy was not coming back and once again he would have to go home to his wife, a dumpy troglodyte of a woman who had more than a passing similarity to a female Joseph Merrick.
How had it come to this he thought, twisting the spoon ever so slightly which sent convulsions through his rectum.
Source
...'add some breasts and you are looking at the delighful... Agnus'...
His thoughts wandered and he recalled the time he met Agnus. He thought she was the most repulsive creature he had ever cast his eyes on, but then she had asked him for a date.
"Pffff, ehellloo sexxxy mann, let'ss shaggg", Agnus had stammered out of a grotesque-looking mouth, complete with many whiskers.
It was the most romantic proposal Mort had ever been graced with, and despite his penile shortcomings, seeds had been sown behind a rhododendron bush.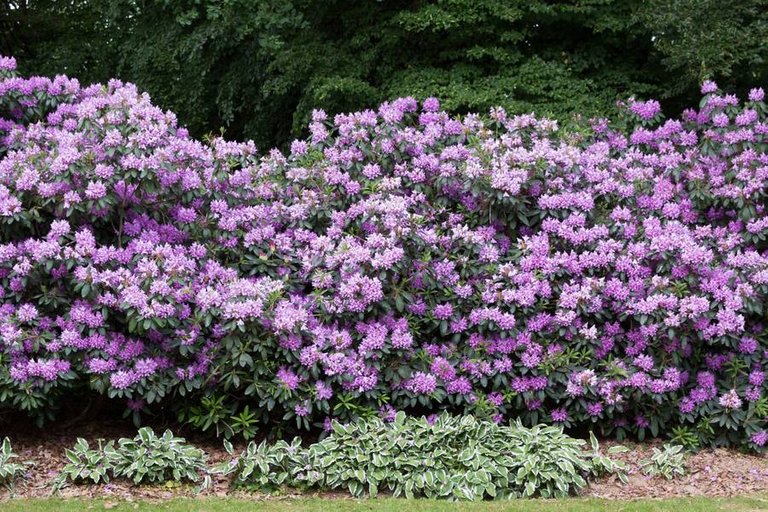 Source
...the humble English Rhododendron bush, a common place to lose one's virginity'...
Mort has been conned into marrying this living horror by means of pregnancy and was then systematically robbed of his Kwiksave meagre salary almost before it hit his pocket.
Forcing that worthless Stock Lad @slobberchops to buy out-of-date cakes was a means to an end. He had to eat, and not more of those mouldy cakes.
Things were going to have to change thought Mort, he would establish himself as the Alpha Male at home…
"Mr. Mortenson…, are you in there?"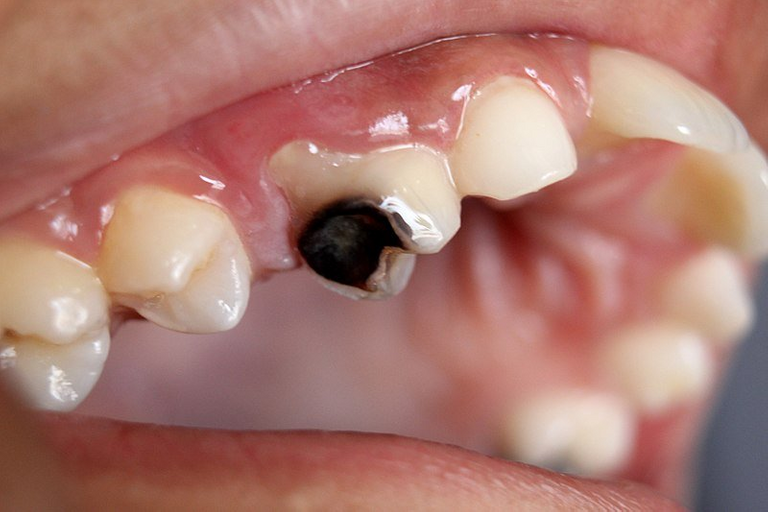 Source
The lilted voice of bad-toothed Sharon the Supervisor drifted over the toilet door and Mort froze like a statue, spoon half-turned.
How had she…..?
"Wash the spoon when you have finished, won't you Boss?", she continued not waiting for a response.
The footsteps drifted away, and was that a titter of laughter?

Mort, the Shit Manager is a Serial Shitposting Fiction Story inspired by Torundel the Shitposter by @katharsisdrill, Ren du Lot, the Shit Lawyer by @vcelier and Nordlute, the Shit Sysadmin by @steevc.

Earn currency while you play brewing virtual beer with CryptoBrewMaster
Earn currency while you play and become a global Rock Star with Rising Star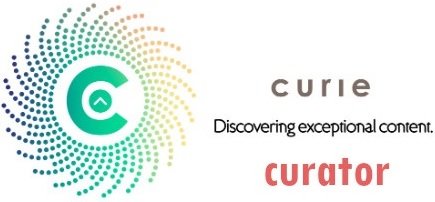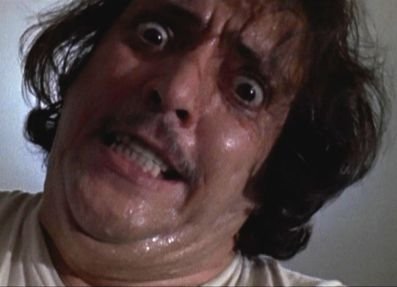 If you found this article so invigorating that you are now a positively googly-eyed, drooling lunatic with dripping saliva or even if you liked it just a bit, then please upvote, comment, rehive, engage me or all of these things.
---
---