Fails of the Urban Explorer: A Quartet of Failures XV
I'm a little stoked today after getting in St Josephs Orphanage, a rather famous explore that is not far from where I live but has daunting entrance demands.
While not going into details, the goalposts have been temporarily changed making access very easy. Give it a week and it will all be blocked again. That's a certainty.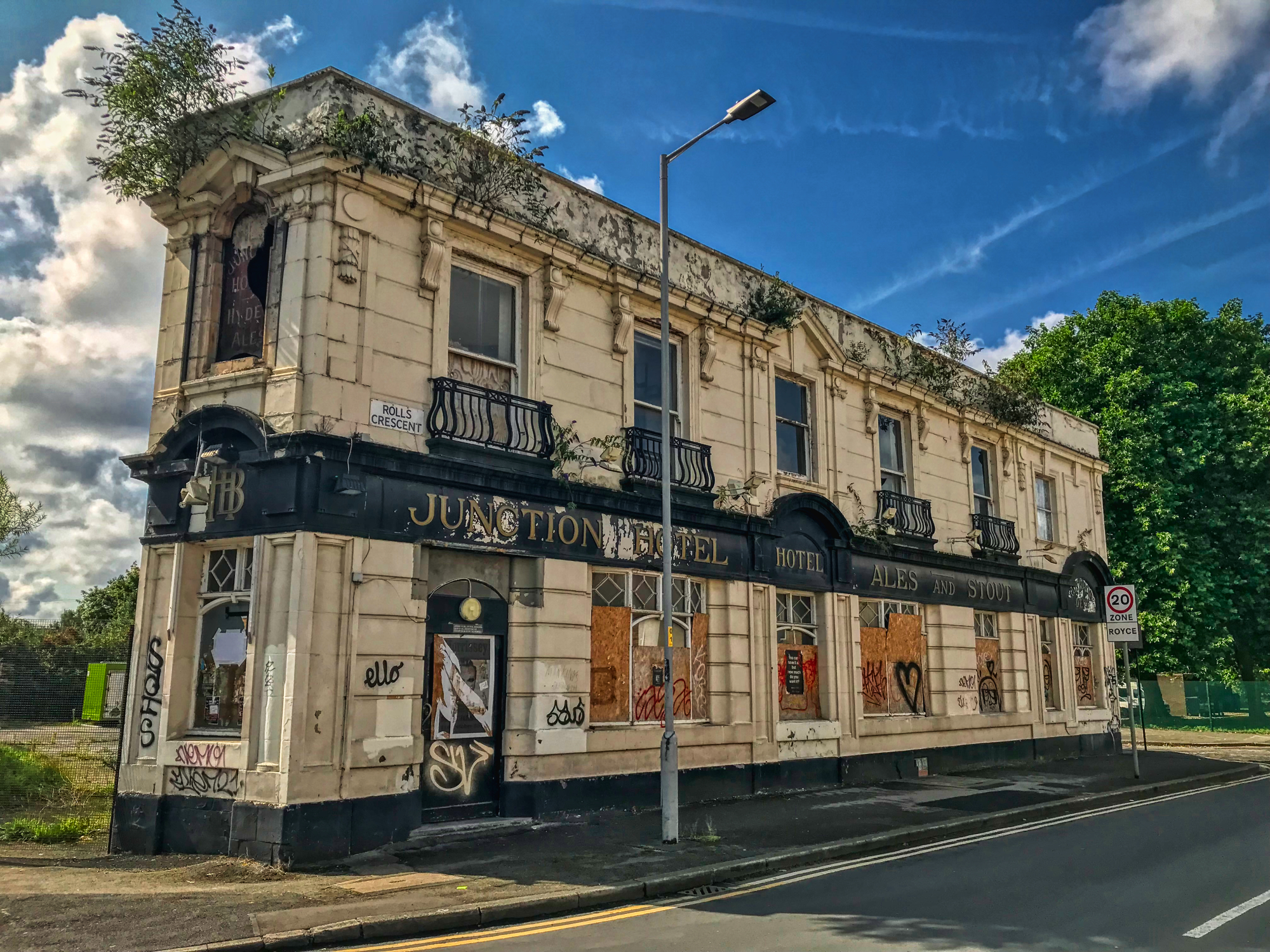 For now, it's another score of fails though I am getting quite short of these.
Many I tend not to photograph such are the levels of despair and suicidal thoughts that race through my head when failing to get into an old barn full of cow shit.

The Junction Hotel
This strange-looking building was a drive-by and stop would-be explore. They didn't half make weird architecture in the 1900s or that's my guess on when it was built.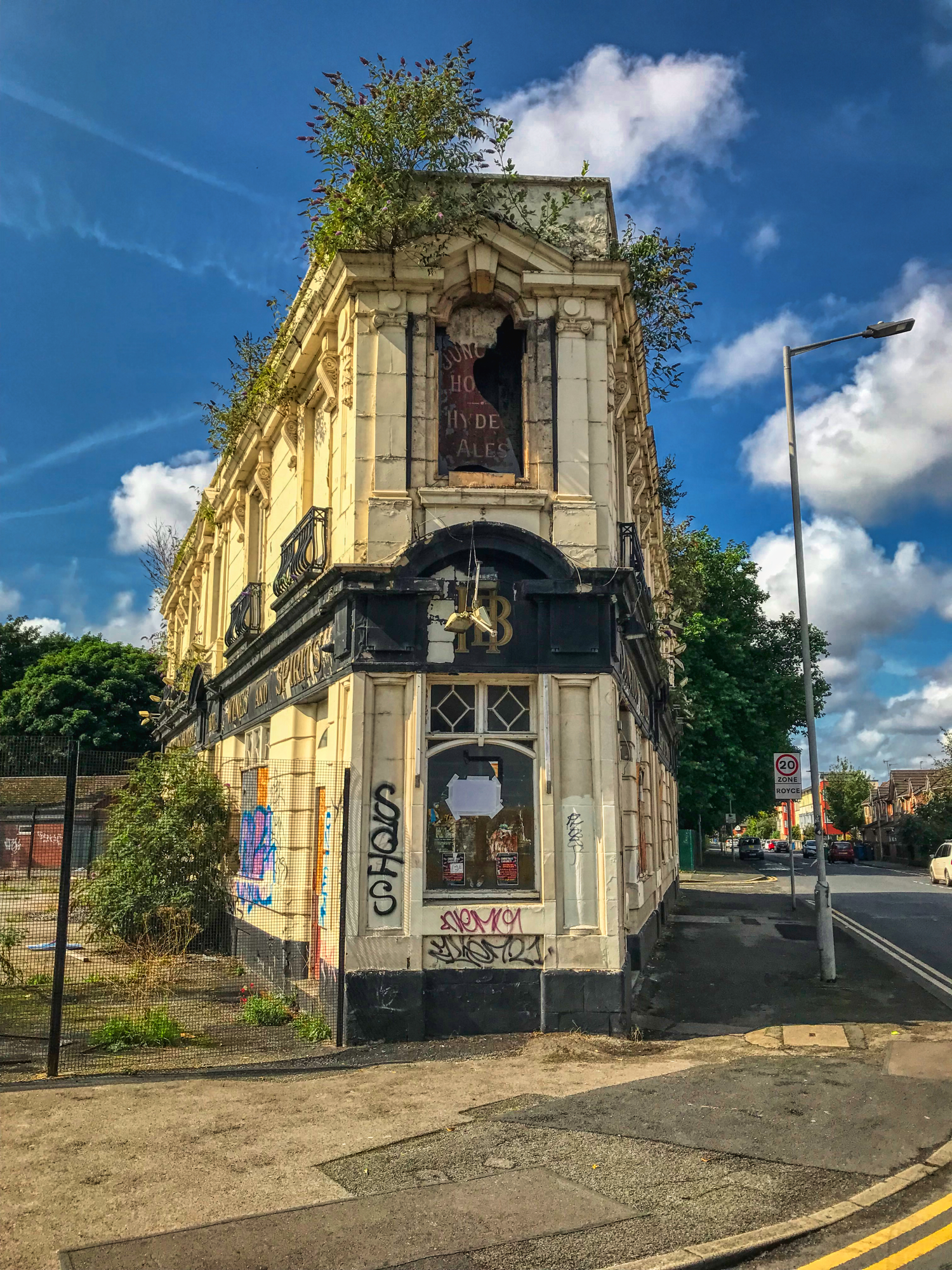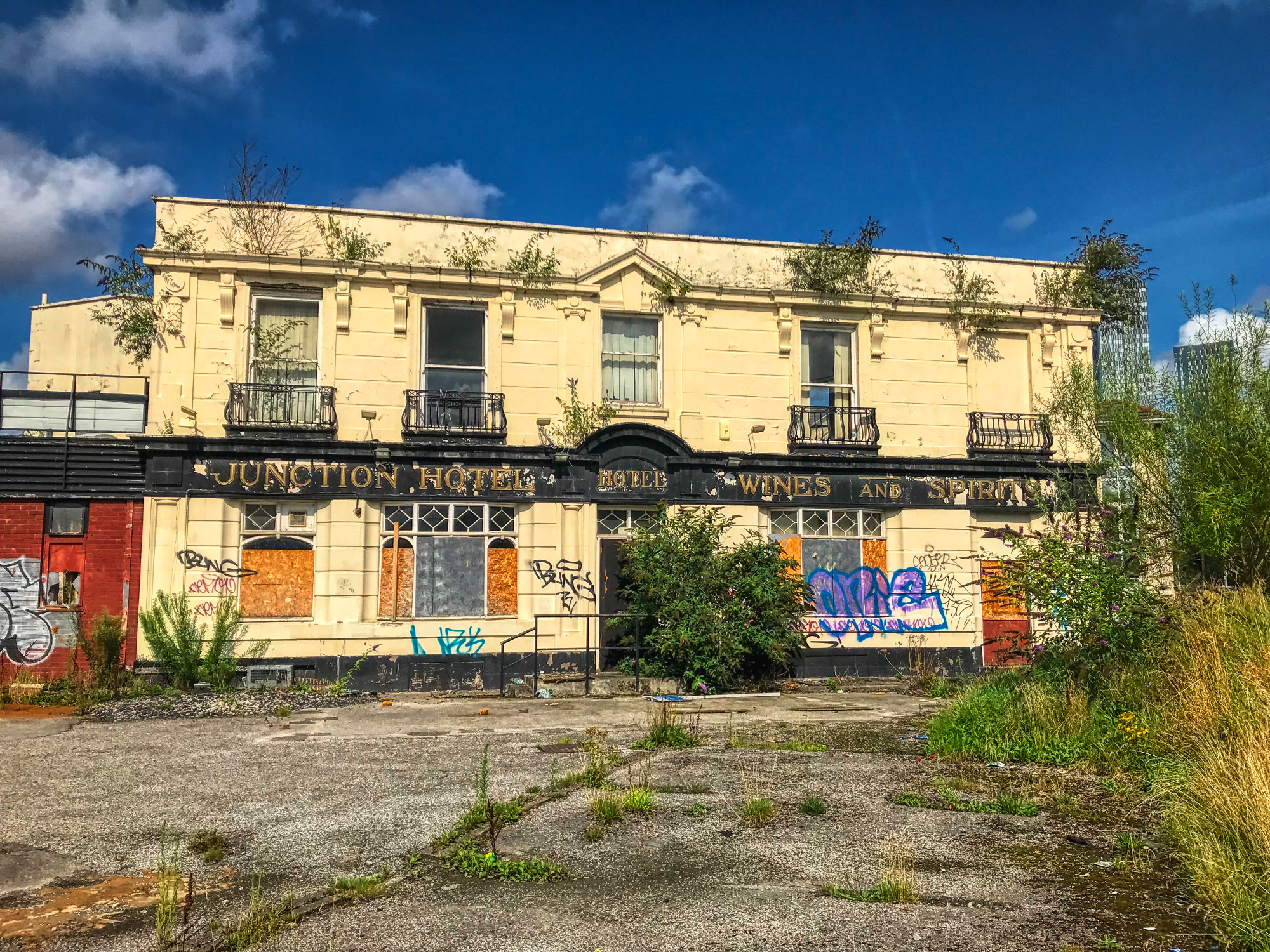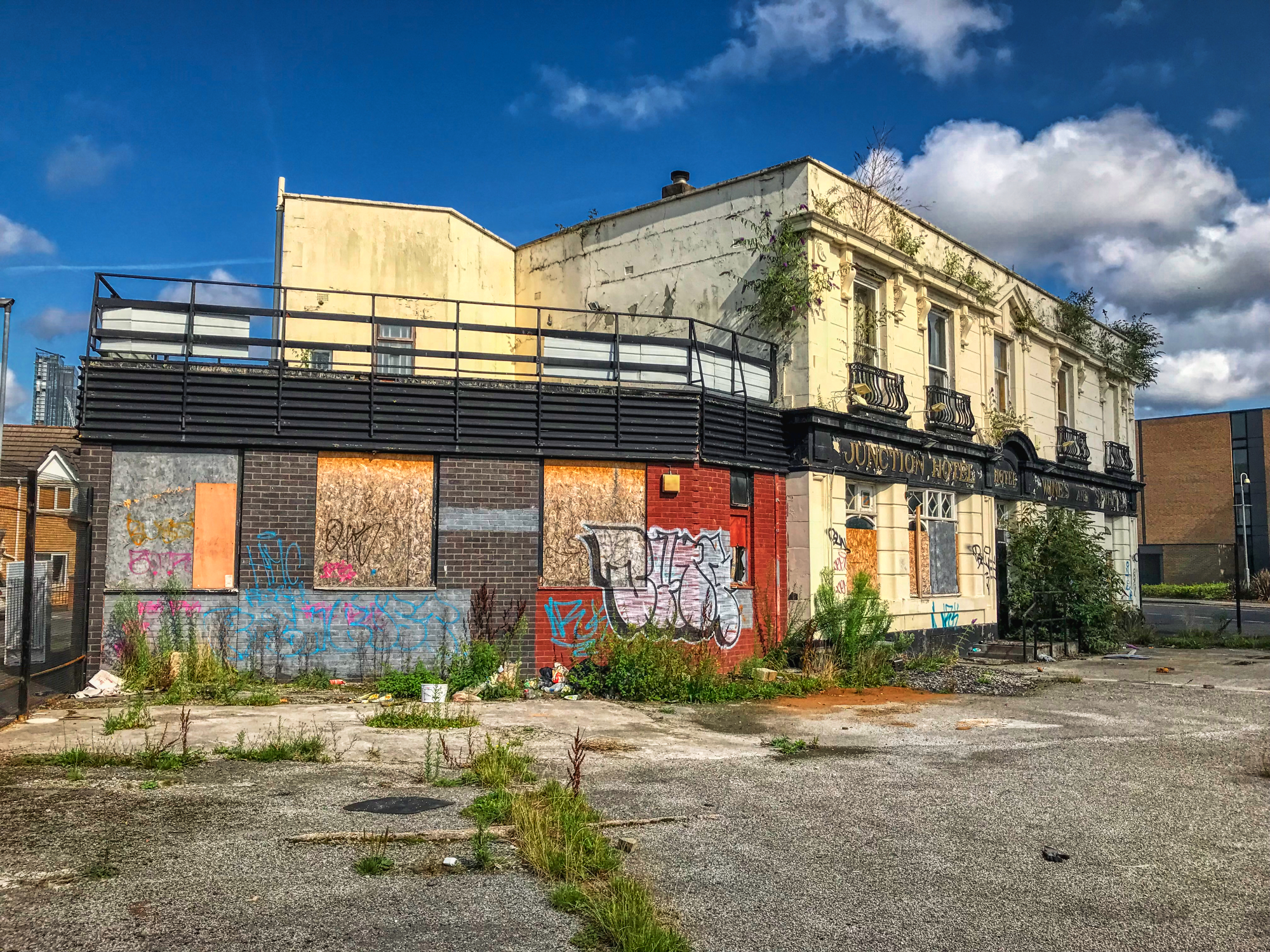 We scouted around the back bypassing the dismal levels of herras fencing that had been trodden down and spotted a window.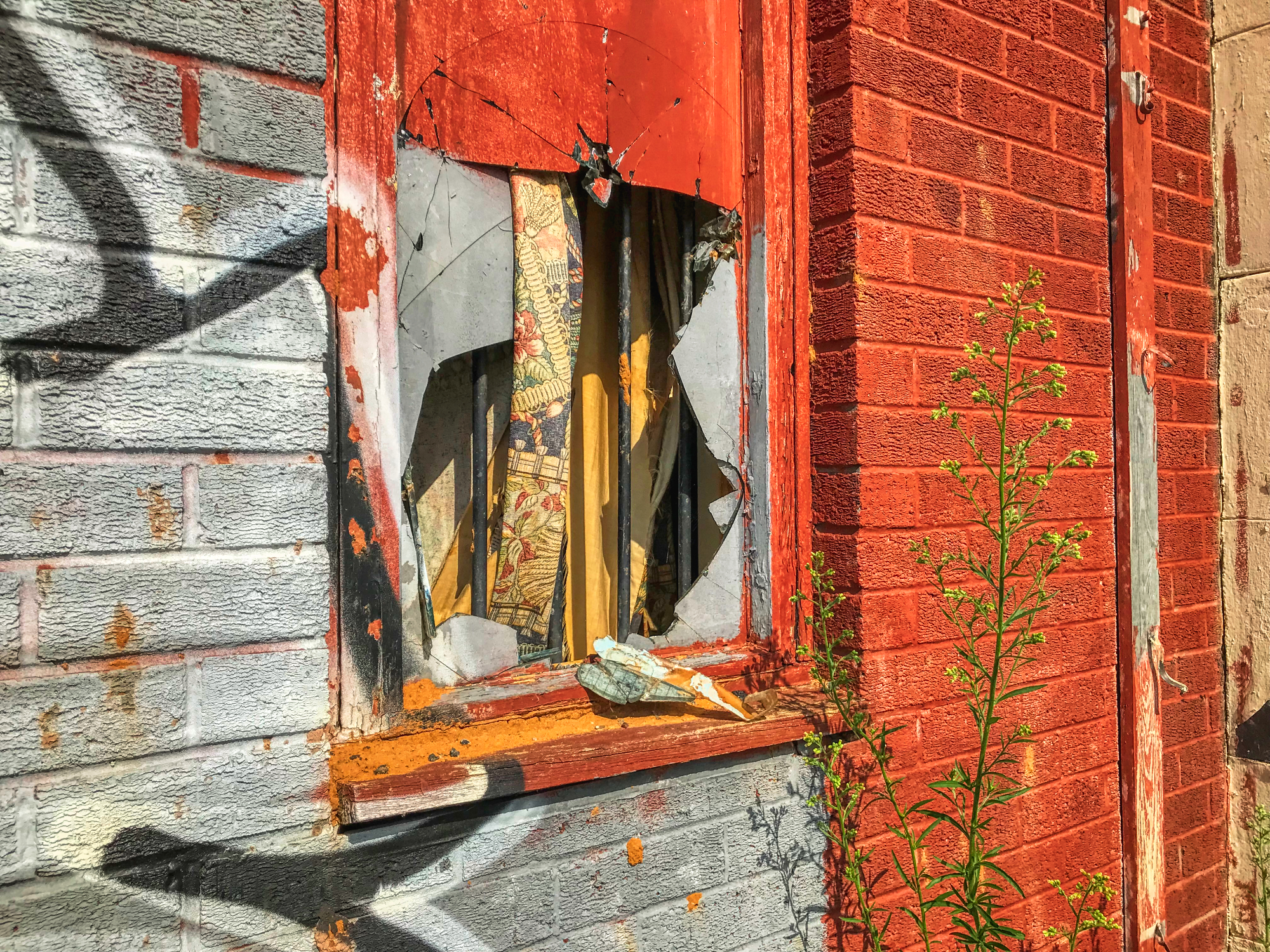 It looked so promising with a curtain flapping in the wind until we saw the bars. Hopefully, there's nobody been trapped in there for years and left to starve.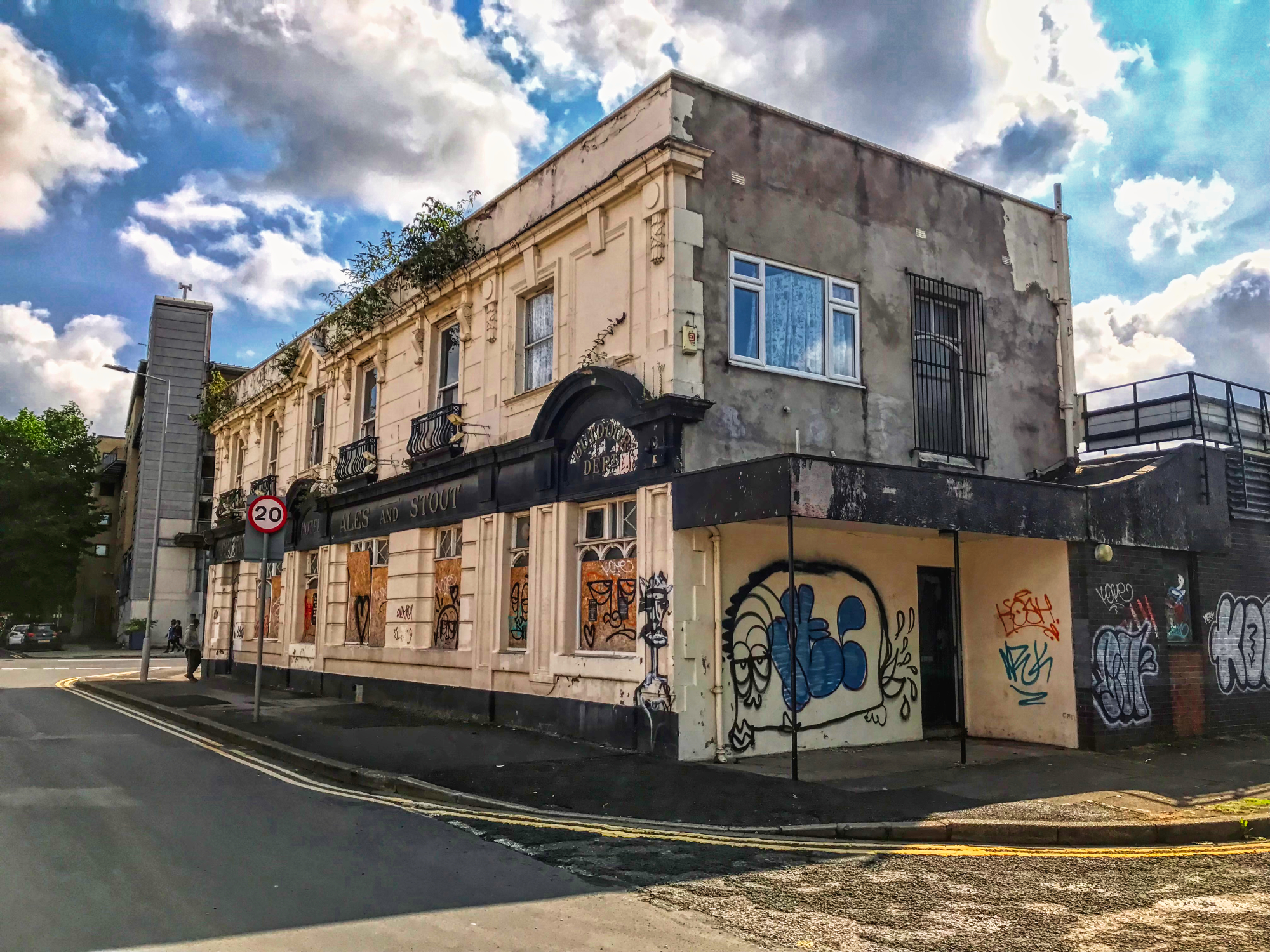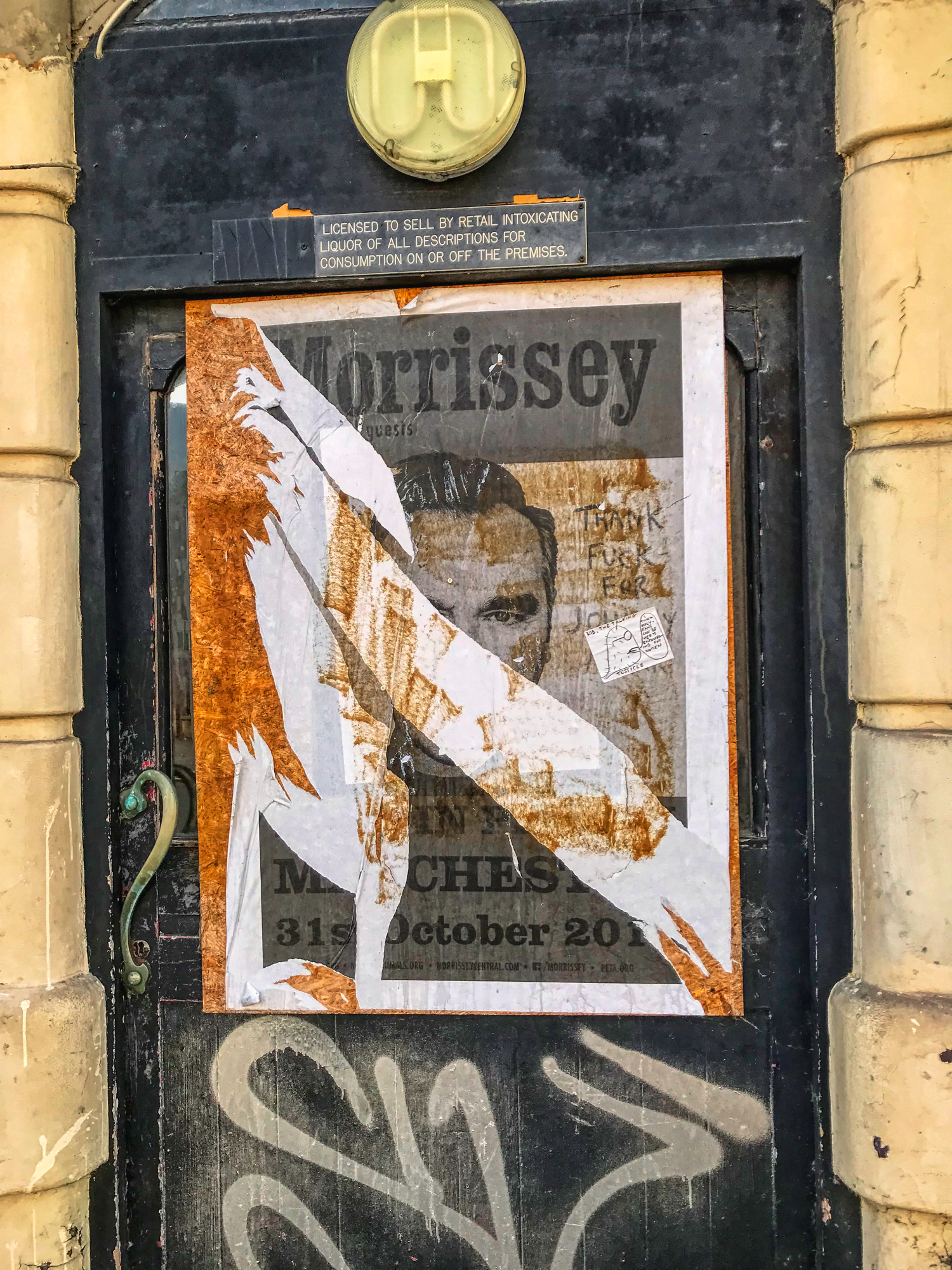 I have my doubts whether the real Morrisey would perform at 'The Junction Hotel'.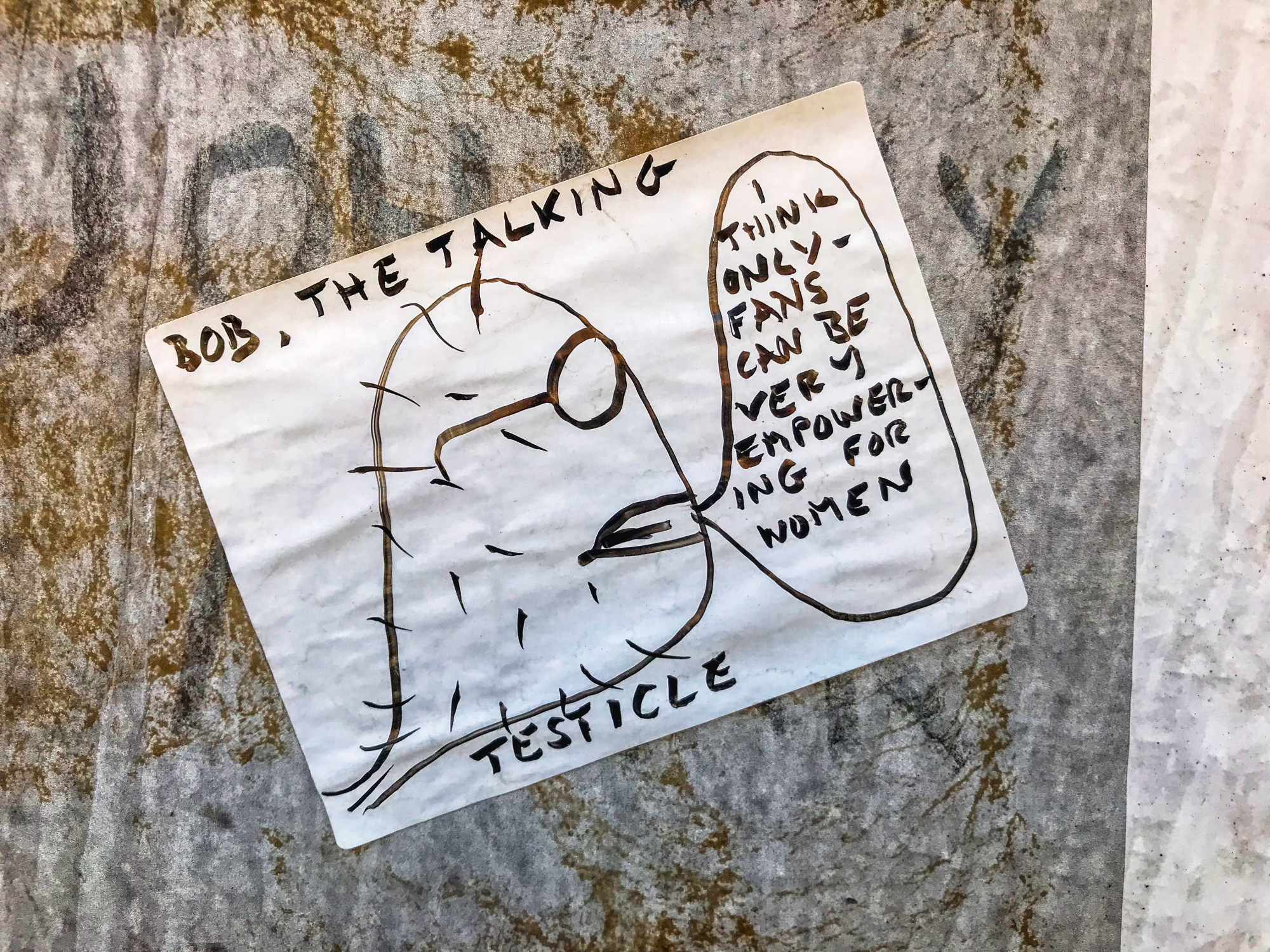 If you look a little closer there's a message from 'Bob, The Talking Testicle'. Make what you will of this enlightening statement.

The NatWest Bank
This one was doing the TourBus until relatively recently and is now off-limits. We had been in Oldham completing a most terrible '3 out of 10' explore and were making our way back to the car.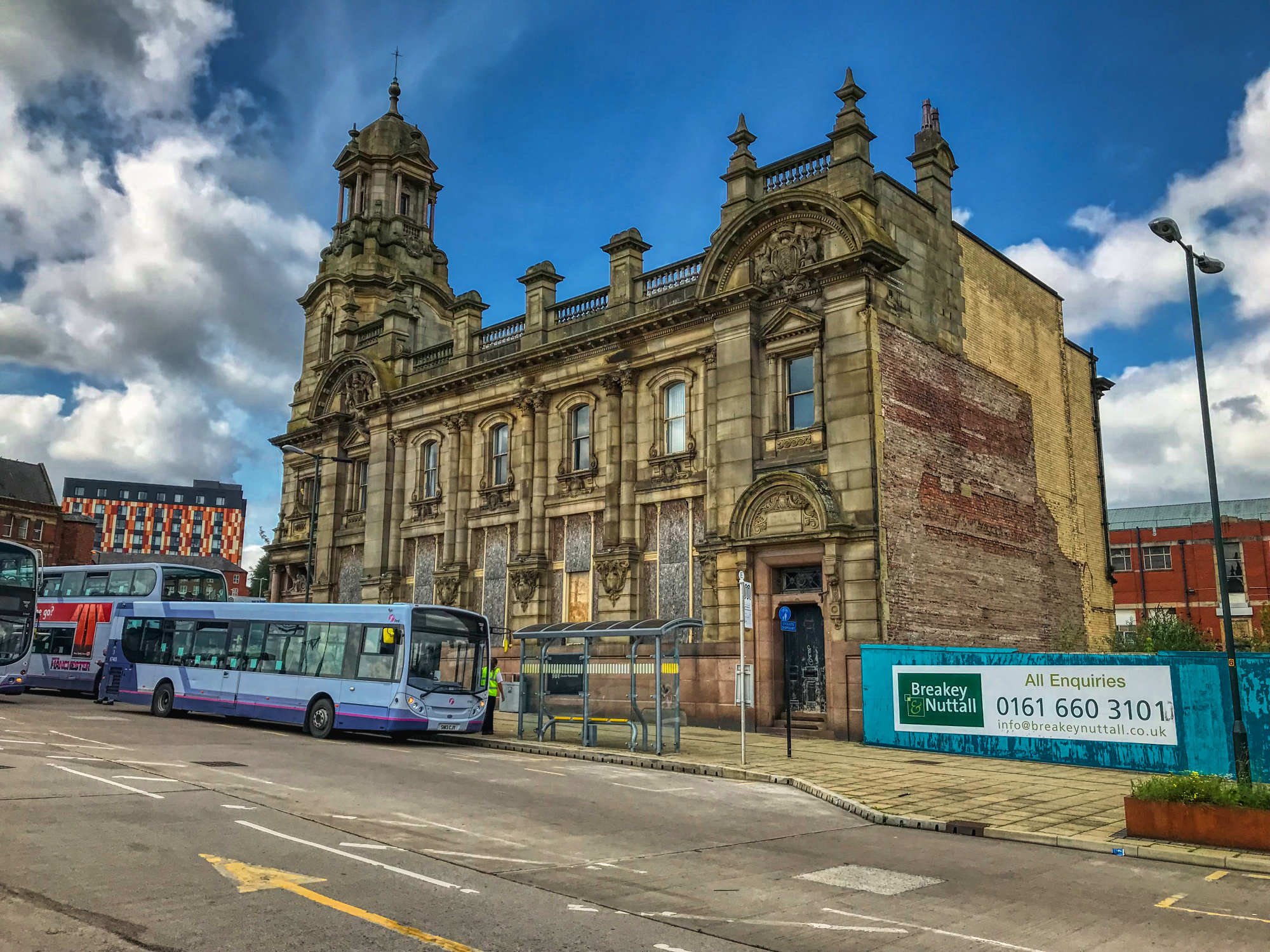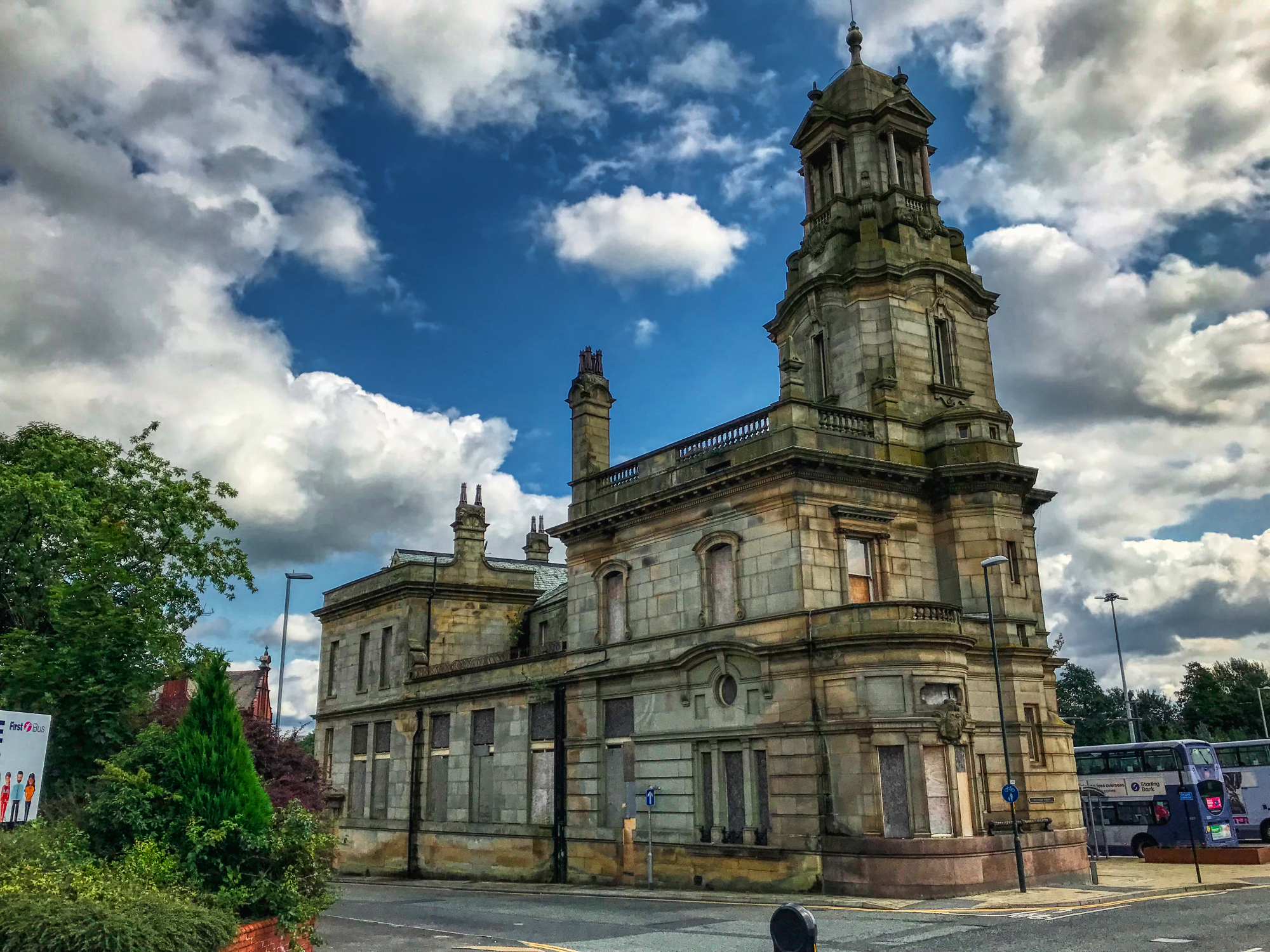 "That's the bank where you needed to jump through a hole to get in"..., @anidiotexplores was explaining to me.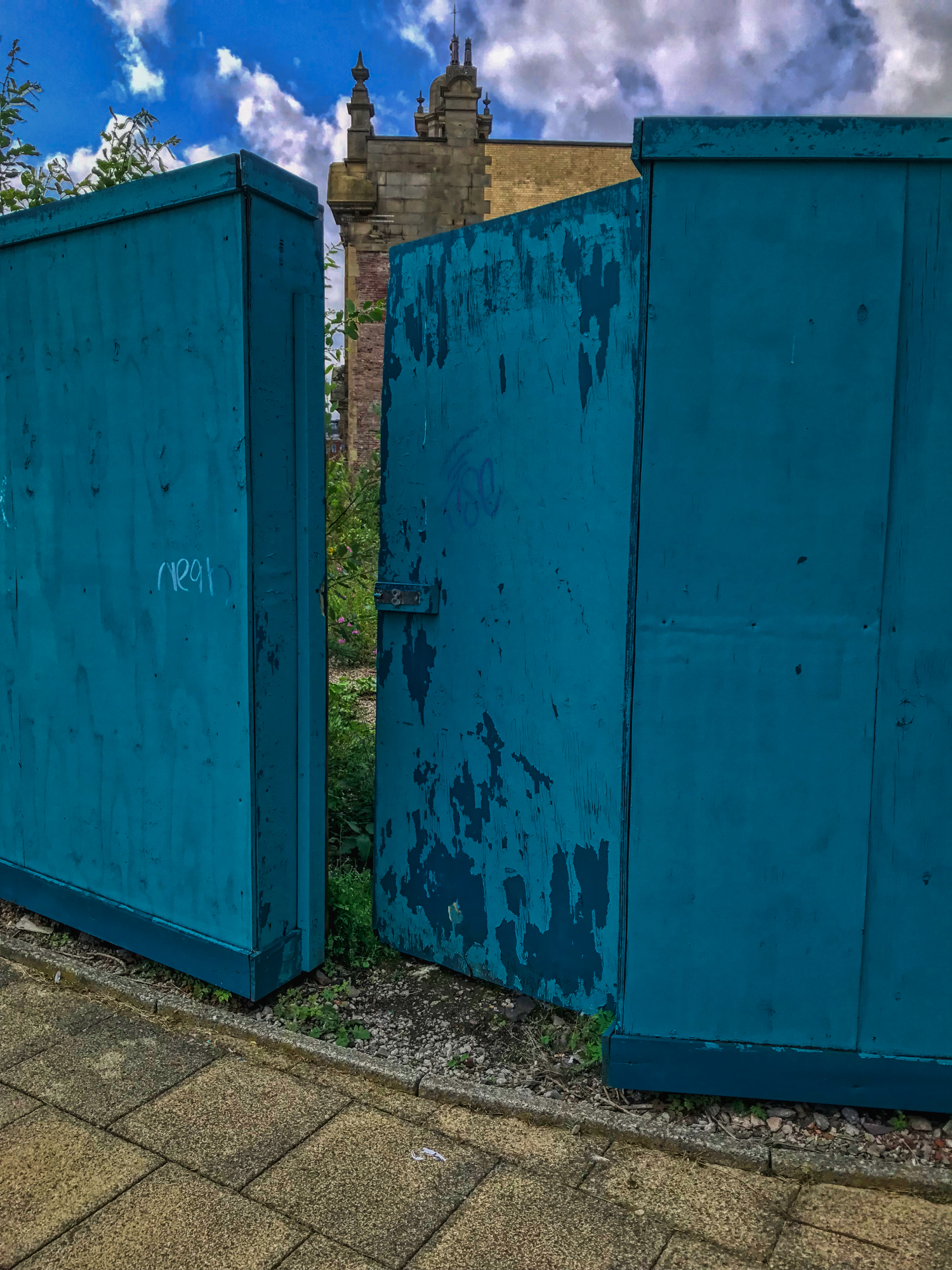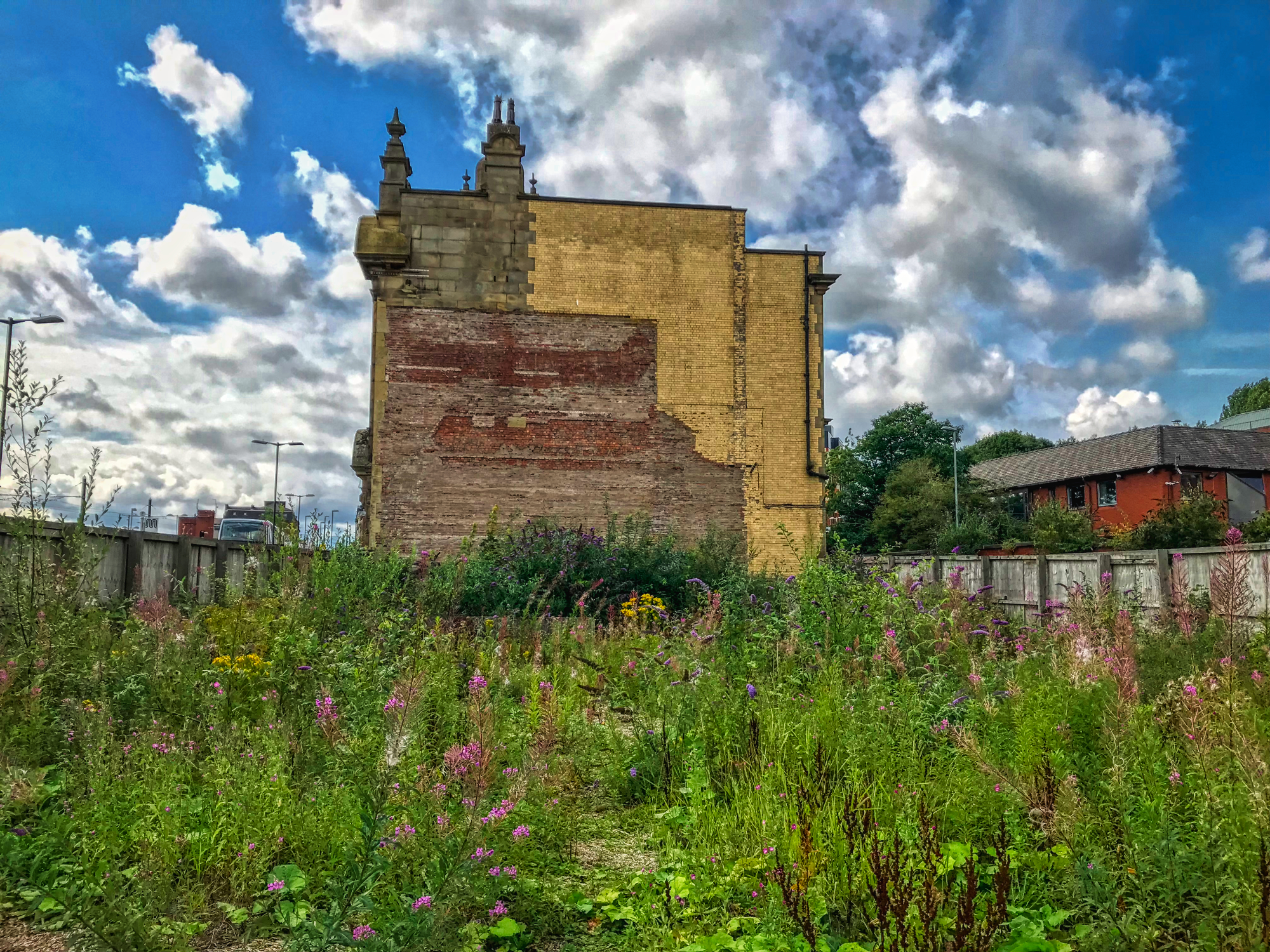 Despite him insisting this was not an access point I had to look anyway; just a big old wall with a lot of weeds in the way.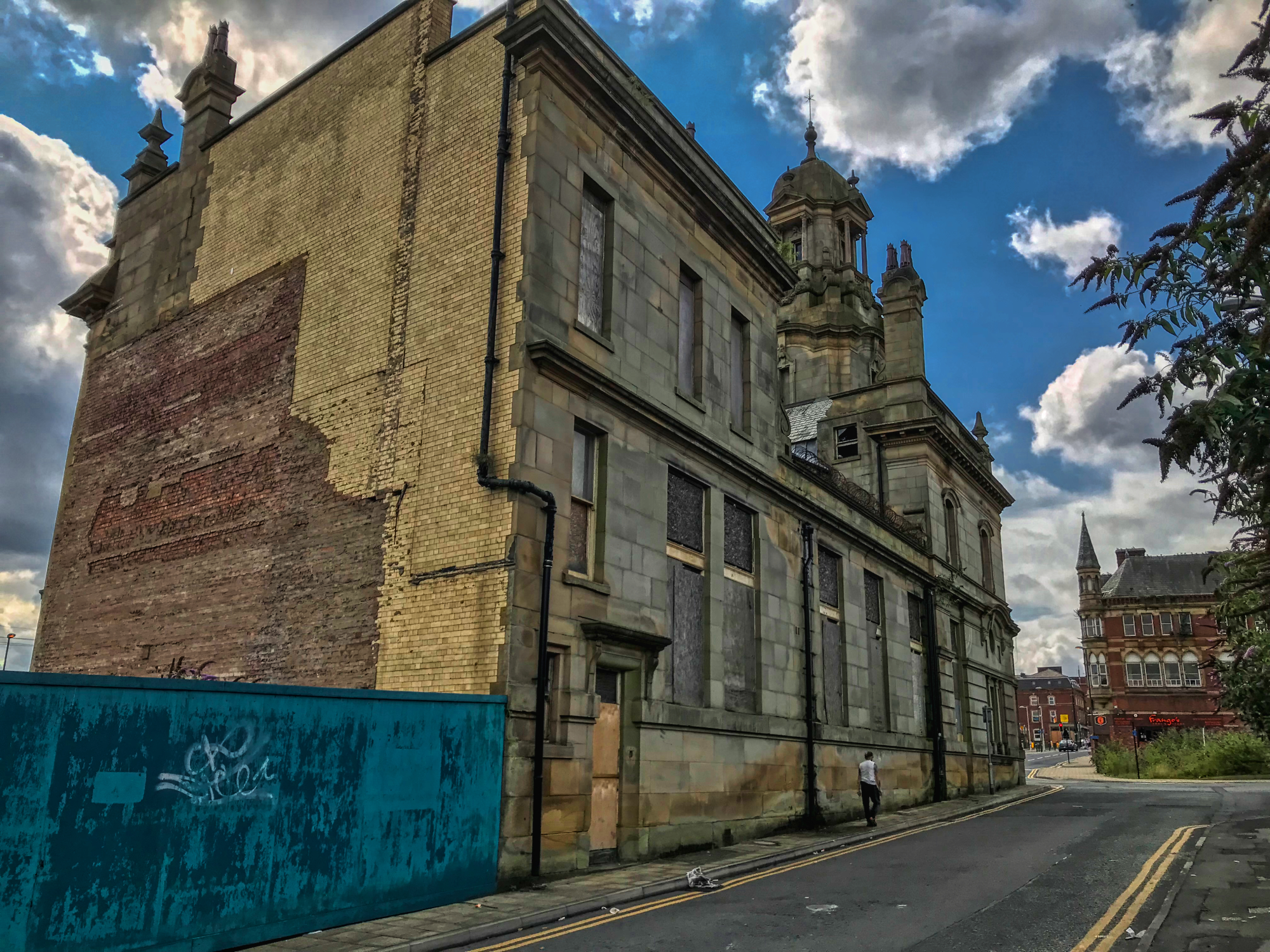 Some things I won't do and claustrophobia does not help at all. Would you jump down this manhole into the bank vaults and hope you don't break your legs?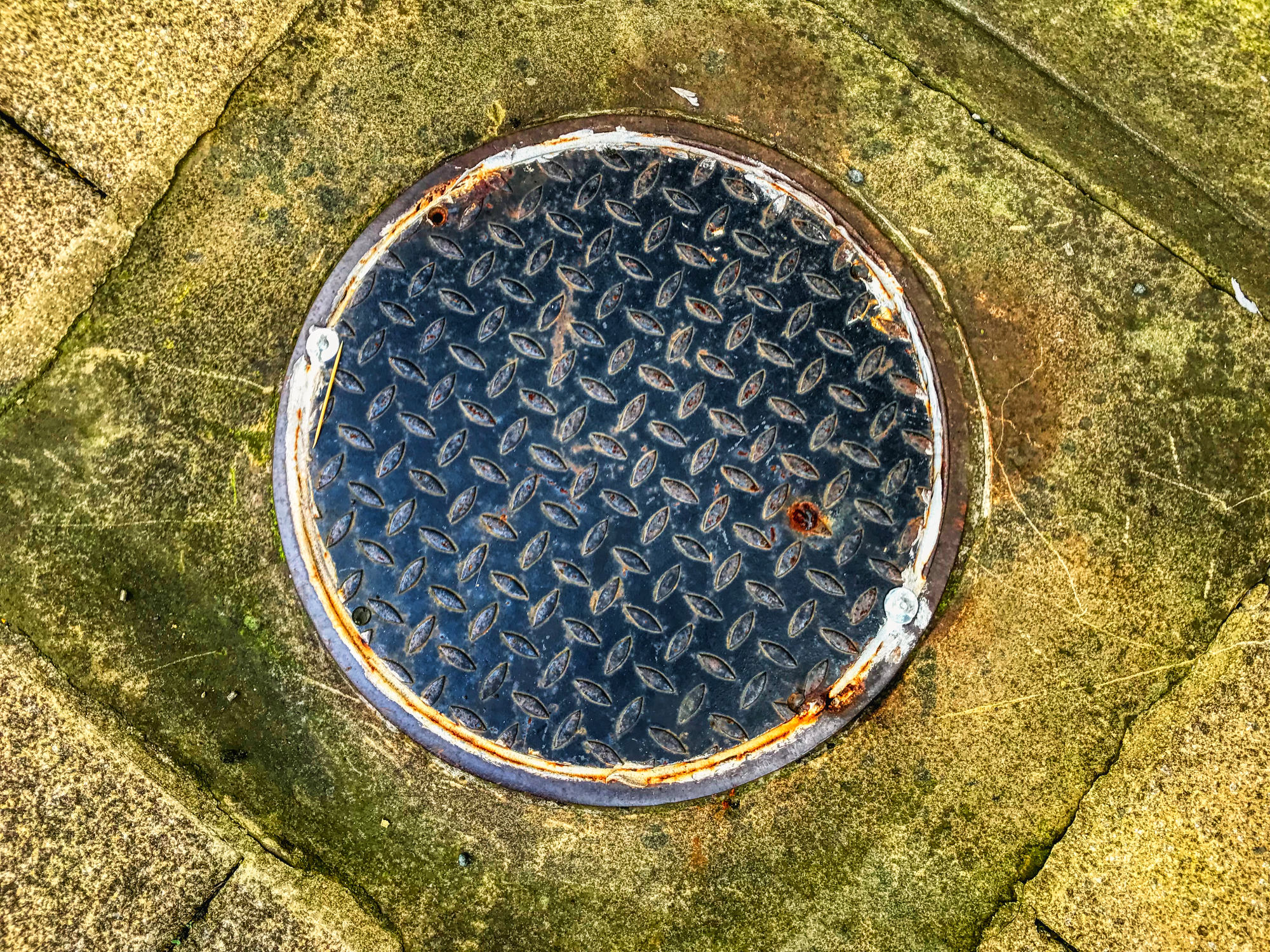 Thankfully there are large bolts in place now which may result in fewer hospital admissions.

The Elms
A week earlier we visited this nursing home only to find builders on the grounds burning things and generally getting in the fucking way.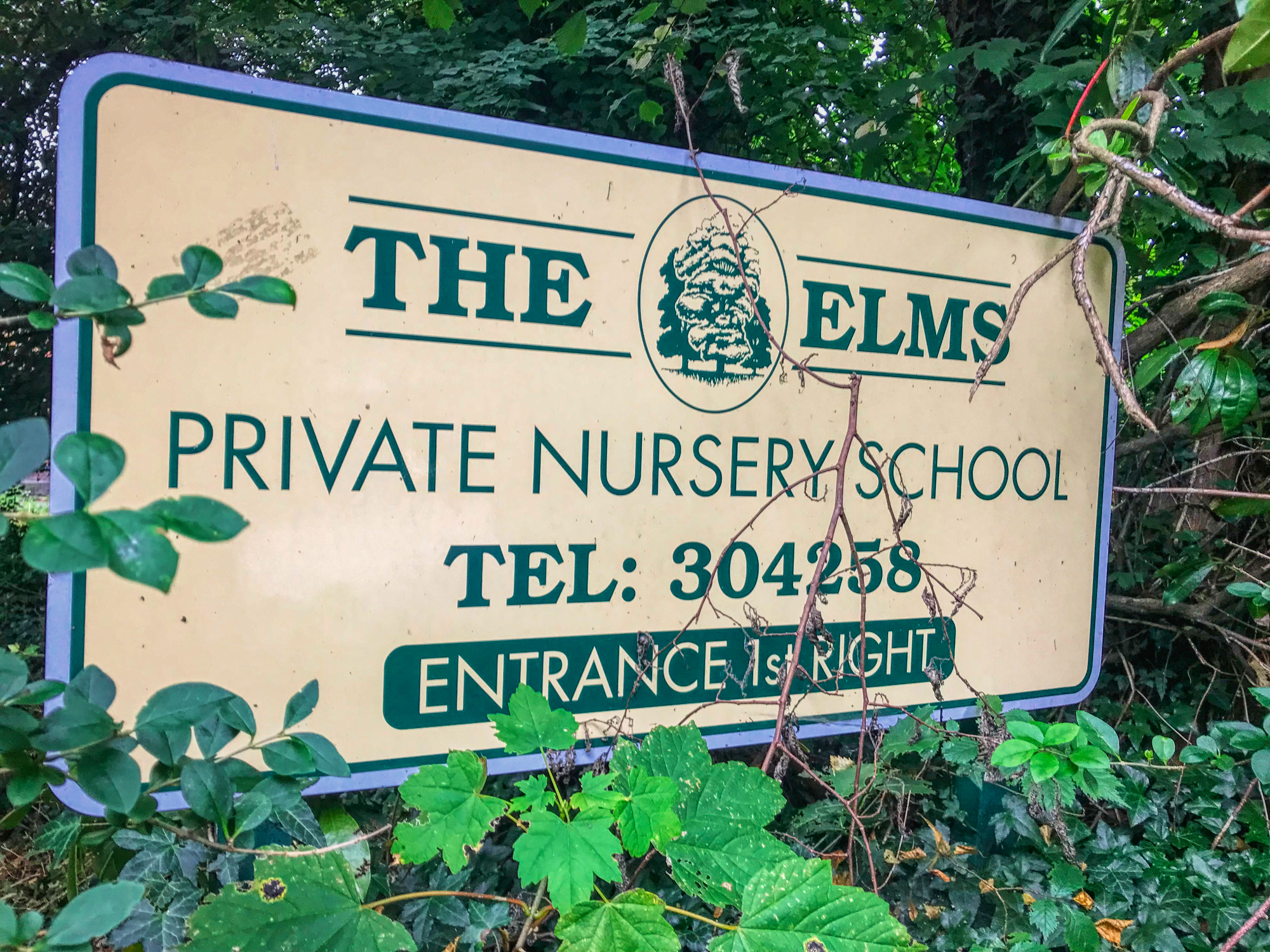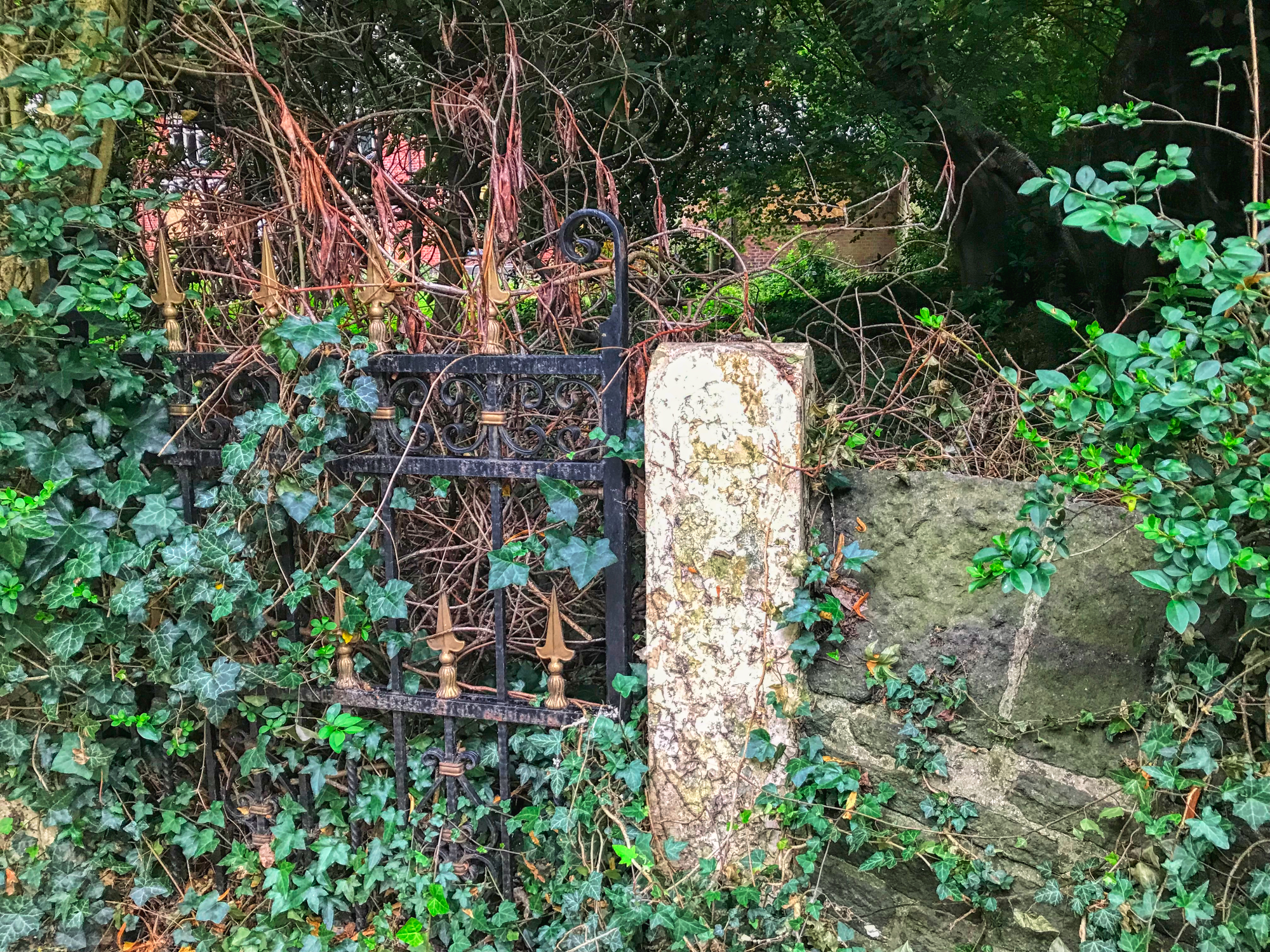 Intelligence had informed us it was open which made it worse. These blokes didn't look like sealers, more your typical builders who drink cups of tea all day and do little else.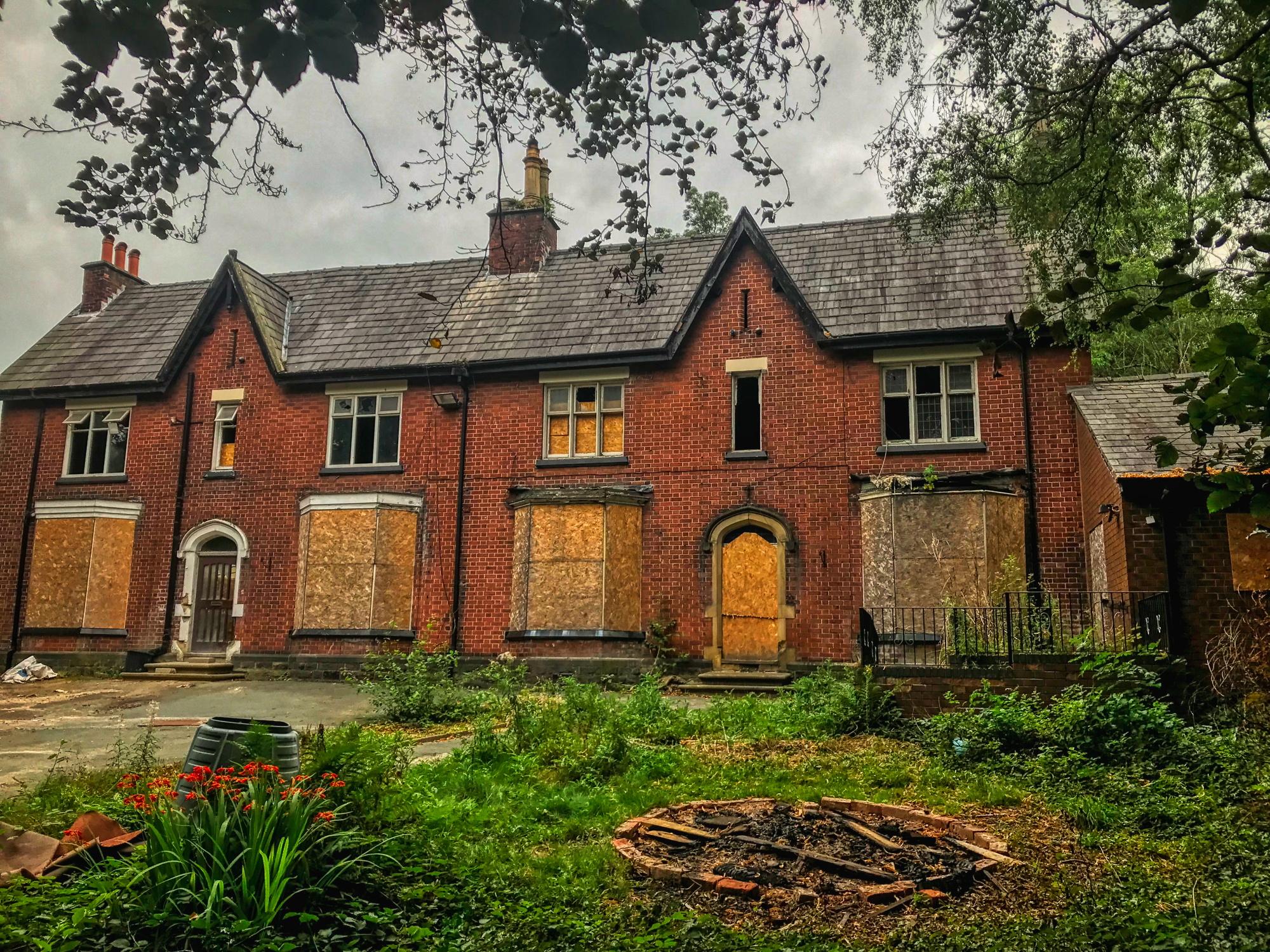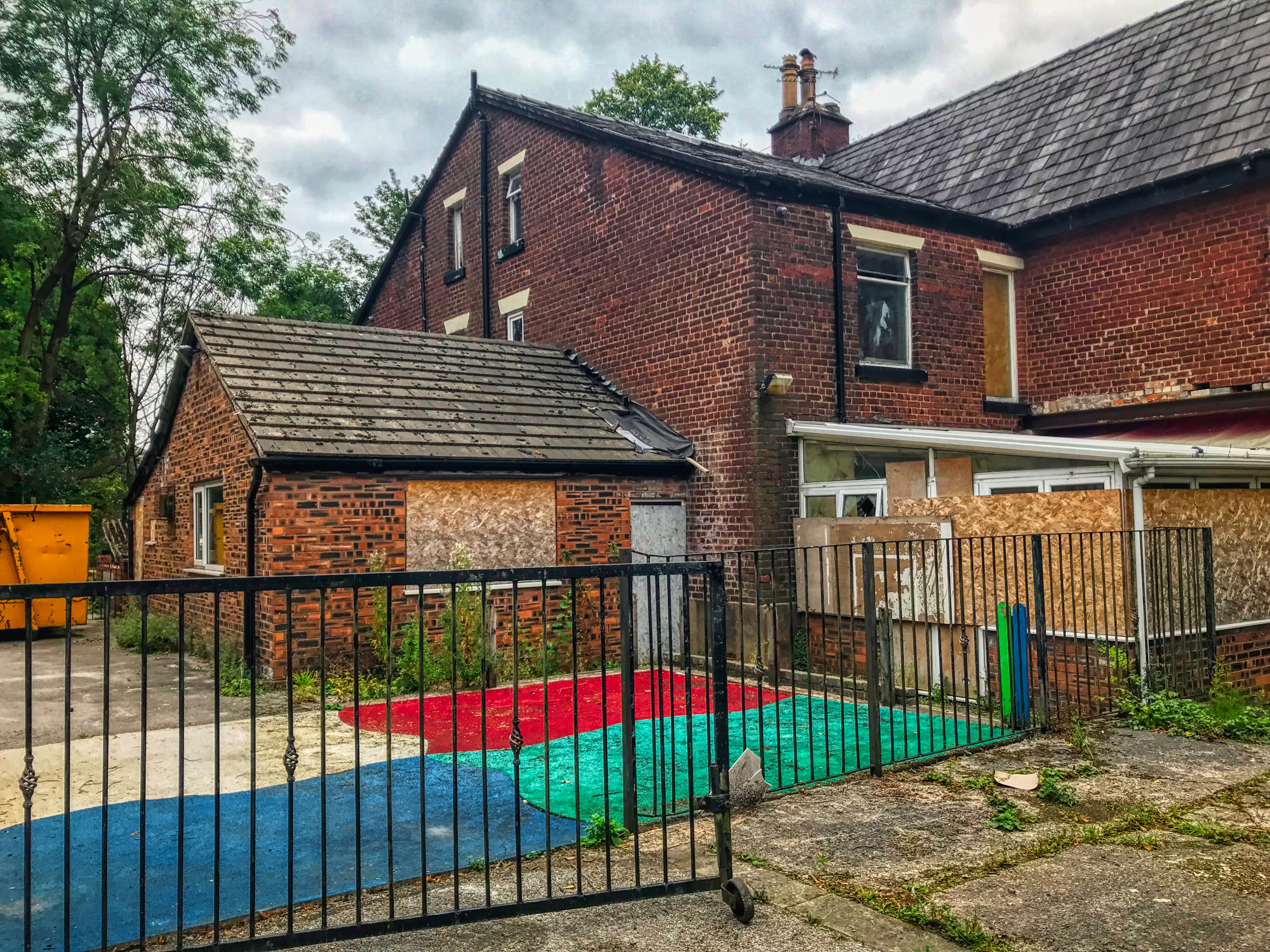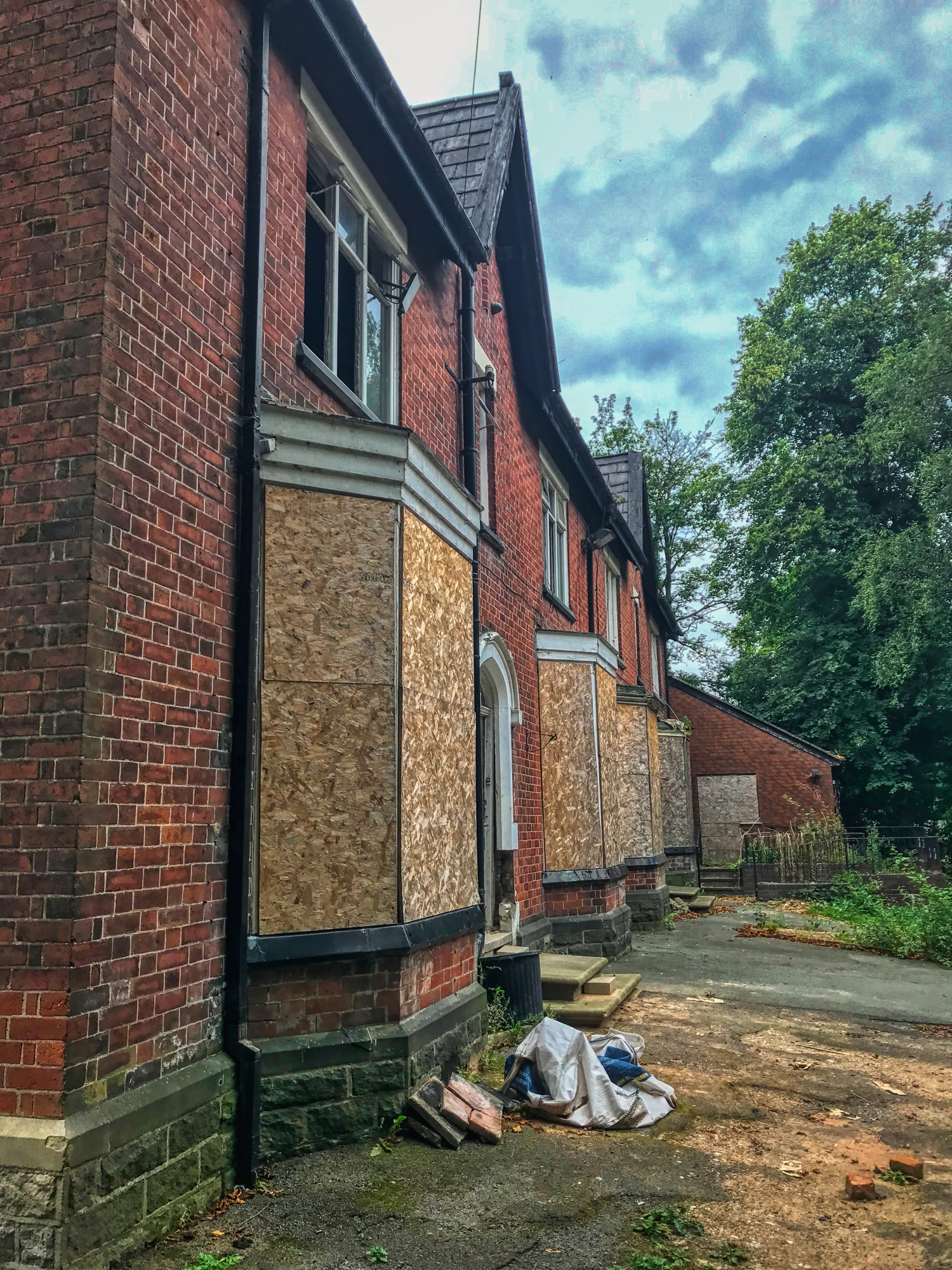 One week later we were back to find it sealed. What makes it worse is someone got in between our visits.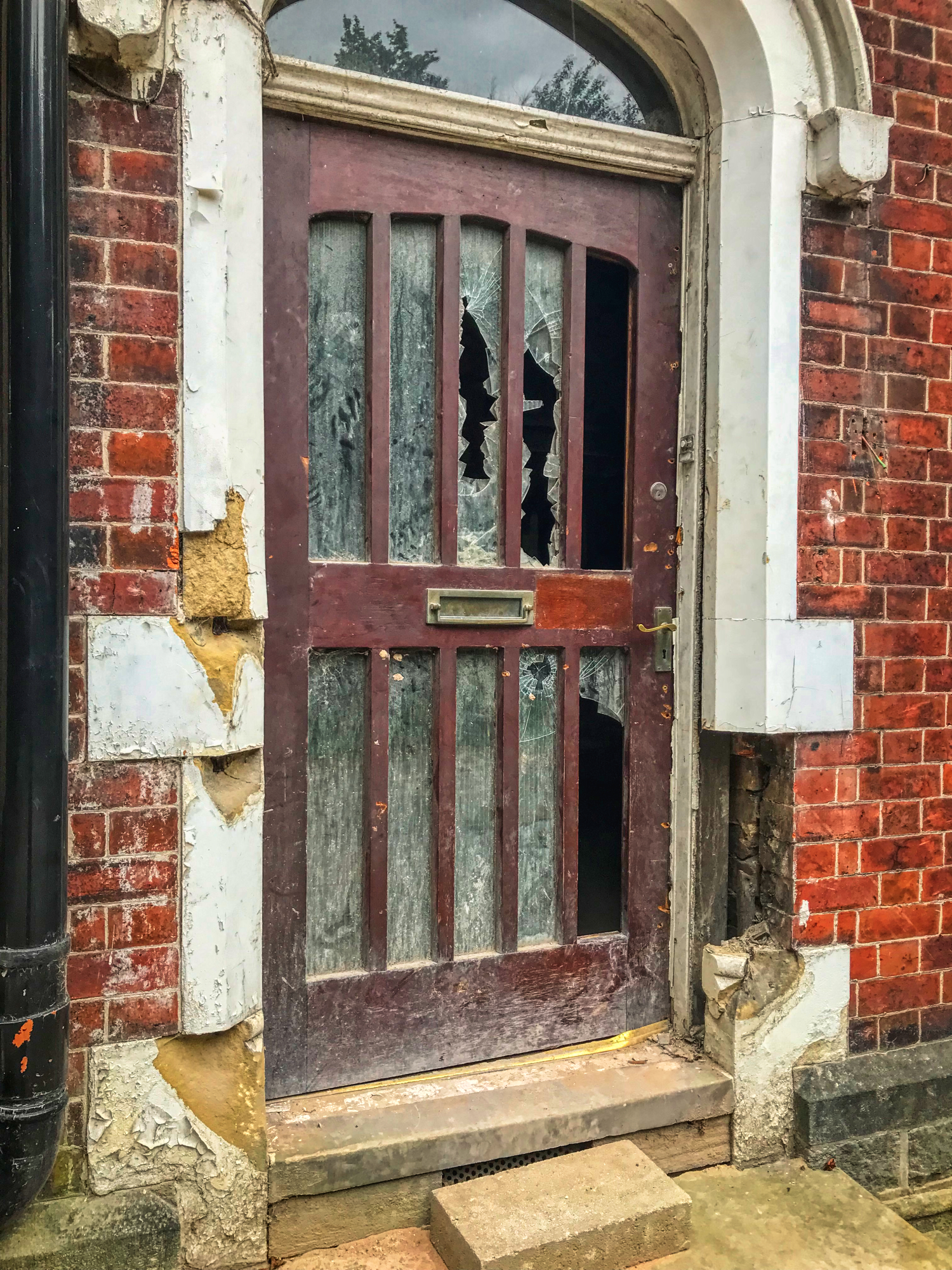 ...'could I squeeze though there? Maybe when I was about 4... yes'...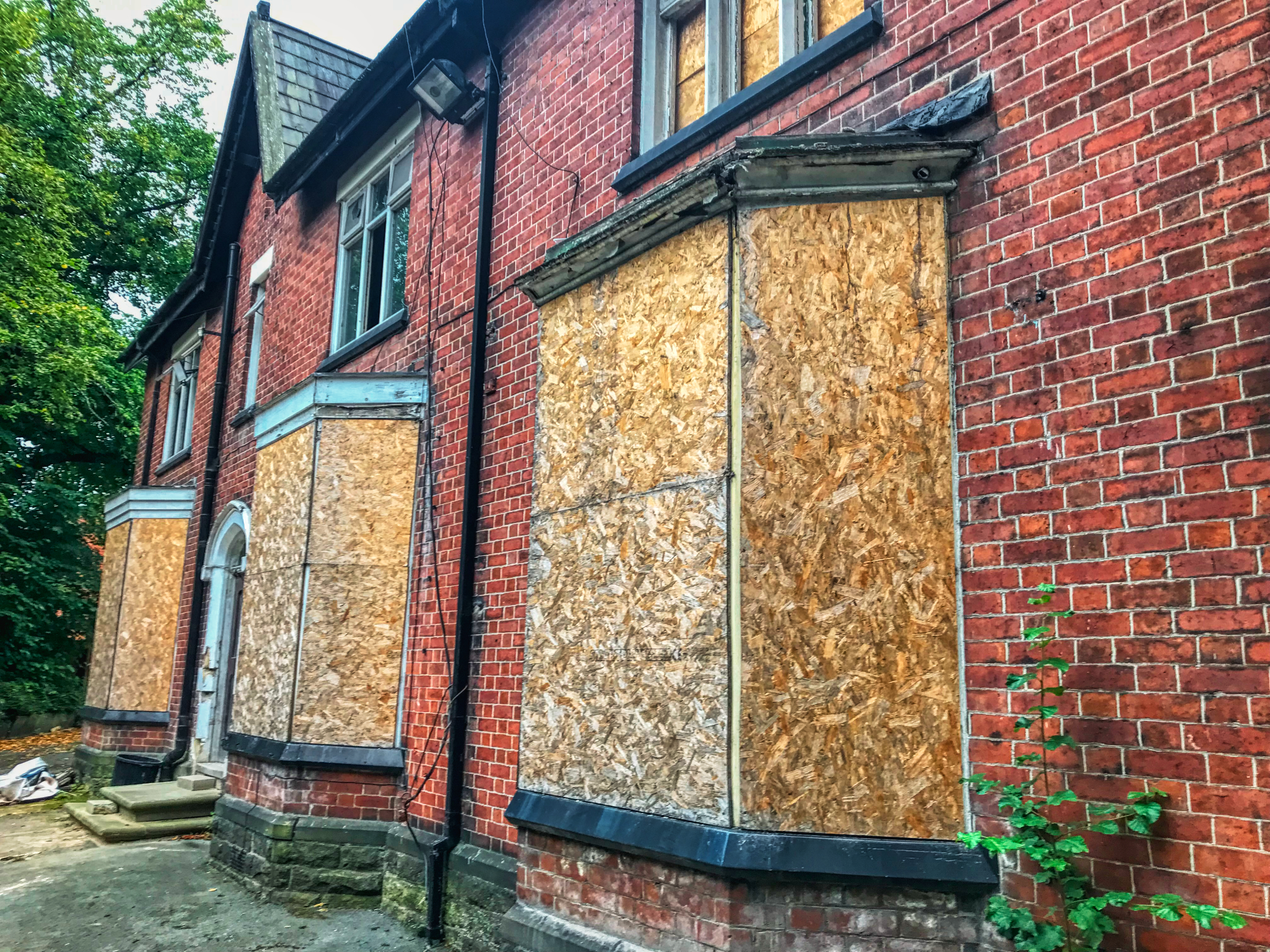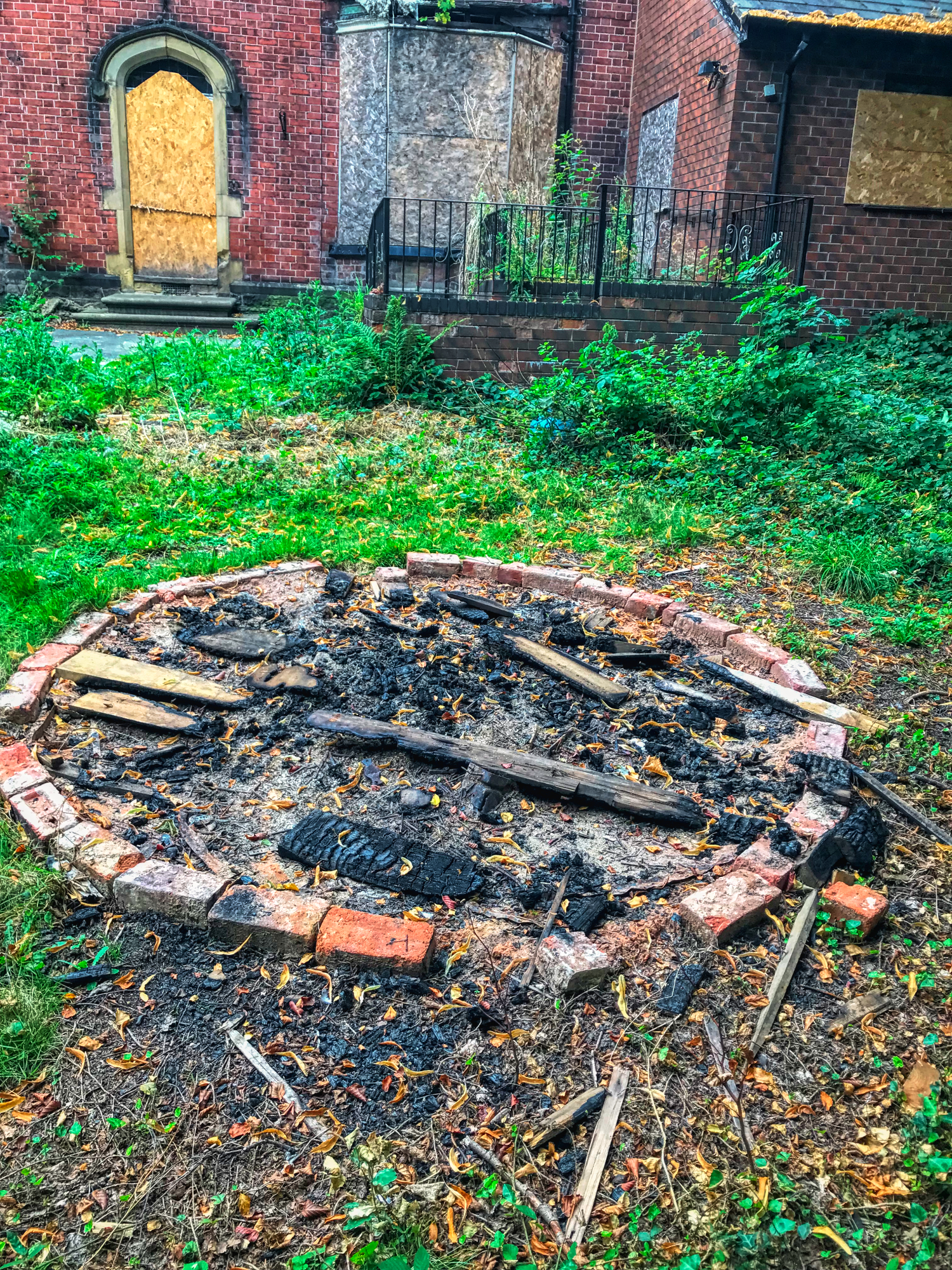 It was just shitty luck but that's the way it goes sometimes. I need to explore more on Sundays when these twats are getting pissed down at the pub.

The Welsh Mansion
I have no idea how @anidiotexplores found this one. We were heading to the next welsh explore several weeks ago and he told me to divert off to the right.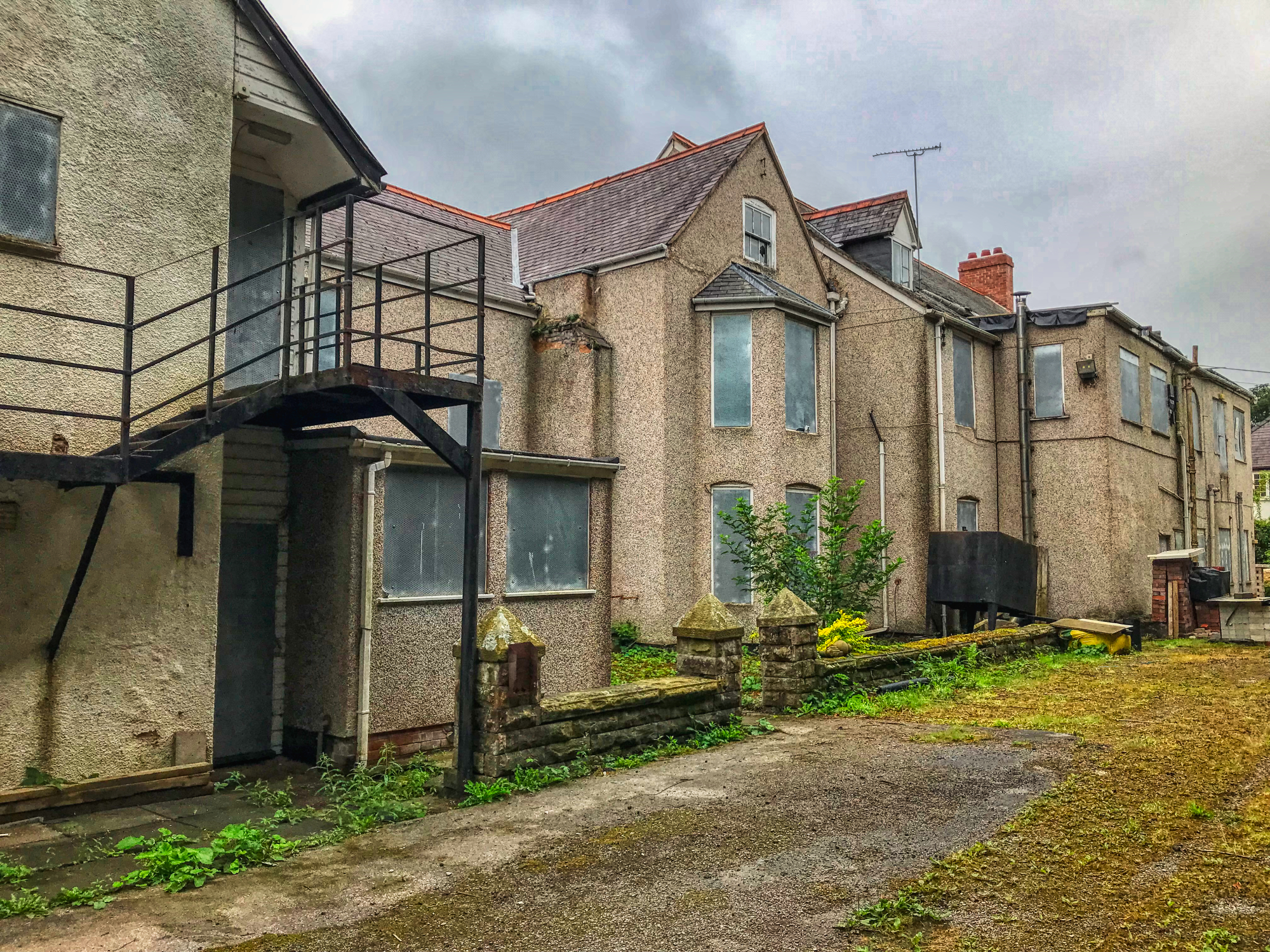 His phone is littered with potential pins, many of which come to nothing due to them being old and out-of-date.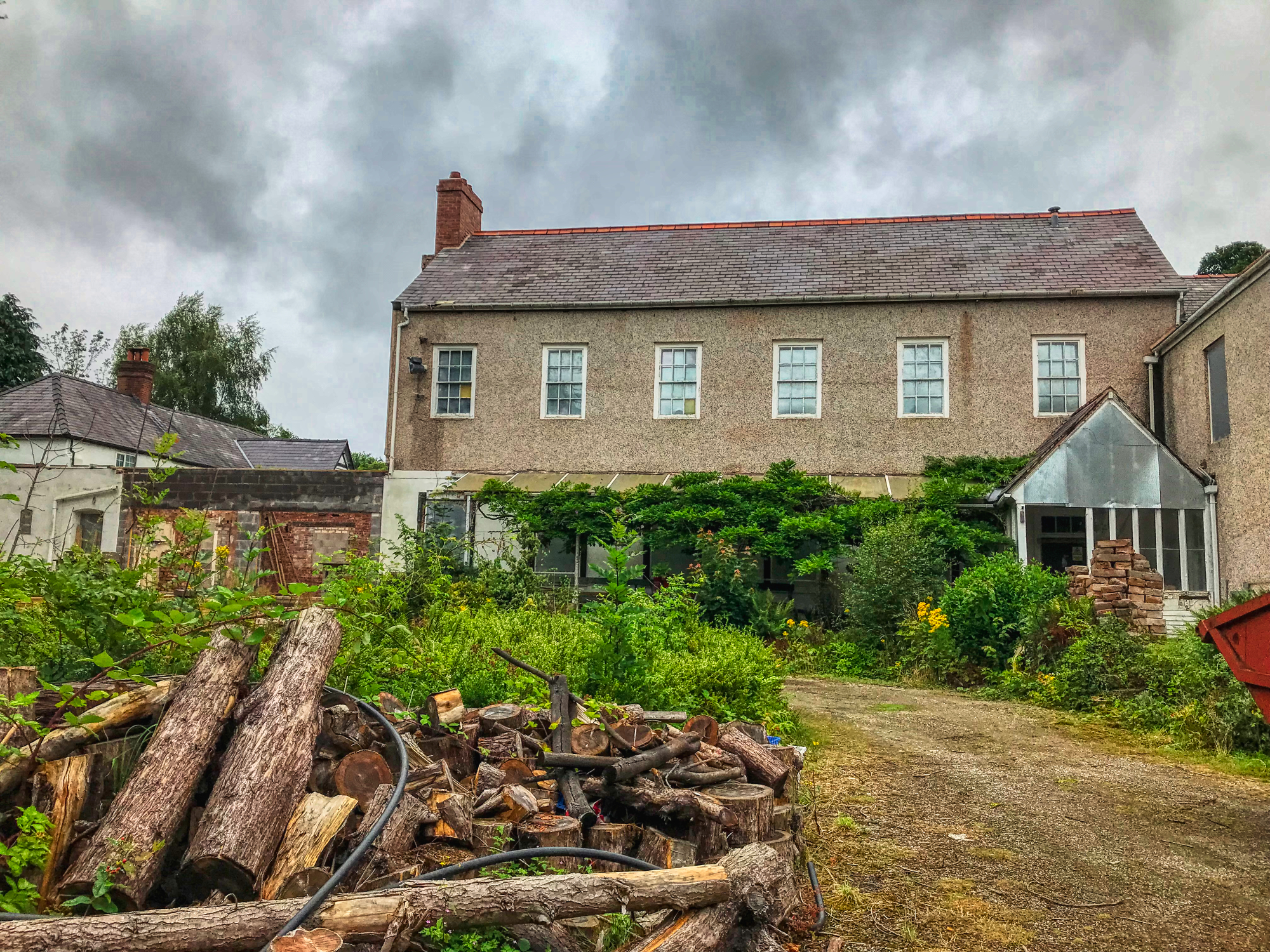 "There's a mansion here", he whispered as we parked on a driveway that made it quite obvious we were up to no good.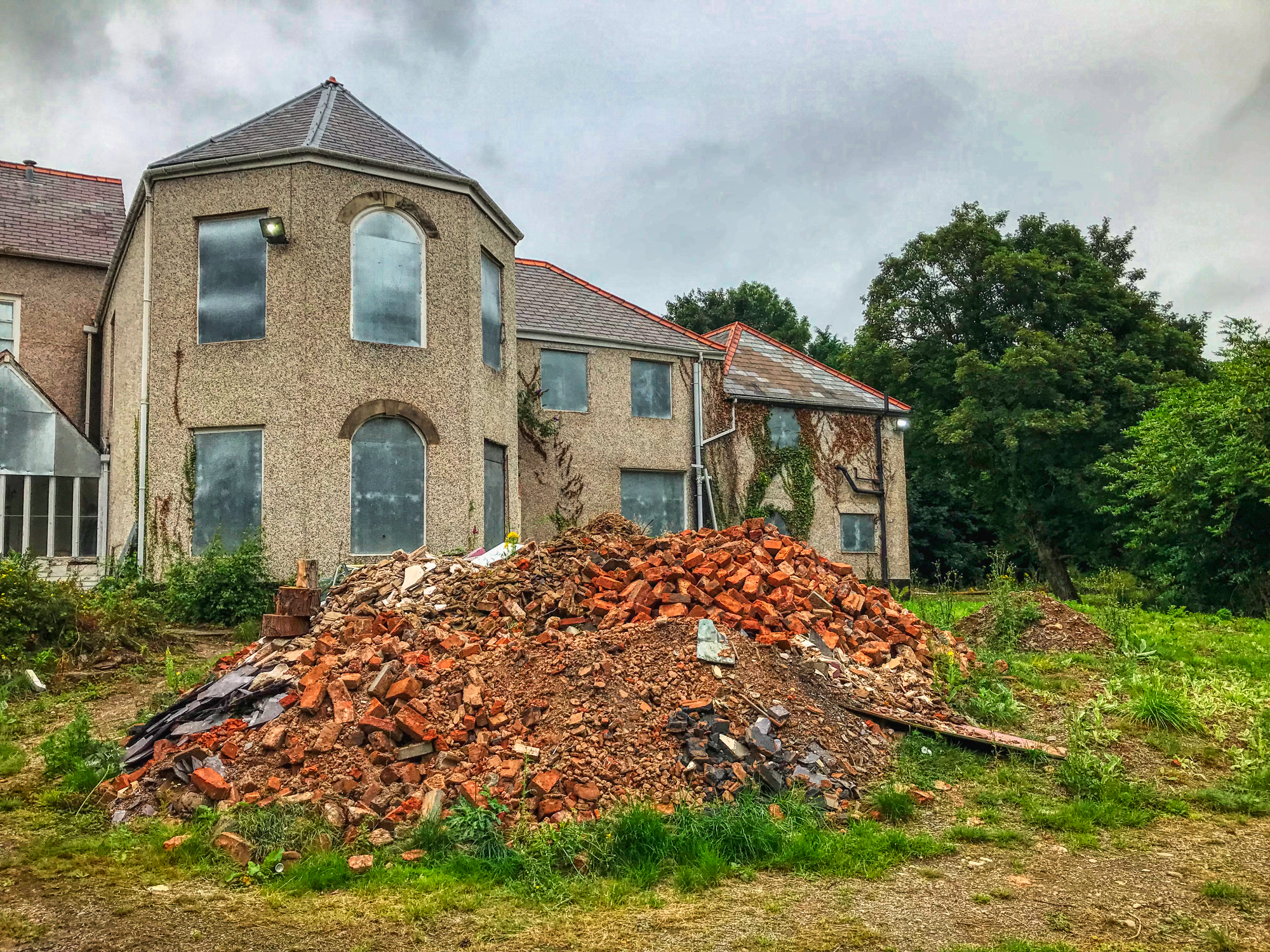 Heading through some bushes I spotted it. It did look deserted but had the tell-tale signs of a renovation.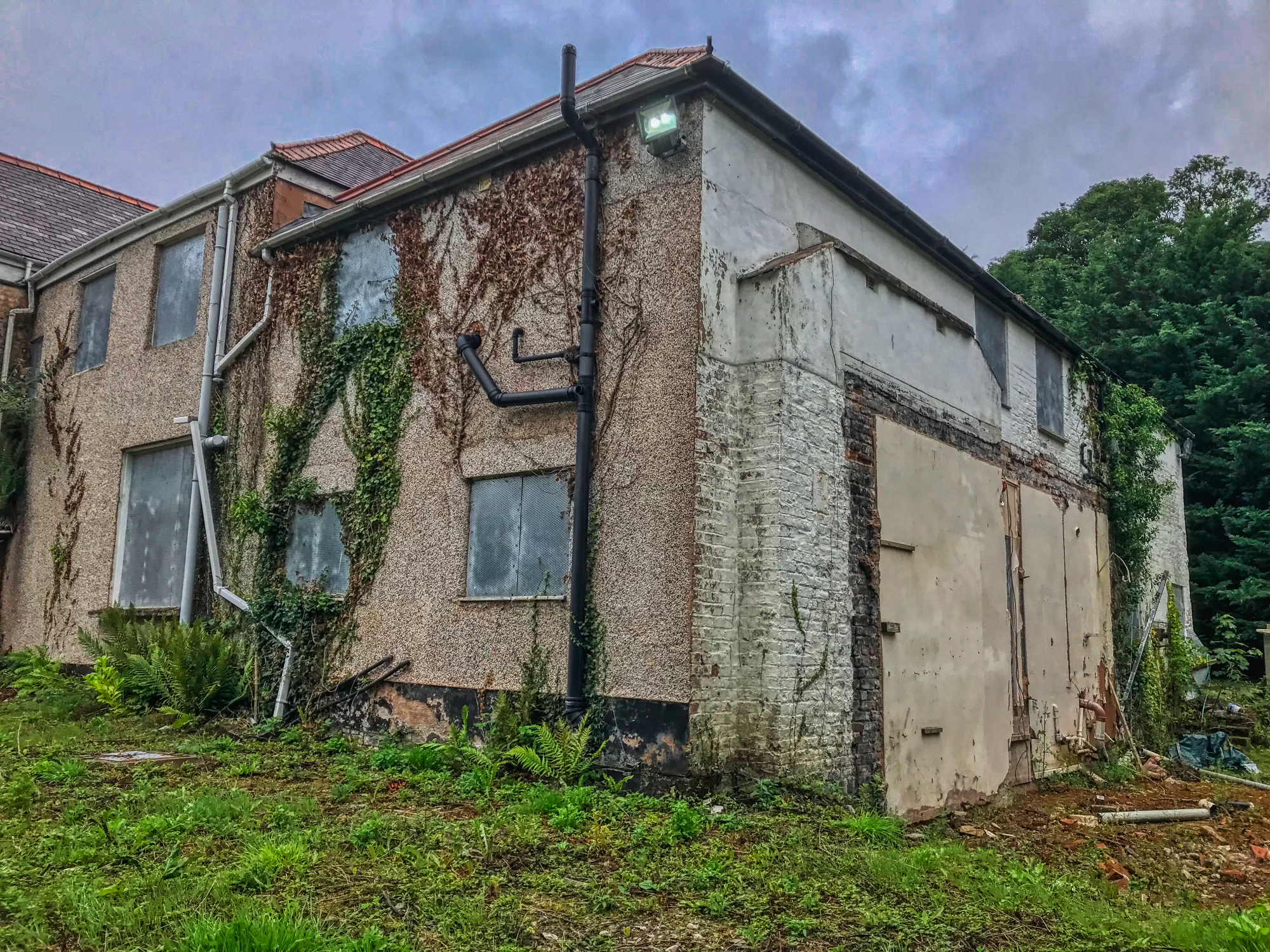 "Why are these spotlights on", I motioned to my comrade who was beckoning me over to what looked like an access point.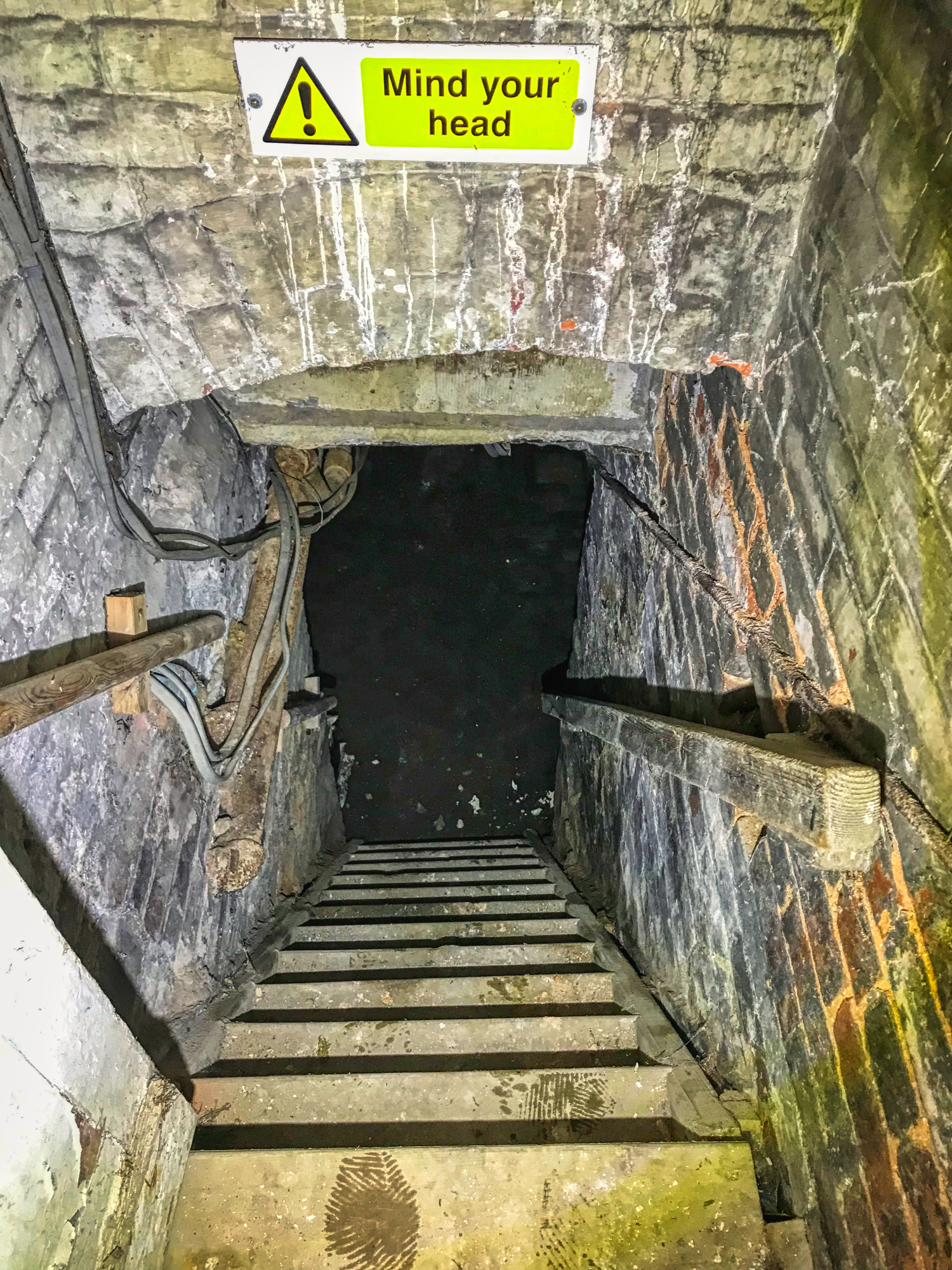 It didn't feel right, but we descended anyway into a quite empty room, that was locked at the far side, at a guess from the other side.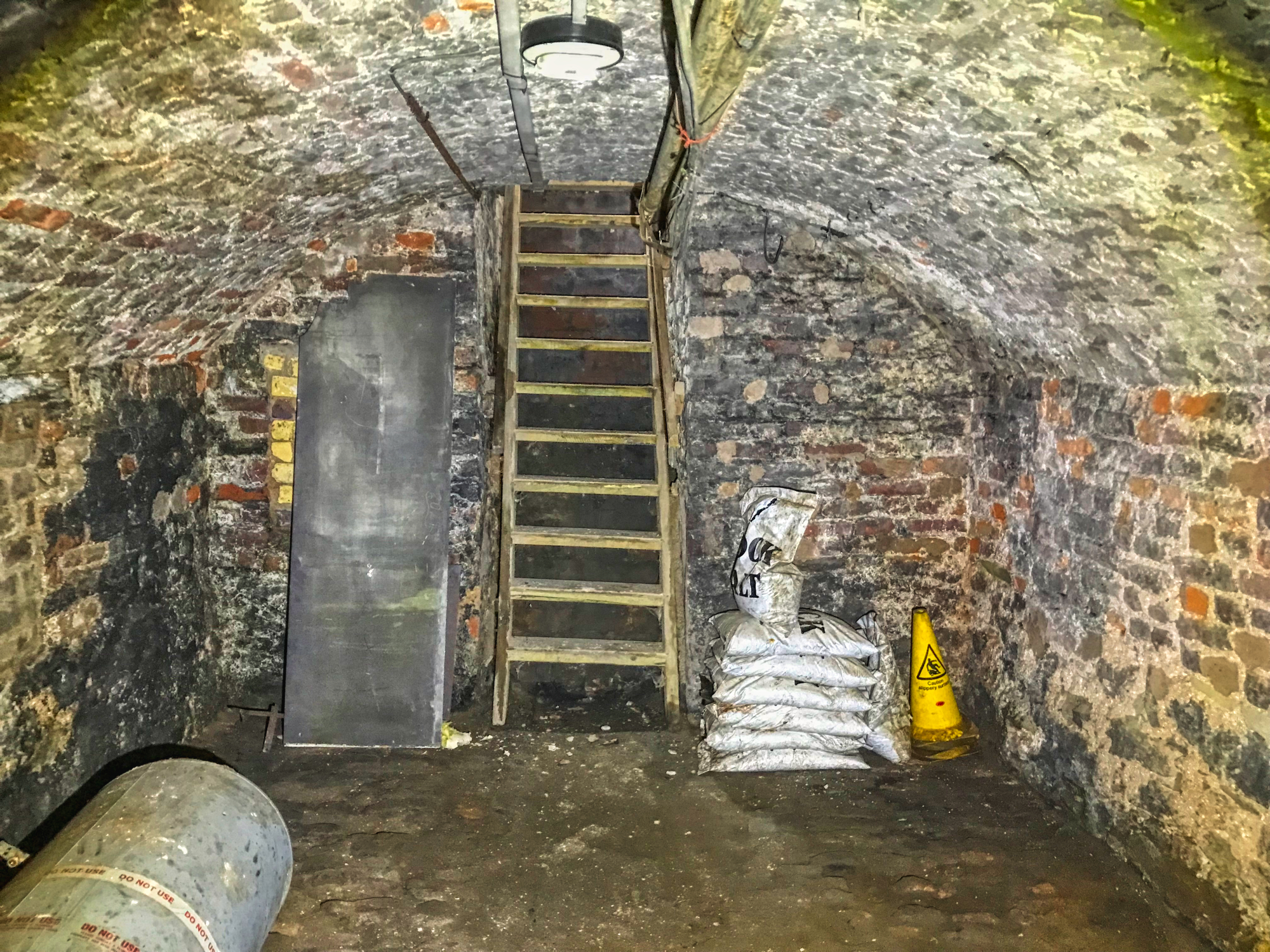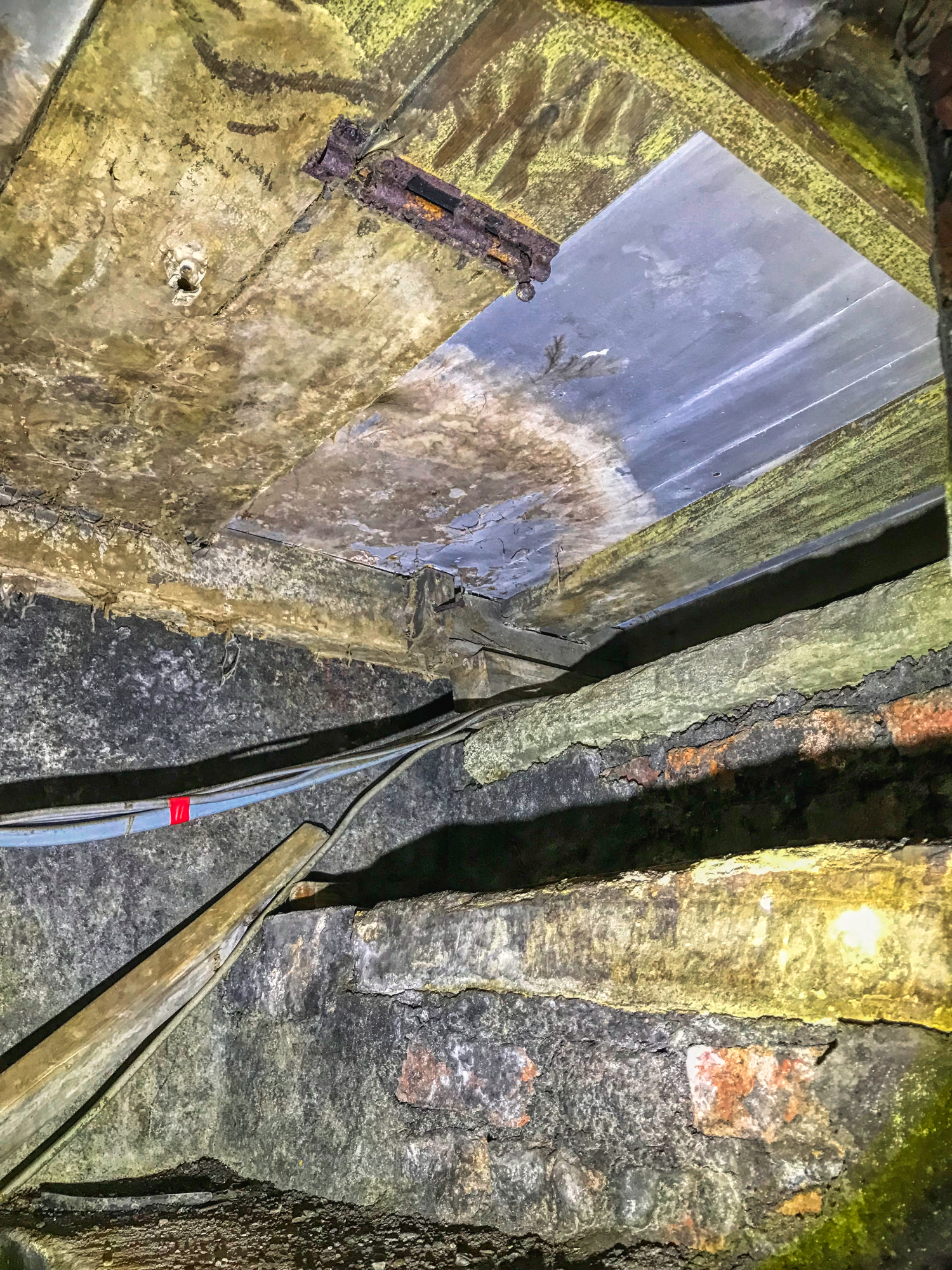 "Let's get the fuck out of here", I said exiting. Some people were walking on the nearby driveway and we narrowly avoided them.
The random pin had come to nothing. Maybe a year earlier this mansion would have been fair game.

Do you like posting your Urbex content and photography for FREE on Facebook and YouTube? I like to get some form of reward for my work and every time I create I do just that. Take a look at The Urbex Community on HIVE.
If you want to keep creating for FREE then ignore what you are reading. If you want to be like me and gain something other than BUGGER ALL for your work then click here and learn about posting on the HIVE blockchain.


All my 'Tales' content is easy to find on my personal website:
'Tales of the Urban Explorer'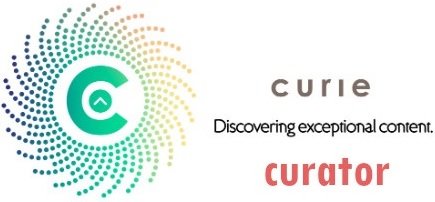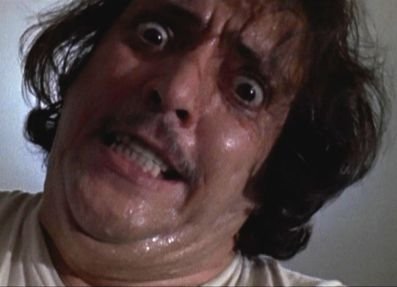 If you found this article so invigorating that you are now a positively googly-eyed, drooling lunatic with dripping saliva or even if you liked it just a bit, then please upvote, comment, rehive, engage me or all of these things.
---
---