Fails of the Urban Explorer: A Quartet of Failures XI
I have a surprising lack of fails and a very healthy count of 46 Tales still to tell. Things have been going well this summer although recently it's been getting tighter.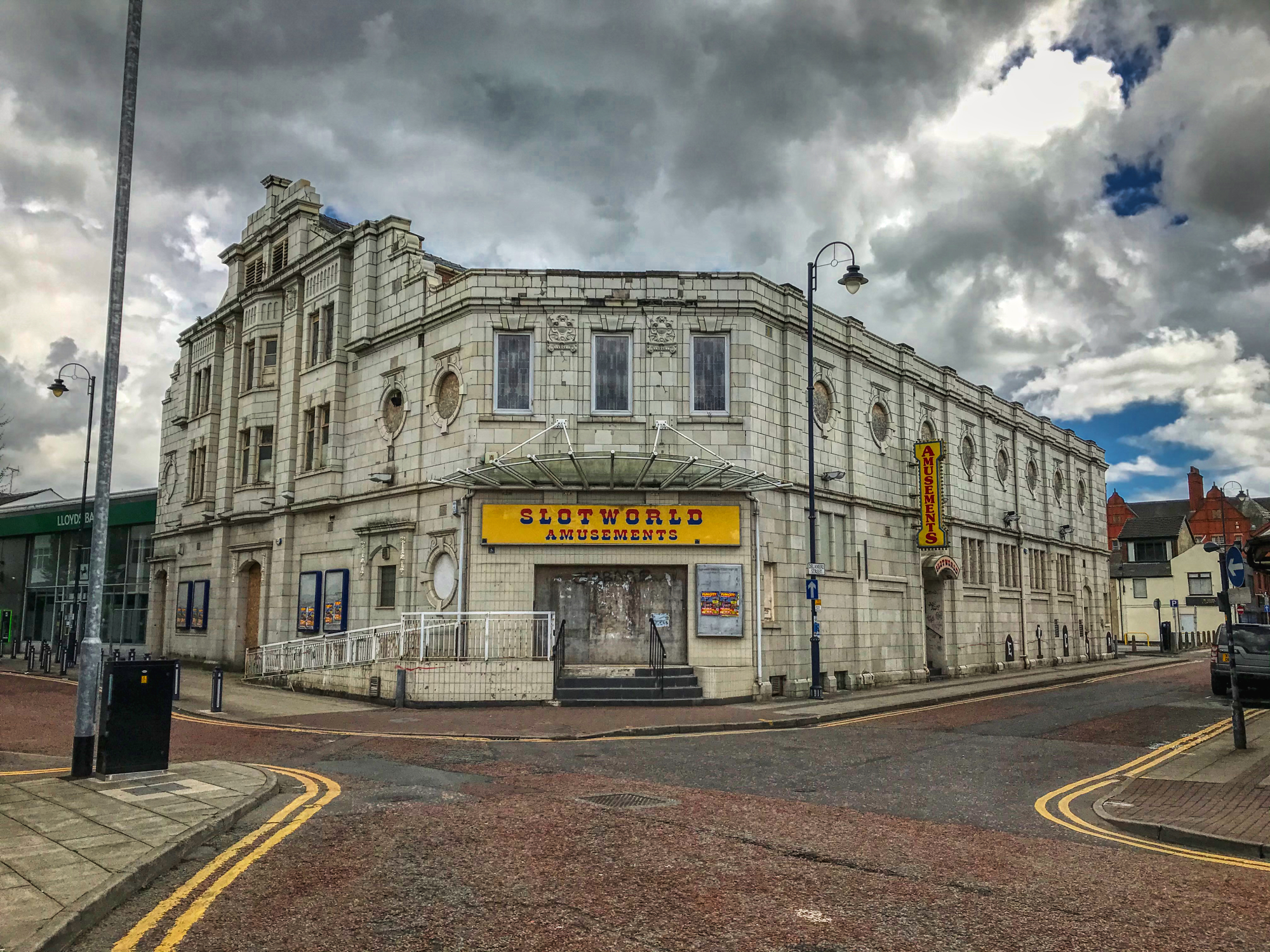 With COVID easing, there are more people about, more renovations starting, and more 'Karens' interfering. If you are unfamiliar with this term then read on: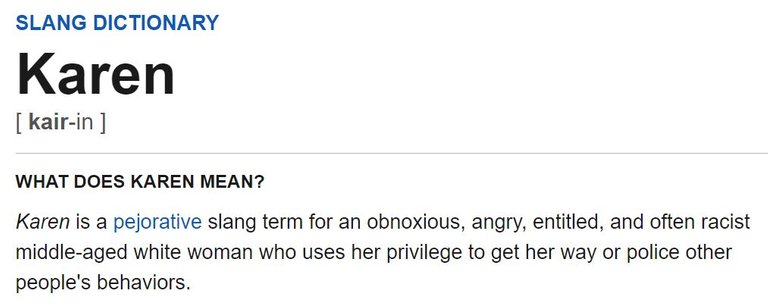 So why subject us to all the rejects you might say? It's all a matter of keeping them under control. The stories need to be told, lest my memory fails me and I forget everything.

Slotworld Amusements
The clouds were gathering as we approached Slotworld Amusements. It was one of those old type buildings that I never manage to get inside.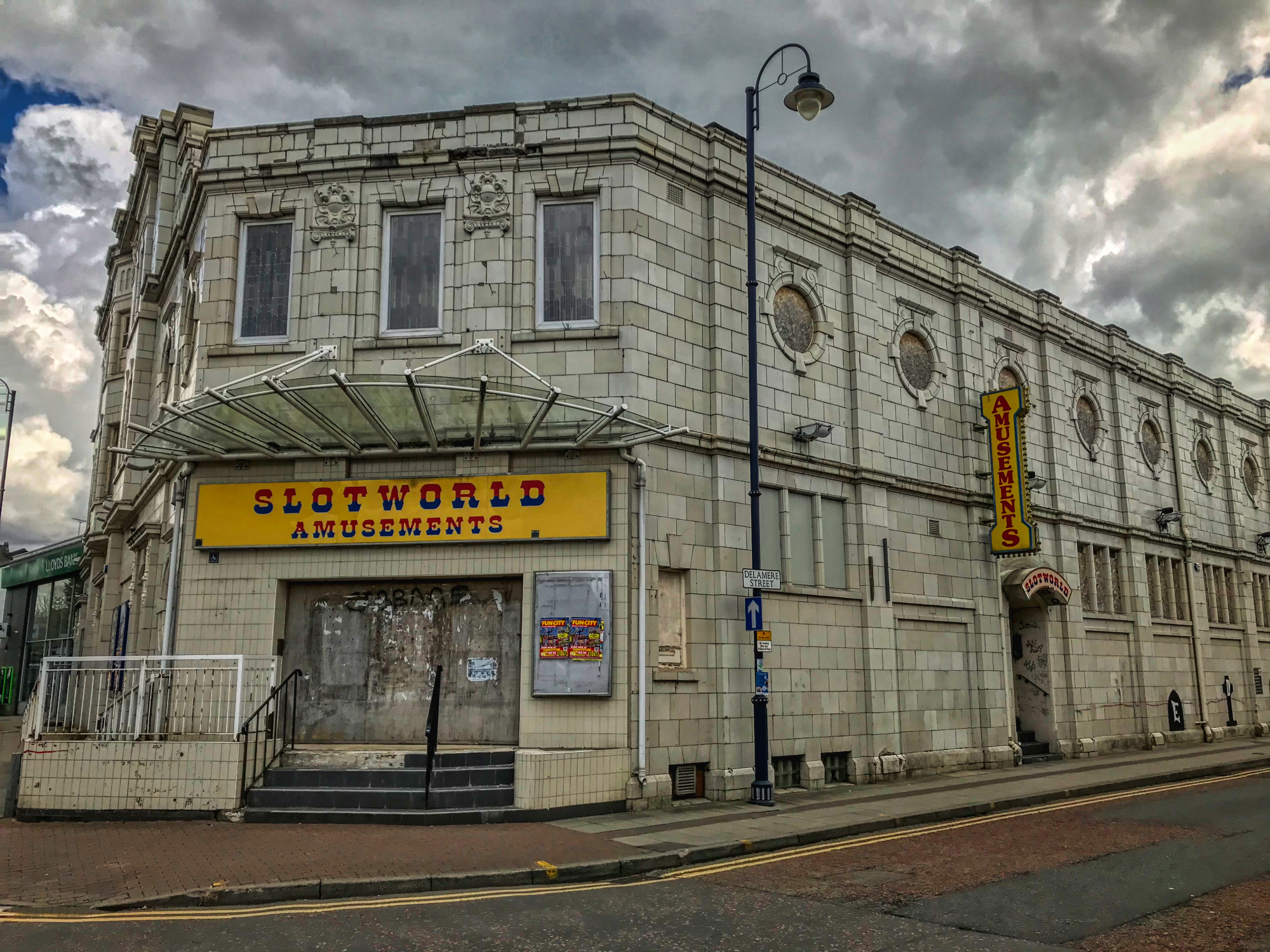 The curse continues on 19th-century architecture that resembles an old Bingo Hall, Cinemas, or Victorian Theatres.
'...This one looks like something out of a Fallout game'...
It went through my mind while knowing the inevitable was coming. We walked down the side and around the back where it is a known verified fact that approximately 96.43% of access points are.
Oh yes, I could see it. All I needed to do was climb up that scaffolding and crawl through a broken window, all in broad daylight with people milling around.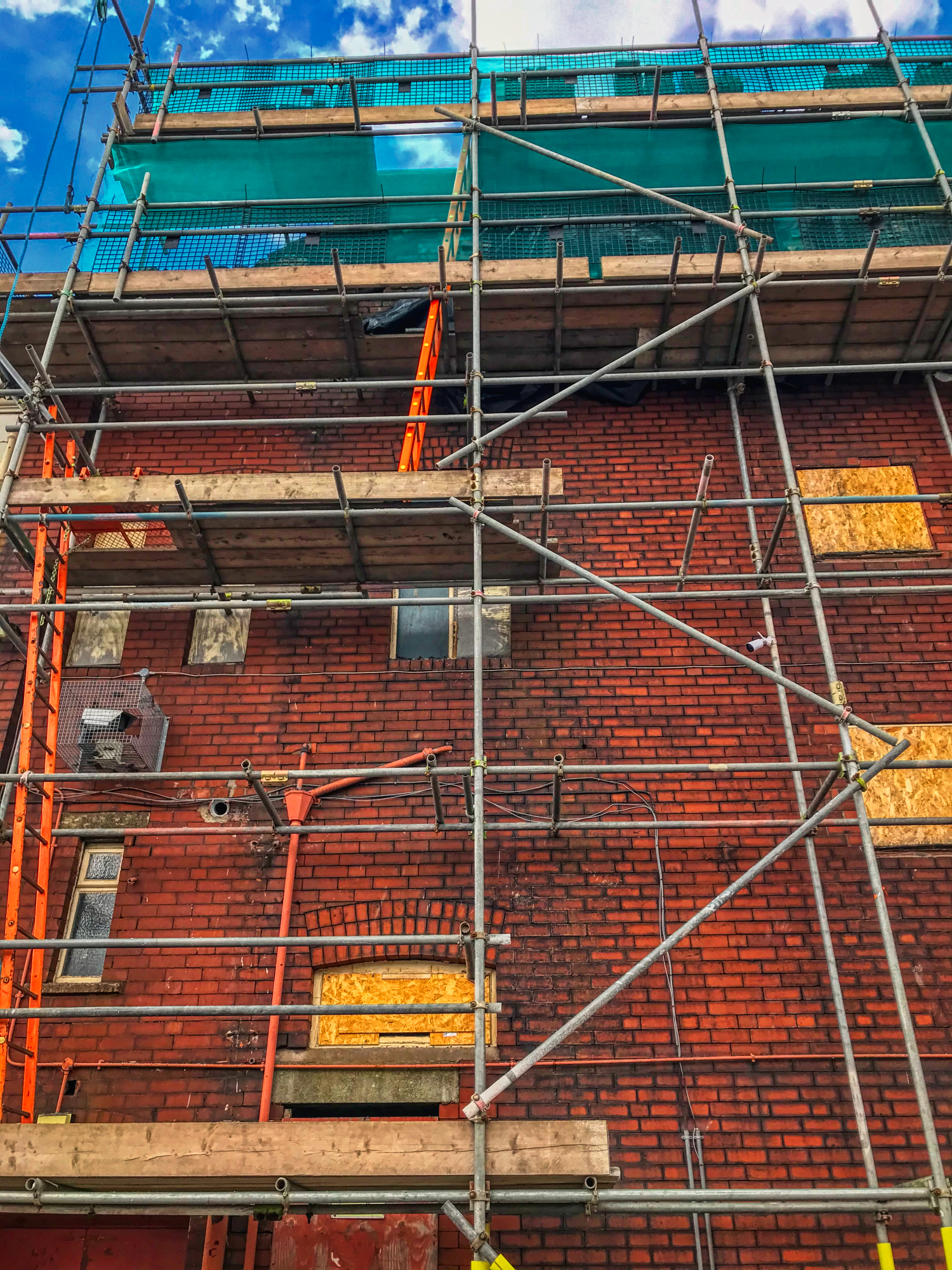 Well fuck that, I am extra bad with heights which was a side-effect of growing up and I would rather not have an ambulance arrive to remove my corpse.

Corinst Hall
After driving down a endless narrow windy road that provides no overtaking at all, we, at last, reached the historic 16th century built Corinst Hall.
Scrambling up a slightly muddy bank brought us into the outside grounds which were thankfully Karen free.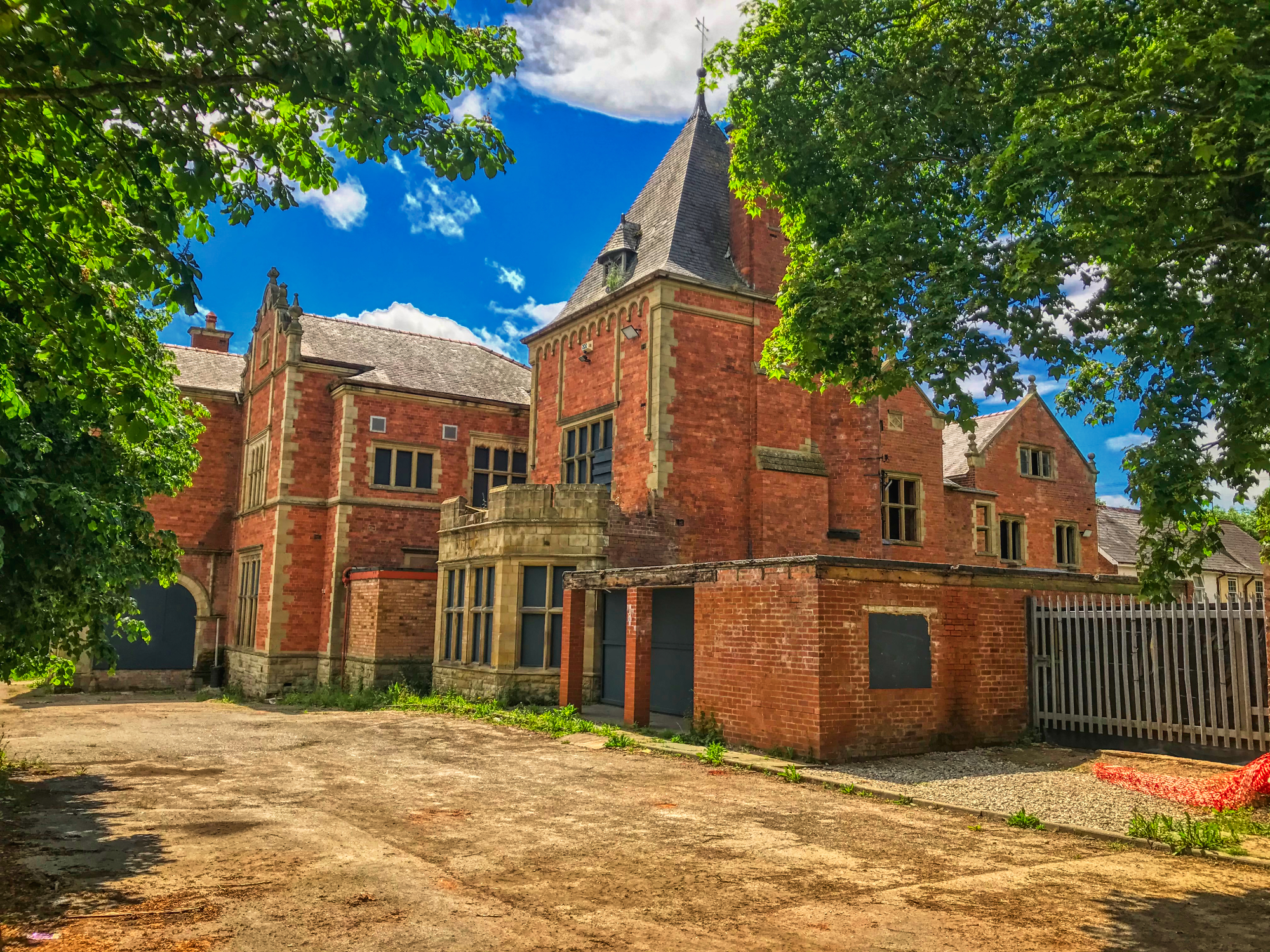 'It's as sealed tight as a nun's vagina', I thought with dismay.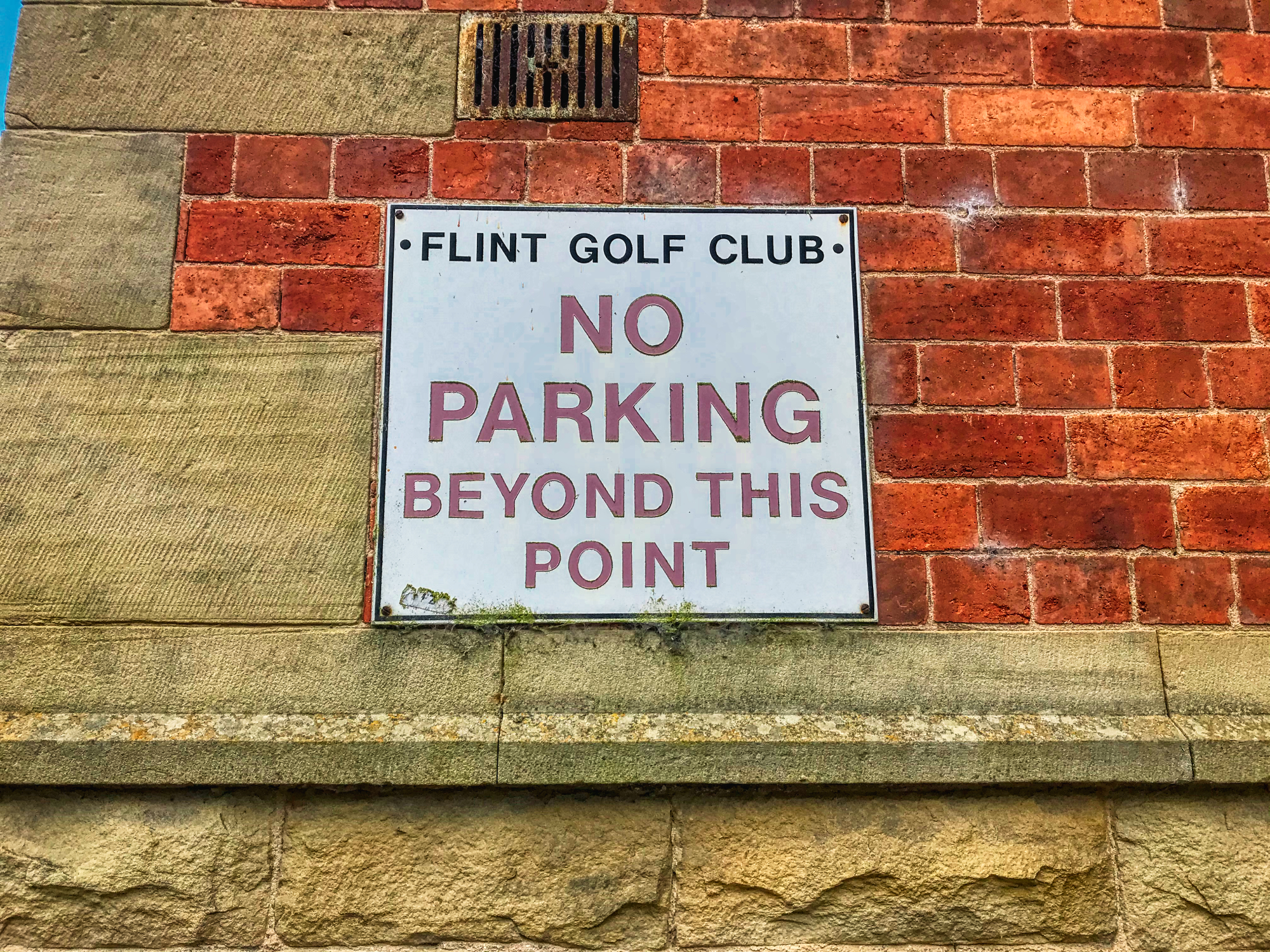 Peering around a corner we noticed Flint Golf Club along with a few golfers gawking at us suspiciously. I should have dressed like a golfer, it was a fatal mistake that would cost us dearly.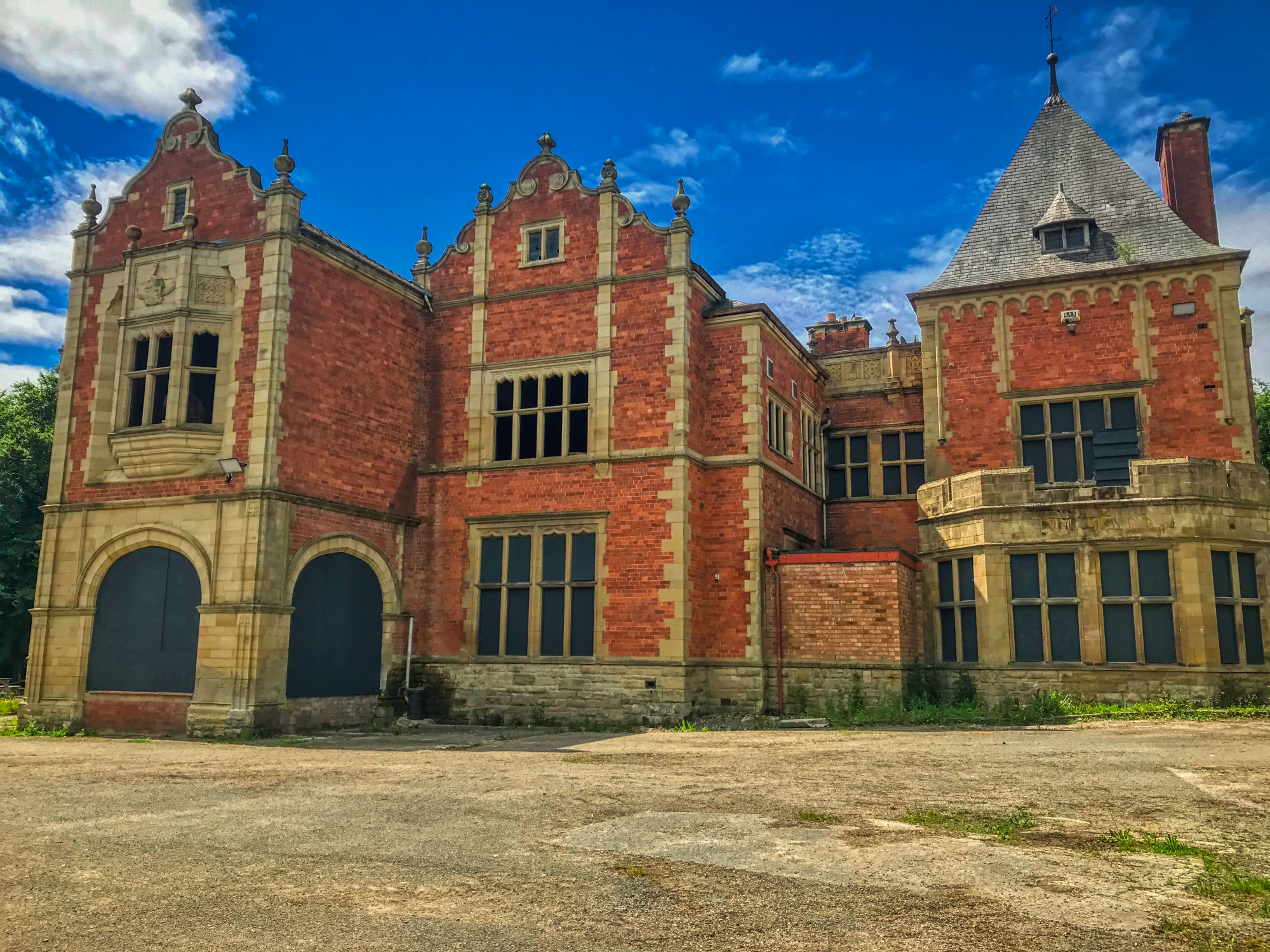 All that way for nothing; we were never going to get close to Corinst Hall. These externals were a weak consolation.

Castle Green Care Home
We were trying to get into what looks like an old castle only today. Google maps revealed a tasty-looking entry point only Google maps was out of date.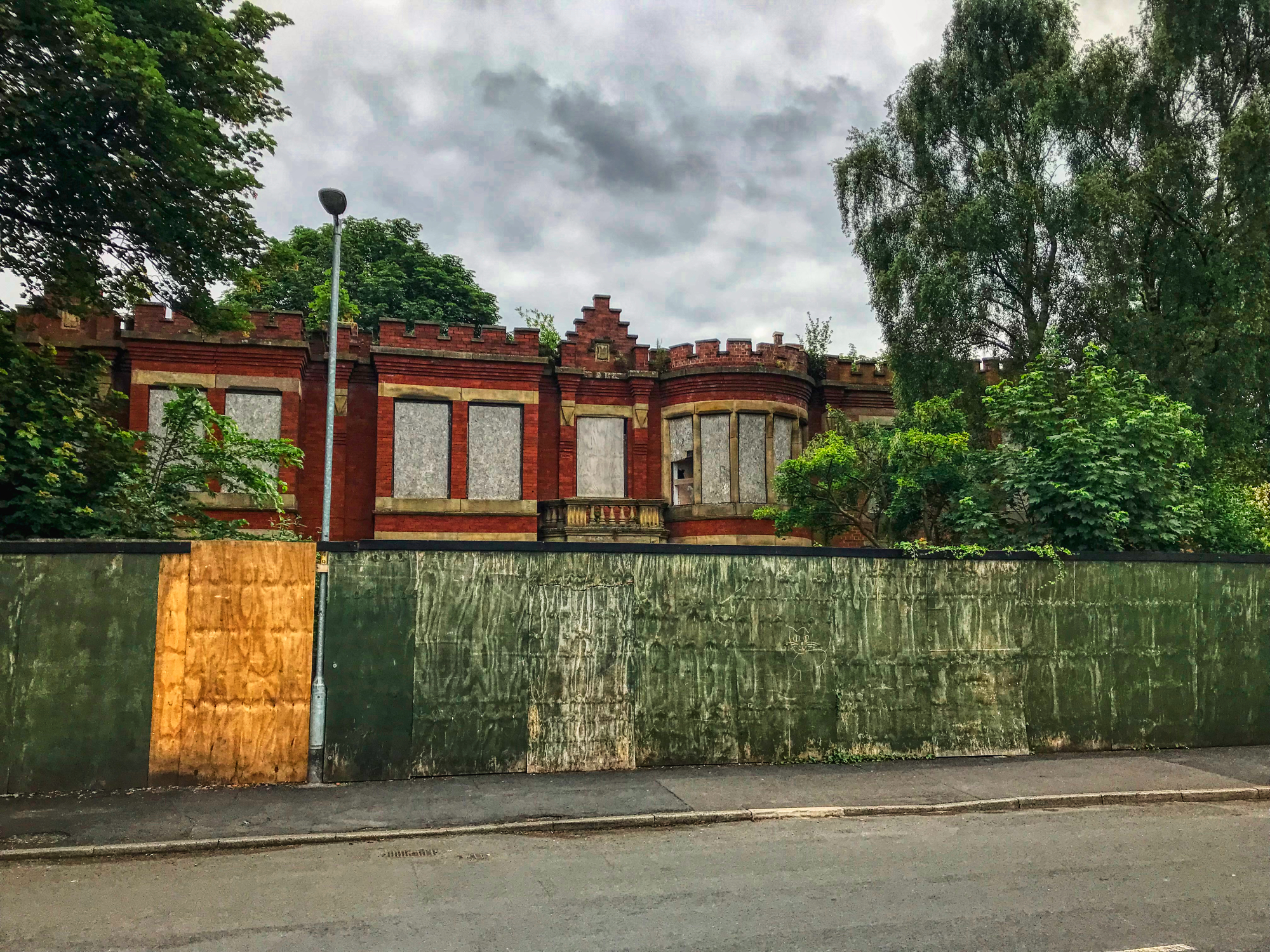 '...The gap had been sealed...'
I heard stories from @anidiotexplores that the local kids have been wrecking this once dignified and unique looking care home.
It was a case of too late. This 12-foot sturdy fencing has been here for years but used to have gaps.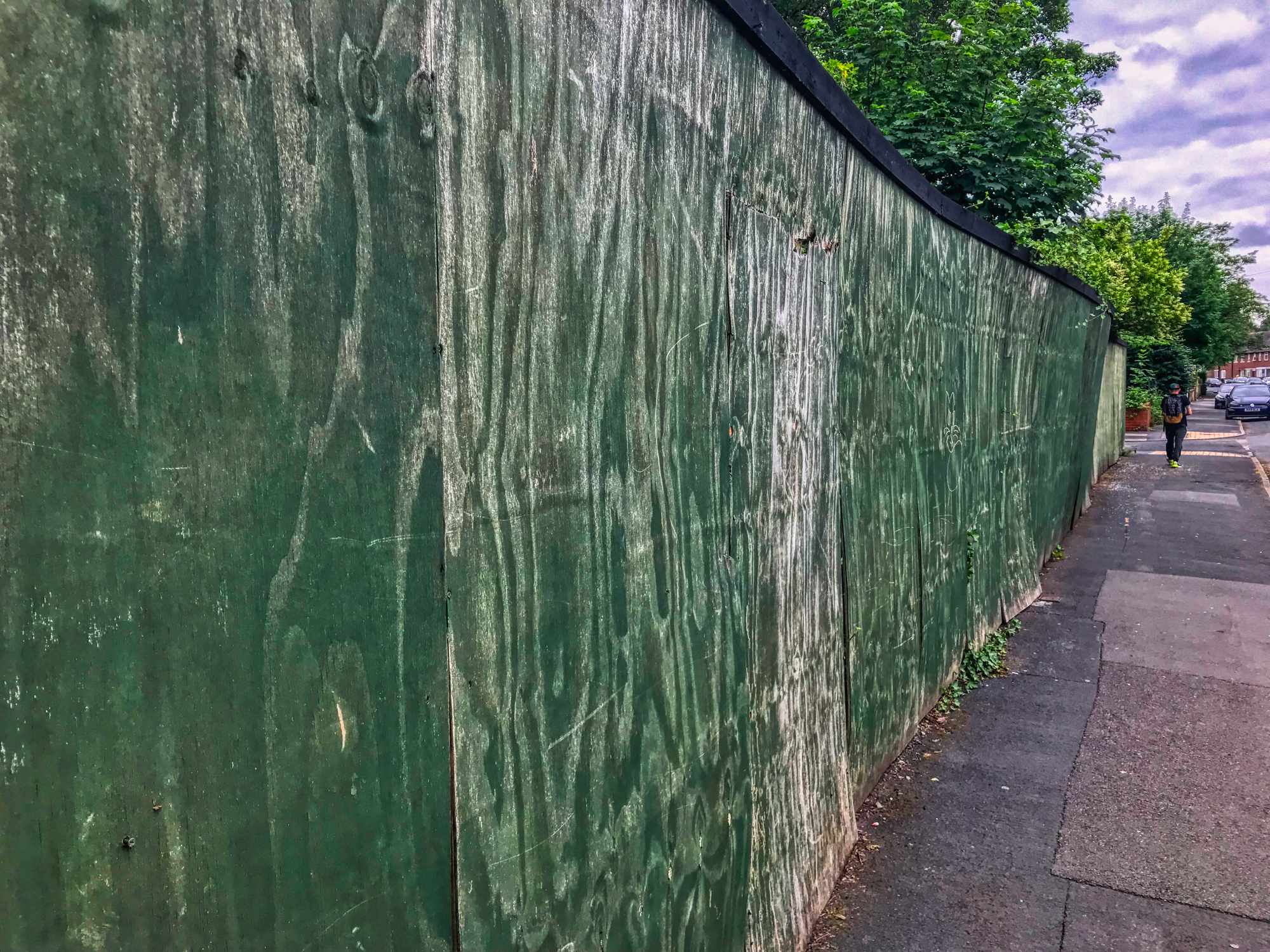 How sturdy is it? That is quite some wavering, but we were not going to pull it down. @anidiotexplores lurks around in the distance.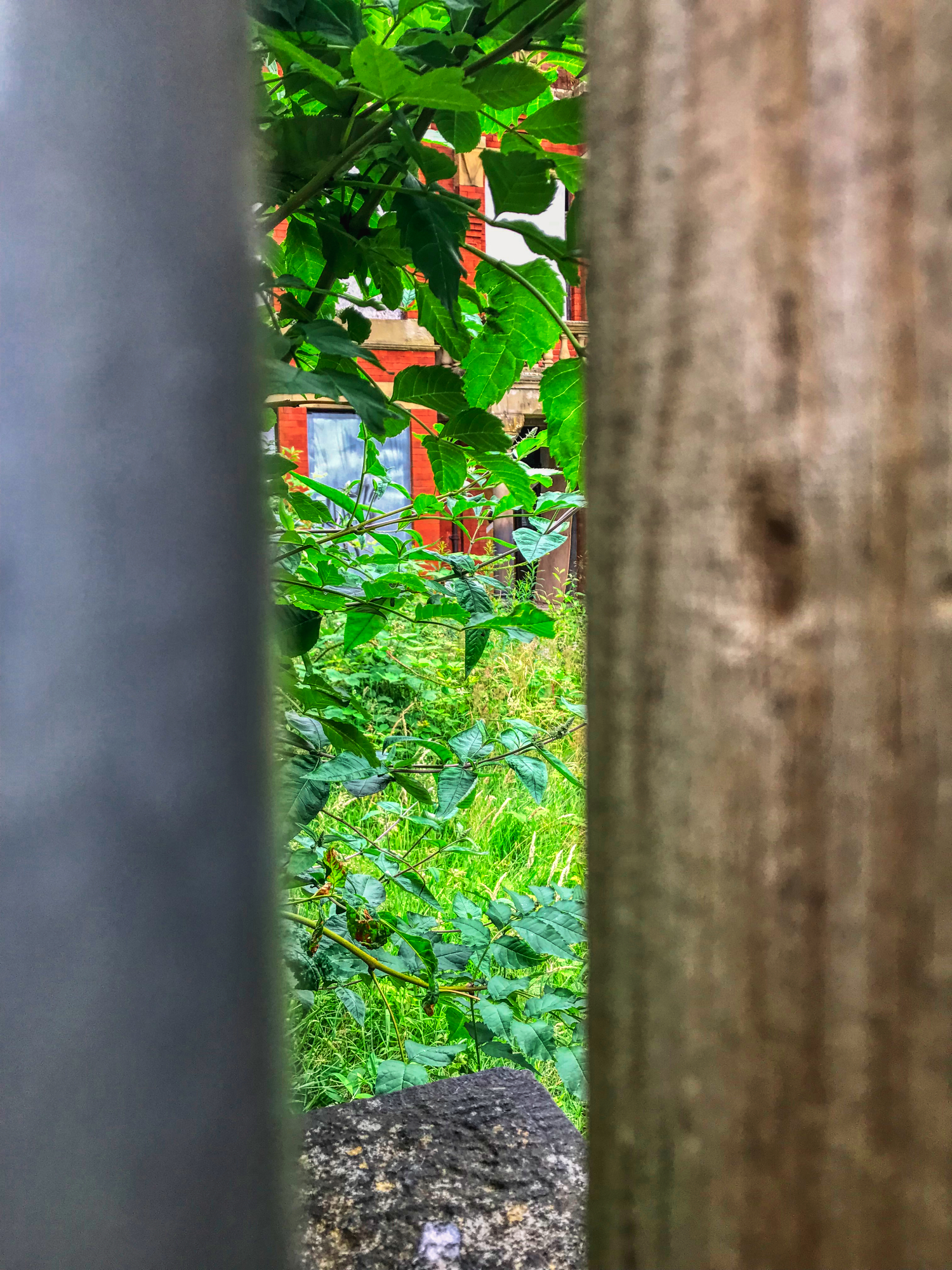 A peek through the smallest of gaps showed nothing; too much damn greenery blocking the view. The only way in is via somebody's garden fence. It's never a great idea to go that route.

The Burnt Modern House
We found this by accident driving around the outer suburbs of Liverpool a few months ago.
"What the fuck is that", exclaimed @anidiotexplores.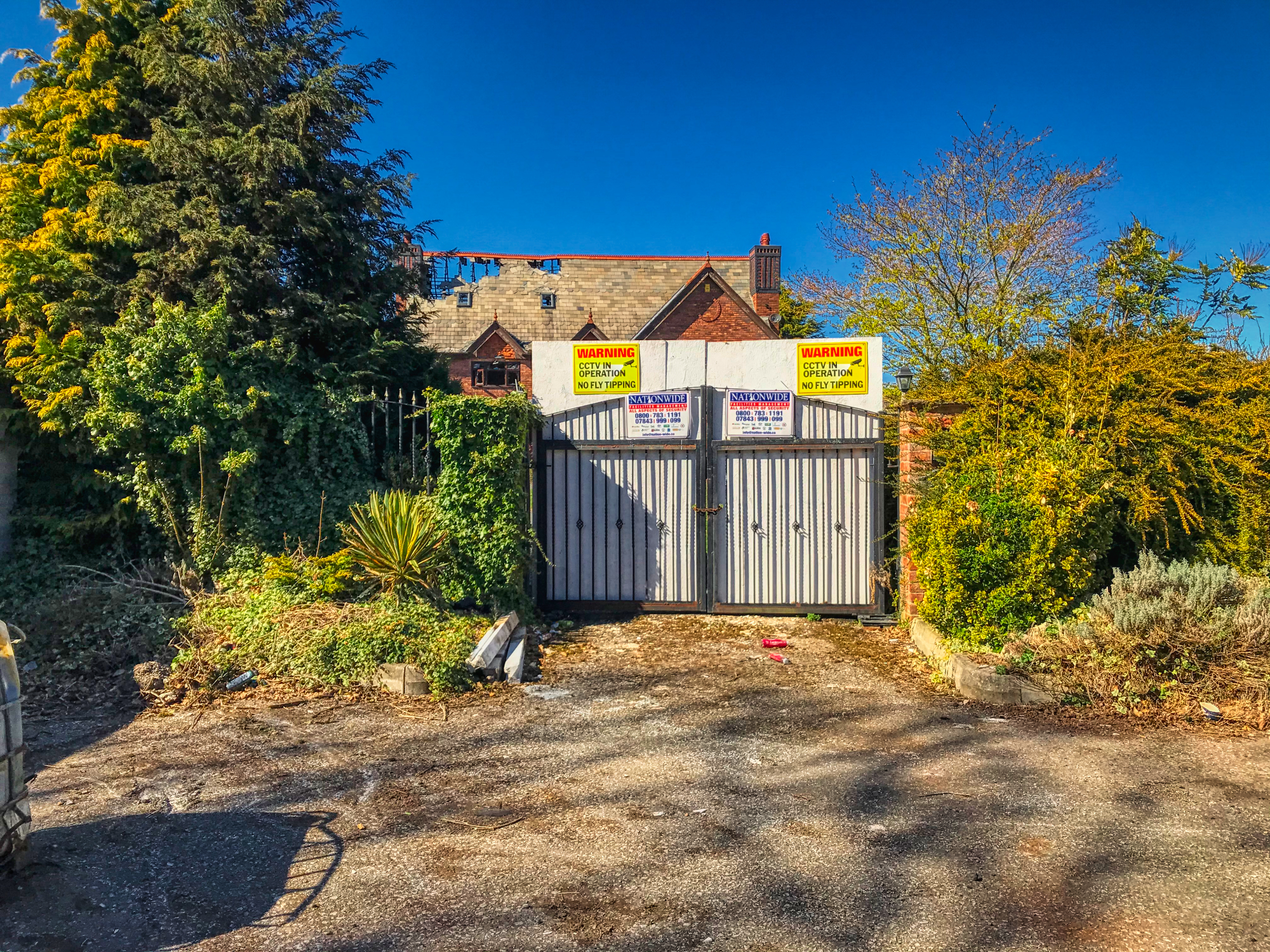 I did a U-Turn and parked in the only possible place which was at the front of this curious-looking house that looked almost new.
"If anyone comes they can block us in and we are fucked", I said. It was true and we would need to be rapid.
We penetrated the grounds with ease noting the security cameras which could have been active.
Someone had been inside. Can you guess the optimal way in?
Climbing is not exactly my forte and what would be inside anyway? Cinders, Ash and Charred Wood probably. Too much effort for a burnt-out wreck.
This was once some property with a barn around the back complete with average graffiti included in the deal.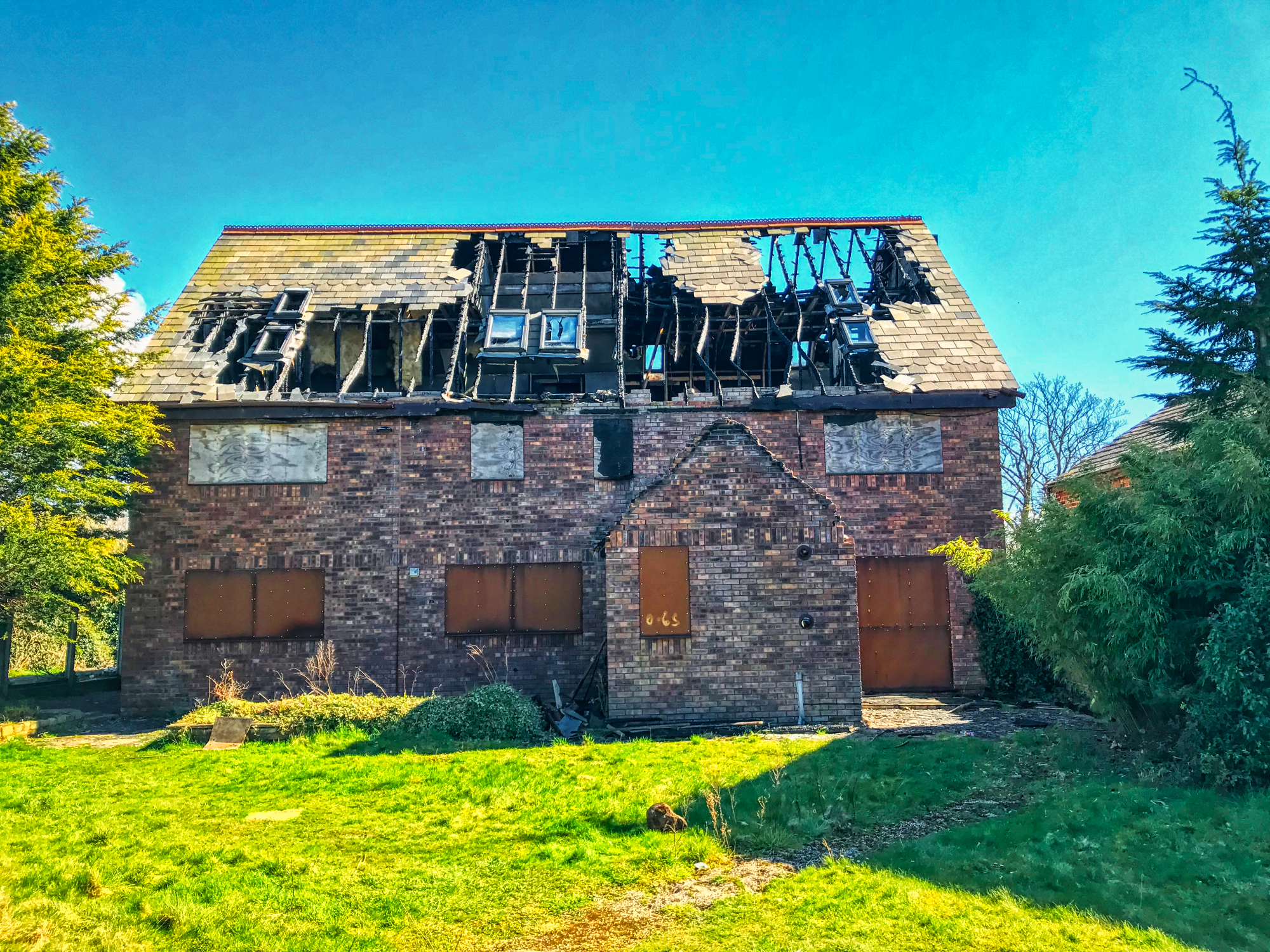 A terrible tragedy must have happened; I mean… it's almost new. We didn't hang around long thinking that some heavies were going to block my car in, tie us up and subject us to extended torture because we 'talked funny'.
We are not 'Scousers' and you need to be careful when playing away.

Do you like posting your Urbex content and photography for FREE on Facebook and YouTube? I like to get some form of reward for my work and every time I create I do just that. Take a look at The Urbex Community on HIVE.
If you want to keep creating for FREE then ignore what you are reading. If you want to be like me and gain something other than BUGGER ALL for your work then click here and learn about posting on the HIVE blockchain.


All my 'Tales' content is easy to find on my personal website:
'Tales of the Urban Explorer'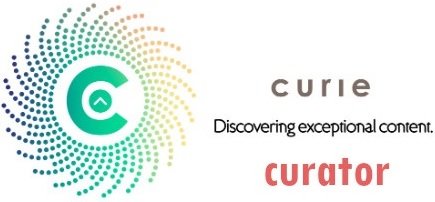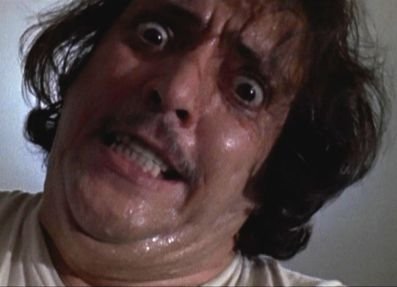 If you found this article so invigorating that you are now a positively googly-eyed, drooling lunatic with dripping saliva or even if you liked it just a bit, then please upvote, comment, rehive, engage me or all of these things.
---
---