Fails of the Urban Explorer: A Quartet of Failures IX

Last weekend was the worst one yet. We got in just THREE locations and spent the day going from one sealed-up place to the next, with the odd demolition in the mix.
On top of that, the fucking sky opened around 3.30 pm and gushes of water came down. I hate exploring in the rain, there is too much scrambling, navigating through weeds, and climbing involved.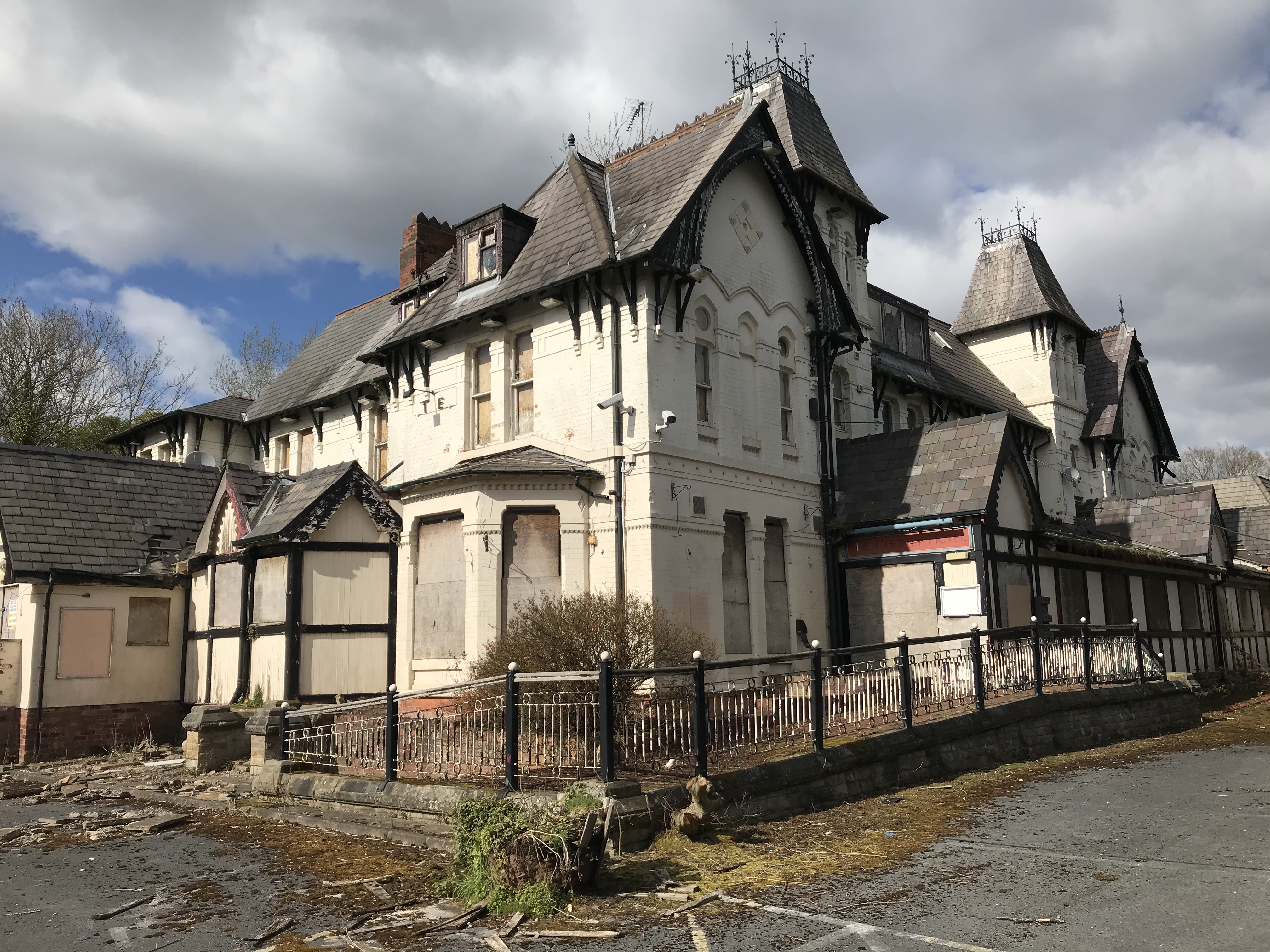 If it rains, you quickly get soaked making for a bad day. The rain that day was unfortunate as we discovered not one, but a parade of mansions all empty.
They will be for another day as nobody knows where they are and I won't tell. Here are some of the recent fails with mini-stories.

The County Hotel
This sprawling old pub with an attached Wacky Warehouse has been done by everyone it seems, besides me.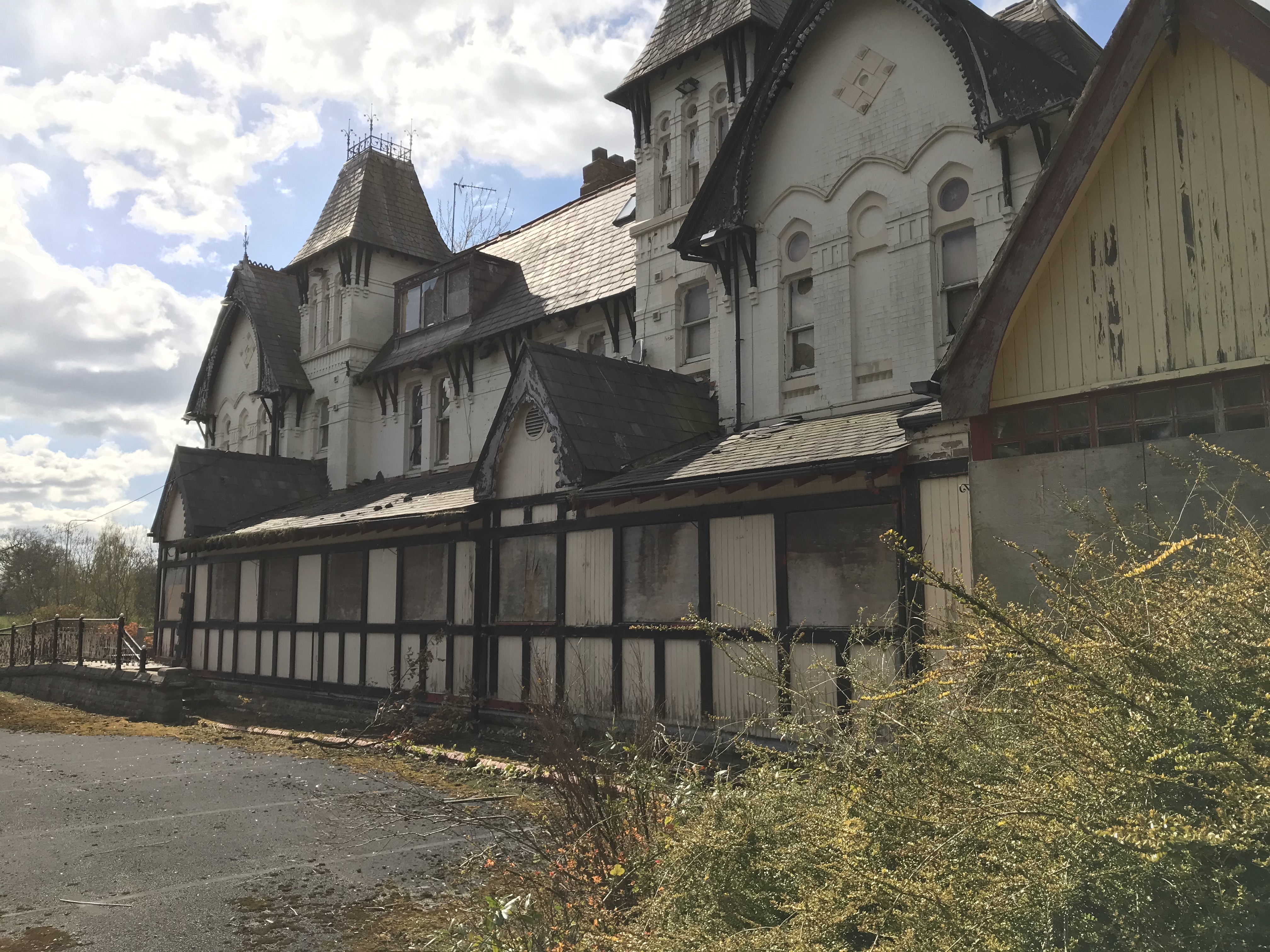 Getting over the anti-climbing fencing proved challenging, and almost gave me a fucking hernia and then I noticed a big hole further up.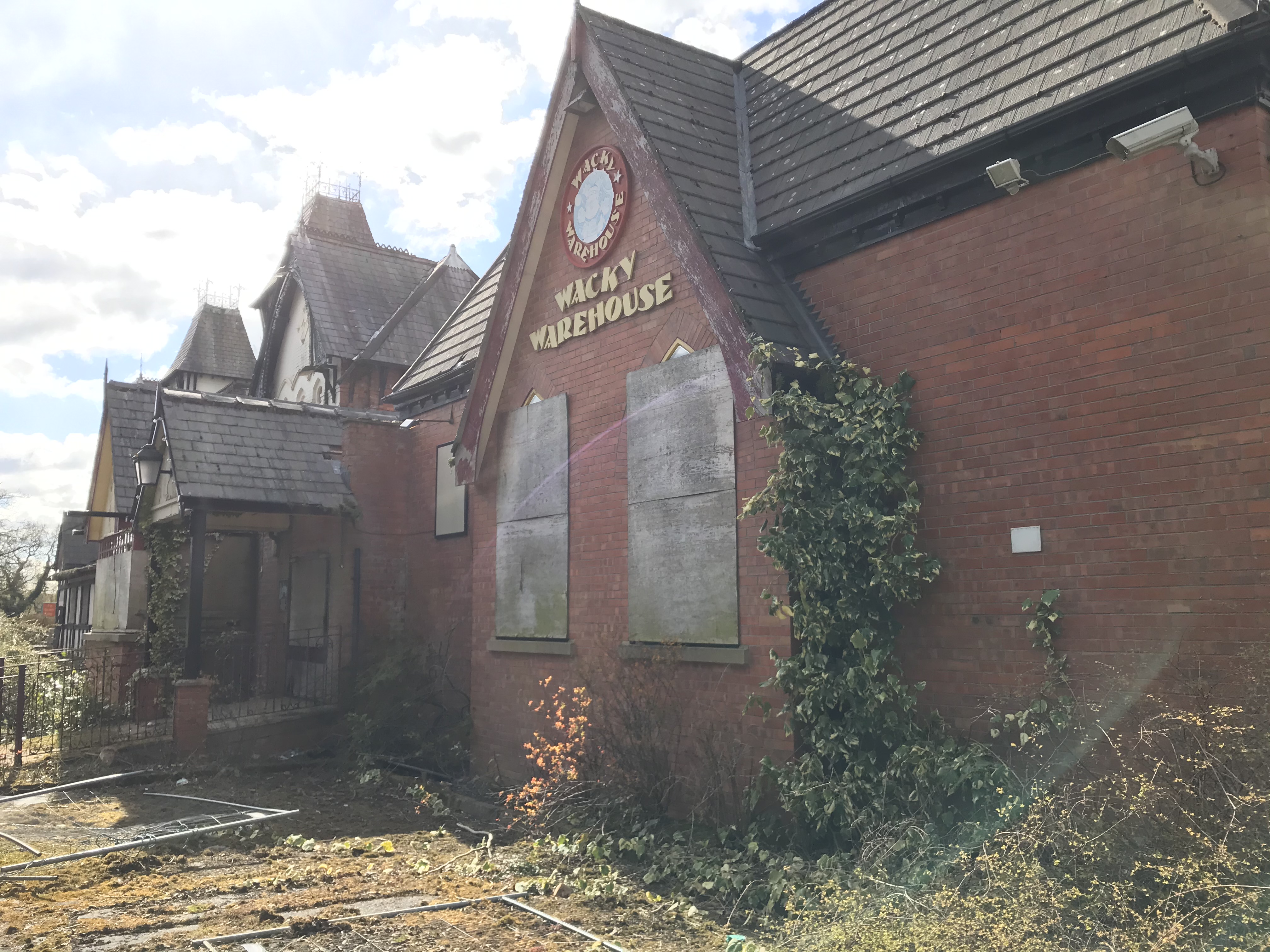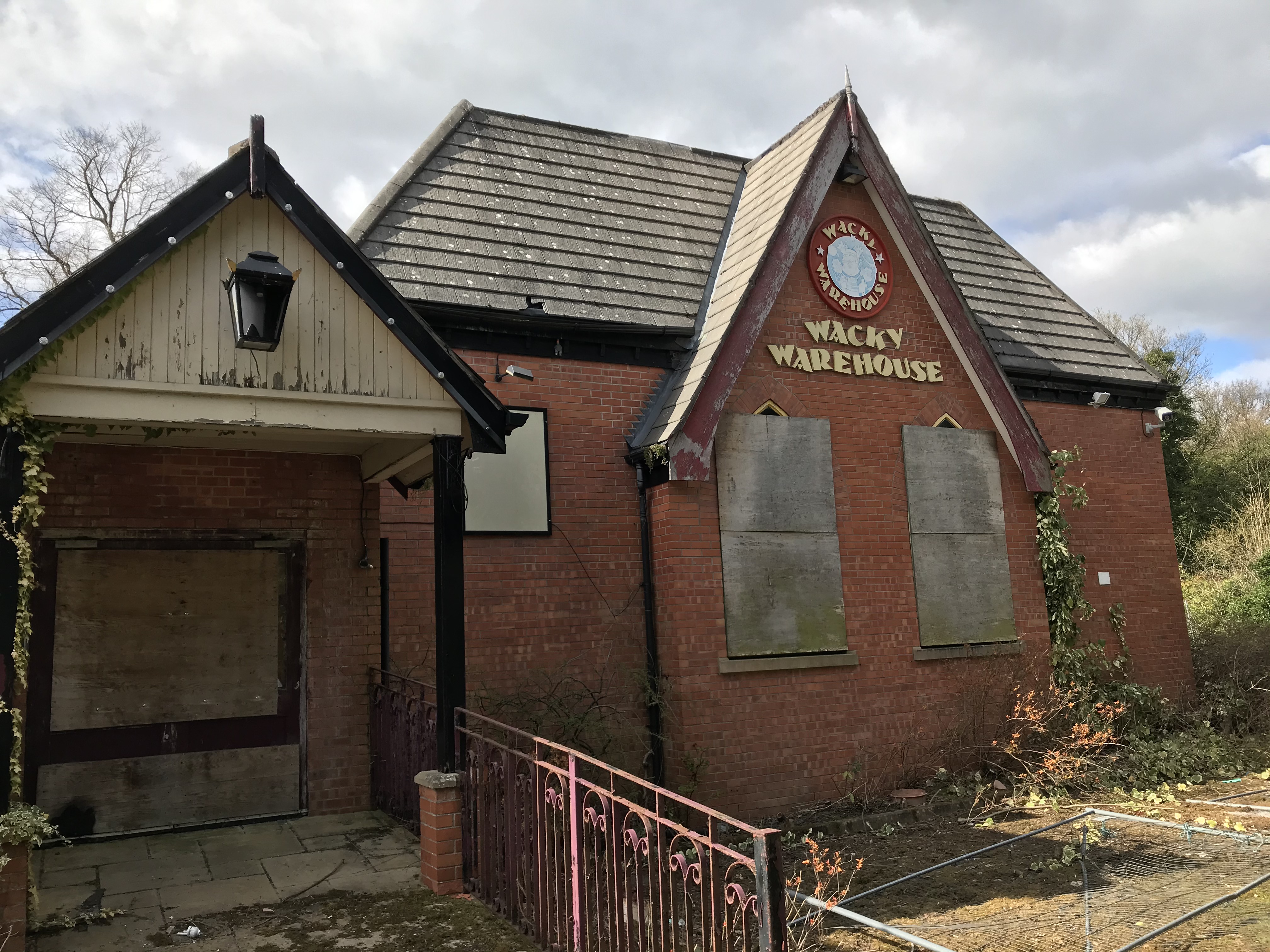 Always walk ALL the way around if you don't want to give yourself undue exercise or hospitalisation.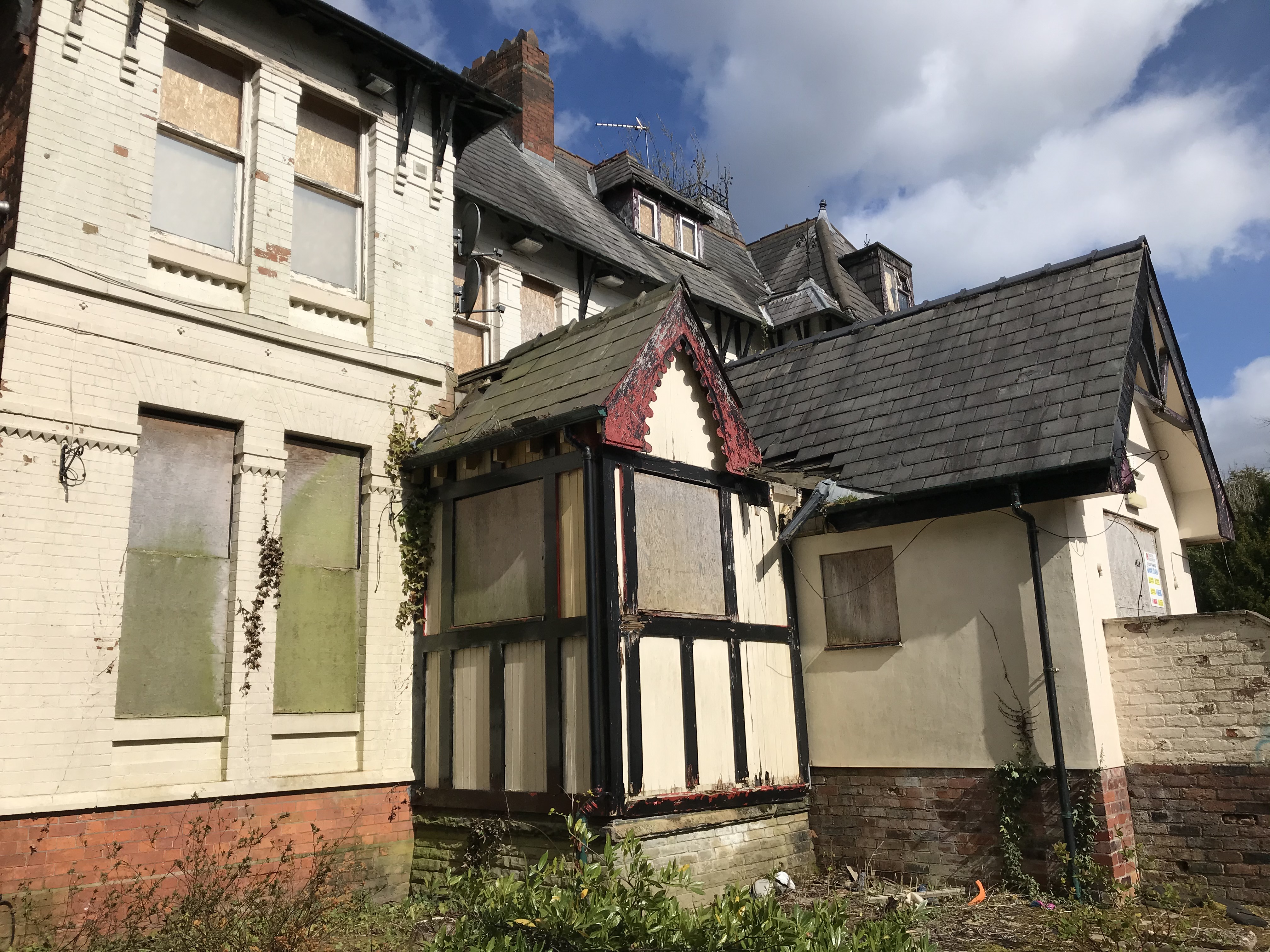 It has been recently sealed. Fair enough. We walked around taking some externals.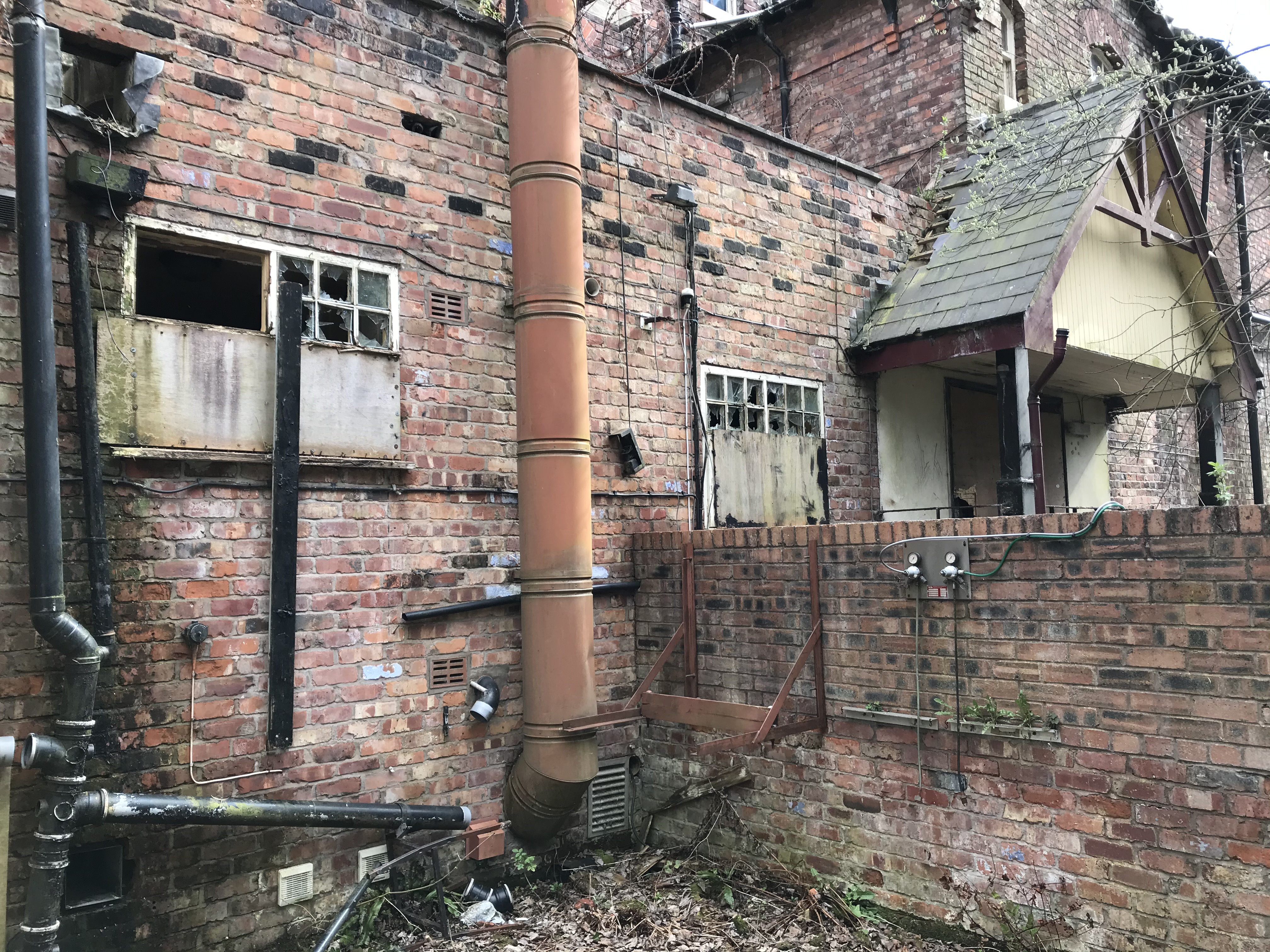 We were about to leave and noticed a middle-aged bloke was advancing on us from within the grounds yelling at the top of his voice.
"I will report you to the police.. I am taking your photographs…, I caught you breaking in.."
…' it's like we have not heard all this crap and drivel before. Guns first, chat later, no compromise'
This one was likely the owner, knew nothing of UK trespass law, and didn't appear to want to listen. We left through the hole that we 'had broken in through' in the fence amid a torrent of abuse and screaming.
#angrybloke waited in his car, probably noting my registration plate in order to forward it to the cops, but did not accost us outside his property.
This was 6 weeks ago. Guess what, nothing happened. Surprise!

The Lostock Arms
Another pub picked off the map by @anidiotexplores. He is quite a resourceful chap, but unknowns can provide a lot of failures.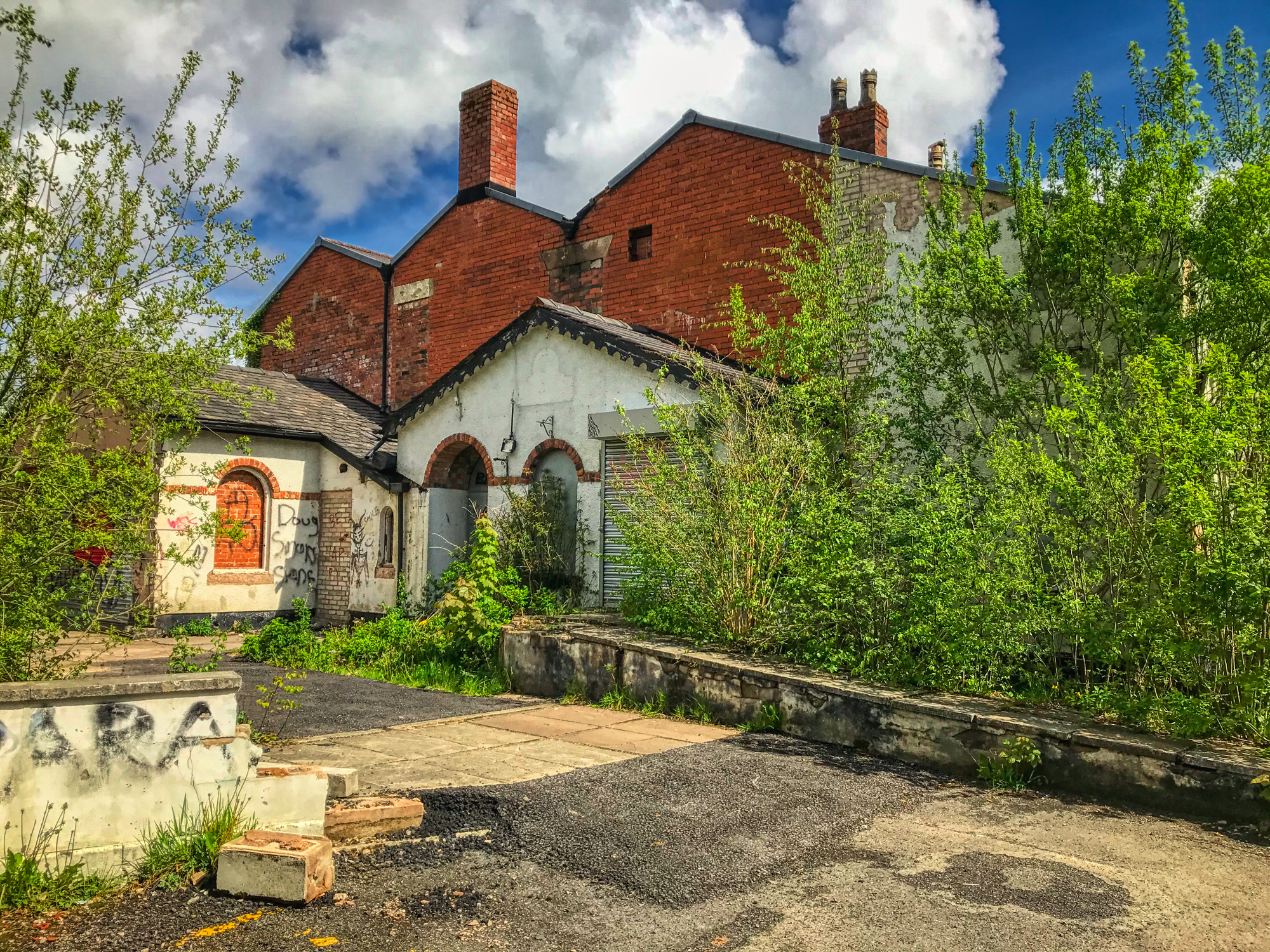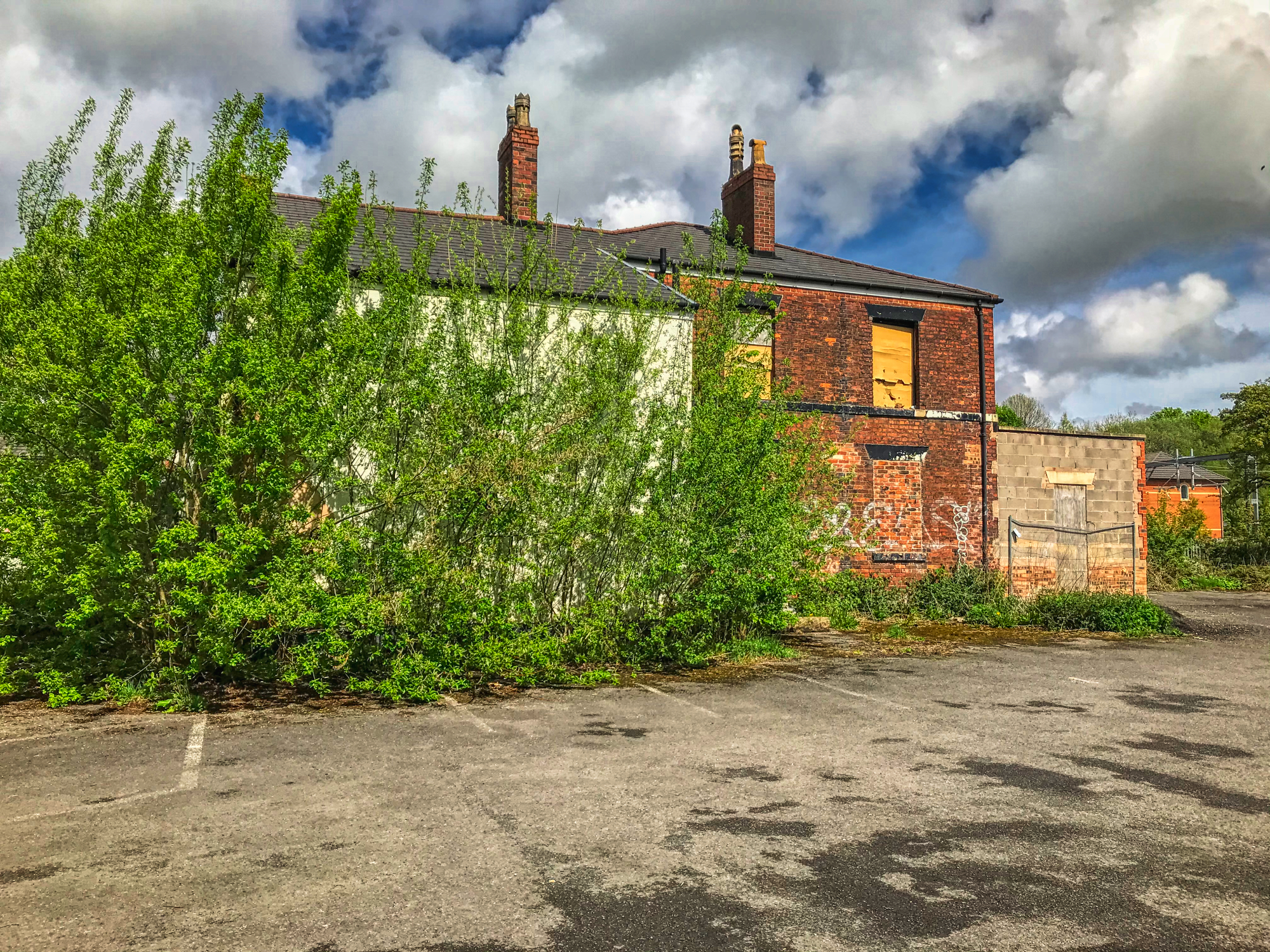 We visited her last weekend and it was one of many fails. Things were not made easier as there is a public walkway right past it.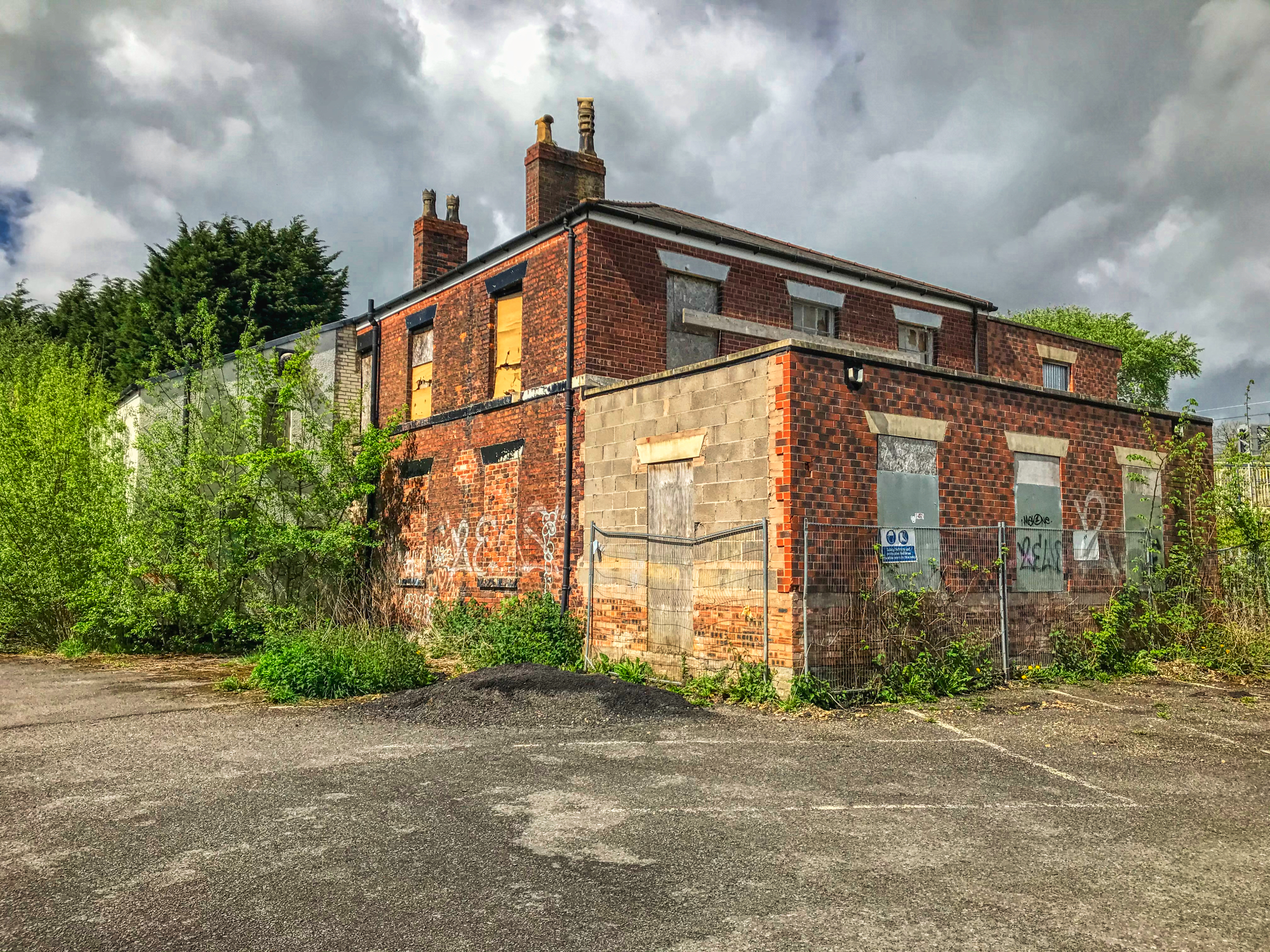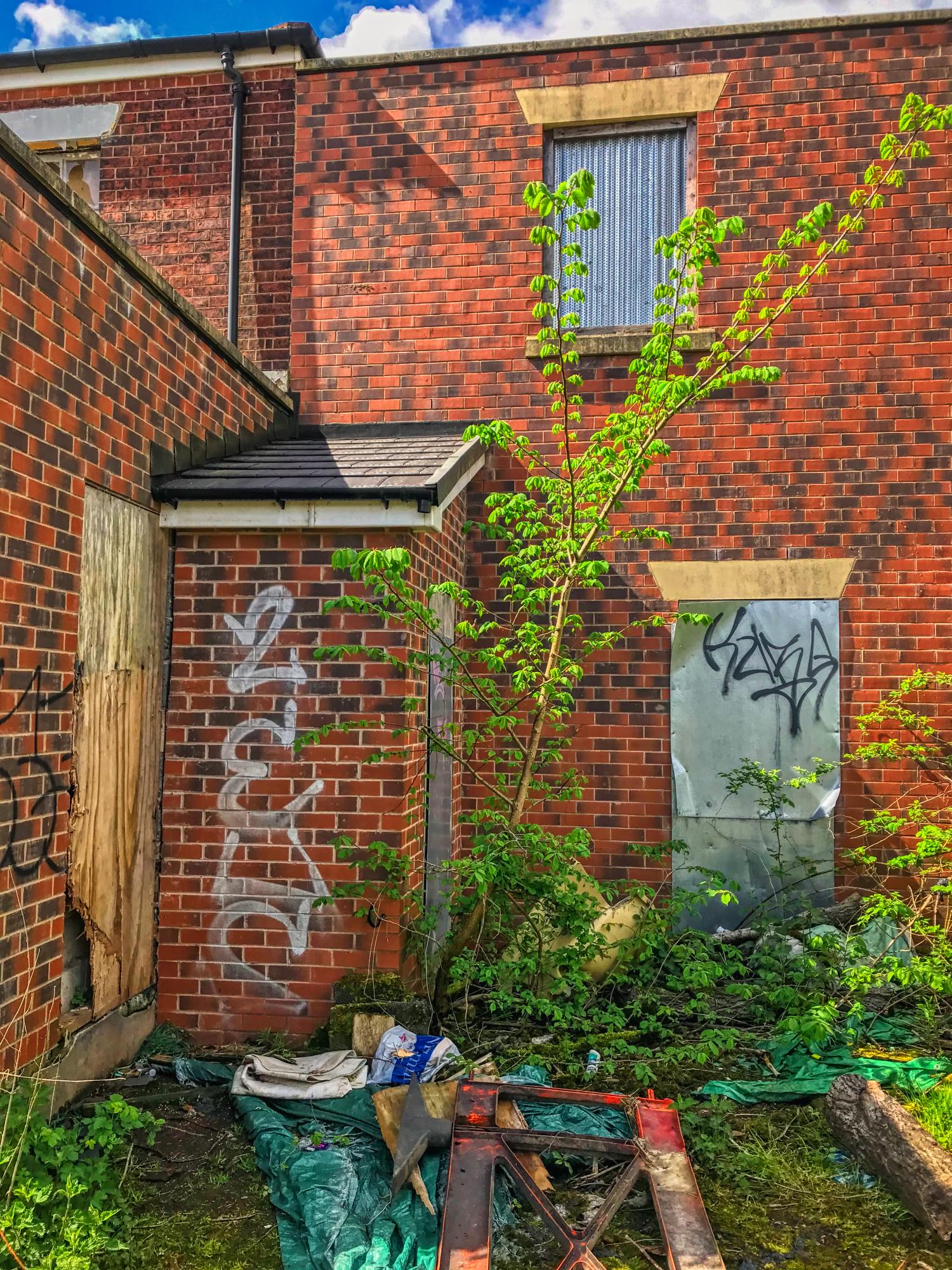 Not that we were ever going to gain entry. Someone has been pulling at that door but found slabs of concrete behind it.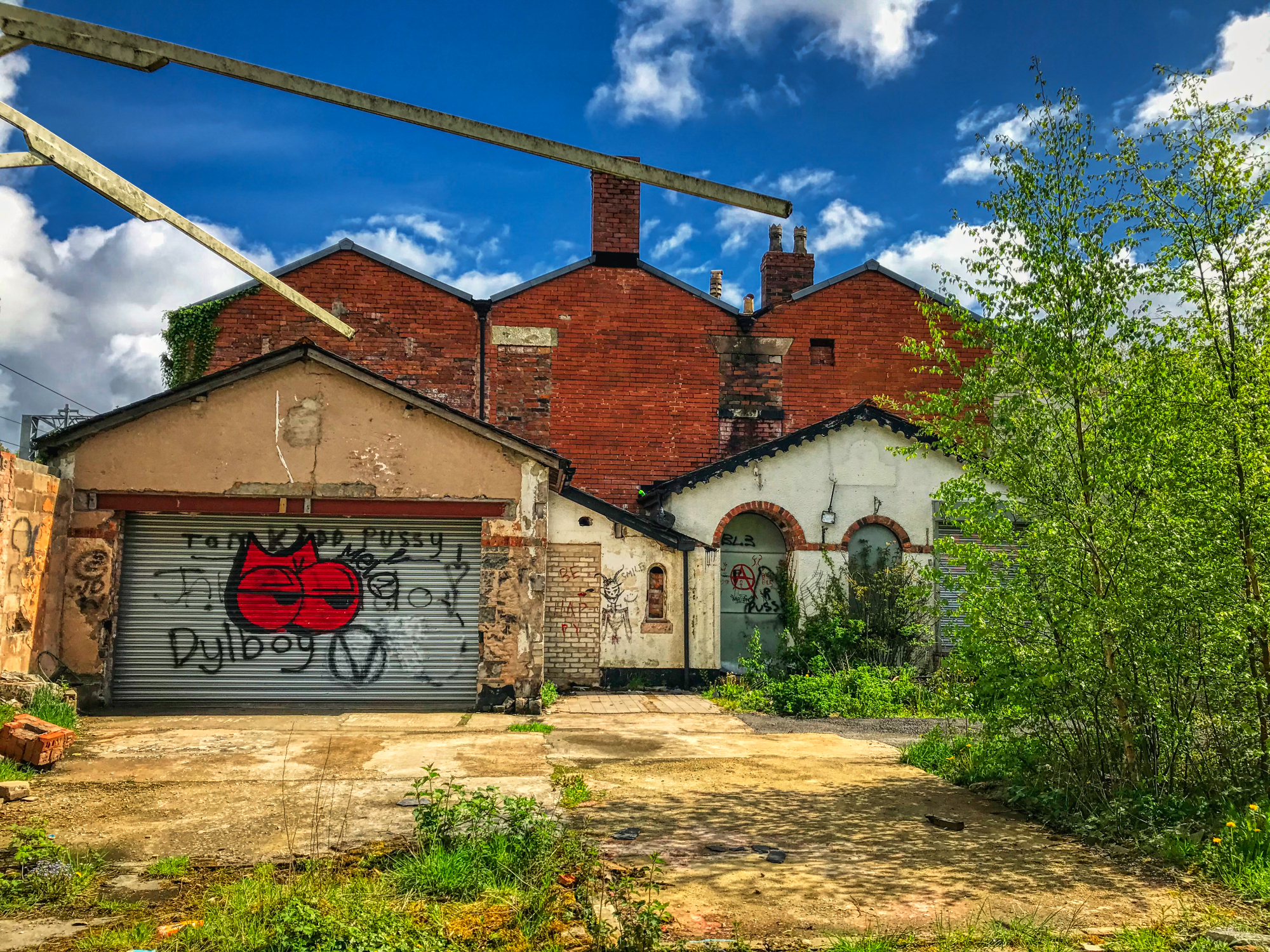 So there you go. Add the seals and concrete blocks to bolster your defence. That keeps most of us, Explorers, at bay.

The Methodist Church
The images you see were taken last year but we passed by this old church again after accessing Hudson Bay nightclub in my second attempt (will be a later post) during a rare success story last weekend.
The old church looked very well sealed but we both spotted a weak link.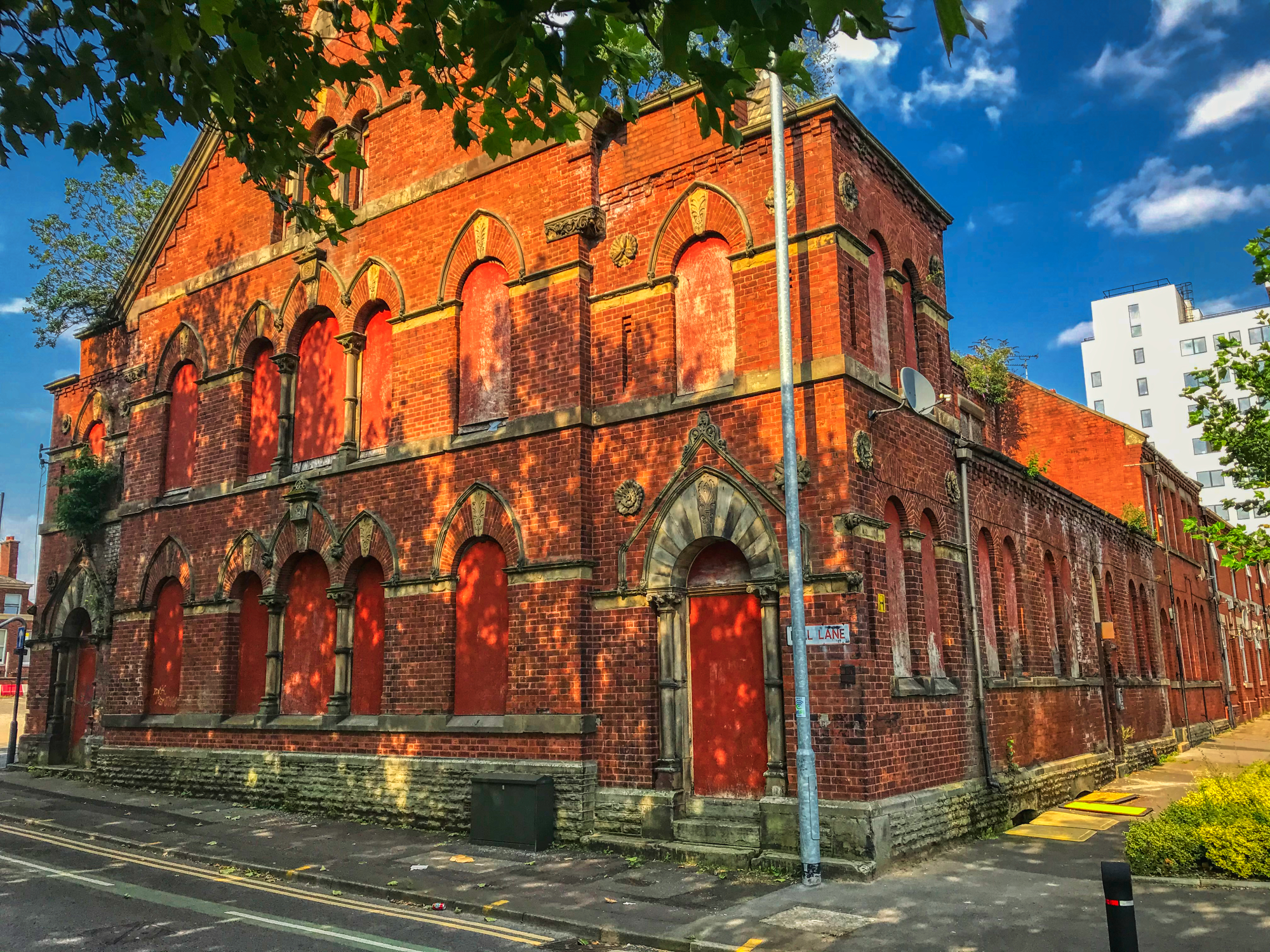 With it being on a main road and the requirement for getting in being, 'you need to be extra skinny and have to be able to completely ignore claustrophobia', we thought better of it.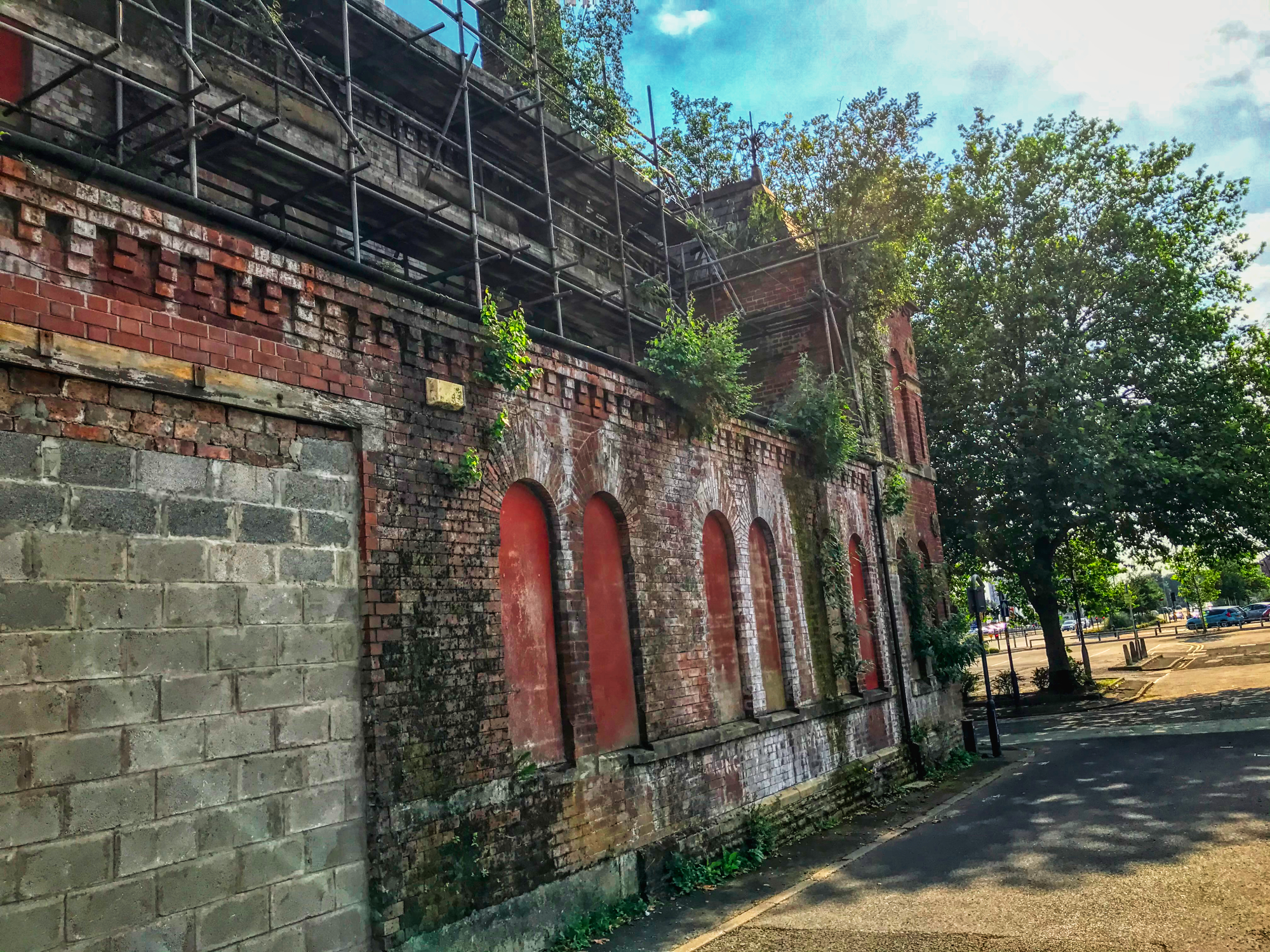 I was sorely tempted but could see very clearly the image of myself being stuck in this hole, with my legs wiggling around screaming for help.

St Luke's Primary School
I was told this was a sketchy one and so had no aspirations of access. Hindsight tells me it was a night job.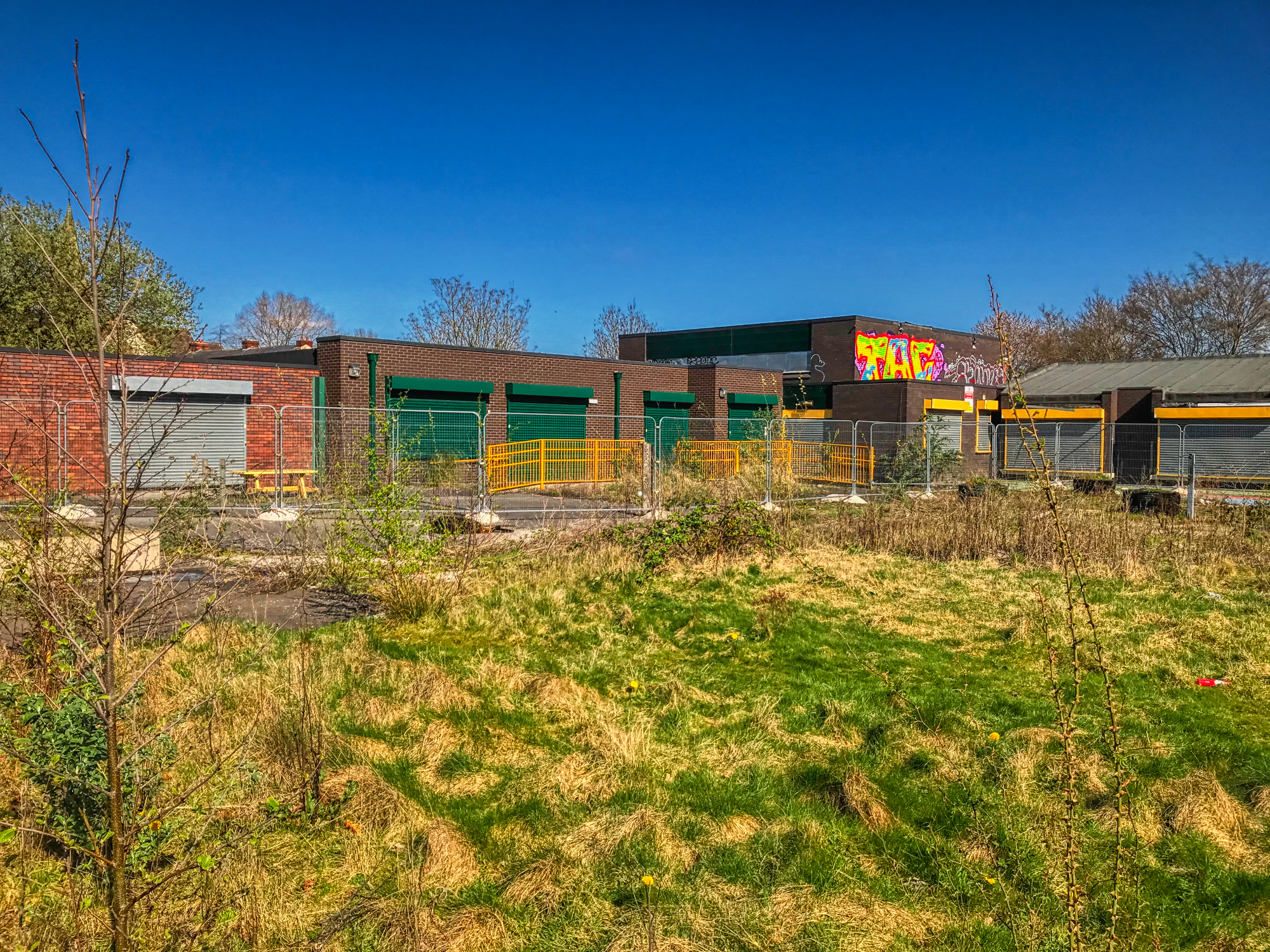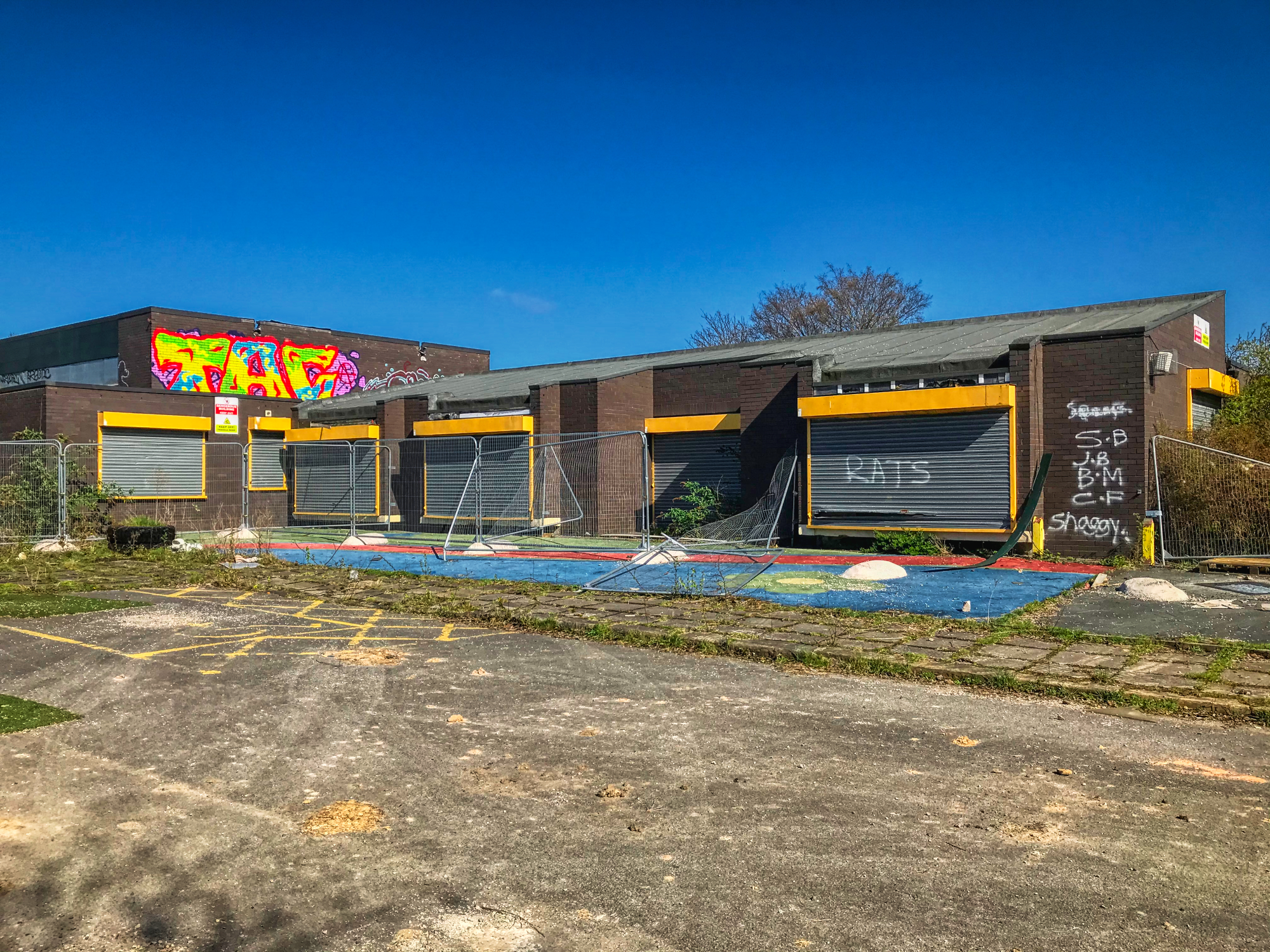 Does this sound like burglary advice? I have to pinch myself at times and say, 'you are not breaking the law'.
We managed to get in the grounds with ease and access was on the roof. @anidiotexplorers climbed up and advised to not go in there due to nosey neighbours.
The climb was about at my limits, but it's not always about getting up as getting down usually causes more issues.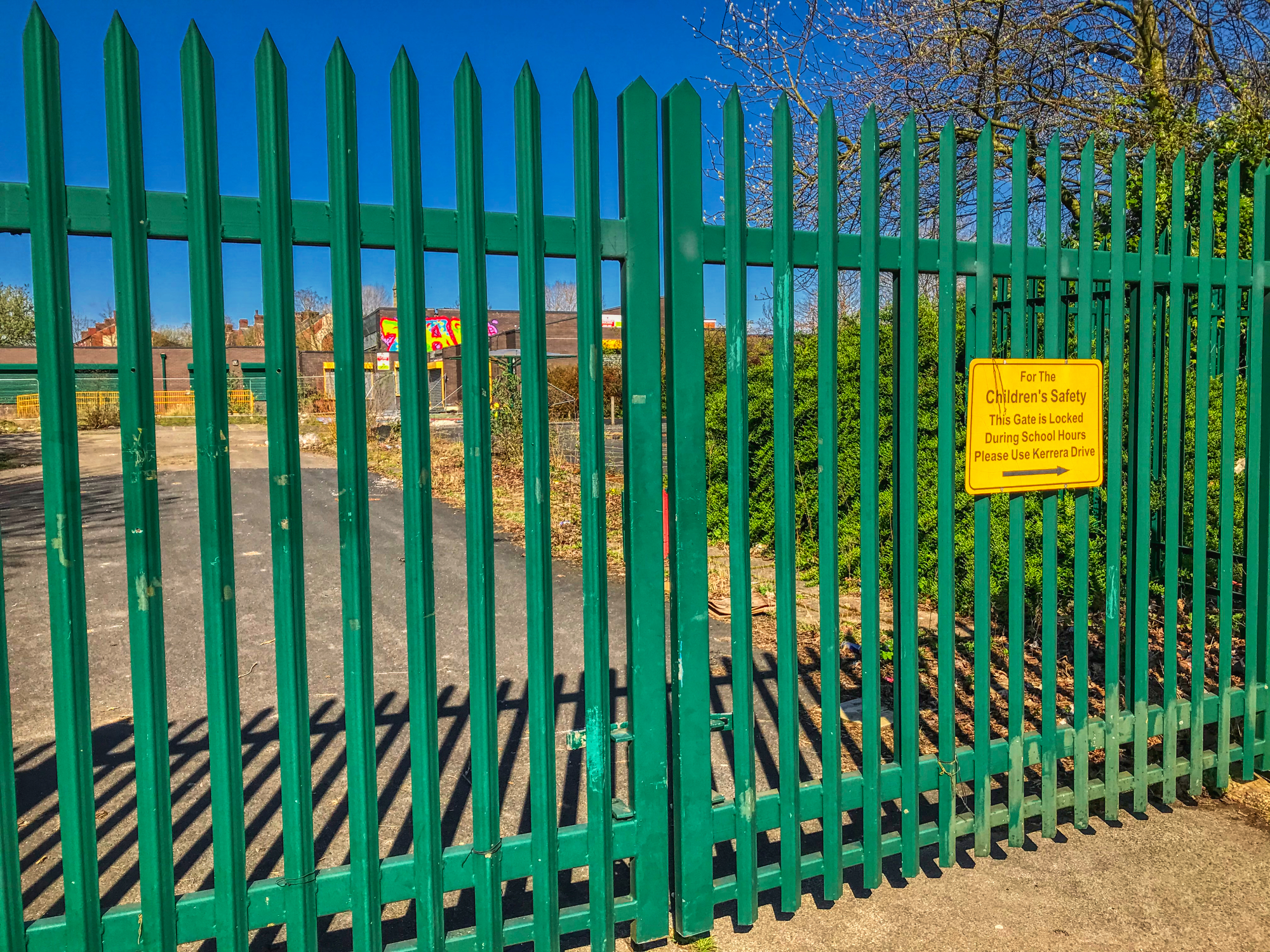 I have been reliably informed that St Luke's has since been demolished. It was only 6 weeks ago. They don't waste any time with some of them.

Do you like posting your Urbex content and photography for FREE on Facebook and YouTube? I like to get some form of reward for my work and every time I create I do just that. Take a look at The Urbex Community on HIVE.
If you want to keep creating for FREE then ignore what you are reading. If you want to be like me and gain something other than BUGGER ALL for your work then click here and learn about posting on the HIVE blockchain.

Earn FREE EOS from Coinbase by taking partaking in a simple quiz here
Earn currency while you play brewing virtual beer with CryptoBrewMaster
Earn currency while you play and become a global Rock Star with Rising Star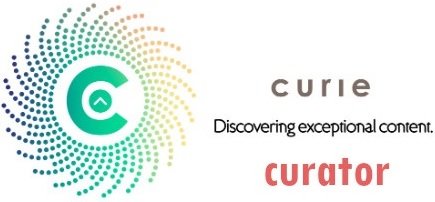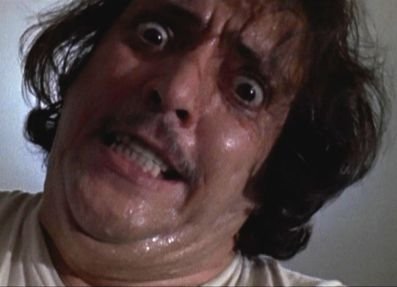 If you found this article so invigorating that you are now a positively googly-eyed, drooling lunatic with dripping saliva or even if you liked it just a bit, then please upvote, comment, rehive, engage me or all of these things.
---
---