Demystifying HIVE: The Fear of Writing on HIVE

Demystifying HIVE is a series of bite-sized posts targeted to new Hivians and for people outside of the HIVE blockchain.
The purpose is to try and break down the many complexities of the HIVE blockchain, its acronyms, and the current facts and falsehoods associated with it.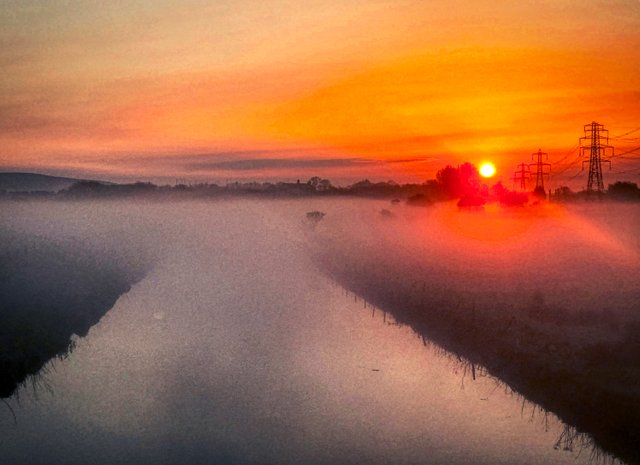 I say 'current' because within 6 months some of the things I say may well no longer be relevant. It is an evolving experiment, and little remains static.
It's little wonder that the retention rate is abysmal given the huge learning curve a new person needs to endure. Without some guidance, most give up quite soon deeming it bewildering and over-complicated.

Other article's in this series:
Demystifying HIVE: Expectations
Demystifying HIVE: The Police Force
Demystifying HIVE: What are Witnesses?
Demystifying HIVE: Utilise your Voting Power

Are you new to HIVE and fearful of posting?
Did you move from another blogging platform and have old content you want to post but are not sure you can?
I get the impression that fear is a 'thing' on HIVE and that a new person can get a very bad impression if their start is a negative one.
…'HIVE is not like anywhere else, you get paid.., er… rewarded for your efforts if you are deemed genuine'…
The word 'paid' was deliberate. You are NOT paid on HIVE and are not working for someone, or some centralised coffer stash that is handing you money.
Let's take the 'anywhere else' view. You can blog wherever you like on any other blogging platform and post whatever old shit you like (even if it's not your old shit) and probably get away with it.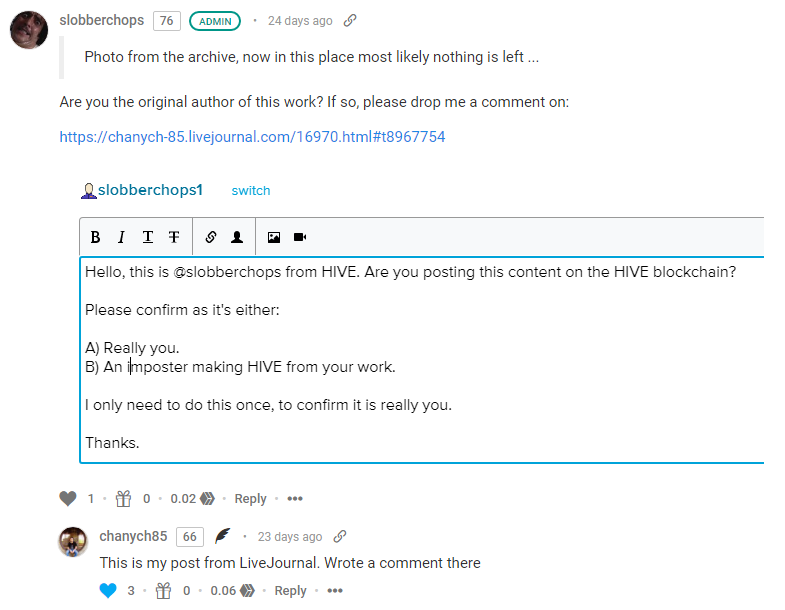 If you are a new person and start posting fantastic images or writing then expect this community to treat your content with suspicion.
The HIVE blogging community is small and fiercely protective about dishing out rewards. It's not a case of guilty before proven innocent but expect to be challenged about that earth shattering content of yours.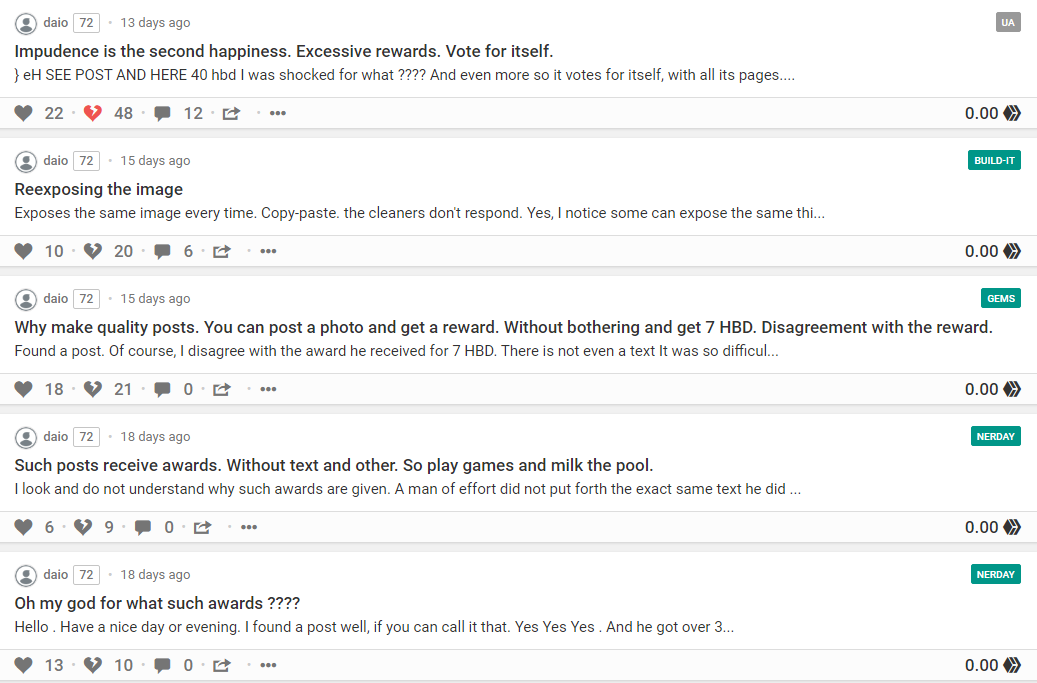 ...'ranting in posts is generally frowned upon, being rewarded for moaning is not going to happen and will result in many broken-hearts and possibly a destroyed account and reputation'...

If this happens, don't get all bitter and twisted and reply with some smart-arse remark, or worse.. go on a ranting rampage posting crap like the above. We are challenging YOU and diverting the attention to some other posts is not going to make you innocent (if guilty).
I am one of those challengers as I loathe plagiarism. If I get no response within a couple of days I will assume YOU the writer have no retort and have been ripping off your content from somewhere else.
So do me and all the other curators (the people that can potentially give you a big vote) a favour. Add something to your post such as 'This content is mine and was originally listed on 'www.myblogisbetterthanyours.com/awesome.html'
Still expect to be challenged as we don't know you from Adam. I re-iterate, you get rewarded on HIVE. You get sweet fuck all anywhere else.

…'the ones that are challenging you are generally the ones that dish out sizable rewards, they are not doing it to piss you off. The result of this one is yet to be concluded'…
What generally happens is that someone from HIVE (sometimes me) will drop a comment on the referenced blog site to ensure that you and the other blogger are the same person.
We are taking the time to do this because we care. If you want to start blogging on HIVE, and adding your back-catalogue of awesomeness than please co-operate with us.
HIVE wants the best content and there is nothing to fear if you are the real deal. Be welcome on HIVE, we are not a large pack of snarling wolves ready to eat you alive.
Someone said my bite-sized posts in the series are far from that, so I will leave it there.

Earn FREE EOS from Coinbase by taking partaking in a simple quiz here
Earn currency while you play brewing virtual beer with CryptoBrewMaster
Earn currency while you play and become a global Rock Star with Rising Star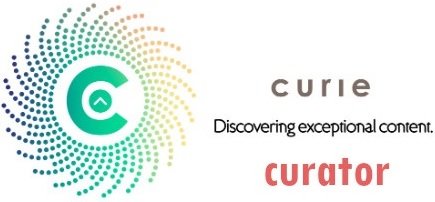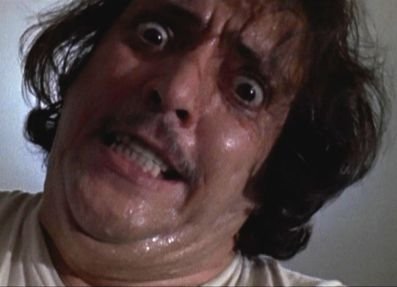 If you found this article so invigorating that you are now a positively googly-eyed, drooling lunatic with dripping saliva or even if you liked it just a bit, then please upvote, comment, rehive, engage me or all of these things.
<cent
Posted Using LeoFinance Beta
---
---