Corfu Ramblings

I'm back from Corfu after a week in that intense heat. They have it now in Spain and I am seeing records temperatures being made.
We Brits tend to think extreme heat is great but that is far from the case. Having lived in Phoenix, Arizona for a full summer I know the feeling only too well of daily temperatures in the region of 105F to 120F.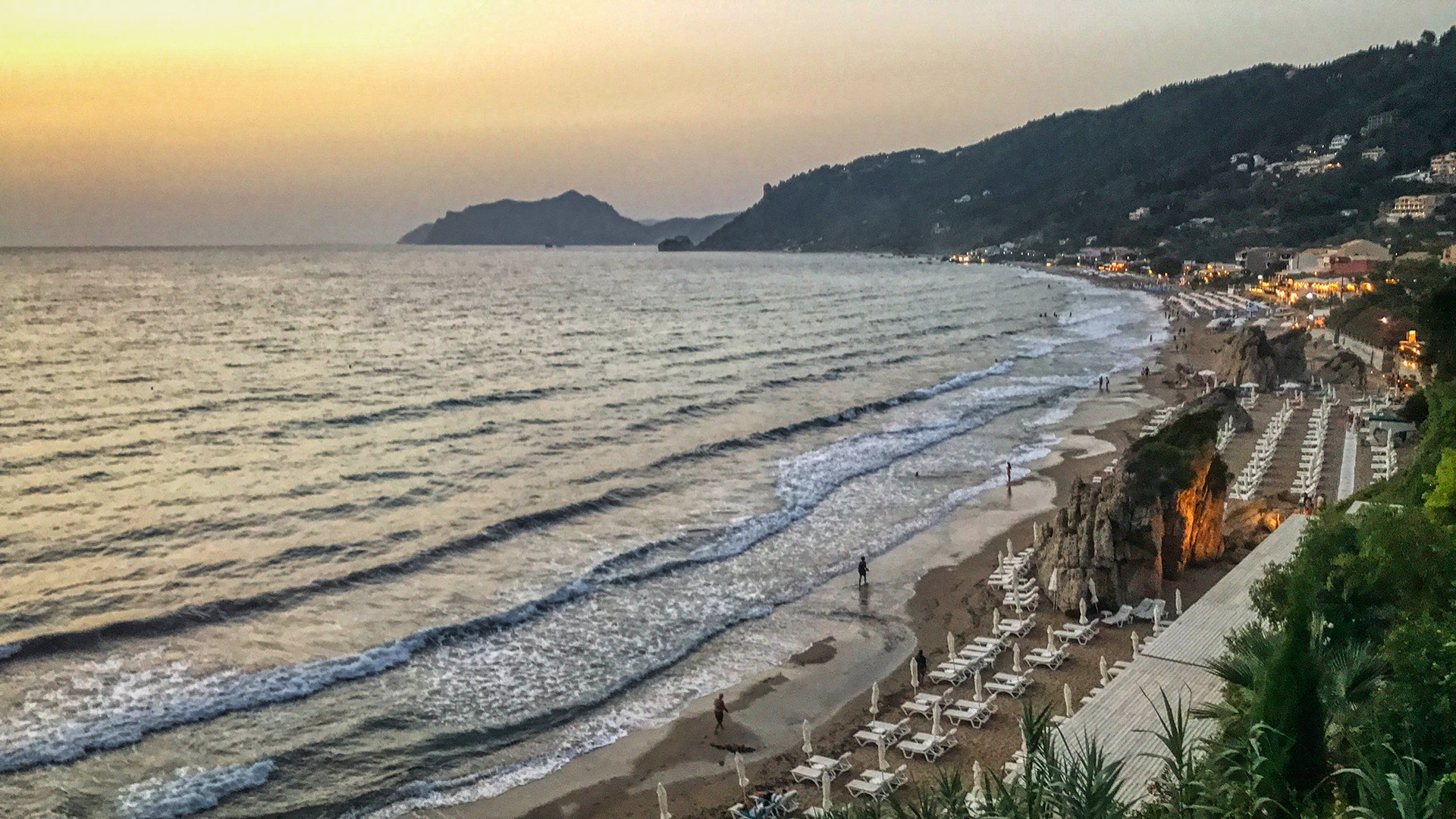 The locals there don't go outside, and I lived like one while living there.
In Corfu, it was not quite so bad but when it gets so hot, there's little to do other than frolic by the beach or the pool.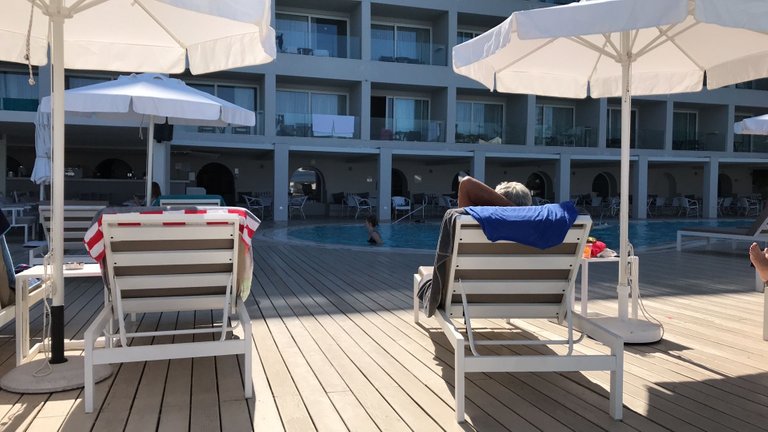 However, I am not one to get burnt alive while slathering myself with factor 50 lotion and tend to hide in the shade.
Still, I found myself in a depression yesterday while waiting for the mini-bus to collect us.
When you have a view like this from your room, which has ice-cold AC tinged with the stench of sewage, or was it some unfortunate decaying animal that had died in the AC unit…, you don't want to leave.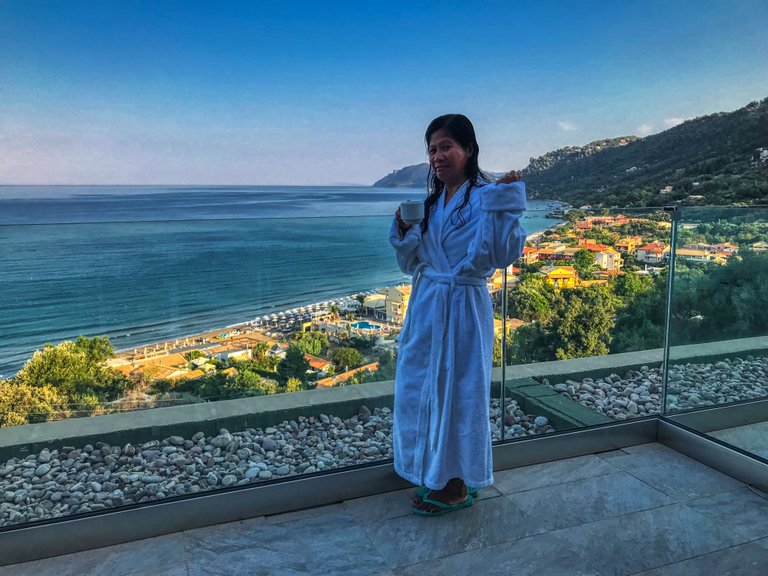 ...'Coffee on the private balcony... she just got out of bed, and I'll probably get in trouble for posting this image'...
I was going to complain about it but it came and went and then we were walking out of the door for the last time.
You can get quite used to the mild stench after a while. Maybe it's all the explores I have done that has desensitised my nose.
I have visited the coastal resort of Agios Gordios once before, long ago. In 1985 when I was barely out of short pants, I rode here on a scooter with a pal.
There was a dodgy-looking pizza shack and the best beach I have ever seen in my life. I vowed to come back one day and 36 years later, I did.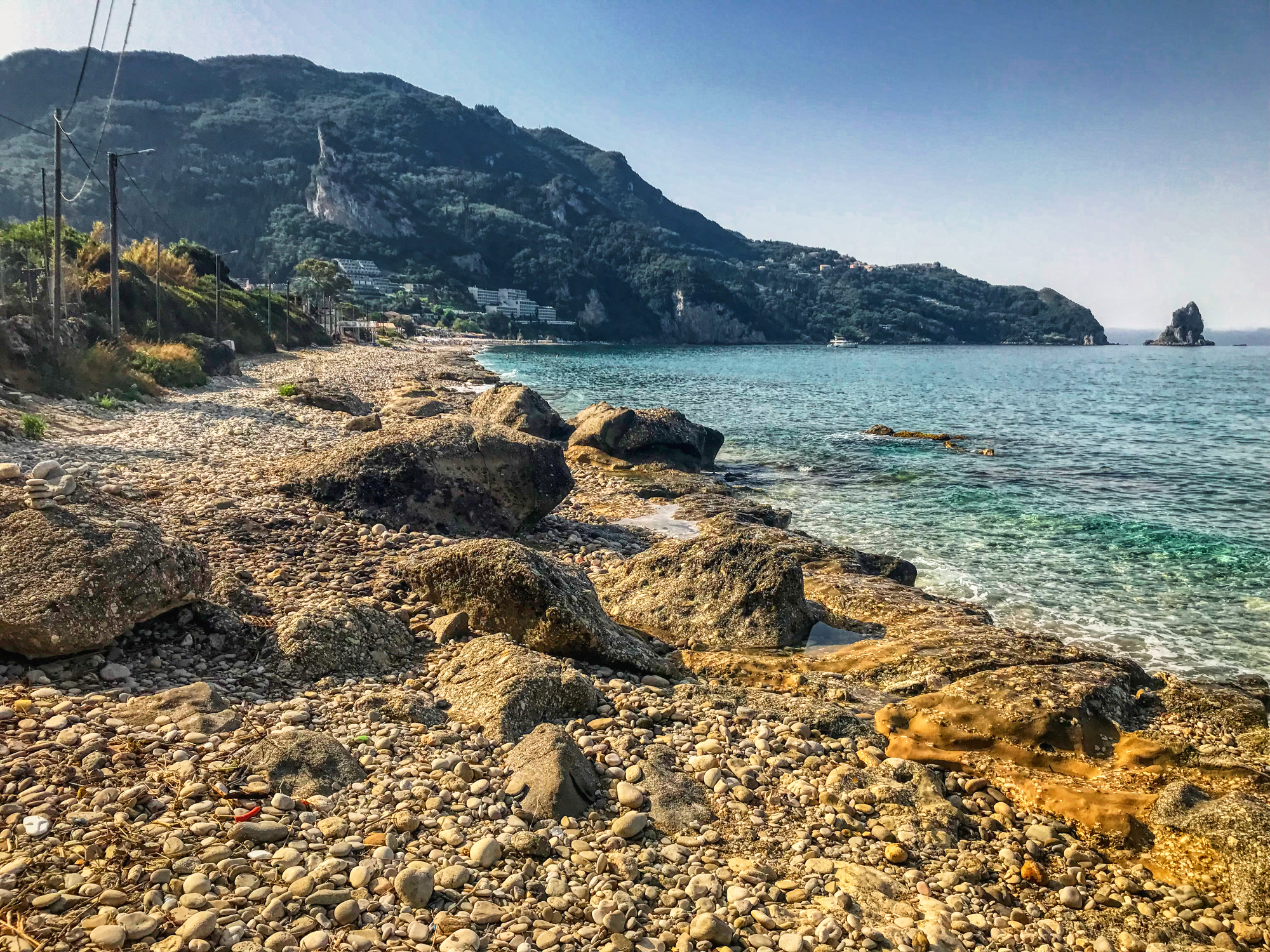 The beach, for the most part, is not as I remembered it to be shattering those memories, though the far end near that large hotel on the cliff (which is where we stayed), is perfect.
The other end (where I took this snap), is a little more colourful as we were to find out.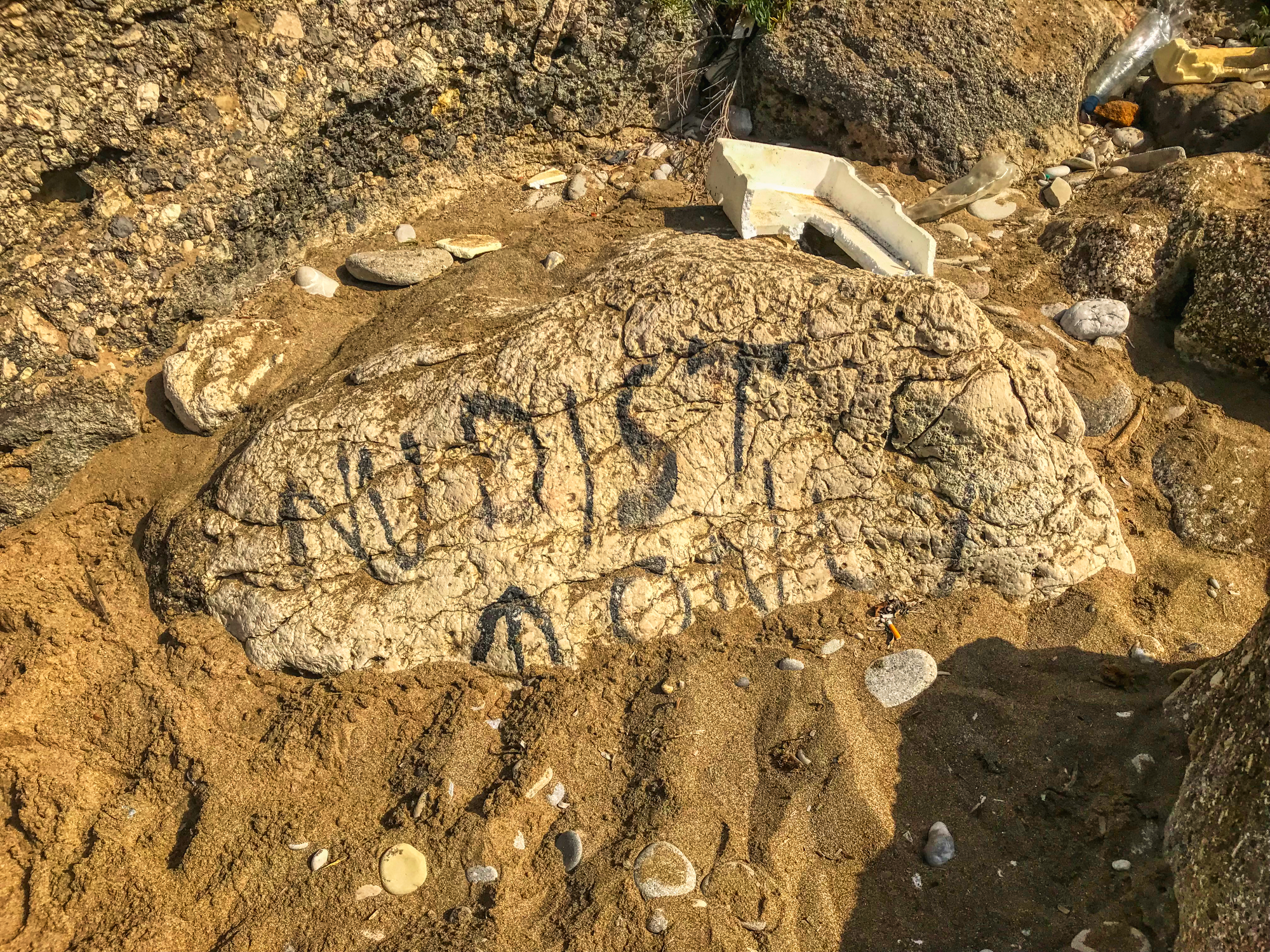 Beyond the sign lies the naked people, except there were none that day. There was nobody at all.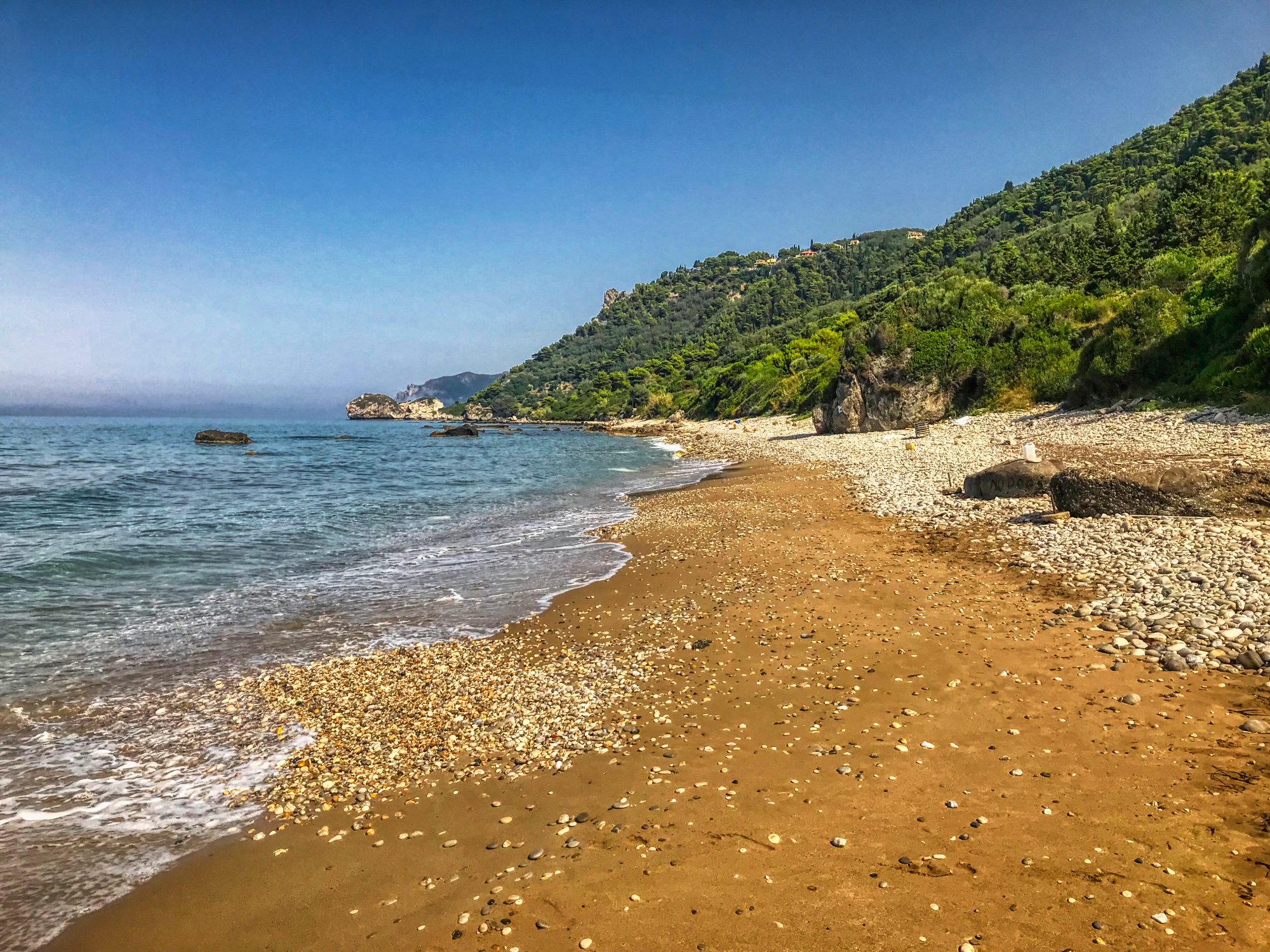 An old wreck lay on the beach and so we stripped off and did our first virgin naked bathe. Ah, it feels so good to have the water lapping around your bare balls.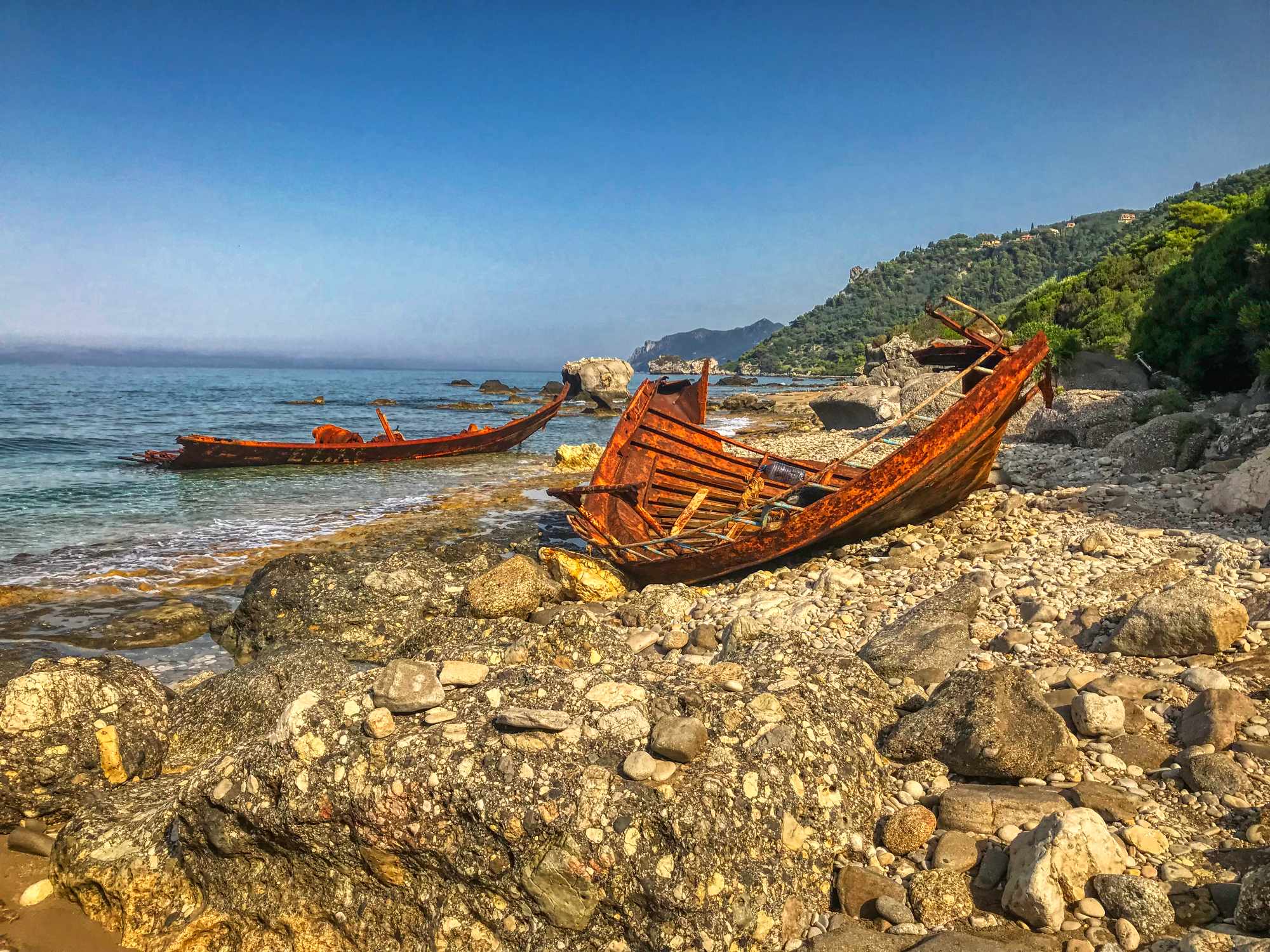 You really ought to try it just once. Covering up and seeing nobody we took off down the beach feeling liberated and changed forever.
@bingbabe had provisionally banned me from doing any exploring.
...'You don't know the laws here, you could be arrested'...
From what I read, if you claim a derelict building and don't move out, then in 20 years you can say it is yours.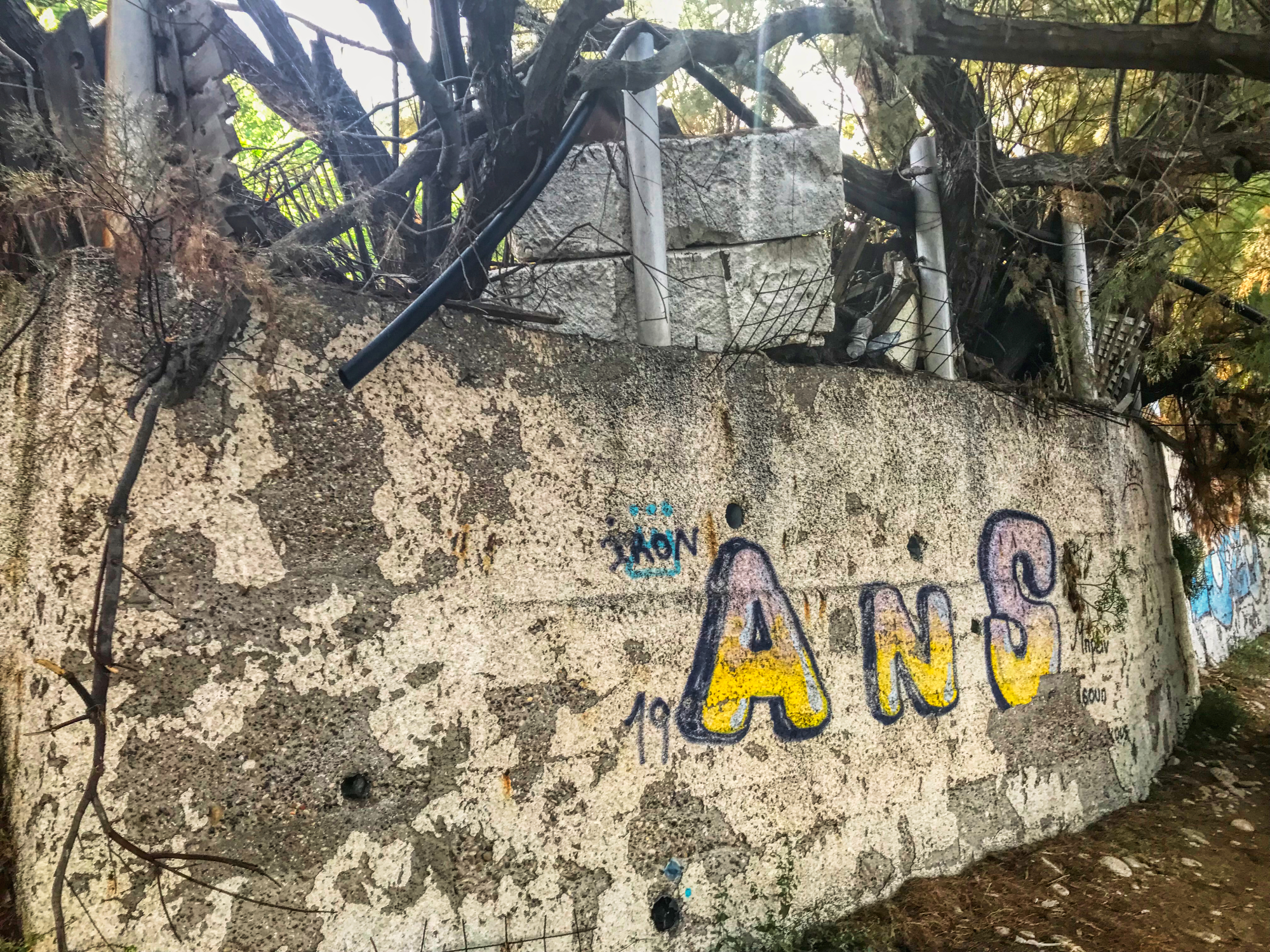 That was not going to happen and try as I might I could not find anything on trespass law.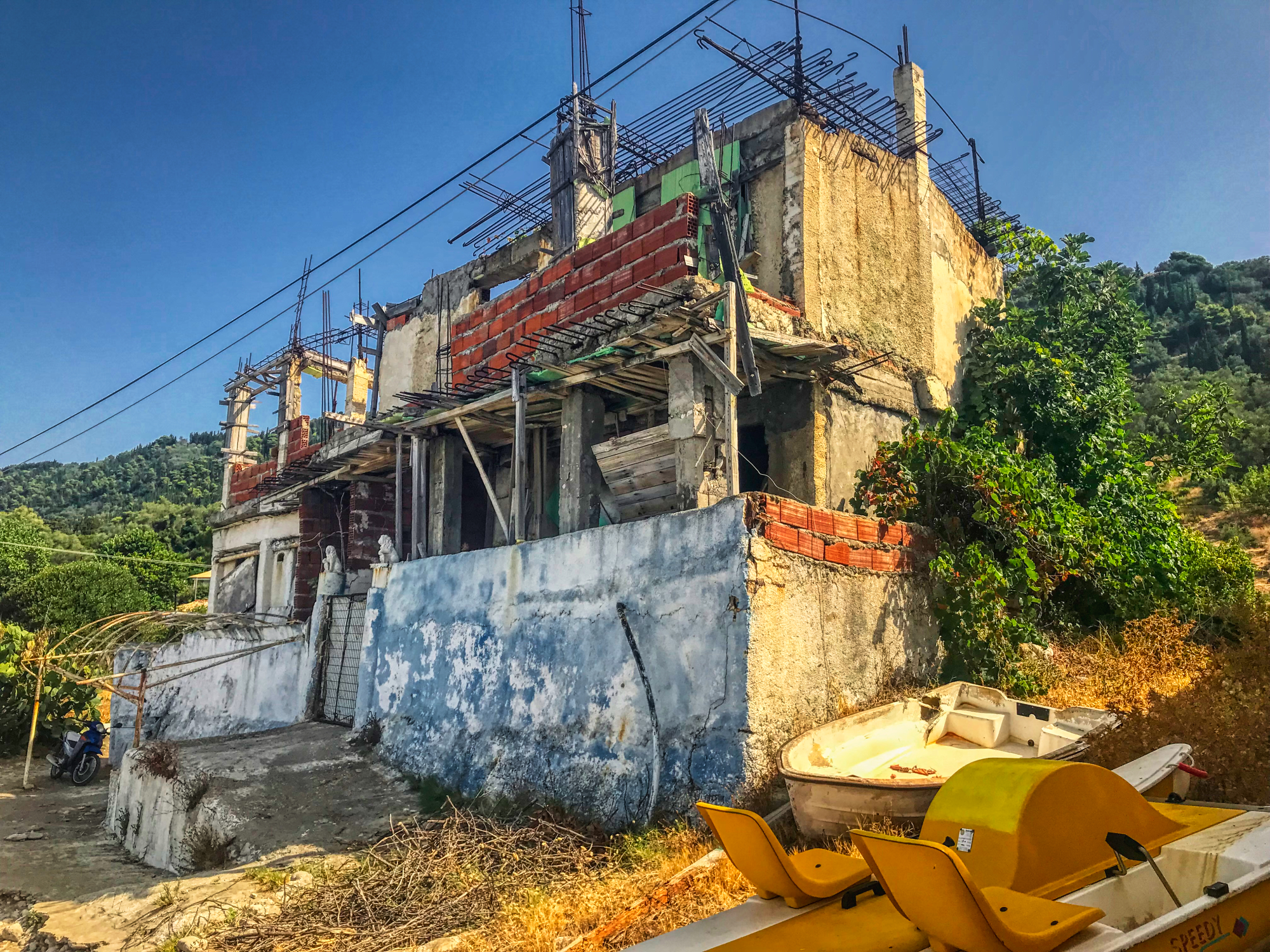 The trick is to snap and leave before anyone notices of course. I saw this on the beachfront but it was so fucking hot I could not be bothered.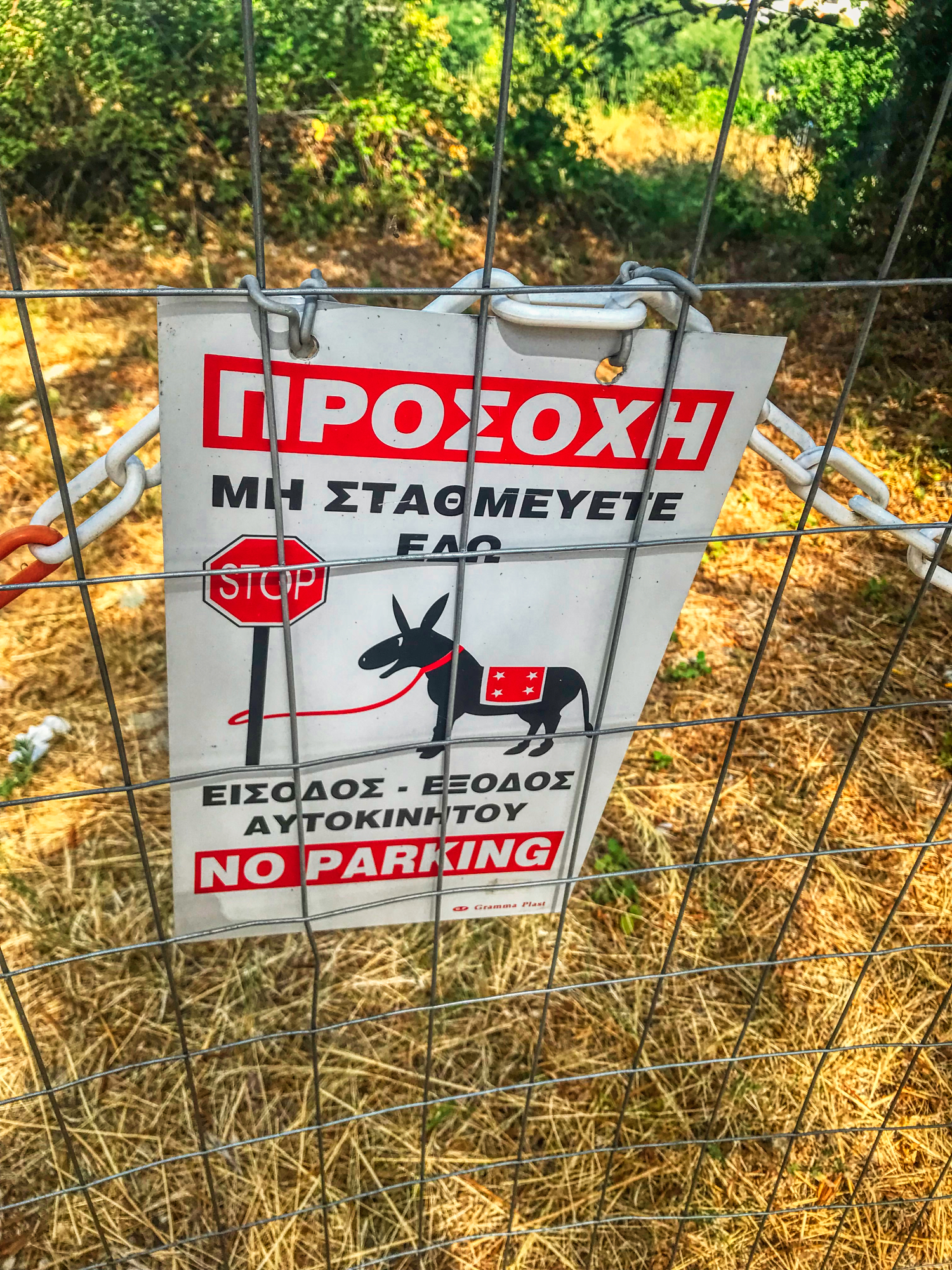 Properties here are protected by smiling donkeys it seems.
This one (incidentally discovered by @bingbabe on one of her morning runs), I did visit though it was hard work.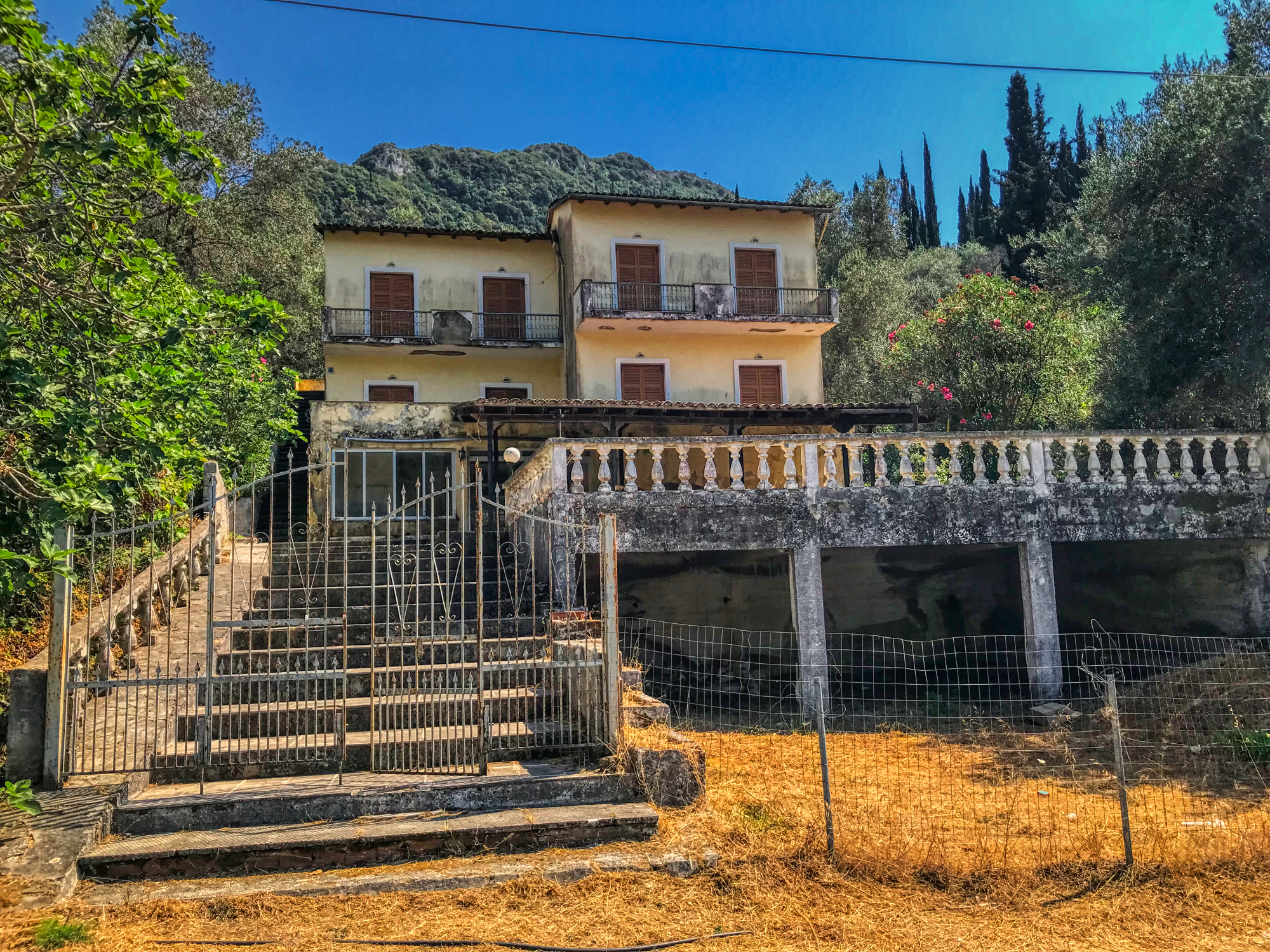 When it's 36C you don't want to do anything and within minutes, your back is soaked in sweat.
I could not resist the lure however and will write a separate 'Tales' about this creepy-looking villa.
We did succumb to doing one organised 'romantic Catamaran trip' which I now regret.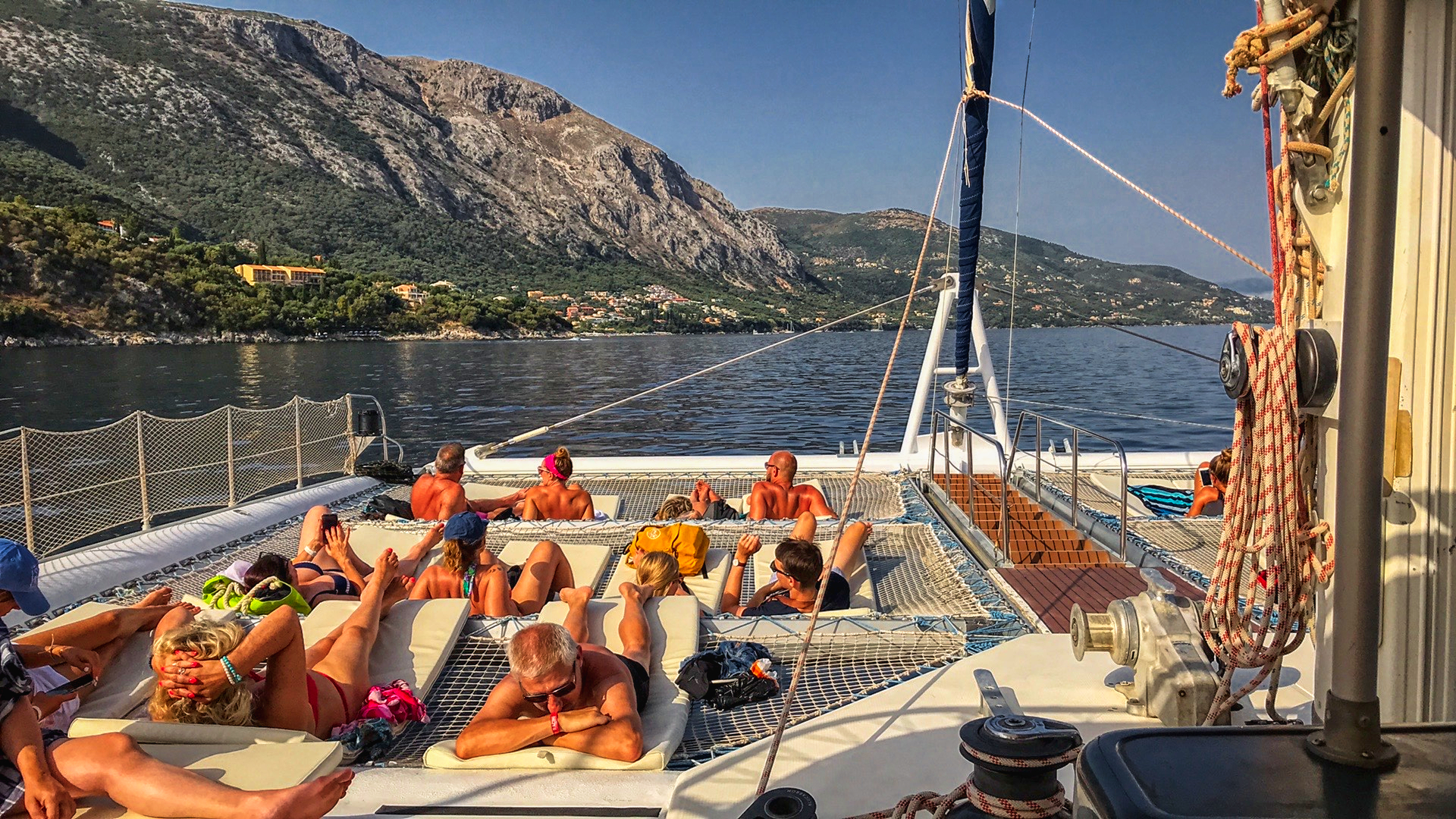 I must have been pissed or something to even consider doing anything organised. It's too crowded and lying on those trampolines all day will fry you alive.
I felt sorrier for @bingbabe who is not a confident swimmer so could not dive off the boat to cool off.
She was sweltering and any romantic notions had long since diminished when dusk fell and even the hairy backed, round-bellied stony face French bloke sitting opposite us was trying to get it on with his woman who looked more like a bloke.
I can't say I was even happy with the sunset images, with many of the Catamaran guests simply snapping the setting sun.
You need to have something interesting in the foreground and not just the fucking sun!
A boat came whizzing past us and so I captured it. It's not the best but will remind me of that fateful boring trip. Tilted shots... shocking!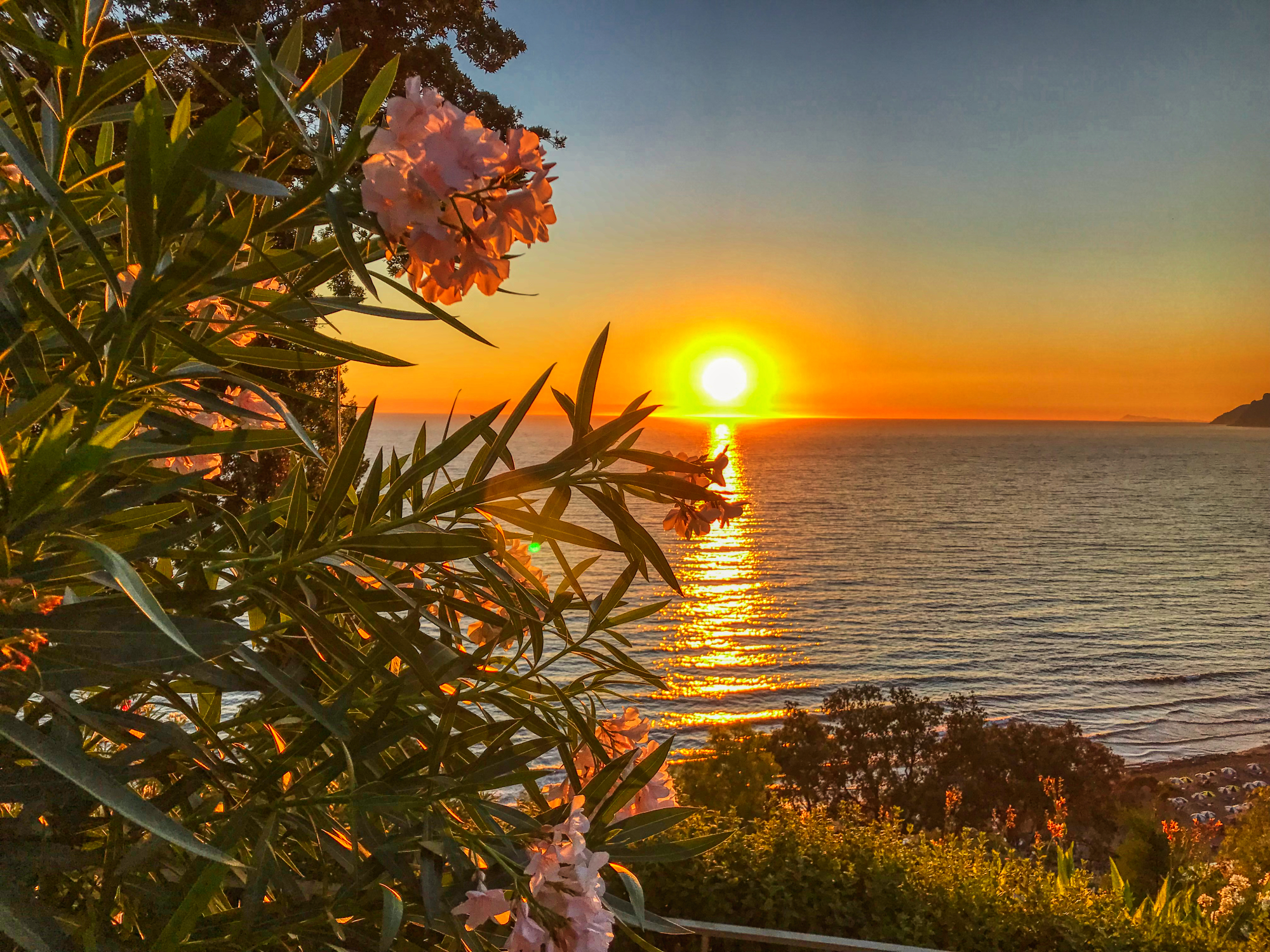 The sunsets from the hotel were nothing short of stunning. With it being set into the mountain and overlooking the western Ionian Sea we were treated to this sight every evening.
Wasps in Corfu are a constant bother. The trick is to take no notice of them.
As a Brit, the natural instinct is to wave your arms frantically about. I had to learn to do nothing, and by the end of the holiday they were tickling my feet and I was feeling just a little uncomfortable.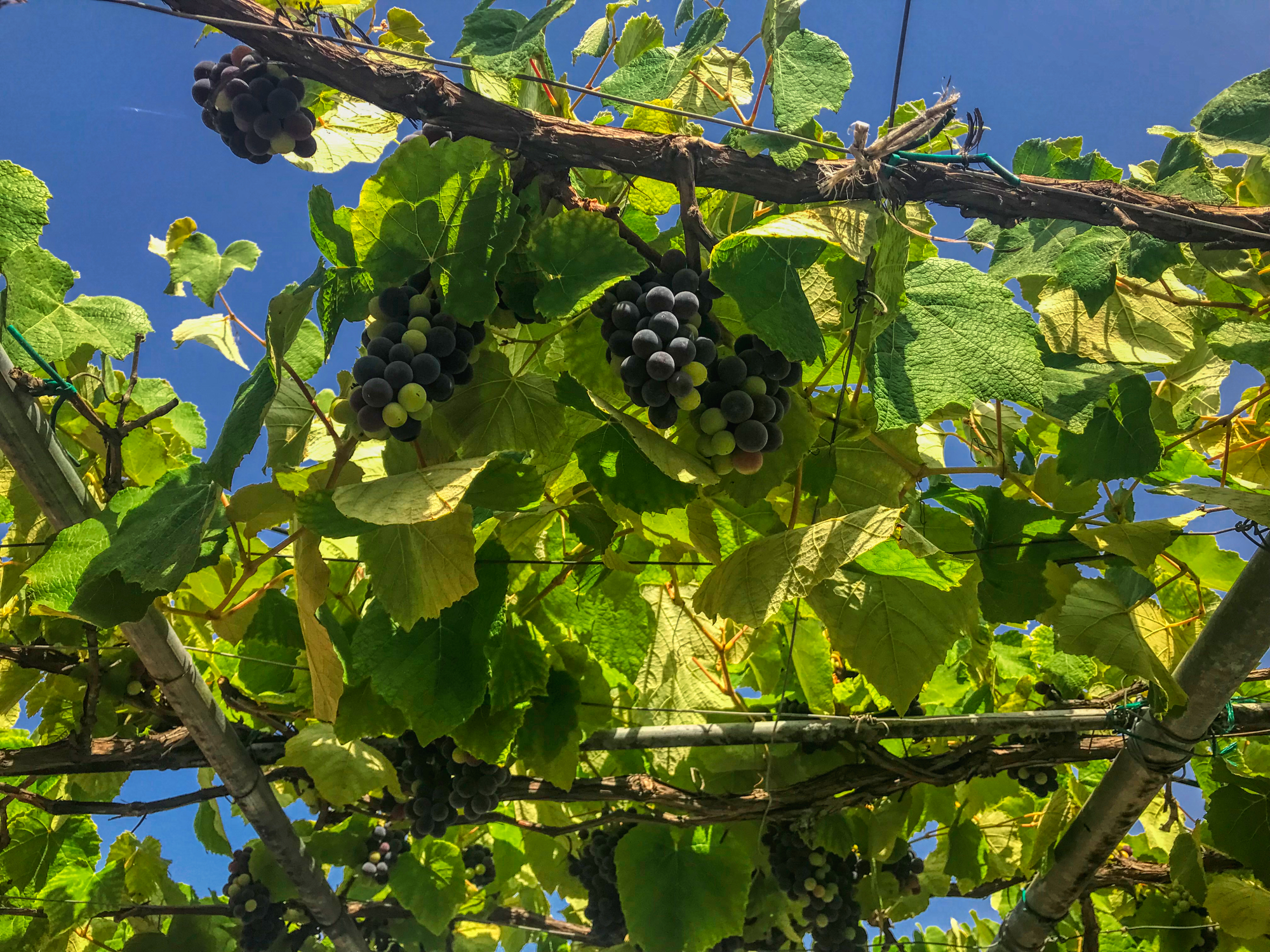 Sometimes the instinct to finish one off for being too bothersome kicks in. That's the life of the common wasp. Keep away from us you little annoying twats and eat these grapes instead.
I didn't want to leave Corfu, it's a fascinating place and different from the other Greek islands I have visited.
I was informed there have been just 40 cases of COVID on the island and yet it was more like the UK before the restrictions were lifted. Go into a cafe, but first attach your mask. Sit down, take it off. Stand up, put it back on.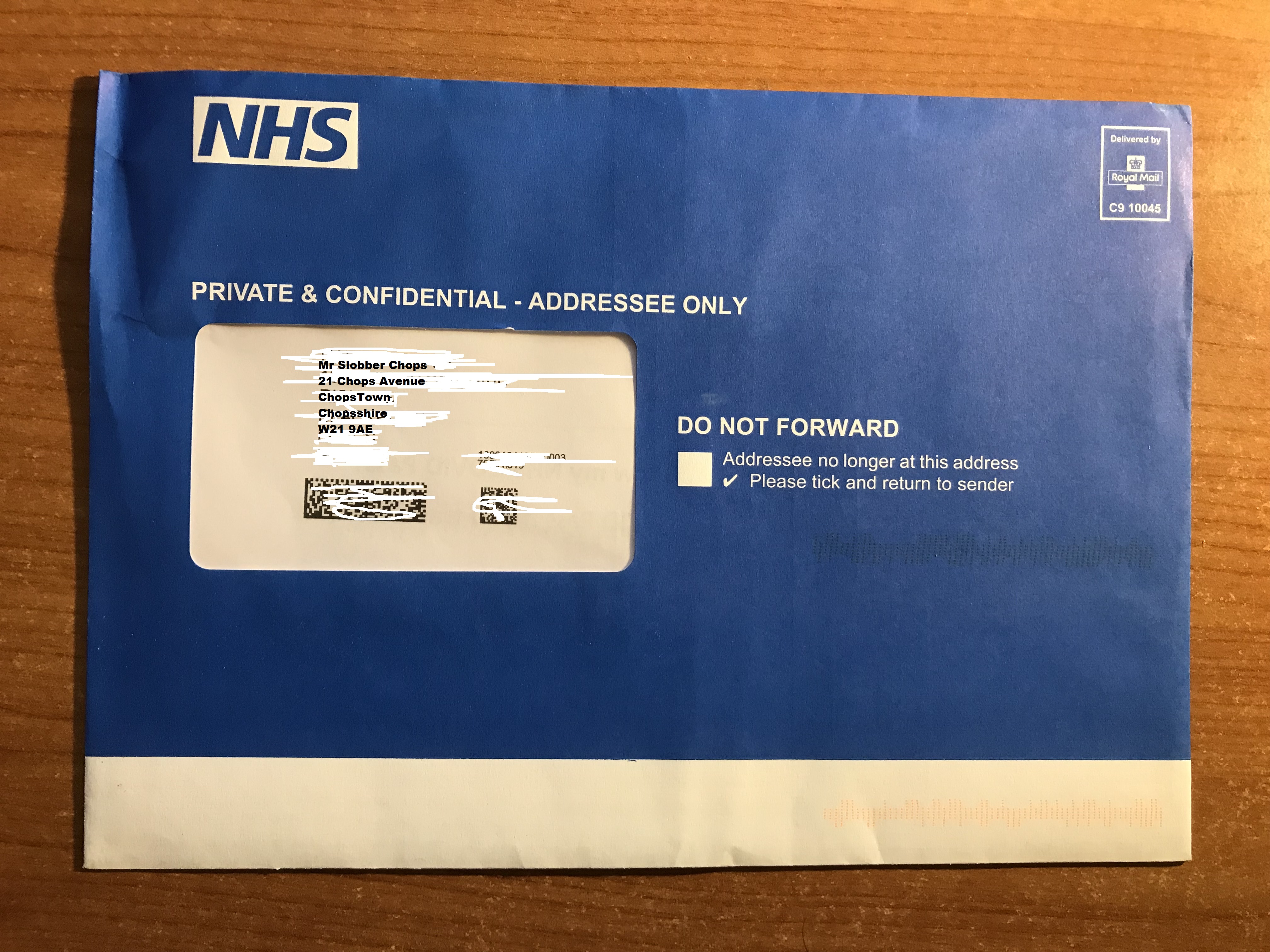 ...'the COVID pass, printed version'...
'Who makes these rules up?'
Next time I hope all this COVID testing shit is gone. It's a pain in the arse but quite straightforward once you get used to it all.
Don't let it deter you from getting out of the UK for a while. Boris will be changing his mind again soon and Greece may be RED again.
It helps to be double vaccinated. If not then you will be subjected to more stupid tests.

Earn currency while you play brewing virtual beer with CryptoBrewMaster
Earn currency while you play and become a global Rock Star with Rising Star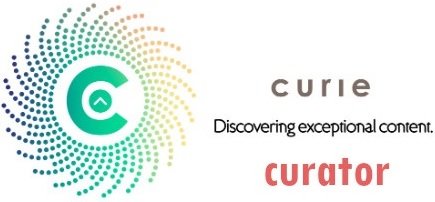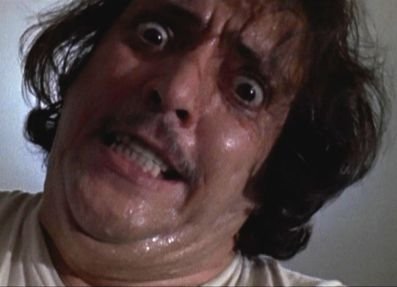 If you found this article so invigorating that you are now a positively googly-eyed, drooling lunatic with dripping saliva or even if you liked it just a bit, then please upvote, comment, rehive, engage me or all of these things.
---
---