Alternative Weekend: Songs from the HMV store
In case you are wondering what the title is all about.., well it's a blast from the past. HMV used to be a music (record) store (remember those things), that you could walk into and buy music.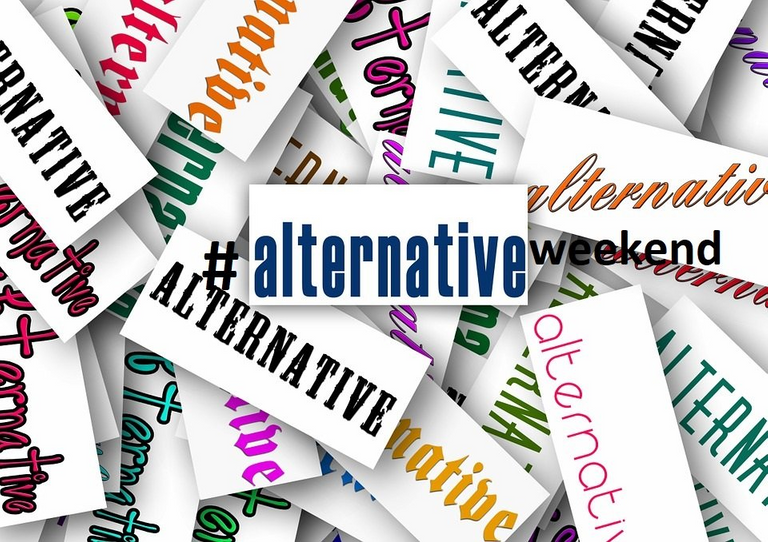 Manchester was host to an amazingly large one on Market Street which was closed down before all this COVID crap came upon us.
They do exist in a smaller store within the Arndale Centre but it's just not the same.
I have in the past cited HMV Employees for being a little strange in appearance. Their recruiting seems to favour people who are not quite normal both in this respect and in their musical tastes.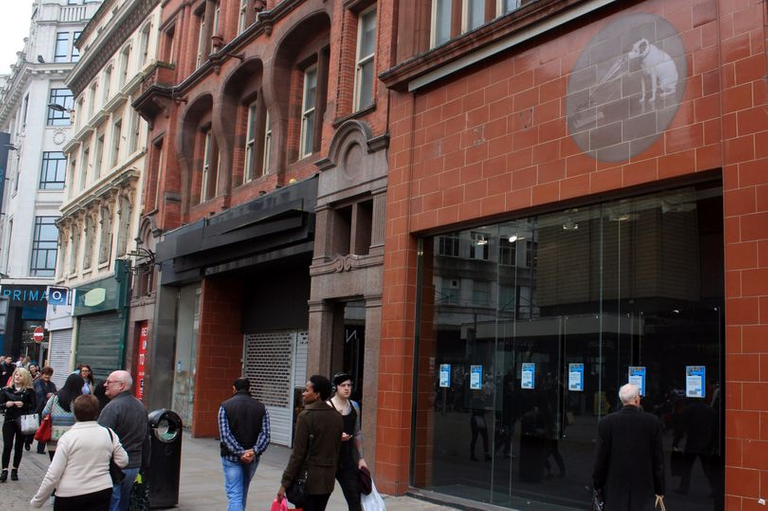 Source
...'the old iconic Manchester HMV will now re-open as a Pound Shop, it shows what we have become, a nation of tight-arses'...
I would walk into the flagship store and listen to what was being played and could guarantee it was some 'weird shit' I had never heard before.
Nowadays I would welcome this alternative sounding material as that is what I love, but then I was much more mainstream.
I will present to you today THREE guesses at the kind of 'weird shit' that would enter my ears when walking into HMV Manchester in the '80s or '90s.


Who Was In My Room Last Night – The Butthole Surfers (Independent Worm Saloon 1993)
I would never have known about The Butthole Surfers if it had not been for Beavis and Butthead and later, this track being incorporated in one of the Guitar Hero games.
There is no doubt this song would have been played in HMV and fits the Metal Weekend better than Alternative.
The band appears to still be active, despite frontman Gibby Haynes having heroin addiction habits through part of his career.
That's Rock and Roll for you.


When I Die – Lush (Split 1994)
Since discovering this band just 24 years too late, and writing my previous piece about them, I have been further delving into their back catalogue looking for gems.
While there is still nothing to touch the incredible 'Desire Lines', I did take note of the final track from 'Split' and thought I was listening to a 'Cranberries' track.
The similarity is astonishing, and with the year being 1994, it could fit on to their 17 million copies sold, 'No Need to Argue' album quite well.
Being a big fan of Dolores (RIP) I find myself floating back to 1994 when listening to 'When I Die'.


Dear Heart – The Cocteau Twins (Garlands 1982)
I would have been young to wander over to Manchester in 1982, but remember quite well my first visit around 1980.
It was a grand adventure and the HMV building was then in a different location. I found the atmosphere so strange, the music even stranger.
Could I have been listening to some of the weird gothic music from Garlands, which sounds incredibly like Siouxsie and the Banshees, who they were accused of ripping off?
That trade-mark guitar sound is so Banshees.


Earn FREE EOS from Coinbase by taking partaking in a simple quiz here
Earn currency while you play brewing virtual beer with CryptoBrewMaster
Earn currency while you play and become a global Rock Star with Rising Star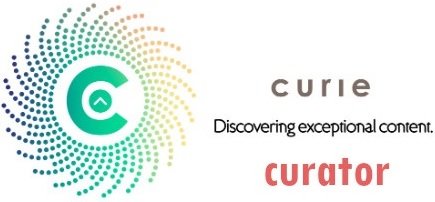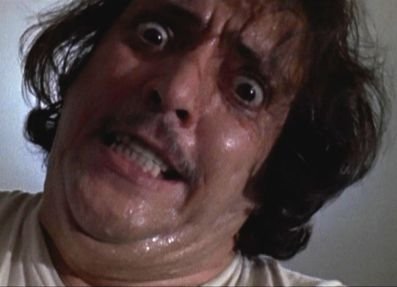 If you found this article so invigorating that you are now a positively googly-eyed, drooling lunatic with dripping saliva or even if you liked it just a bit, then please upvote, comment, rehive, engage me or all of these things.
---
---