3 Years Old - A Flashback to the Past
I don't know what it was, maybe all the drama regarding @jrcornel and that style of writing (which I personally found to be quite useful), but I thought I would look up a similar author from almost 3 years ago.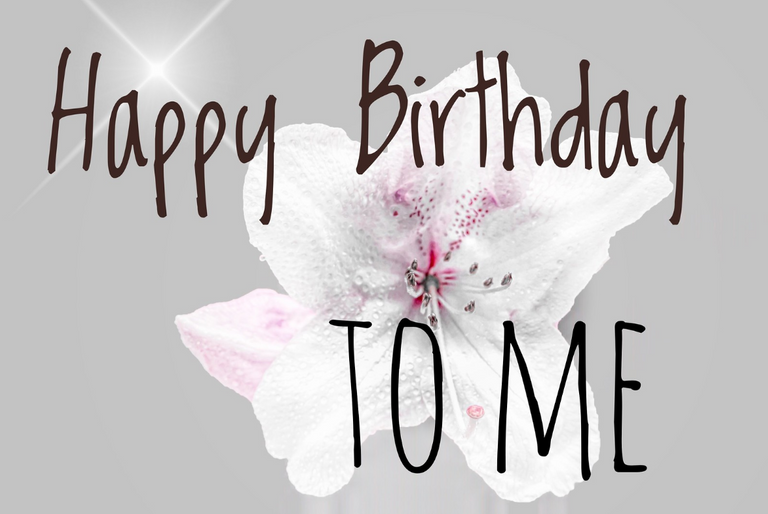 Source
@charles1 was one of the first people I followed. I initially marvelled at the rewards he got not knowing at the time it was all fake and bought.
For those who have joined HIVE recently, or were not about in early 2018, these were the days of the bid-bots.

...'@charles1, gone for almost 2 years. What happened to him?'...
Then it was STEEM, now it is HIVE. You will need to do your own research on the divorce which was around a year ago and that is another story, still raw in some minds.
You could send 100 STEEM to a bid-bot (a large voting account) and add the URL of your post in the memo field.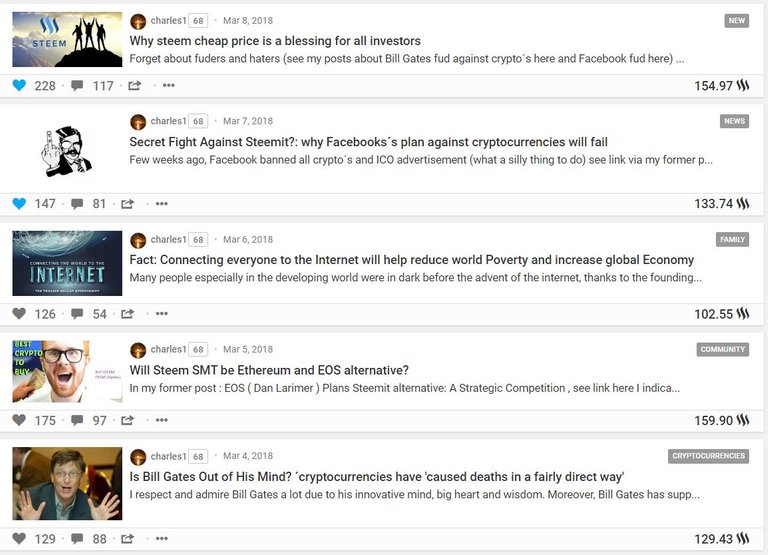 ...'@charles1 had some massive rewards, or did he?'...
Within 15 minutes, a massive vote would come your way that would be larger in value than the 100 STEEM you sent. You were paying for votes.
That wasn't all, why not vote stack (send that 100 STEEM to 5 or 6 bid-bots) and be a greedy bastard? Vote stacking was quite normal in March 2018 and posts like this quite regular.
Then there was my pitiful FULL VOTE stuck on the top of $0.001. I figured if I could beat the bots and vote early I could make some curation.

@charles1 was a speedy bastard, sent his STEEM at a rapid pace, and it rarely happened.
People from outside STEEM saw these big votes and were lured in on the promise of 'big money' unaware that this was a load of bullshit.
That was then and this is now. There are no bid-bots anymore and anyone who would dare to start one would be down-voted to zero before you could say 'I eat piss and shit for breakfast'.
…'even @meesterboom was a @charles1 fan. This was way way before we met'…
@appreciator, @upme, @smartsteem, @rocky1 and @boomerang were all bid-bots amongst others. If you wanted to be on Trending you simply paid to get there. Many bid-bots have died and the ones that remain now curate.
STEEM was over $2 each then, but the quality of the posts and state of the infrastructure was terrible.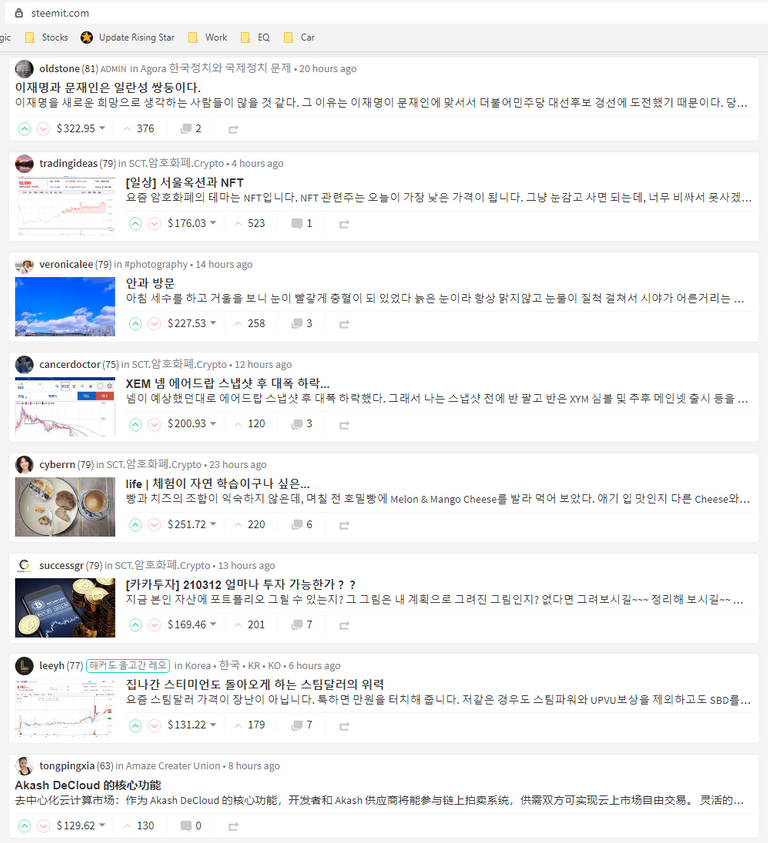 ...'steemit.com..., once my home, now indecipherable and still with ludicrous votes for shit-posts'...
No Splinterlands, in fact, no games at all. Yet the value was a lot high than the 35c it is now.
Given the state of HIVE, I expect it to breach $1 in the next 6 months if this bull run continues. It has a lot more to offer than the STEEM of 3 years ago. Compared to now, well just look at that Trending page (up above).
So it's... Happy Birthday to me!

Earn FREE EOS from Coinbase by taking partaking in a simple quiz here
Earn currency while you play brewing virtual beer with CryptoBrewMaster
Earn currency while you play and become a global Rock Star with Rising Star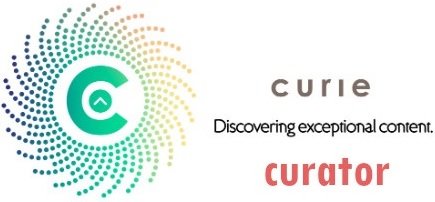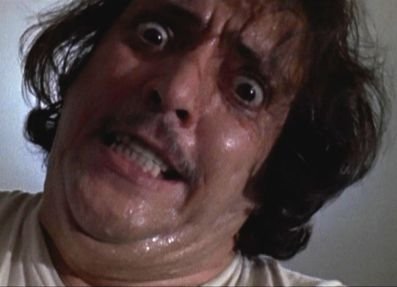 If you found this article so invigorating that you are now a positively googly-eyed, drooling lunatic with dripping saliva or even if you liked it just a bit, then please upvote, comment, rehive, engage me or all of these things.
---
---