EXCHANGE COMPOSITION THEORIES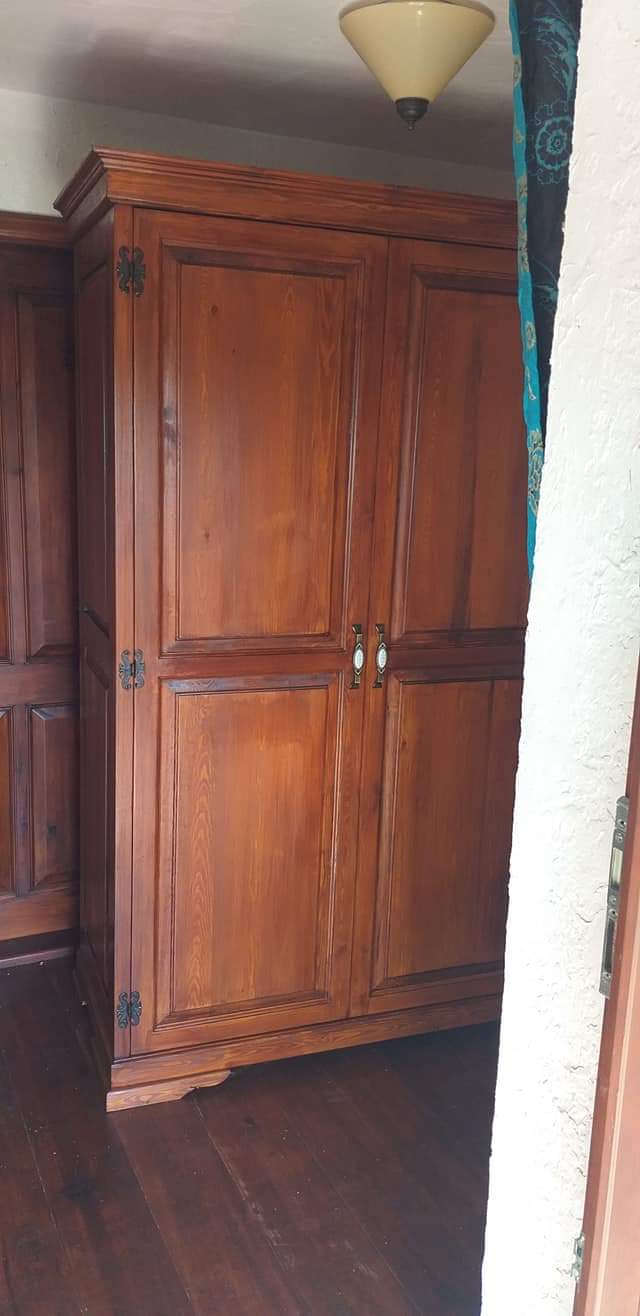 Many events in the stock market smell of manipulation. I suspect they've developed artificial intelligence. A system that predicts the movements of the stock market and takes positions accordingly.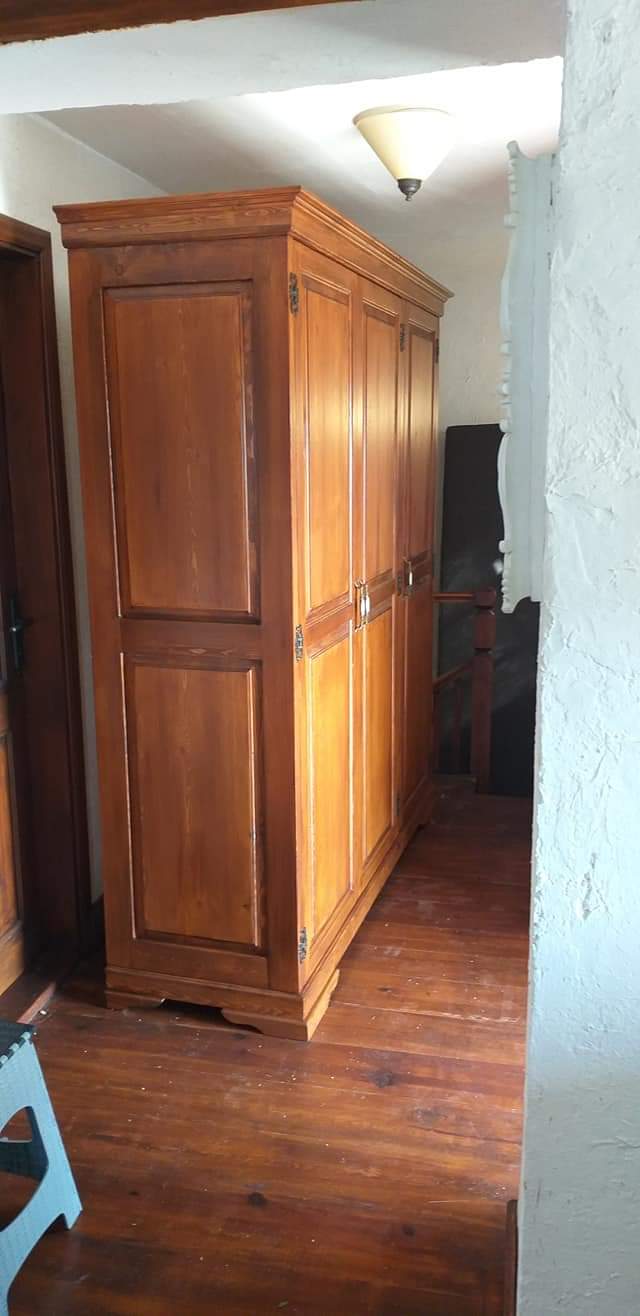 The robots made in the stock market are making automatic purchases and clutter the market.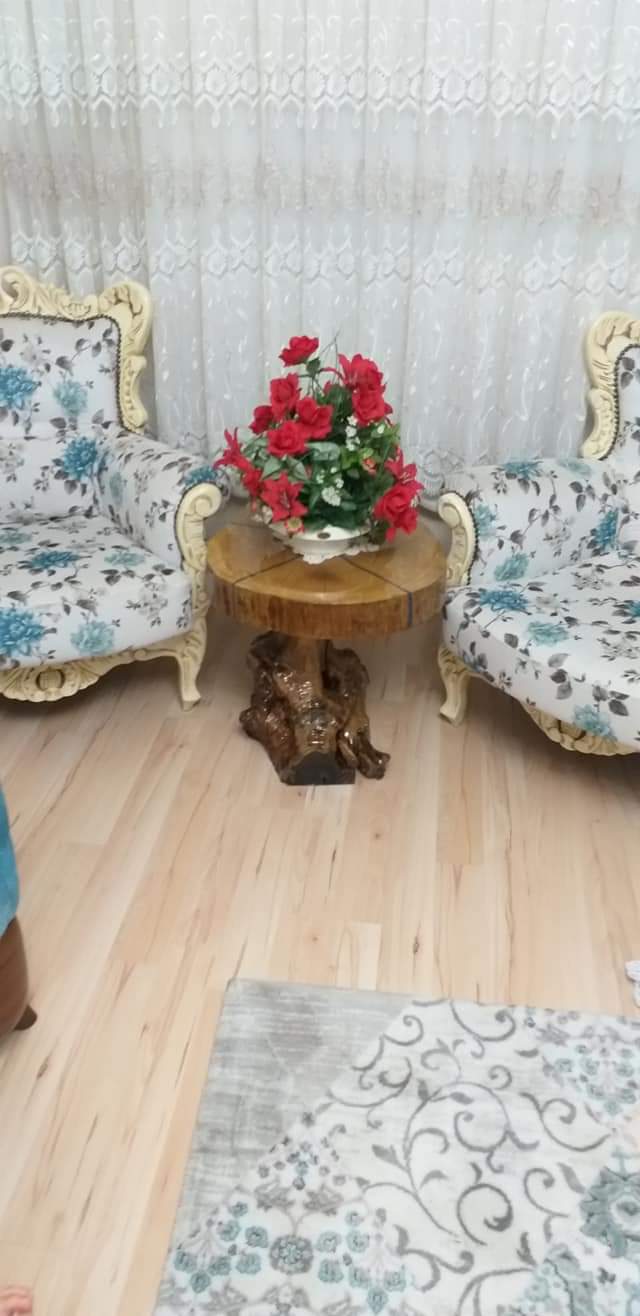 Discovering the real invested units has become impossible. These things started to get really boring. I have decided to stop monetization operations. It really takes all my time. Instead, I want to go on vacation to the countryside. I will listen to my head.
---
---