PRISMA ON BIRD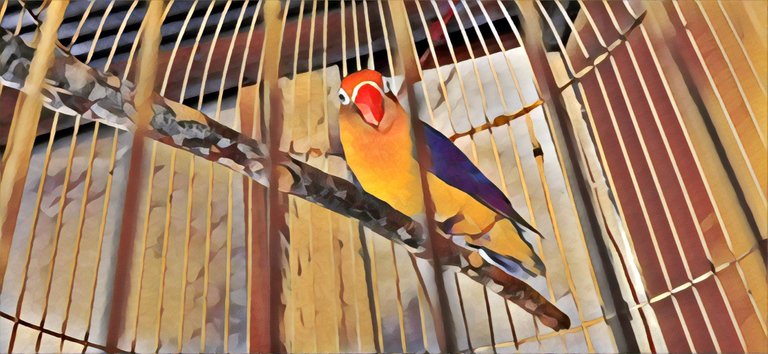 This time I tried the prism application to change and make my photographic object a little different.
Okay,I will try bird photo first. Seen after I use it, it looks like a cartoon. Two different effects make the image like this.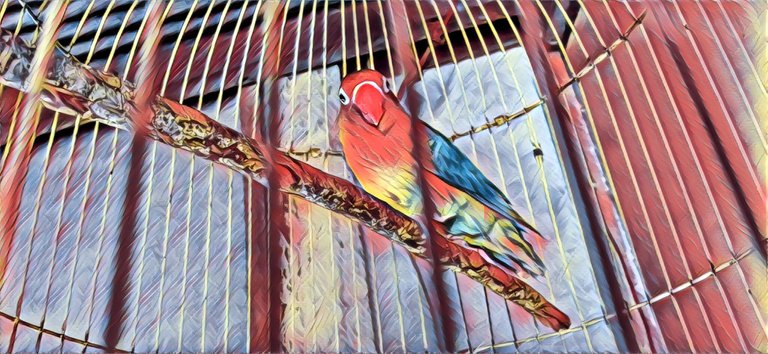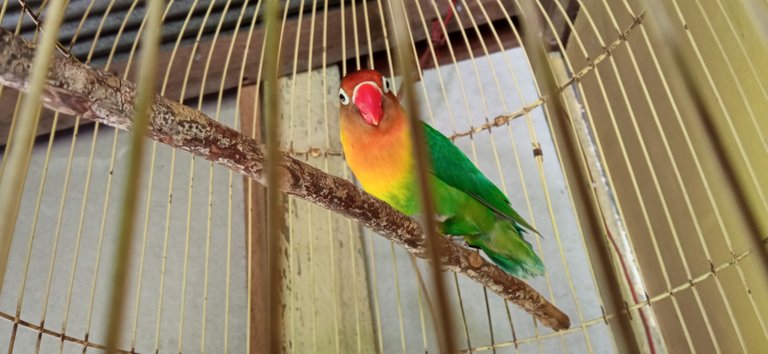 I think the image display remains beautiful original without using the application, but for those who like a different look may be able to try the application is a prisma.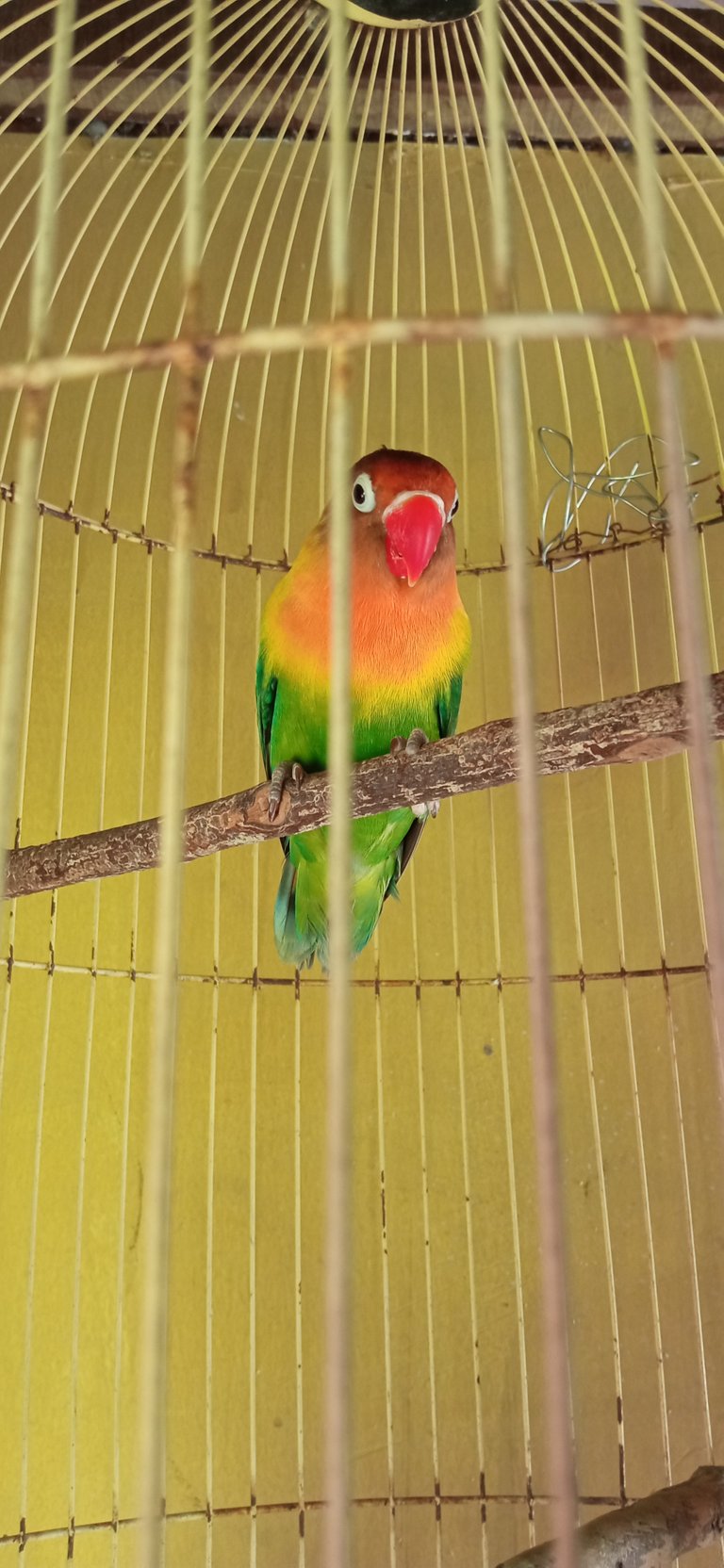 Hopefully useful and do not forget to give me your vote.
The picture is taken via Xiomi9 android phone.

Thank you
Best Regards

---
---