Whales Accumulating Billions of SHIB! ✈️ 🚀🚀🚀

The current price of Shiba Inu today is $0.00001075 USD, with a 24-hour trading volume of $251,790,797 USD! Shiba Inu is up 3.29% in the last 24 hours. SHIB holds the CoinMarketCap ranking #16, with a total market cap value of $5,899,222,318! Shiba Price Stats Source: Coinmarketcap!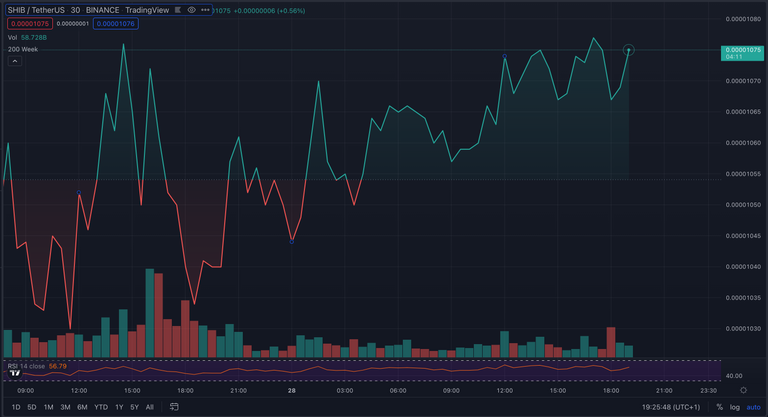 SHIB turning the corner!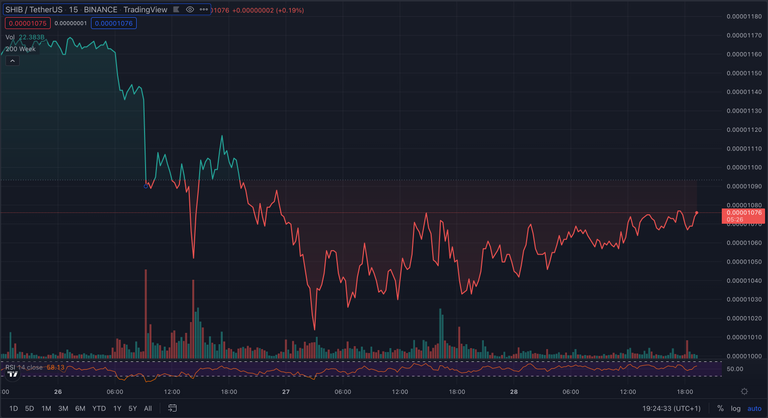 SHIBA in the News!
Today the price of SHIB started to "take off" on news that Whales have been scooping up billions and billions of tokens, i.e. BlueWhale0073 alone purchased 142.6 billion Shiba Inu! If whales are accumulating SHIB now, it may not be such a bad idea to accumulate along with them, use the dollar cost average method to slowly build up a position over time.
Source: fxstreet.com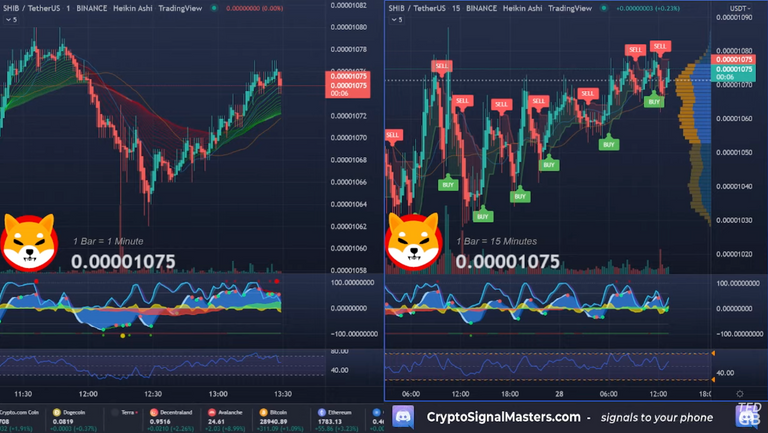 Check out SHIBA LIVE Streaming, Above on youtube!!
🚀🚀🚀

Follow @shiba.inu for daily price, news, & updates!!
---
---