SHIB - Still no rise - nothing much to report today!
The current price of Shiba Inu today is $0.00001162 USD, with a 24-hour trading volume of $271,693,338 USD! Shiba Inu is up fractionally, 0.48% in the last 24 hours. SHIB held the CoinMarketCap ranking #16 overnight, their market cap stands at $6,375,470,836! Shiba Price Stats Source: Coinmarketcap!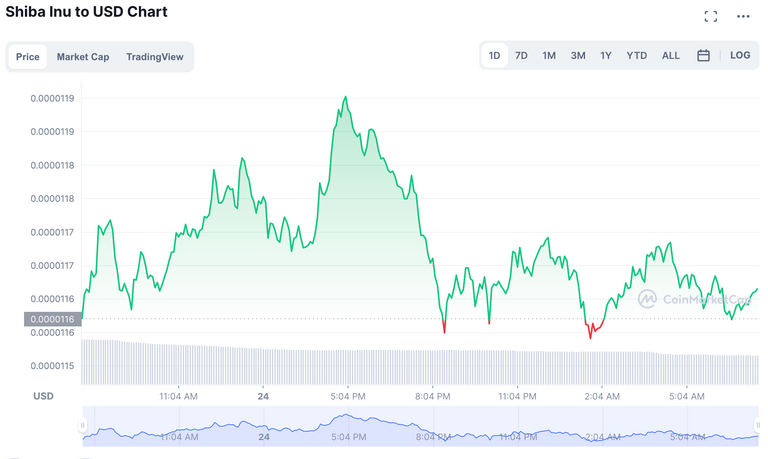 Price went nowhere in the past 24 hours, right now all the action is revolving around LUNA, leaving other "Meme Coins" in the dust. Should have sold your Shib into LUNA for a little while, that's what I did, and probably what everyone else did too, at least we're making a lot of free shib if we decide to convert back after the LUNA PUMP! That's trading, scoping the markets for better opportunities, maybe SHIB will come back into focus in the future, until then it might be worth it to bark up another tree.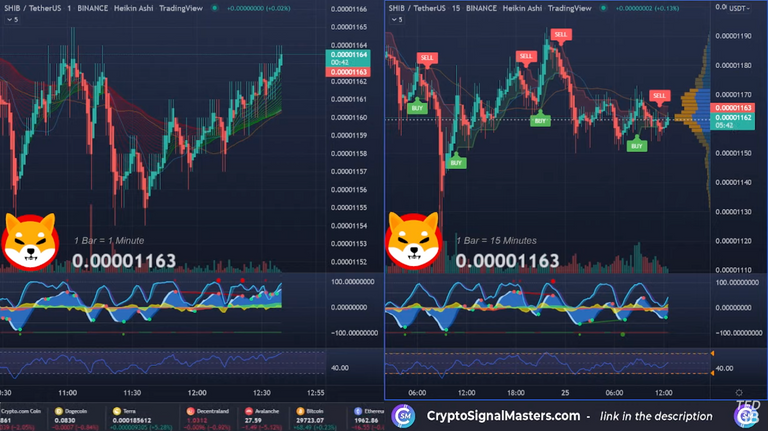 Check out SHIBA LIVE Streaming, Above on youtube!!
SHIB NEWS: No news is good news!
At least SHIBA Inu stopped the hemorrhaging, sideways is a win for SHIB when the markets have been going down. The good news is, even when there's no news it's still something to blog about here on HIVE! The big winner here is me, @shiba.inu, for making lemonade out of these sour SHIBArmy lemons and finding something to post about every day! Hopefully some of those SHIBArmy people will one day be looking up SHIB and find one of my posts and discover HIVE in the process!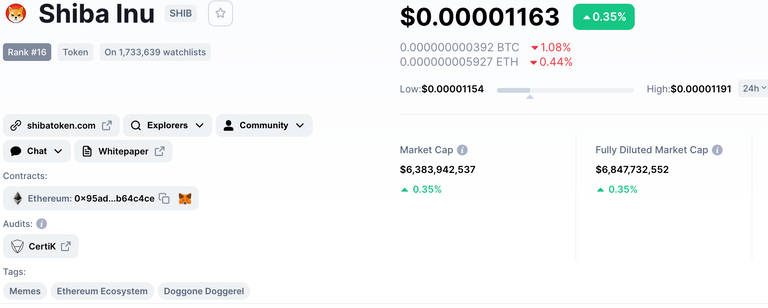 Follow @shiba.inu for daily price, news, & updates!!
---
---