SHIB Looking Pretty Grim!
The current price of Shiba Inu today is $0.00001092 USD, with a 24-hour trading volume of $438,338,643 USD! Shiba Inu is down 6.45% in the last 24 hours. SHIB still holds the CoinMarketCap ranking of #16, with a total market cap value of $5,996,623,523! Shiba Price Stats Source: Coinmarketcap!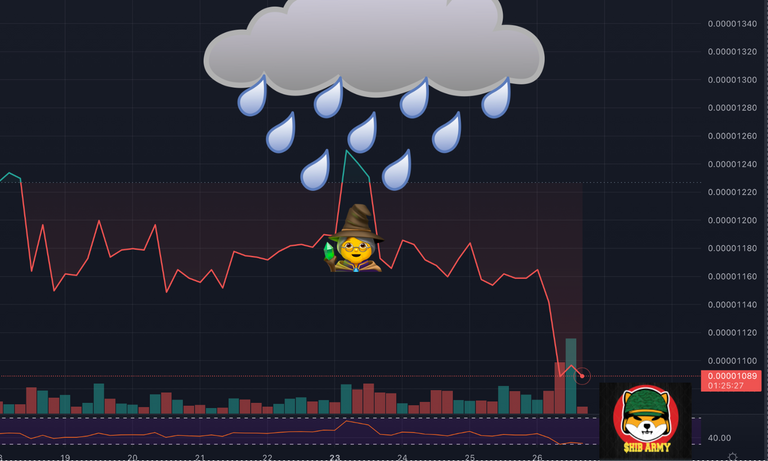 Price went down slightly in the past 24 hours, it's not the end of the world for SHIB, but we're basically back at that support of .0001, or hovering right over it, still making no progress in price for weeks! This is make or break time for SHIB, which is definitely seeing a mini bear market of it's own. Down in here it might be worth a trade, buy the dip time as it appears on the chart below that we did bounce off support.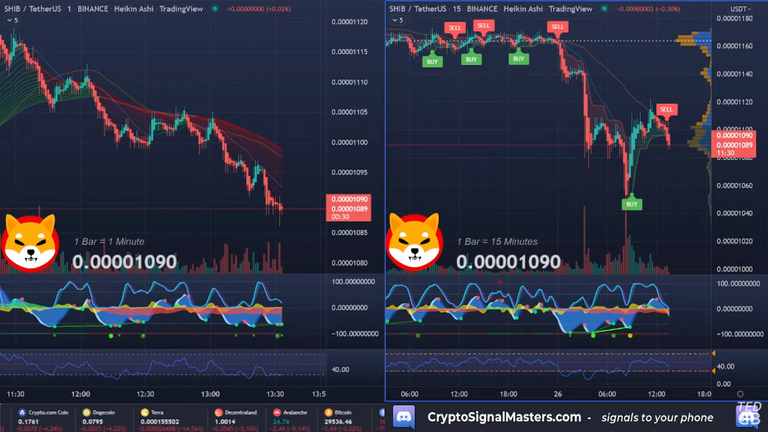 Check out SHIBA LIVE Streaming, Above on youtube!!
SHIB NEWS:!
There's no SHIB news to report, the SHIB Desk is quiet with only the sounds of crickets echoing off disconnected keyboards and busted computer screens. It's a ghost town down SHIB ally when it comes to news today. SHIB is really going to have to surprise all of us if it is ever to grow again like it did last year. This year there is no more Coinbase listings and Robinhood listings to catalyze the price pumps. The chantings of Wen Coinbase, Wen RH have all ceased, & all you hear now are the faint sombre words "Buy The Dip!"
I have some news of my own, I bought back my shib in the dip from some profits I made off of LUNA, so I got a bunch more free shib on the support, i'm kindof excited about that. I like to DCA coins as they go down, eventually when BTC does pop and go back to 60K, these shib will be golden and I will be able to dump them all over the place. lol. I don't expect shib to go up any time soon, i almost thing it will drop another 50% where I will DCA one more last big bag at .00000420 zone, however there are no guarantees that will happen.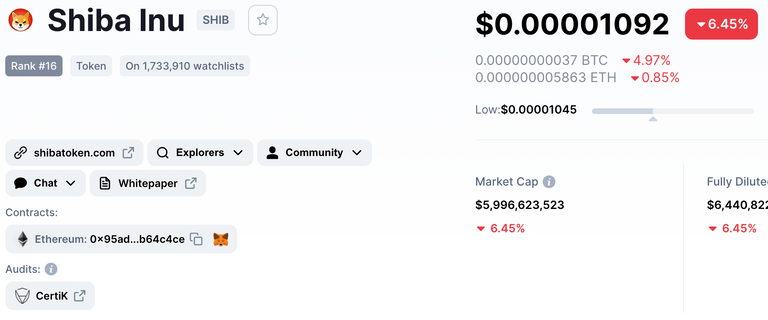 Follow @shiba.inu for daily price, news, & updates!!
---
---