Go SHIB Go! 🚀🚀🚀
The current price of Shiba Inu today is $0.00001218 USD, with a 24-hour trading volume of $630,746,575 USD! Shiba Inu is up 3.17% in the last 24 hours. SHIB's CoinMarketCap ranking rose a notch to #15 overnight, with a total market cap of $6,699,577,685! Shiba Price Stats Source: Coinmarketcap!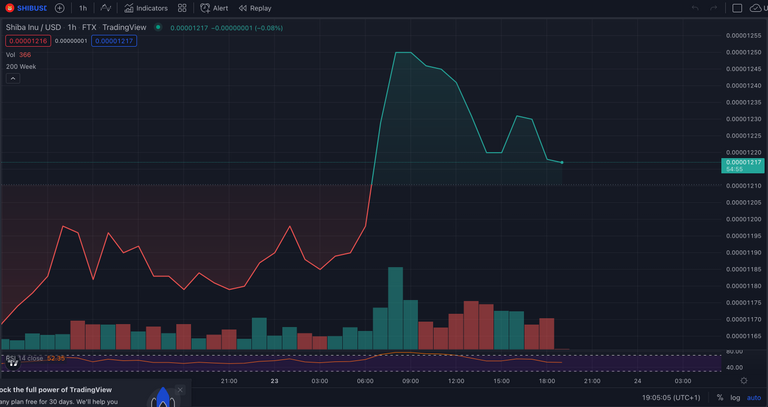 Price is firming up a little for SHIBA INU, but more importantly the downward momentum looks to have ceased, and at this point it's possible to call the local bottom / support .00001 As long as SHIB can hold over that past low, the worst may be in the past for ol' SHIB!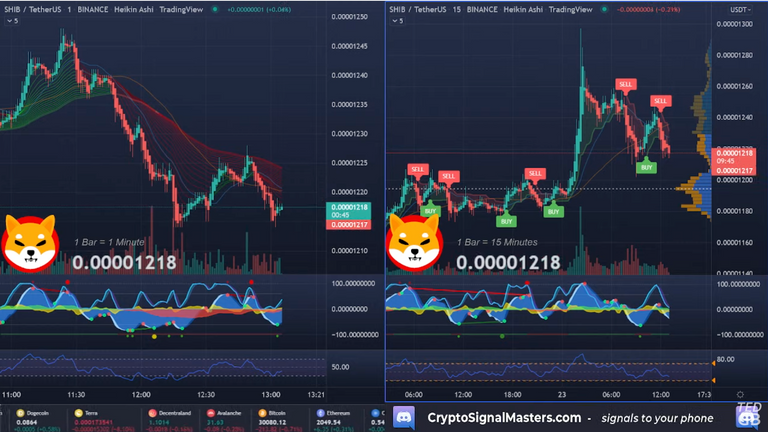 Check out SHIBA LIVE Streaming, Above on youtube!!
SHIB NEWS: Burn Rate Explodes!
The price of SHIBA INU didn't just stop dropping on it's own. The new burn portal has seen their burn rates explode, and as of the 18th, their burns increased 800% to 12.8 Billion Shib burned. That's a lot of SHIB burned, and at the current price that's slightly over $150,000 worth, and surely a good start. If this trend continues then the price of SHIB will have nowhere to go but up! Source: www.analyticsinsight.net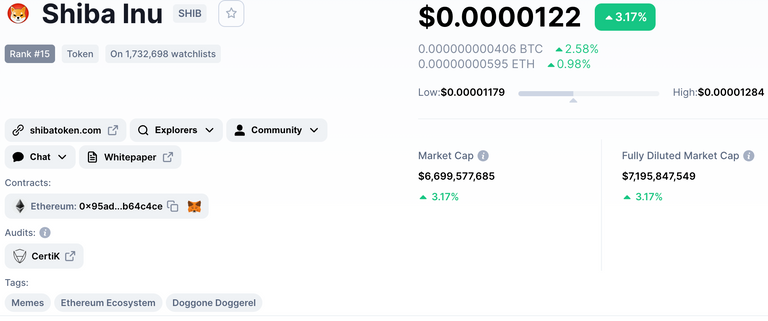 Follow @shiba.inu for daily price, news, & updates!!
---
---