Don't you know - Pump it up Fridays! 🚀🚀🚀
SHIB: You got to Pump it up!
The current price of Shiba Inu today is $0.00002317 USD, with a 24-hour trading volume of $480,133,966. Shiba Inu is up .31% in the last 24 hours, trading with a little bit of upward momentum today! SHIB's CoinMarketCap ranking continues to hold spot #15, with a market cap of $12,736,730,064 USD, and a circulating supply of 549,063,278,876,302 SHIB coins! Shiba Price Stats Source: Coinmarketcap!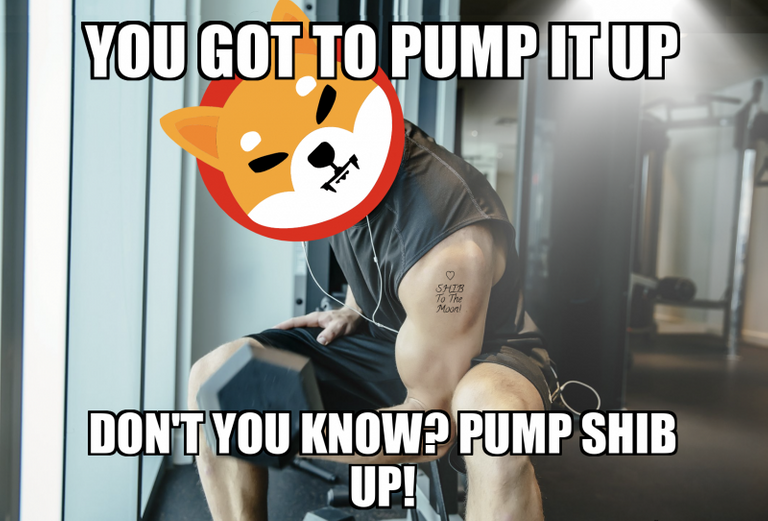 SHIB The Payday Friday Pump is inevitable!!
Shiba's been down in the dumps lately, however Friday is a big payday Friday weekend in the states, and nine times out of ten, BTC, and SHIB pumps on this day. It's not for sure, but i've been noticing this trend for years. People get paid and throw some money into crypto, the whales and exchanges know this phenomenon, so they raise the pries. Don't get too excited, usually after the Payday Friday Pump, selling continues over the weekend as the whales that sold add pressure to the "Noobs" so they can purchase the coins they just sold at a lower level so they can repeat the process over and over again.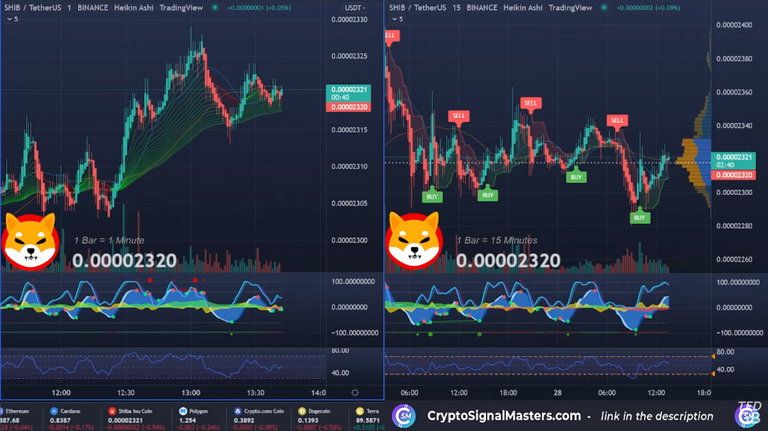 Check out SHIBA LIVE Streaming, Here on youtube!!
UP UP and away - Hold onto your tail SHIB :)
SHIB's not always easy to predict, but by using simple crowd psychology, one can find patterns in the market. Today the green spike has already begun, as prices tend to rise right before Payday Friday I will buy SHIB to take advantage of the pattern! So the time is now to do what the whales do, you got to Pump it Up for Payday Friday!
SHIB can't stay down forever, the pump is inevitable, Shiba is a dynamic dog! I'm sure there will be plenty of good times to come for SHIB in the future, and when there are i'll be right here to report about them. So if you're interested in SHIBA Inu,and want to get in before the fun, then slap an upvote on this post, and follow my @shiba.inu blog to help pump SHIB up!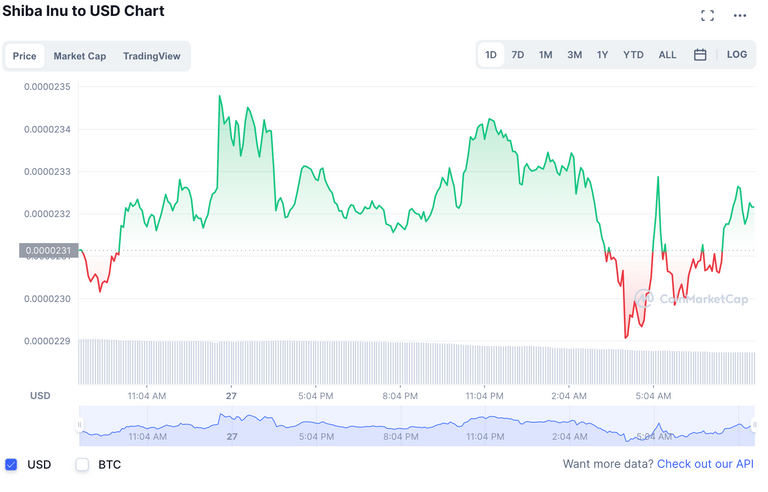 ---
---