Sunset Photography
Many beautiful beautiful photographs are of sunset photography. The one that I am going to share with you is sharing photography in such a beautiful community. It is better for us to look good for us that we can share such beautiful and favorite pictures in a beautiful comment.
Hello friends Sunset Photography. Welcome to you. Today I am here again with a new Sunset Photography. I don't know how you will like this photo of me today. I realized that the red light of the sun would not be seen so early in the morning. I thought that anyway, taking pictures in the morning would be much brighter and more beautiful.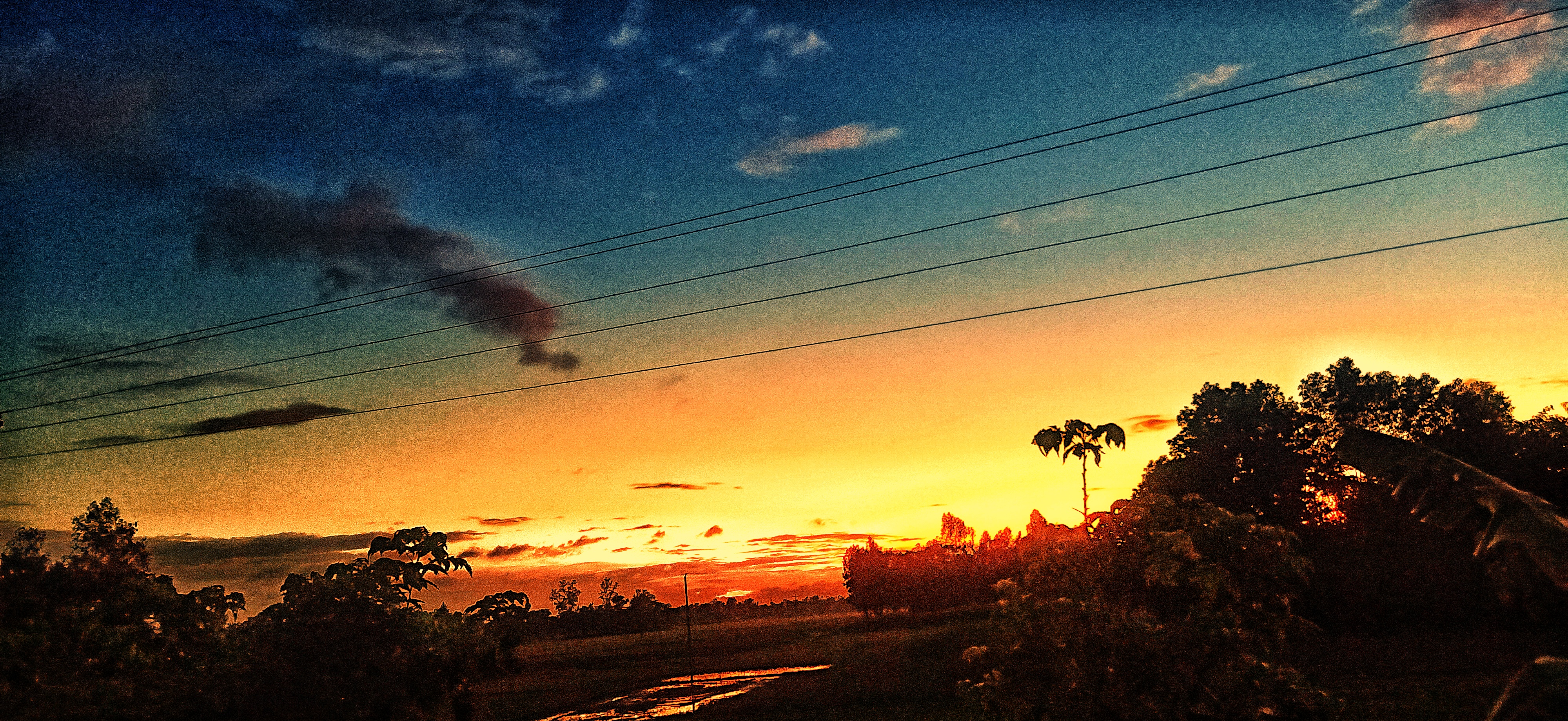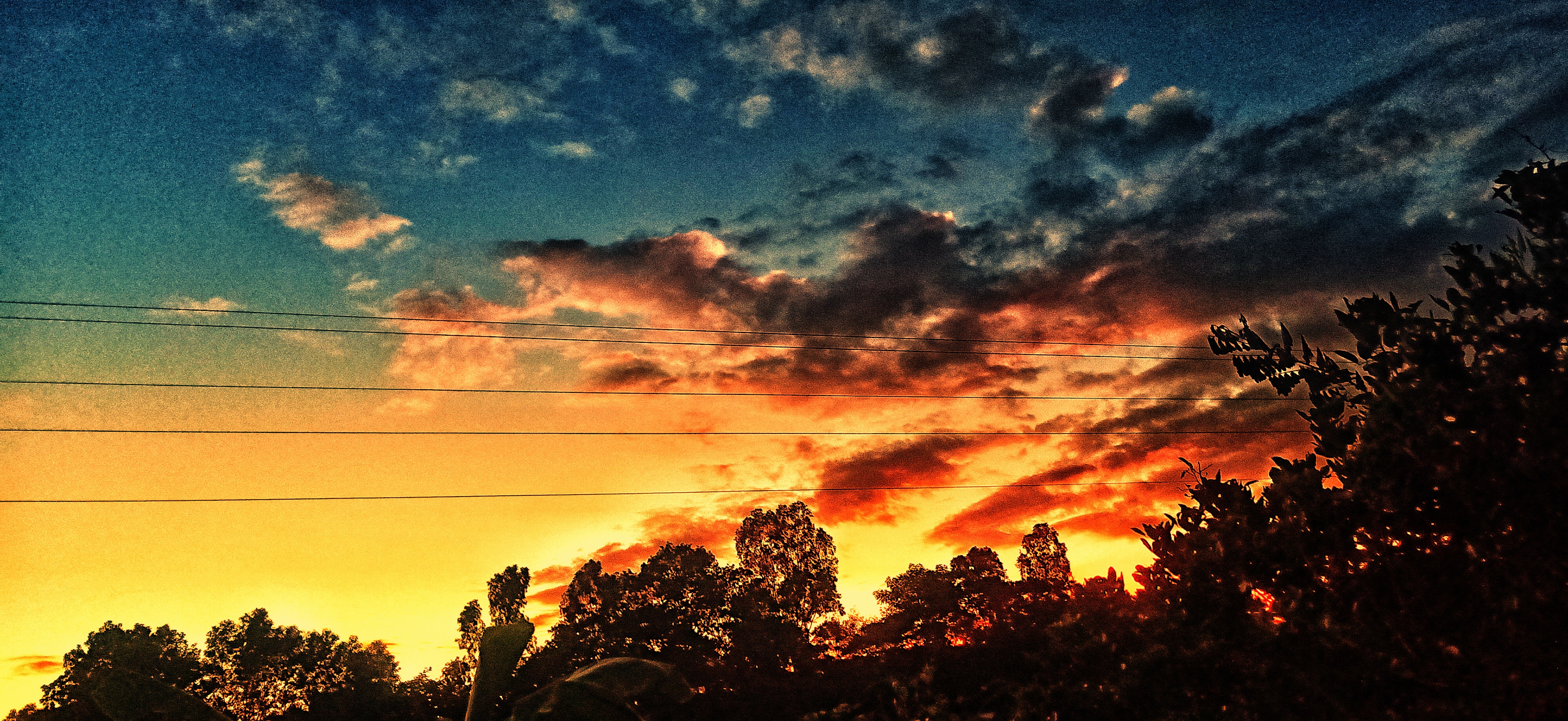 To collect some beautiful pictures I woke up early in the morning I usually don't wake up in the morning I wake up a little late that's the name I sleep very late at night that's why I have thoughts that in the morning sleep a little better than answer but tomorrow sleep early because I woke up early in the morning and collected this photo because there was no Sunset Photography photo in my phone and it became very important to collect the photo.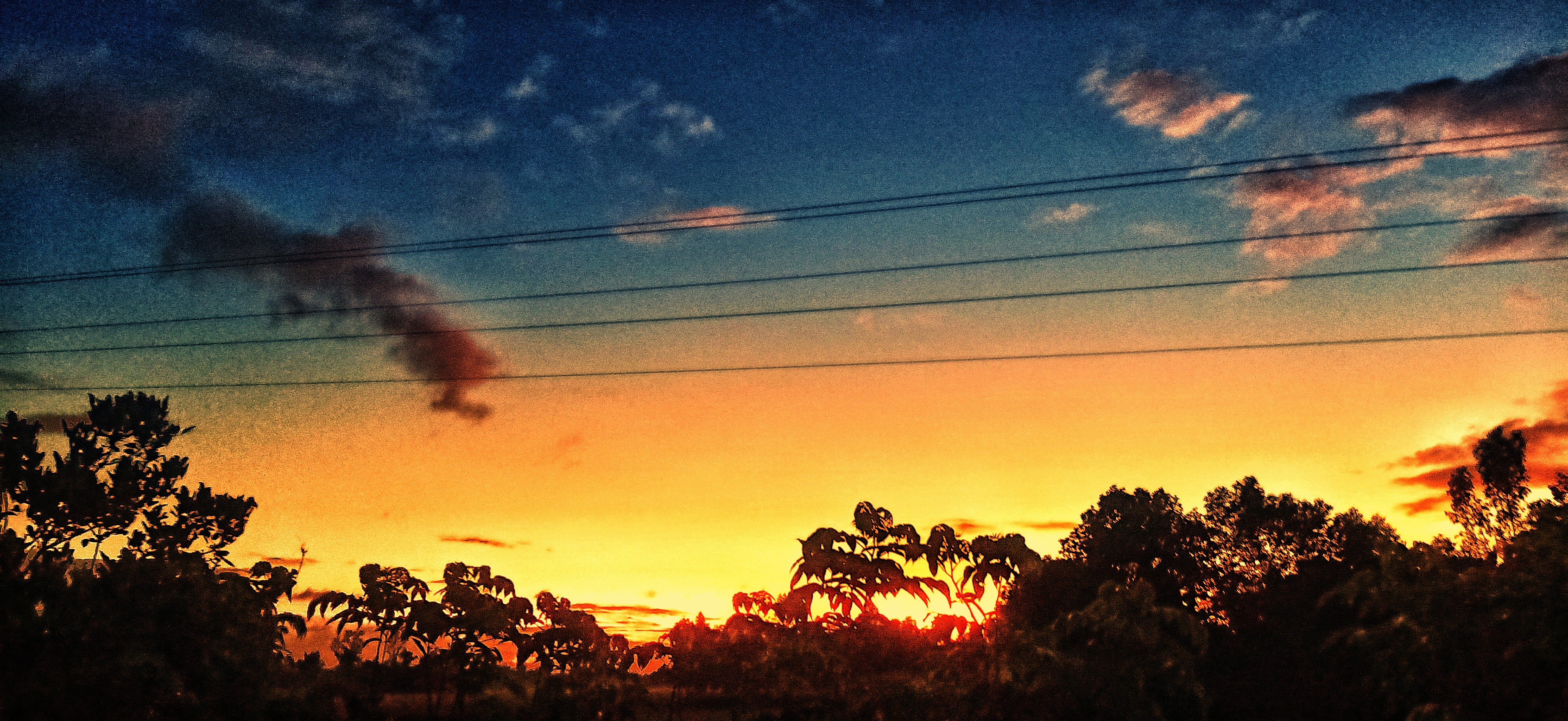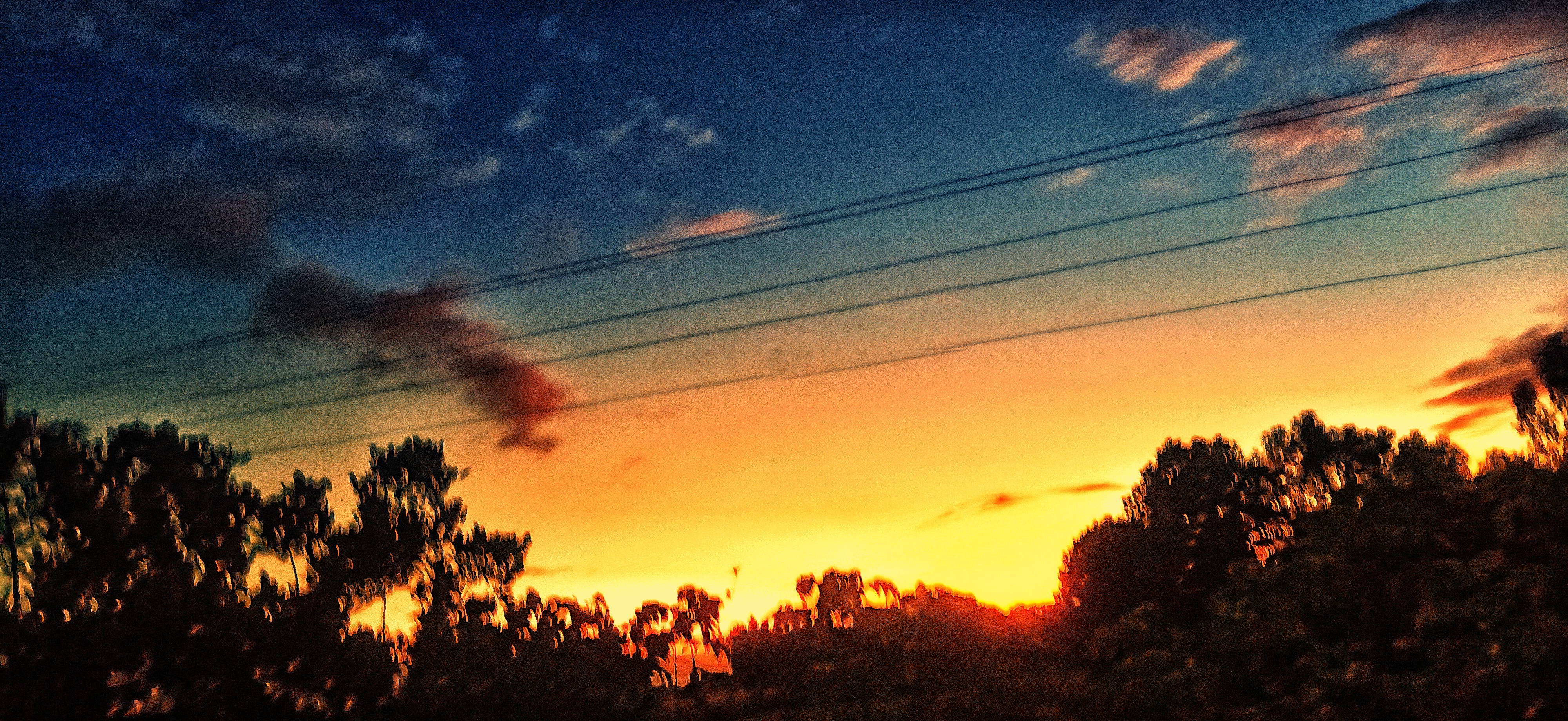 The main thing is that I want to do a lot for the nice comments, the way they are supporting us in a very nice way is really appreciable to me because such nice support is actually giving back such nice work which is really appreciable to me so always try Kari gave this beautiful comment to make a beautiful post to present to everyone because the more beautiful I can make it the more beautiful it will be presented to everyone and I hope to get good support so keep up the beautiful work.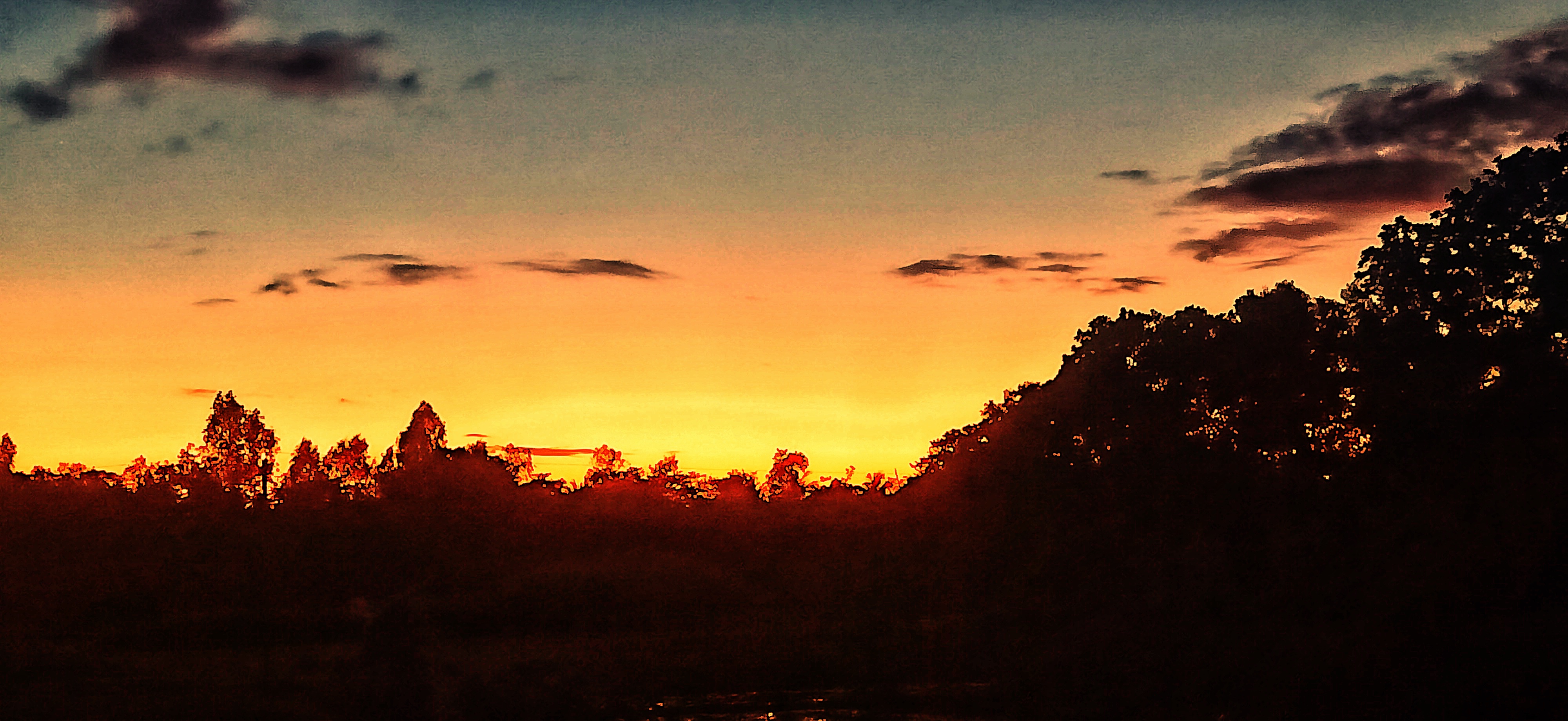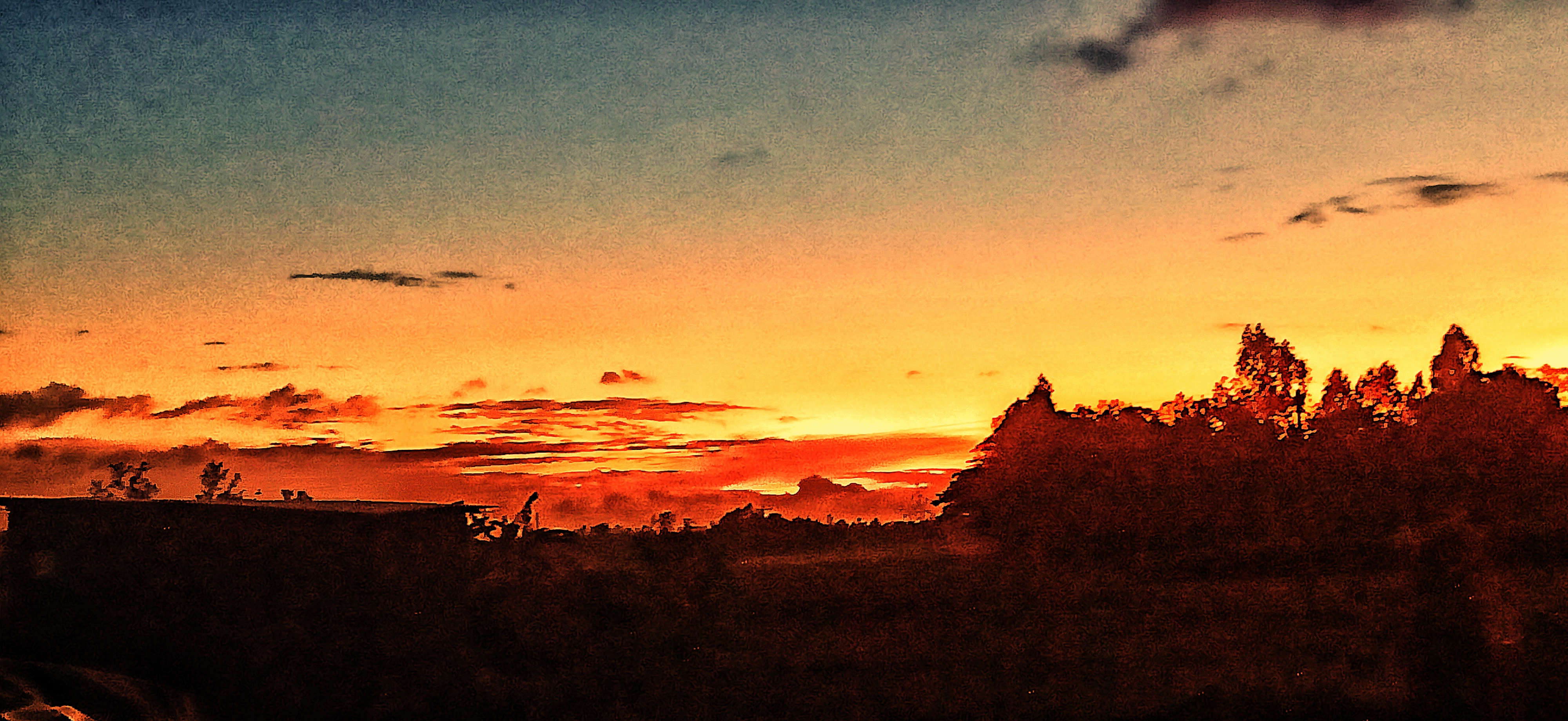 Please let me know how you like my beautiful photos. If there are any mistakes in my work, please let me know so I won't make those mistakes again in the next post, if you don't tell me, how can I correct them? Can't do it. Your opinion is very important to solve it. Based on your opinion, I need to learn from you what kind of improvement I can make.
My picture captions:
| Photography | Sunset Photography |
| --- | --- |
| Location | bangladash |
| Camera used | 48 MP, f/1.8, (wide), 1/2.25", 0.8µm, PDAF5 MP, f/2.4, (depth) |
| Mobile Model | Oppo_f11_pro |
| Photographer | @shariarahammad |
---
---