Sunset photography looks amazing
Hello friends, how are you all, I hope you are doing very well. Today I am here with you with a new Sunset Photography. Hope you like my photography today. But always try to present good photography in front of you. Collecting Sunset Photography is a lot of trouble Good environment good weather If everything is not the same then collecting Sunset Photography has to face a lot of hurdles.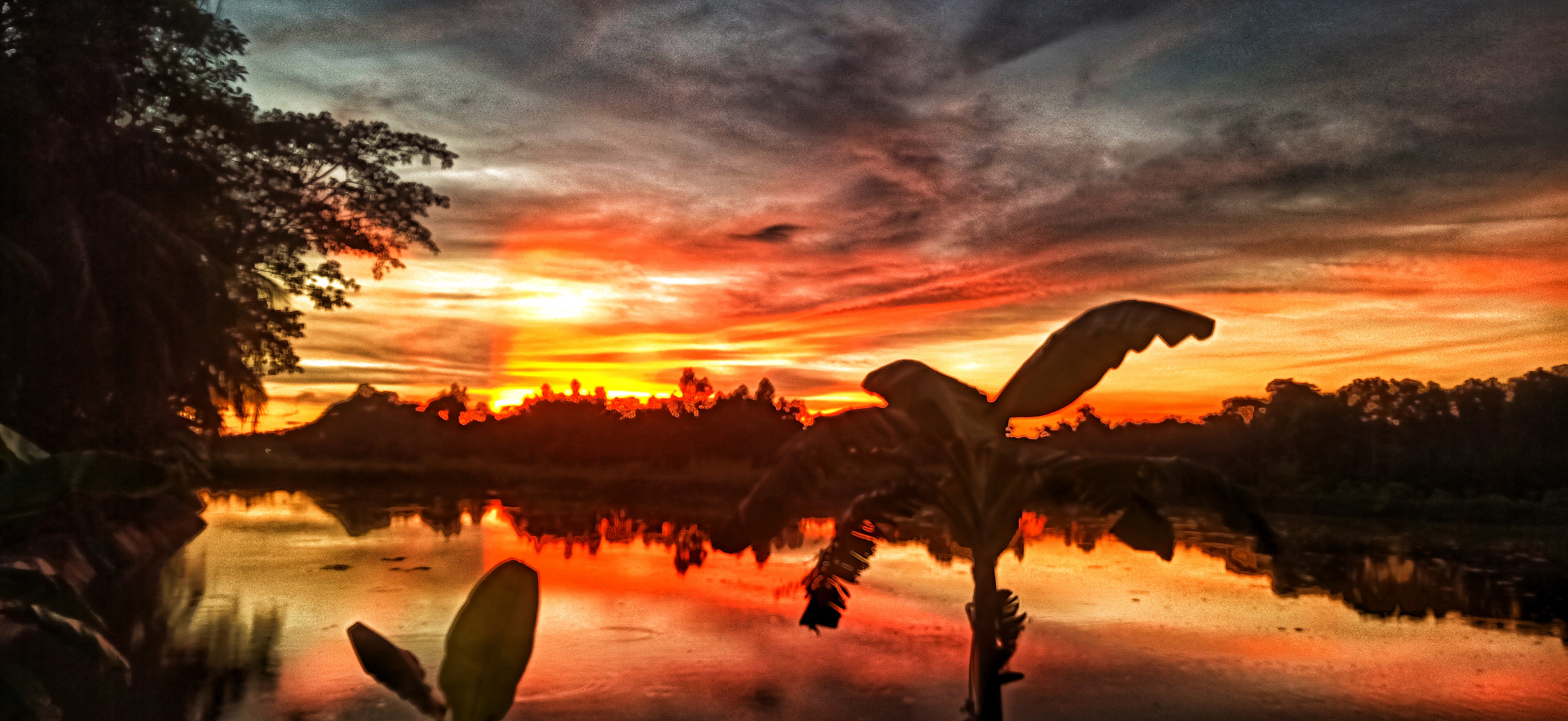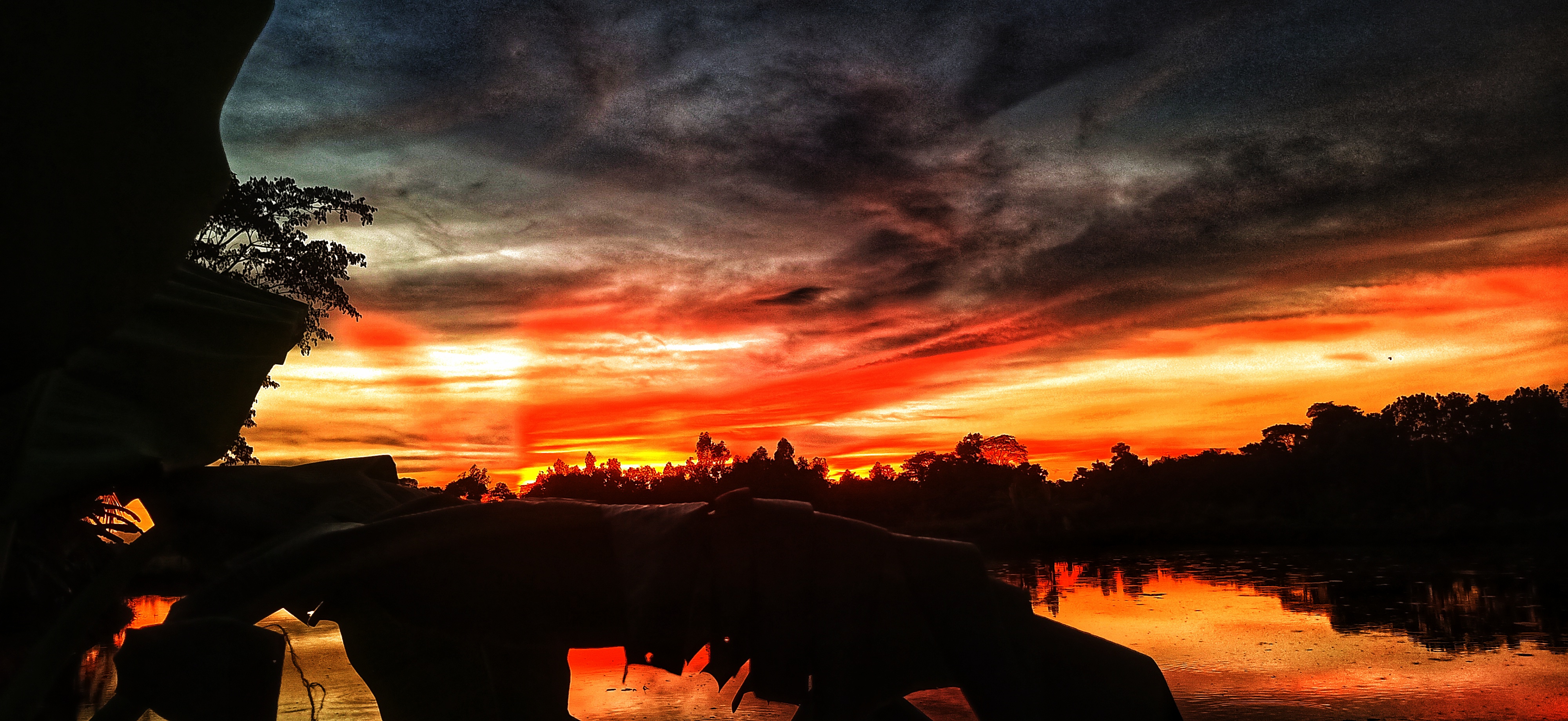 As you can see from the photographs that I have shared with you today, I think that a beautiful environment is very important to collect photography, but Surya Photography, which is important to us, is supporting us in exchange for such a beautiful work in our community, which is truly commendable beyond words.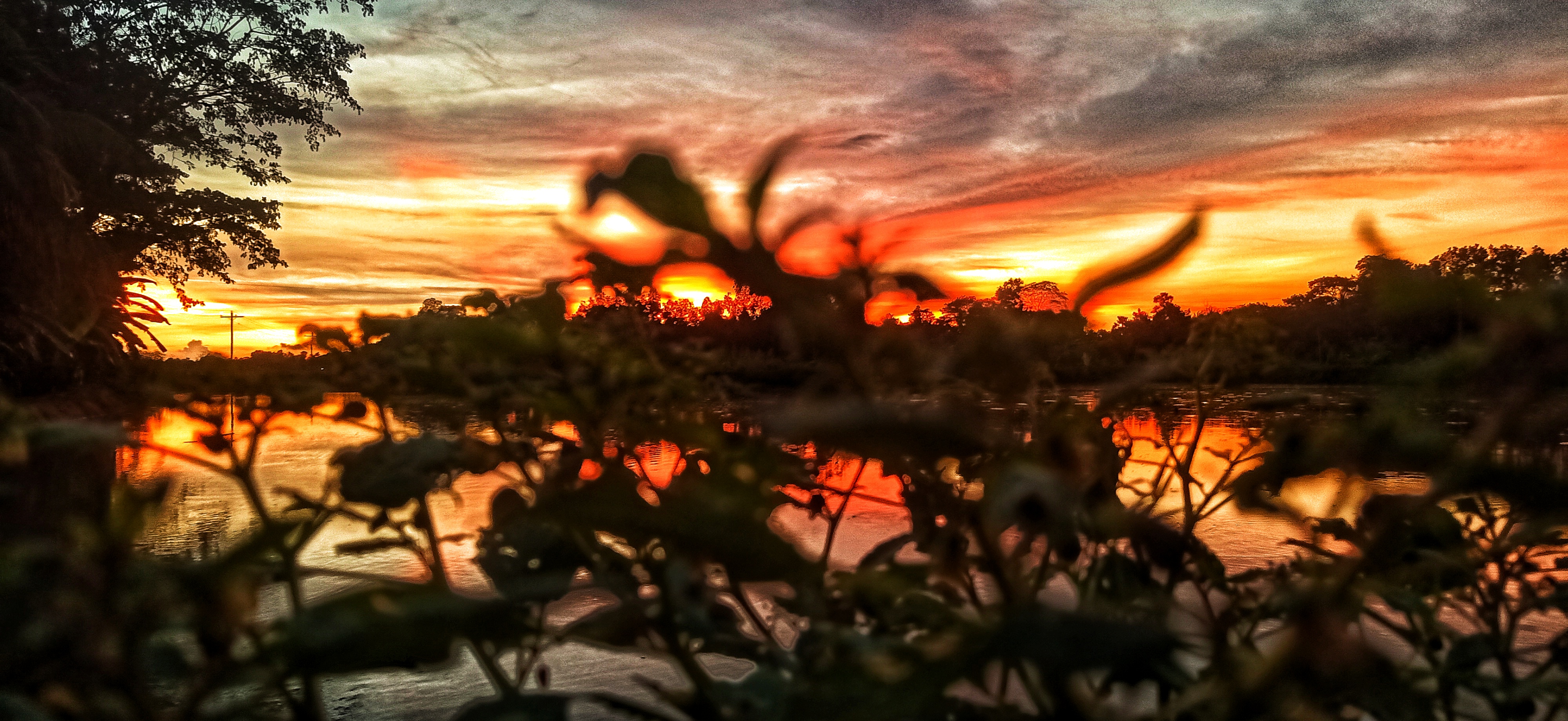 How important sunlight is for us in life, they see in every work in life, if sunlight does not come to earth, then somehow this beautiful world would not be more beautiful and successful. Couldn't it be that we all know that to grow plants on the way of the earth this world needs plants to keep the environment beautiful and plants need sunlight to survive it is very important and a good thing for the survival of the animal world there is no alternative and these plants There is no substitute for sunlight for survival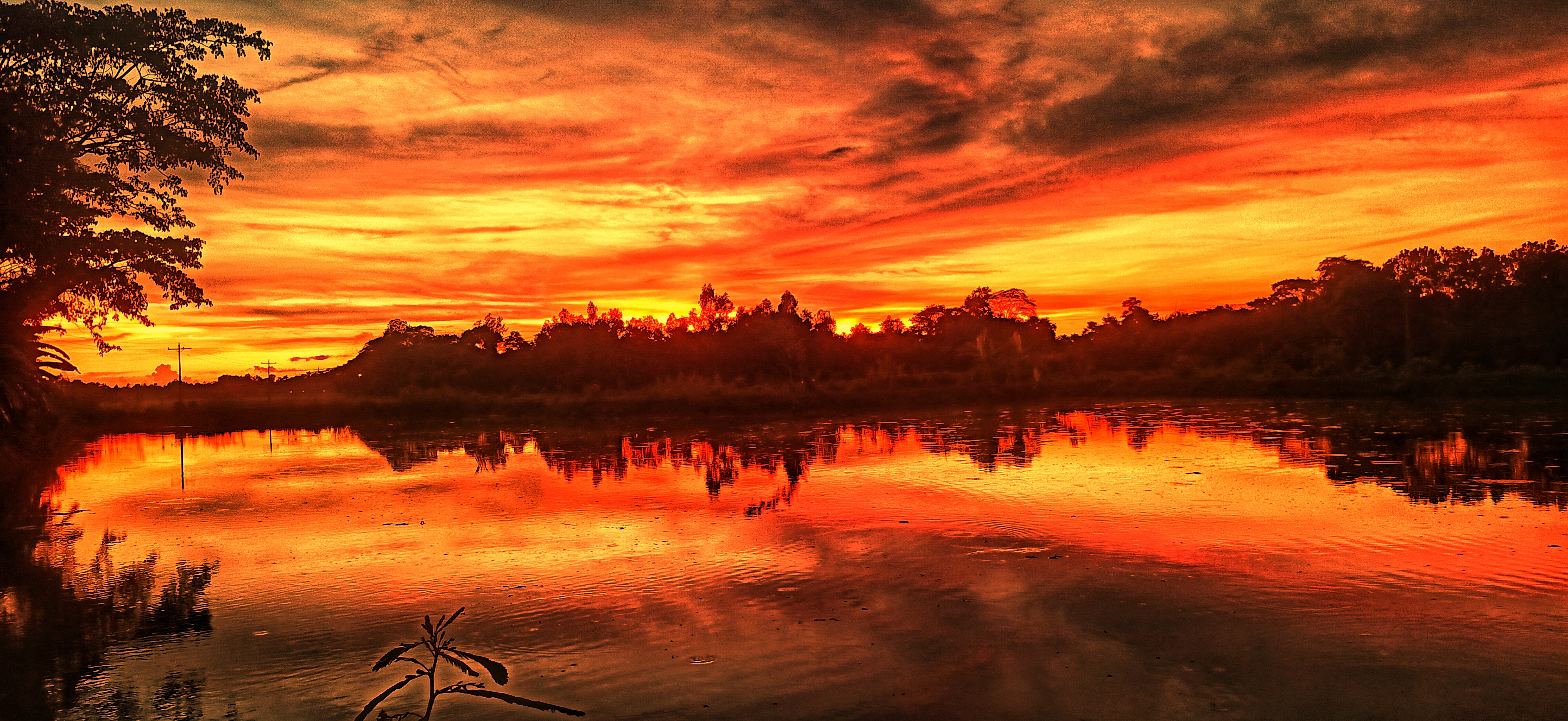 But I don't think that the pictures are much better because of the mobile phone. But it would have been more beautiful if I could have made the beard and the picture more beautiful to my mind, maybe it would have looked better and more beautiful like you, but today I presented the pictures to you without complete editing, I cannot explain that such beautiful pictures I I have never seen it before and it's nice to see such beautiful scenery in this world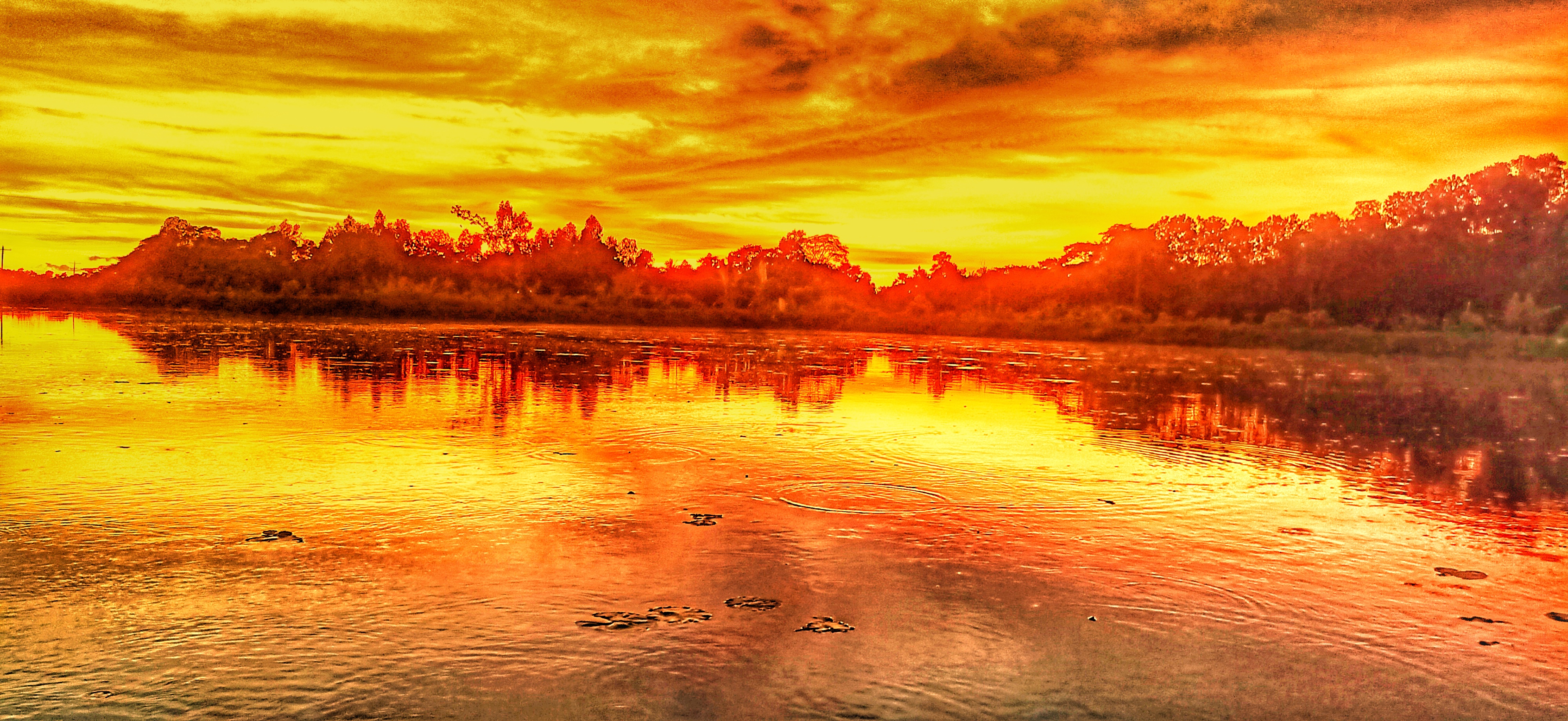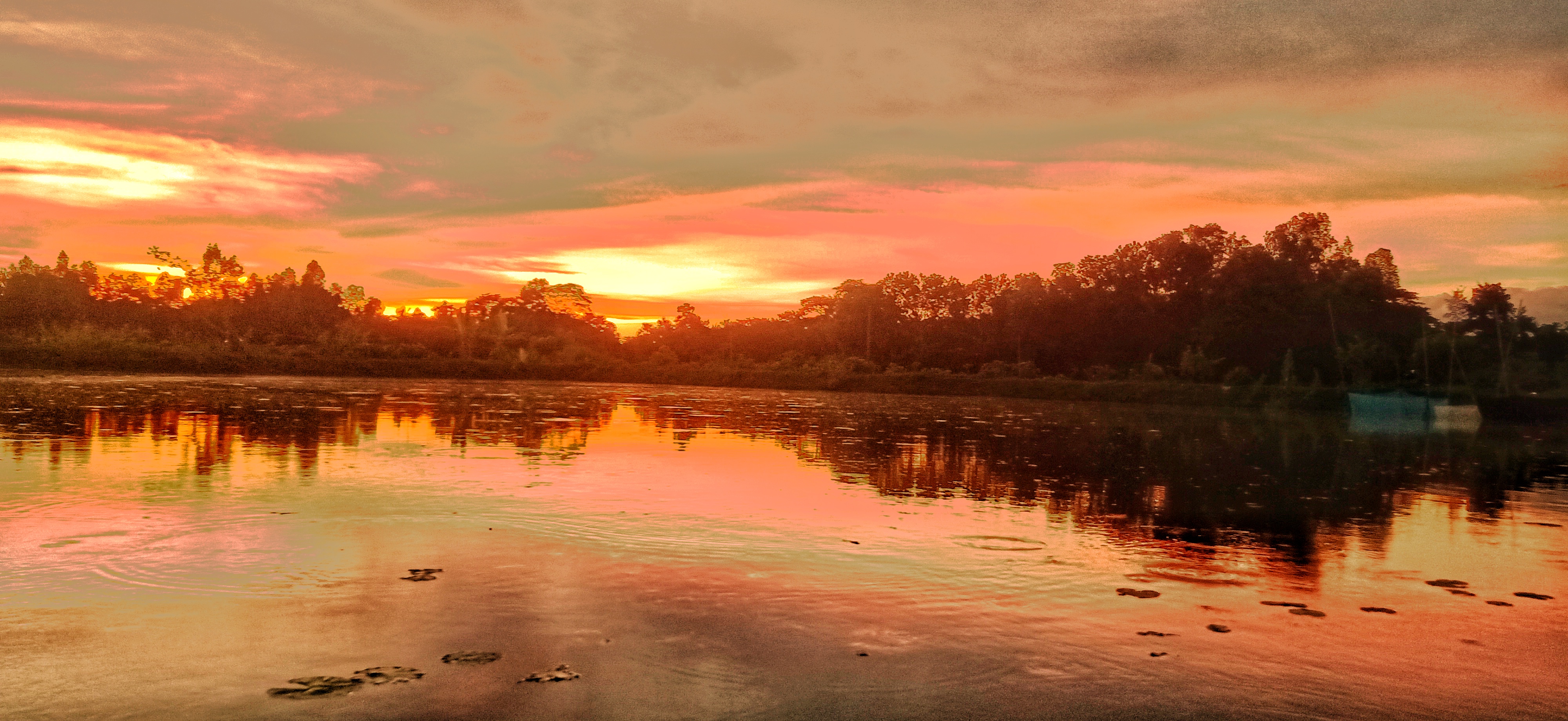 You must let me know how you like these works of mine. I hope you will like my work. If you have made any kind of mistake, then you must look at it with an eye of forgiveness. Because everyone is so beautiful and trying to do it from the heart, there may be many kinds of mistakes. Don't think it's a mistake. Thank you all so much for writing on my blog
My picture captions:
| Photography | Sunset Photography |
| --- | --- |
| Location | bangladash |
| Camera used | 48 MP, f/1.8, (wide), 1/2.25", 0.8µm, PDAF5 MP, f/2.4, (depth) |
| Mobile Model | Oppo_f11_pro |
| Photographer | @shariarahammad |
---
---