Sunset photography is really great and looks amazing
Hello friends how are you all? I hope you are doing very well. Today I have appeared before you again with a new post of mine. Hope you like today's post and my style of work. Today I bring you beautiful and lovely sun photography. Which I think is going to be like your mind.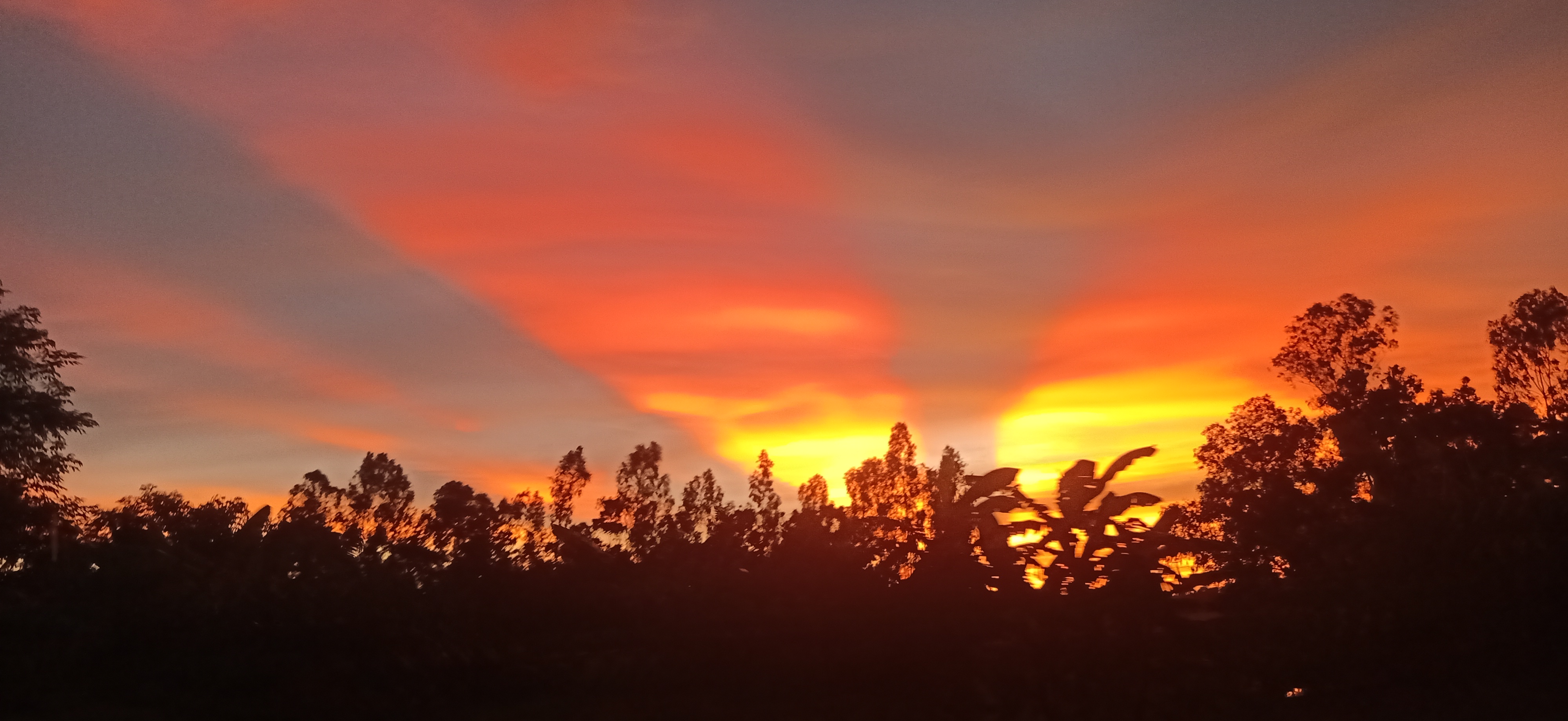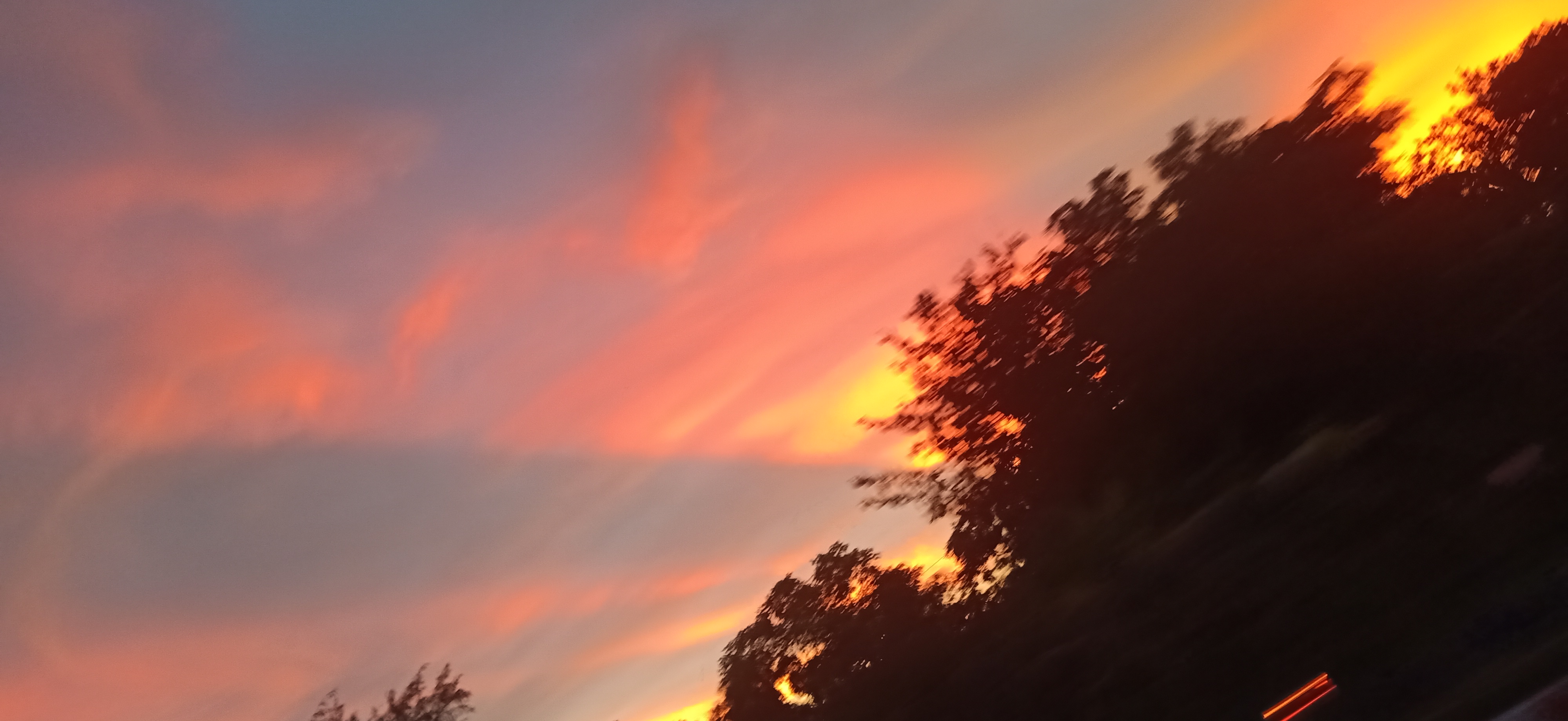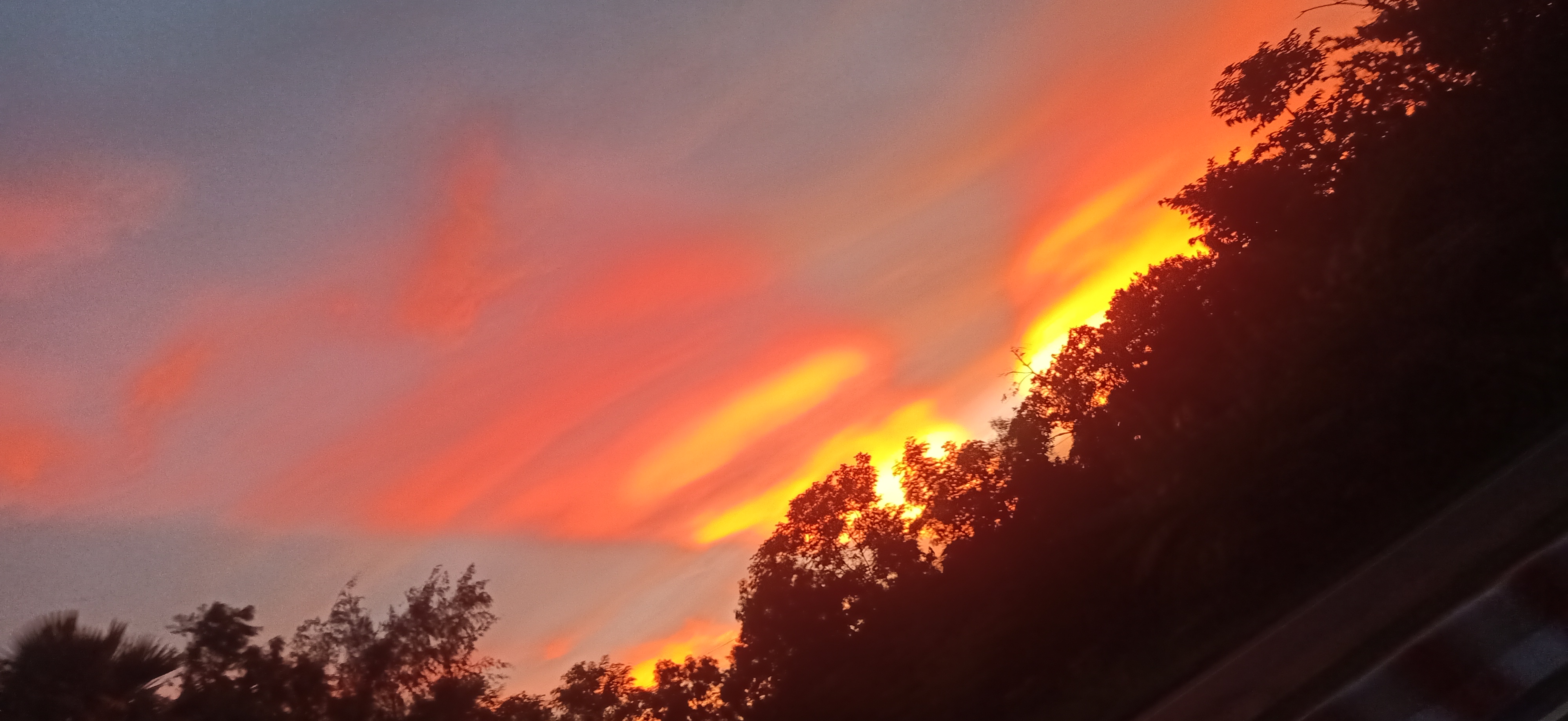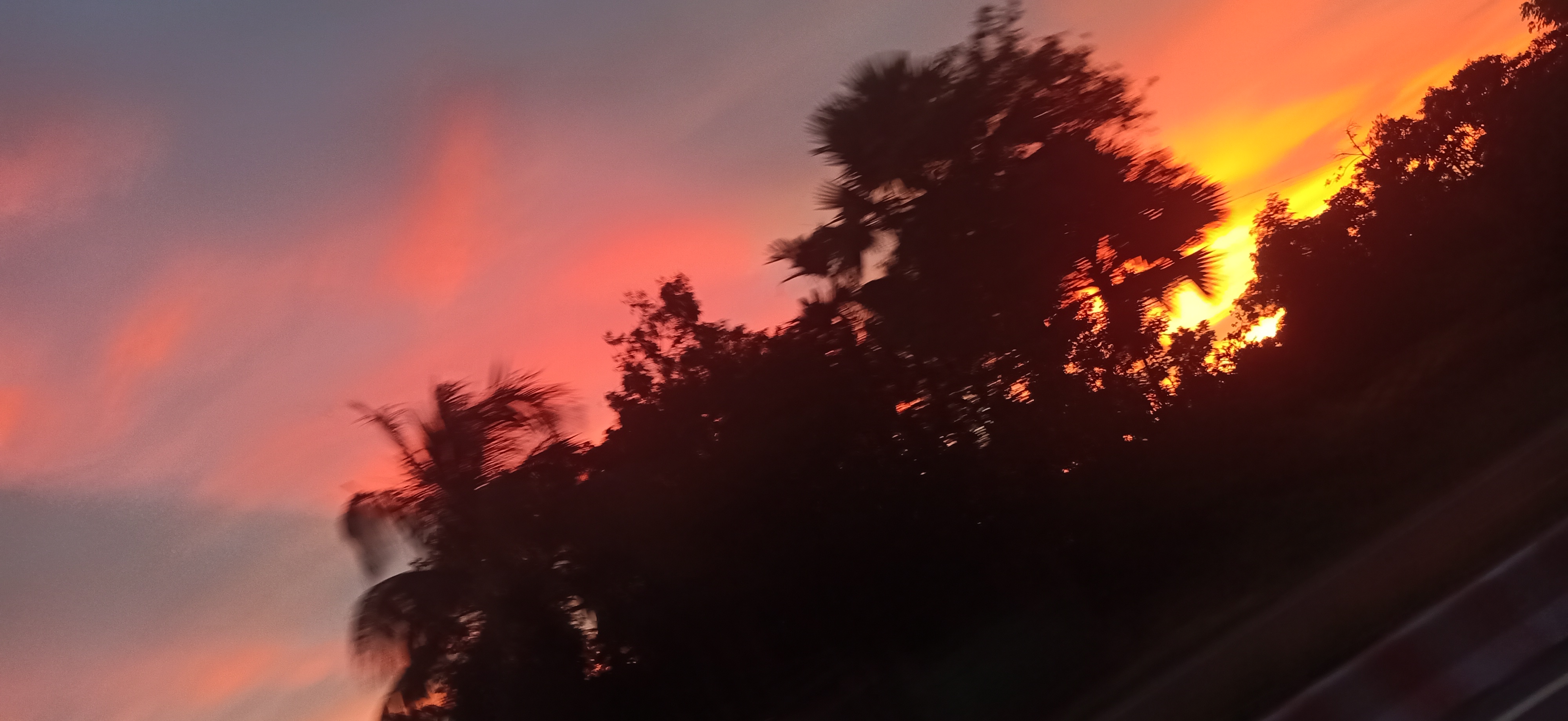 I went for a bike ride with my friend yesterday. While going around on a motorcycle, I suddenly saw such a beautiful scene. What I can't explain. Even though I was on a motorcycle, I couldn't control myself and took out my mobile phone from my pocket to take the pictures that I share with you now. Such a beautiful sight if only I could stand now and collect them beautifully. Then I feel blessed. But due to our haste, we could not take those pictures. But I have collected the pictures that I could while sitting on the motorcycle.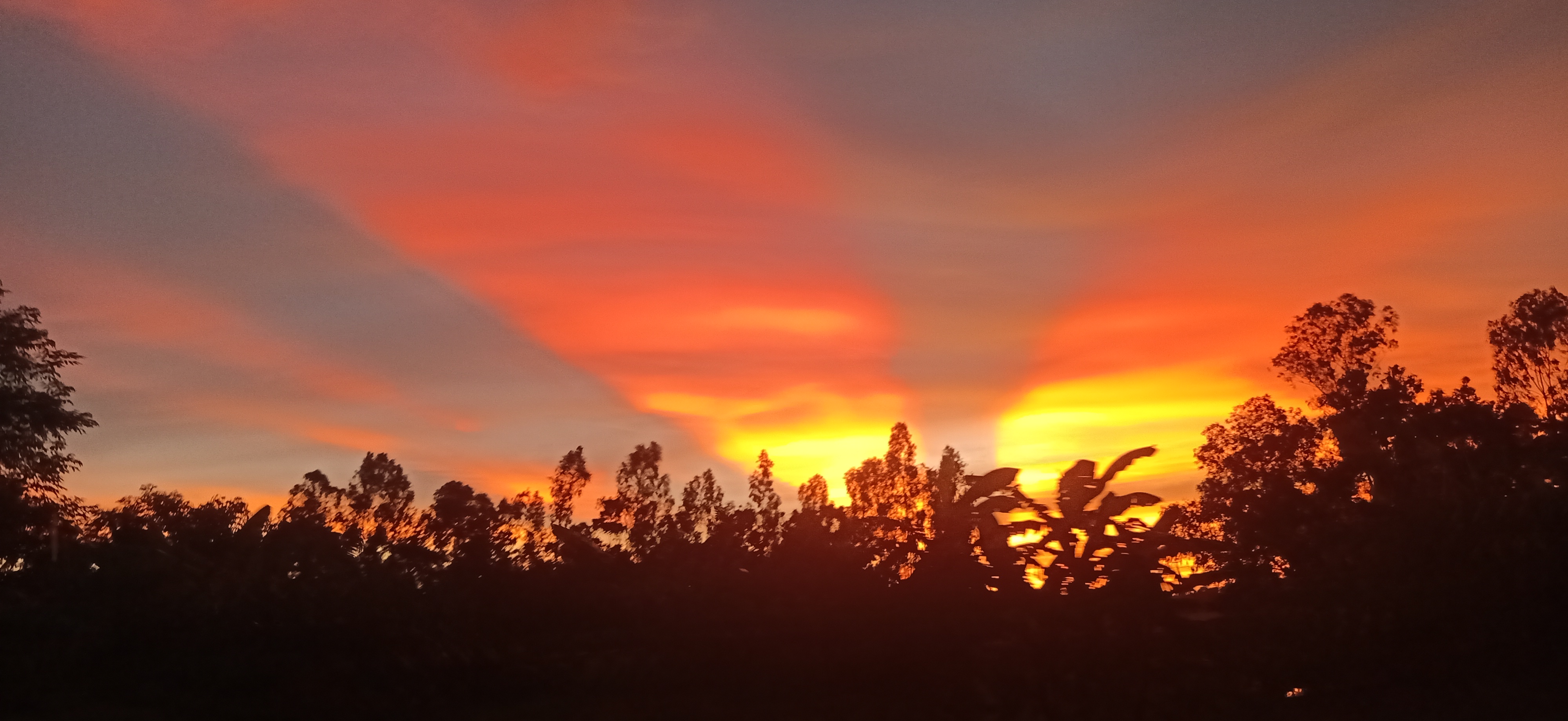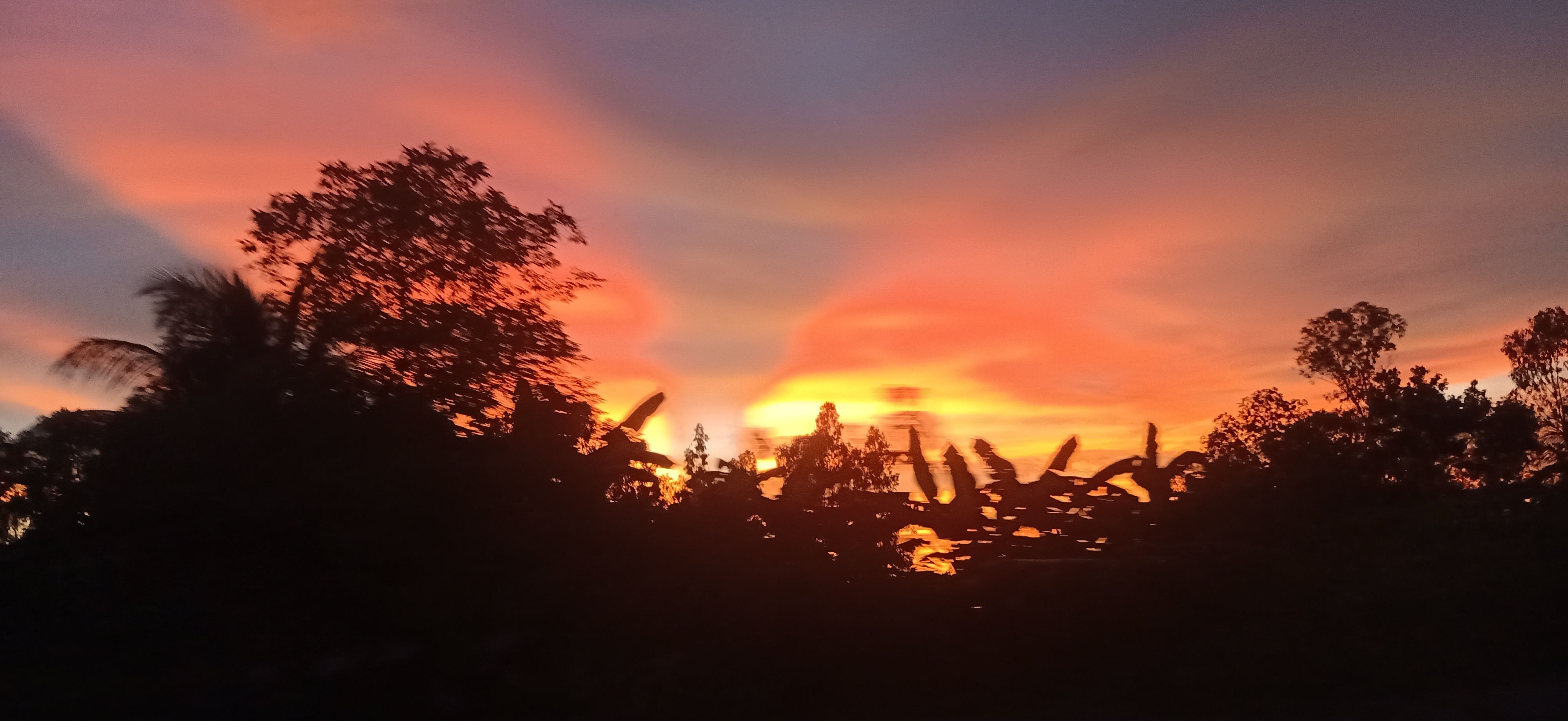 But I don't think that the pictures are much better because of the mobile phone. But it would have been more beautiful if I could have made the beard and the picture more beautiful to my mind, maybe it would have looked better and more beautiful like you, but today I presented the pictures to you without complete editing, I cannot explain that such beautiful pictures I I have never seen it before and it's nice to see such beautiful scenery in this world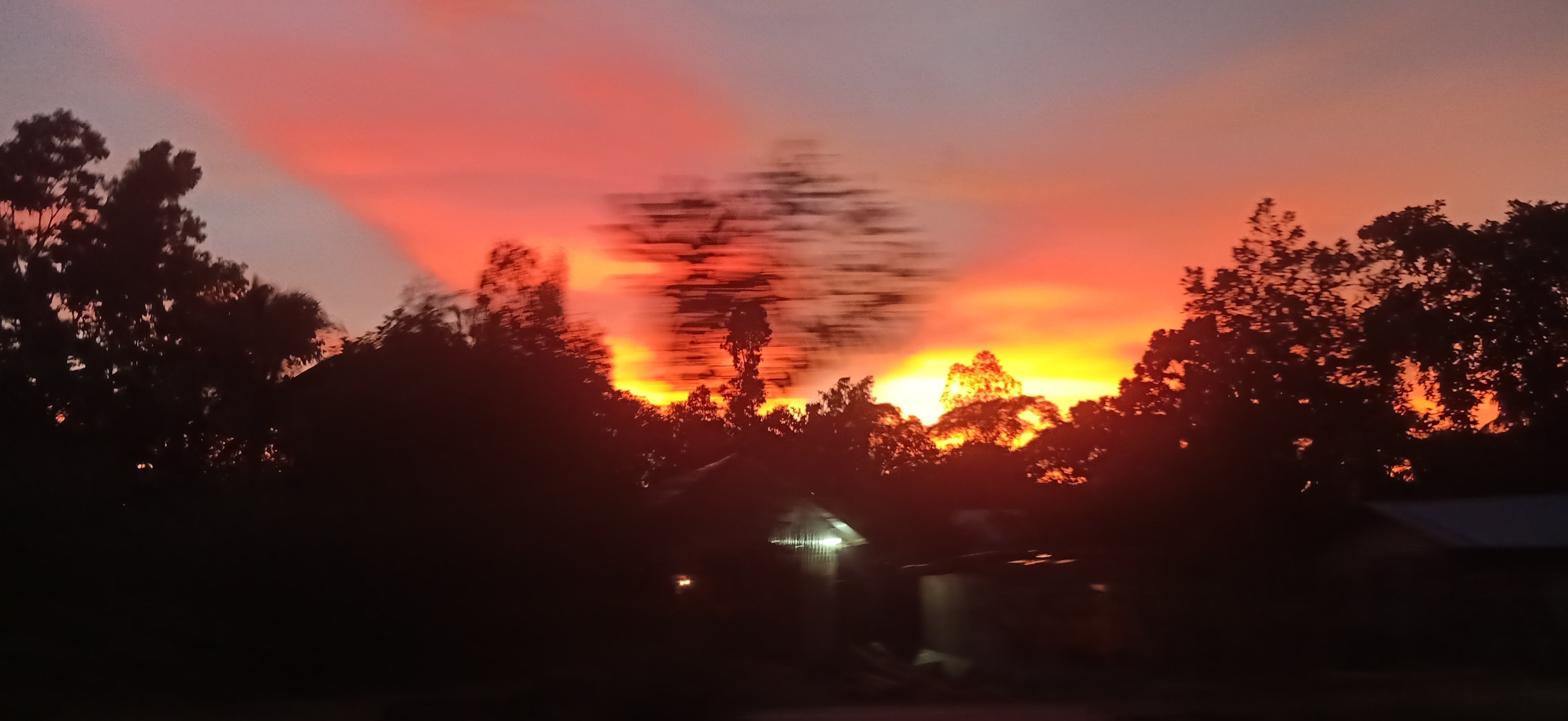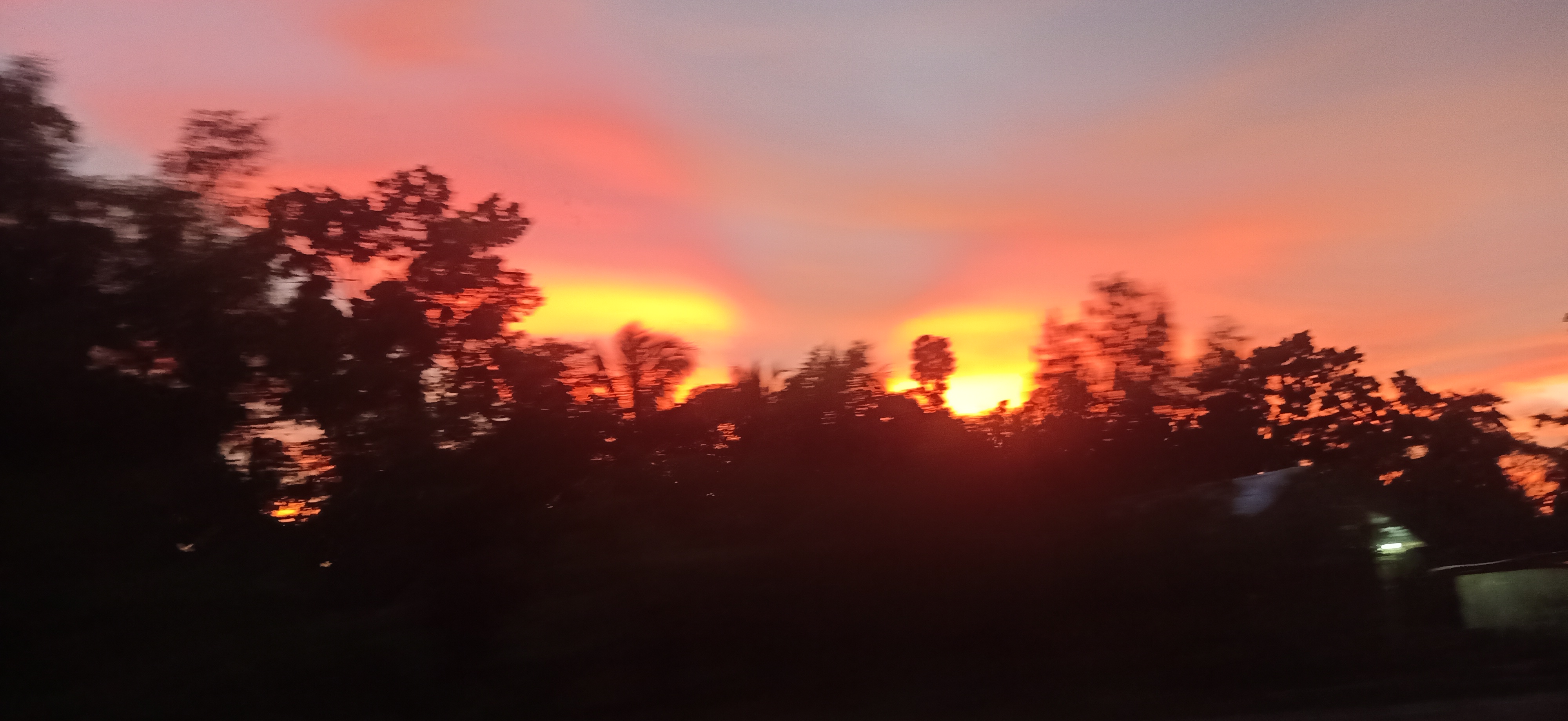 You must let me know how you like these works of mine. I hope you will like my work. If you have made any kind of mistake, then you must look at it with an eye of forgiveness. Because everyone is so beautiful and trying to do it from the heart, there may be many kinds of mistakes. Don't think it's a mistake. Thank you all so much for writing on my blog
My picture captions:
| Photography | Sunset Photography |
| --- | --- |
| Location | bangladash |
| Camera used | 48 MP, f/1.8, (wide), 1/2.25", 0.8µm, PDAF5 MP, f/2.4, (depth) |
| Mobile Model | Oppo_f11_pro |
| Photographer | @shariarahammad |
---
---