Some lovely Sunset Photography on a beautiful morning
Sunlight teaches us many things. Every person in the world sings his own song. Many others speak against him. How important sunlight is for our earth, we can understand if the sun does not rise for 4-5 days. Everything in this world depends on the sun. The beautiful world has become more beautiful and green due to sunlight. We all feel very lucky to live in this beautiful world. Because every person in the world is shining with that sun light and passing beautiful moments.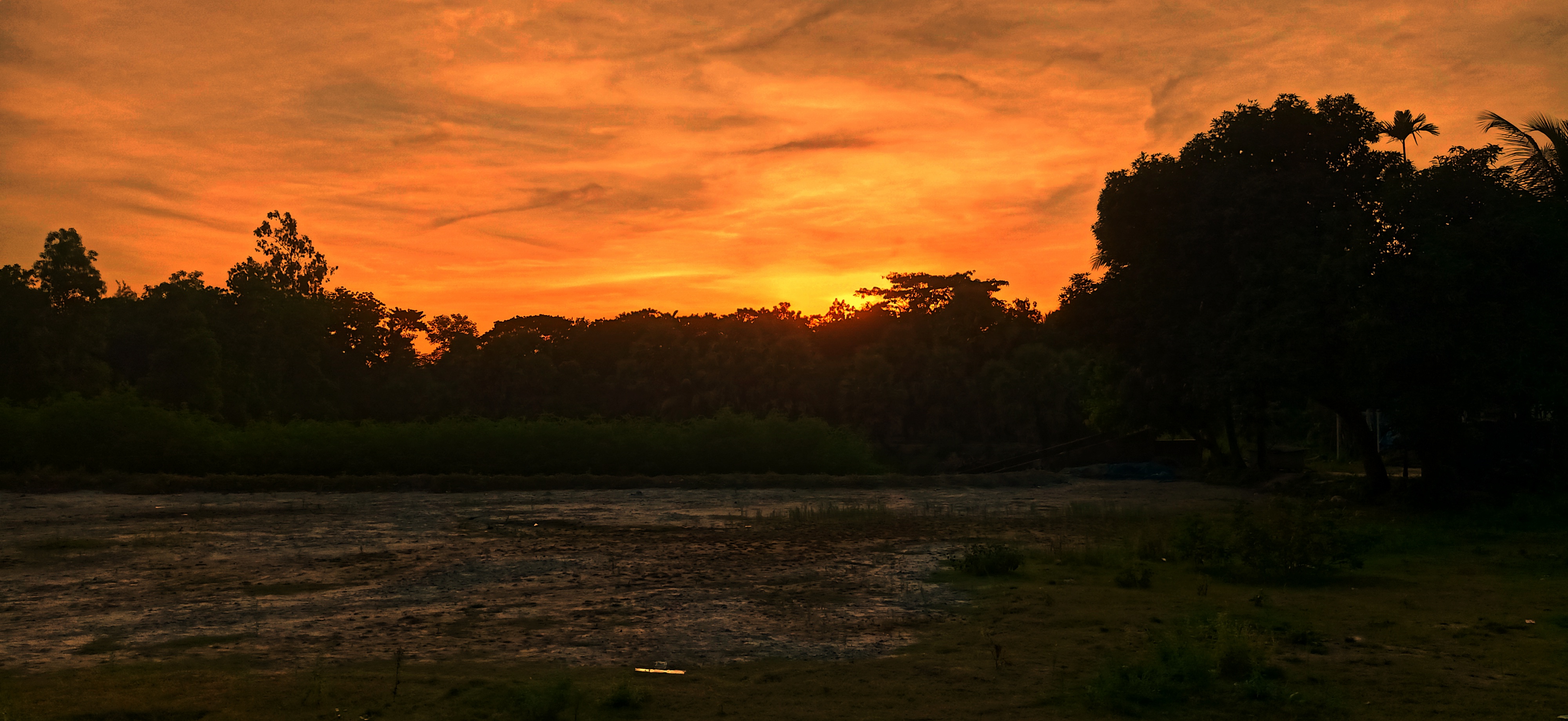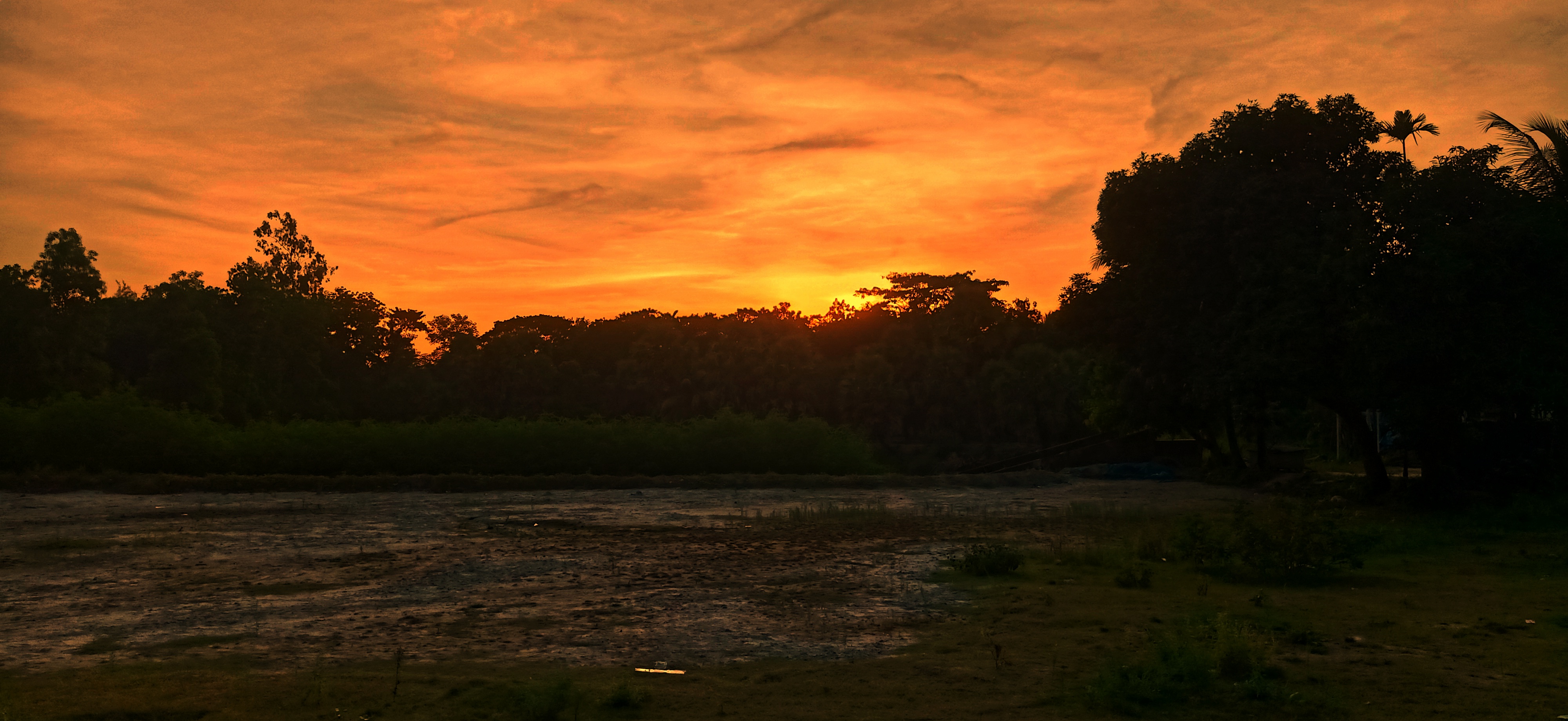 Hello friends how are you all. I hope you are doing very well. On this beautiful day, I am here again with some beautiful photography. These beautiful moments may have come for us in some special way. So we can capture the beautiful moments. Today I am going to present to you some amazingly beautiful sunlight photography. Which we are giving our beautiful community and support in beautiful committee. The way Sundar community is supporting us is really appreciable for us. Today we are sharing our important moments with you and presenting it with some beautiful words.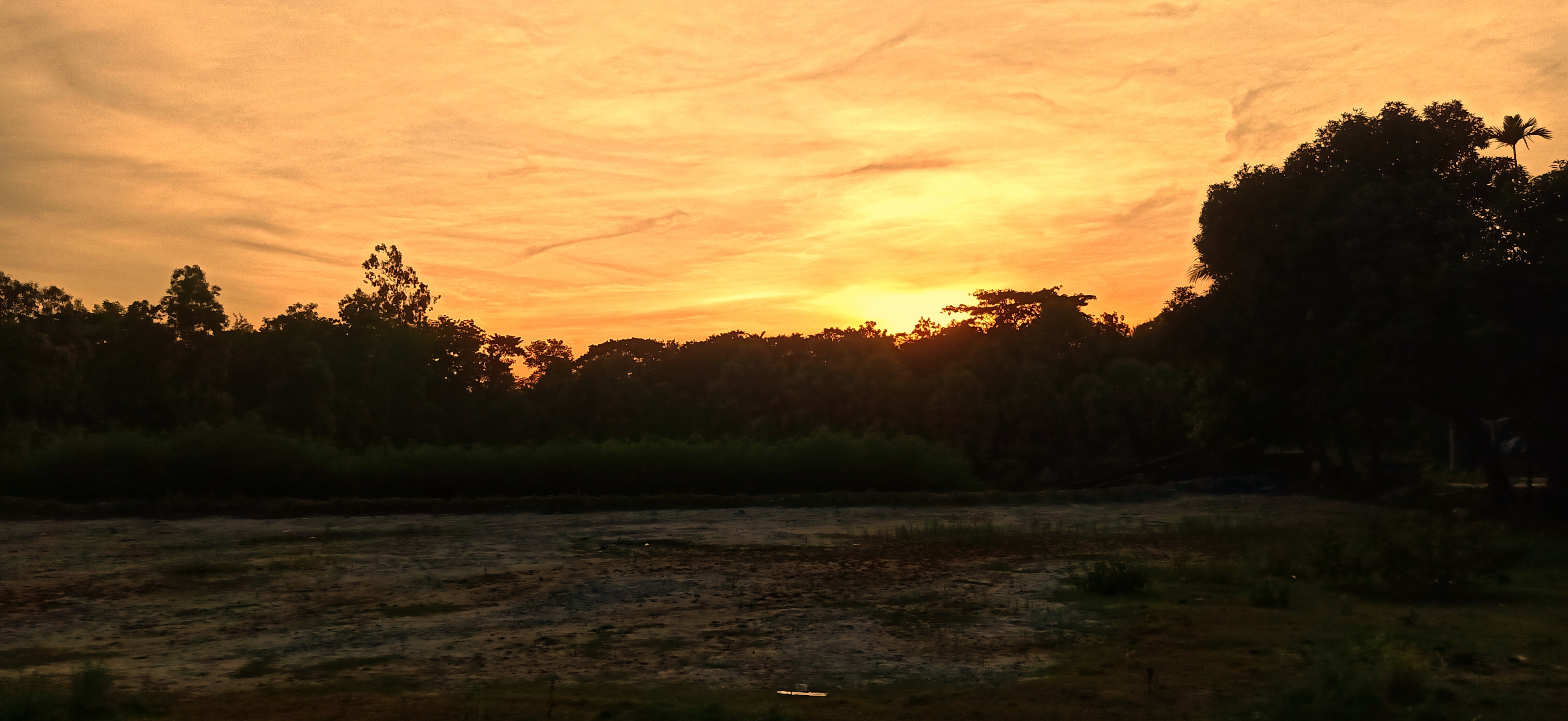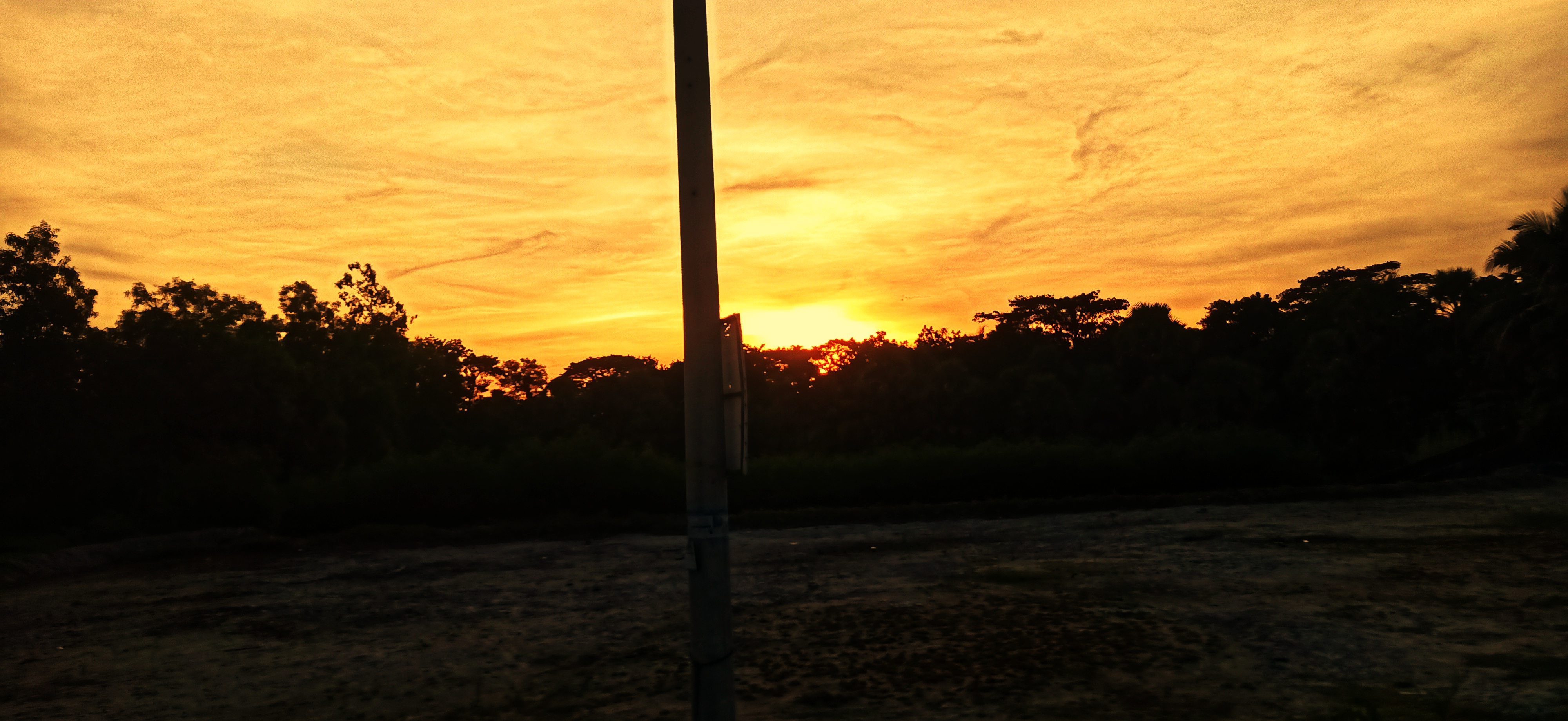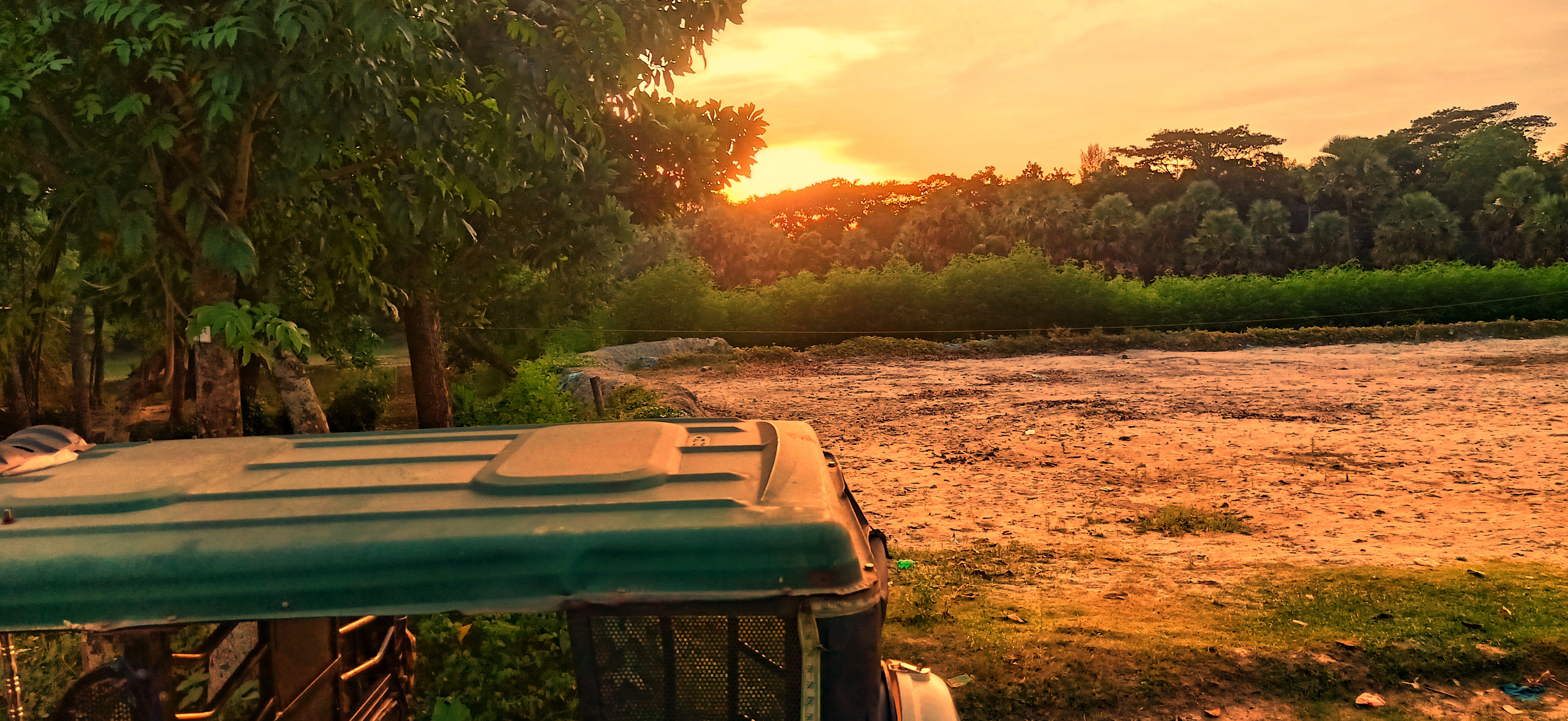 These moments may come and go a lot in our life. But on this day we have different kinds of time and love. Amidst everything, both good and bad things will come along the way in life. It is foolish to expect that something good will always come in our life. And thinking that something bad will always happen is even more foolish. Everything is not fixed You will always be good City Expecting to always be as bad as I am is a greater folly Life is in balance Sometimes good times are good times Life is together.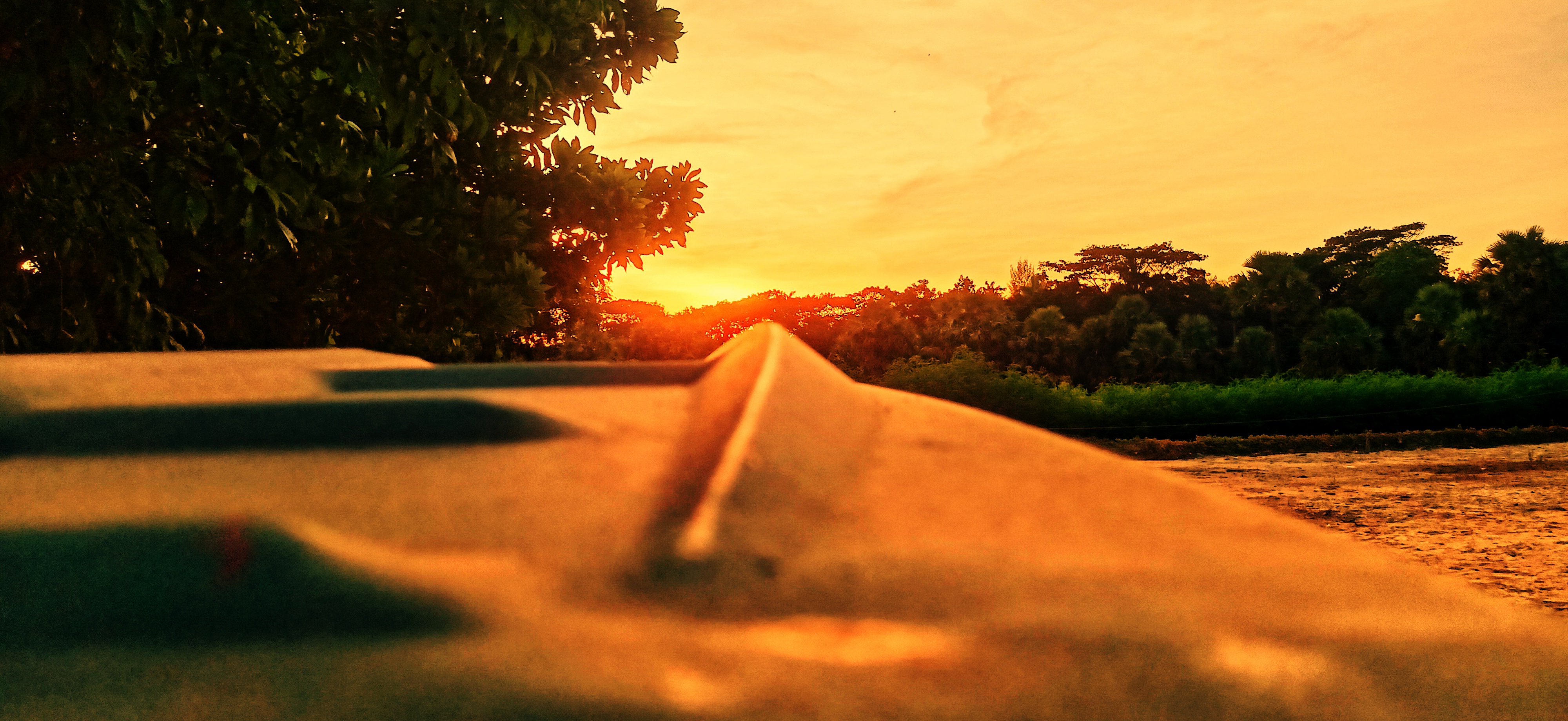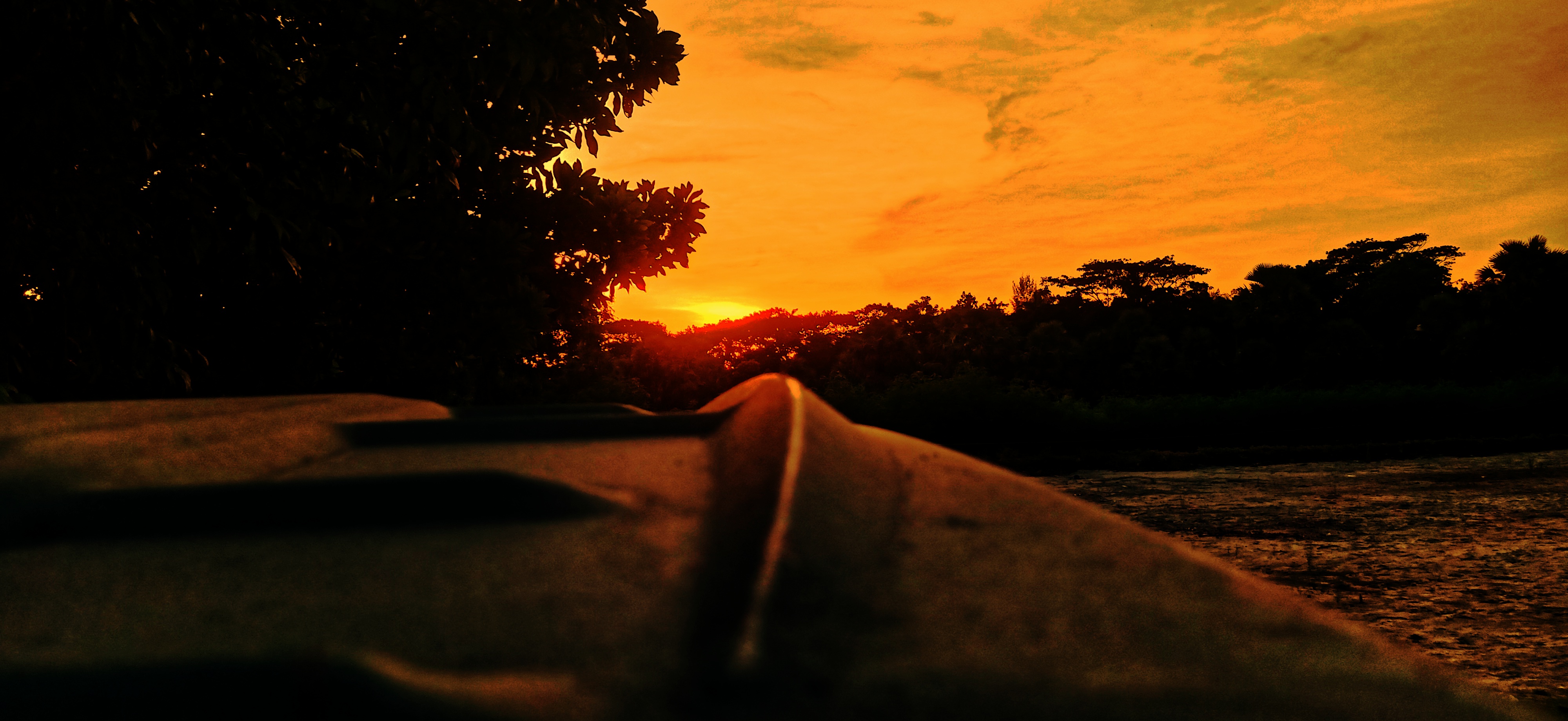 So far today everyone will be fine and healthy. I hope to talk to you again in the next post. We always try to maintain the quality of our work and always try to present some good work to you. To present those words significantly in front of everyone through some work.
If for some reason my words feel bad to you, then you must look at it with an eye of forgiveness. You will like it, you will like it, you will like it, you will feel bad, everything is happening in people, people can do everything if they want, of course, the things that have gone bad, please give your opinion in my comment box, thank you very much.
My picture captions:
| Photography | Sunset Photography |
| --- | --- |
| Location | bangladash |
| Camera used | 48 MP, f/1.8, (wide), 1/2.25", 0.8µm, PDAF5 MP, f/2.4, (depth) |
| Mobile Model | Oppo_f11_pro |
| Photographer | @shariarahammad |
---
---