Good timing is essential for Sunset photography
As the sun is leaving the earth, I thought it was a good time to take sun photography, the sky was cloudy and then I managed to take beautiful pictures that made me feel much better and tried to present to you as a beautiful photographer.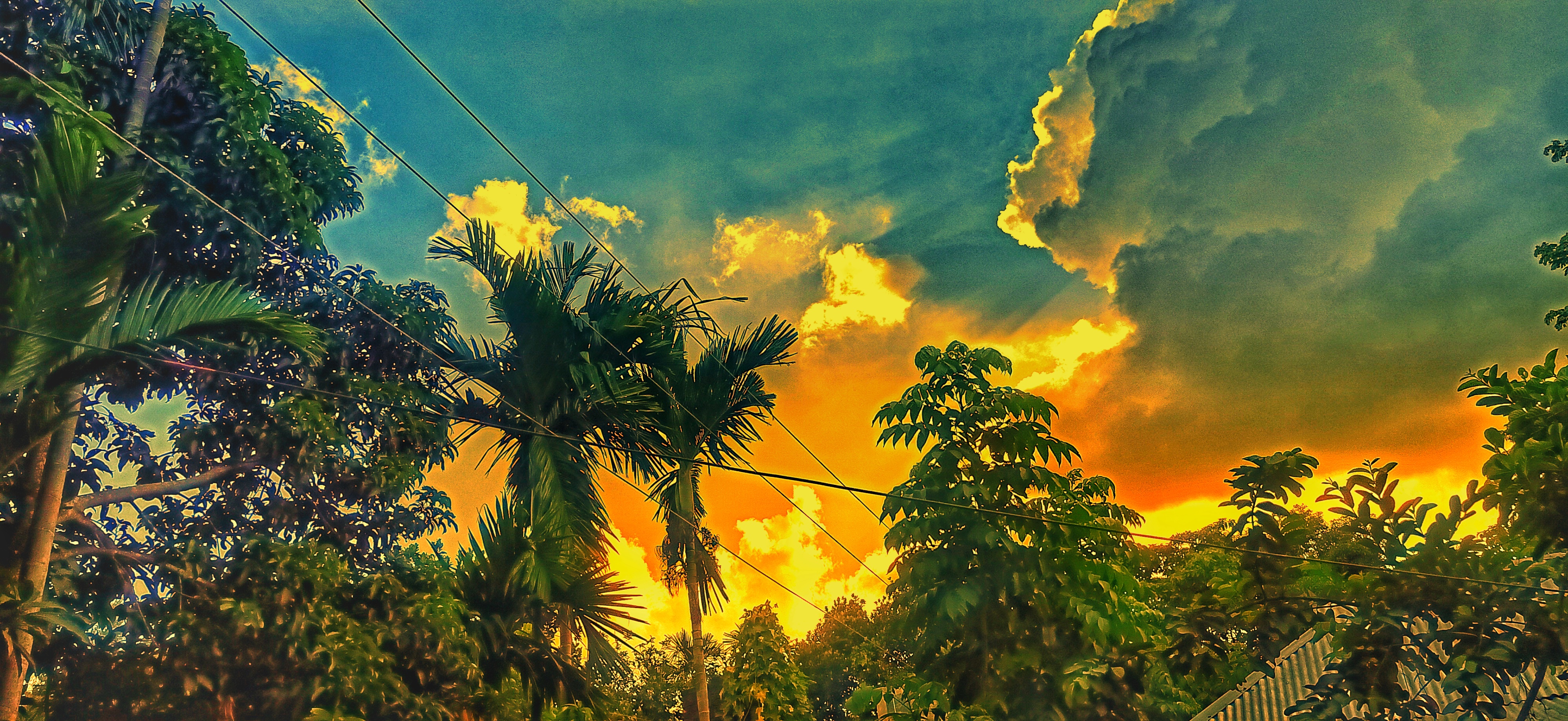 Photography, in general, can be done in many ways but the images I have shared with you are very difficult, and having a good photographic mindset in cloudy skies is very important.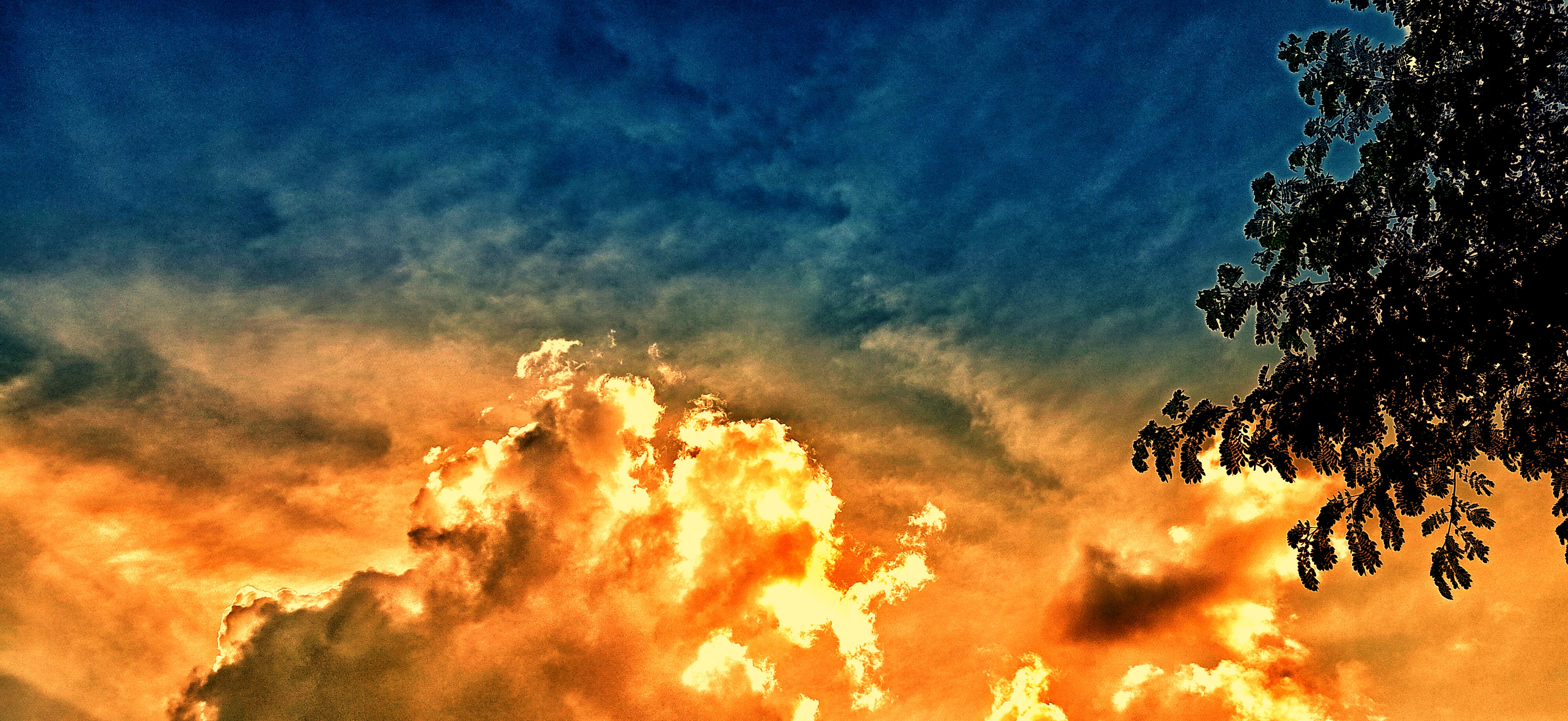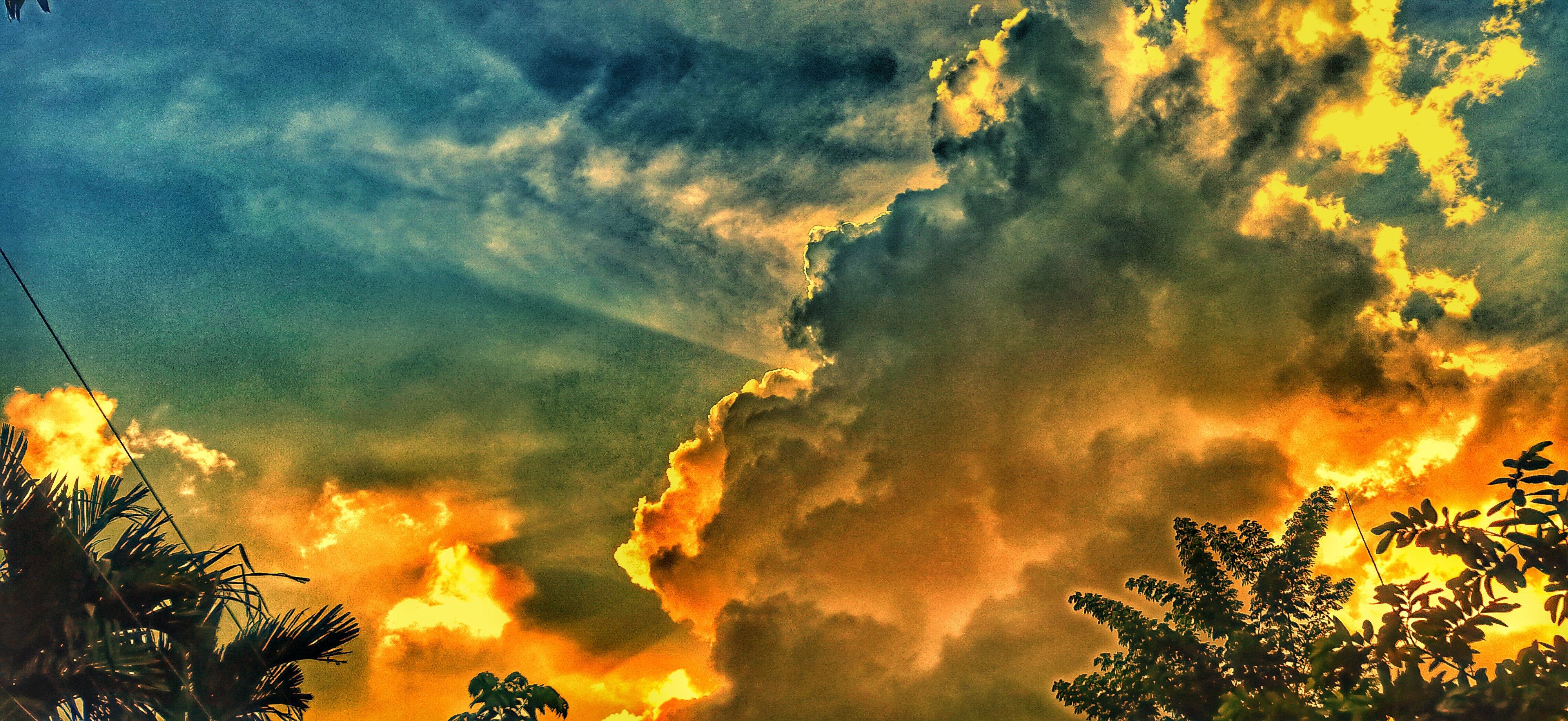 Hello friends how are you all I hope you are doing very well today I am here with a new photography today I am here with sunset photography I hope you will like my photography I have collected these pictures from the front of my house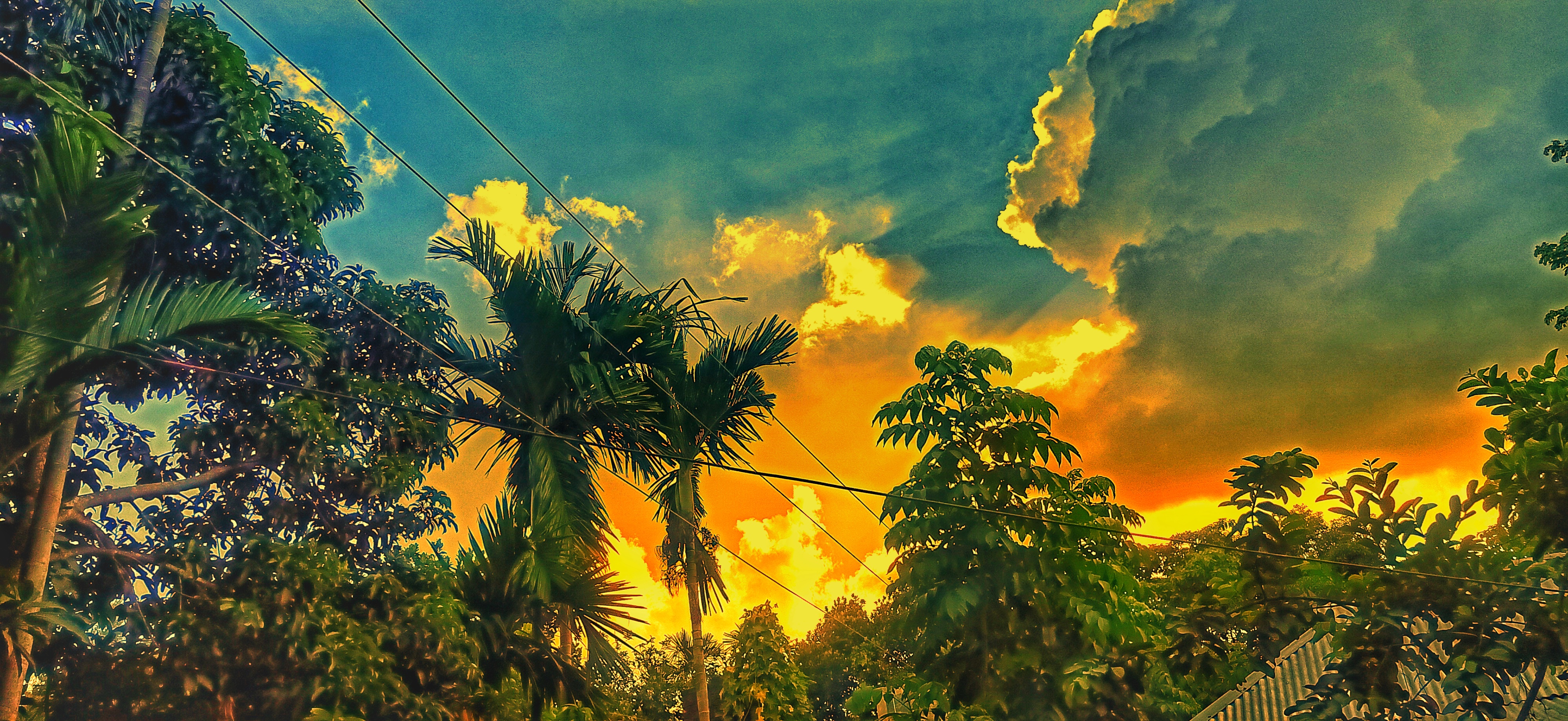 Every day I travel to some place and if I see a good picture that I can post with you in your community, I present to you all the pictures that I think are a great and pleasant thing for me because I am with you. I can do such beautiful and lovely work, the most important thing is that I have to suffer a lot for this beautiful work, because if I can't take a good picture, you will not accept and support me, so I try my photography. to present them in front of you in a beautiful way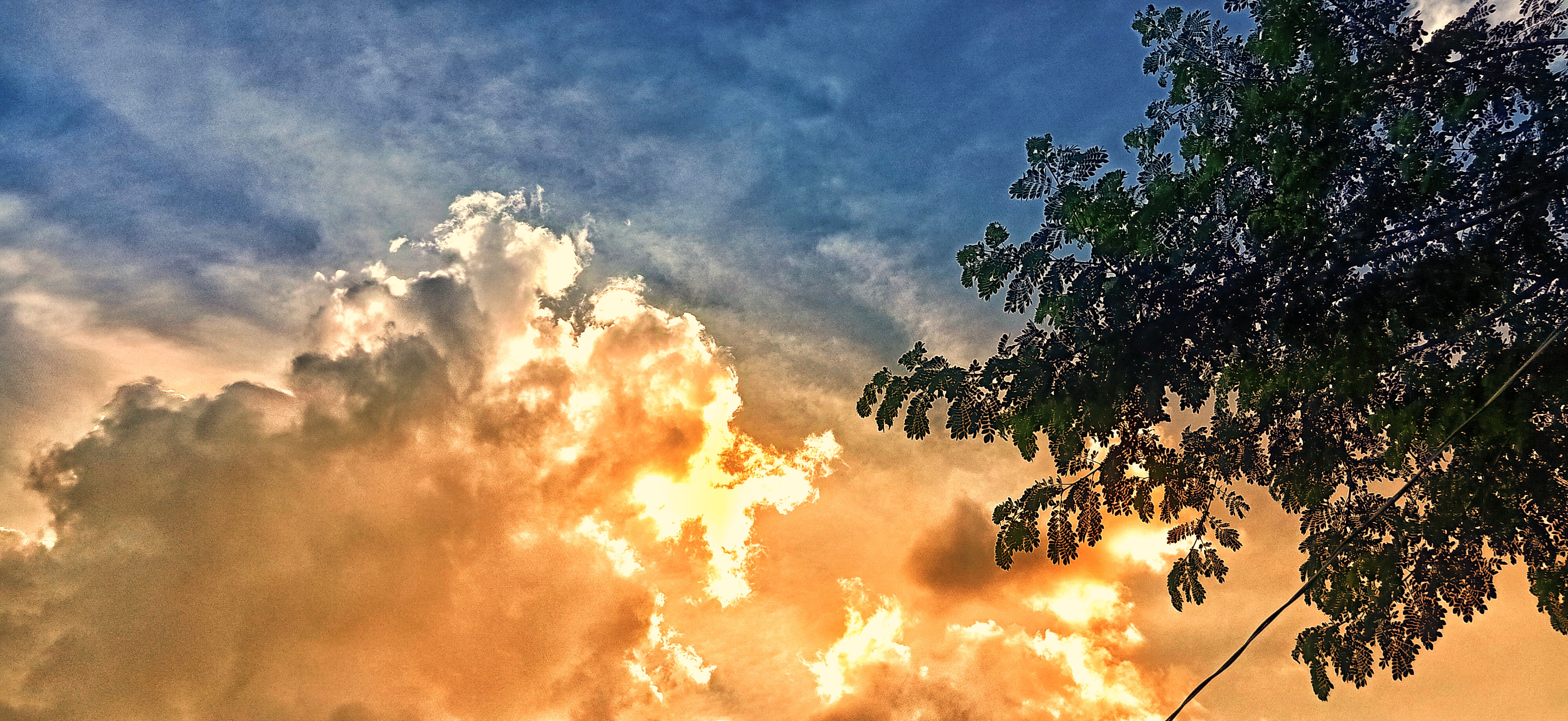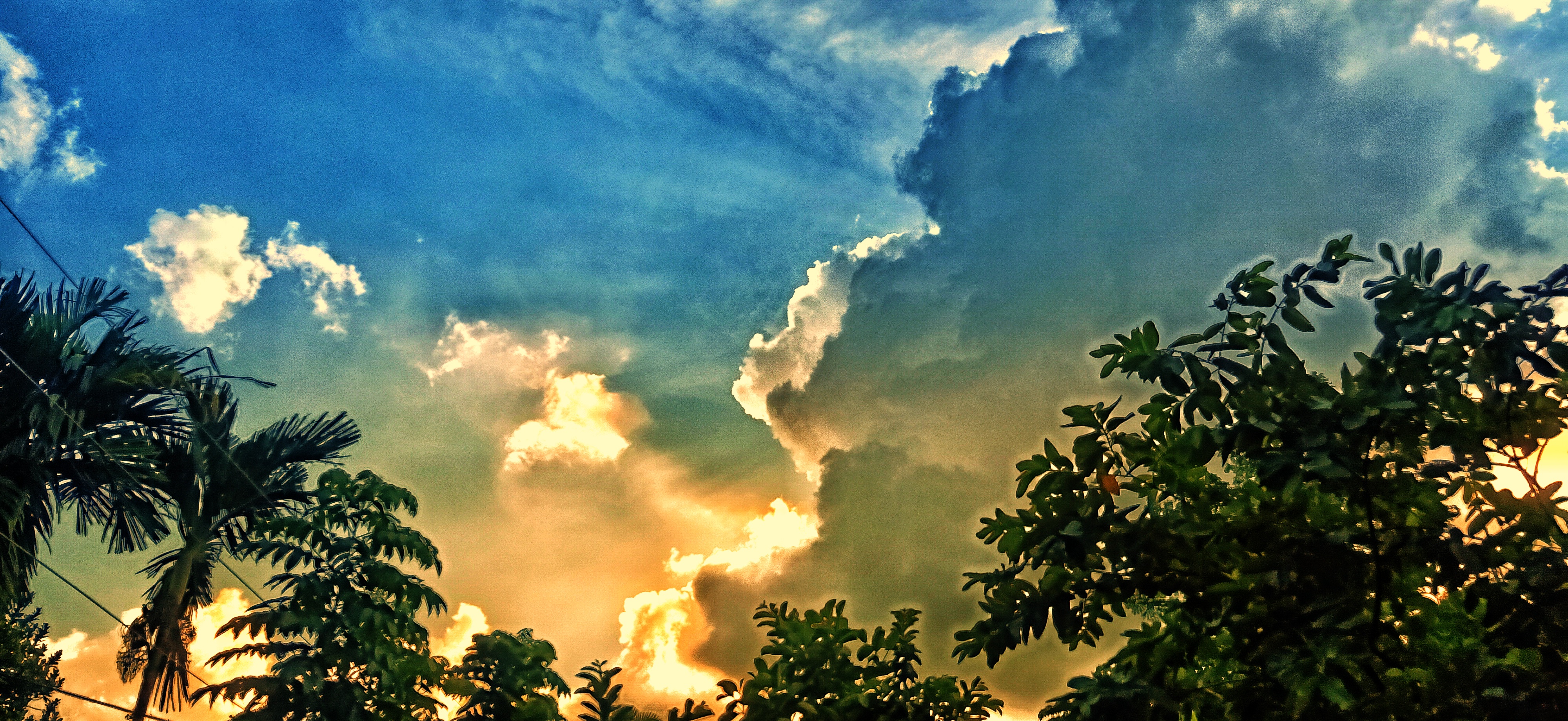 Surya's photography made us happier towards this beautiful comment our community admin sirs hope our work is more beautiful and enlightening for admin sirs because if not we could not do this work beautifully then good for this beautiful work that We would not have received the reward we are getting
Please let me know how you like my beautiful photos. If there are any mistakes in my work, please let me know so I won't make those mistakes again in the next post, if you don't tell me, how can I correct them? Can't do it. Your opinion is very important to solve it. Based on your opinion, I need to learn from you what kind of improvement I can make.
My picture captions:
| Photography | Sunset Photography |
| --- | --- |
| Location | bangladash |
| Camera used | 48 MP, f/1.8, (wide), 1/2.25", 0.8µm, PDAF5 MP, f/2.4, (depth) |
| Mobile Model | Oppo_f11_pro |
| Photographer | @shariarahammad |
---
---