What we post on social media contains a power of nostalgia
With the arrival of throw back thursdays (TBT) to social networks, the family album remained in the memory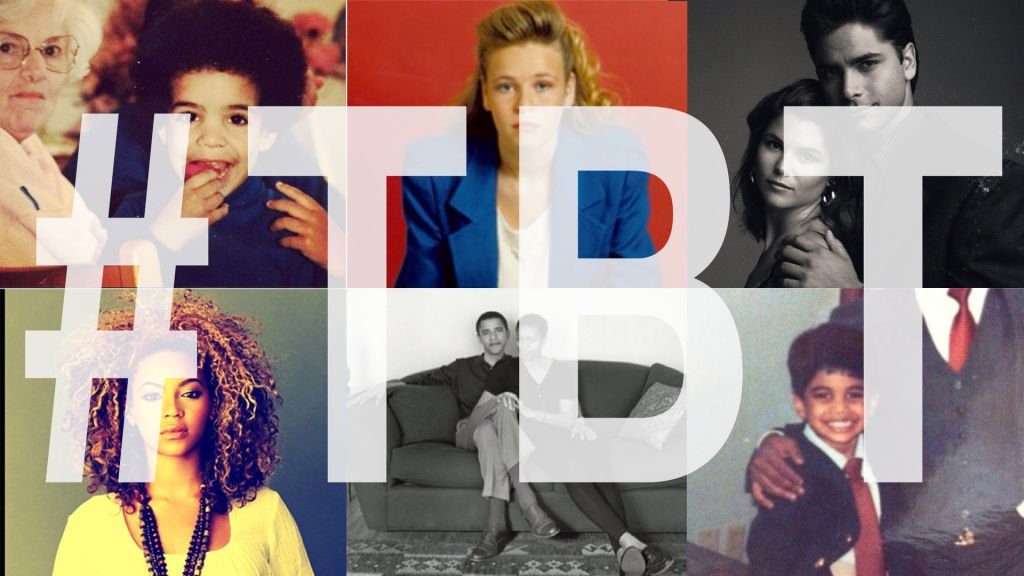 Photo credit
At present, our memories are stored in social networks, this being a highly powerful weapon when creating content with which our followers will connect their emotions by identifying with what we are publishing.
And it is precisely part of the benefits that social networks have is to allow us to document those moments that are important to us. In our accounts we freeze the events that in one way or another have marked us. Such moments range from graduation acts, marriages, births, travels, and birthdays....
Platform 2.0 has allowed encounters, reunions, even misunderstandings to be achieved, thus making it clear that in this digital world, everything is possible.
Apart from storing our special and super valuable memories, thanks to what other followers share, we have the opportunity to learn cultures, trends or simply, have a moment looking at our memory album to relive excellent moments.
Today, everything is susceptible to becoming a trend and with it, nostalgia fits perfectly well. Because of this, the day we least think, the famous #TBT that we see on social networks every Thursday was born.
Psychologically speaking, they have explained that thanks to this digital trend, the emotions of human beings have been on a roller coaster because while for some people it means something happy, for some people it has been a reason to generate sadness or in the worst case scenario exacerbate their depression.
Because of this, I consider that we can watch or share a TBT as long as our mood is right because beyond promoting nostalgia, it is assumed that if we share something that was a source of joy at the time, happiness should continue to prevail. .
Social networks came to change the rhythm of our lives and if our memories are going to prevail in the digital world, let us be guarantors of freezing the special essence of our day to day....
---
Posted via proofofbrain.io
---
---