Using proofofbrain(POB )front-end
The proofofbrain is a very great platform that contains so many wonderful contents that are interesting to read and also have great knowledge in it that you can gain from...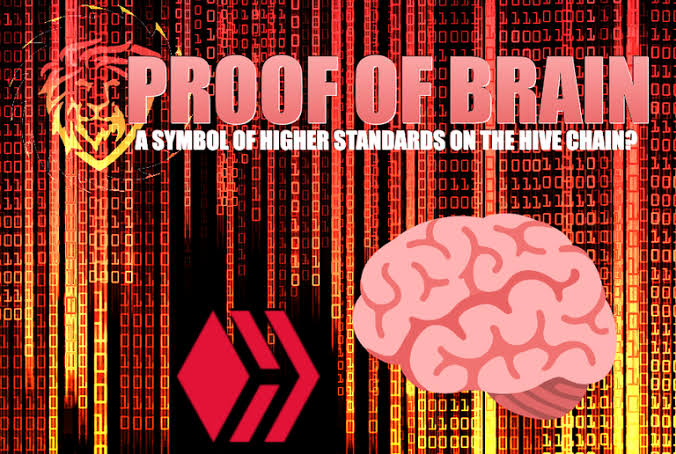 Photo credit
While you are getting that knowledge you can also get good rewards from your contents,engagements also gives you the opportunity to earn too..
But i have come to realize that many users still do not know that using the proofofbrain front-end gives them more exposure and more opportunities to earn more most especially from some whales on the platform...
If you post a wonderful content using the front-end of this platform,you stand the chance of getting attention from wonderful whales that upvotes great contents..whales like @onealfa.pob @proofofbrainio @vempromundo.pob etc..
Your contents could get upvoted by them and in return you get good rewards on your great content...so instead of just using using the "proofofbrain" tag,why not just use the front-end of the platform and start getting more rewarded on that great contents of yours...
Thanks for reading...
---
Posted via proofofbrain.io
---
---