Recognizing your self-made problems
You have probably heard how to recognize the problems you create for yourself in your life. We are not born with an ability to be objective, or to know when something isn't right. We are the sum of all our parts, and we need the guidance of other people in order to make sure that we are doing the right things and following the directions we were given. But how do you know if your problems are as big a problem as they seem? Can you even see the problems you are having?
We all have these different personalities, and each one of us has a little different personality. When we are around other people, we may seem happy or excited about being around them. But underneath those smiles and excitement is a great sadness and pain, because we are not seeing the person we are supposed to be seeing.
So how do we recognize these problems? We're always being reminded of problems, or problems we are missing out on. But how do we know whether what we're missing is a serious problem that is going to cause us pain in the future? How do we know when we're just being stubborn?
There is no one way to figure out what your true potential and happiness are. Every one of us is different, so there's no way to predict exactly where we're going to be in a few years from now. Some people find their happiness and fulfillment in being with family and close friends, while others become very fulfilled by working with one's self. No matter what your personal goals and desires are, you will have to ask yourself and then decide what your plans are going to be.
Each of us has a set of goals that we need to reach at some point in our life. Goals are like our flags, guiding us through the rough seas of life. When we start our life, we have hopes and dreams of becoming a doctor, a teacher, a CEO, a millionaire, whatever it is we're hoping for. Once we reach a certain goal, we have to put the flag down and take a look at our next goal.
Now, there are times when you're not satisfied with what you're accomplishing right now, and you may want to make changes. This is normal. As humans, we start to question whether everything is going right and then we have to stop and decide if we're willing to walk away and look for other things. That is a normal step in life, but if you continue to resist, it can start to cause a lot of frustration and unhappiness.
If you don't want to create these things in your life, then you will have to accept the fact that you are going to experience some problems along the way. It's all part of the journey. The most important thing is to not get discouraged or scared. Instead, look at it as an opportunity to grow and expand. Look at the problems you've created for yourself as opportunities to grow stronger. If you have the desire to change things, then you will find it very easy to make changes and to achieve your goals.
We have all been in a situation where things just aren't going our way. Whether you were born rich or poor, there's always going to be things you're unhappy with about your life. Accepting this fact is one of the first steps to changing your habits. And once you change your habits, you will notice things starting to improve....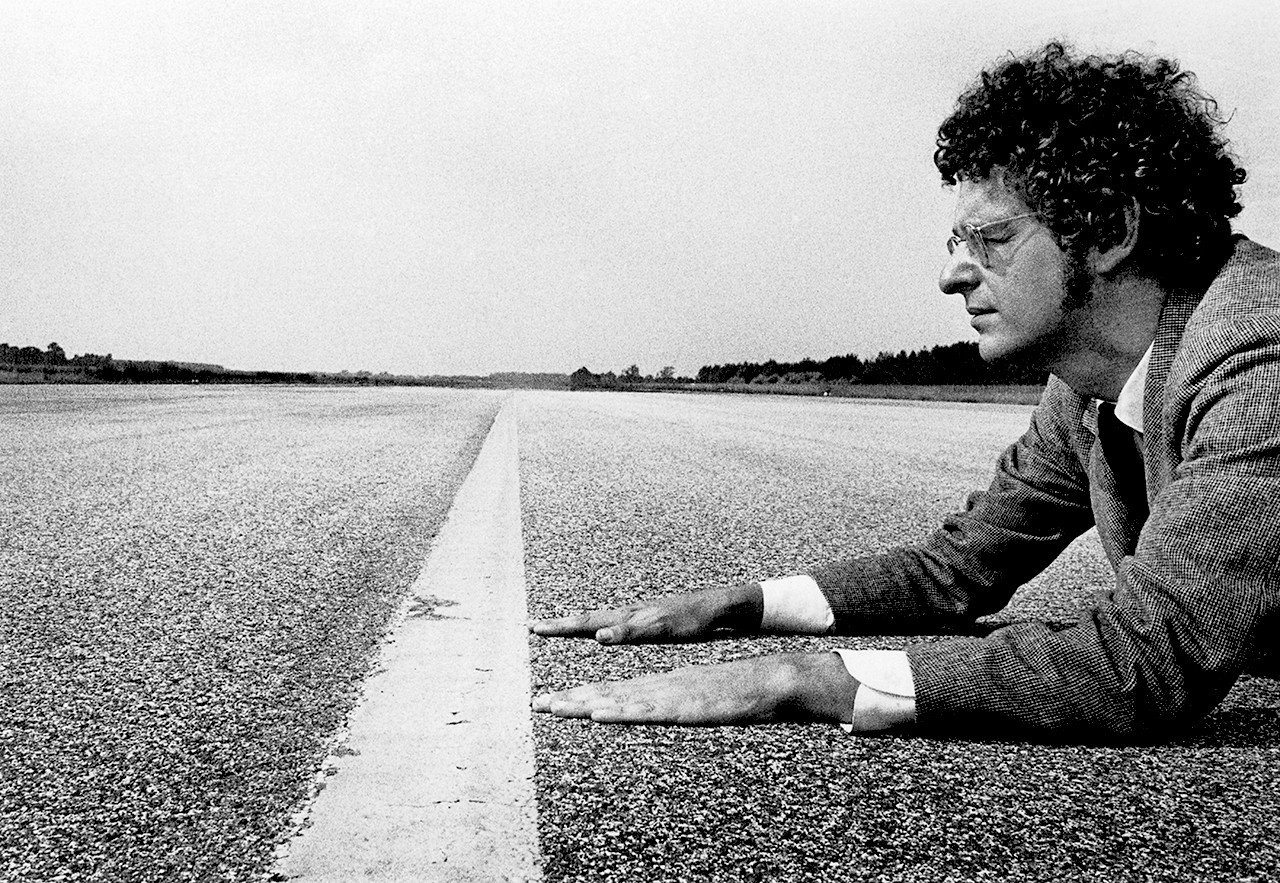 Photo credit
---
Posted via proofofbrain.io
---
---