Be keeping your hope alive
I have come to understand that life as a journey is never a smooth one, life tends to be full of surprises at any point in time in our lives and whiles sometimes life can really surprise with such bliss and happiness and all the good things you may not have planned it can also shock you in the same way...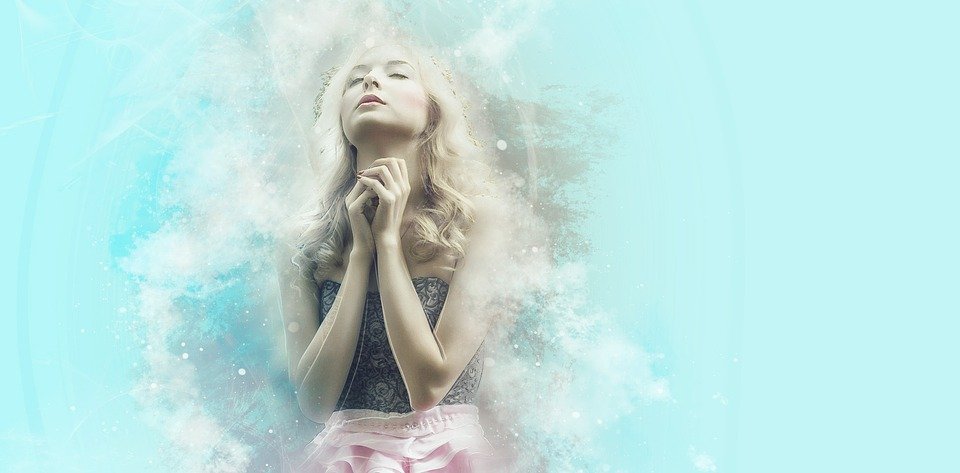 Image credit
And so it is pertinent that as we go through this life we understand the principles that govern it, we have to understand that the good and bad happens and any point in time and that is it our responsibility to keep our hope alive and keep ourselves happy and going when things get tough.
When things are not going well who do you run to? Are you able to find solutions yourself or you loss hope and hide in your shell? Do you give up and wish that things would just happen for you as you want it? Well we all do that sometimes but we must not under any circumstance give up. Keeping our hope alive is our duty and we owe it to ourselves to be happy in this unpredictable life.
And so keep the hope alive, keep the fire burning.
---
Posted via proofofbrain.io
---
---